Animals TV Shows
About Animals
Everyone loves animals, and TV producers learned long ago how to take advantage of that love to create popular television programming featuring entertaining animals. The animals may be adorable, they may be scary, or they may be simply interesting, but animal-related programs are almost always appealing to a wide variety of viewers.
Nature documentaries are perhaps the oldest genre of animal programs on TV. They tend to present animals in a factual way, and they often focus on a particular species or group of species. Some nature documentaries examine the lives of a range of species that live in a particular habitat, and they are commonly filmed in a detached style that tries to observe the animals without disturbing or interacting with them.
Another style of nature documentary is more willing to step into the world of animals in order to add an element of entertainment to the otherwise academic scope of the documentary. In this type of program, a host typically interacts with the animals while presenting factual information about them to the viewer. Mutual of Omaha's Wild Kingdom is an early example of this sub genre of animal show, and more recent hosts of similar programs include Jack Hanna and Steve Irwin.
Animal-oriented programming has a presence within the category of reality TV, too. A sub genre of reality programming common on cable networks involves characters that engage with animals as a part of their careers. Alligator hunters, exterminators, veterinarians, animal control officers and law enforcement personnel have all been featured in series that depict the sometimes thrilling interaction between people and animals. These series, unlike documentaries, are much more concerned with entertaining than educating the audience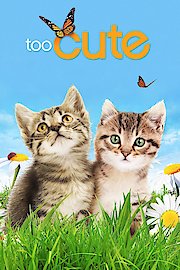 Too Cute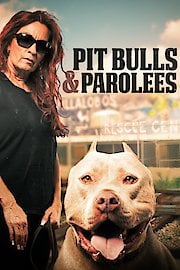 Pit Bulls and Parolees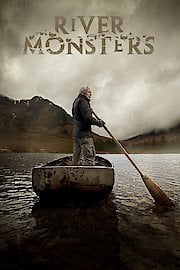 River Monsters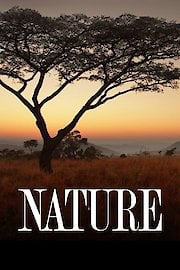 Nature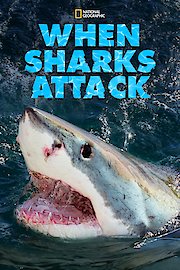 When Sharks Attack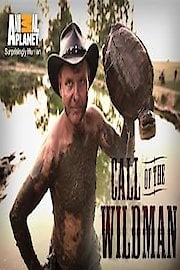 Call of the Wildman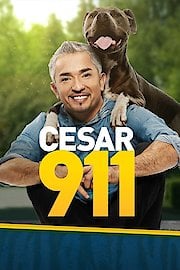 Cesar 911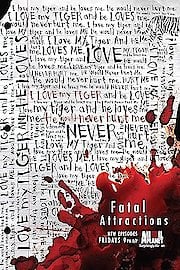 Fatal Attractions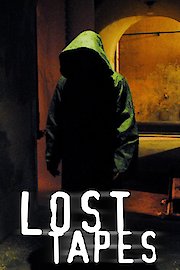 Lost Tapes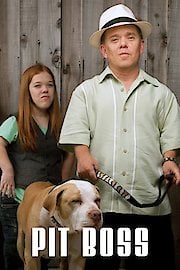 Pit Boss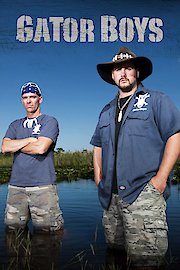 Gator Boys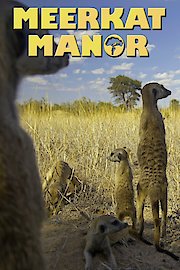 Meerkat Manor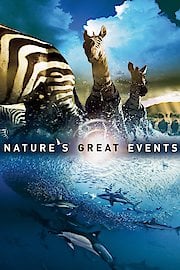 Nature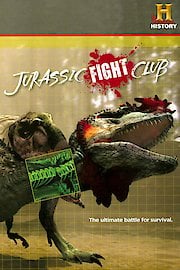 Jurassic Fight Club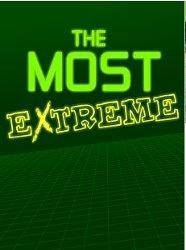 The Most Extreme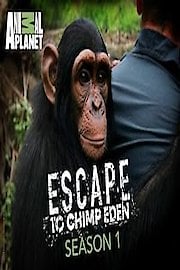 Escape to Chimp Eden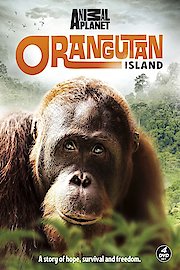 Orangutan Island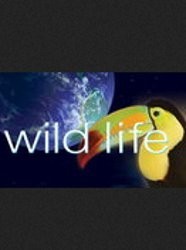 Wild Life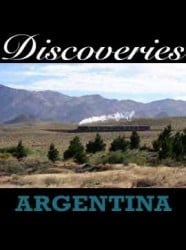 Discoveries...Argentina Collection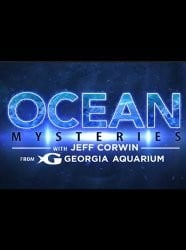 Ocean Mysteries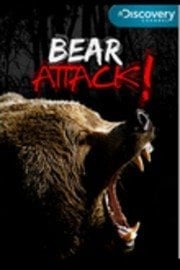 Bear Attack!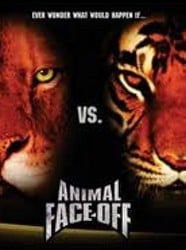 Animal Face-Off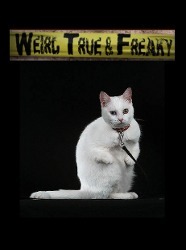 Weird, True & Freaky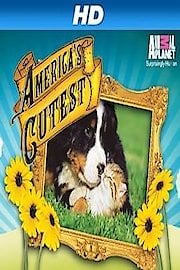 America's Cutest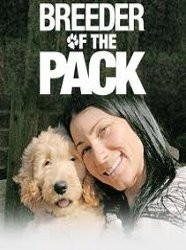 Breeder Of The Pack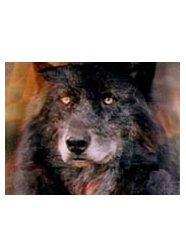 Bad Dog!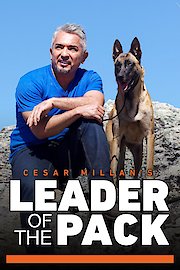 Cesar Millan's Leader of the Pack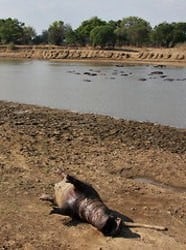 Eating Giants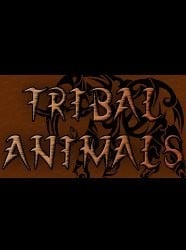 Tribal Animals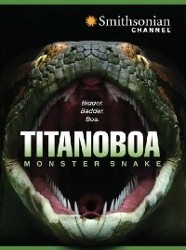 Titanoboa: Monster Snake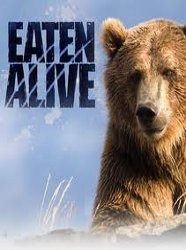 Eaten Alive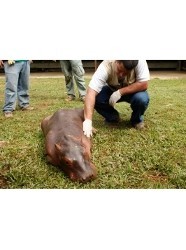 The Invaders (2011)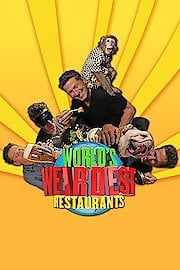 World's Weirdest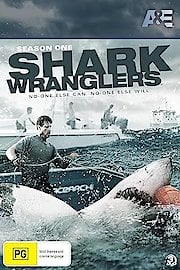 Shark Wranglers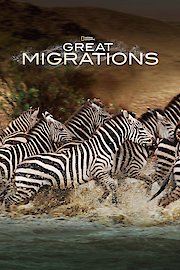 Great Migrations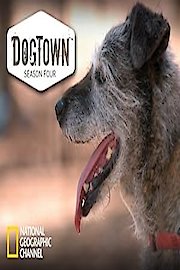 DogTown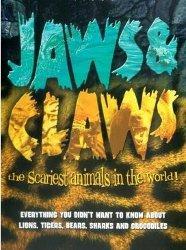 Jaws and Claws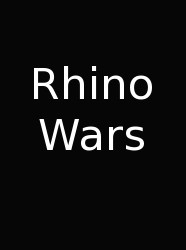 Rhino Wars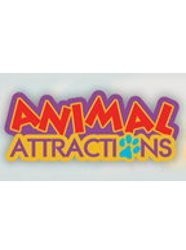 Animal Attractions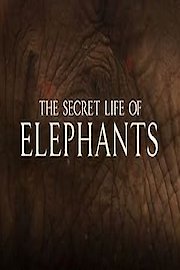 The Secret Life of Elephants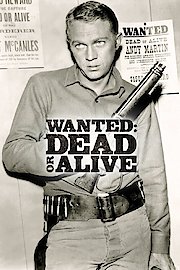 Dead or Alive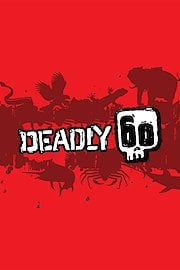 Deadly 60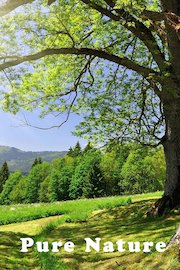 Pure Nature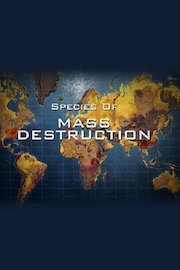 Species of Mass Destruction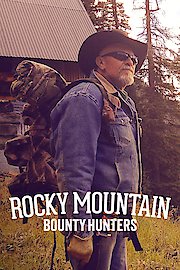 Rocky Mountain Bounty Hunters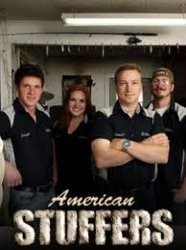 American Stuffers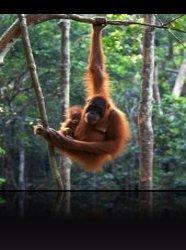 Really Wild Animals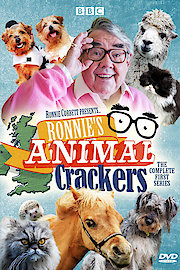 Ronnie's Animal Crackers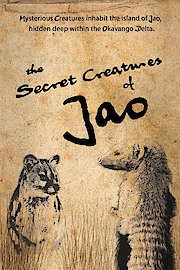 Secret Creatures of Jao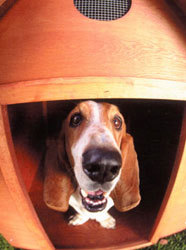 In The Dog House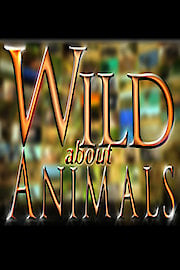 Wild About Animals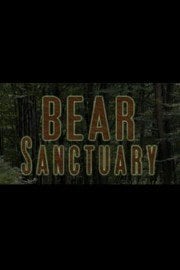 Bear Sanctuary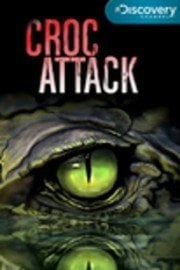 Croc Attack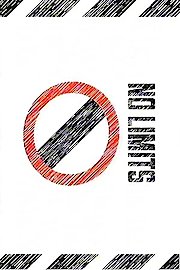 No Limits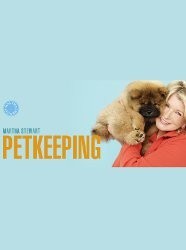 Petkeeping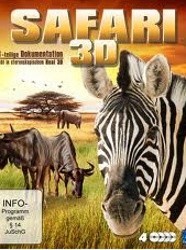 3D Safari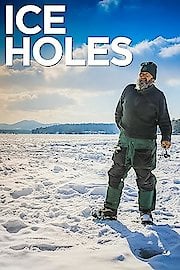 Ice Holes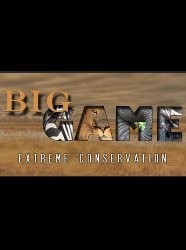 Big Game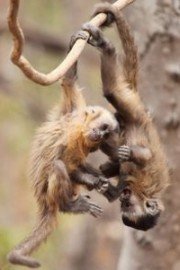 Brazil Gone Wild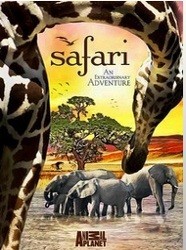 Safari: An Extraordinary Adventure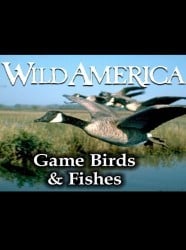 Wild America, Game Birds & Fishes Collection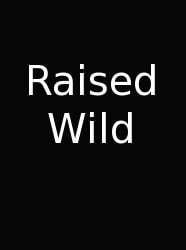 Raised Wild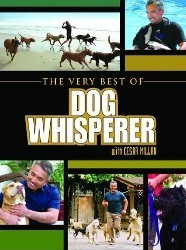 The Very Best of Dog Whisperer with Cesar Millan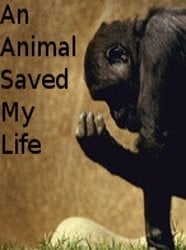 An Animal Saved My Life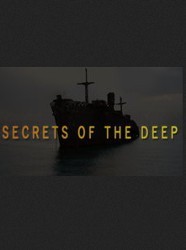 Secrets of the Deep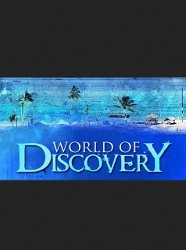 World of Discovery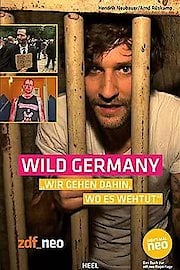 Wild Germany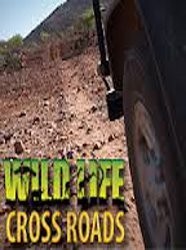 Wildlife Crossroads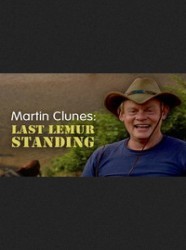 Martin Clunes: Last Lemur Standing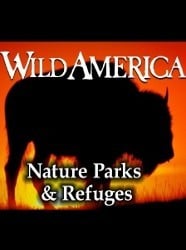 Wild America: Nature Parks and Refuges Collection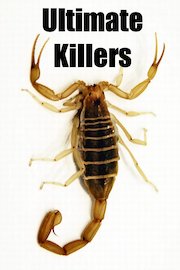 Ultimate Killers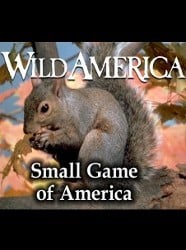 Wild America, Small Game of America Collection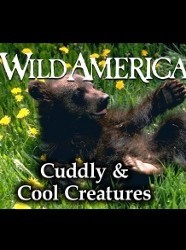 Wild America, Cuddly & Cool Creatures Collection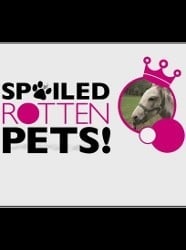 Spoiled Rotten Pets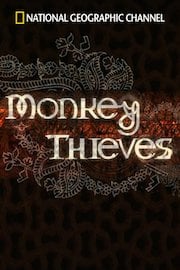 Monkey Thieves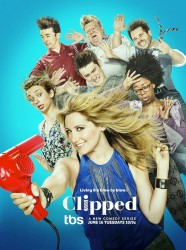 Clipped!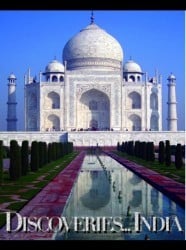 Discoveries...India Collection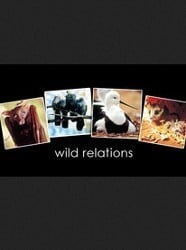 Wild Relations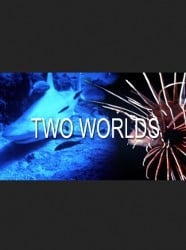 Two Worlds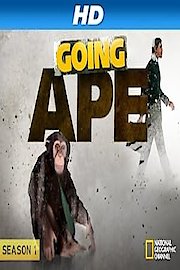 Going Ape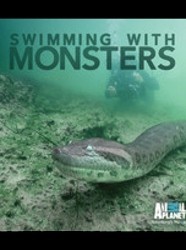 Swimming With Monsters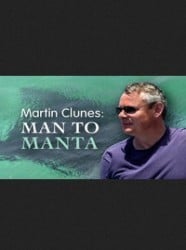 Martin Clunes: Man To Manta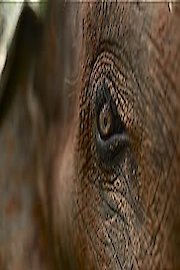 Nature Shock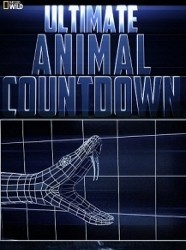 Ultimate Animal Countdown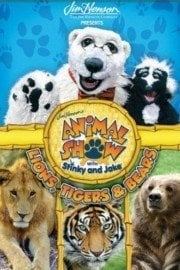 Jim Henson's Animal Show With Stinky And Jake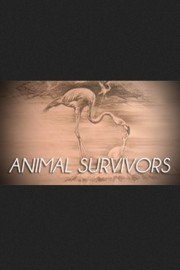 Animal Survivors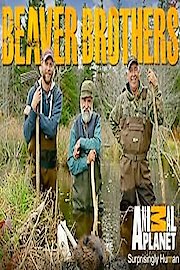 Beaver Brothers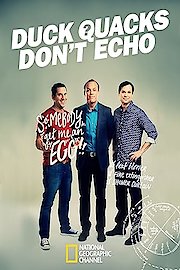 Duck Quacks Don't Echo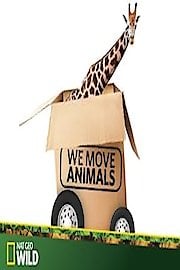 We Move Animals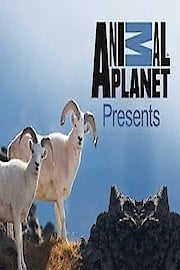 Animal Planet Presents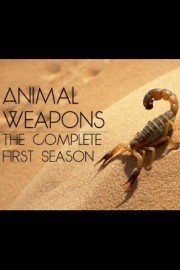 Animal Weapons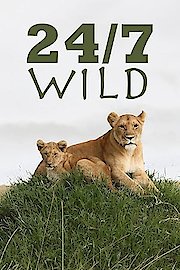 24/7 Wild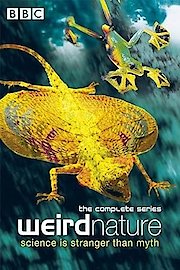 Weird Nature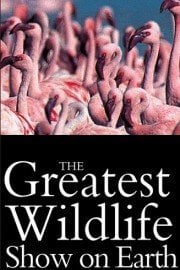 The Greatest Wildlife Show On Earth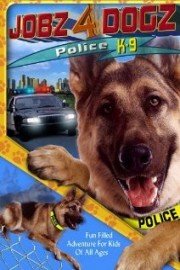 Jobz 4 Dogz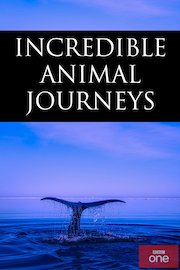 Animal Journeys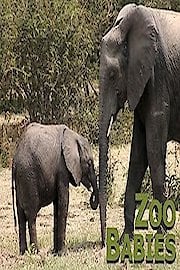 Zoo Babies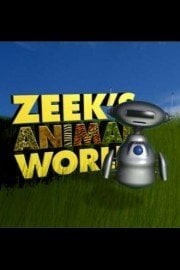 Zeek's Animal World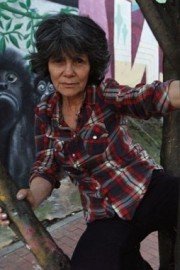 Woman Raised by Monkeys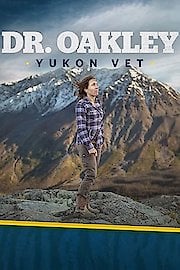 Dr. Oakley, Yukon Vet