Automotive TV Shows
About Automotive
The marriage between TV and cars isn't necessarily an obvious one, but it seems that the only thing that auto enthusiasts like more than driving cars is watching shows about cars on TV. Automotive programming pops up on just about every broadcast and cable networks, and entire networks have been devoted to bringing vehicular entertainment to the small screen.
In the beginning, automotive programming was often very straightforward. Programs like "MotorWeek" on PBS featured road tests of new car models and basic maintenance information, and the BBC's "Top Gear" offered much the same kind of content on the other side of Atlantic. Both series are still on the air, although "Top Gear" underwent a redesign and relaunch after the turn of the century.
The rise of reality programming on cable TV was fortuitous for automotive programming. The combination of cars, motorcycles and reality-style drama resulted in popular series such as "American Chopper," which followed the exploits of custom motorcycle builders, and series featuring the building, customization and restoration of vehicles proliferated.
In addition to the documentary and reality genres, the televised presentation of motorsports has been one of the most popular genres of automotive programming for decades. Broadcasts of NASCAR stock car racing events are some of the most widely viewed sports broadcasts on television, and other racing series such as Formula 1 have smaller but equally dedicated audiences.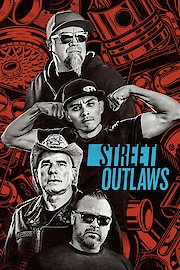 Street Outlaws
NASCAR Now
Fast N' Loud
Jay Leno's Garage
Vegas Rat Rods
Bitchin' Rides
Top Gear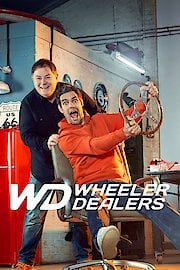 Wheeler Dealers
NASCAR Sprint Cup Qualifying (ABC)
Counting Cars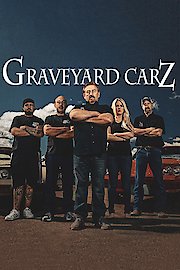 Graveyard Carz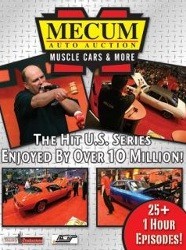 Mecum Auto Auctions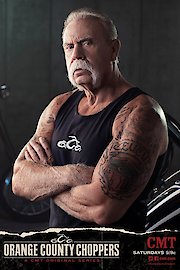 Orange County Choppers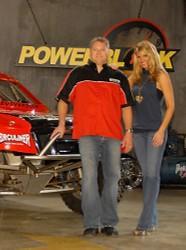 PowerBlock
The Devils Ride
My Classic Car
Car Fix
Formula One Racing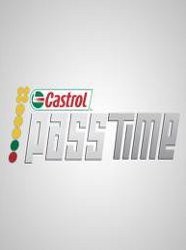 Pass Time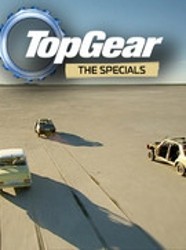 Top Gear, The Specials
All Girls Garage
Flippin' RVs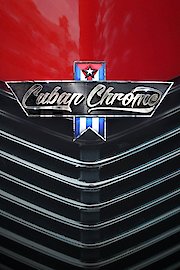 Cuban Chrome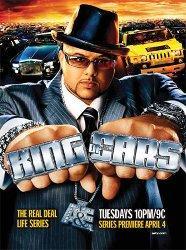 King of Cars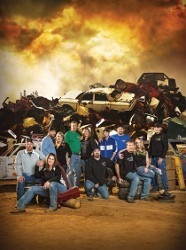 Kings of Crash
How It's Made: Dream Cars
NASCAR Nationwide Series
PowerNation: Engine Power
NASCAR America
Going RV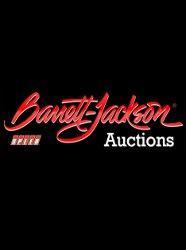 Barrett-Jackson: The Auctions
Fifth Gear
FantomWorks
Extreme Auto Hunters
NASCAR Race Hub
Garage Squad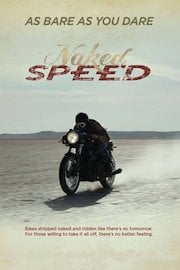 Naked Speed
Leepu & Pitbull
Madhouse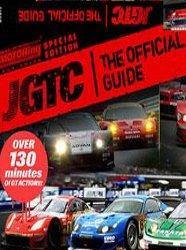 JGTC The Official Guide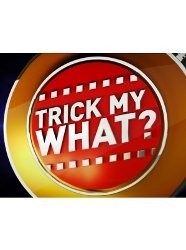 Trick My What?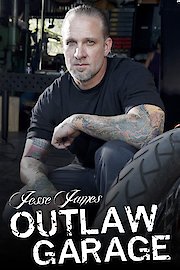 Jesse James: Outlaw Garage
The Car Chasers
Warlocks Rising
Dallas Car Sharks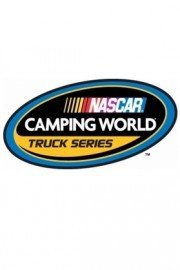 NASCAR Camping World Truck Series Racing
AmeriCarna
PowerNation: Truck Tech
PowerNation: Detroit Muscle
NASCAR Nationwide Series Qualifying
Car Matchmaker
Misfit Garage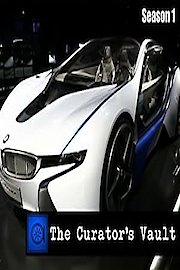 The Curator's Vault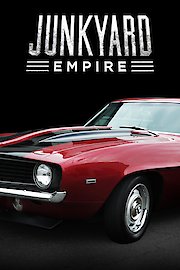 Junkyard Empire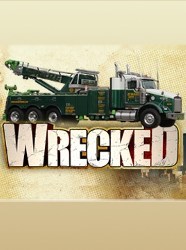 Wrecked
American Muscle Car
Tokyo Auto Salon
The Car Show
Carfellas
Top Gear Top 40
Extreme RVs
Texas Car Wars
iKuztom - America's Sexiest Kuztom Bikes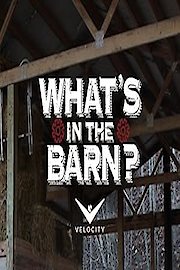 What's In the Barn?
God, Guns & Automobiles
Let It Ride
Lucas Oil Off Road Racing
NASCAR Countdown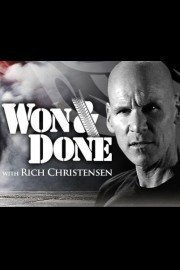 Won & Done
Fast N' Loud: Revved Up
Overhaulin' Top 10
American Hot Rod
Wide Open Road
Rods N' Wheels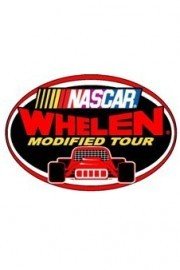 NASCAR Whelen Modified Tour
Classic Cars
Motor City Masters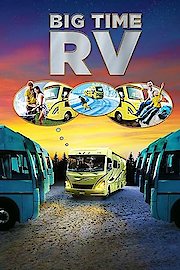 Big Time RV
Lucas Oil Drag Racing Series
Best of American Hot Rod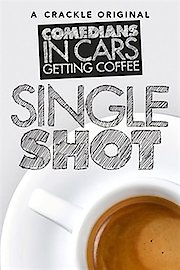 Comedians in Cars Getting Coffee: Single Shot
Fast N' Loud Demolition Theater
Top Gear: Top 41
Mecum Motorcycle
Mud, Sweat, and Gears
AirAsia 8501: Anatomy of a Crash
Flipping Ships
Airplane Repo: Wheels Up
Rusted Development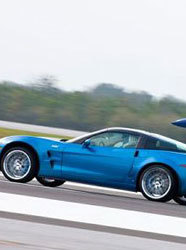 Motor Trend Video
Four Wheeler TV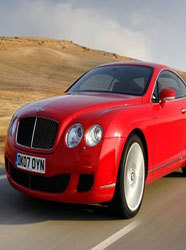 SPEED Test Drive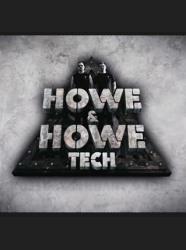 Howe & Howe Tech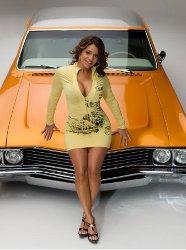 Livin' the Low Life
Civic Type R Returns
Car Czar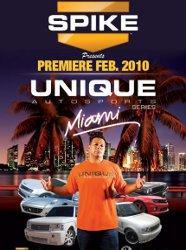 Unique Autosports: Miami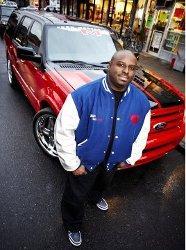 Fast Machines with Funk Master Flex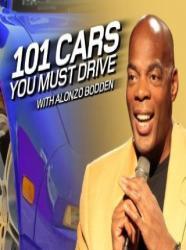 101 Cars You Must Drive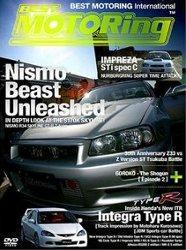 Nismo Beast Unleashed