Classic Tv TV Shows
About Classic Tv
Some of the most beloved TV programs are those that debuted on television in the early days of the medium. Early television drew upon entertainers and genres that were already popular with audiences, and TV programming was dominated by adaptations of stage dramas, comedies and variety shows. Very soon, however, television created genres of its own, and the best examples of those genres have enjoyed enduring appeal with viewers decades after they were first produced.
Early television comedies have shown particular longevity. Broad comedic acts such as the Three Stooges, whose vaudeville act had been translated into short theatrical films, established themselves on television when their shorts were broadcast on TV in the 1950s, and popular radio comedies such as "The Life of Riley" were adapted into popular TV series, as well. Original TV situation comedies, The Honeymooners and I Love Lucy among them, made a name for themselves in the 50s, too, and they remain among the most well-known TV programs of all time.
By the 1960s and 70s, television was relying much less on precedents set on stage and radio, and original genres came to the forefront of TV programming. Sitcoms were still a television staple, but the genre began to confront serious issues in between the jokes; series such as All in the Family, The Mary Tyler Moore Show and M*A*S*H* addressed the nuances of a changing American culture at the same time that they entertained, and their complexity helped them to stay relevant well past their original runs.
Comedy is not the only TV genre with staying power, however. The police procedurals of the 60s and 70s, the prime-time soap operas of the 80s, and even some classic game shows are among the shows that have stuck in the cultural memory of TV viewers, and many of them still show up regularly on cable networks and in the catalogs of online streaming services.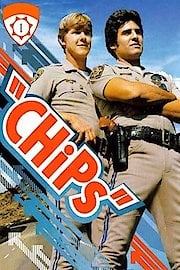 CHiPS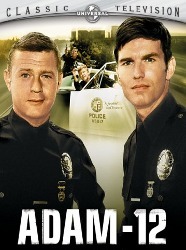 Adam 12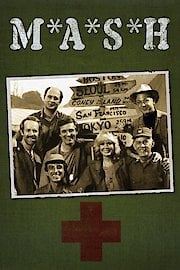 M*A*S*H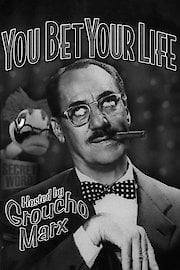 You Bet Your Life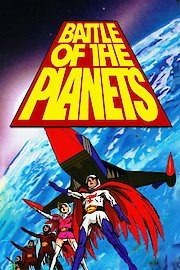 Battle of the Planets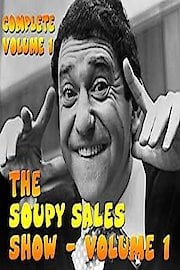 The Soupy Sales Show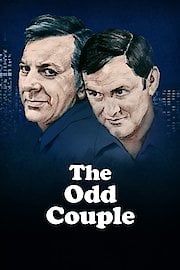 The Odd Couple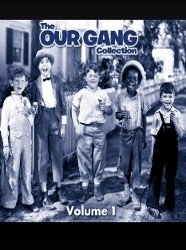 Our Gang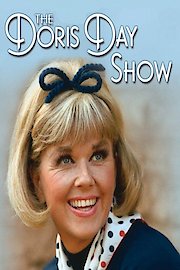 The Doris Day Show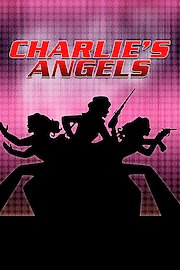 Charlie's Angels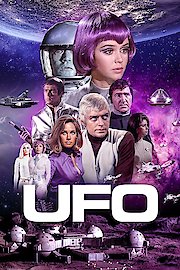 UFO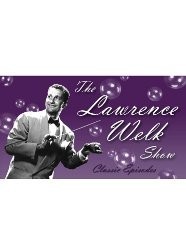 The Lawrence Welk Show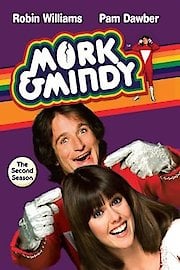 Mork and Mindy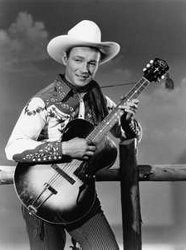 The Roy Rogers Show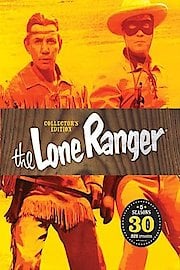 The Lone Ranger: Who Was That Masked Man?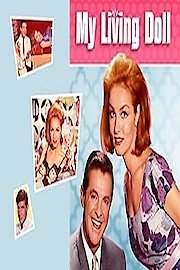 My Living Doll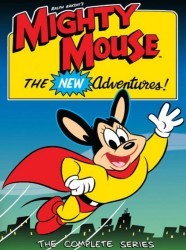 Mighty Mouse: The New Adventures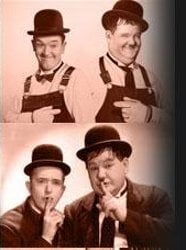 The Lost Films of Laurel and Hardy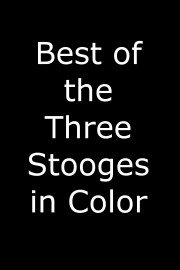 Best of the Three Stooges in Color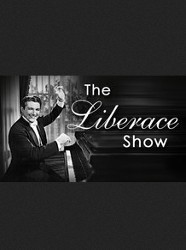 The Liberace Show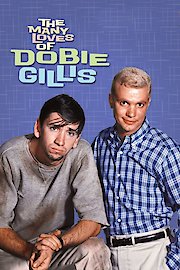 The Many Loves Of Dobie Gillis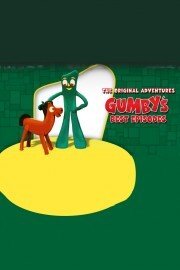 Gumby's Best Episodes: The Original Adventures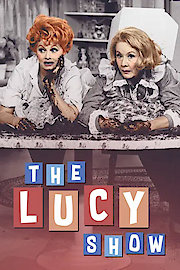 The Lucy Show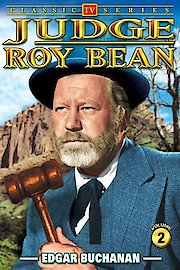 Judge Roy Bean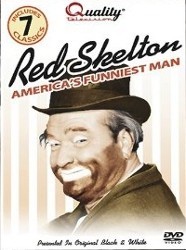 Red Skelton: America's Funniest Man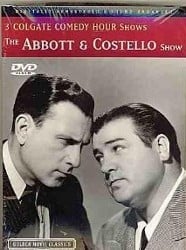 Abbott & Costello Colgate Comedy Hour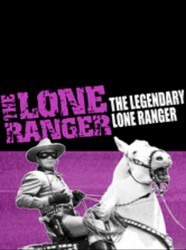 The Lone Ranger: The Legendary Lone Ranger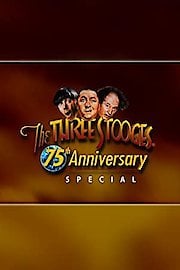 The Three Stooges 75th Anniversary Special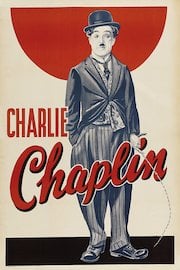 Charlie Chaplin Collection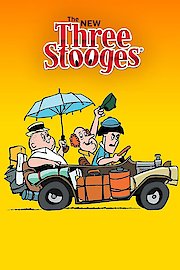 The New 3 Stooges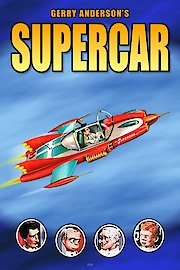 Supercar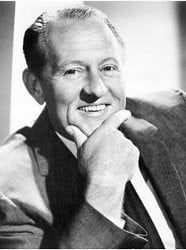 People Are Funny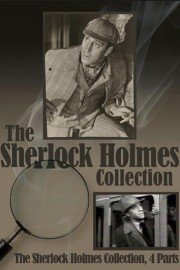 Sherlock Holmes: The Classic Collection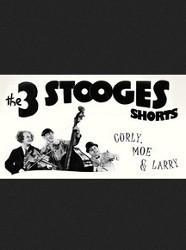 Three Stooges Shorts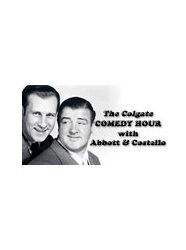 The Colgate Comedy Hour with Abbott & Costello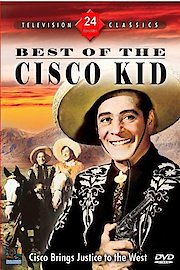 The Cisco Kid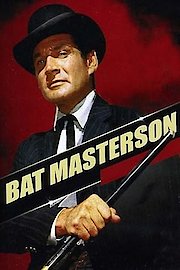 Bat Masterson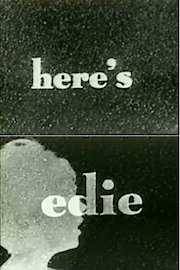 Here's Edie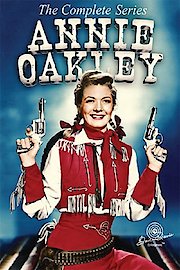 Annie Oakley: Fan Favorites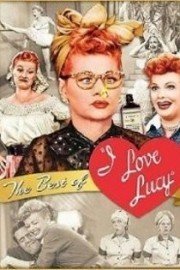 The Best Of I Love Lucy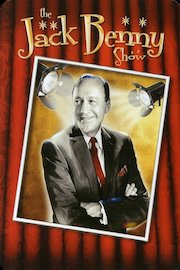 The Jack Benny Program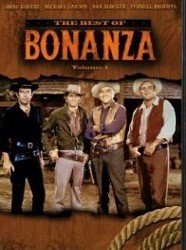 The Best of Bonanza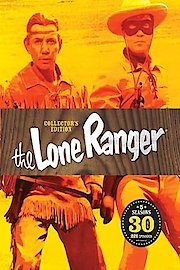 The Lone Ranger: Hi-Yo Silver, Away!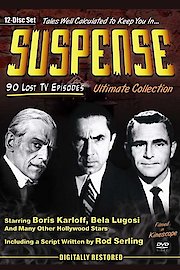 Suspense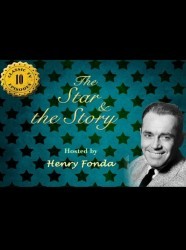 The Star and the Story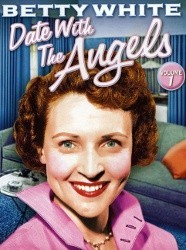 Date with the Angels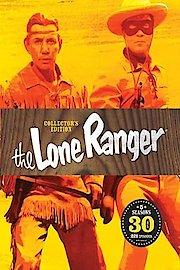 The Lone Ranger: Kemo Sabe Collection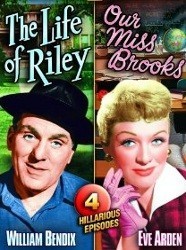 The Life of Riley / Our Miss Brooks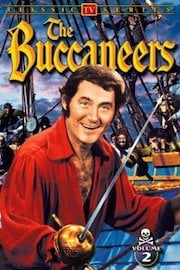 The Buccaneers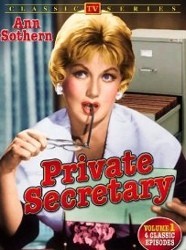 Private Secretary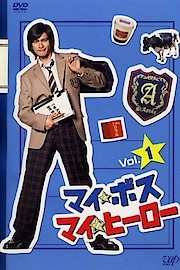 My Hero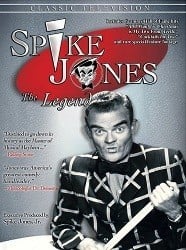 Spike Jones: The Legend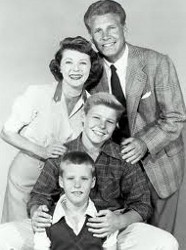 Selections from the Best of Ozzie & Harriet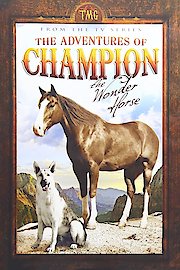 The Adventures of Champion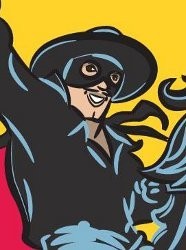 The New Adventures Of Zorro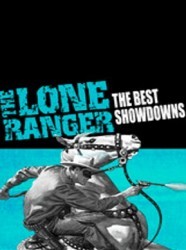 The Lone Ranger: The Best of Showdowns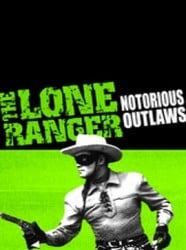 The Lone Ranger: Notorious Outlaws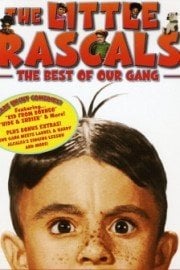 The Little Rascals, Best of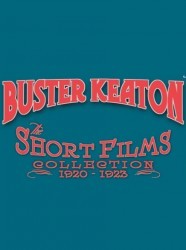 Buster Keaton: The Short Films Collection 1920-1923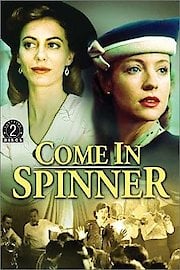 Come in Spinner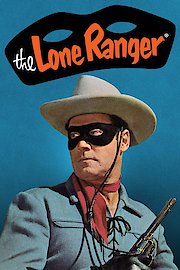 The Lone Ranger: Kemo Sabe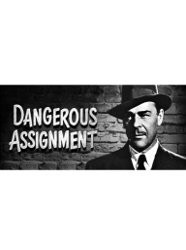 Dangerous Assignment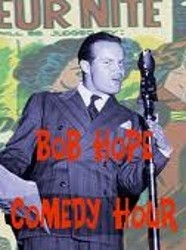 Bob Hope: The Comedy Hour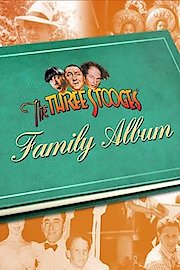 The Three Stooges Family Album