Comedy TV Shows
About Comedy
The unifying characteristic of TV comedy programs is, of course, humor. Humor has been an important part of television programming since the beginning of the medium, when early variety shows pulled performers and types of performances from popular theater and vaudeville shows. The comedy genre has remained a staple of TV programming as it has evolved into a variety of different forms, including situation comedies, sketch comedy shows and comedic talk shows.
The situation comedy, or sitcom, was the most popular and influential type of TV comedy during the last half of the twentieth century. Unlike variety shows, which featured a series of stand-alone, unconnected comedy vignettes, sitcoms feature recurring characters in settings and contexts that remained constant from episode to episode; in some sitcoms, ongoing story arcs span multiple episodes. A common format was developed for sitcoms-multiple cameras, a standard half-hour length, often filmed in front of a live audience-and that format is still commonly used in current sitcoms.
The comedy-drama form was pioneered in the later part of the twentieth century. These shows combine comedic elements with more serious situations that are not played for laughs. The format of comedy-drama programs typically differs from that of a sitcom-no live audience or laugh track, an hour in length, more complex editing-and the situations in comedy-drama shows tend to be more realistic and less absurd than those in sitcoms.
The variety show evolved into a number of other comedic program forms. Sketch comedy shows, in which a series of unrelated vignettes are presented, were especially popular in the 1970s and 1980s; series such as "Saturday Night Live" draw on current events and popular culture for their satiric sketches. The comedic current-events talk show rose in popularity at the beginning of this century; shows led by hosts such as Jon Stewart and Stephen Colbert use comedy as a forum for discussion of political issues and events in the news.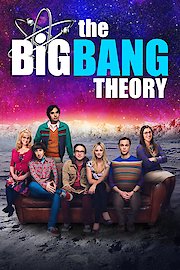 The Big Bang Theory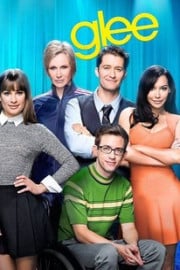 Glee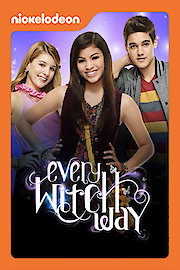 Every Witch Way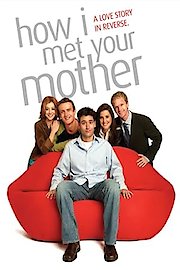 How I Met Your Mother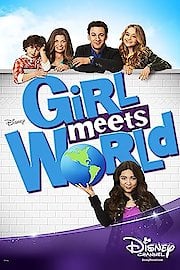 Girl Meets World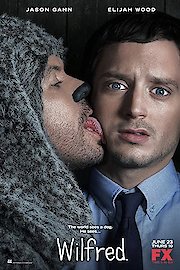 Wilfred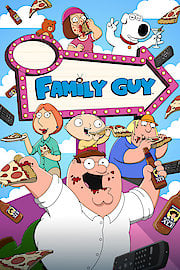 Family Guy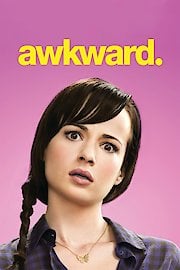 Awkward.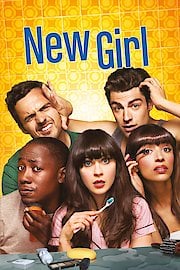 New Girl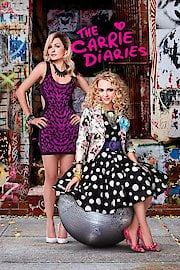 The Carrie Diaries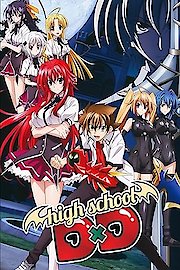 High School DxD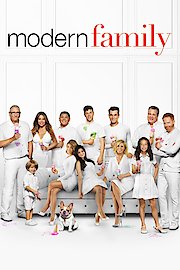 Modern Family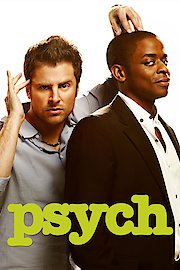 Psych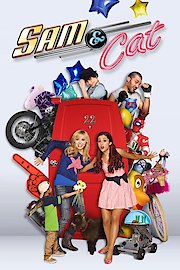 Sam & Cat
Boy Meets World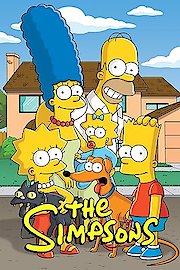 The Simpsons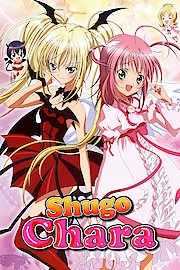 Shugo Chara!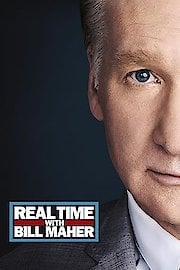 Real Time with Bill Maher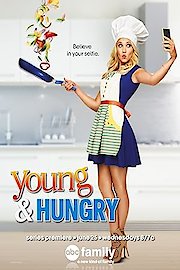 Young & Hungry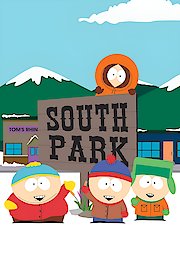 South Park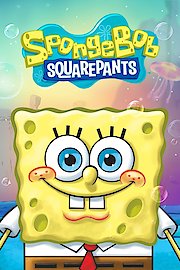 SpongeBob SquarePants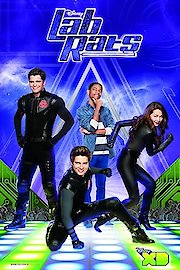 Lab Rats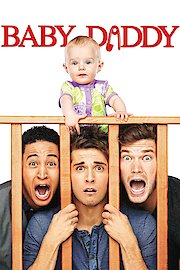 Baby Daddy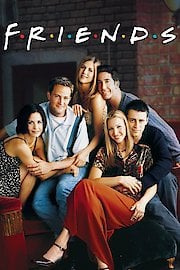 Friends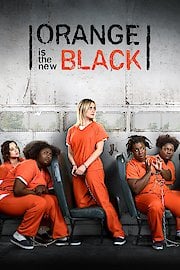 Orange is the New Black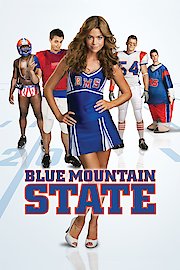 Blue Mountain State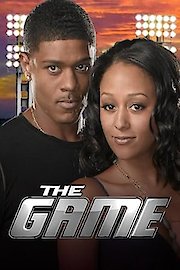 The Game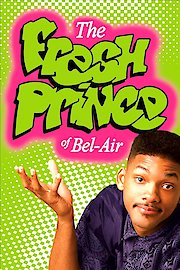 The Fresh Prince of Bel-Air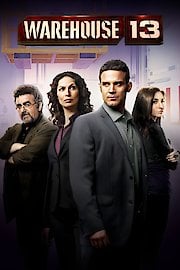 Warehouse 13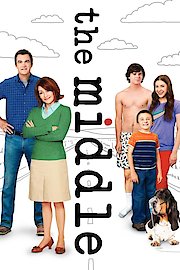 The Middle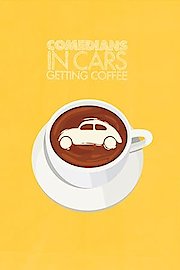 Comedians In Cars Getting Coffee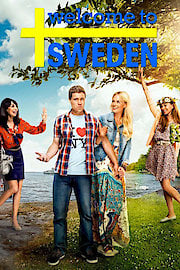 Welcome to Sweden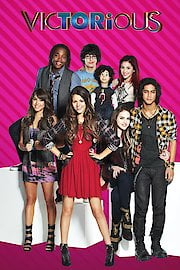 Victorious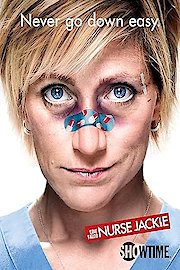 Nurse Jackie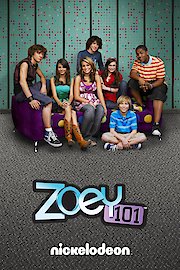 Zoey 101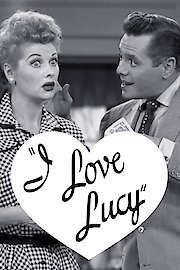 I Love Lucy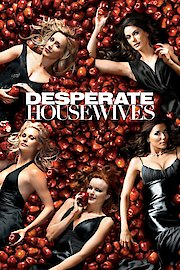 Desperate Housewives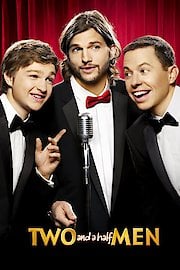 Two and a Half Men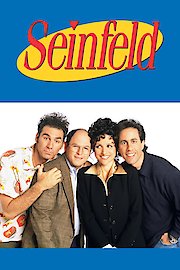 Seinfeld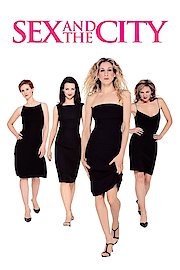 Sex and the City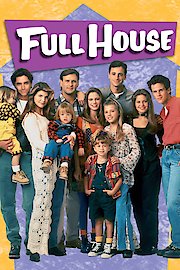 Full House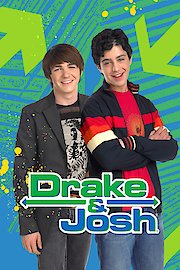 Drake & Josh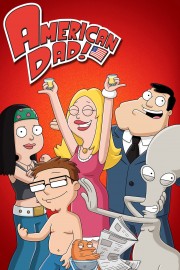 American Dad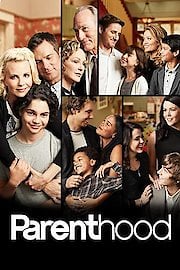 Parenthood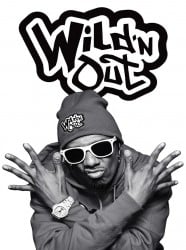 Nick Cannon Presents: Wild 'N Out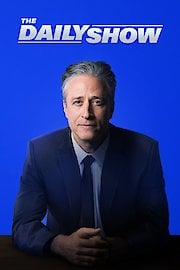 The Daily Show with Jon Stewart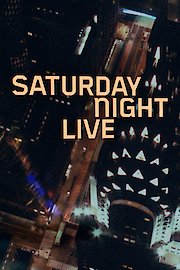 Saturday Night Live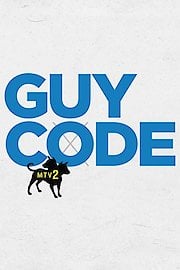 MTV2's Guy Code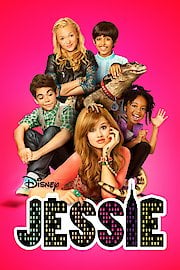 Jessie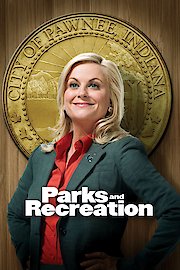 Parks & Recreation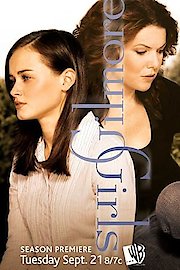 Gilmore Girls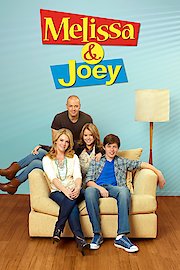 Melissa & Joey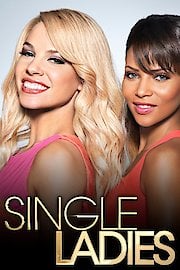 Single Ladies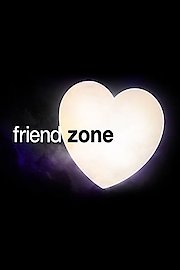 Friendzone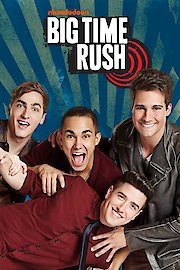 Big Time Rush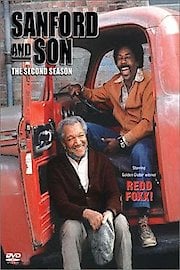 Sanford and Son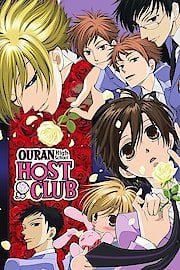 Ouran High School Host Club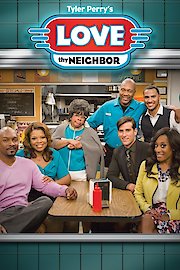 Love Thy Neighbor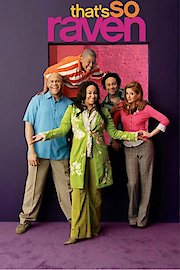 That's So Raven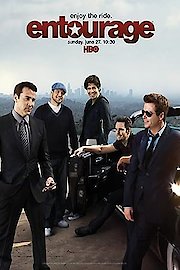 Entourage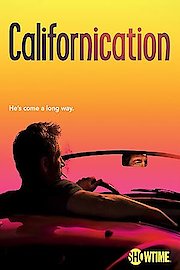 Californication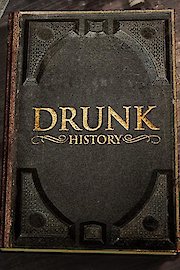 Drunk History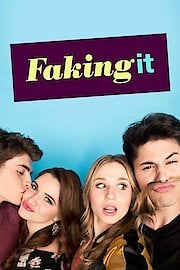 Faking It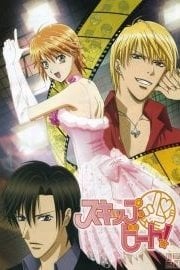 Skip Beat!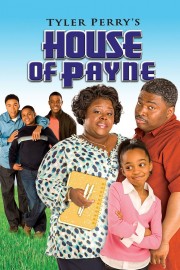 Tyler Perry's House of Payne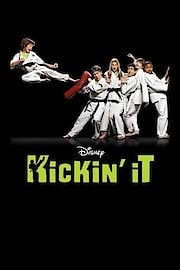 Kickin' It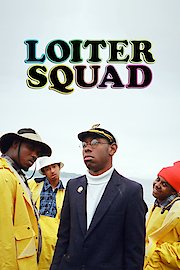 Loiter Squad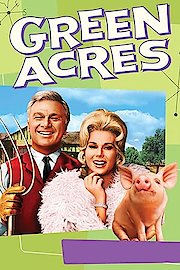 Green Acres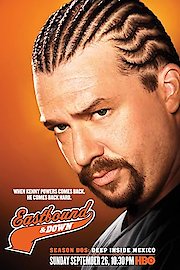 Eastbound and Down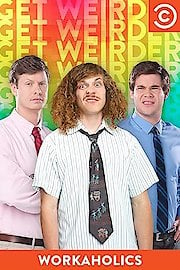 Workaholics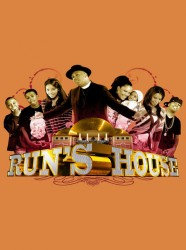 Run's House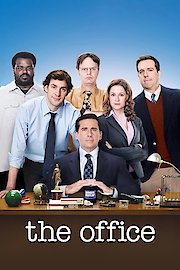 The Office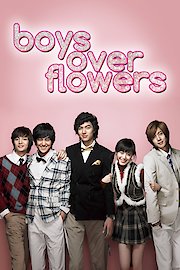 Boys over flowers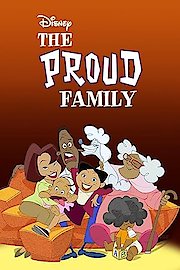 The Proud Family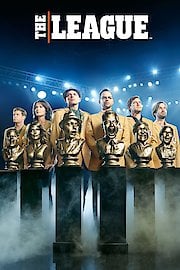 The League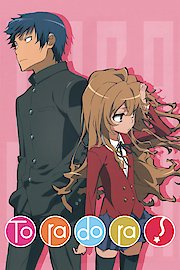 Toradora!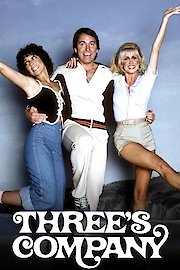 Three's Company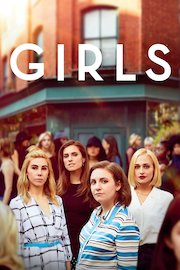 Girls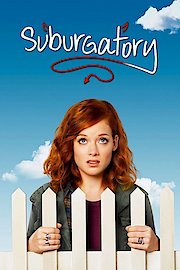 Suburgatory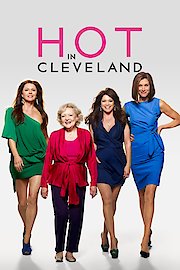 Hot In Cleveland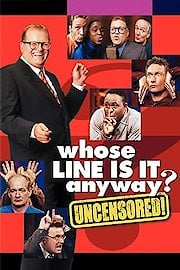 Whose Line Is It Anyway?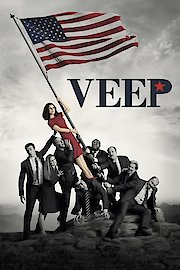 Veep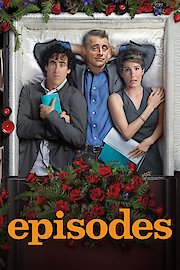 Episodes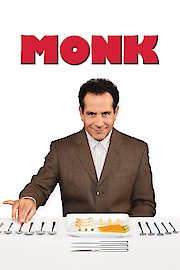 Monk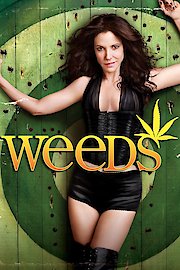 Weeds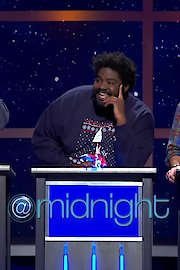 @midnight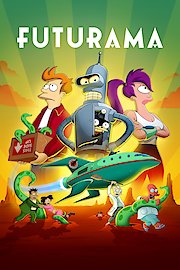 Futurama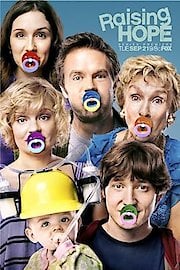 Raising Hope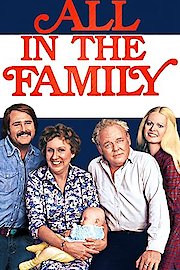 All in the Family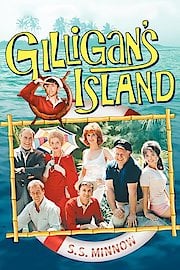 Gilligan's Island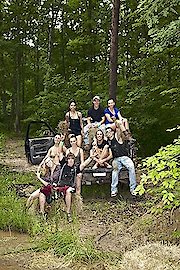 Buckwild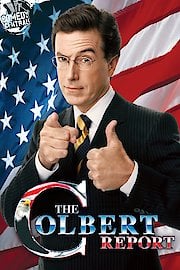 The Colbert Report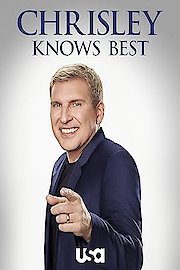 Chrisley Knows Best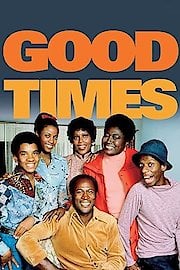 Good Times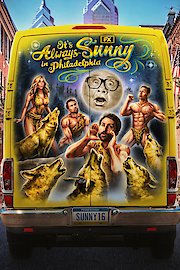 It's Always Sunny in Philadelphia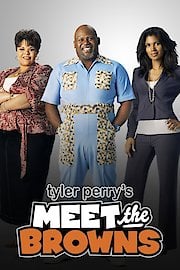 Meet the Browns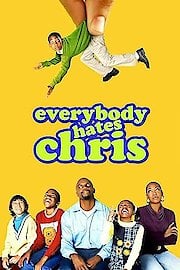 Everybody Hates Chris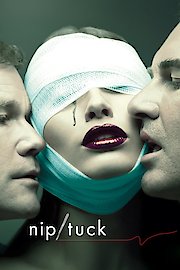 Nip/Tuck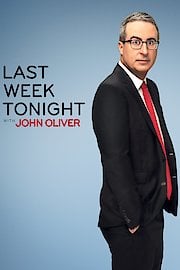 Last Week Tonight with John Oliver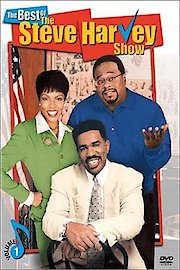 The Steve Harvey Show