Documentary & Biography TV Shows
About Documentary & Biography
The purpose of a TV documentary, as is probably obvious from the genre's name, is to document something. Documentaries are non-fiction programs that examine a subject closely, and the intent of the program may be broadly educational, or it may attempt to make a cultural or political point. Although the earliest TV programming was focused on entertainment, documentaries quickly became a significant part of TV programming overall, and now some of the most popular TV networks concentrate almost exclusively on non-fiction programs.
Documentary TV programming comes in a number of forms. Stand-alone documentary films explore one subject in depth in a single film or in a short series of episodes, while documentary series often look at a different subject in each episode, with no direct connection between the subjects from episode to episode. News-magazine-style shows may group multiple segments within each episode; the segments typically focus on unrelated subjects. Other types of documentary series-crime and paranormal series are currently popular-explore a different specific subject in each episode, but all of the subjects conform to the overall theme of the series.
Biography is a sub-genre of documentary programming that tells the story of a particular individual. Historical figures, political leaders, entertainers, sports figures and other celebrities are, of course, the most popular subjects of TV biographies, and biographical documentaries are consistently popular with TV viewers. In recent years, the series "Biography" was one of the most successful productions on the A&E cable network-so much so that the network spun the series off into its own channel, The Biography Channel, which debuted in 1999.
Much of the programming that fits into the reality TV genre could also fit fairly comfortably into the documentary genre. Reality series that follow characters as they engage in specific occupations or live in unusual contexts educate viewers about those occupations and lifestyles at the same time that they entertain-although the main goal of these series is entertainment, and factual accuracy may suffer as a consequence.
60 Minutes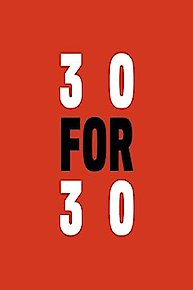 30 For 30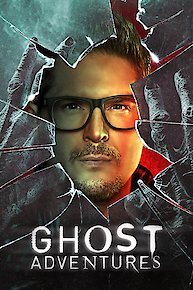 Ghost Adventures
Dateline
20/20
Polyamory: Married and Dating
River Monsters
The Eighties
Autopsy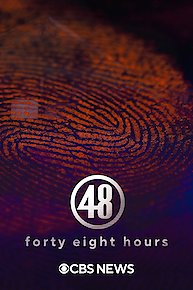 48 Hours Mystery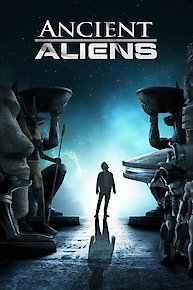 Ancient Aliens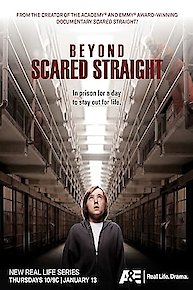 Beyond Scared Straight
Forensic Files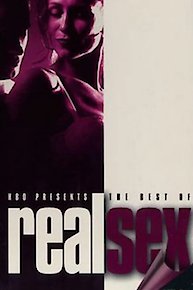 Real Sex
Snapped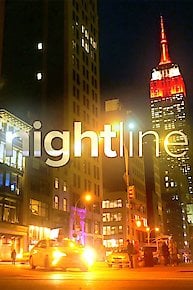 Nightline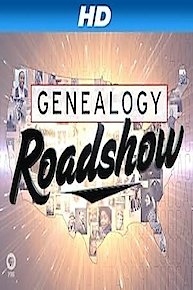 Genealogy Roadshow
Ghost Hunters
How It's Made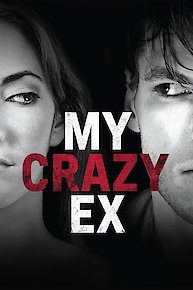 My Crazy Ex
Dallas Cowboys Cheerleaders: Making the Team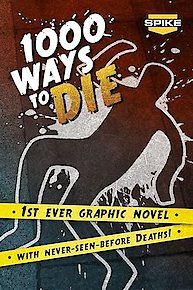 1000 Ways to Die
My 600-lb Life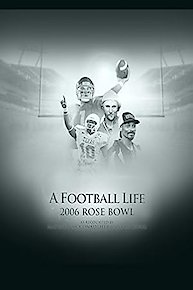 A Football Life
Untold Stories of the E.R.
Anthony Bourdain: No Reservations
Austin City Limits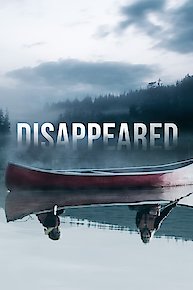 Disappeared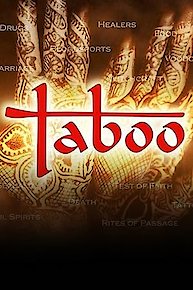 Taboo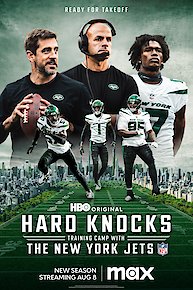 Hard Knocks
I Survived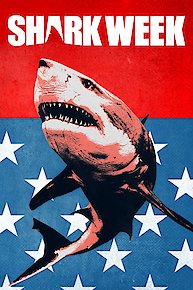 Shark Week
Life Below Zero
Pablo Escobar el Patron del Mal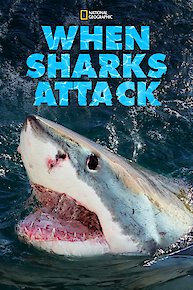 When Sharks Attack
Empires
Cook's Country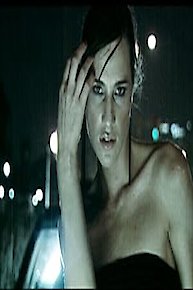 Sexo Urbano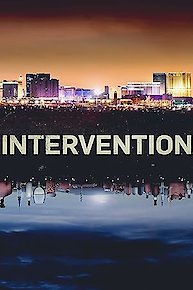 Intervention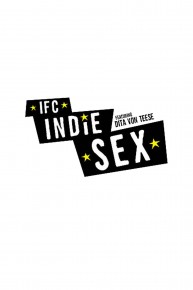 Indie Sex
American Gangster
Nellyville
Gangland
Ice Road Truckers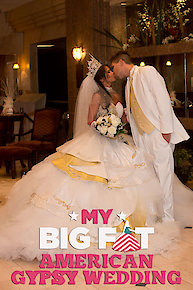 My Big Fat American Gypsy Wedding
The Hunt with John Walsh
Twisted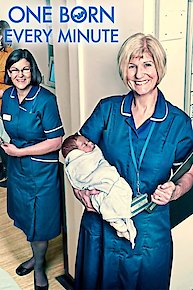 One Born Every Minute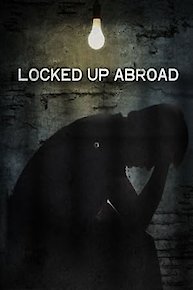 Locked Up Abroad
Survivorman
Destination Truth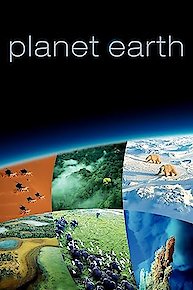 Planet Earth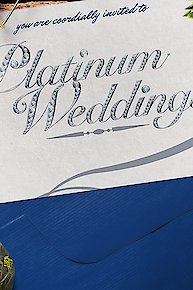 Platinum Weddings
Diesel Brothers
WWE The Attitude Era
Investigation Discovery Specials
PBS Specials
Unsealed: Alien Files
Destination America Presents
Race for the White House
Bering Sea Gold
The Civil War: A Film By Ken Burns
Good Eats
Scorned: Love Kills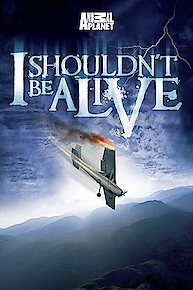 I Shouldn't Be Alive
America The Story of Us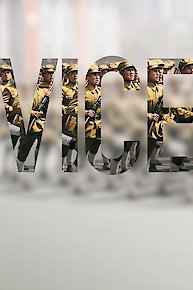 Vice
Hunting Hitler
Alaska State Troopers
Chasing Classic Cars
American Experience
The Universe
Dirty Jobs
Frontline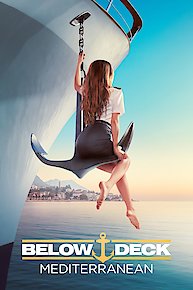 Below Deck Mediterranean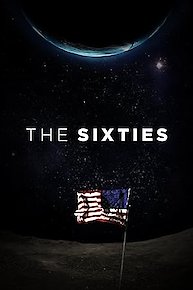 The Sixties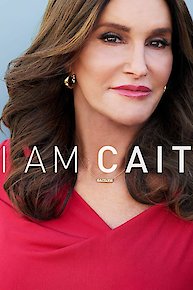 I Am Cait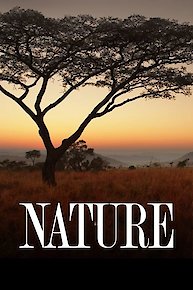 Nature
The FBI Files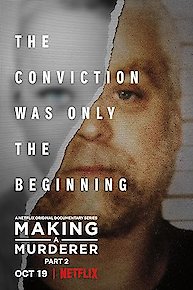 Making a Murderer
Meerkat Manor
Deadly Affairs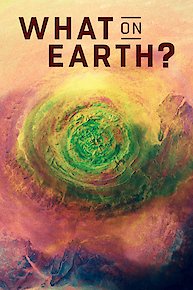 What on Earth?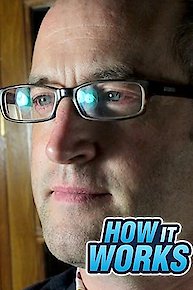 How It Works
Wives with Knives
The Ghost Inside My Child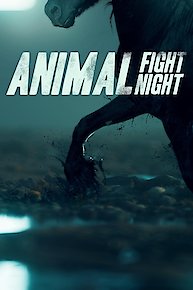 Animal Fight Night
United Shades of America
Killer Kids
The Devils Ride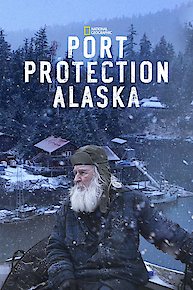 Port Protection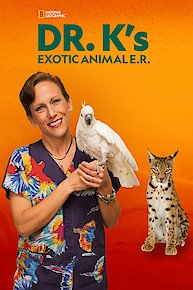 Dr. K's Exotic Animal ER
The Story of God with Morgan Freeman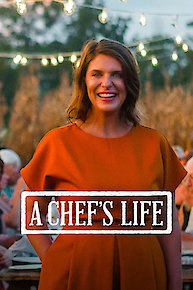 A Chef's Life
American Masters
The Staircase
Extreme Ghost Stories
Through the Wormhole
Haunted History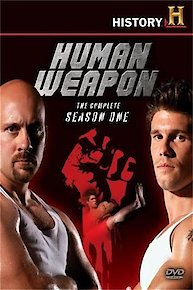 Human Weapon