Drama TV Shows
About Drama
Television drama is a broad category that theoretically includes a wide range of sub-genres. Just about any program that doesn't focus on humor as its primary goal can be considered a drama, and dramas can confront practically any type of subject matter. Typically, dramas are driven by a concern for plot, and dramatic stories usually revolved around reasonably well-developed characters. This differentiates them from comedies, which are often willing to include unrealistic situations, and action programs, which show a preference for physical action over character development.
In a basic sense, dramas are concerned with the conflicts and interactions between characters. Storylines set up a conflict and then work toward the resolution of that conflict. Dramatic sub-genres distinguish themselves by the types of conflicts that they create within that broad framework. Romantic dramas involve the conflicts within characters' romantic relationships. Crime dramas are centered on the conflicts between criminals, victims and the law, and medical dramas revolve around characters in healthcare-related settings. Political dramas, social dramas and family dramas examine the conflicts between the characters in the context of social institutions. Horror dramas merge elements of fantasy and the supernatural with the conventions of character-driven drama.
Comedy-drama programs belong to a hybrid genre that combines elements of comedy and drama into a unified storyline. Comedy-dramas tend to be more realistic than purely comedic shows, but they are willing to use moments of humor to lighten the otherwise serious tone of the plot's dramatic components.
The structure of a typical dramatic program differs significantly from that of a typical comedy. Dramas are usually an hour in length or longer, and they employ complex editing techniques and camera work. Although some dramas-especially crime dramas-feature stand-alone episodes, dramas are more likely than situation comedies to be built on story arcs that continue from episode to episode.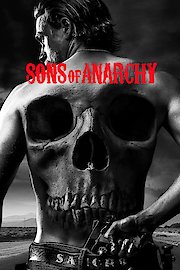 Sons of Anarchy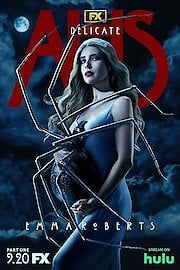 American Horror Story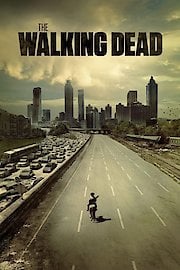 The Walking Dead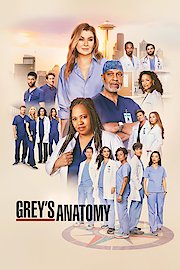 Grey's Anatomy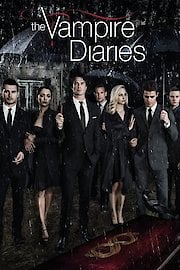 The Vampire Diaries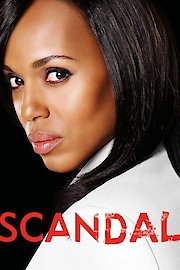 Scandal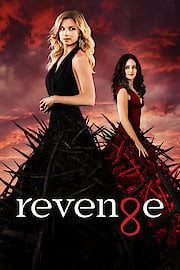 Revenge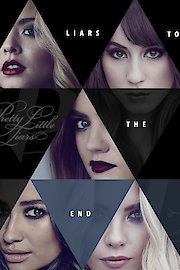 Pretty Little Liars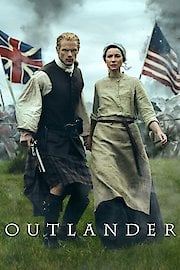 Outlander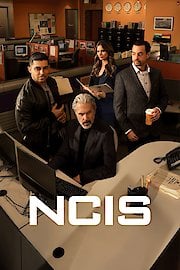 NCIS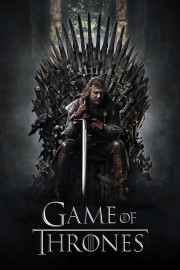 Game of Thrones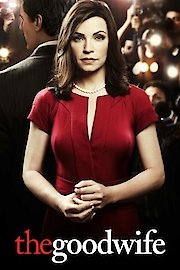 The Good Wife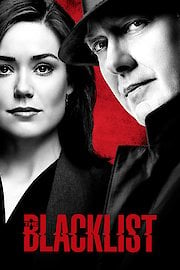 The Blacklist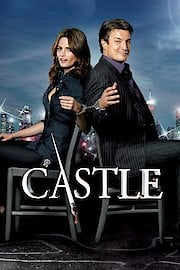 Castle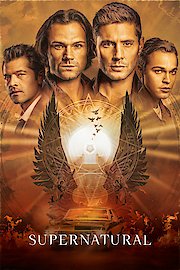 Supernatural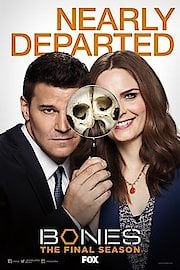 Bones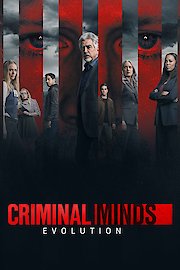 Criminal Minds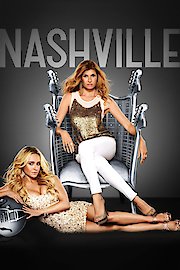 Nashville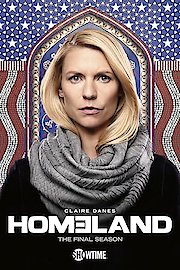 Homeland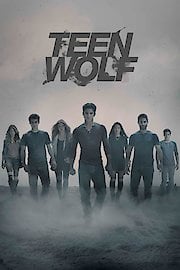 Teen Wolf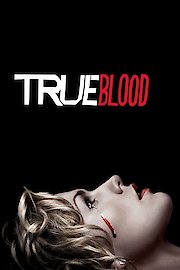 True Blood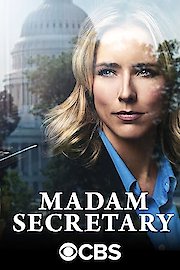 Madam Secretary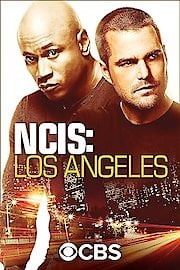 NCIS: Los Angeles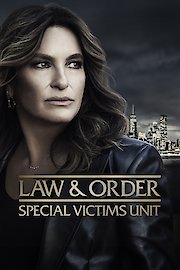 Law & Order: Special Victims Unit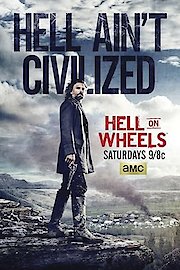 Hell on Wheels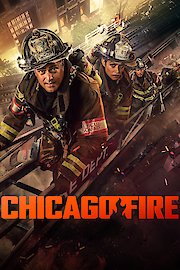 Chicago Fire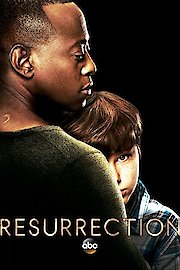 Resurrection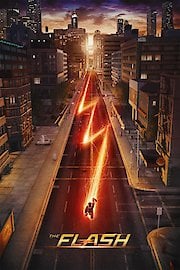 The Flash (2014)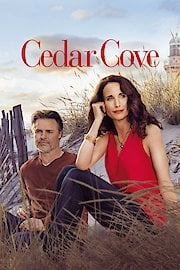 Cedar Cove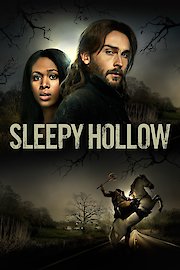 Sleepy Hollow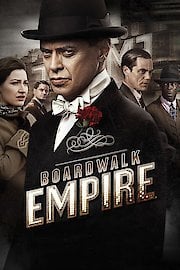 Boardwalk Empire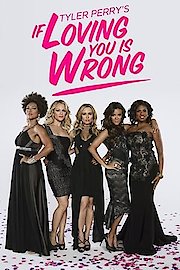 If Loving You is Wrong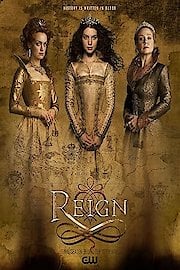 Reign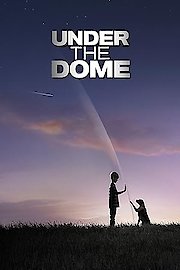 Under the Dome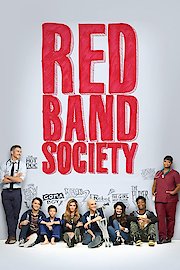 Red Band Society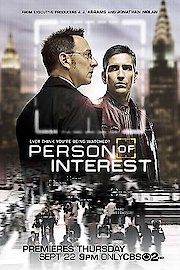 Person of Interest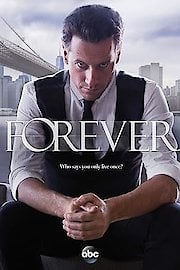 Forever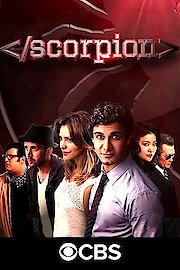 Scorpion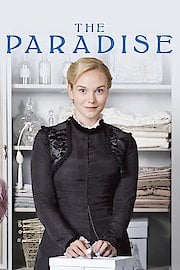 The Paradise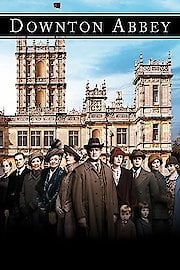 Downton Abbey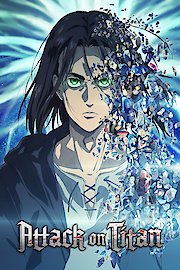 Attack on Titan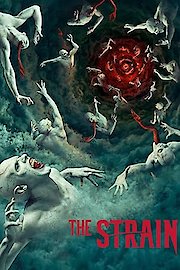 The Strain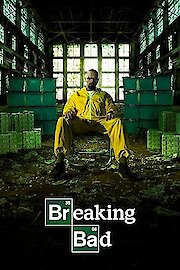 Breaking Bad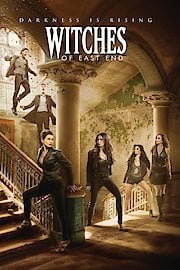 Witches of East End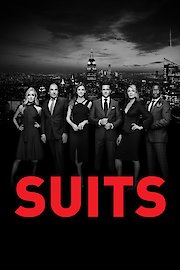 Suits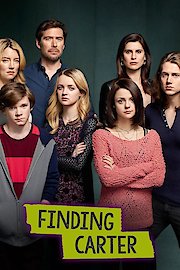 Finding Carter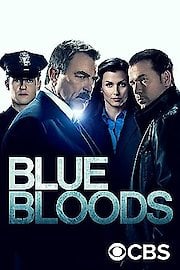 Blue Bloods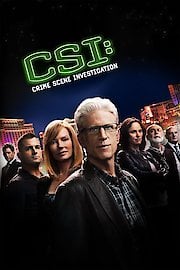 CSI: Crime Scene Investigation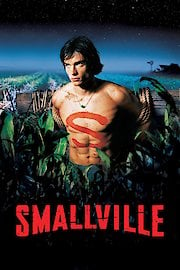 Smallville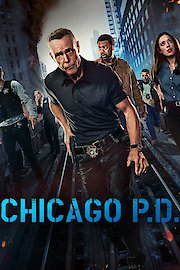 Chicago PD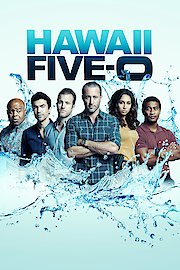 Hawaii Five-0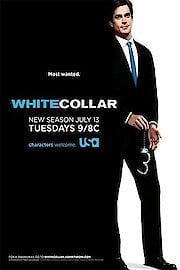 White Collar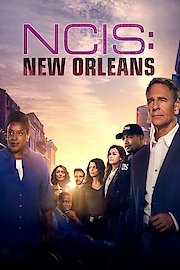 NCIS: New Orleans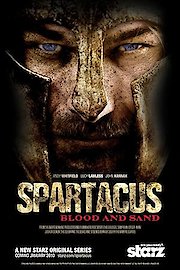 Spartacus: Blood and Sand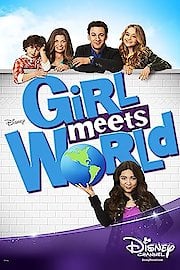 Girl Meets World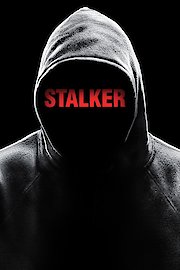 Stalker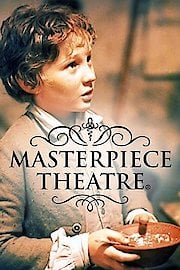 Masterpiece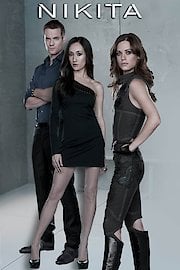 Nikita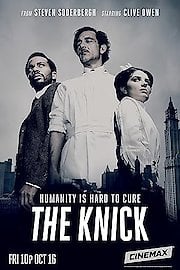 The Knick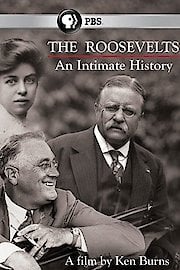 The Roosevelts: An Intimate History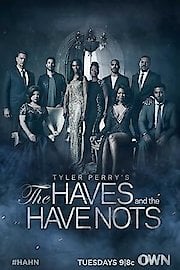 The Haves and the Have Nots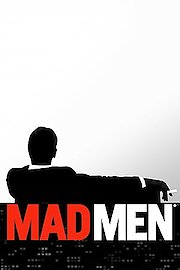 Mad Men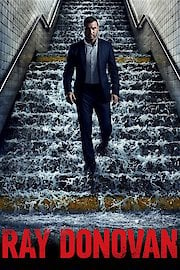 Ray Donovan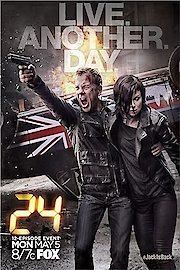 24: Live Another Day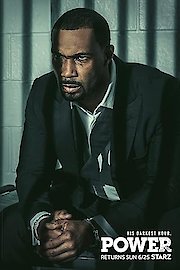 Power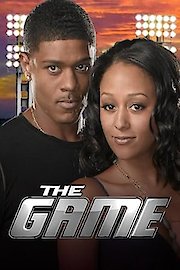 The Game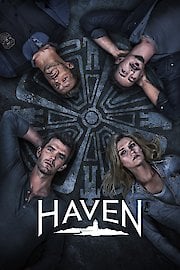 Haven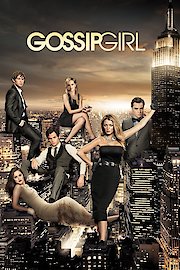 Gossip Girl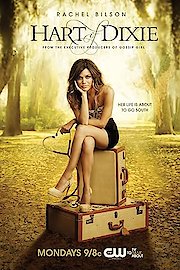 Hart of Dixie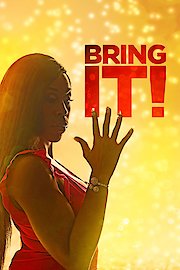 Bring It!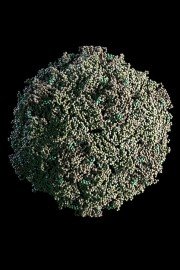 Ebola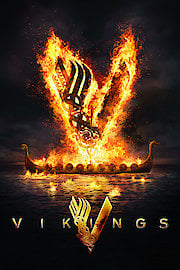 Vikings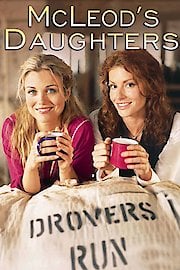 McLeod's Daughters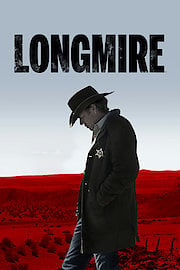 Longmire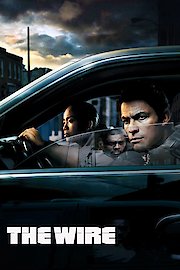 The Wire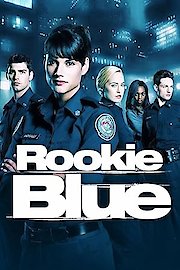 Rookie Blue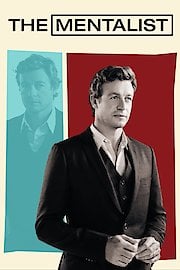 The Mentalist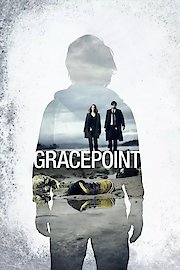 Gracepoint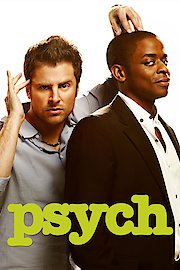 Psych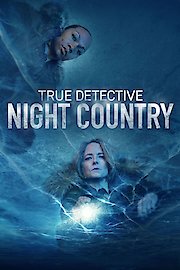 True Detective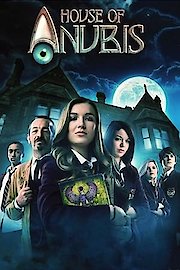 House of Anubis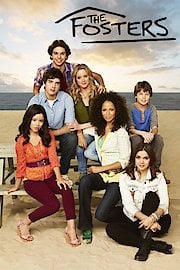 The Fosters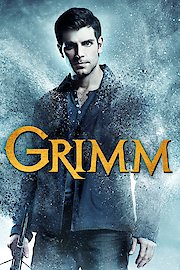 Grimm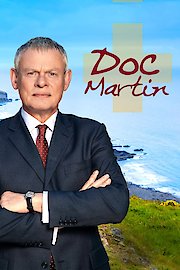 Doc Martin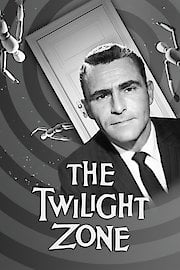 The Twilight Zone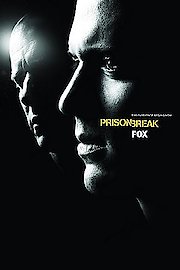 Prison Break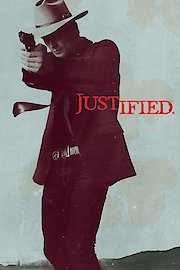 Justified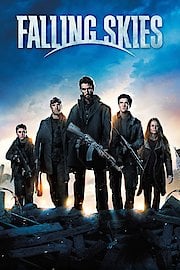 Falling Skies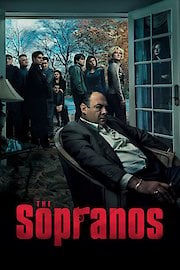 The Sopranos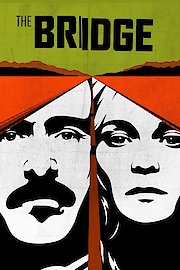 The Bridge (2013)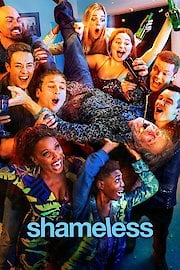 Shameless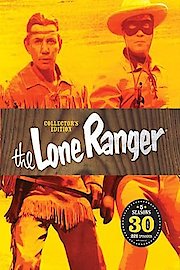 The Lone Ranger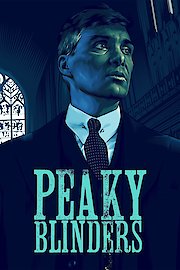 Peaky Blinders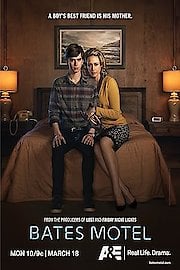 Bates Motel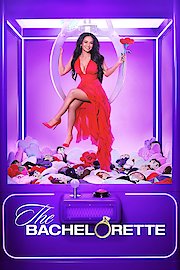 The Bachelorette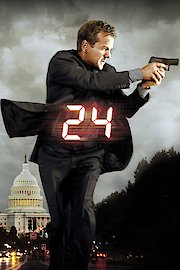 24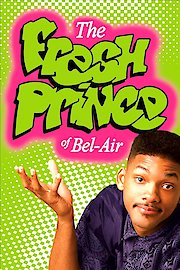 The Fresh Prince of Bel-Air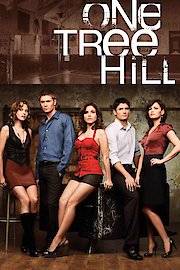 One Tree Hill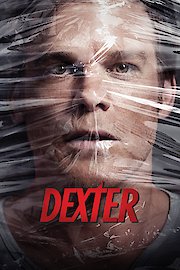 Dexter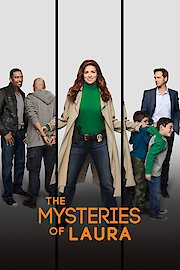 The Mysteries of Laura