Family TV Shows
About Family
The subject matter of family-oriented television programming is flexible, but the unifying goal of all family TV is to provide entertainment that is suitable for all age ranges. Family TV avoids violence, sexual situations, controversial subjects and anything else that could be argued to be offensive or harmful to children. Many types of family programming also try to have a positive impact by delivering educational information or teaching a moral or ethical lesson.
Some family programming is explicitly targeted at audiences that include both parents and children. Family dramas and comedy-dramas typically portray families as they deal with common obstacles and life events, and they show how the family solves their problems and resolve conflicts in a gentle, constructive way. Dramas aimed at older children may introduce more emotionally charged topics and explore conflicts in a deeper, more realistic way.
Some situation comedies can be considered to be family programming not necessarily because they are specifically directed at parent-child audiences but because they employ a style that avoids the family-unfriendly aspects of more adult-oriented sitcoms. These family sitcoms often concern families themselves, and some of the most prominent characters are children. Plot lines stay clear of sexual situations and humor that is either inappropriate for or inaccessible to children.
Non-fiction family programming includes documentaries that address subjects that might of interest to both parents and children-dinosaurs, technology or sports, for example. Topics are presented in an easily digestible format, and information is delivered at a level that is palatable to young viewers. Non-fiction family TV can also be entirely about entertainment, as in the programs that compile videos of adorable animals or people doing funny things.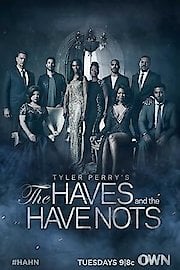 The Haves and the Have Nots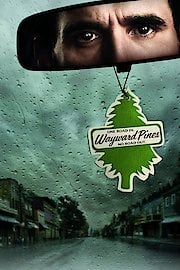 Wayward Pines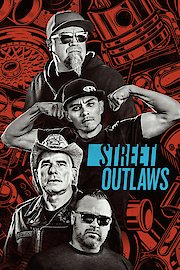 Street Outlaws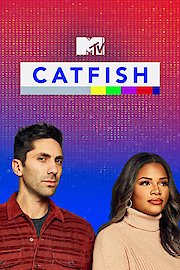 Catfish: The TV Show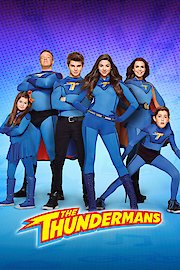 The Thundermans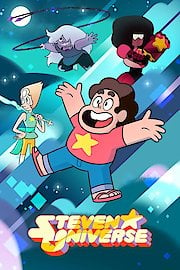 Steven Universe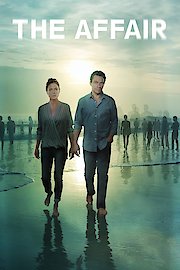 The Affair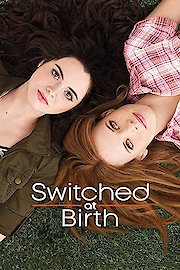 Switched at Birth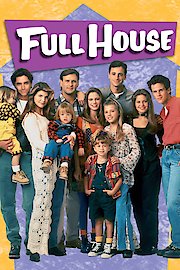 Full House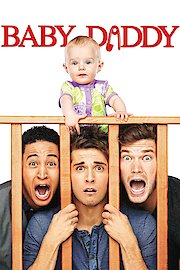 Baby Daddy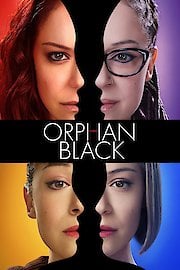 Orphan Black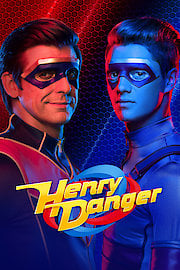 Henry Danger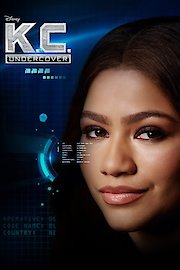 K.C. Undercover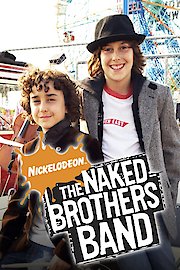 The Naked Brothers Band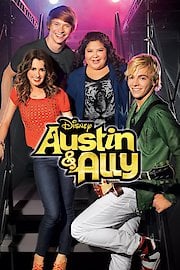 Austin & Ally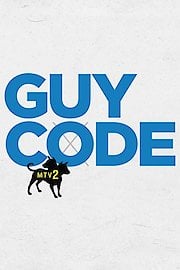 MTV2's Guy Code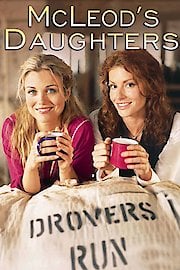 McLeod's Daughters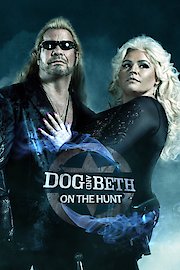 Dog and Beth: On the Hunt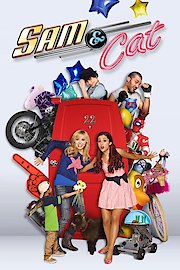 Sam & Cat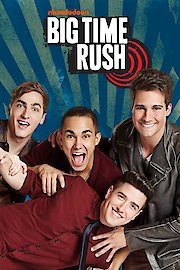 Big Time Rush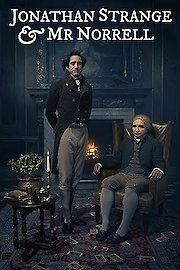 Jonathan Strange & Mr Norrell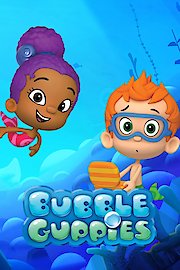 Bubble Guppies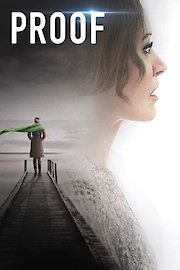 Proof (2015)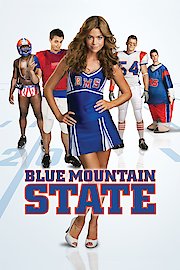 Blue Mountain State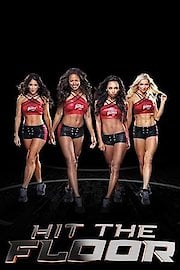 Hit The Floor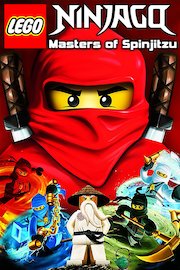 NinjaGo: Masters of Spinjitzu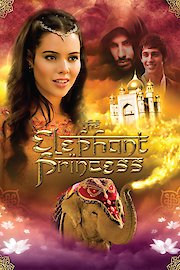 The Elephant Princess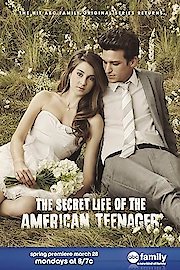 The Secret Life of the American Teenager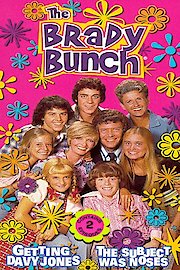 The Brady Bunch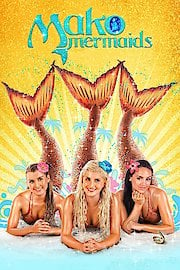 Mako Mermaids: An H2O Adventure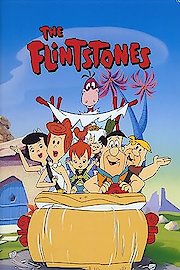 The Flintstones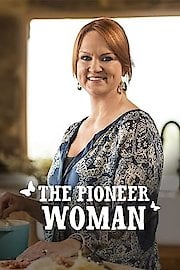 The Pioneer Woman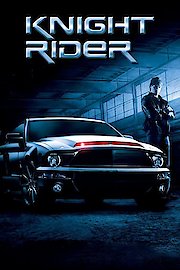 Knight Rider (2008)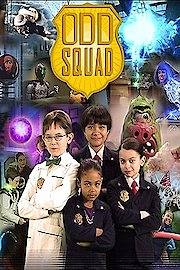 Odd Squad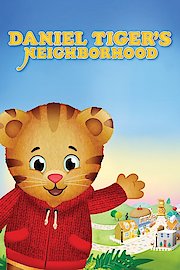 Daniel Tiger's Neighborhood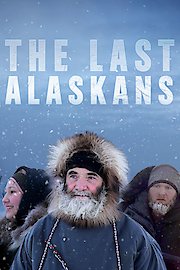 The Last Alaskans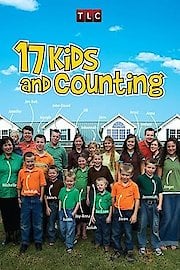 19 Kids and Counting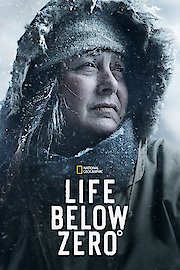 Life Below Zero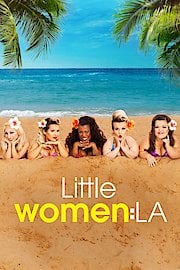 Little Women: LA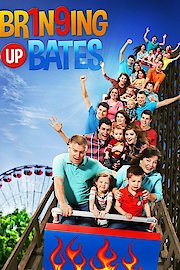 Bringing Up Bates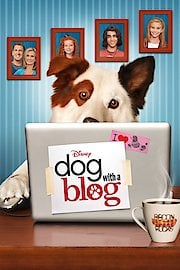 Dog with a Blog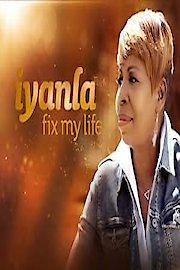 Iyanla, Fix My Life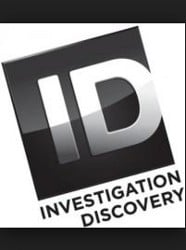 Investigation Discovery Specials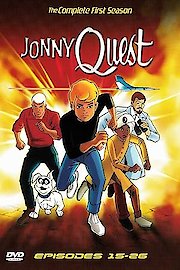 Jonny Quest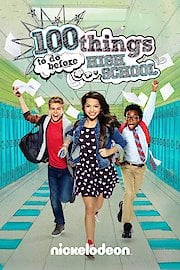 100 Things To Do Before High School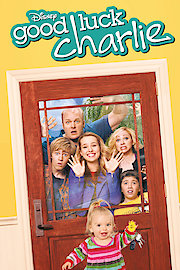 Good Luck Charlie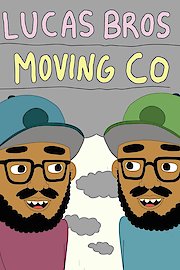 Lucas Brothers Moving Co.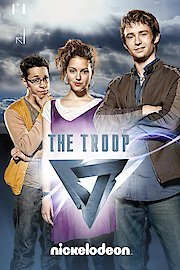 The Troop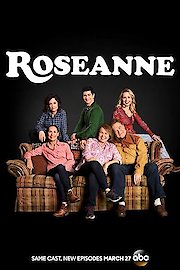 Roseanne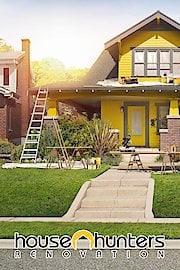 House Hunters Renovation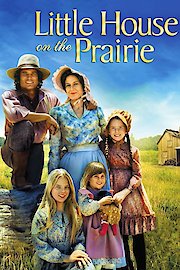 Little House on the Prairie (1974)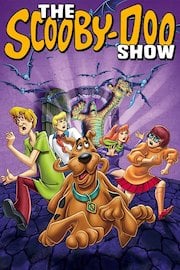 The Scooby-Doo Show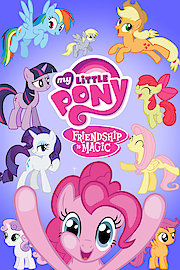 My Little Pony Friendship is Magic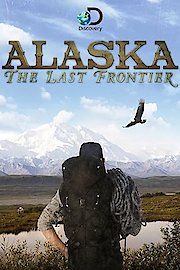 Alaska: The Last Frontier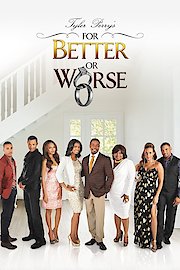 For Better or Worse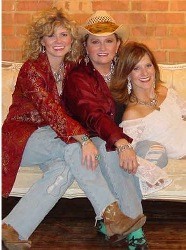 Junk Gypsies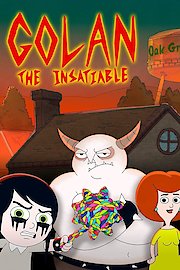 Golan the Insatiable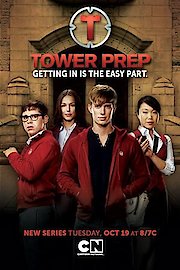 Tower Prep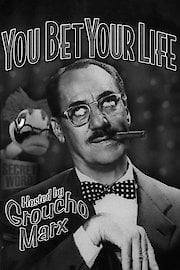 You Bet Your Life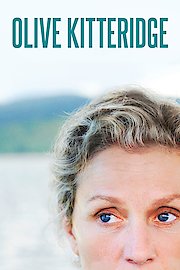 Olive Kitteridge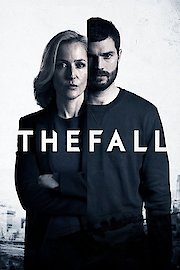 The Fall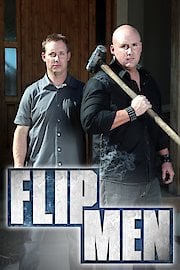 Flip Men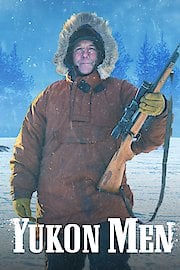 Yukon Men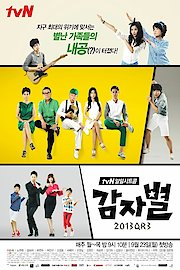 Potato Star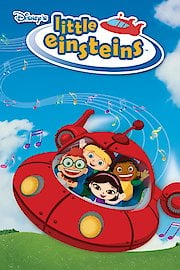 Little Einsteins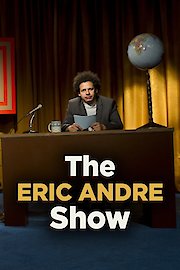 The Eric Andre Show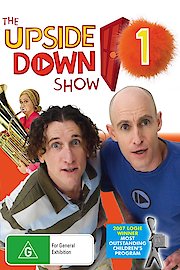 The Upside Down Show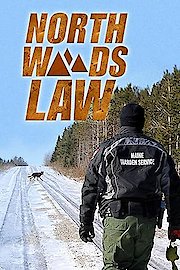 North Woods Law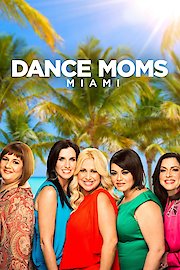 Dance Moms: Miami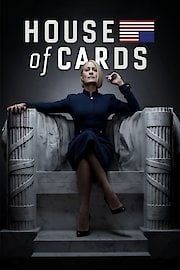 House of Cards (2013)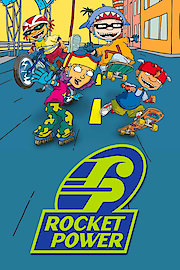 Rocket Power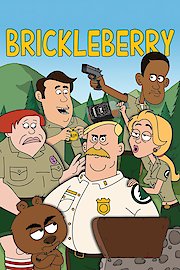 Brickleberry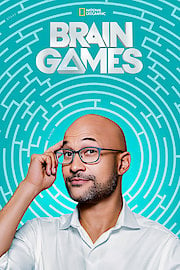 Brain Games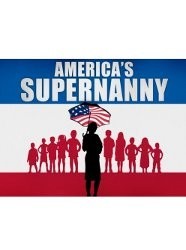 America's Supernanny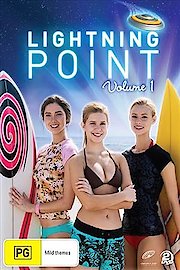 Alien Surf Girls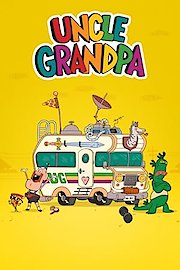 Uncle Grandpa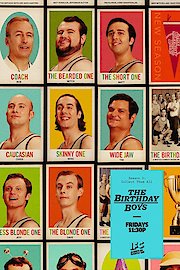 The Birthday Boys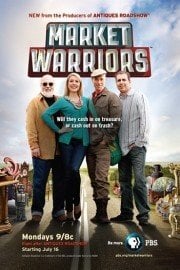 Market Warriors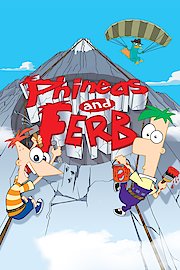 Phineas and Ferb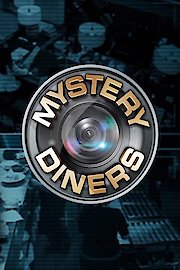 Mystery Diners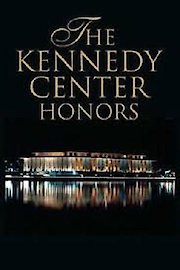 The Kennedy Center Honors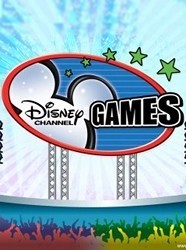 Disney Channel Games 2008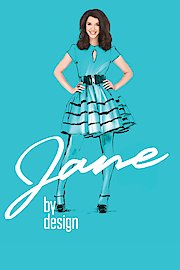 Jane By Design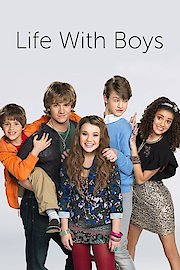 Life with Boys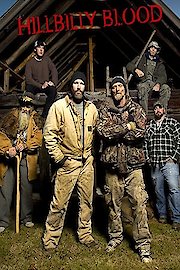 Hillbilly Blood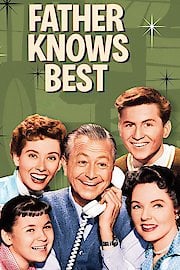 Father Knows Best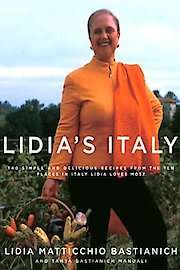 Lidia's Italy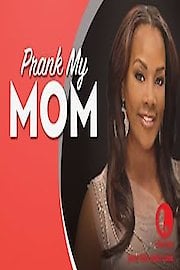 Prank My Mom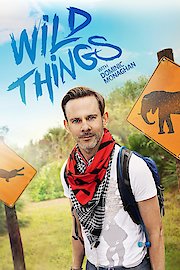 Wild Things With Dominic Monaghan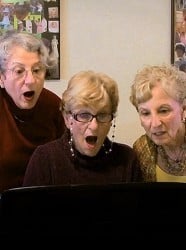 Golden Sisters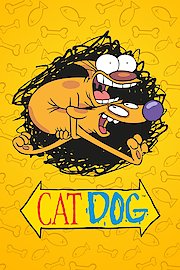 CatDog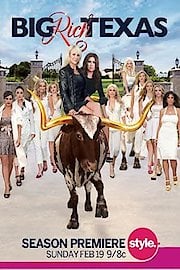 Big Rich Texas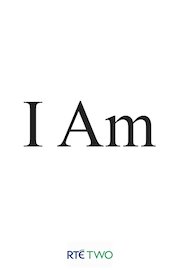 Spike TV Specials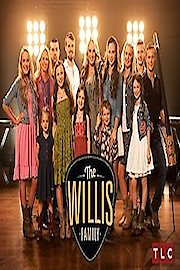 The Willis Family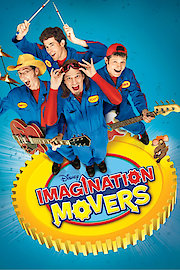 Imagination Movers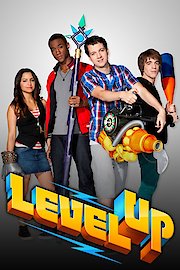 Level Up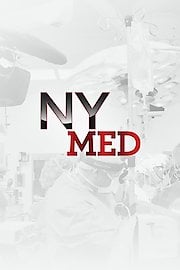 NY Med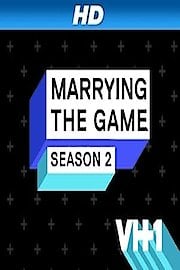 Marrying The Game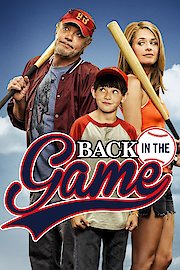 Back In The Game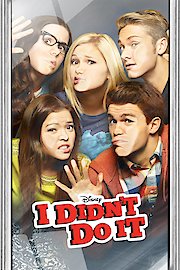 I Didn't Do It (Disney Channel)