Food TV Shows
About Food
Food has been a part of television from almost the beginning, and the TV chef has been a popular character in American culture for the better part of a century. Chef and cookbook author James Beard hosted the first network cooking show in the 1940s, establishing a genre that would eventually lead to entire cable networks devoted to the nuances of food preparation. The contemporary food show, however, is often much less about food than its ancestors were.
Early TV cooking shows were often concerned as much with advertising as they were with cooking instruction. Sponsors' products-kitchen appliances, gadgets and food products-were promoted openly and enthusiastically. By the time Julia Child hit the airwaves with her The French Chef in 1963, though, the cooking show had becomes a more serious mixture of entertainment and education, giving home cooks an enjoyable way to learn how to cook new dishes.
In recent years, the food genre has broadened to include a range of program types. The celebrity-chef cooking show remains popular, but the reality and game show genres have reached into the realm of food, as well. In competitive cooking shows, chefs work individually or in teams to create dishes which are evaluated by a panel of judges. In one type of reality food show, a celebrity chef helps to make over struggling restaurants; in these shows, the focus is generally on the interpersonal drama of the situations rather than on the details of food preparation.
Yet another food-TV genre merges the cooking show with a travelogue, as a host seeks out interesting dishes in far-flung locales; the culinary subjects may be regional delicacies, exotic cuisines or otherwise unusual fare. Some of these shows have an educational component, as the host looks on while the local chef shows the audience how to prepare the dishes.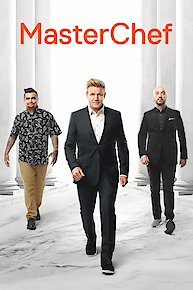 MasterChef
America's Test Kitchen
Chopped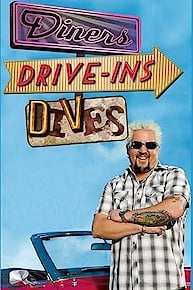 Diners, Drive-Ins and Dives
Cook's Country
The Great British Baking Show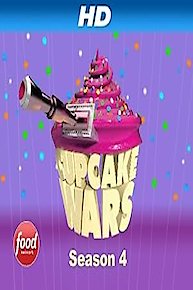 Cupcake Wars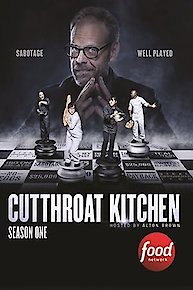 Cutthroat Kitchen
Anthony Bourdain: Parts Unknown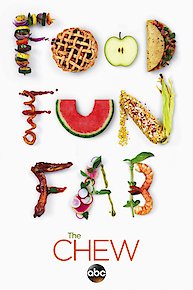 The Chew
Trisha's Southern Kitchen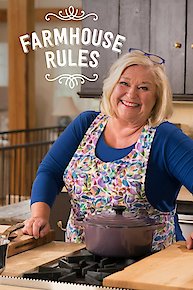 Farmhouse Rules
Hell's Kitchen
Come Dine With Me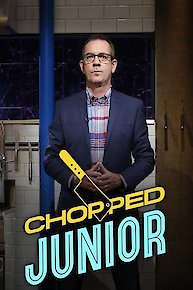 Chopped Junior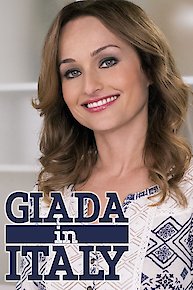 Giada in Italy
Bizarre Foods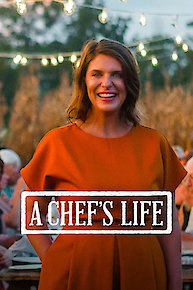 A Chef's Life
Cake Wars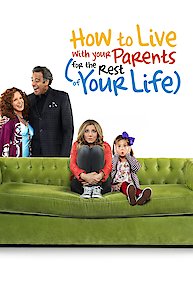 How to Live to 100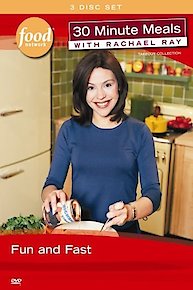 30 Minute Meals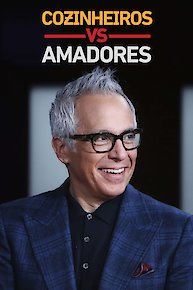 Cooks vs. Cons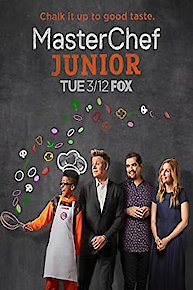 MasterChef Junior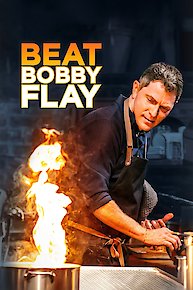 Beat Bobby Flay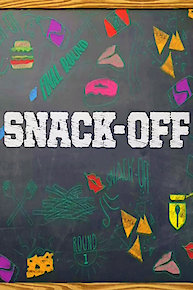 Snack-Off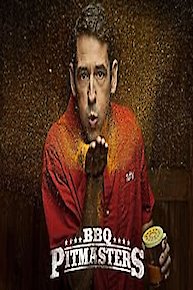 BBQ Pitmasters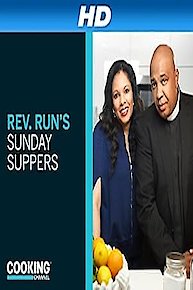 Rev Run's Sunday Suppers
Anthony Bourdain: No Reservations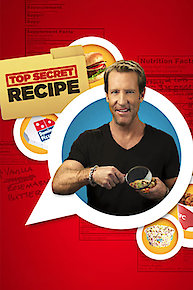 Top Secret Recipe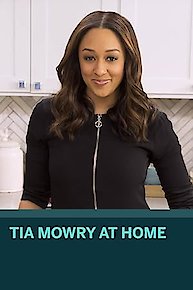 Tia Mowry at Home
Lidia's Italy
Food
Good Eats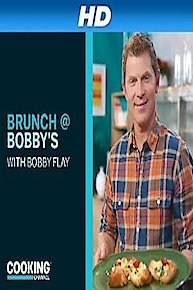 Brunch @ Bobby's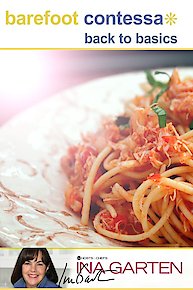 Barefoot Contessa: Back to Basics
Heston's Feasts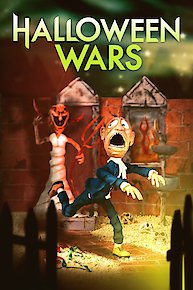 Halloween Wars
In Julia's Kitchen with Master Chefs
Best. Ever.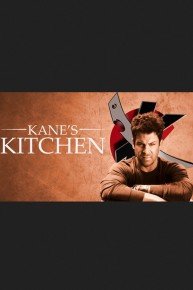 Kane's Kitchen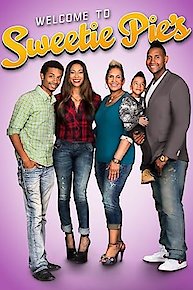 Welcome to Sweetie Pie's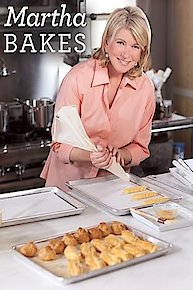 Martha Bakes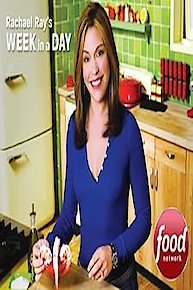 Rachael Ray's Week in a Day
Flip My Food with Chef Jeff
New York Live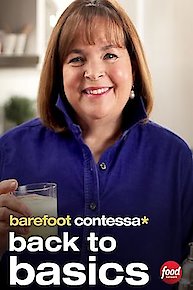 Barefoot Contessa
Denise Austin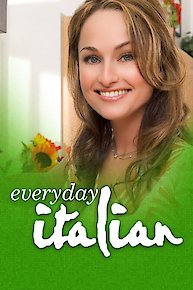 Everyday Italian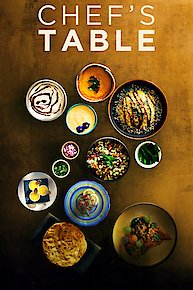 Chef's Table
Paula's Home Cooking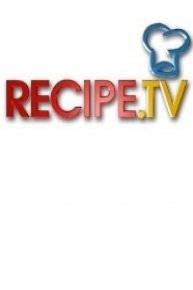 Recipe.TV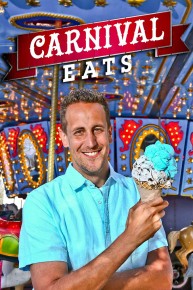 Carnival Eats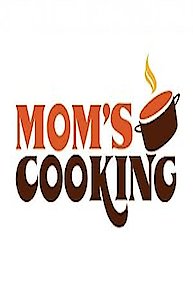 Mom's Cooking
Two Fat Ladies
Giada's Weekend Getaways
Julia Child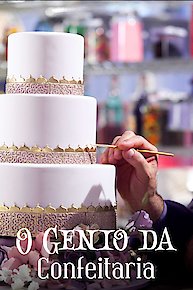 Sweet Genius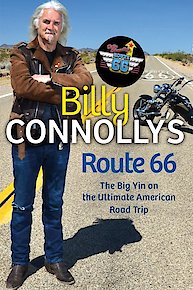 Billy Connolly's Route 66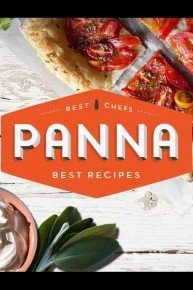 Panna Recipes
Recipe Rehab
Masterchef Canada
Chug
Chef's Table: France
Cake
Confidential
Mexican Made Easy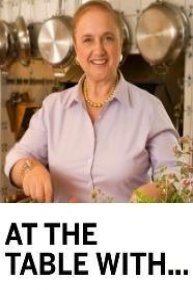 At the Table With...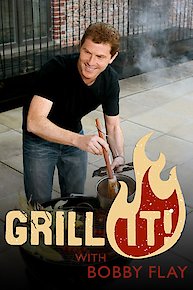 Grill It! with Bobby Flay
Extra Virgin
Food Network Holidays
Mission Menu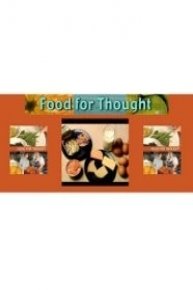 Food For Thought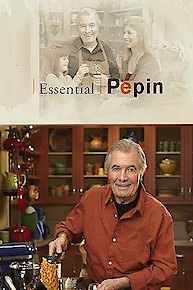 Essential Pepin
Restaurant Stakeout
NapaStyle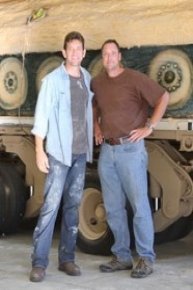 Big Food
Chrissy Teigen: So Delushious!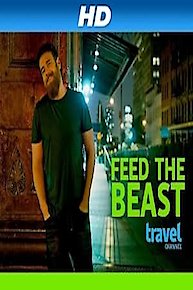 Feed the Beast
Bakery Boss
Cake Boss Specials
All You Can Eat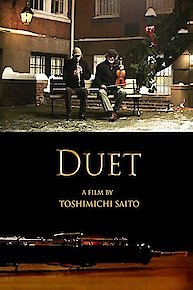 Duet
Restaurant Express
On the Rocks
PEGGY K's Kitchen Cures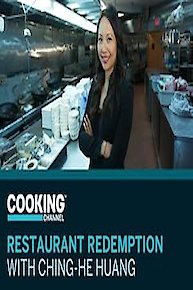 Restaurant Redemption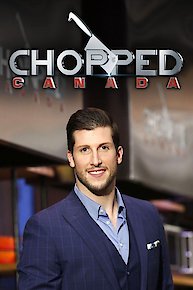 Chopped Canada
Dinner at Tiffani's
America's Best Cook
The Naked Chef
Katie Brown Workshop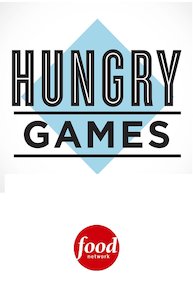 Hungry Games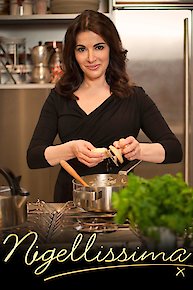 Nigellissima
Jamie's 15 Minute Meals
Cooking Channel TV Sampler
Bizarre Foods with Andrew Zimmern
Fresh with Anna Olson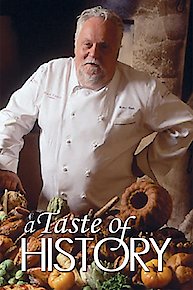 A Taste of History
Junk Food Flip
Live with Kelly & Michael