Game Show TV Shows
About Game Show
The game show is another of the oldest genres of television programming. The TV game show is descended from the radio quiz show, a popular genre that featured contestants answering questions or solving puzzles in an attempt to win money or prizes. The TV version of the quiz show was popular throughout the 1950s, and game shows held prominent positions in both day-time and night-time programming.
In the late 1950s, a series of scandals in which a number of quiz shows were discovered to be rigged led to a significant decline in the popularity of game shows on television. A few popular programs held on, but overall, the 1960s were a quiet time for TV game shows. The 1970s saw a major revival of the genre, however, with the success of shows like Family Fued, The $10,000 Pyramid, The Price is Right, Wheel of Fortune and many others. The celebrity panel show, in which a group of celebrities rather than ordinary contestants answered the questions, had remained popular through the 1960s, and the panel show also saw an explosion of popularity in the 70s.
Another lull in the popularity of TV game shows occurred in the 1980s, but there was a resurgence of the genre late in the 1990s, led by the success of Who Wants to Be a Millionaire? Day-time game shows were essentially gone, but the game show returned to prime time, and game shows were widespread on cable networks.
The 90s also saw a fusion of the game show genre with the new reality-TV genre, as shows such as Survivor combined elements of competition with the unscripted, unpredictable nature of reality TV. The content of competitive shows expanded as well, as contestants began to compete not just in quiz- or knowledge-based areas, but also in performance contests such as dance or singing competitions.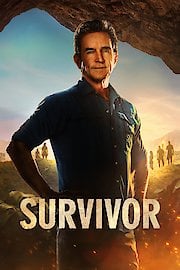 Survivor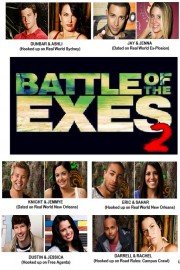 The Challenge: Battle of the Exes 2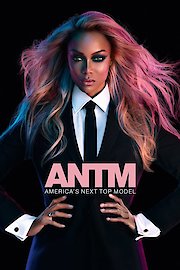 America's Next Top Model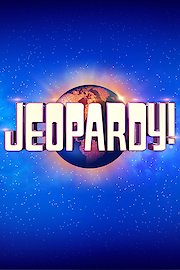 Jeopardy!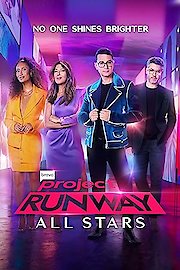 Project Runway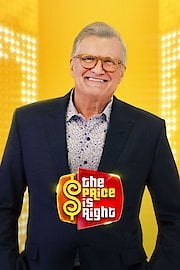 The Price is Right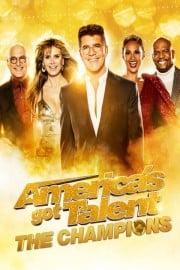 America's Got Talent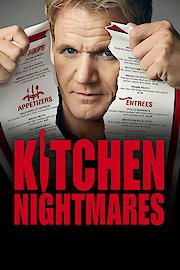 Kitchen Nightmares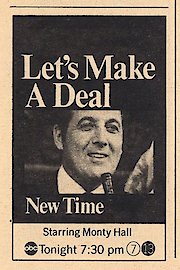 Let's Make A Deal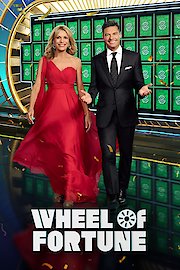 Wheel of Fortune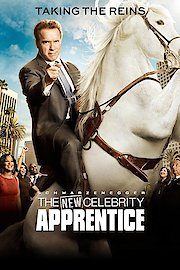 Celebrity Apprentice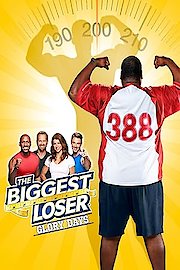 The Biggest Loser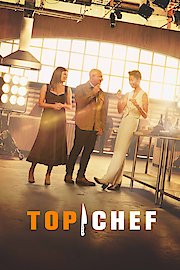 Top Chef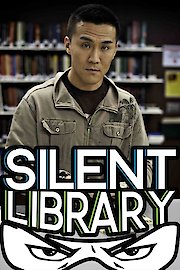 Silent Library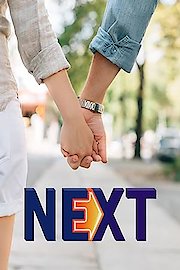 Next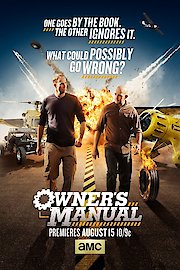 Owner's Manual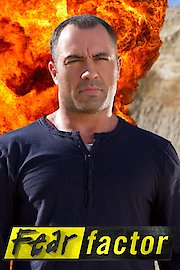 Fear Factor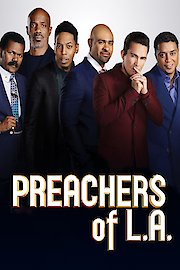 Preachers of L.A.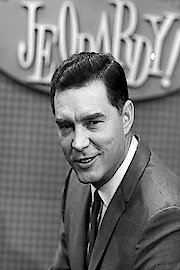 Sports Jeopardy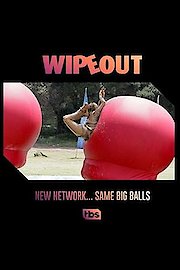 Wipeout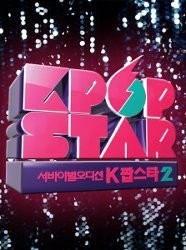 KPOP STAR 2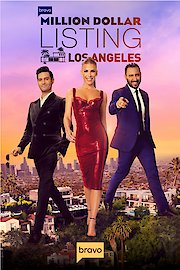 Million Dollar Listing Los Angeles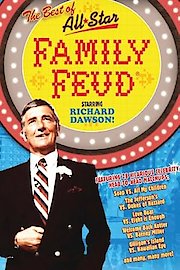 Family Feud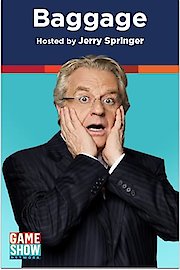 Baggage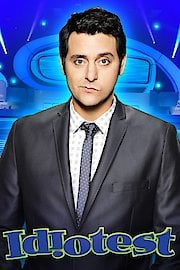 Idiot Test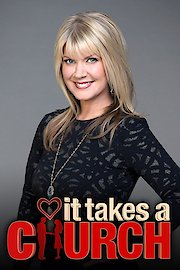 It Takes a Church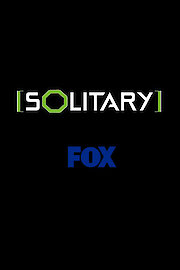 Solitary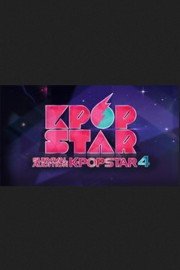 KPOP STAR 4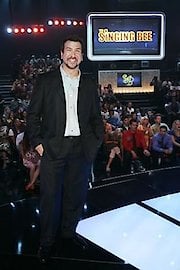 The Singing Bee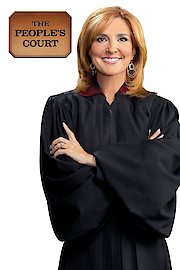 The People's Court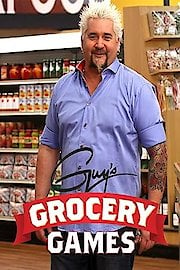 Guy's Grocery Games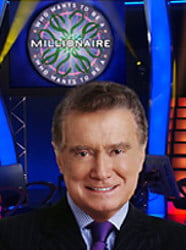 Who Wants to Be a Millionaire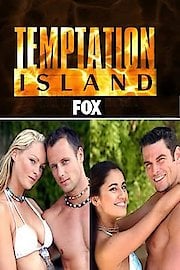 Temptation Island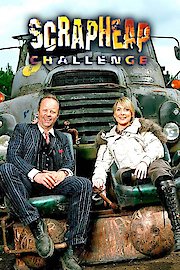 Scrapheap Challenge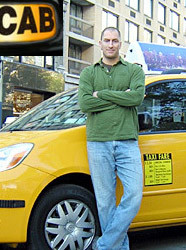 Cash Cab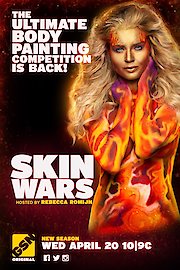 Skin Wars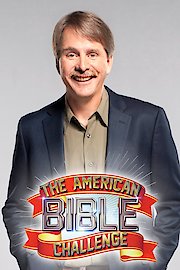 The American Bible Challenge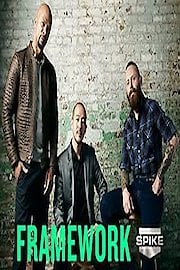 Framework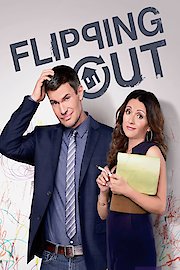 Flipping Out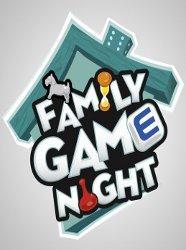 Family Game Night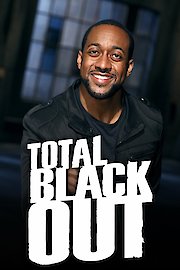 Total Blackout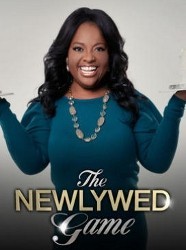 The Newlywed Game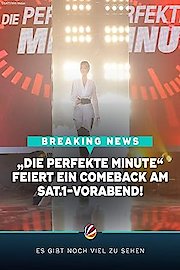 Minute to Win It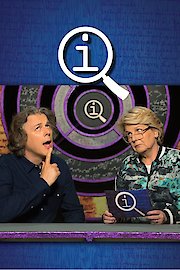 Qi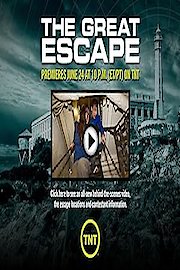 The Great Escape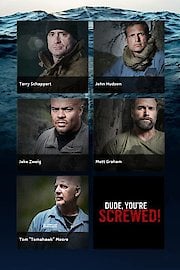 Dude, You're Screwed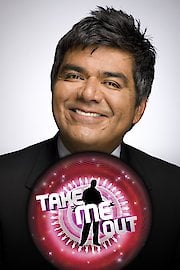 Take Me Out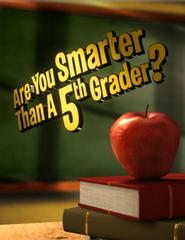 Are You Smarter Than A 5th Grader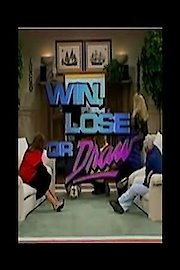 Win, Lose, or Draw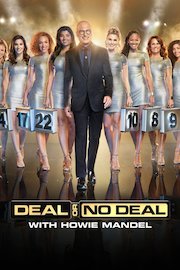 Deal or No Deal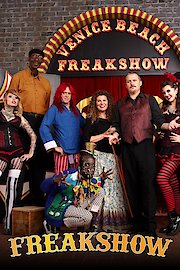 Freakshow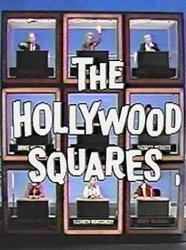 The Hollywood Squares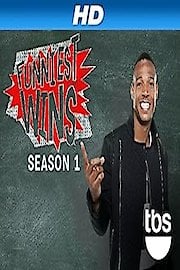 Funniest Wins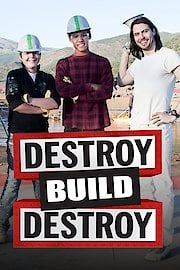 Destroy Build Destroy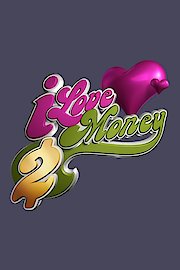 I Love Money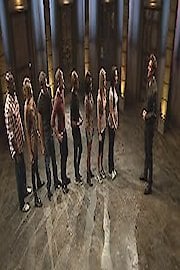 Exit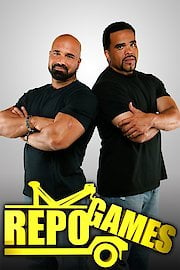 Repo Games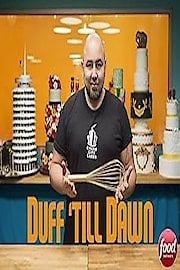 Duff Till Dawn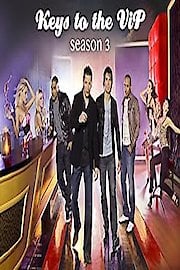 Keys to the VIP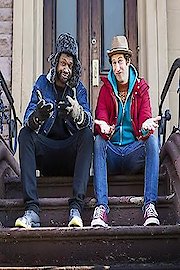 Broke A$$ Game Show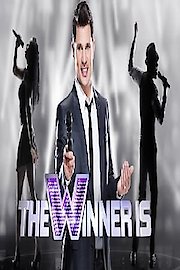 The Winner Is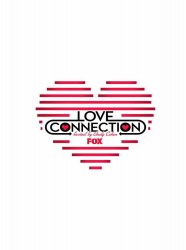 Love Connection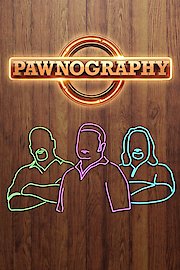 Pawnography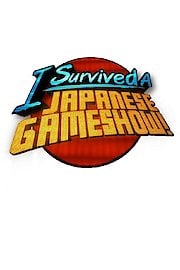 I Survived A Japanese Game Show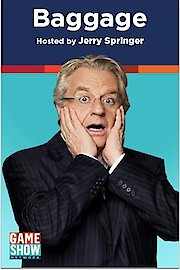 Baggage on the Road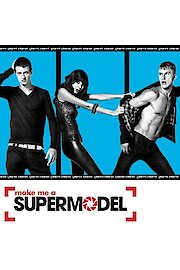 Make Me A Supermodel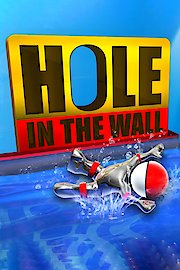 Hole in the Wall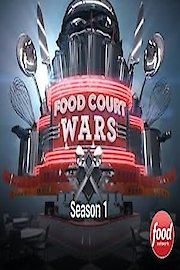 Food Court Wars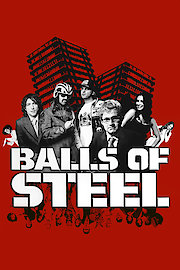 Balls of Steel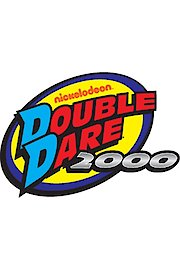 Family Double Dare
Whose Line Is It Anyway (UK)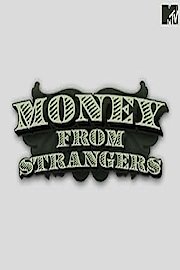 Money From Strangers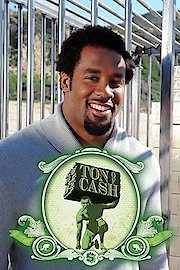 Ton of Cash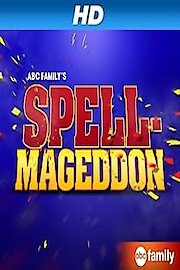 Spell-Mageddon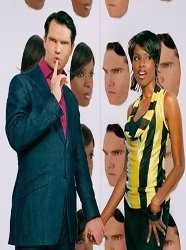 Your Face or Mine?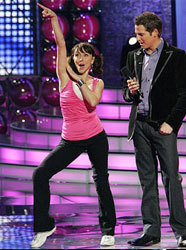 Dance Machine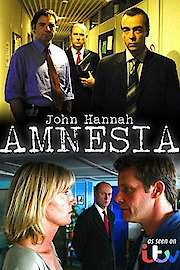 Amnesia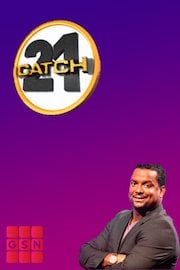 Catch 21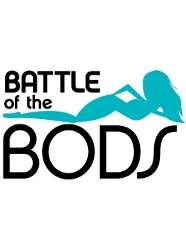 Battle of the Bods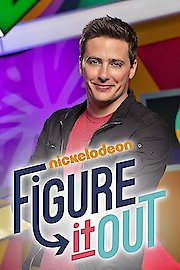 Figure It Out The Great Sperm Race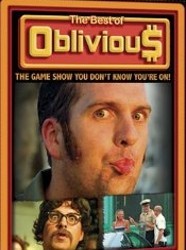 Oblivious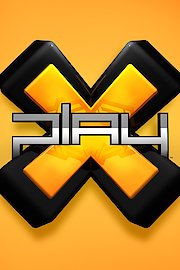 X-Play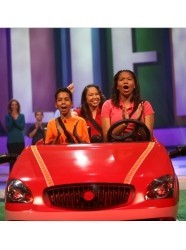 The Game of Life (2011)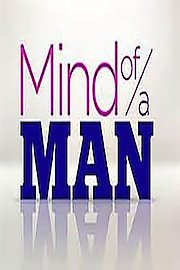 Mind of a Man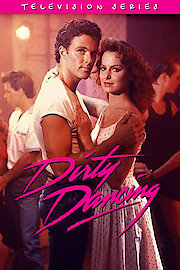 Dirty Dancing (TV)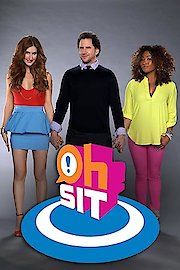 Oh Sit!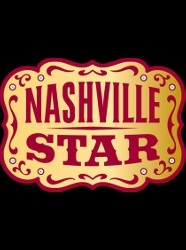 Nashville Star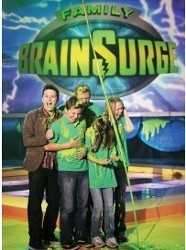 Family BrainSurge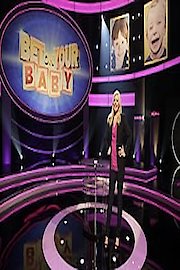 Bet On Your Baby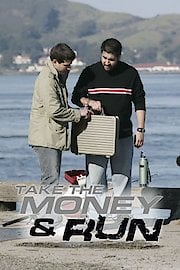 Take the Money and Run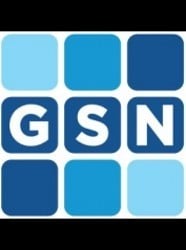 Game Show Network Specials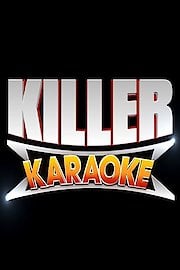 Killer Karaoke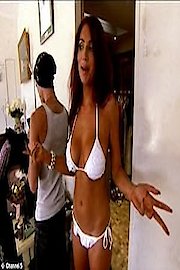 It's All About Amy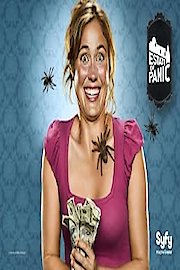 Estate Of Panic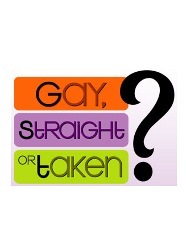 Gay, Straight or Taken?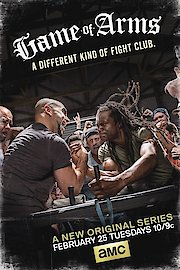 Game of Arms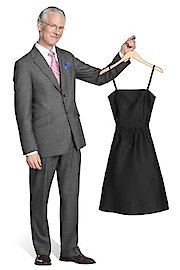 Tim Gunn's Guide To Style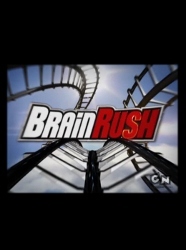 Brain Rush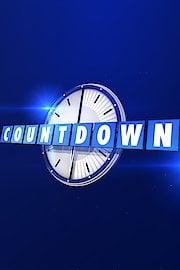 Countdown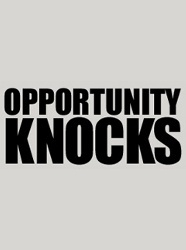 Opportunity Knocks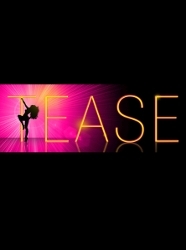 Tease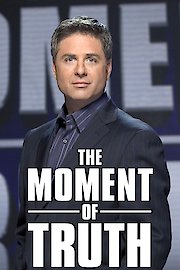 The Moment Of Truth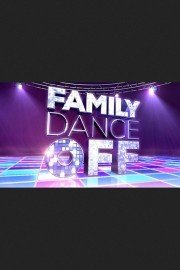 Family Dance Off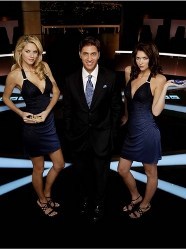 Duel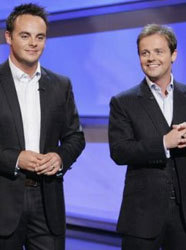 Wanna Bet?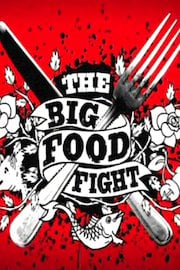 The Big Food Fight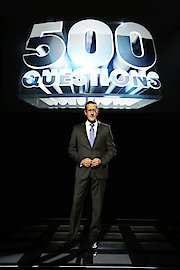 500 Questions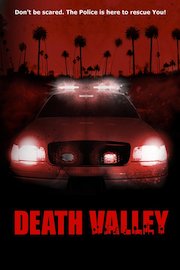 Death Valley (2014)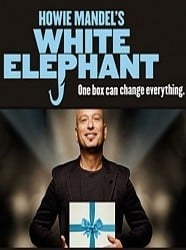 Howie Mandel's White Elephant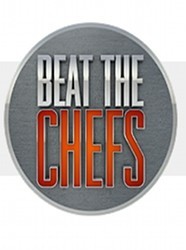 Beat the Chefs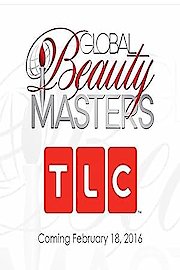 Global Beauty Masters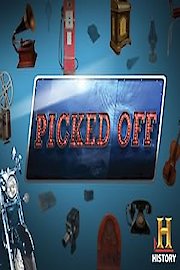 Picked Off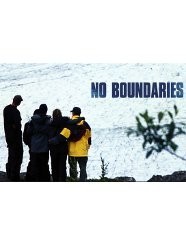 No Boundaries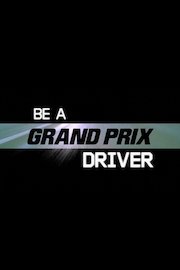 Be A Grand Prix Driver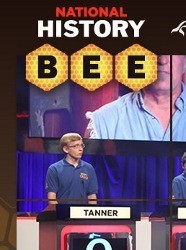 History Bee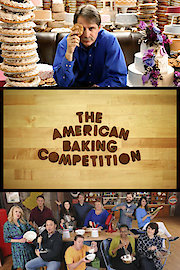 The American Baking Competition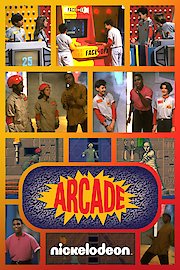 Nick Arcade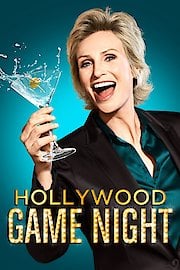 Hollywood Game Night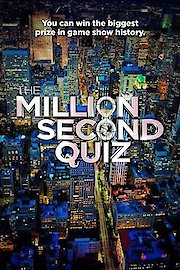 The Million Second Quiz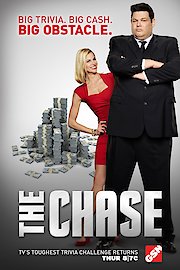 The Chase (US)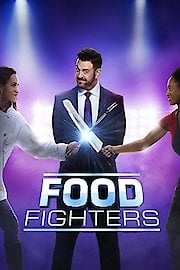 Food Fighters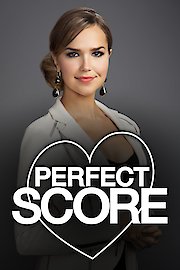 Perfect Score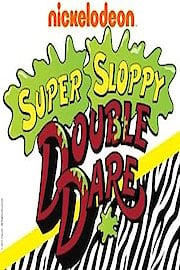 Super Sloppy Double Dare, Vol. 2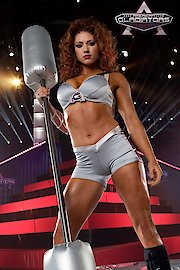 American Gladiators (2008)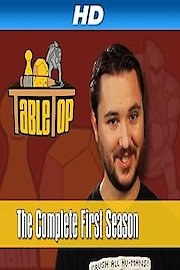 TableTop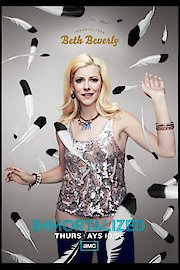 Immortalized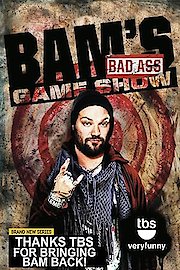 Bam's Bad Ass Game Show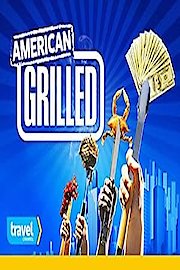 American Grilled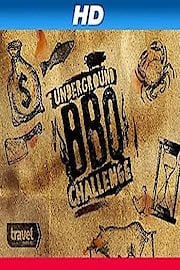 Underground BBQ Challenge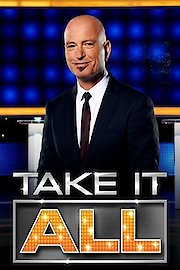 Take It All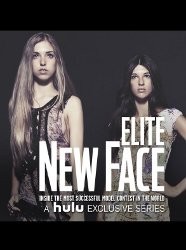 Elite New Face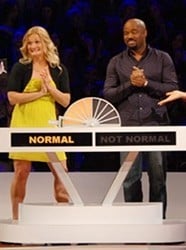 Are You Normal, America?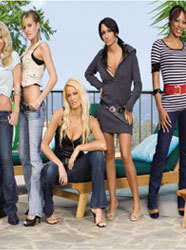 Bad Girls Road Trip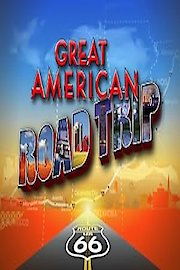 Great American Road Trip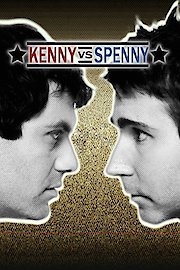 Kenny vs. Spenny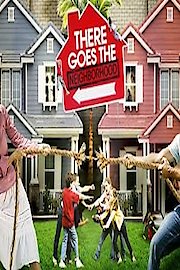 There Goes The Neighborhood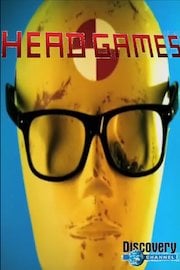 Head Games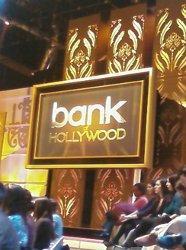 Bank of Hollywood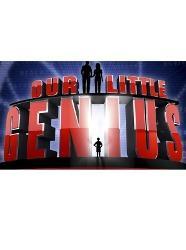 Our Little Genius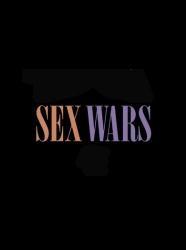 Sex Wars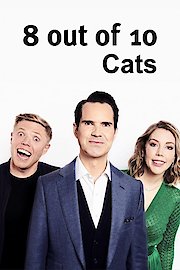 8 Out of 10 Cats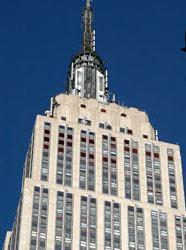 Downfall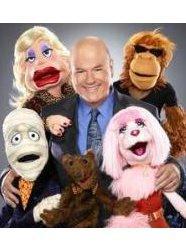 Late Night Liars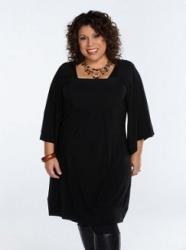 Hidden Agenda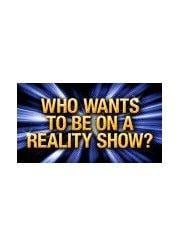 Who Wants to be on a Reality Show?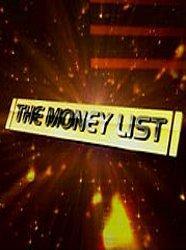 The Money List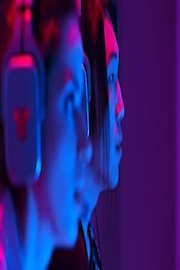 WCG Ultimate Gamer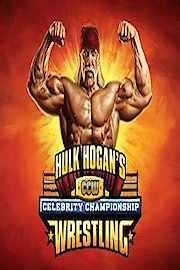 Hulk Hogan's Celebrity Championship Wrestling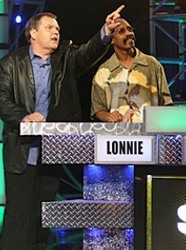 Rock & A Hard Place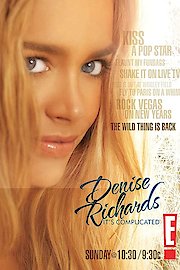 Denise Richards: It's Complicated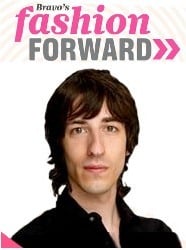 Fashion Forward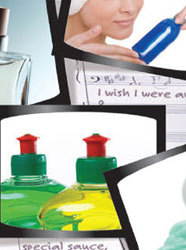 Jingles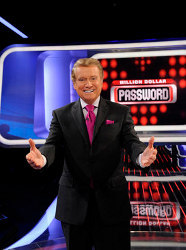 Million Dollar Password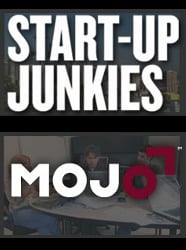 Start-Up Junkies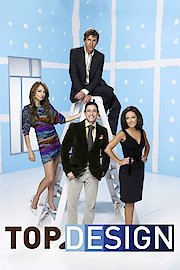 Top Design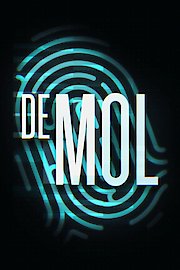 The Mole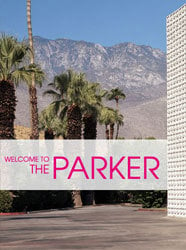 Welcome to the Parker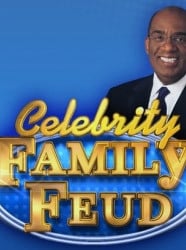 Celebrity Family Feud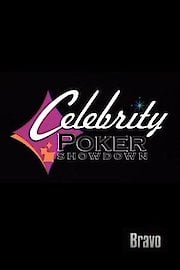 Celebrity Poker Showdown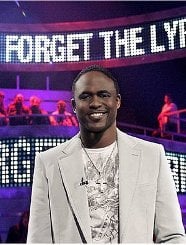 Don't Forget the Lyrics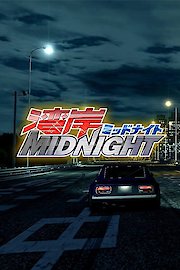 Wangan Midnight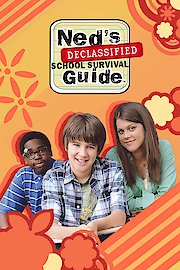 Survival School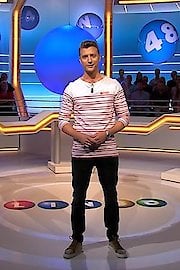 Lingo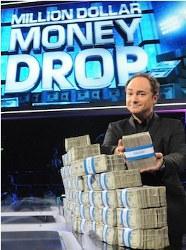 Million Dollar Money Drop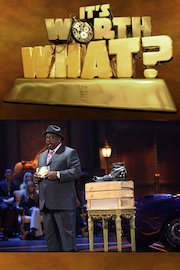 It's Worth What?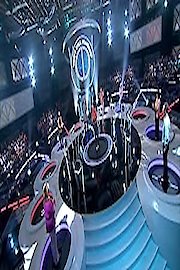 Who's Still Standing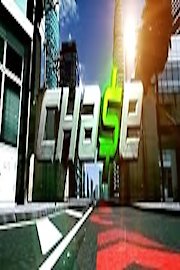 Cha$e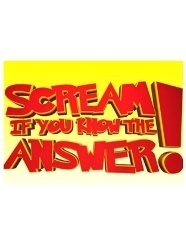 Scream if You Know The Answer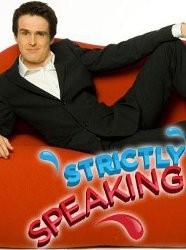 Strictly Speaking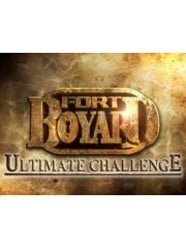 Fort Boyard - Ultimate Challenge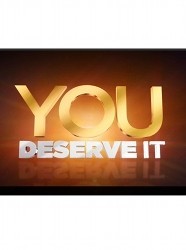 You Deserve It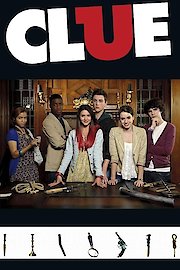 Clue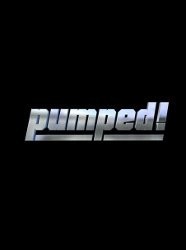 Pumped!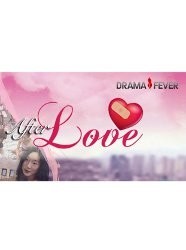 After Love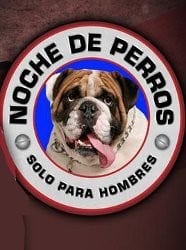 Noche de Perros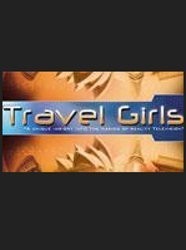 Travel Girls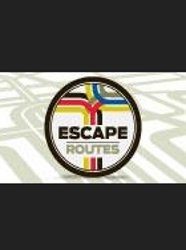 Escape Routes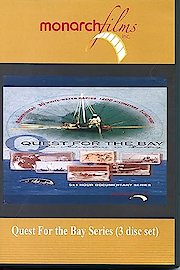 Quest For The Bay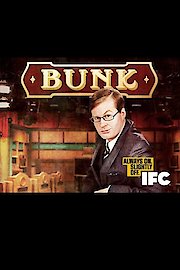 Bunk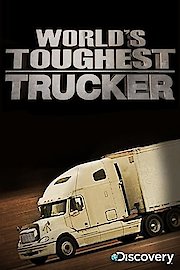 World's Toughest Trucker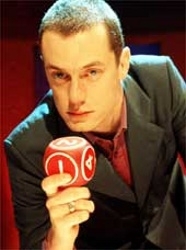 Dicing with Debt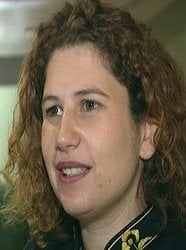 Tell It to Me Straight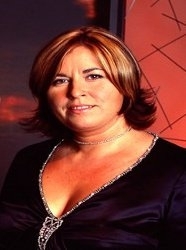 Without Prejudice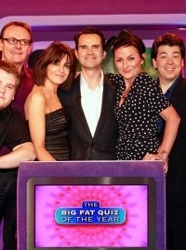 Big Fat Quiz of the Year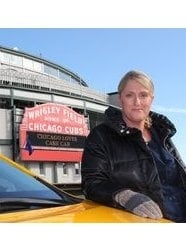 Cash Cab Chicago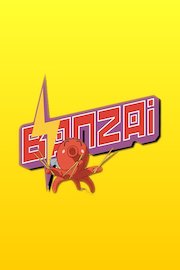 Banzai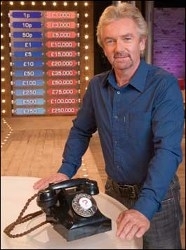 Deal or No Deal (UK)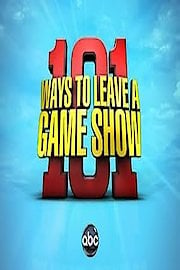 101 Ways to Leave a Game Show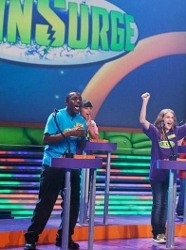 BrainSurge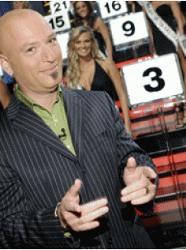 Deal or No Deal Daytime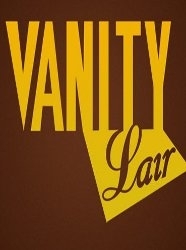 Vanity Lair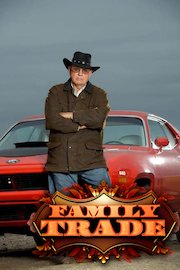 Family Trade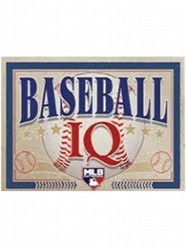 Baseball IQ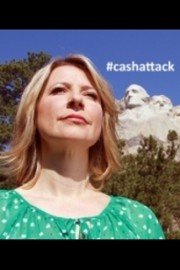 Samantha Brown's Cash Attack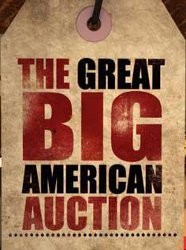 The Great Big American Auction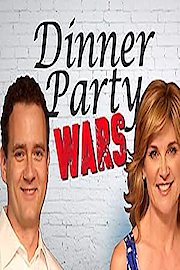 Dinner Party Wars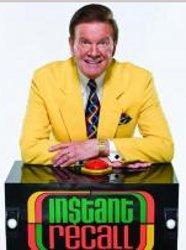 Instant Recall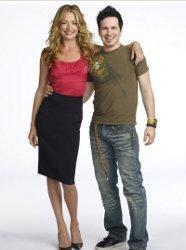 20Q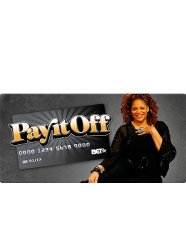 Pay It Off