Holiday Special TV Shows
About Holiday Special
For TV viewers of a certain age, the mention of holiday specials probably brings to mind stop-motion animated Christmas specials produced in the 1960s, but holiday themes are irresistible subject matter for TV producers, and new holiday specials spotlighting not just Christmas, but all the big special days, are still hitting the air a half century after Rudolph the Red-Nosed Reindeer first took flight.
Those early animated specials are still beloved and popular, however. Rudolph, Frost the Snowman and all the other old favorites are still in demand every Christmas season, but they've been joined by newer holiday offerings from more contemporary characters, like the Muppets and characters from popular movies like "Ice Age" and "Madagascar."
The musical Christmas special has an even longer tradition than the animated special. In the early days, crooners like Perry Como and Andy Williams dressed up in sweaters and invited viewers to join their musical holiday celebrations. These days, modern crooners from Michael Buble to Mariah Carey to Lady Gaga bring their talents to their very own Christmas special.
Of course, it's not just Christmas that gets the special treatment. From "A Charlie Brown Thanksgiving" to the Macy's Thanksgiving Day Parade to "New Year's Rockin' Eve," the entire holiday season is filled every year with annual programs that hope to keep viewers in a festive mood.
Cartoon Network: HOLIDAYPASS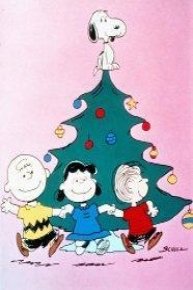 A Charlie Brown Christmas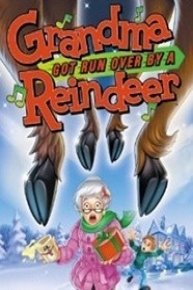 Grandma Got Run Over By A Reindeer
The Simpsons Christmas
Ice Age: A Mammoth Christmas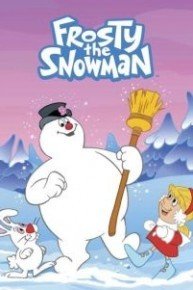 Frosty the Snowman Holiday Collection
A Country Christmas Story
Frosty Returns
Scooby-Doo! Holiday Mystery
Peanuts Holiday Classics
Sandra's Halloween Wonderland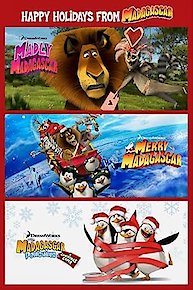 DreamWorks Happy Holidays from Madagascar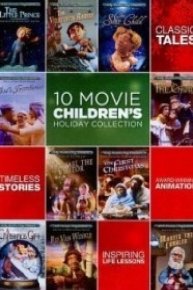 10-Movie Children's Holiday Collection
The Original Christmas Classics
Santa Claus Is Comin' to Town
Valentine Celebrations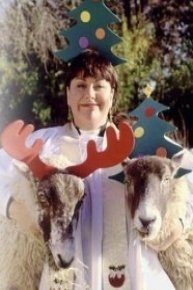 The Vicar of Dibley Christmas Specials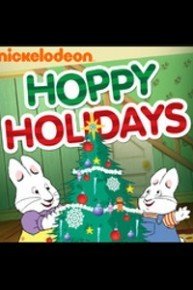 Max & Ruby, Hoppy Holidays
Lady Gaga & The Muppets' Holiday Spectacular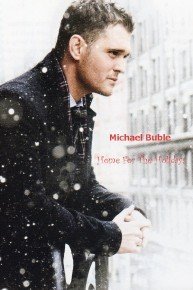 Michael Buble Home For The Holidays
Dear Mama
PBS KIDS: Happy Holidays
Be My Disney Junior Valentine
Pawn Stars: A Very Vegas Christmas
Christmas On the Bayou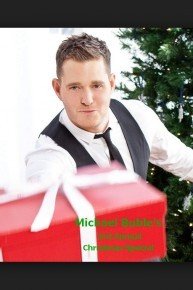 Michael Buble's 3rd Annual Christmas Special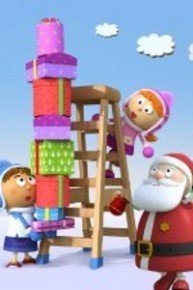 Tickety Toc, Christmas Present Time
Nick Jr. Holidays Are Here!
Mumfie's White Christmas
Christmas in the City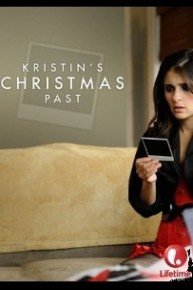 Kristin's Christmas Past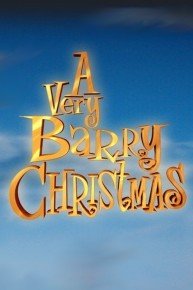 A Very Barry Christmas
Kelly Clarkson's Cautionary Christmas Music Tale
Disney Junior Magical Holidays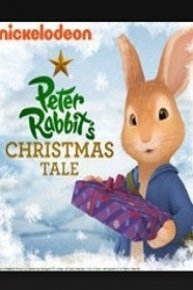 Peter Rabbit, Peter Rabbit's Christmas Tale
A Charlie Brown Thanksgiving
LMN Holiday Movies
White House Christmas
A Muppets Christmas: Letters to Santa
Olive, The Other Reindeer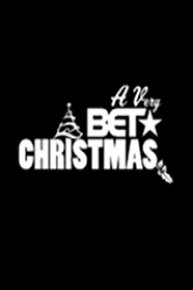 A Very BET Christmas
The Alternative Queen's Message
Alternative Christmas Message
Holiday Extravaganza
New Year's Eve Live
New Year's Eve with Carson Daly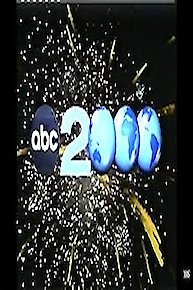 Dick Clark's New Year's Rockin' Eve with Ryan Seacrest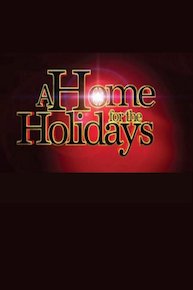 A Home for the Holidays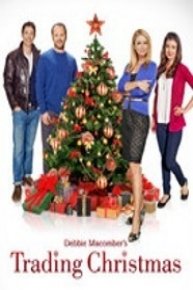 Debbie Macomber's Trading Christmas
Thanksgiving Celebration
Dora the Explorer, Dora's Thanksgiving Day Parade
Nickelodeon's Christmas Stocking
Nickelodeon's Happy Holiday Pack
Nickelodeon's Rockin' Christmas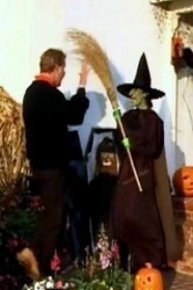 DIY Halloween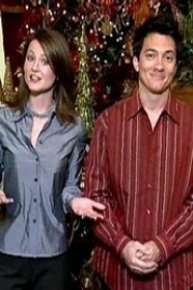 Design on Dime: Holidays
Handmade Gifts
DIY's Holiday Workshop
Blake Shelton's Not-So-Family Christmas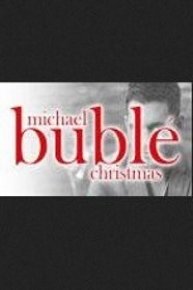 A Michael Buble Christmas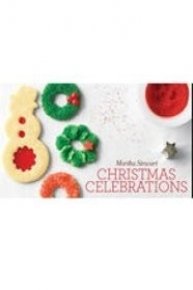 Christmas Celebrations
Holiday Scenics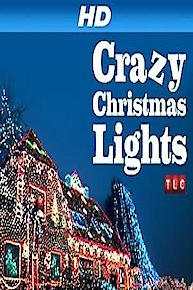 Crazy Christmas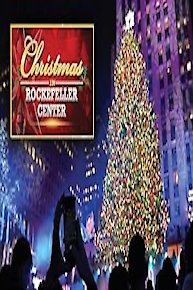 Christmas In Rockefeller Center
Jennifer Hudson: I'll Be Home For Christmas