Home & Garden TV Shows
About Home & Garden
The home garden television genre originally consisted of programming that was as much, if not more, about instruction as it was about entertainment. Early home improvement programs often were staged with little more than a handyman in his workshop demonstrating to viewers how to complete this or that project. Eventually, again like the food genre, home and garden television began to incorporate entertainment value, and the genre made its way to niche cable networks, where it picked up the influences of reality television.
The home genre achieved large-scale popularity in the 1980s with the rise of This Old House on PBS. Although it contained some elements of instruction, the show was primarily concerned with entertainment as it presented cutting-edge building technologies and documented the process of home renovation. Along with programs like The Victory Garden, which debuted in 1975 and was the first national gardening program on American TV, This Old House made PBS the center of the home and garden genre.
Home and Garden TV, a cable network that would eventually come to be known simply as HGTV, went on the air in 1994. From its debut, HGTV produced a full schedule of original home and garden programming, and in the beginning the programming was much like the broadcast-network programs that had come before, mostly focused on do-it-yourself instruction for homeowners and gardeners. Later programming, however, owed more to reality TV, as shows such as House Hunters and Designed to Sell followed home buyers and homeowners through their searches for new homes and design makeovers of the homes they already owned.
Hybrids of the home improvement show and game shows surfaced, too. Staged competitions in these shows feature contestants working through construction and design projects, with the winner of the competition ultimately having a shot at hosting his or her own show.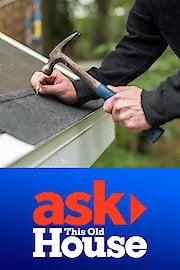 Ask This Old House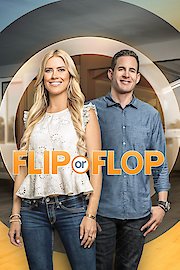 Flip or Flop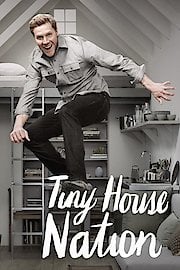 Tiny House Nation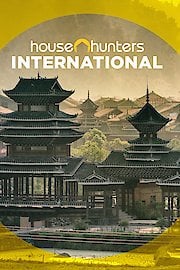 House Hunters International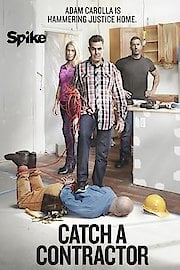 Catch A Contractor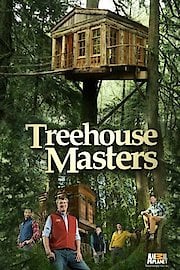 Treehouse Masters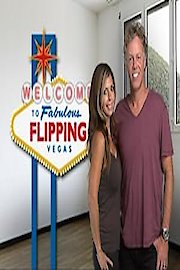 Flipping Vegas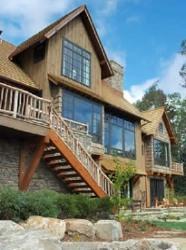 HGTV Dream Home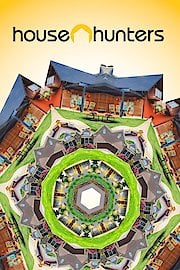 House Hunters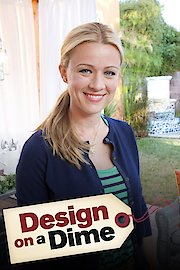 Design on a Dime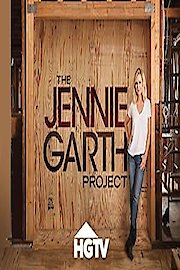 The Jennie Garth Project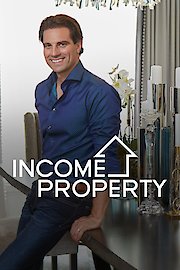 Income Property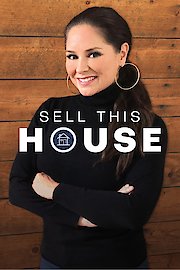 Sell This House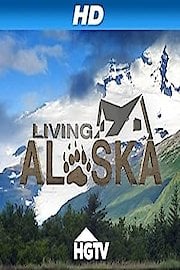 Living Alaska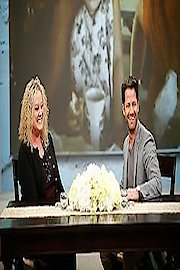 The Nate Berkus Show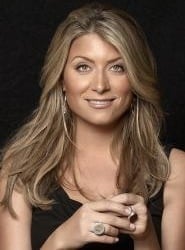 Dear Genevieve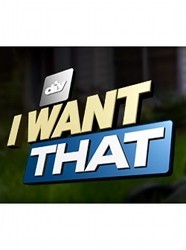 I Want That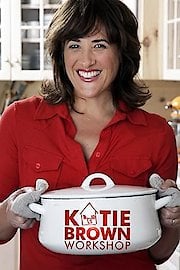 Katie Brown Workshop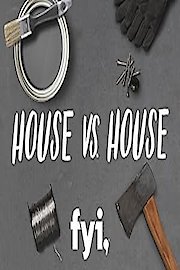 House vs. House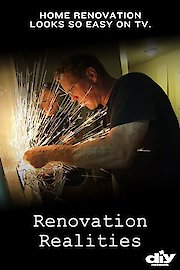 Renovation Realities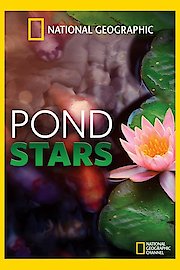 Pond Stars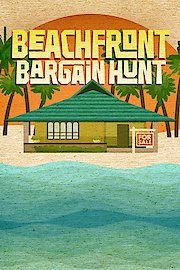 Beachfront Bargain Hunt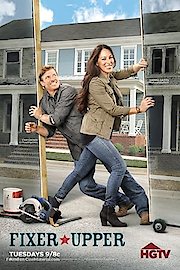 Fixer Upper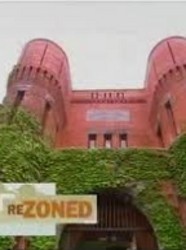 reZONED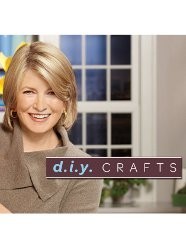 DIY Crafts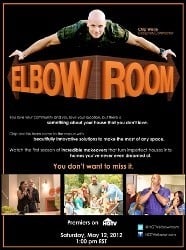 Elbow Room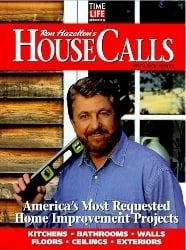 Ron Hazelton's House Calls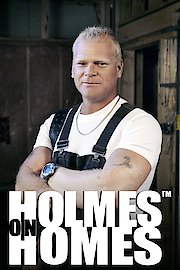 Holmes On Homes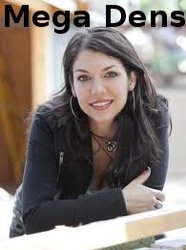 Mega Dens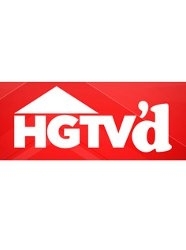 HGTV'd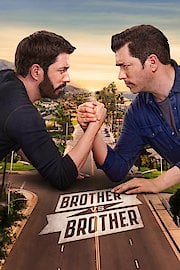 Brother vs. Brother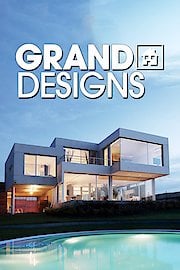 Grand Designs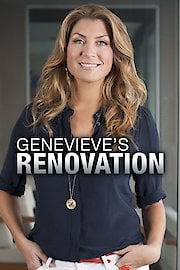 Genevieve's Renovation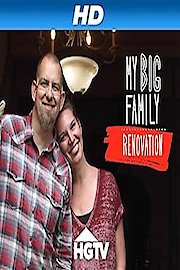 My Big Family Renovation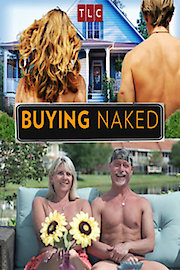 Buying Naked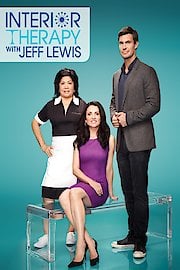 Interior Therapy with Jeff Lewis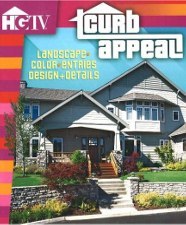 Curb Appeal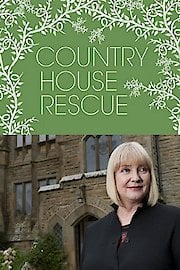 Country House Rescue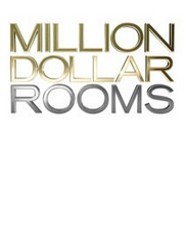 Million Dollar Rooms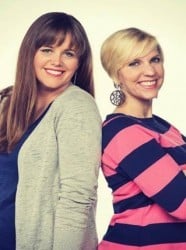 Knock It Off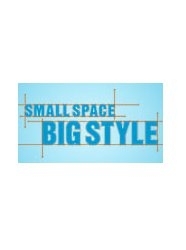 Small Space, Big Style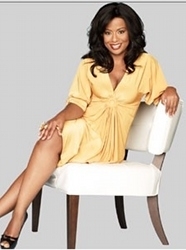 Clean House New York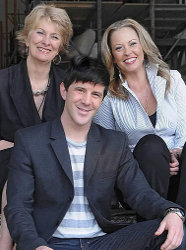 The Stagers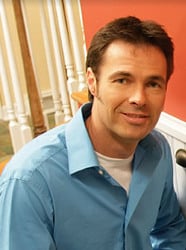 Wasted Spaces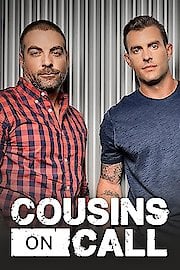 Cousins on Call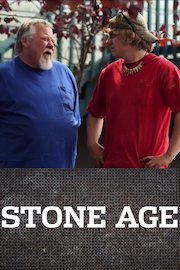 Stone Age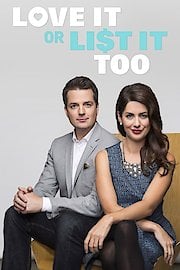 Love It or List It, Too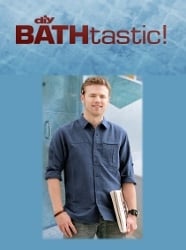 Bathtastic!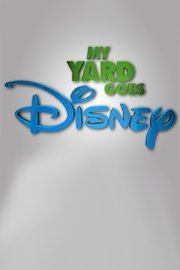 My Yard Goes Disney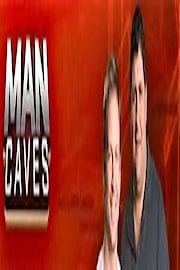 Man Caves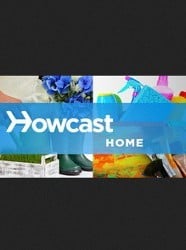 Howcast Home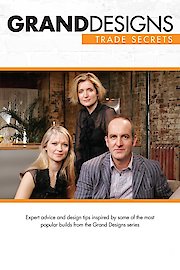 Grand Designs Trade Secrets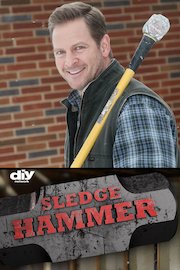 Sledgehammer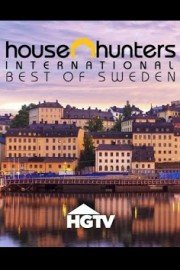 House Hunters International: Best of Sweden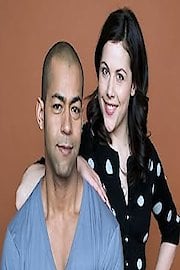 The Unsellables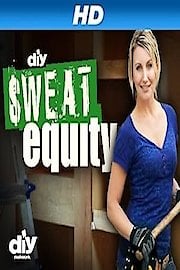 Sweat Equity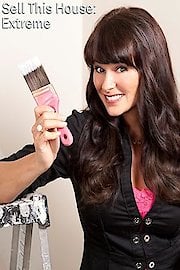 Sell This House: Extreme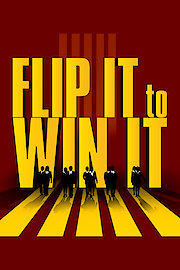 Flip It to Win It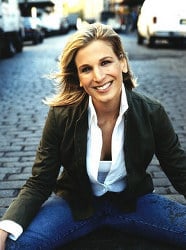 Hidden Potential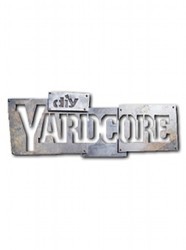 Yardcore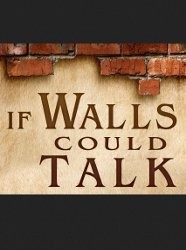 If Walls Could Talk...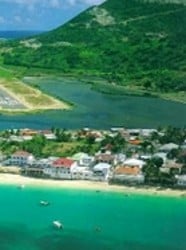 Island Hunters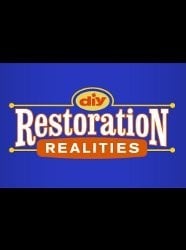 Restoration Realities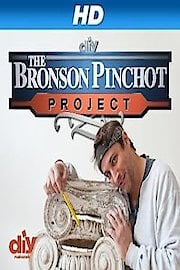 The Bronson Pinchot Project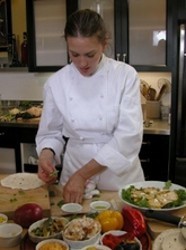 The Perfect Party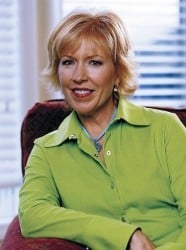 Decorating Cents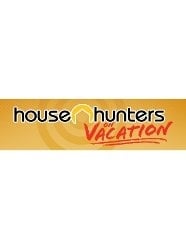 House Hunters on Vacation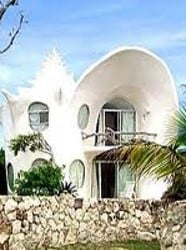 Extreme Homes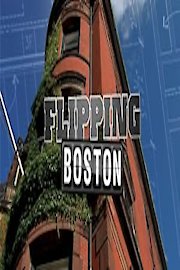 Flipping Boston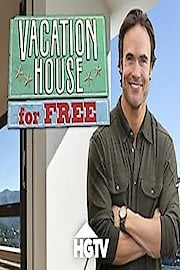 Vacation House for Free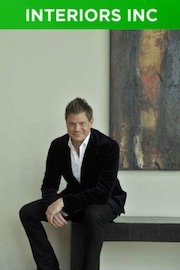 Interiors Inc.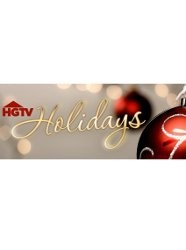 HGTV Holidays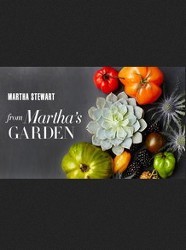 From Martha's Garden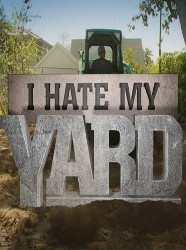 I Hate My Yard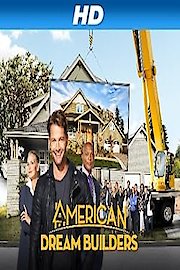 American Dream Builders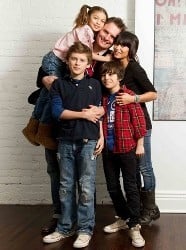 A Bryk at a Time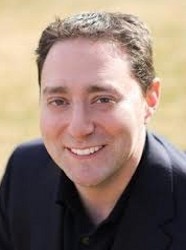 Scoring the Deal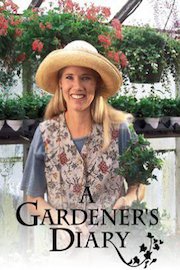 A Gardener's Diary The Great Italian Escape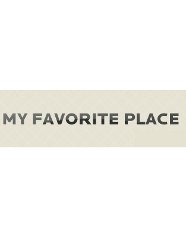 My Favorite Place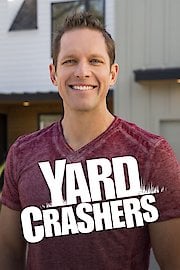 Yard Crashers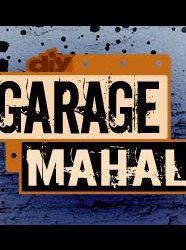 Garage Mahal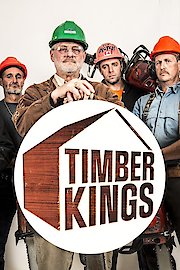 Timber Kings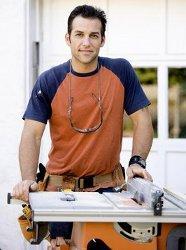 Kitchen Impossible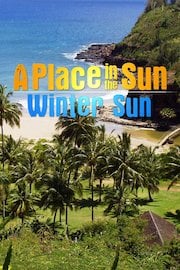 A Place in the Sun: Winter Sun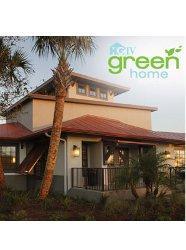 HGTV Green Home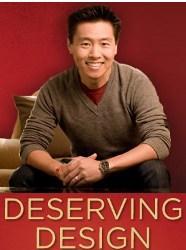 Deserving Design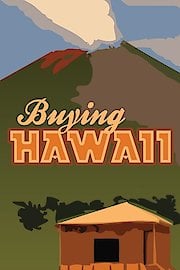 Buying Hawaii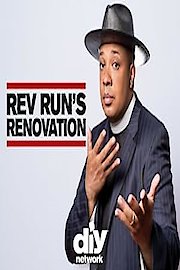 Rev Run's Renovation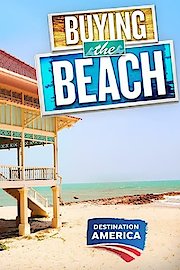 Buying the Beach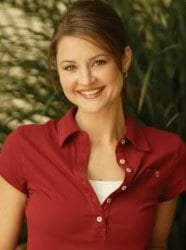 HGTV $250,000 Challenge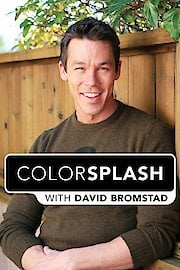 Color Splash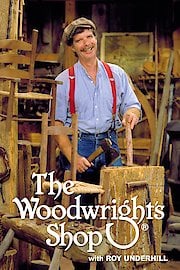 The Woodwright's Shop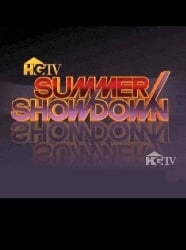 Summer Showdown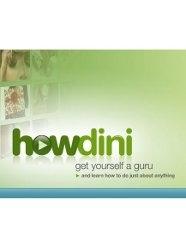 Howdini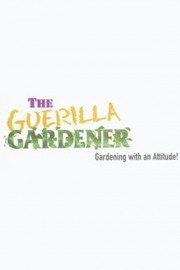 The Guerilla Gardener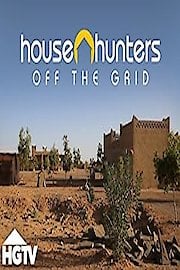 House Hunters: Off the Grid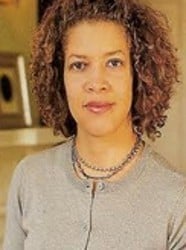 Sheila Bridges: Designer Living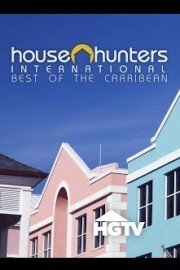 House Hunters International: Best of the Caribbean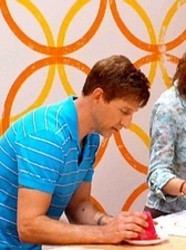 Todd Oldham Handmade Modern