Horror & Suspense TV Shows
About Horror & Suspense
The horror-and-suspense genre was one of the most popular during the peak of radio's reign in the early twentieth century, and the genre was successfully transported to television in the early days of the medium. The focus of horror and suspense is fear, and these programs try to make the viewer uneasy or afraid in an entertaining way. Programs in the genre usually include elements of the supernatural, but these elements are not necessarily a requirement.
The distinction between horror and suspense lies in the specific type of uneasiness that the story tries to provoke. Horror aims for a visceral kind of fear, often rooted in revulsion, and horror programs are likely to include violence and situations that cause strong emotional reactions in the viewer. Suspense is more subtle; it tries to evoke a feeling of dread, and it relies more on the anticipation of something bad happening than it does on the actual unpleasant event itself.
Early TV suspense programs were much like radio suspense programs in that each episode featured a unique, stand-alone story that was not related to the stories in other episodes. Series such as The Twilight Zone and Outer Limits presented stories that drew on other genres-crime, science fiction, horror-and were characterized by suspenseful plots that typically built toward a surprising twist at the end.
Horror and suspense was largely absent from television through the last couple of decades of the twentieth century, but the turn of the century saw the development of some new forms. The horror drama fused the supernatural with genres such as action and adventure-the monsters and demons of Buffy the Vampire Slayer are a good example-and more recent dramas introduce zombies and vampires into typical action- and romantic-drama situations.
The horror pseudo-documentary has also become popular in recent years. Shows that feature teams of investigators in search of ghosts and monsters blur the boundaries between horror, suspense, documentary and reality TV.
The Walking Dead
American Horror Story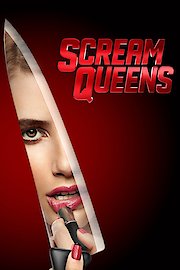 Scream Queens (2015)
Ash vs Evil Dead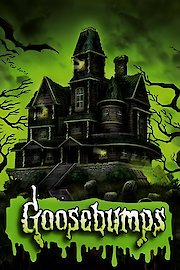 Goosebumps
Bates Motel
Salem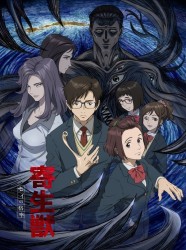 Parasyte: The Maxim
Wolfblood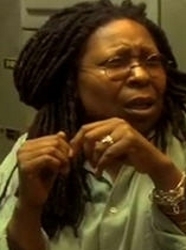 Stream
My Haunted House
Penny Dreadful
Lucifer
Alaska Monsters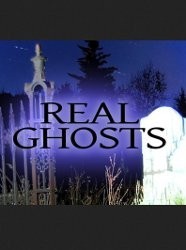 Real Ghosts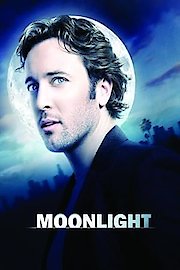 Moonlight
Tales From the Crypt
Ghost Asylum
The Enfield Haunting
Zombieland
Masters of Horror
Extreme Ghost Stories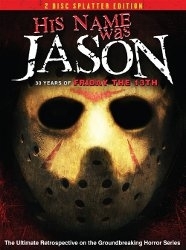 His Name Was Jason: 30 Years of Friday the 13th
The Dead Files Revisited
Death Valley
Bag of Bones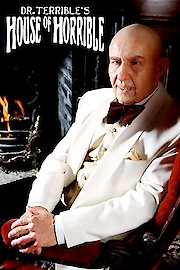 Dr. Terrible's House of Horrible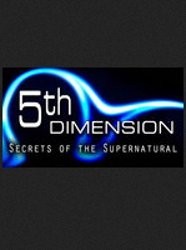 5th Dimension
Deadly Wives
Darknet
Hammer House of Horror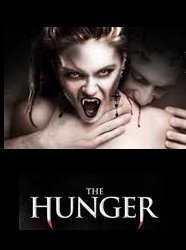 Hunger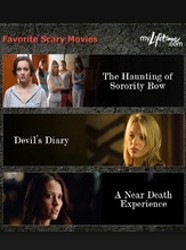 Lifetime Scary Movies
Haunted History
Cryptid: The Swamp Beast
Ghost Adventures Aftershocks
Outer Limits
American Justice
Silent Witness
Waking the Dead
Rosemary's Baby
Ghost Stalkers
30 Days of Night: Blood Trails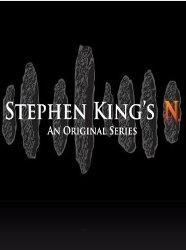 Stephen King's N
Great British Ghosts
Strange
School-Live!
Fear: Buried Alive
The Real Exorcist
Poltergeist: The Legacy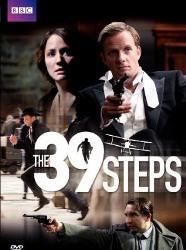 The 39 Steps
Paradox
Eerie, Indiana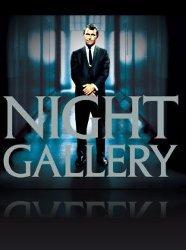 Rod Serling's Night Gallery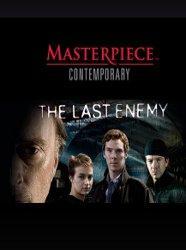 Masterpiece Contemporary: The Last Enemy
Prayer Beads
Stranded
100 Years of Horror
Derek Acorah's Ghost Towns
Horror Hotel Web Series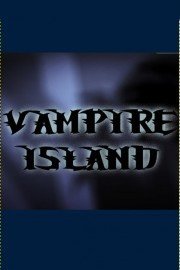 Vampire Island
Town of the Living Dead
Swamp Monsters
Psychic Intervention
Extremely Dangerous
Dead Crossroads
Mysteries at the National Parks
Damien
Paranormal Survivor
Alaska Haunting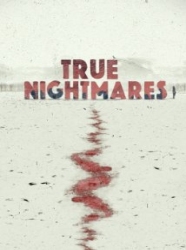 True Nightmares
Paranormal Egypt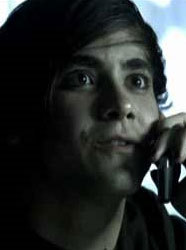 Devil's Trade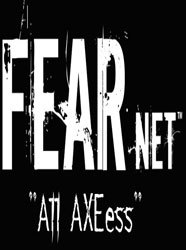 FEARnet All AXEess
The Hitchhiker
Kolchak: The Night Stalker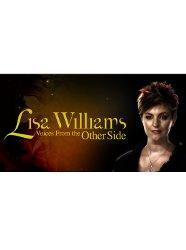 Lisa Williams: Life Among the Dead
The Kingdom
Blood Cell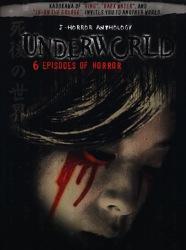 Japanese Horror Anthology: Underworld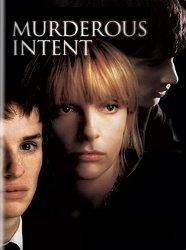 Murderous Intent
Paranormal Challenge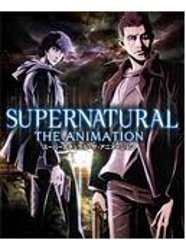 Supernatural: The Animation
Making Monsters
Scary Tales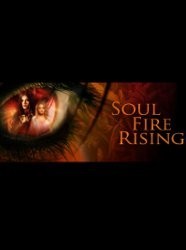 Soul Fire Rising
Watch With Mother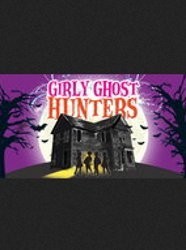 The Girly Ghosthunters
Ultra Seven
Exit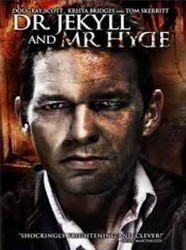 Dr. Jekyll and Mr. Hyde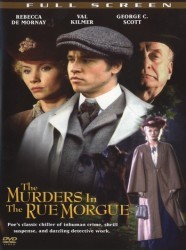 The Murders in the Rue Morgue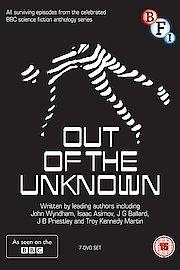 The Unknown
Murder Comes to Town
Ultra Q
Mega Shark vs. Mecha Shark
Best of Ghost Adventures - Fan Favorites
13 Nights of Elvira
Trophy Heads
Haunting Australia