Learning & Education TV Shows
About Learning & Education
As cable channels like The Learning Channel and the Discovery Channel have left their original educational missions behind in a quest for ratings and filled their schedules with reality and pseudoscience programming, it's become more and more difficult to find truly educational programming on television.
Despite regular assaults on its funding, though, the Public Broadcasting System remains a source of truly elucidating TV, and network specials such as "Cosmos" occasionally venture into the land of the legitimately informative. Here the approach is generally a popularizing one, with charismatic hosts such as Neil de Grasse Tyson and Bill Nye translating hard science into a fun form that's easily digested by a mainstream audience.
The rise in popularity of the TEDTalks series of video lectures has also stoked a mainstream interest in educational programming. Although many of the TEDTalks topics veer toward soft sciences, business topics and pop psychology, genuinely informative talks on topics in science, engineering, design, the environment and technology have a place in the series, too.
This genre also includes stand-alone video series that educate viewers on specific topics, such as software applications, music and other niche areas. These series provide step-by-step instruction intended to expose beginners to the topics and teach them specialized skills.
The Profit
Bill Nye the Science Guy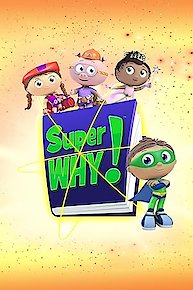 Super Why!
Pocoyo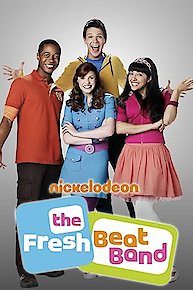 The Fresh Beat Band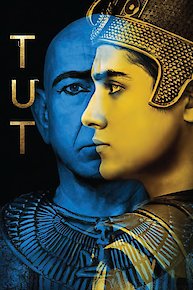 TUT
It's Sew Easy
Crashbox
Bob Ross - The Joy of Painting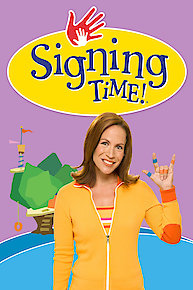 Signing Time
Sid the Science Kid
Mister Rogers' Neighborhood
The Electric Company
How to Play Guitar: Beginning Guitar 101
This Emotional Life
The Ed Show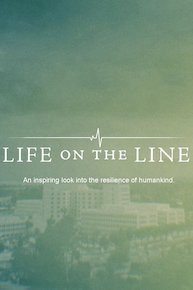 Life on the Line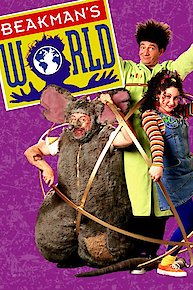 Beakman's World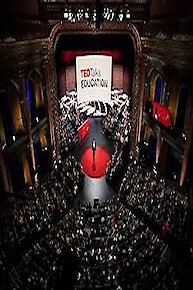 TED Talks Education
The Men 7 Show
Handguns and Defensive Weapons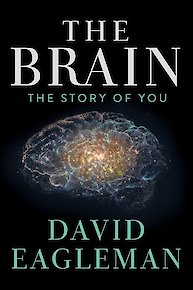 The Brain with David Eagleman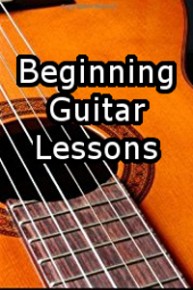 Beginning Guitar Lessons
Money Track
Wingman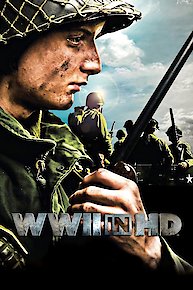 WWII in HD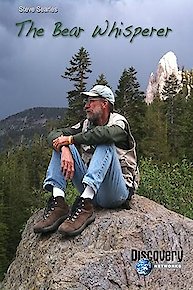 Bear Whisperer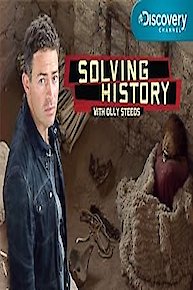 Solving History with Olly Steeds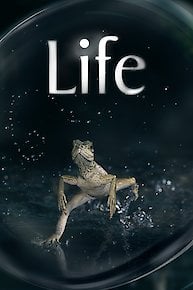 LIFE: Discovery Channel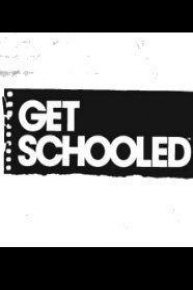 Get Schooled
Don't Be A Victim
Howdini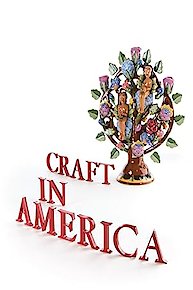 Craft In America
It's Everybody's Business with Jack & Suzy Welch
NBC News Presents: Black History Month 2010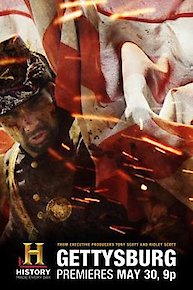 Gettysburg
The Cosmos: A Beginner's Guide
How to Play Guitar: Country Music
Bill Moyers: A World of Ideas - Writers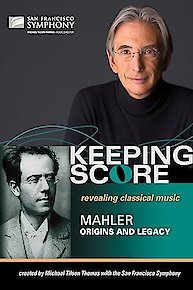 Keeping Score
World's Worst Teens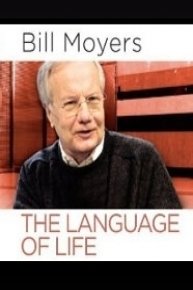 Bill Moyers: The Language of Life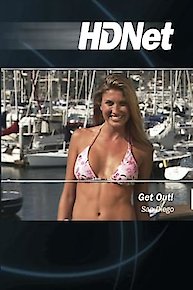 Get Out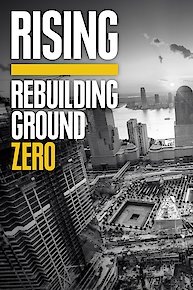 The Rising: Rebuilding Ground Zero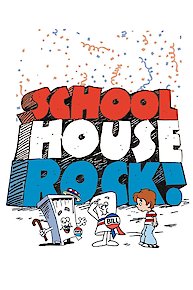 Schoolhouse Rock: Earth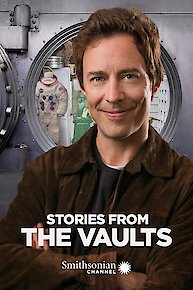 Stories from the Vaults
SciQ
Explore Our World
Battle Tech
EDGE series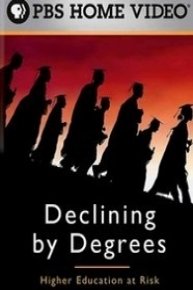 Declining by Degrees: Higher Education at Risk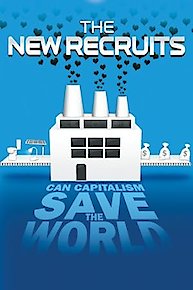 The New Recruits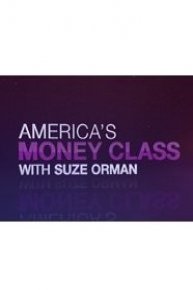 Money Class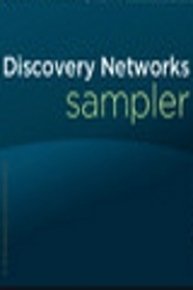 Discovery Networks Sampler
Who's Been Sleeping In My House?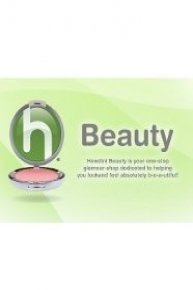 Howdini Beauty
Howdini Green Living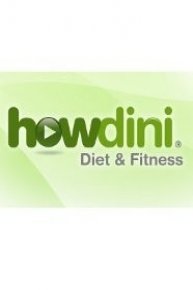 Howdini Diet & Fitness
Howdini Entertaining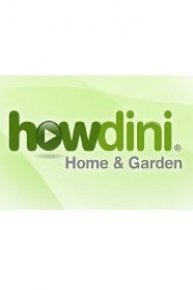 Howdini Home & Garden
Howdini Sex & Romance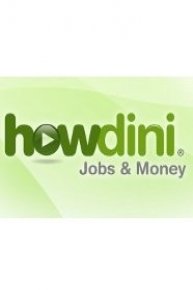 Howdini Jobs & Money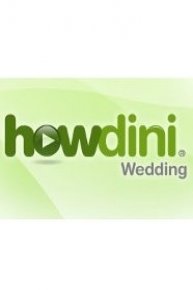 Howdini Weddings
Howdini Holidays
Howdini Pets
Howdini Bambini
From Martha's Home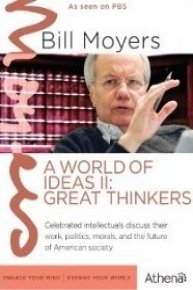 Bill Moyers: A World of Ideas II--Great Thinkers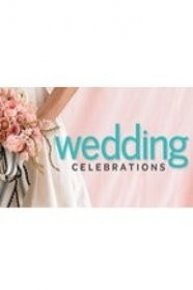 Martha Stewart Weddings
Discovery Survival
Phobias: Facing Our Fears
Valentine Celebrations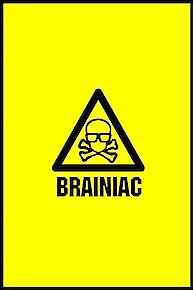 Brainiac - Science Abuse
Matt Damon Goes on Strike!
Breakfast, Lunch and Dinner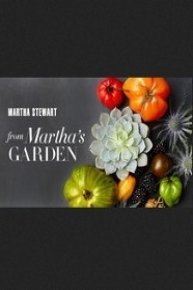 From Martha's Garden
Ultimate How Tos
Howcast Home
Howcast Money & Education
Summer Celebrations
Ever Wondered?
Weather: Caught on Camera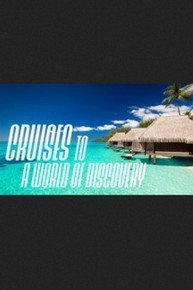 Cruises To A World Of Discovery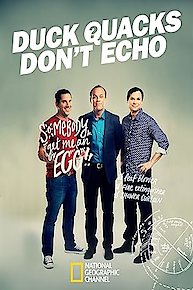 Duck Quacks Don't Echo
Introduction to Lighting for Film & Video
Complete Training for Final Cut Pro X (Insitutiional Use)
Complete Training for eyeon Fusion 6
How to Survive the End of the World
Complete Training for Avid Studio (Institutional Use)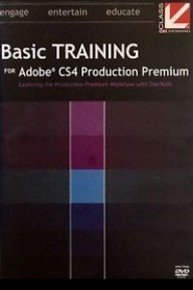 Basic Training for Adobe CS4 Production Premium
Complete Training for Pinnacle Studio 14 & 15
Complete Training for Avid Media Composer & Symphony 6
A Guide to Copyright for Media Artists and Educators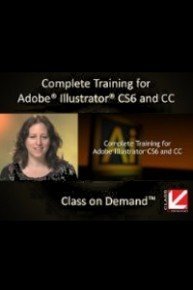 Complete Training for Adobe Illustrator CS6 & CC
Advanced Training for Apple Color (Institutional Use)
Complete Training for Adobe Dreamweaver CS5 (Institutorial Use)
Complete Training for Edius 6.5 (Institutorial Use)
24 Hours on Earth
Everyday Language
Complete Training for Pinnacle Studio 16 & 17