Mini-Series TV Shows
About Mini-Series
There was a time in the 1970s and 1980s when the TV mini series was the go-to form for blockbuster network programming. Often used as a way to adapt best-selling novels into TV films, the mini series offered an alternative format for a subject that was too big to fit into the framework of a feature film and yet closed-ended, as opposed to the subject matter of an episodic series that could, theoretically, go on forever.
Among the most popular early mini series were ratings giants base on novels such as Alex Haley's "Roots," James Michener's "Centennial," Larry McMurtry's "Lonesome Dove," Colleen McCullough's "The Thorn Birds," and James Clavell's "Shogun," the latter two of which starred mini series favorite Richard Chamberlain.
Many modern mini series are still based on novels, but the nonfiction mini series has become a popular form, too; Neil deGrasse Tyson's 2014 reboot of Carl Sagan's 1980 "Cosmos" mini series is an example. The relatively short seasons of contemporary episodic series, as compared to series seasons of two or more decades ago, also tends to blur the line between true mini series and episodic series that end after a few dozen episodes.
The Night Of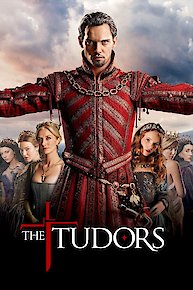 The Tudors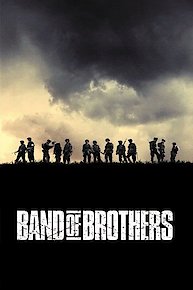 Band of Brothers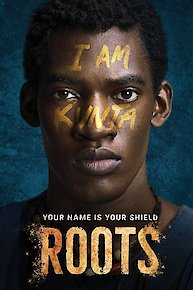 Roots (2016 Miniseries)
Lonesome Dove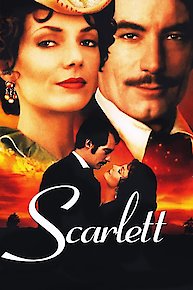 Scarlett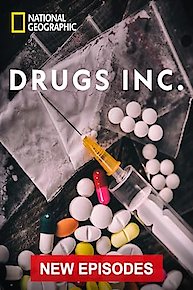 Drugs, Inc.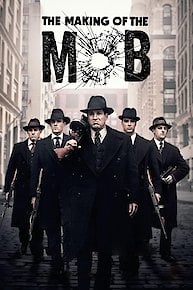 The Making of The Mob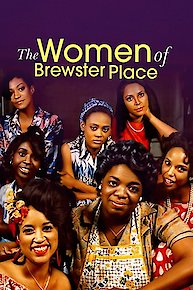 The Women of Brewster Place
Masha and the Bear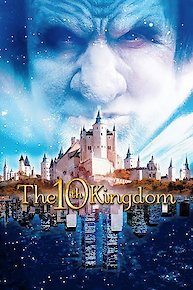 The 10th Kingdom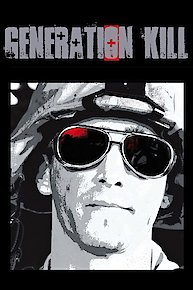 Generation Kill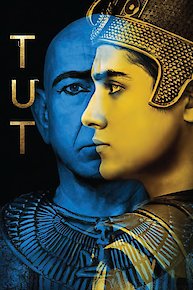 TUT
The Dovekeepers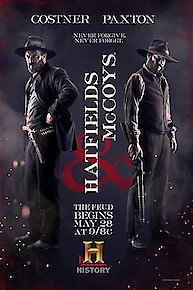 Hatfields & McCoys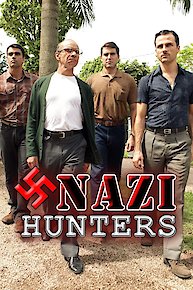 Nazi Hunters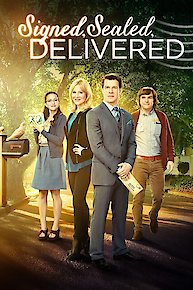 Signed, Sealed, Delivered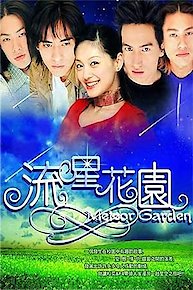 Meteor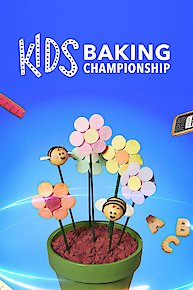 Kids Baking Championship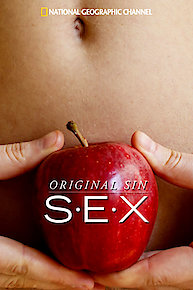 Original Sin: Sex
Rugged Justice
Death Comes to Pemberley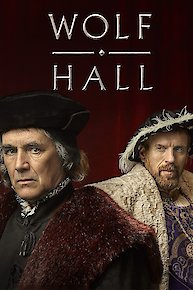 Wolf Hall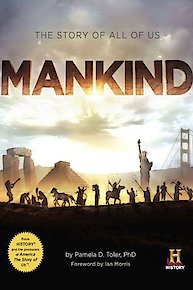 Mankind: The Story of All of Us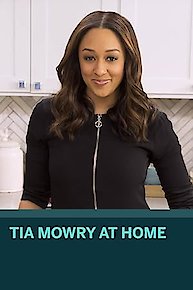 Tia Mowry at Home
The Prisoner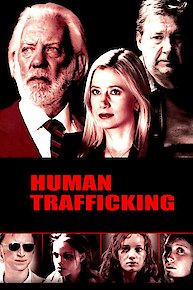 Human Trafficking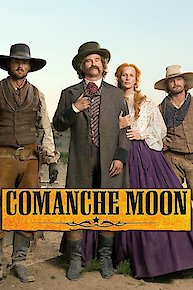 Comanche Moon
Angels Among Us
Prison Women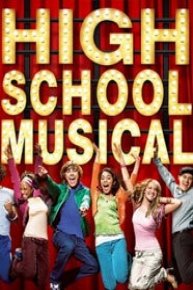 High School Musical
Book of Negroes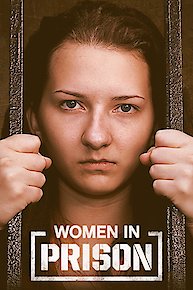 Women in Prison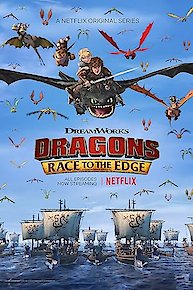 Dragons: Race to the Edge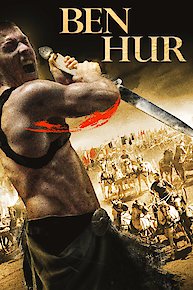 Ben Hur
Hallmark Hall Of Fame
The Winds of War
The Stand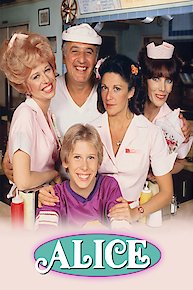 Alice
Torn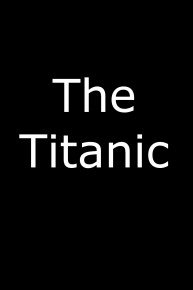 The Titanic
Orangutan Island
The Pillars Of The Earth
Category 6: Day of Destruction
MAR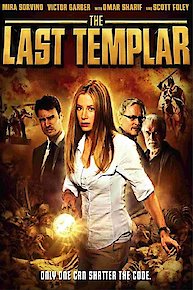 The Last Templar
The Grizzly Man Diaries
Britz
Moby Dick
Doomsday Bunkers
10.5
Rosemary's Baby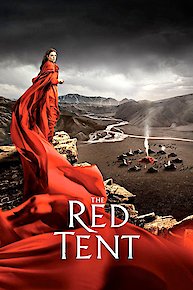 The Red Tent
Airplane Repo: Wheels Up
King Tut Unwrapped
Thin Ice
Epitafios
Hero Factory
50 Documentaries To See Before You Die
Carlos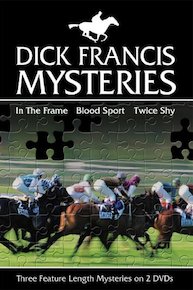 Dick Francis Mysteries
Edward and Mrs Simpson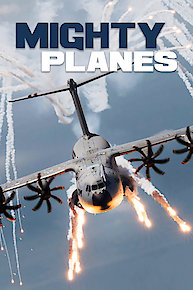 Mighty Planes
Merlin's Apprentice
Arabian Nights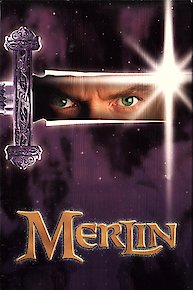 Merlin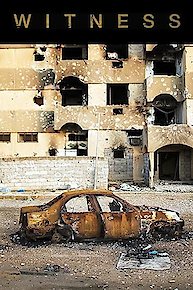 Witness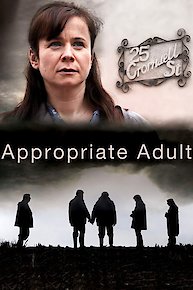 Appropriate Adult
The Jinx: The Life and Deaths of Robert Durst
Lost in Transmission
Cordon
Sex with Brody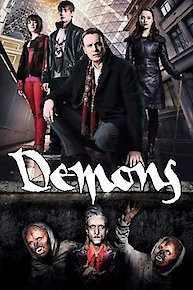 Demons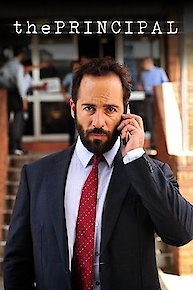 The Principal
Masha's Tales
Better Man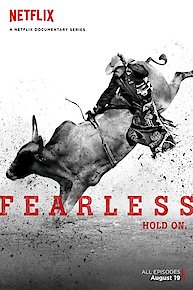 Fearless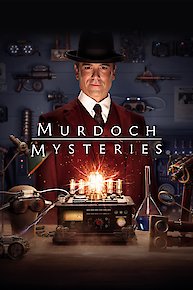 Murdoch Mysteries: The Movies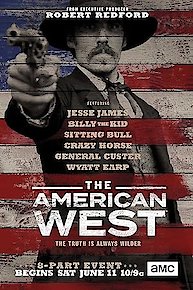 The American West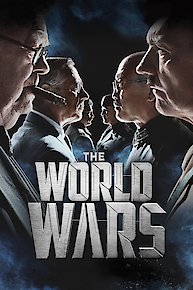 The World Wars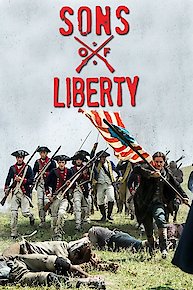 Sons of Liberty
Blue Submarine No. 6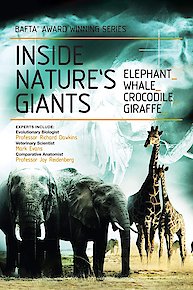 Inside Nature's Giants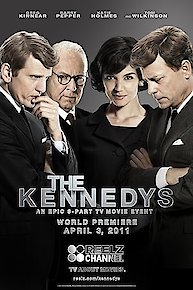 The Kennedys
Who Was Jesus?
The Guilty
Serial Thriller
Empire
The Starter Wife
Hack//Liminality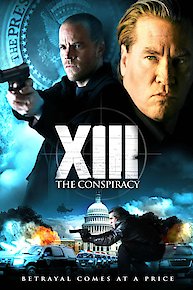 XIII: The Conspiracy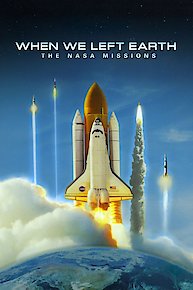 When We Left Earth: The NASA Missions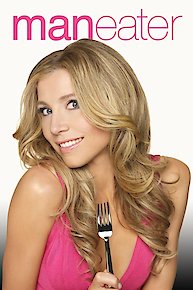 Maneater
Impact
Wild Russia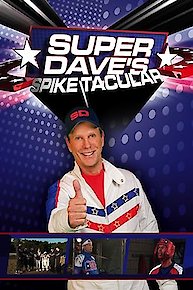 Super Dave's Spike-Tacular
Ultimate Power Builders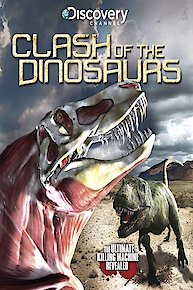 Clash of the Dinosaurs
Burn Up
Humanly Impossible