Mini-Series TV Shows
About Mini-Series
There was a time in the 1970s and 1980s when the TV mini series was the go-to form for blockbuster network programming. Often used as a way to adapt best-selling novels into TV films, the mini series offered an alternative format for a subject that was too big to fit into the framework of a feature film and yet closed-ended, as opposed to the subject matter of an episodic series that could, theoretically, go on forever.
Among the most popular early mini series were ratings giants base on novels such as Alex Haley's "Roots," James Michener's "Centennial," Larry McMurtry's "Lonesome Dove," Colleen McCullough's "The Thorn Birds," and James Clavell's "Shogun," the latter two of which starred mini series favorite Richard Chamberlain.
Many modern mini series are still based on novels, but the nonfiction mini series has become a popular form, too; Neil deGrasse Tyson's 2014 reboot of Carl Sagan's 1980 "Cosmos" mini series is an example. The relatively short seasons of contemporary episodic series, as compared to series seasons of two or more decades ago, also tends to blur the line between true mini series and episodic series that end after a few dozen episodes.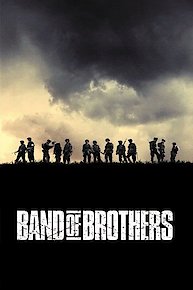 Band of Brothers
The Night Of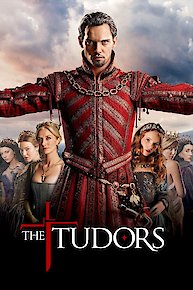 The Tudors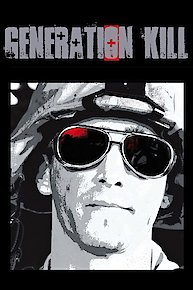 Generation Kill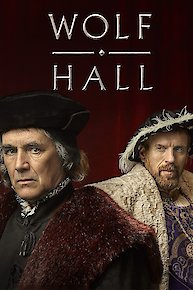 Wolf Hall
Taboo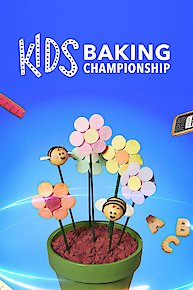 Kids Baking Championship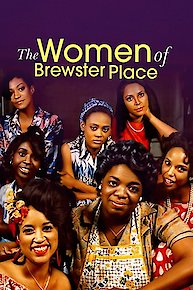 The Women of Brewster Place
Lonesome Dove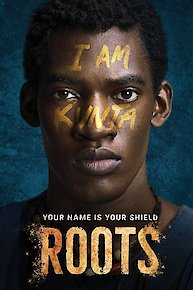 Roots (2016 Miniseries)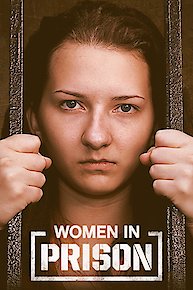 Women in Prison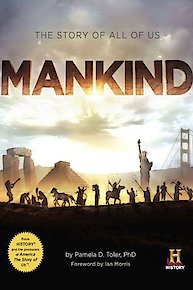 Mankind: The Story of All of Us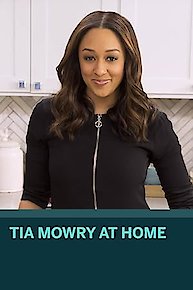 Tia Mowry at Home
The Guilty
The Pillars Of The Earth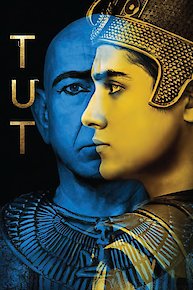 TUT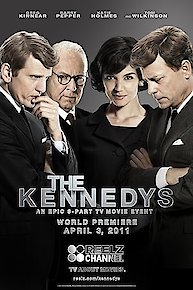 The Kennedys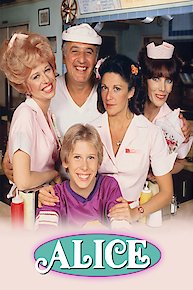 Alice
Prison Women
Torn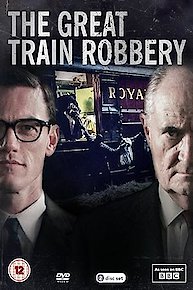 The Great Train Robbery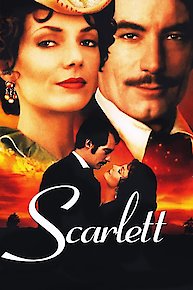 Scarlett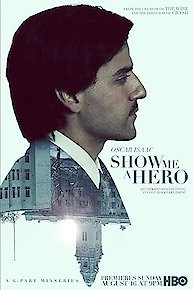 Show Me a Hero
Rosemary's Baby
Death Comes to Pemberley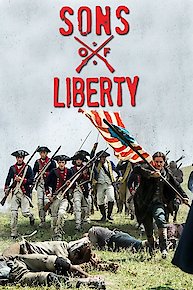 Sons of Liberty
The Starter Wife
Hallmark Hall Of Fame
Earthsea
The Dovekeepers
Edward and Mrs Simpson
The Jinx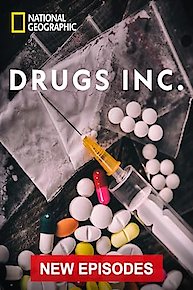 Drugs, Inc.
The Stand
Book of Negroes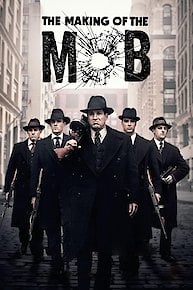 The Making of The Mob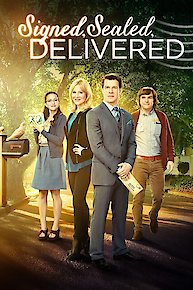 Signed, Sealed, Delivered
MAR
Epitafios
Heidi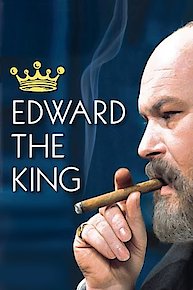 Edward the King
The Count of Monte Cristo
The Durrells
The Winds of War
Orangutan Island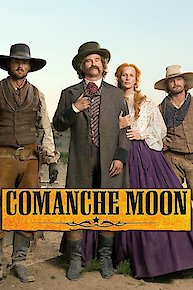 Comanche Moon
The Prisoner
A Dance to the Music of Time
Alice in Wonderland
The Phantom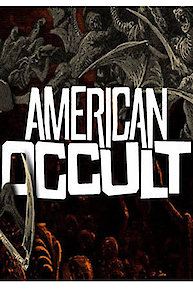 American Occult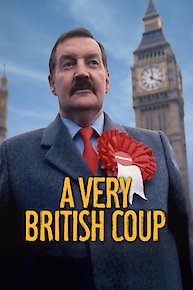 A Very British Coup
Behaving Badly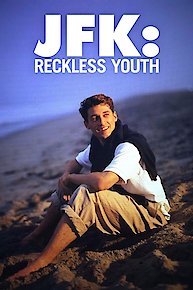 JFK: Reckless Youth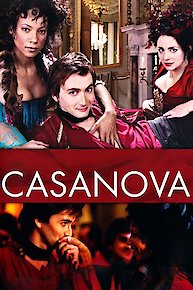 Casanova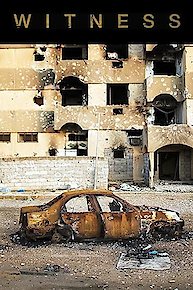 Witness
WWI: The First Modern War
Under Capricorn
Jamaica Inn Mini-Series
Nuremberg: Nazis on Trial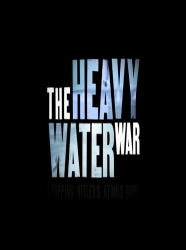 The Heavy Water War
Empire
New Series
Call Me Francis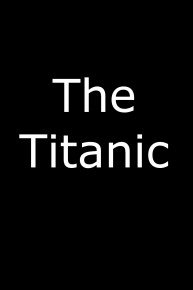 The Titanic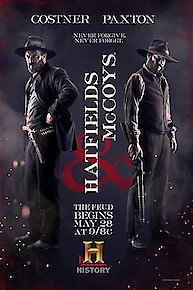 Hatfields & McCoys
Better Man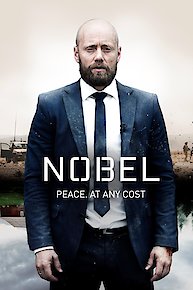 Nobel
The Grizzly Man Diaries
Savile Row
Atlas 4D
Britz
50 Documentaries To See Before You Die
Catherine Cookson's The Man Who Cried
Catherine Cookson's The Wingless Bird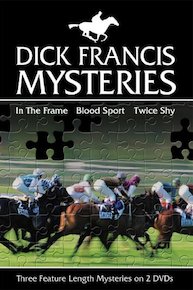 Dick Francis Mysteries
First Among Equals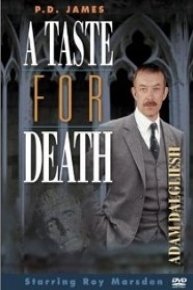 P.D. James: A Taste for Death
P.D. James: Cover Her Face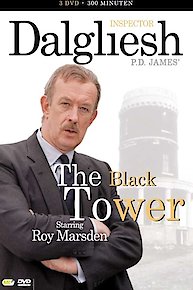 P.D. James: The Black Tower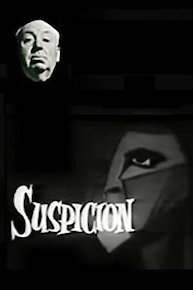 Suspicion
Scarlet and Black
The Holy Family
Category 6: Day of Destruction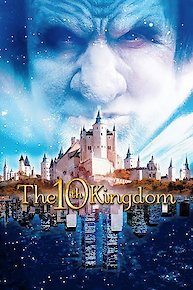 The 10th Kingdom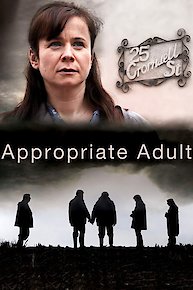 Appropriate Adult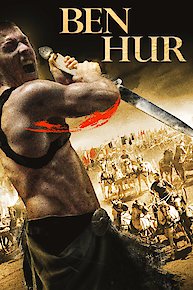 Ben Hur
The Queen of Office
Masha and the Bear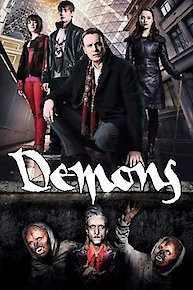 Demons
Wild North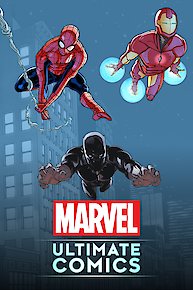 Marvel Video Comics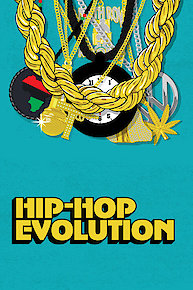 Hip-Hop Evolution
What is Love?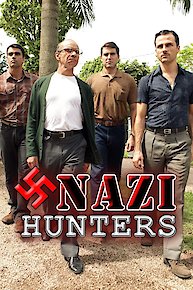 Nazi Hunters
Who Was Jesus?
The Silence
A Young Doctor's Notebook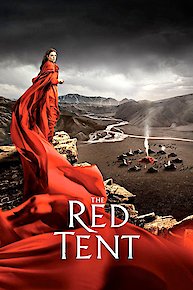 The Red Tent
The American Revolution