Music TV Shows
About Music
In the early 1980s, music was everywhere on TV, as MTV revolutionized both television and the recording industry. The music video created a programming sensation, and MTV's competitors raced to keep up, filling the TV airwaves with music. With MTV's shift away from music programming around the turn of the century, however, music on television was more often presented in forms other than the music video--but there's never been a time that music disappeared from TV altogether.
Variety shows and musical performance shows were popular on TV decades before MTV introduced the pre-recorded music video, and musical performance programs still pop up now and again on broadcast TV as special events. Music award shows, such as the Grammys, the MTV Music Awards and the American Music Awards, consistently draw big audiences by presenting a blend of celebrity appearances and musical performances.
The big music TV revolution in recent years, though, has been within the unscripted reality genre. Music competition series - both singing competitions like "American Idol" and "The Voice" and dance competitions like "Dancing with the Stars" and "So You Think You Can Dance" - have become so popular that they have virtually dominated the weekday nighttime schedules of the broadcast networks.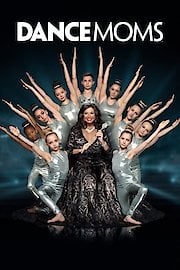 Dance Moms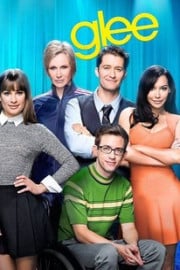 Glee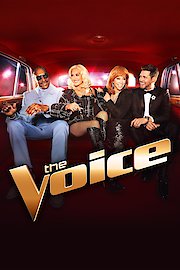 The Voice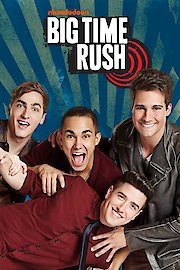 Big Time Rush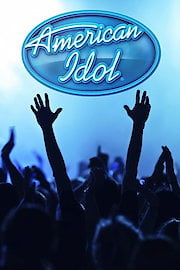 American Idol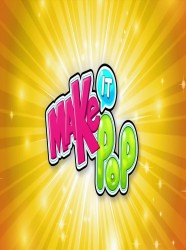 Make It Pop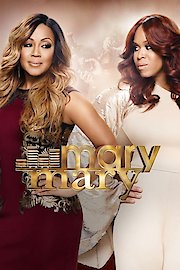 Mary Mary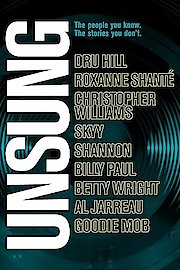 UnSung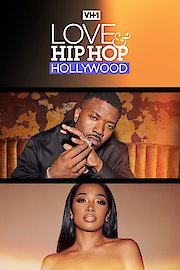 Love & Hip Hop: Hollywood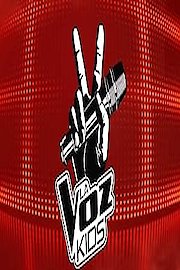 La Voz Kids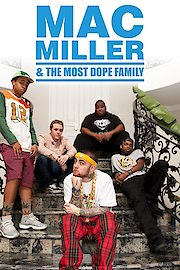 Mac Miller and the Most Dope Family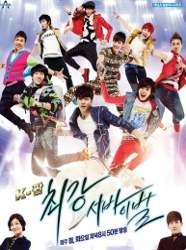 K-Pop Extreme Survival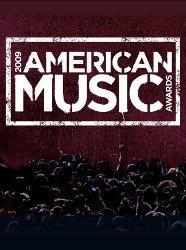 The American Music Awards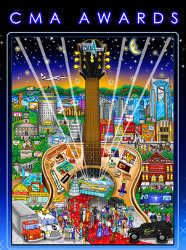 Country Music Awards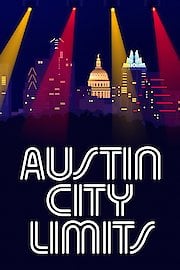 Austin City Limits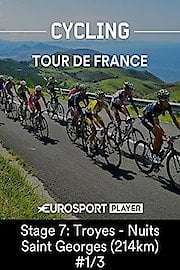 Top 20 Country Countdown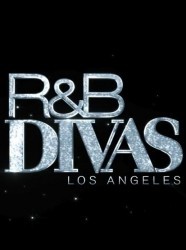 R&B Divas: LA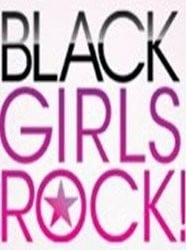 Black Girls Rock!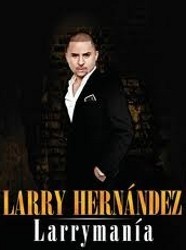 Larrymania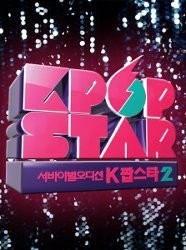 KPOP STAR 2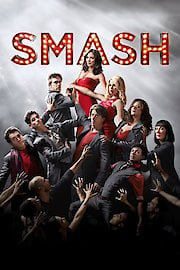 Smash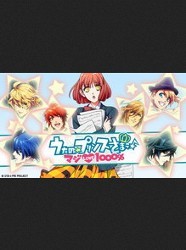 Uta no Prince Sama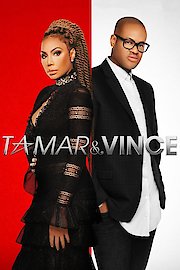 Tamar & Vince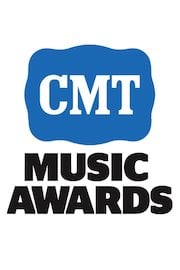 CMT Music Awards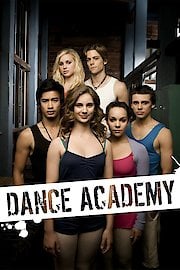 Dance Academy (UK)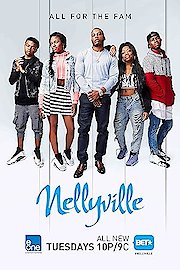 Nellyville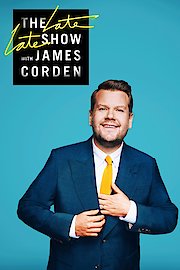 The Late Late Show with James Corden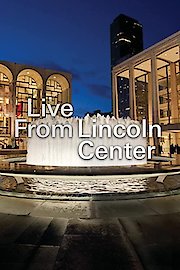 Live From Lincoln Center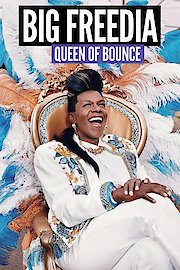 Big Freedia: Queen of Bounce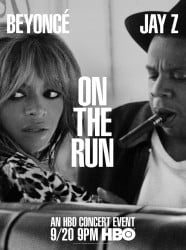 On The Run Tour: Beyonce and Jay Z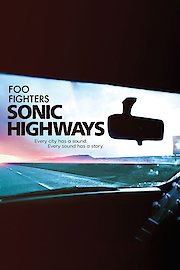 Foo Fighters Sonic Highways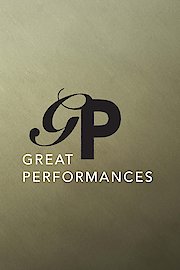 Great Performances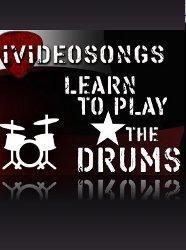 Learn To Play The Drums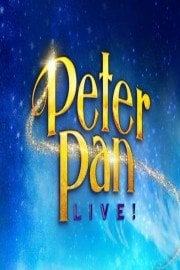 Peter Pan Live!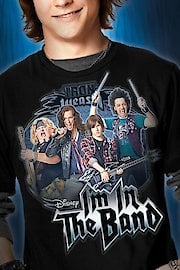 I'm In The Band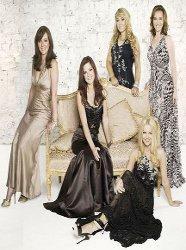 Celtic Woman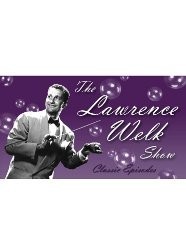 The Lawrence Welk Show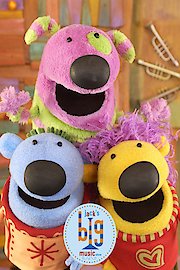 Jack's Big Music Show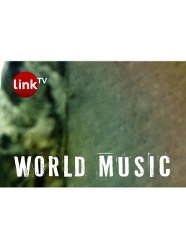 World Music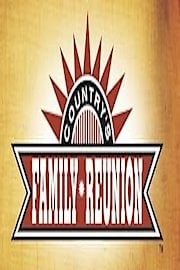 Country's Family Reunion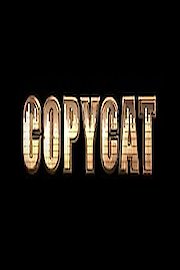 Copycat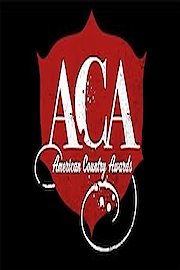 American Country Awards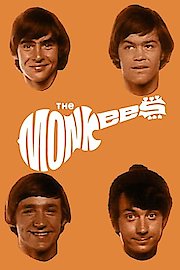 The Monkees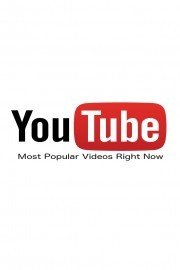 Most Popular on YouTube Right Now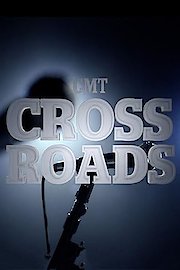 CMT Crossroads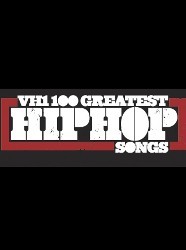 Top 100 Hip Hop Hits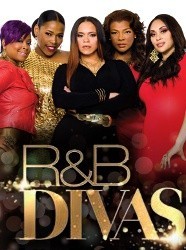 R&B Divas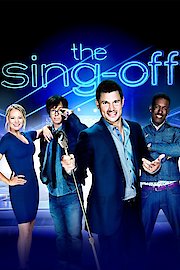 The Sing Off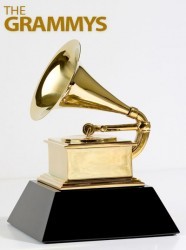 The Grammys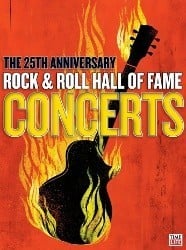 Rock and Roll Hall of Fame Concert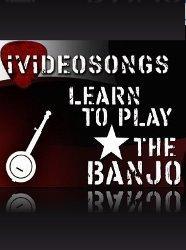 Learn To Play The Banjo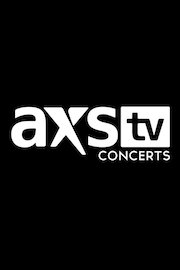 AXS TV Concerts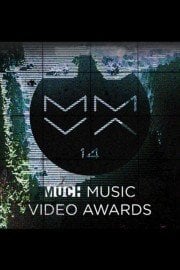 Much Music Video Awards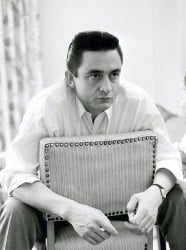 Johnny Cash: Song by Song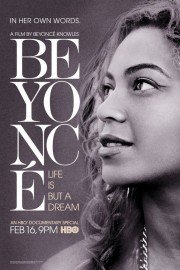 Beyonce: Life Is But a Dream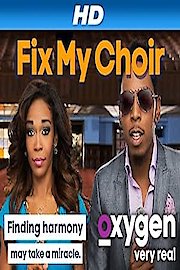 Fix My Choir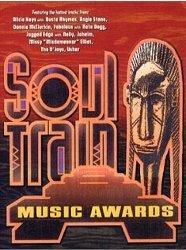 Soul Train Music Awards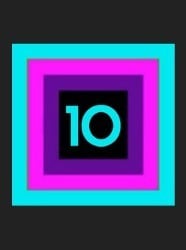 TeenNick Top 10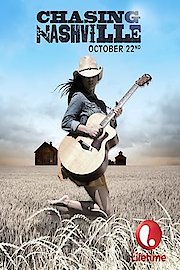 Chasing Nashville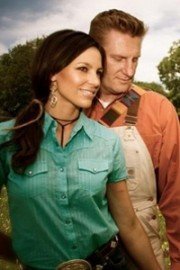 The Joey and Rory Show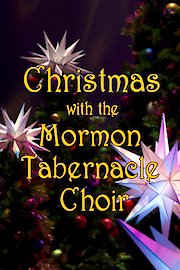 Music and the Spoken Word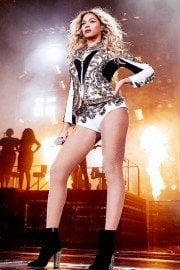 Beyonce: X10: The Mrs. Carter Show World Tour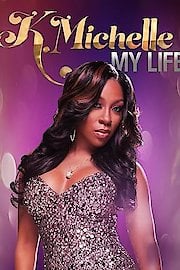 K. Michelle: My Life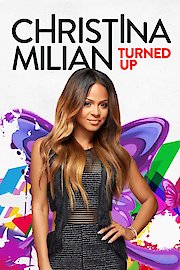 Christina Milian Turned Up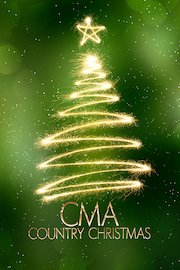 CMA Country Christmas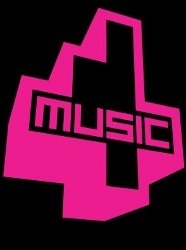 What About Me?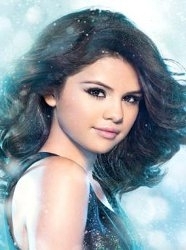 Selena Gomez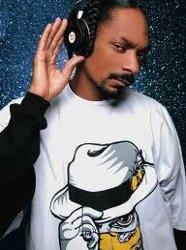 Snoop Dogg Music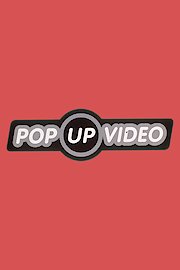 Pop-Up Video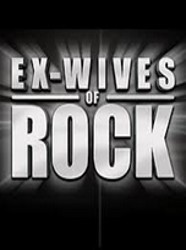 Ex Wives of Rock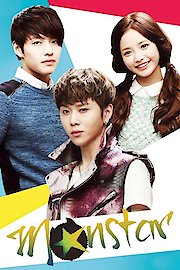 Monstar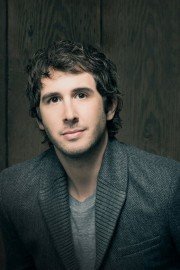 Josh Groban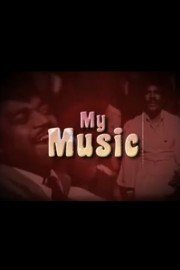 My Music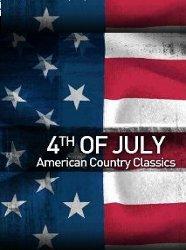 Karaoke - 4th of July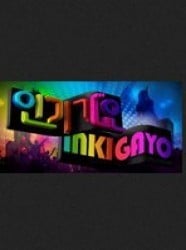 Inkigayo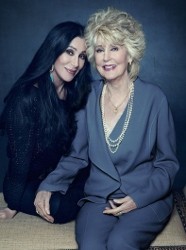 Dear Mom, Love Cher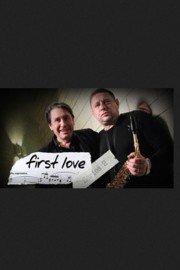 First Love Series 2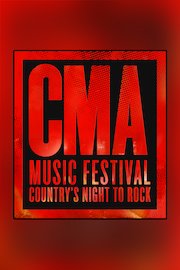 CMA Music Festival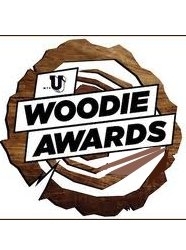 mtvU Woodie Awards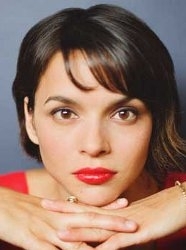 Norah Jones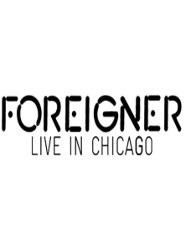 Foreigner: Live in Chicago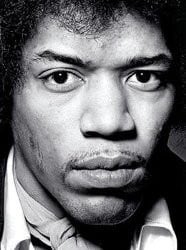 Jimi Hendrix: The Uncut Story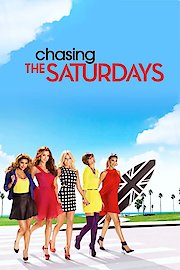 Chasing The Saturdays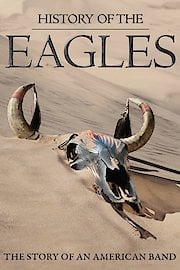 History of the Eagles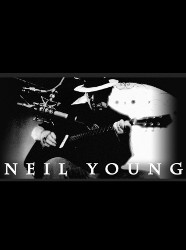 Neil Young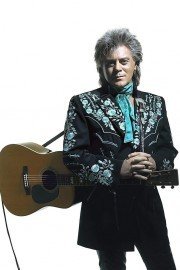 Marty Stuart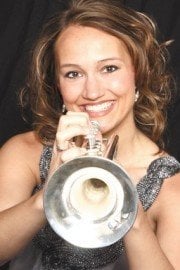 Mollie B Polka Party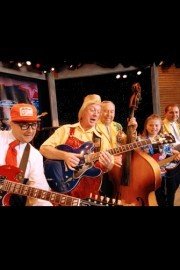 Presleys' Country Jubilee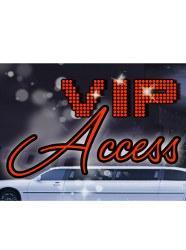 VIP Access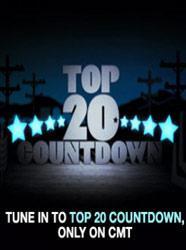 CMT Top 20 Countdown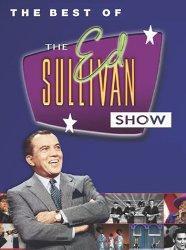 The Best of The Ed Sullivan Show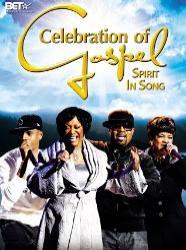 Celebration of Gospel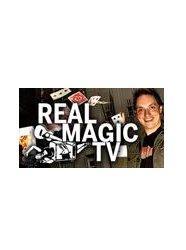 Real Magic TV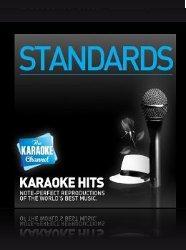 Karaoke - Standards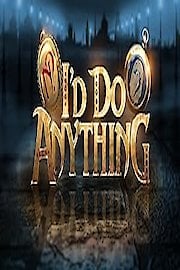 I'd Do Anything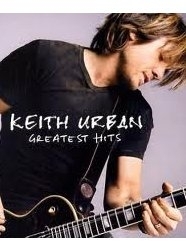 Keith Urban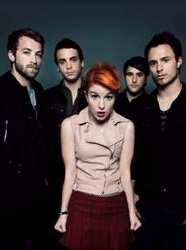 Paramore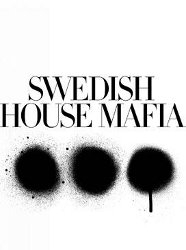 Swedish House Mafia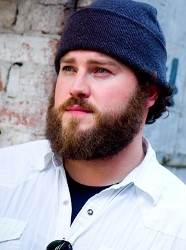 Zac Brown Band Music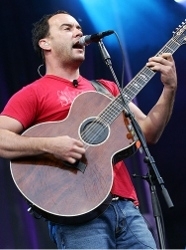 Dave Matthews Band Music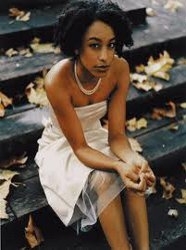 Corinne Bailey Rae Music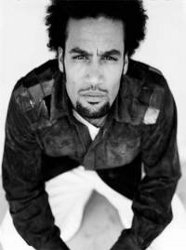 Ben Harper Music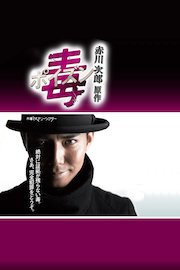 Poison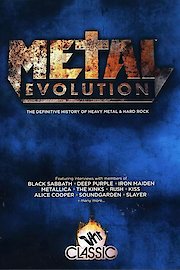 Metal Evolution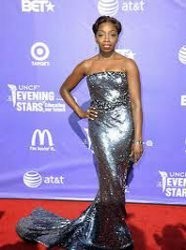 UNCF An Evening of Stars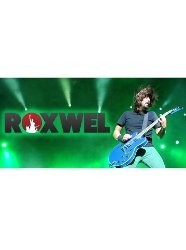 Roxwel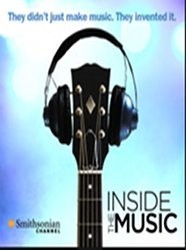 Inside the Music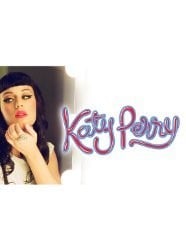 Katy Perry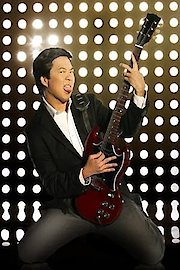 Billboard Music Awards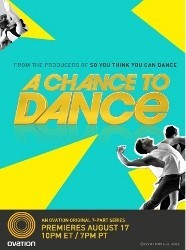 Chance To Dance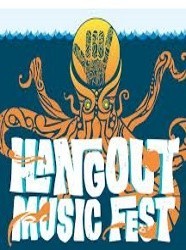 Hangout Festival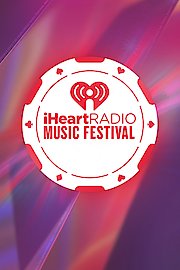 iHeartRadio Music Festival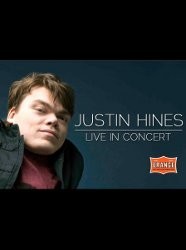 Justin Hines: Live in Concert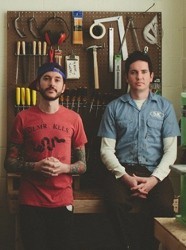 Drum Heads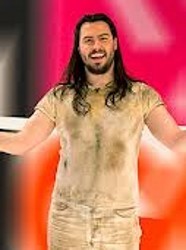 Top 100 Party Playlist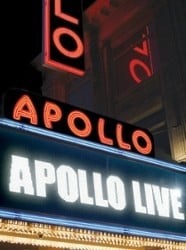 Apollo Live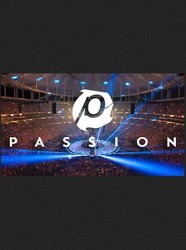 Passion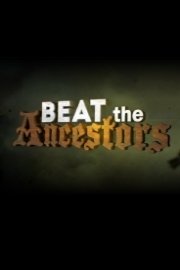 Beat Girl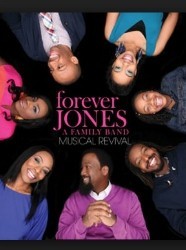 Forever Jones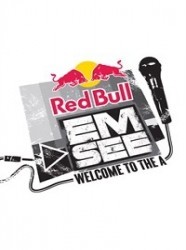 EmSee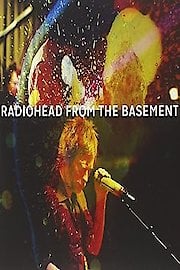 From the Basement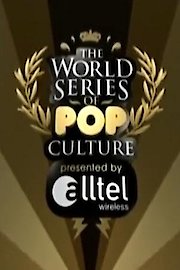 Culture Pop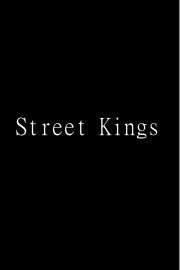 Street Kings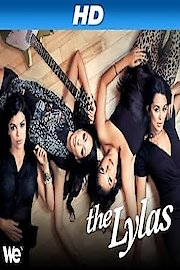 The Lylas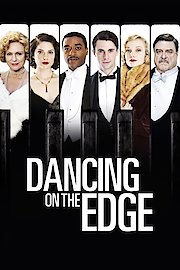 Dancing On The Edge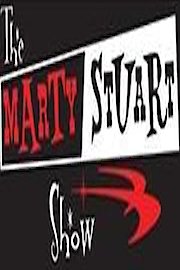 The Marty Stuart Show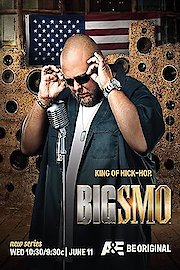 Big SMO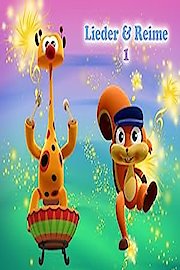 Songs & Rhymes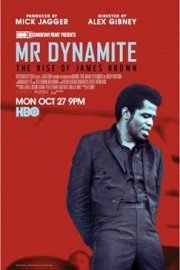 Mr. Dynamite: The Rise of James Brown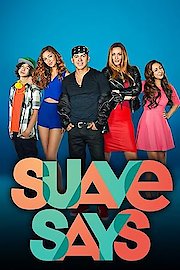 Suave Says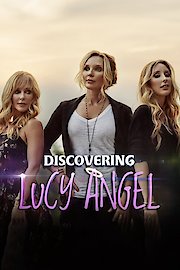 Discovering Lucy Angel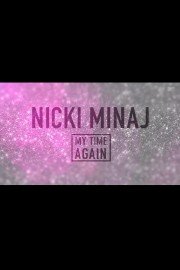 Nicki Manaj: My Time Again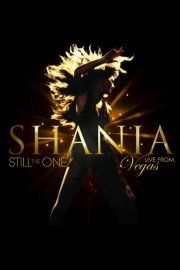 Shania: Still the One Live From Vegas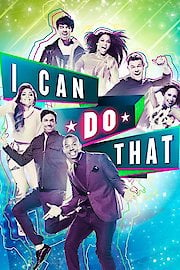 I Can Do That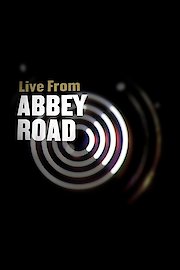 Live From Abbey Road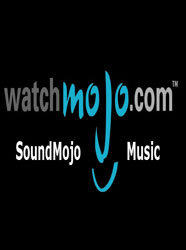 SoundMojo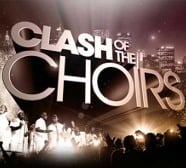 Clash Of The Choirs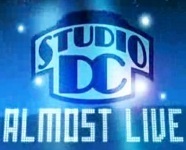 Studio DC: Almost Live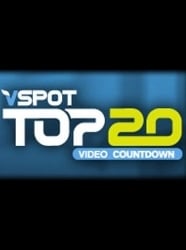 VSpot Top 20 Countdown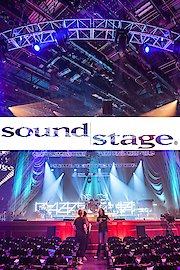 Soundstage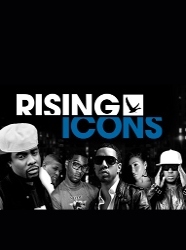 Rising Icons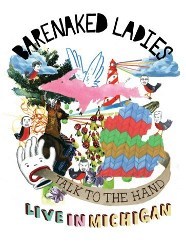 Barenaked Ladies: Talk To The Hand Live In Michigan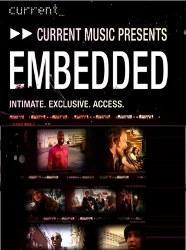 Embedded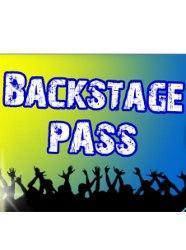 Backstage Pass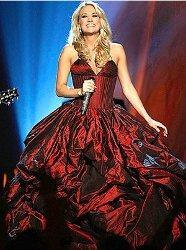 Carrie Underwood: An All-Star Holiday Special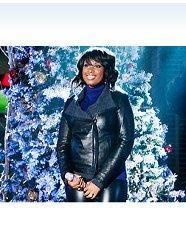 Jennifer Hudson: I'll Be Home For Christmas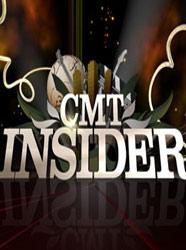 CMT Insider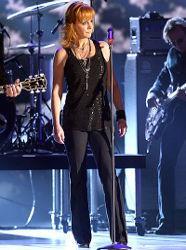 Invitation Only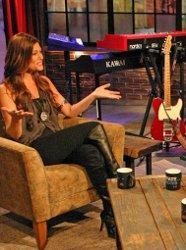 Private Sessions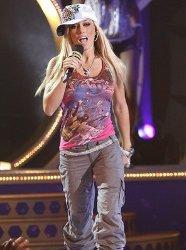 Celebrity Rap Superstar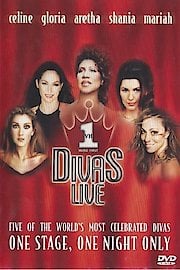 VH1 Divas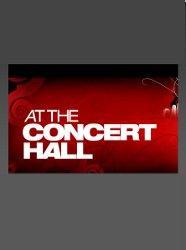 At the Concert Hall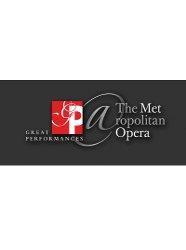 Great Performances at the Met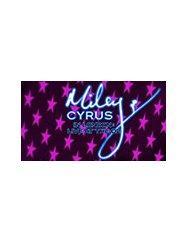 Miley Cyrus in London: Live at the O2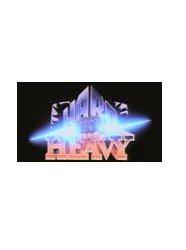 Hard N Heavy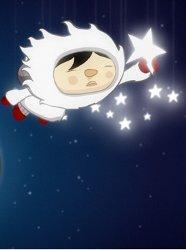 One EskimO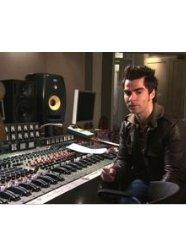 360 sessions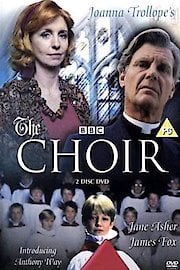 The Choir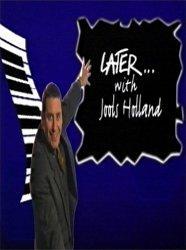 Later with Jools Holland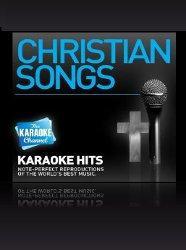 Karaoke - Christian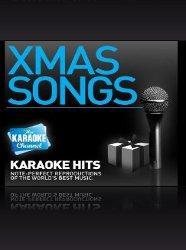 Karaoke - Christmas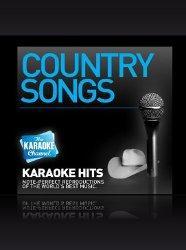 Karaoke - Country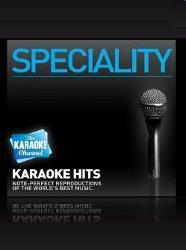 Karaoke - Specialty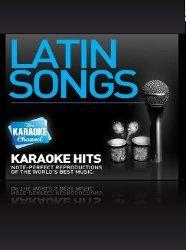 Karaoke - Latin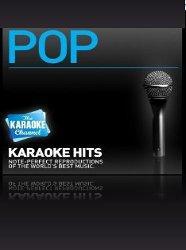 Karaoke - Pop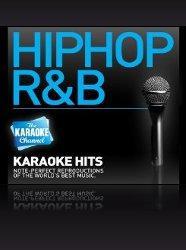 Karaoke - R&B & Hip-Hop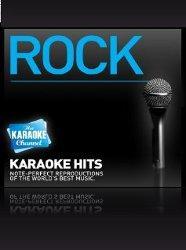 Karaoke - Rock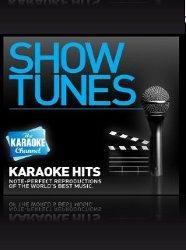 Karaoke - Showtunes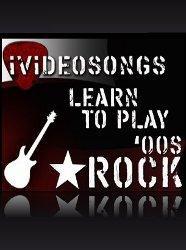 Learn To Play 2000's Rock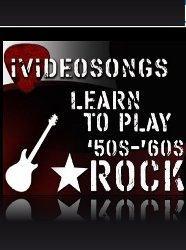 Learn To Play 50's And 60's Rock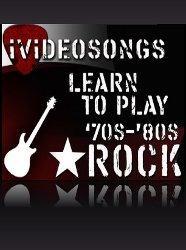 Learn To Play 70's And 80's Rock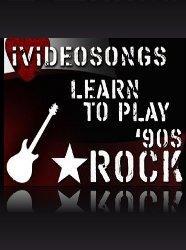 Learn To Play 90's Rock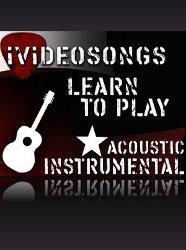 Learn To Play Acoustic Instrumental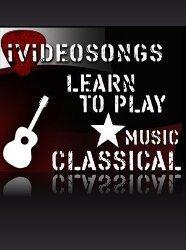 Learn To Play Classical Guitar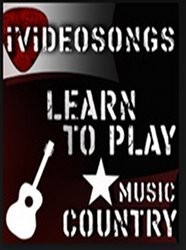 Learn To Play Country Music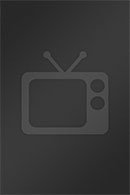 Learn To Play Folk Music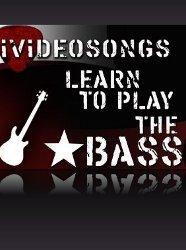 Learn To Play The Bass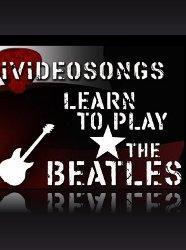 Learn To Play The Beatles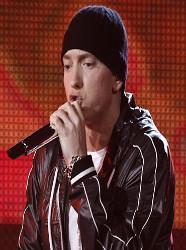 Top 10 Rappers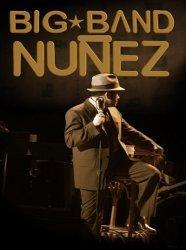 Esta Noche Big Band Nunez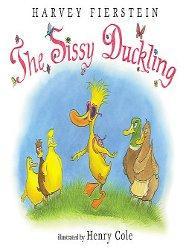 The Sissy Duckling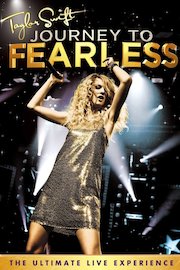 Taylor Swift: Speak Now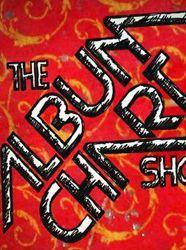 The Album Chart Show with Tesco Entertainment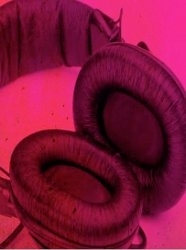 4Play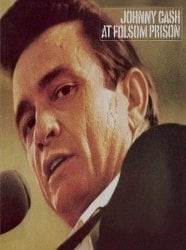 Johnny Cash at Folsom Prison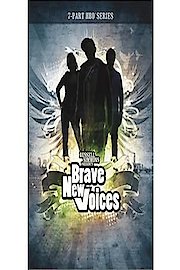 Russell Simmons: Brave New Voices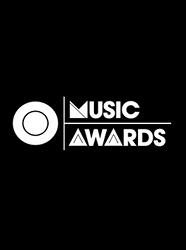 O Music Awards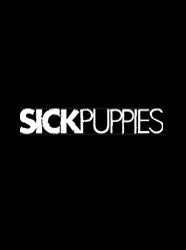 Sick Puppies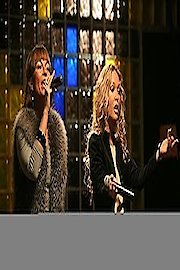 Sound Tracks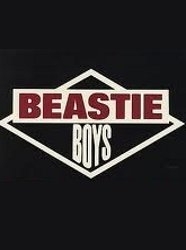 Beastie Boys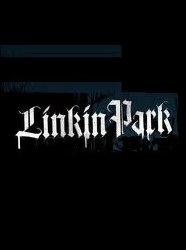 Linkin Park
Muse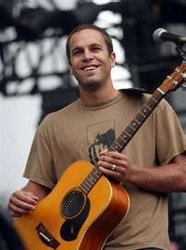 Jack Johnson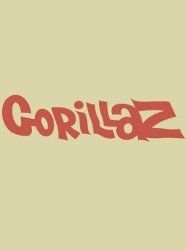 Gorillaz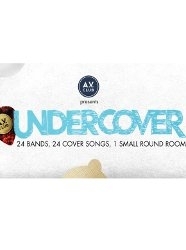 A.V. Undercover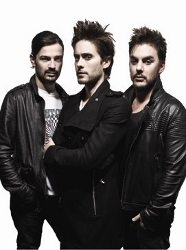 Thirty Seconds to Mars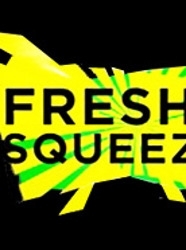 Freshly Squeezed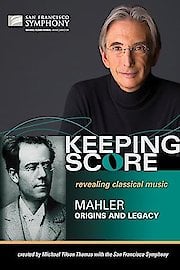 Keeping Score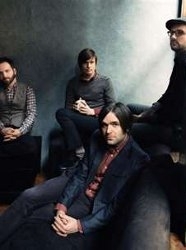 Death Cab For Cutie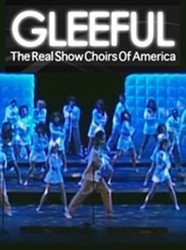 Gleeful: The Real Show Choirs of America