Mystery TV Shows
About Mystery
The mystery genre includes stories that revolve around a crime and the adventures of a protagonist as he or she tries to find the perpetrator of the crime. The genre has long been widespread in popular fiction and on the radio, and with the introduction of television, the mystery genre was quickly and successfully translated to the medium. TV mysteries are typically a subgenre of the crime genre, but mysteries may also be related to the horror and suspense genres.
The defining characteristic of a mystery story is a crime or, less commonly, some other type of puzzle with a hidden answer. Almost always the answer to the puzzle-the person who committed the crime-is unknown to the audience until the end of the story, when the protagonist finally solves the mystery, allowing the viewer to try to solve the crime along with the character in the story. In some cases, the viewer may be given the answer to the puzzle while the hero remains in the dark.
The detective story is a common type of mystery. In these stories, a police detective-or sometimes a team of detectives-tries to solve the crime, which is very often a murder. The heroes are not always police officers, however; private investigators are common protagonists, and the adventures of amateur sleuths are also popular. In stories involving amateur detectives, the heroes are often drawn into the mystery by chance, and they are reluctant-and sometimes bumbling-in their quest to figure out the puzzle.
True-crime documentaries, in which the circumstances of a non-fictional crime are considered, are sometimes structured to mimic the fictional mystery forms. In these programs, the details of the real-life crime are revealed incrementally and in a manner meant to develop suspense and keep the viewer guessing until the end.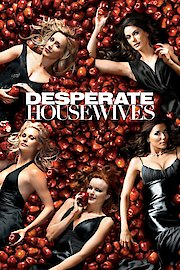 Desperate Housewives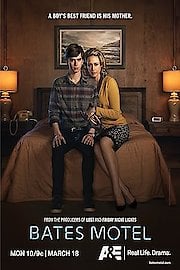 Bates Motel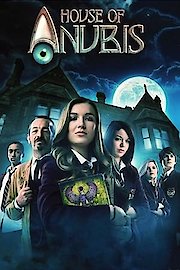 House of Anubis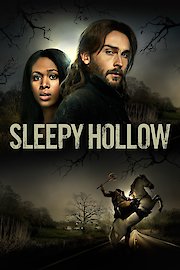 Sleepy Hollow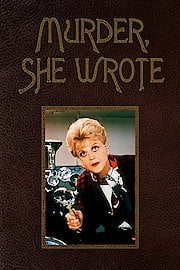 Murder, She Wrote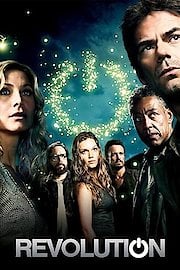 Revolution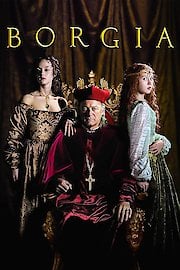 Borgia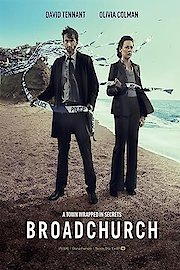 Broadchurch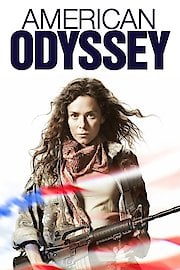 American Odyssey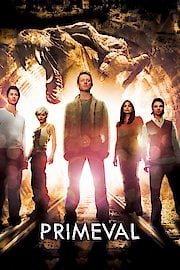 Primeval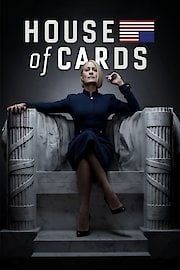 House of Cards (2013)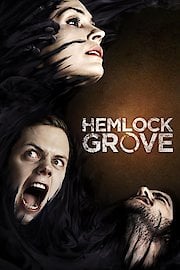 Hemlock Grove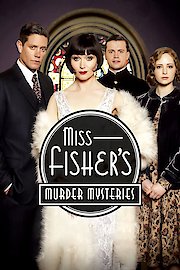 Miss Fisher's Murder Mysteries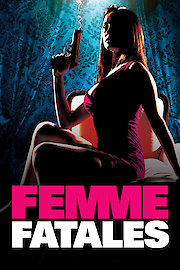 Femme Fatales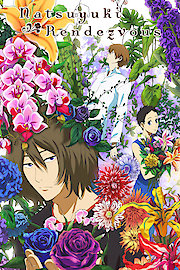 Natsuyuki Rendezvous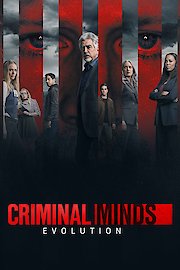 Criminal Minds: Suspect Behavior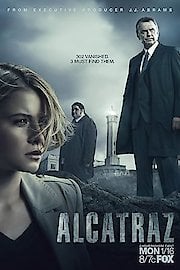 Alcatraz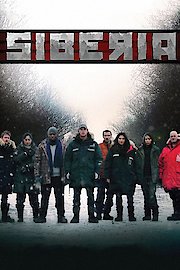 Siberia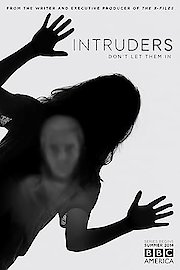 Intruders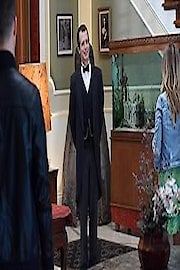 Whodunnit?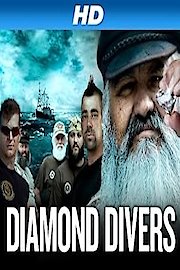 Diamond Divers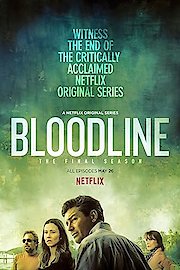 Bloodline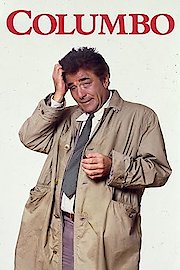 Columbo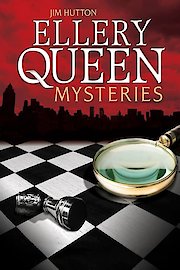 Ellery Queen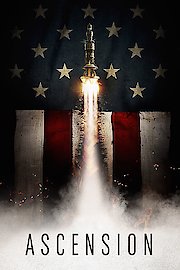 Ascension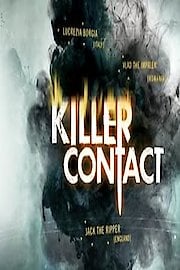 Killer Contact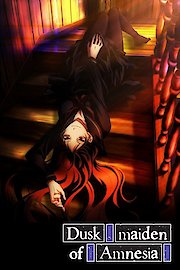 Dusk Maiden of Amnesia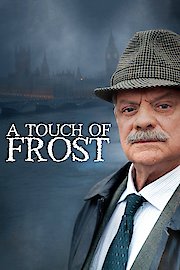 A Touch of Frost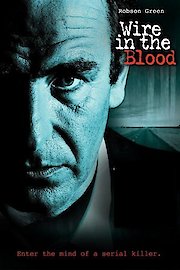 Wire In The Blood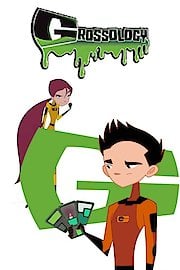 Grossology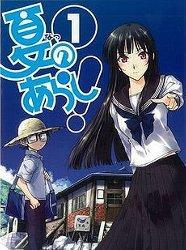 Natsu no Arashi!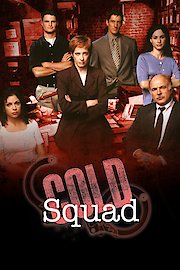 Cold Squad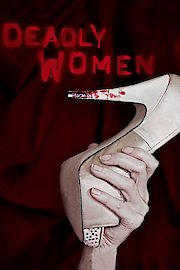 Deadly Women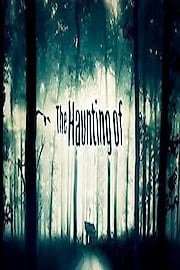 The Haunting Of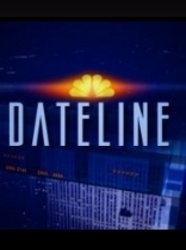 Dateline Mystery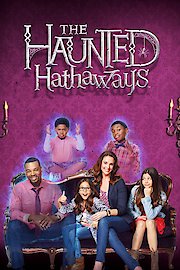 The Haunted Hathaways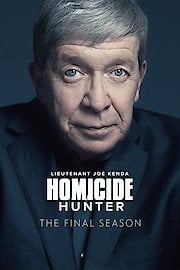 Homicide Hunter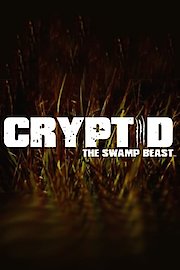 Cryptid: The Swamp Beast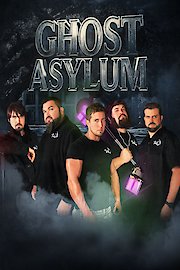 Ghost Asylum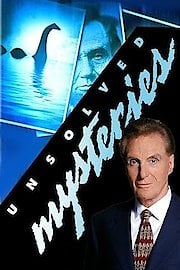 Unsolved Mysteries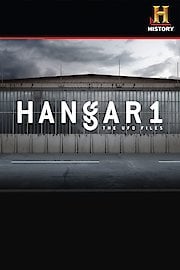 Hangar 1: The UFO files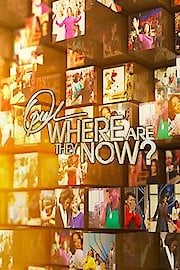 Oprah: Where Are They Now?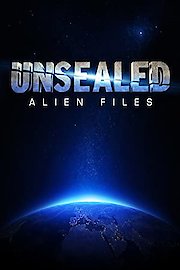 Unsealed: Alien Files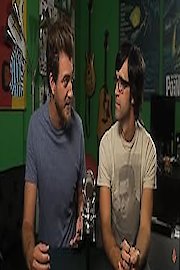 Bigfoot: The New Evidence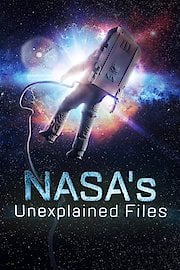 NASA's Unexplained Files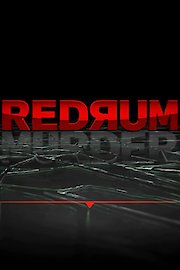 Redrum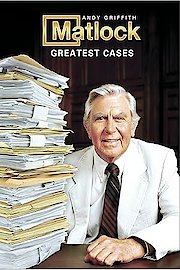 Matlock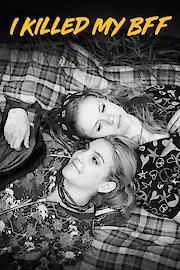 I Killed My BFF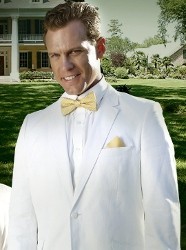 Southern Fried Homicide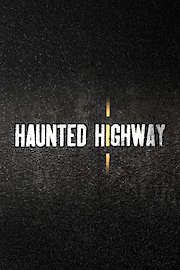 Haunted Highway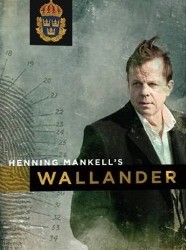 Henning Mankell's Wallander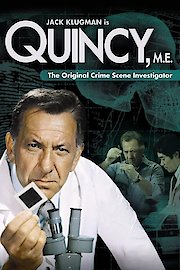 Quincy, M.E.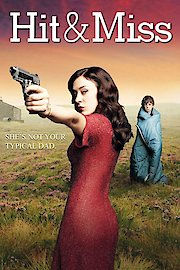 Hit & Miss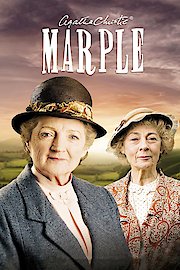 Agatha Christie's Marple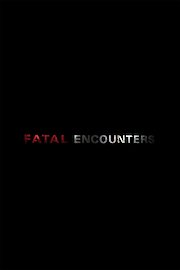 Fatal Encounters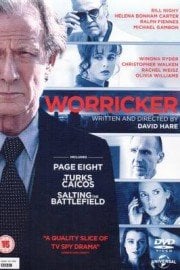 The Worricker Trilogy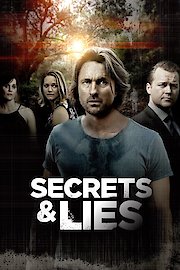 Secrets & Lies (AU)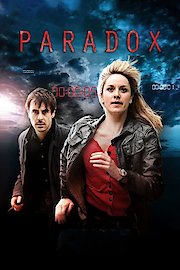 Paradox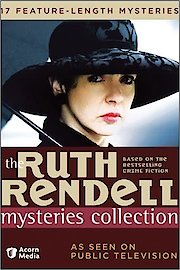 The Ruth Rendell Mysteries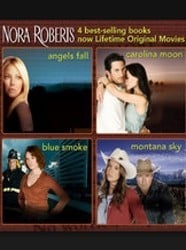 Nora Roberts' Lifetime Movies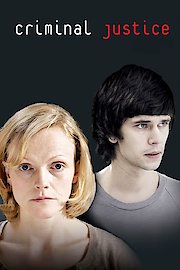 Criminal Justice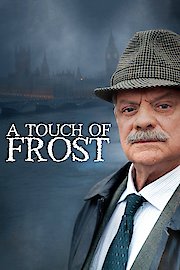 Close Encounters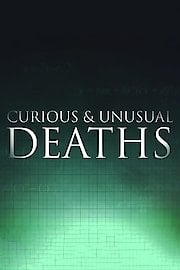 Curious and Unusual Deaths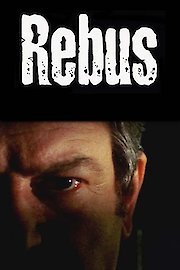 Rebus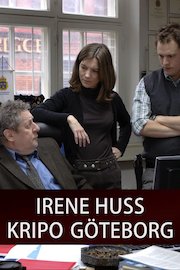 Irene Huss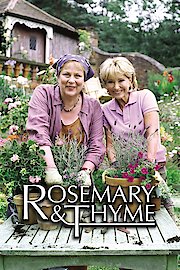 Rosemary & Thyme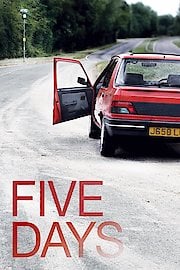 Five Days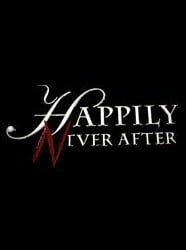 Happily Never After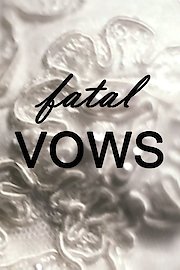 Fatal Vows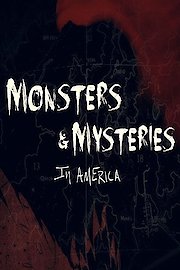 Monsters and Mysteries in America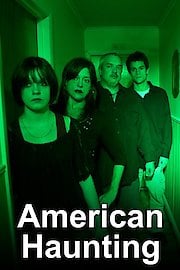 American Haunting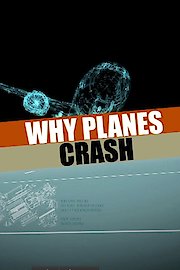 Why Planes Crash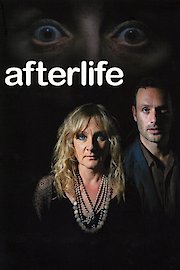 Afterlife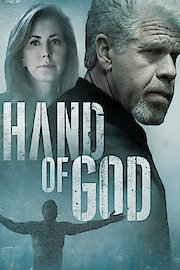 Hand Of God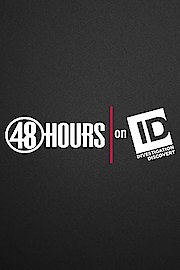 48 Hours on ID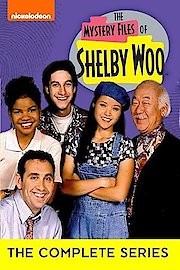 The Mystery Files of Shelby Woo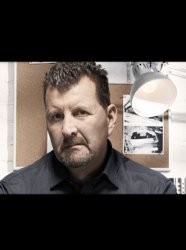 Killer Instinct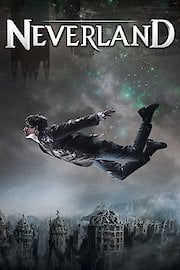 Neverland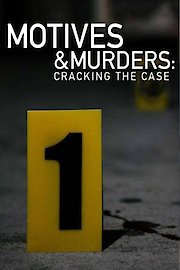 Motives and Murder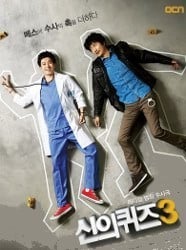 Quiz From God 3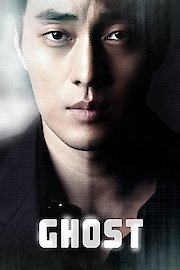 Ghost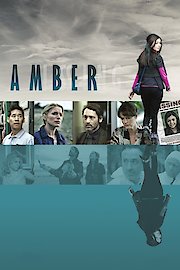 Amber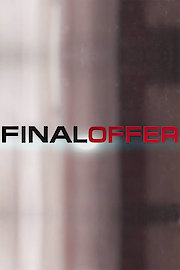 Final Cut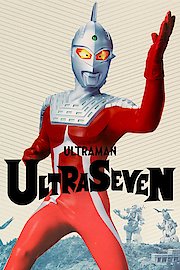 Ultra Seven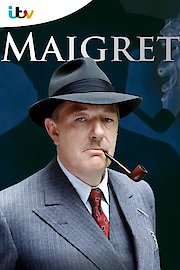 Maigret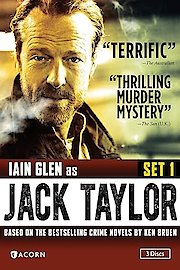 Jack Taylor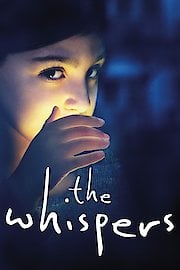 The Whispers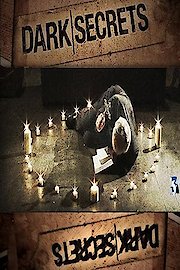 Dark Secrets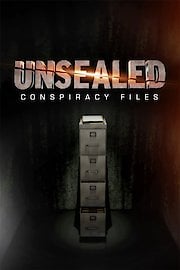 Unsealed: Conspiracy Files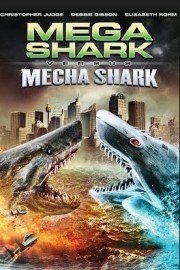 Mega Shark vs. Mecha Shark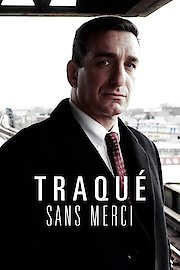 Nowhere To Hide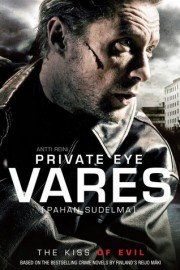 Private Eye Vares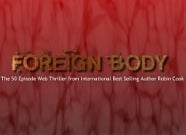 Foreign Body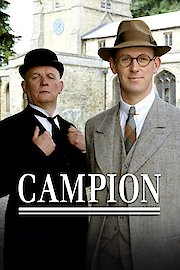 Campion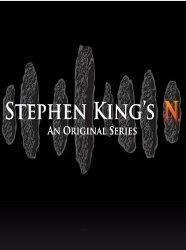 Stephen King's N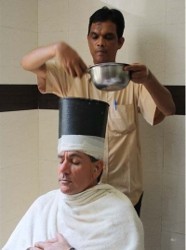 The Witch Doctor Will See You Now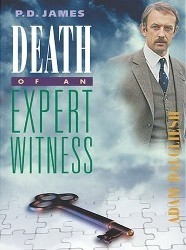 P.D. James: Death of an Expert Witness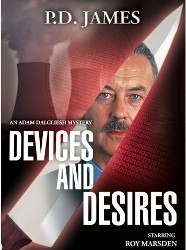 P.D. James: Devices and Desires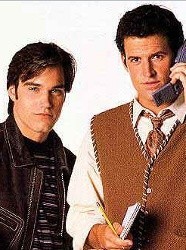 Hardy Boys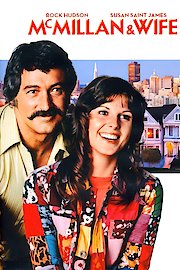 McMillan & Wife