News TV Shows
About News
TV broadcasts come directly into the homes of their viewers, and live broadcasts get there instantly - two characteristics that make television an ideal vehicle for delivering important news and information. Programmers have always understood TV's value as a news source, and news has always been one of the fundamental programming genres on broadcast TV.
During the heyday of the Big Three broadcast networks, the nightly evening newscast was the flagship program of the network, and the newscast's anchor enjoyed an reputation that lay somewhere between that of a celebrity and a respected civic leader. During the 1960s and 70s, CBS's Walter Cronkite was often referred to as "the most trusted man in America," and later anchors such as Dan Rather and Tom Brokaw achieved similar, if not quite as universal, levels of respect.
The broadcast networks also produce morning news programs, along with weekend news and political talk programs.
In 1980, Ted Turner's Cable News Network became the first 24-hour all-news cable channel. Thanks to its ability to focus entirely on news without pre-empting other programming, CNN pioneered the now-ubiquitous round-the-clock coverage of sensational events. In 1996, CNN was joined by competing news channels MSNBC and Fox News.
In the 2000s, programs like "The Daily Show" that blur the line between news and entertainment - mostly by putting a humorous spin on current events - have become popular.
CNN Live
Fox News Live
Good Morning America
60 Minutes
NBC TODAY Show
ABC News Live
Dateline
MSNBC Live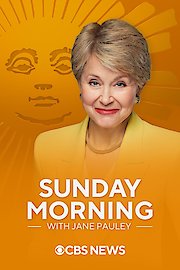 CBS Sunday Morning
NBC Nightly News with Lester Holt
CBS News Live
Fox News Sunday with Chris Wallace
Nightline
Morning Joe
20/20
The O'Reilly Factor
CBS Evening News
NBC Meet the Press
msnbc News
Fox & Friends
American Greed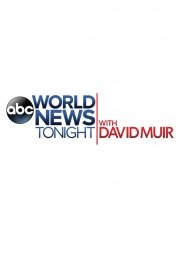 ABC World News Tonight With David Muir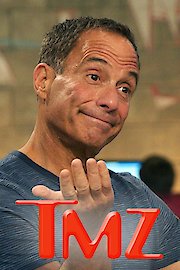 TMZ Live
GMA Live!
ABC World News Now
Fareed Zakaria GPS Special
Last Week Tonight with John Oliver
The Five
Motorweek
ABC This Week with George Stephanopoulos
BBC Six O'Clock News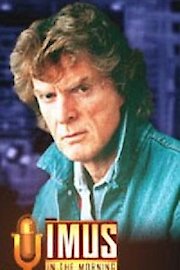 Imus in the Morning
Anderson Cooper 360
The Young Turks
Face The Nation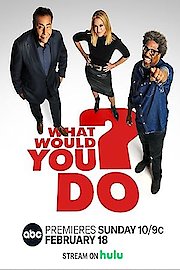 What Would You Do?
Presidential Debate 08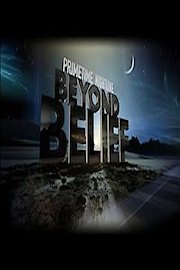 Beyond Belief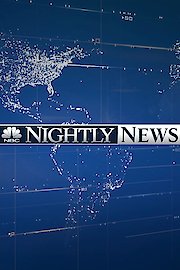 NBC Nightly News with Brian Williams
Lost Tapes
ABC World News Tonight With Diane Sawyer
Outnumbered (FOX News)
Sky News Live
PBS Newshour
Hardball with Chris Matthews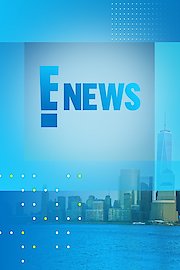 E! News
AXS Live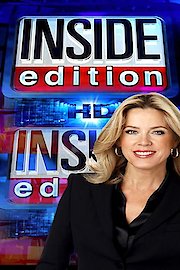 Inside Edition
Hannity
Changing America
New York News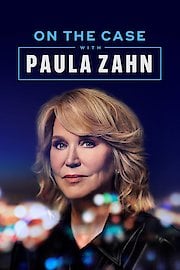 On The Case With Paula Zahn
ABC News Specials
Access Hollywood
Lou Dobbs Tonight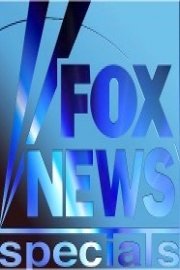 Fox News Specials
@katiecouric
Ken Burns' The West
The Live Show
On The Record with Greta Van Susteren
The Ed Show
Detroit Auto Show
VICE News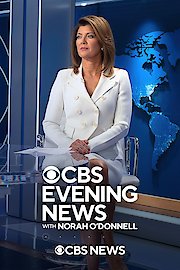 CBS Evening News With Scott Pelley
America Live with Megyn Kelly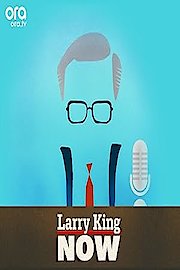 Larry King Now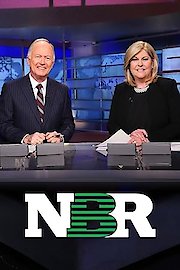 Nightly Business Report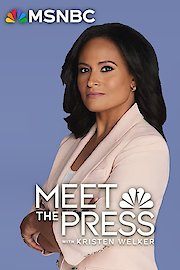 Meet the Press
NBC News Specials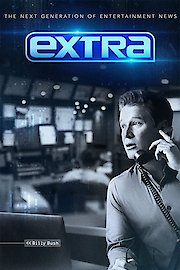 Extra
Strange Inheritance
msnbc Live with Thomas Roberts
CBS Sports
Oprah Prime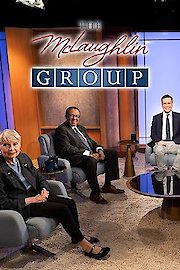 The McLaughlin Group
Inside the NFL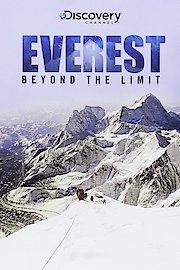 Everest: Beyond the Limit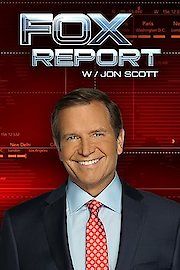 Fox Report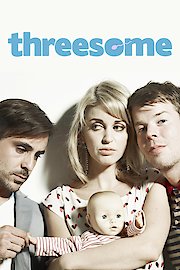 Threesome
All In With Chris Hayes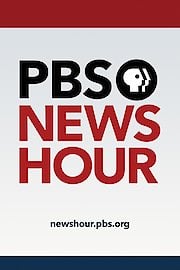 PBS NewsHour Live
The Great Debate
10 O'Clock Live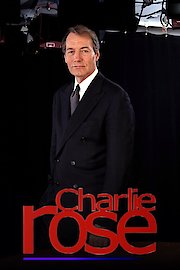 Charlie Rose: The Week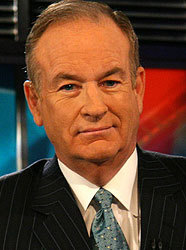 Bill O'Reilly's Talking Points
American Masters
Tavis Smiley
TMZ on TV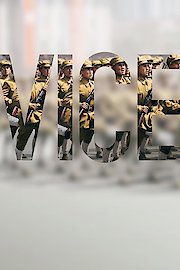 Vice
Cosmos: A Spacetime Odyssey
The Stream
Special Report
Weekend Today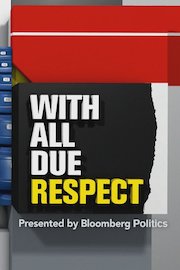 With All Due Respect
Women on Death Row
President Obama's State of the Union Address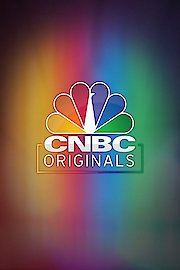 CNBC Originals
Hard Time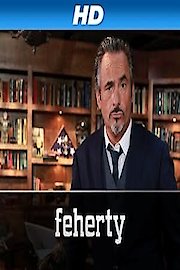 Feherty
Reliable Sources