Talk & Interview TV Shows
About Talk & Interview
In its most basic sense, a TV talk show involves a host who interviews a series of guests. The talk show is one of the oldest of TV genres, and some of today's talk shows still resemble the talk shows of TV's early days. Over the decades, however, the talk-show genre has splintered and evolved along several different tracks, so that now there are several distinct varieties of talk show.
"The Tonight Show" on NBC has aired continuously since 1954, making it the longest-running talk show on TV. "The Tonight Show" is responsible for developing the format of the late-night talk show, which typically includes an opening monologue, interviews, musical performances and comedy skits. This format is still followed by most late-night talk shows, including those hosted by David Letterman, Jimmy Fallon and Jimmy Kimmel.
Early-morning talk shows are typically more news-oriented, although they traditionally also include interviews, musical performances and lifestyle features; "Today" and "Good Morning, America" are popular examples of this subgenre. Talk shows that air later in the day are less likely to delve into news or current events, instead focusing on celebrity interviews, lifestyle features and self-help topics; Oprah Winfrey and Ellen Degeneres have hosted immensely popular examples of this subgenre.
Politically-oriented talk shows on cable news networks - and on Sunday morning on broadcast networks - usually stay away from entertainment and lifestyle topics and stick to serious matters. Politically-oriented comedy talk shows, like "The Daily Show" or "The Colbert Report," however, bridge the gap between entertainment and political talk.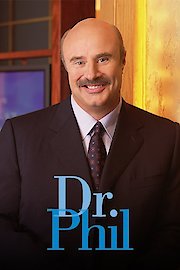 Dr. Phil Show
Real Time with Bill Maher
The Real
UnSung
The Ellen DeGeneres Show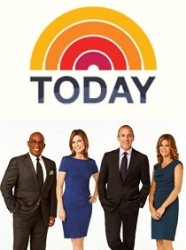 NBC TODAY Show
Mac Miller and the Most Dope Family
The Steve Wilkos Show
The Wendy Williams Show
The Rachel Maddow Show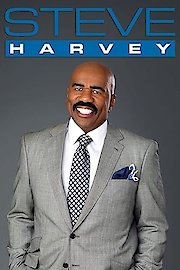 Steve Harvey
The View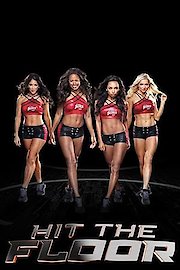 Hit The Floor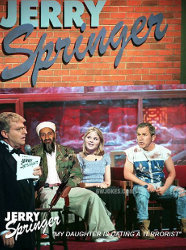 Jerry Springer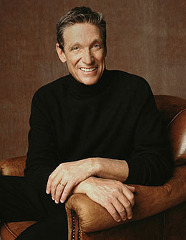 Maury
The Tonight Show Starring Jimmy Fallon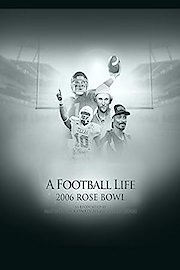 A Football Life
Fox Sports Live
Big Brother After Dark
Charlie Rose
The Talk
Jimmy Kimmel Live!
Flea Market Flip
Most Popular on YouTube Right Now
Nancy Grace
Fox Sports 1 on 1
The Chew
PBS Newshour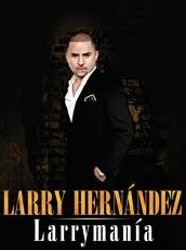 Larrymania
L.A. Hair
Rachael Ray's Kids Cook-Off
Fashion Police
First Take
That Metal Show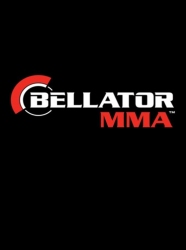 Bellator MMA Live
NHRA Mello Yello Drag Racing Series
Watch What Happens: Live
The Dr. Oz Show
SEC Now
Conan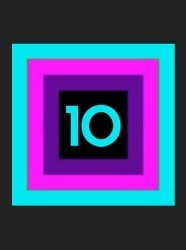 TeenNick Top 10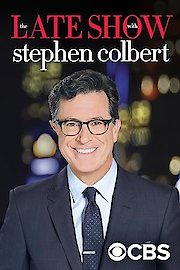 The Late Show with Stephen Colbert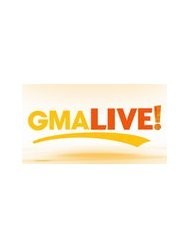 GMA Live!
The Doctors
The Mind of a Chef
Airplane Repo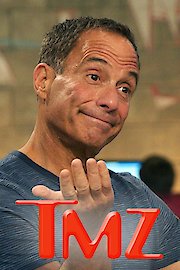 TMZ Live
The Soup
Anderson Cooper 360
iHeartRadio Music Festival
Comedy Central Roast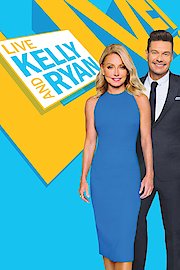 Live with Kelly & Michael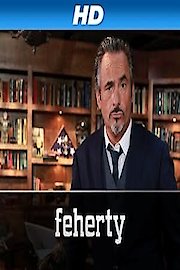 Feherty
Late Night with Jimmy Fallon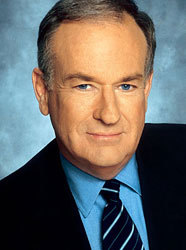 O'Reilly Factor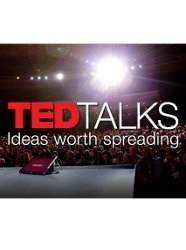 TEDTalks
Smosh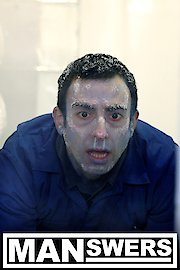 MANswers
Tyra Banks Show
Late Night with Seth Meyers
Tavis Smiley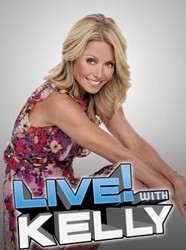 Live! with Kelly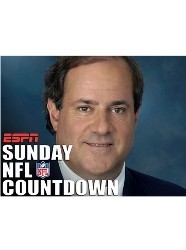 Sunday NFL Countdown
Failosophy
The Meredith Vieira Show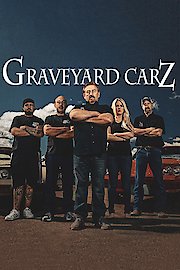 Graveyard Carz
The Ricki Lake Show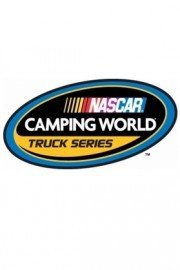 NASCAR Camping World Truck Series Racing
NASCAR Raceday on FOX Sports 1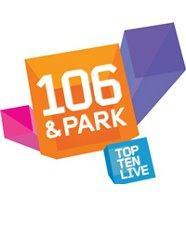 106 and Park
Pac-12 College Football
The Live Show
The Oprah Winfrey Show
Oprah's Lifeclass
Katie
Fight Night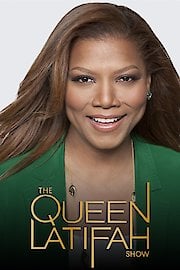 The Queen Latifah Show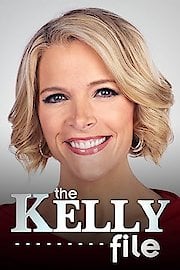 The Kelly File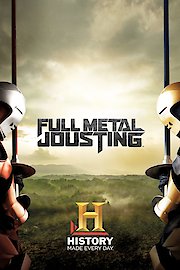 Full Metal Jousting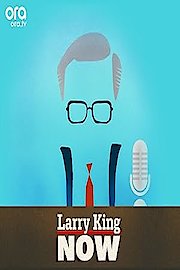 Larry King Now
Container Wars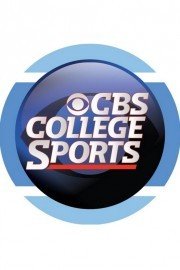 College Football on CBS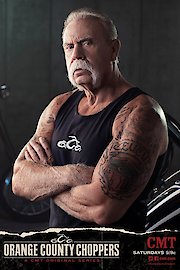 Orange County Choppers
Mike & Mike
The Mo'Nique Show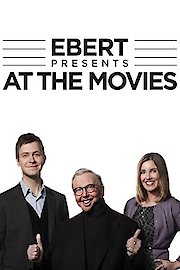 At the Movies
Dish Nation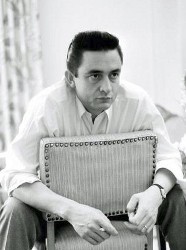 Johnny Cash: Song by Song
Tattoo Nightmares
Top 25 College Football Games
All In With Chris Hayes
Fantasy Football Live
Ricki Lake
Late Show with David Letterman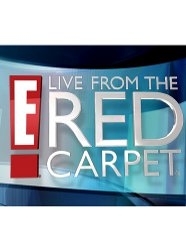 Live From the Red Carpet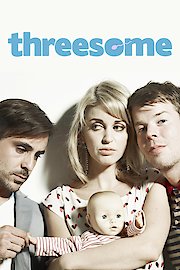 Threesome
The Arsenio Hall Show
Pac-12 Football Weekly
Houston Beauty
Bethenny