ABC Family TV Shows
About ABC Family
These days, ABC Family lives under the corporate umbrella of Disney, but the network can trace its origins back to a Christian cable channel founded by evangelist Pat Robertson in 1977. Robertson's CBN Satellite Service was devoted to religious programming, but by 1981, the channel had changed its name to the CBN Cable Network, broadened its programming scope, and pulled in more than a million subscribers.
In 1988, in order to protect the non-profit status of Robertson's CBN corporation, the profitable cable network was spun off into a separate business, and it was renamed The Family Channel in 1990. In 1998, the network was acquired by Rupert Murdoch's News Corp. and its name changed to the Fox Family Channel.
Fox further shifted the network's programming strategy, scaling back on the religious programming and focusing on kid-oriented programming during the day.
Despite the attempts to jazz up the network's marketing, though, viewership declined steadily, and Disney stepped in and bought the channel in 2001. The rebranding of the network as ABC Family was meant to position it was a place to air reruns of ABC's family-friendly series, but the strategy was not very successful.
The real turn-around for ABC Family began with yet another rebranding in 2006, a redesign that brought with it some original programming. Series such as "Kyle XY" and "The Secret Life of the American Teenager" began to draw significant viewership, and the break-out success of "Pretty Little Liars" in 2010 was, by far, the network's biggest splash to date.
ABC Family currently airs a schedule of syndicated classic series, original series and made-for-TV movies, some remnant religious programming and some independently produced films (including films from the "Harry Potter" franchise).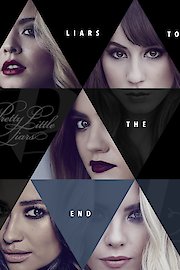 Pretty Little Liars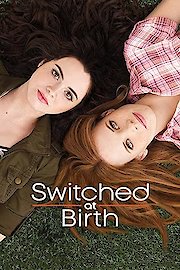 Switched at Birth
Young & Hungry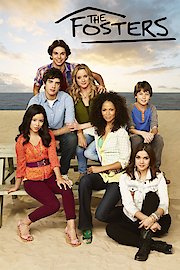 The Fosters
The Secret Life of the American Teenager
7th Heaven
Make It or Break It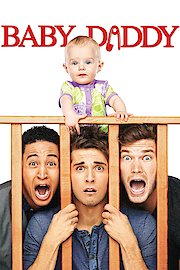 Baby Daddy
Lincoln Heights
Greek
Chasing Life
Melissa & Joey
Ravenswood
Stitchers
Kyle XY
Samurai Girl
The Nine Lives of Chloe King
Wildfire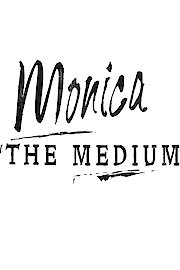 Monica The Medium
Fallen
Twisted (2013)
Jane By Design
Huge
Bunheads
Falcon Beach
10 Things I Hate About You
Scariest Places on Earth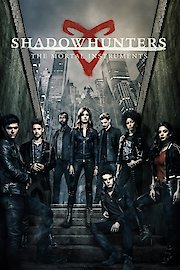 Shadowhunters
Ruby & The Rockits
Puff, the Magic Dragon
Next Step Realty: NYC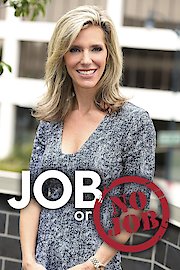 Job or No Job
The Vineyard
Dancing Fools
Donkey Kong Country
Slacker Cats
Sophie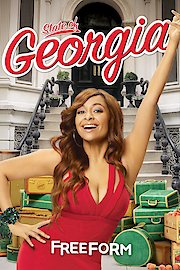 State of Georgia
Chef's Table
Beautiful People
Kevin From Work
Higher Ground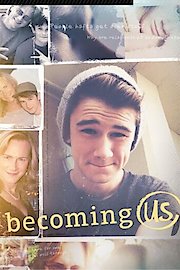 Becoming Us
Medabots English Dub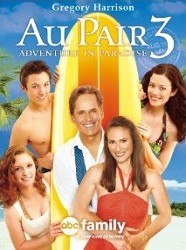 Au Pair 3: Adventure in Paradise
Startup U
Roommates
Recovery Road
The Middleman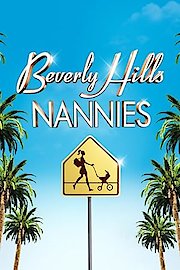 Beverly Hills Nannies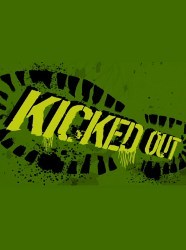 Kicked Out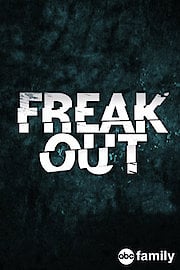 Freak Out (2014)
Three Moons Over Milford
Mystery Girls
America's Prom Queen
Spell-Mageddon
Rush'd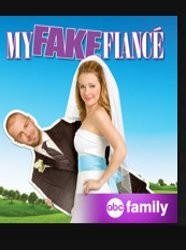 My Fake Fiance
Baring it All: Inside New York Fashion Week