Animal Planet TV Shows
About Animal Planet
In a world where humans generally rule, Animal Planet is a favorite cable station around the world that focuses on the animal, fish or underwater creature from the sea. Animal Planet is immensely interesting, and there is an animal show for everyone.
The station first went on the air in Canada in 2001, and was quickly picked up by cable, so the diversified programming went around the world. Earth is home to multitudes of species in the animal world, and the diversity is displayed when you watch the 24 hour Animal Planet schedule. Animals are shown in a variety of ways, which brings animal entertainment presented at its best. There's pet drama, dangerous encounters with wild animals, sea creatures and other predators shown in their natural environments, and the human is never the star of the show.
Steve Irwin, who died in the wild that he loved, was one of the original wild animal enthusiasts seen on Animal Planet with Jeff Corwin following close behind. Both of these two adventurists found animals in their native environments and then took the audience in with them. Animal Planet will quickly allow you to find your favorite shows because one person's furry friend freaks another too much to watch. A tarantula can be extremely nerve-wracking to some, to say the least. Some popular shows are My Cat From Hell, Tanked, Save My Pet, Too Cute!, Fatal Attraction Intervention and Infested! These, and many more, are on the schedule now.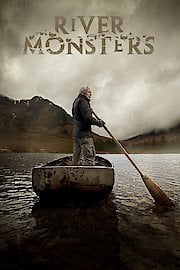 River Monsters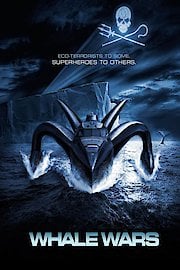 Whale Wars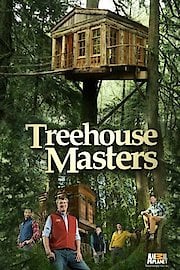 Treehouse Masters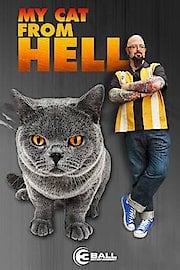 My Cat From Hell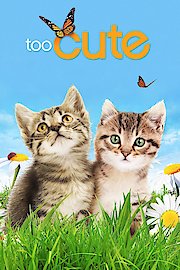 Too Cute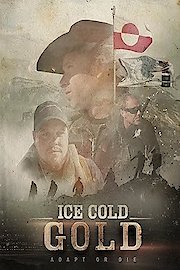 Ice Cold Gold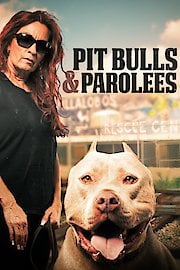 Pit Bulls and Parolees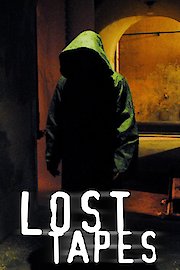 Lost Tapes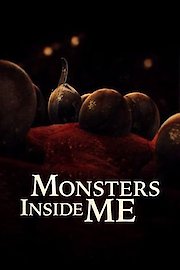 Monsters Inside Me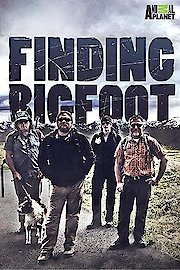 Finding Bigfoot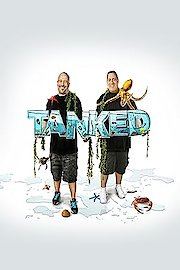 Tanked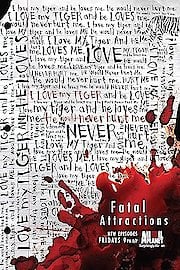 Fatal Attractions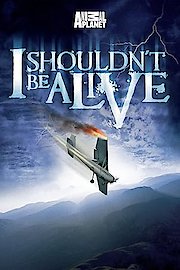 I Shouldn't Be Alive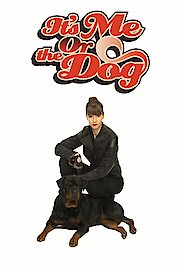 It's Me or the Dog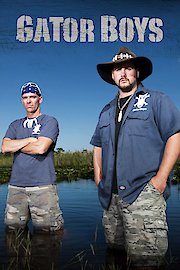 Gator Boys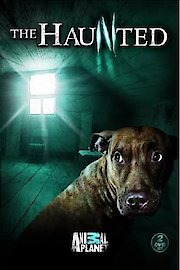 The Haunted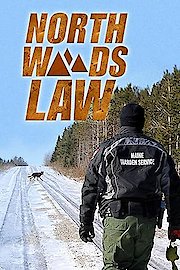 North Woods Law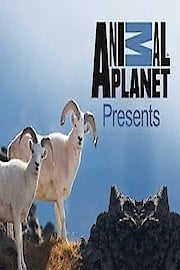 Animal Planet Presents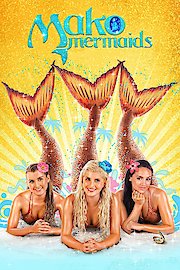 Mermaids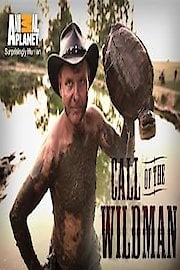 Call of the Wildman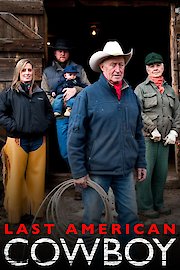 Last American Cowboy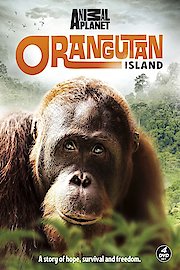 Orangutan Island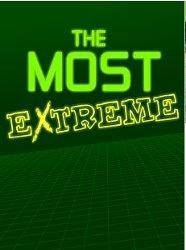 The Most Extreme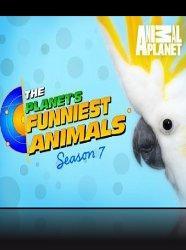 Planet's Funniest Animals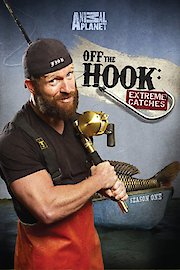 Off the Hook: Extreme Catches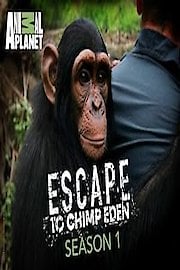 Escape to Chimp Eden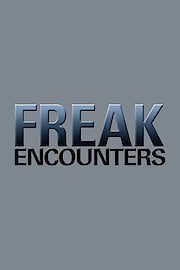 Freak Encounters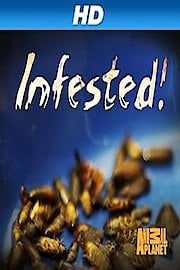 Infested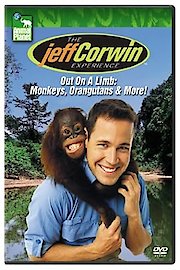 The Jeff Corwin Experience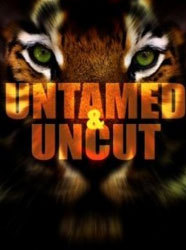 Untamed and Uncut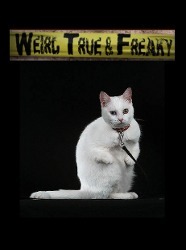 Weird, True & Freaky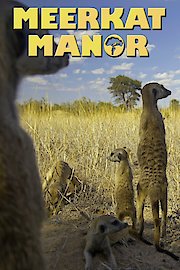 Meerkat Manor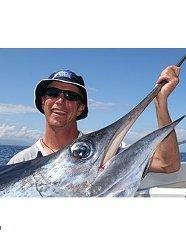 Madman of the Sea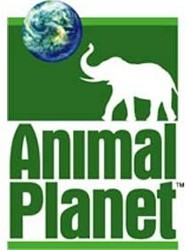 Animal Planet Specials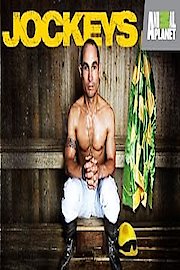 Jockeys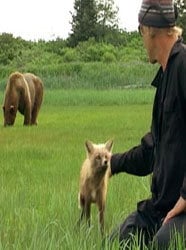 The Grizzly Man Diaries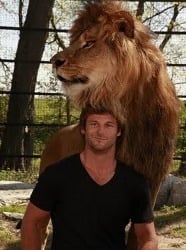 Into The Pride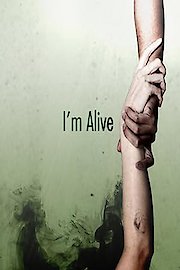 I'm Alive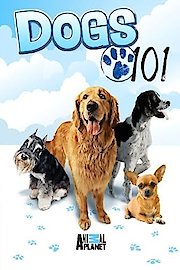 Dogs 101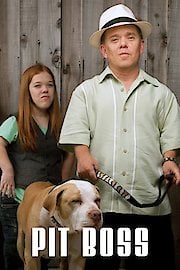 Pit Boss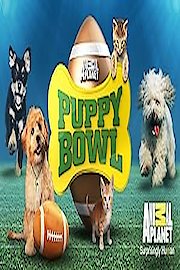 Puppy Bowl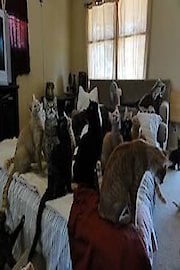 Confessions: Animal Hoarding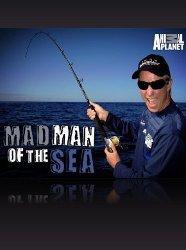 Mad Man of the Sea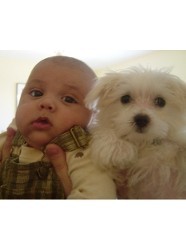 Puppies vs. Babies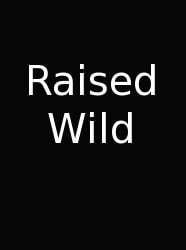 Raised Wild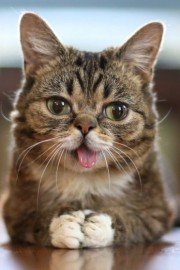 Lil BUB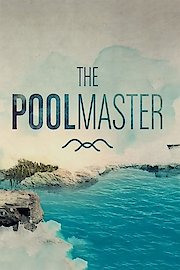 Pool Master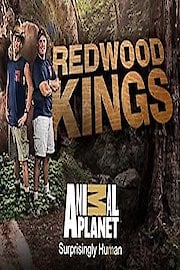 Redwood Kings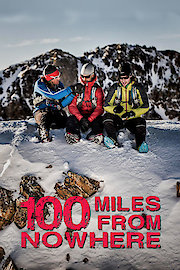 100 Miles From Nowhere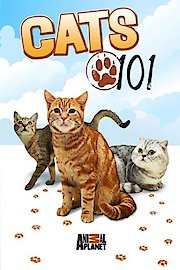 Cats 101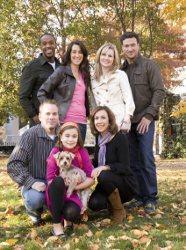 Underdog to Wonderdog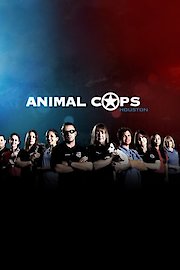 Animal Cops: Houston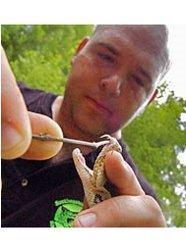 SnakesKin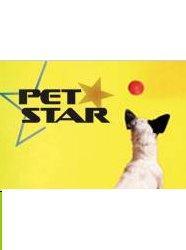 Pet Star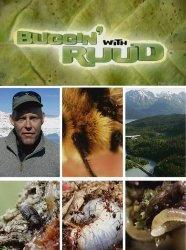 Buggin' with Ruud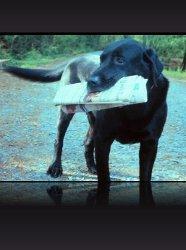 Breed All About It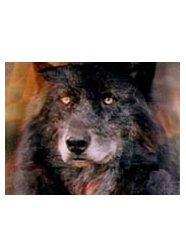 Bad Dog!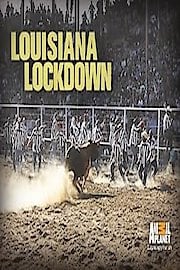 Louisiana Lockdown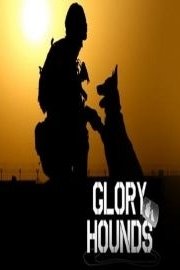 Glory Hounds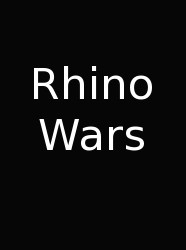 Rhino Wars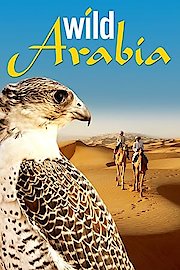 Wild Arabia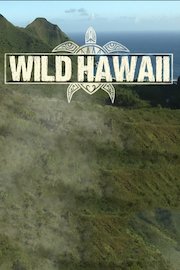 Wild Hawaii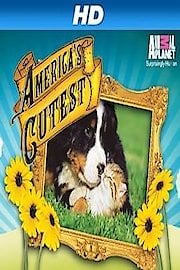 America's Cutest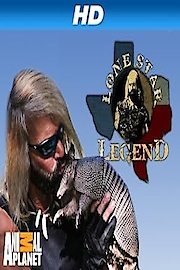 Lone Star Legend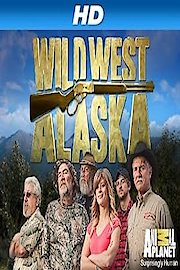 Wild West Alaska: Grizzly Sized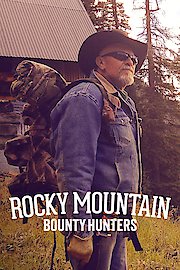 Rocky Mountain Bounty Hunters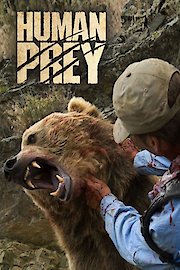 Human Prey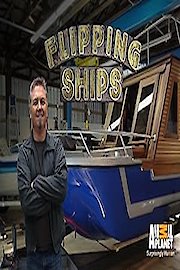 Flipping Ships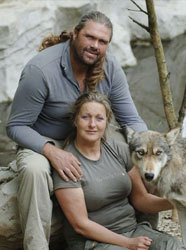 Living With the Wolfman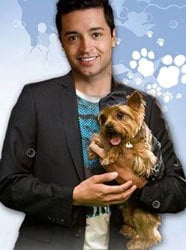 Groomer Has It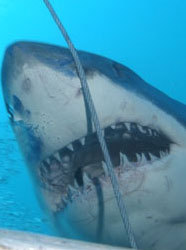 Your Worst Animal Nightmares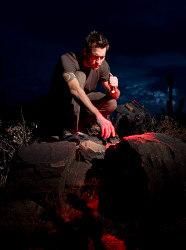 Night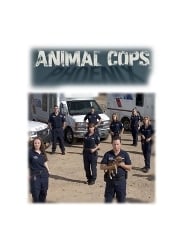 Animal Cops: Phoenix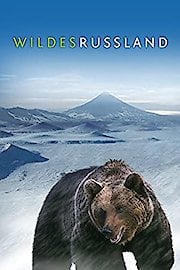 Wild Russia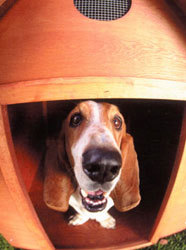 In The Dog House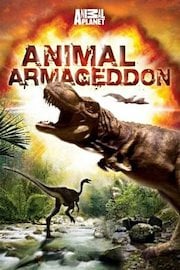 Animal Armageddon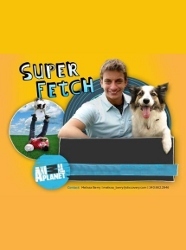 SuperFetch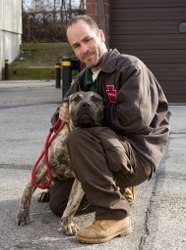 Animal Cops: Philadelphia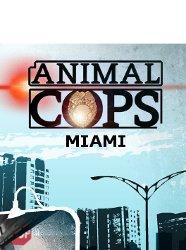 Animal Cops: Miami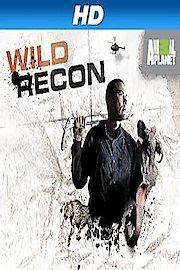 Wild Recon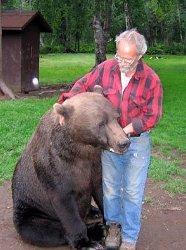 Bear Whisperer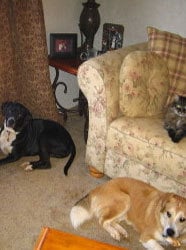 Pet Psychic Encounters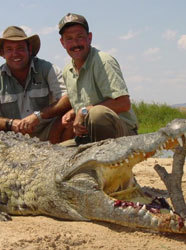 Maneaters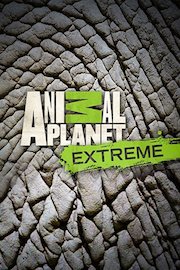 Animal Planet Investigates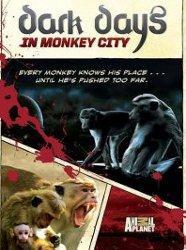 Dark Days in Monkey City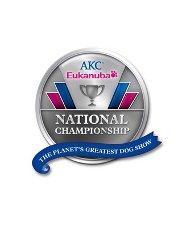 AKC/Eukanuba National Championship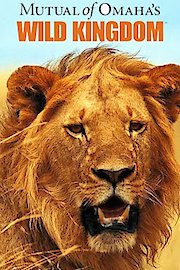 Mutual Of Omaha's Wild Kingdom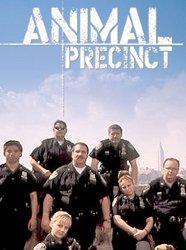 Animal Precinct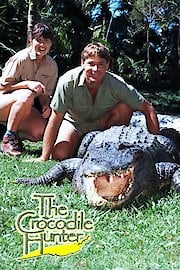 The Crocodile Hunter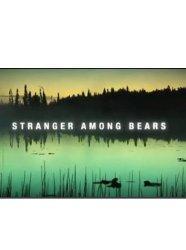 Stranger Among Bears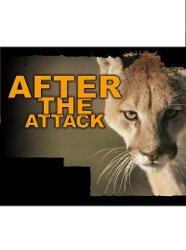 After the Attack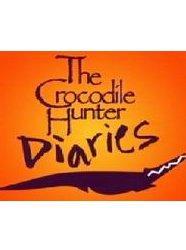 The Crocodile Hunter Diaries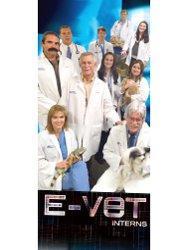 E-Vet Interns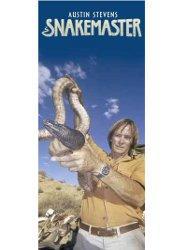 Austin Stevens: Snakemaster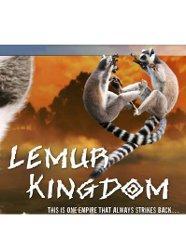 Lemur Kingdom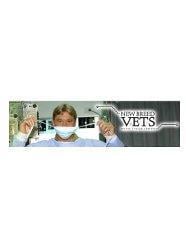 New Breed Vets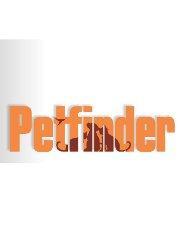 Petfinder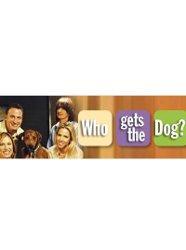 Who Gets the Dog?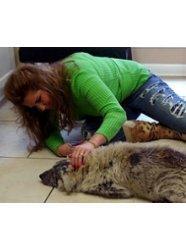 Last Chance Highway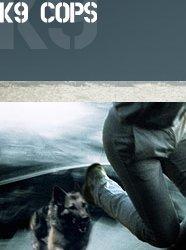 K9 Cops