BET TV Shows
About BET
Black Entertainment Television, commonly abbreviated as BET, launched in 1980 as a block of programming aimed at African American audiences. BET was not originally an independent channel; it was instead a block of music videos and sitcoms that aired for two hours each week on the Nickelodeon cable channel. BET debuted as its own cable channel in 1983 and has since expanded to encompass a number of spin-off channels, each with its unique niche focus.
Having come in age in the era of the music video, BET's identity has always included a substantial amount of music. Original series that spotlighted jazz, hip hop and gospel were popular part of the channel's schedule, and music-focused programming was a focus of several of the BET spin-off channels.
News and public affairs have also been a prominent part of BET's programming. Comedy and syndicated sitcoms fill out the schedule, and much of the channel's original programming is in the form of reality series such as "Real Husbands of Hollywood," although original comedy series like "Let's Stay Together" have also had successful runs on the channel.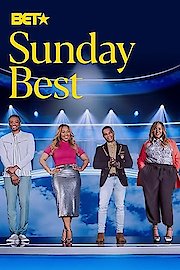 Sunday Best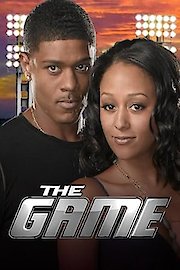 The Game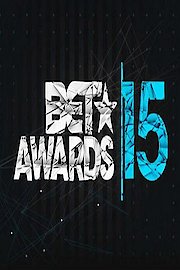 BET Awards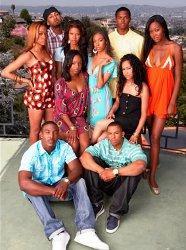 Baldwin Hills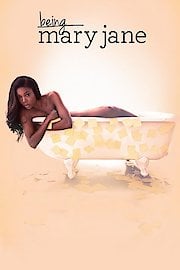 Being Mary Jane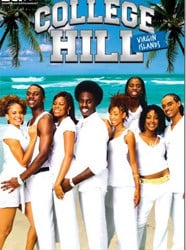 College Hill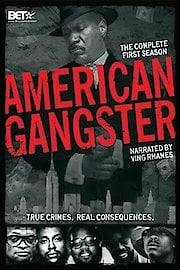 American Gangster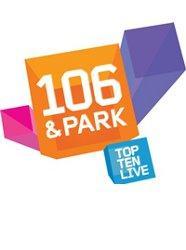 106 and Park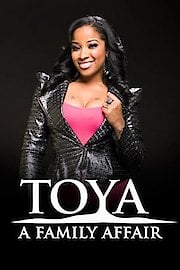 Toya: A Family Affair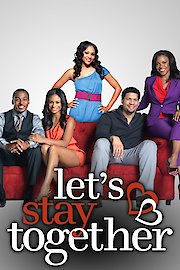 Let's Stay Together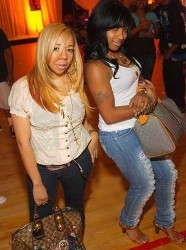 Tiny & Toya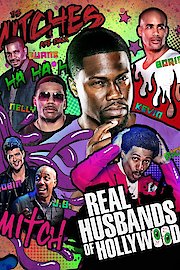 Real Husbands of Hollywood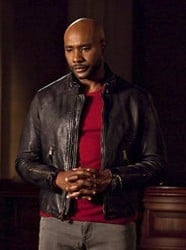 Vindicated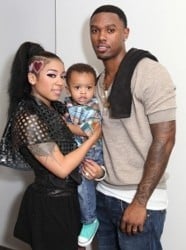 Keyshia & Daniel: Family First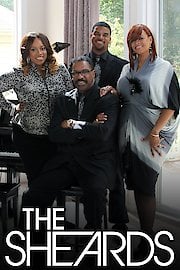 The Sheards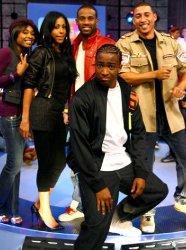 Hell Date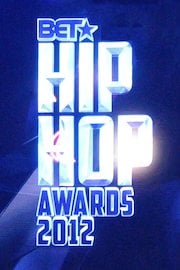 BET Hip Hop Awards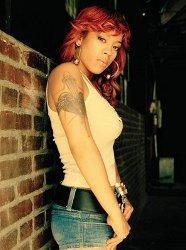 Keyshia Cole: The Way It Is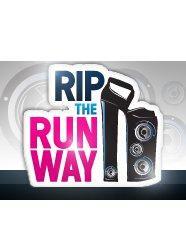 Rip The Runway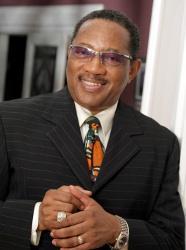 Bobby Jones Gospel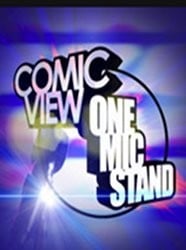 Comic View: One Mic Stand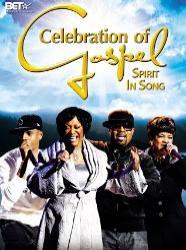 Celebration of Gospel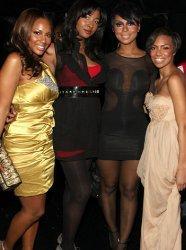 Harlem Heights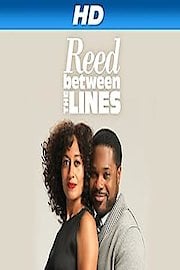 Reed Between the Lines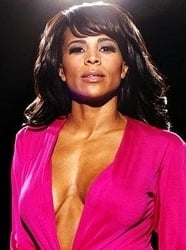 Born to Dance: Laurieann Gibson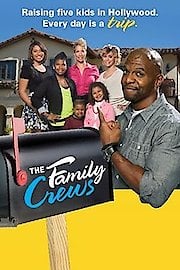 The Family Crews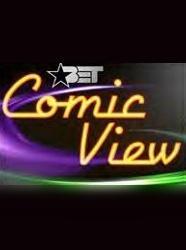 ComicView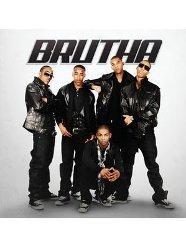 Brothers to Brutha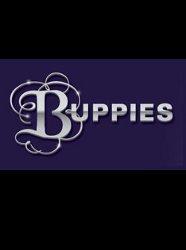 Buppies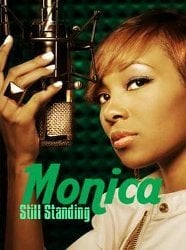 Monica: Still Standing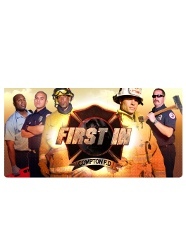 First In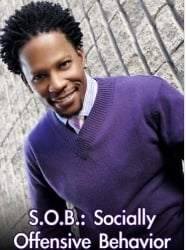 S.O.B.: Socially Offensive Behavior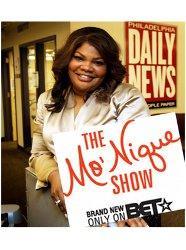 The Mo'Nique Show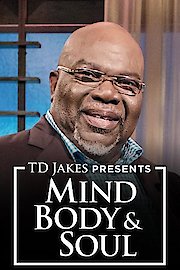 T.D. Jakes Presents: Mind, Body & Soul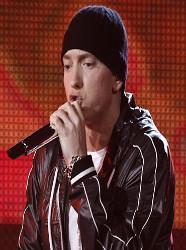 Top 10 Rappers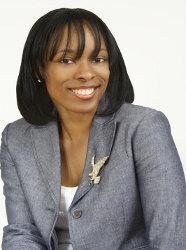 Keeping it Rich with Sakina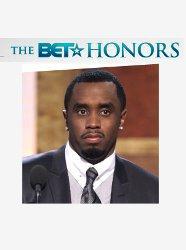 The BET Honors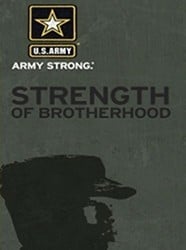 Strength of Brotherhood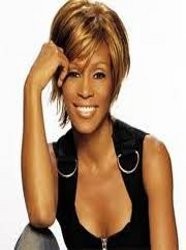 BET Remembers Whitney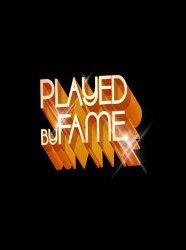 Played by Fame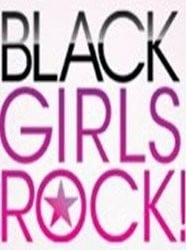 Black Girls Rock!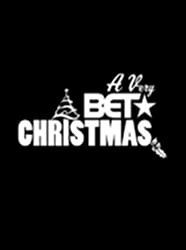 A Very BET Christmas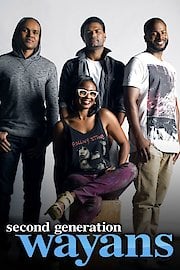 Second Generation Wayans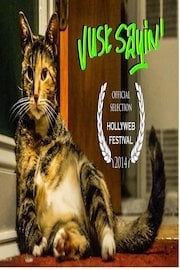 JustKeke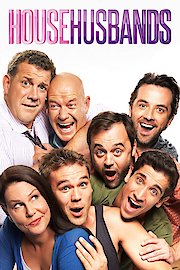 House Husbands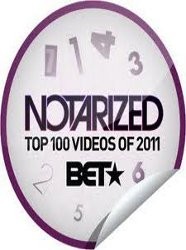 Notarized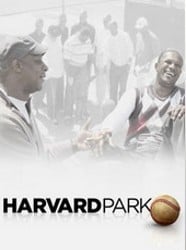 Harvard Park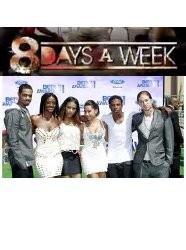 8 Days a Week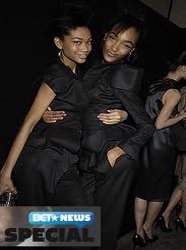 BET News Special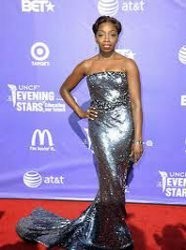 UNCF An Evening of Stars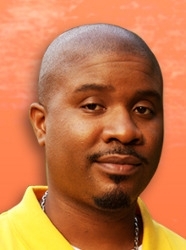 Somebodies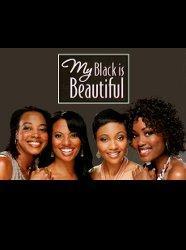 My Black is Beautiful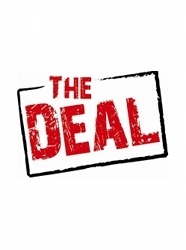 The Deal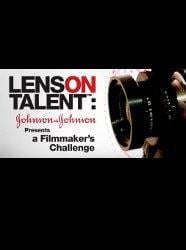 Lens on Talent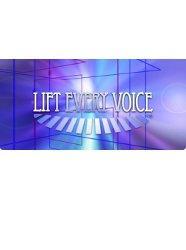 Lift Every Voice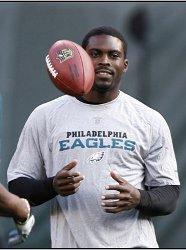 The Michael Vick Project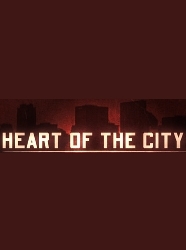 Heart of the City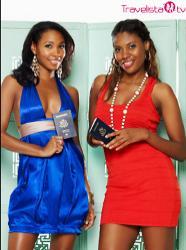 Travelistas: Inspired Journey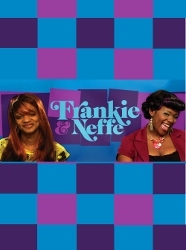 Frankie & Neffe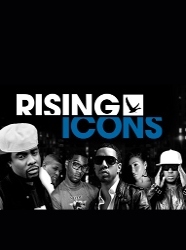 Rising Icons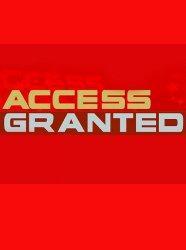 Access Granted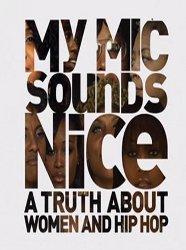 My Mic Sounds Nice: A Truth About Women and Hip Hop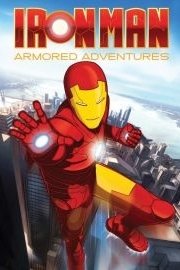 Iron Ring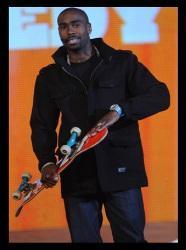 Being Terry Kennedy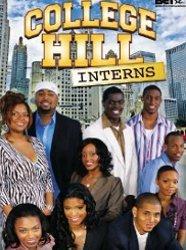 College Hill: Interns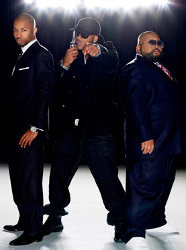 Welcome to Dreamland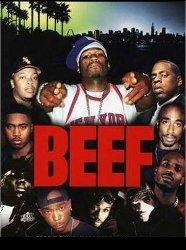 Beef: The Series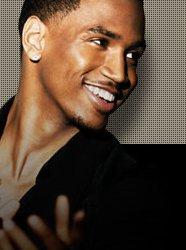 Trey Songz: My Moment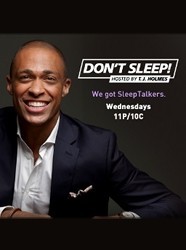 Don't Sleep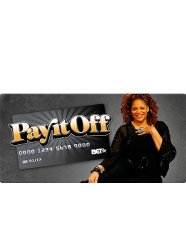 Pay It Off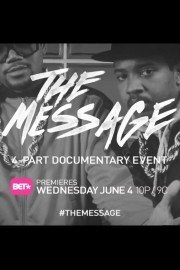 The Message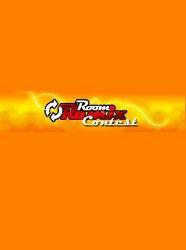 Room Remix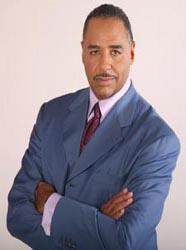 Weekly With Ed Gordon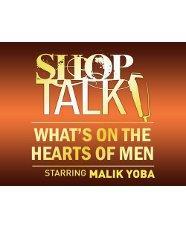 Shop Talk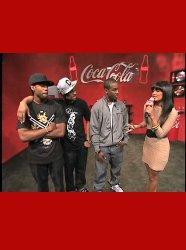 Coke Red Room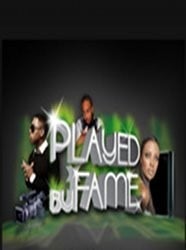 Best of Played by Fame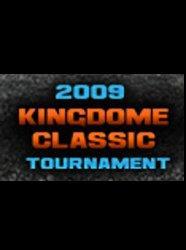 Kingdome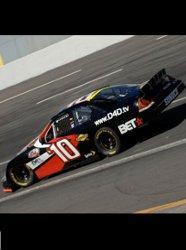 Changing Lanes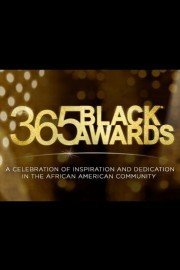 McDonald's 365 Black Awards