Bravo TV Shows
About Bravo
Like other cable channels that have undergone a 180-degree shift in programming from their early days, Bravo has transformed itself from a premium cable channel dedicated to classic films and performing arts to a basic cable channel that airs a slate of reality series.
Bravo launched in 1980 as a premium, commercial-free service. The channel's early programming included independent and foreign films, along with documentaries and broadcast of theatrical and musical performances. In the 1980s, Bravo became a basic cable channel, and by the end of the 90s, the channel was advertiser supported.
In 2003, Bravo followed the trend set by most other niche cable channels and underwent a format change, shifting from its arts-oriented programming to a schedule dominated by mainstream popular reality series. Early successes included the fashion makeover series "Queer Eye for the Straight Guy" and cooking competition show "Top Chef." In 2006, "The Real Housewives of Orange County," a reality series that attempted to create an unscripted version of popular prime-time soap operas, debuted, and by 2014, the franchise had spawned a half dozen spin offs, as well as several international versions.
In 2004, 2006 and 2012, parent company NBCUniversal used Bravo as venue to air some of its coverage of the Olympic games.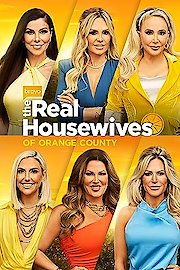 The Real Housewives of Orange County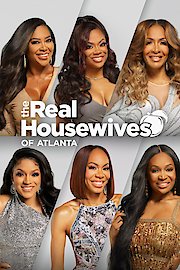 The Real Housewives of Atlanta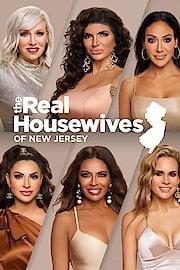 The Real Housewives of New Jersey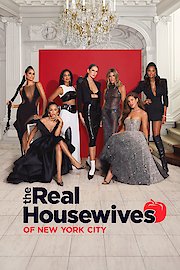 The Real Housewives of New York City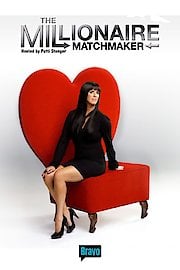 The Millionaire Matchmaker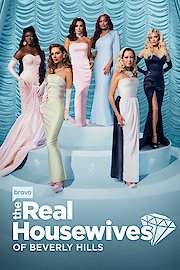 The Real Housewives of Beverly Hills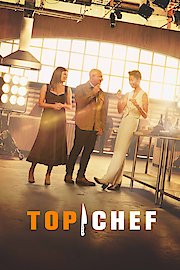 Top Chef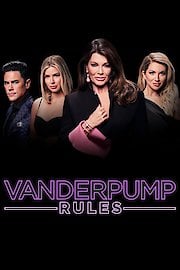 Vanderpump Rules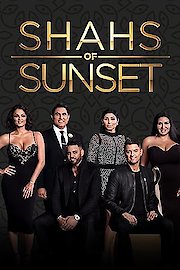 Shahs of Sunset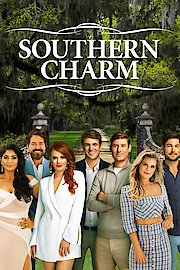 Southern Charm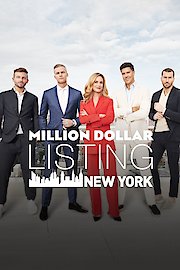 Million Dollar Listing New York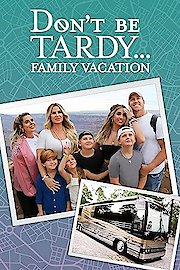 Don't Be Tardy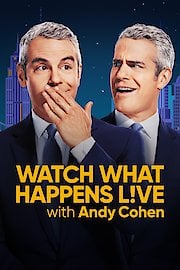 Watch What Happens: Live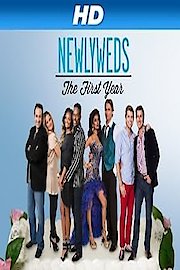 Newlyweds: The First Year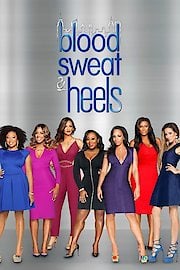 Blood, Sweat and Heels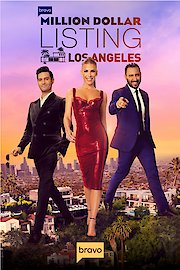 Million Dollar Listing Los Angeles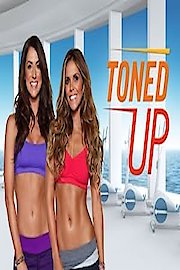 Toned Up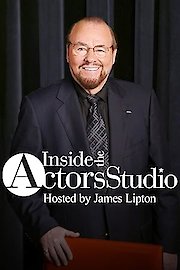 Inside the Actors Studio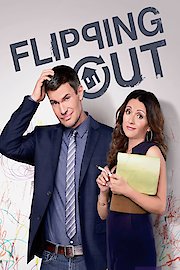 Flipping Out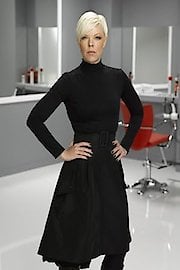 Tabatha Takes Over (Tabatha's Salon Takeover)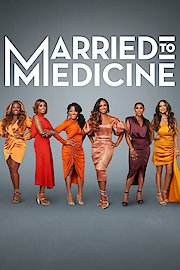 Married to Medicine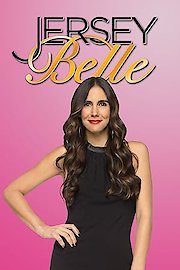 Jersey Belle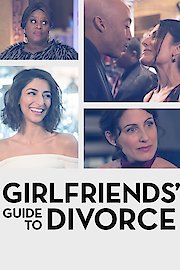 Girlfriends' Guide to Divorce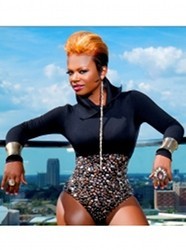 The Kandi Factory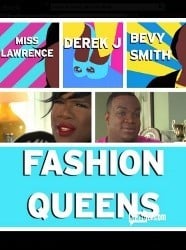 Fashion Queens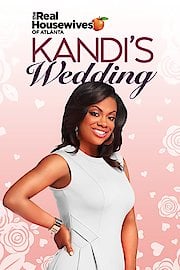 The Real Housewives Of Atlanta: Kandi's Wedding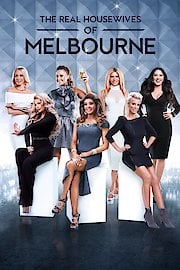 The Real Housewives of Melbourne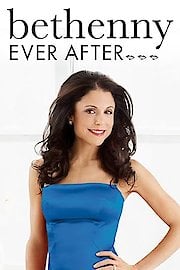 Bethenny Getting Married?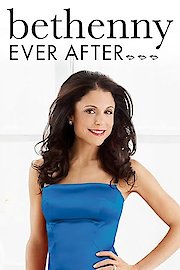 Bethenny Ever After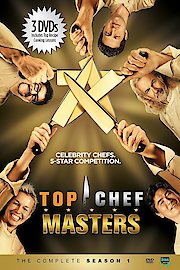 Top Chef: Masters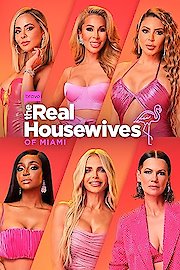 The Real Housewives of Miami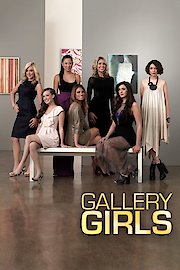 Gallery Girls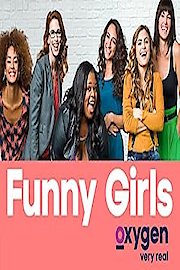 Funny Girls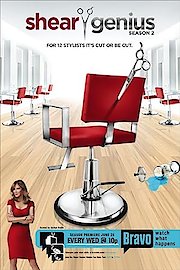 Shear Genius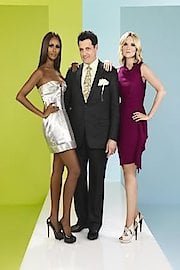 The Fashion Show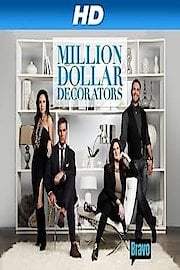 Million Dollar Decorators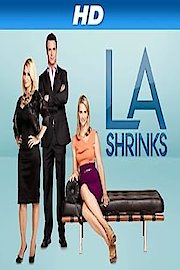 LA Shrinks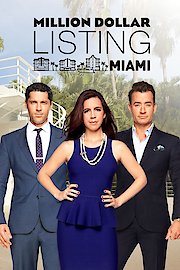 Million Dollar Listing: Miami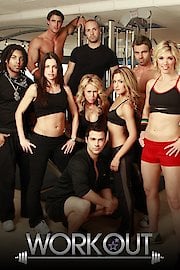 Work Out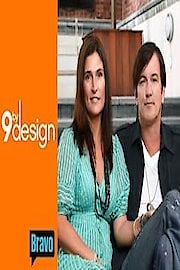 9 by Design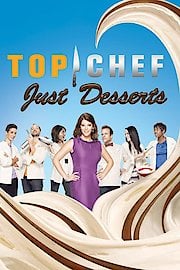 Top Chef: Just Desserts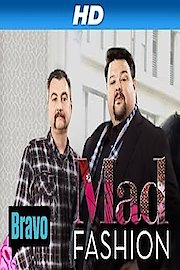 Mad Fashion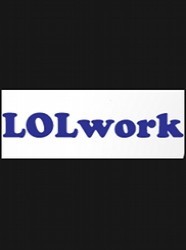 LOLwork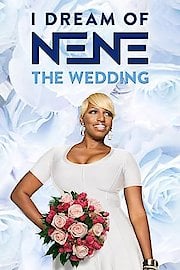 I Dream of NeNe: The Wedding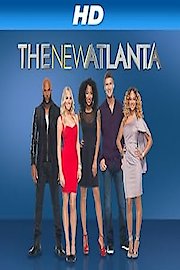 The New Atlanta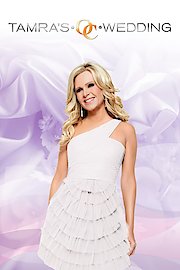 Tamra's OC Wedding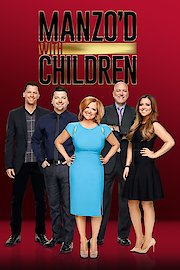 Manzo'd with Children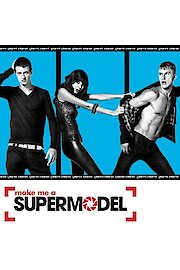 Make Me A Supermodel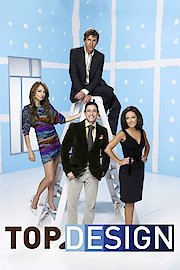 Top Design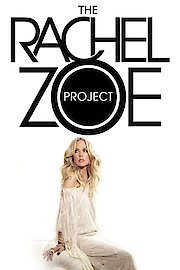 The Rachel Zoe Project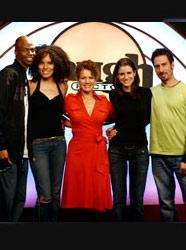 Better Half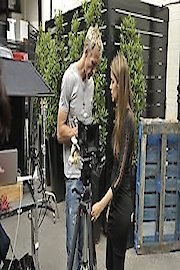 Double Exposure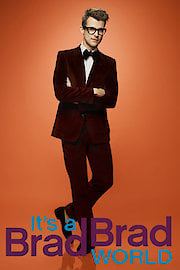 It's a Brad Brad World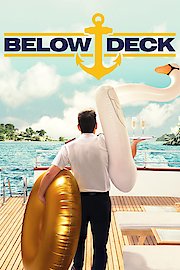 Below Deck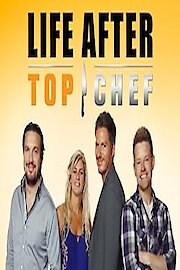 Life After Top Chef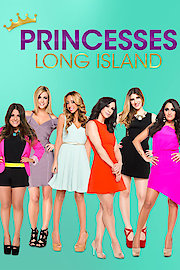 Princesses Long Island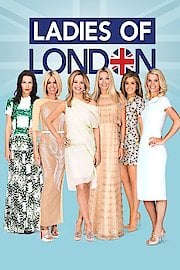 Ladies of London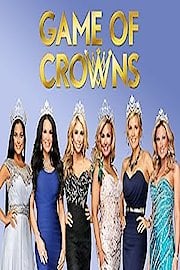 Game of Crowns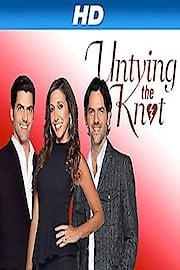 Untying the Knot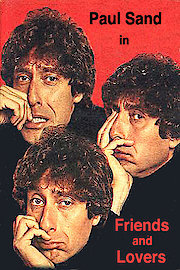 Friends to Lovers?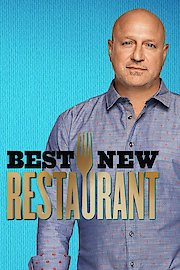 Best New Restaurant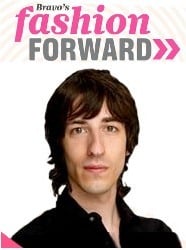 Fashion Forward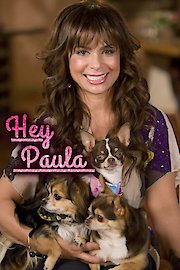 Hey Paula!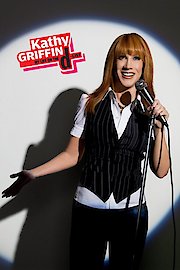 Kathy Griffin: My Life on the D-List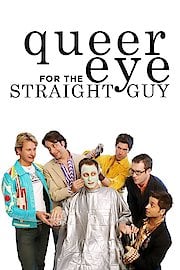 Queer Eye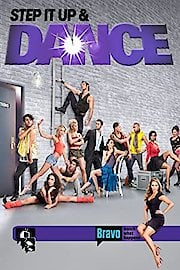 Step It Up And Dance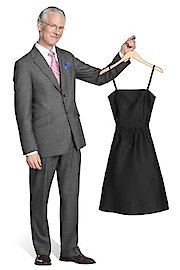 Tim Gunn's Guide To Style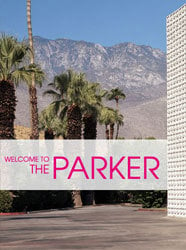 Welcome to the Parker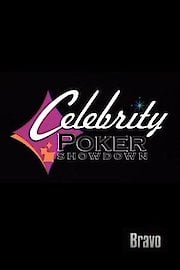 Celebrity Poker Showdown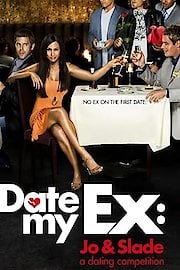 Date My Ex: Jo & Slade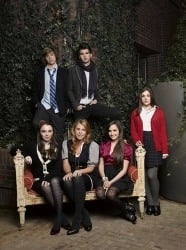 NYC Prep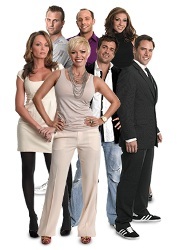 Miami Social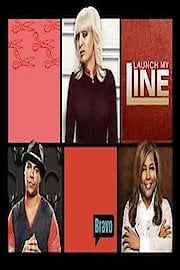 Launch My Line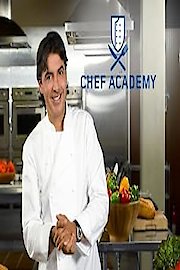 Chef Academy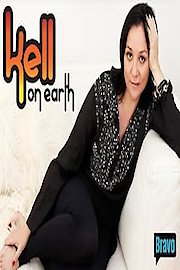 Kell on Earth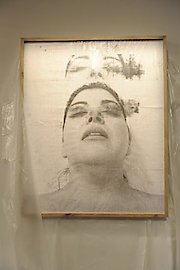 Work of Art: The Next Great Artist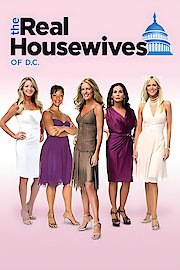 The Real Housewives of DC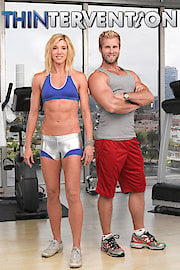 Thintervention with Jackie Warner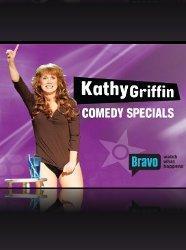 Kathy Griffin Comedy Specials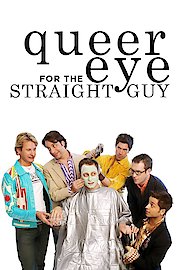 Queer Eye For The Straight Guy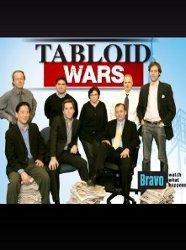 Tabloid Wars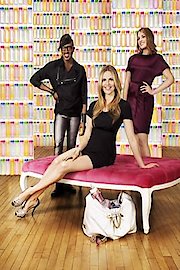 Pregnant in Heels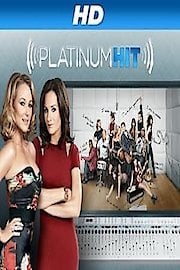 Platinum Hit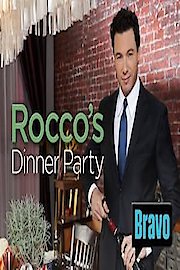 Rocco's Dinner Party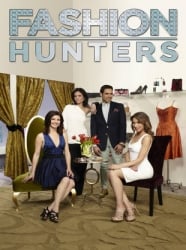 Fashion Hunters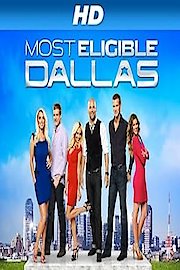 Most Eligible Dallas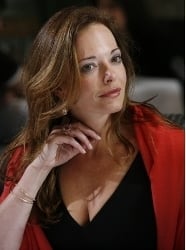 First Class All The Way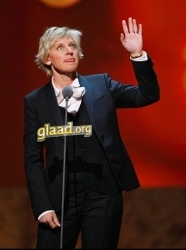 2008 GLAAD Awards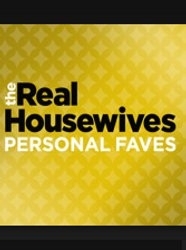 The Real Housewives: Personal Faves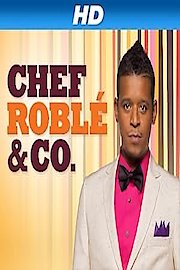 Chef Roble & Co.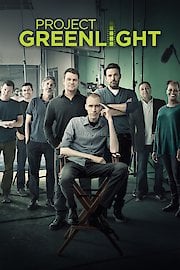 Project Greenlight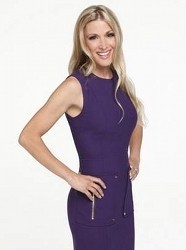 Love Broker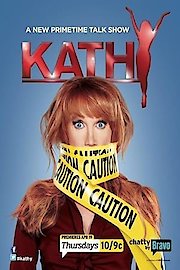 Kathy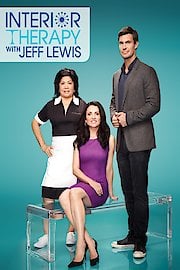 Interior Therapy with Jeff Lewis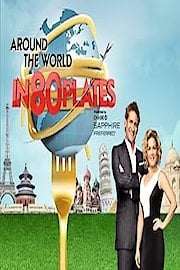 Around the World in 80 Plates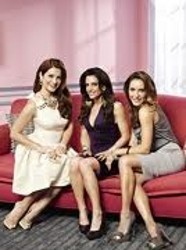 Miss Advised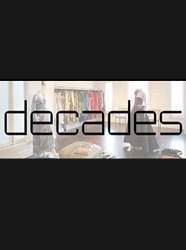 Decades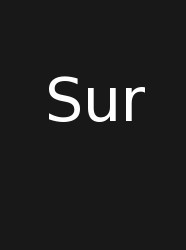 Sur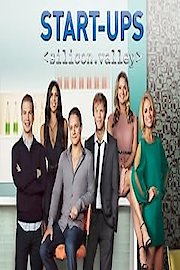 Start-Ups: Silicon Valley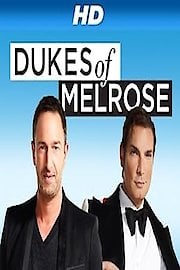 Dukes of Melrose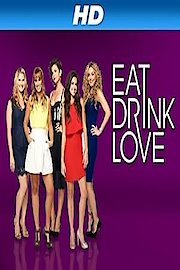 Eat, Drink, Love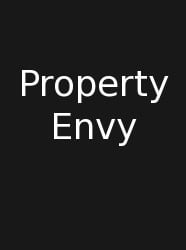 Property Envy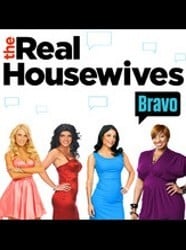 Real Housewives Preview Specials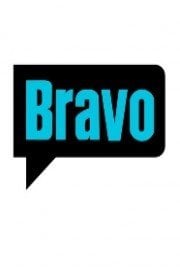 Bravo Specials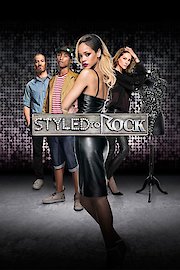 Styled to Rock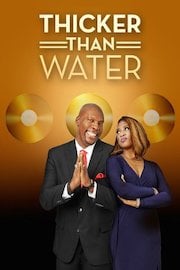 Thicker Than Water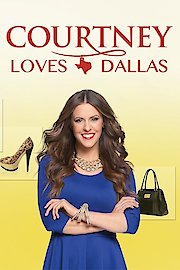 Courtney Loves Dallas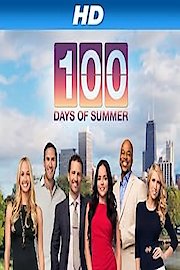 100 Days of Summer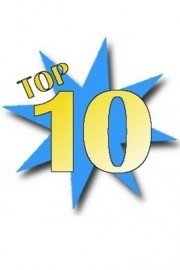 Bravo's Top Ten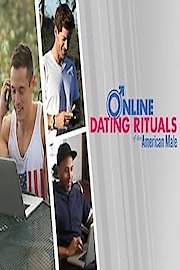 Online Dating Rituals of the American Male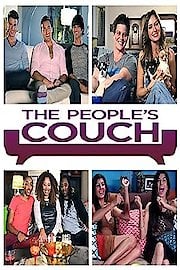 The People's Couch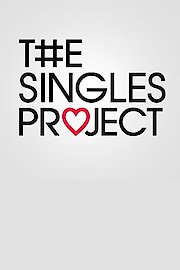 The Singles Project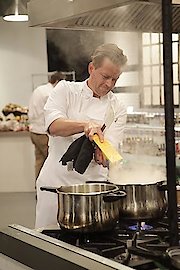 Top Chef Duels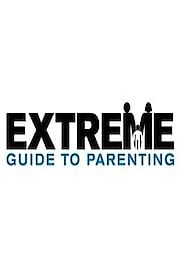 Extreme Guide to Parenting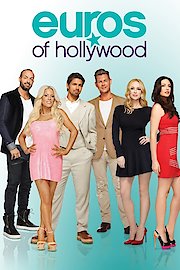 Euros of Hollywood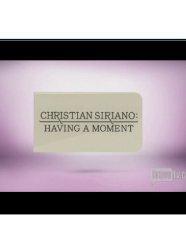 Christian Siriano: Having A Moment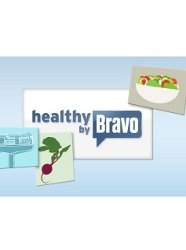 Healthy by Bravo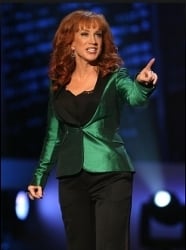 2008 A-List Awards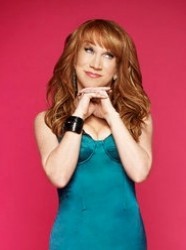 Kathy Griffin: Seaman 1st Class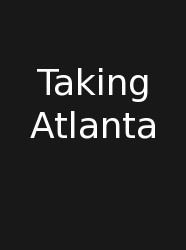 Taking Atlanta