Cartoon Network TV Shows
About Cartoon Network
The origins of the Cartoon Network lie in media mogul Ted Turner's aggressive acquisition of classic programming in the 1980s. Turner filled out the programming schedules of his TV empire, which including the cable channels TBS, TNT, Turner Classic Movies, with the classic movies he bought from MGM, but MGM's library also included the old Looney Tunes and Merrie Melodies animated shorts. When Turner acquired the Hanna-Barbera cartoon library in 1991, he had plenty of programming to launch a dedicated animation channel, and the Cartoon Network was the result.
The channel launched in 1992, and its programming consisted mostly of the classic libraries of animated shorts and series. Eventually, though, the Cartoon Network followed the lead of Nickelodeon, which had been producing original animated series; the first original series on the Cartoon Network began airing in 1994.
In 2001, Cartoon Network again followed Nickelodeon's example by devoting part of its programming schedule to series aimed at adult audiences. Nickelodeon's Nick at Nite had debuted almost 15 years earlier and successfully split the channel's focus between daytime kid-focused programming and nighttime grown-up-centric fare. Cartoon Network's Adult Swim consisted of animated series in the edgy, mature mold of series like "Family Guy," rather than Nick at Nite's nostalgia-tinged classic TV programming.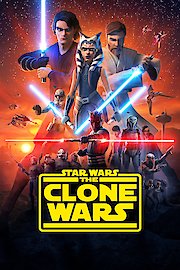 Star Wars: The Clone Wars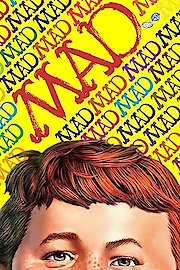 Mad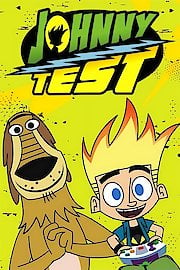 Johnny Test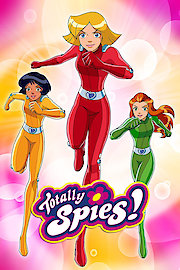 Totally Spies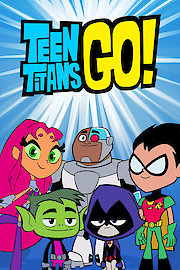 Teen Titans Go!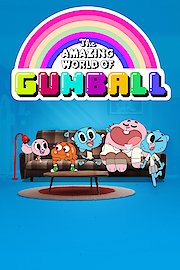 The Amazing World of Gumball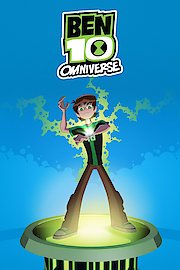 Ben 10: Omniverse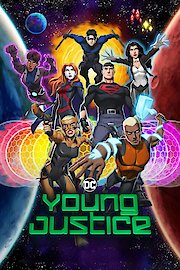 Young Justice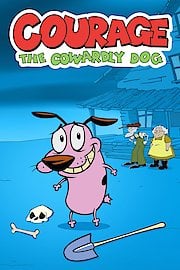 Courage the Cowardly Dog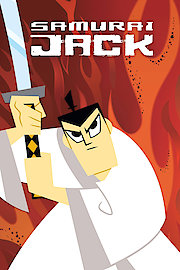 Samurai Jack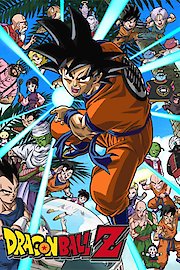 Dragon Ball Z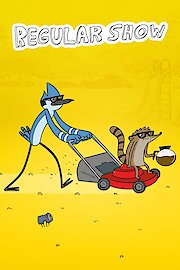 Regular Show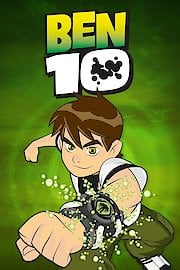 Ben 10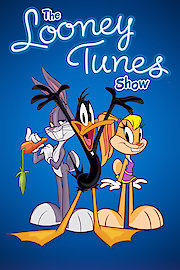 The Looney Tunes Show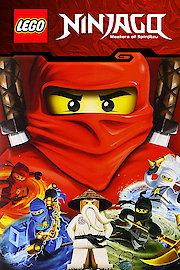 LEGO NinjaGo: Masters of Spinjitzu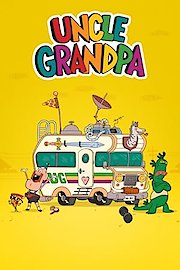 Uncle Grandpa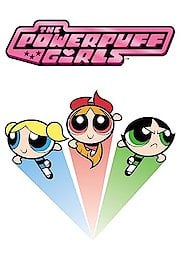 The Powerpuff Girls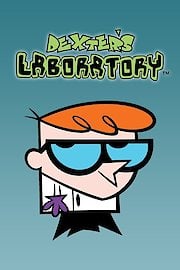 Dexter's Laboratory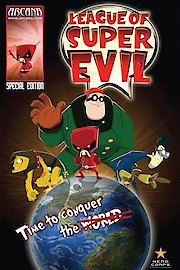 League of Super Evil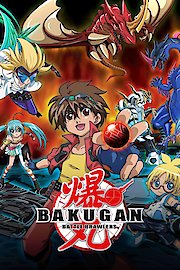 Bakugan Battle Brawlers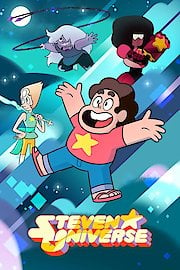 Steven Universe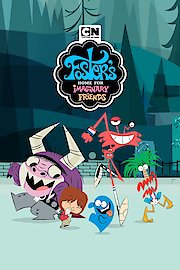 Foster's Home for Imaginary Friends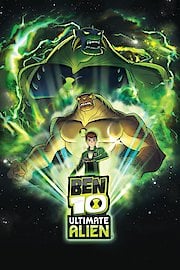 Ben 10: Ultimate Alien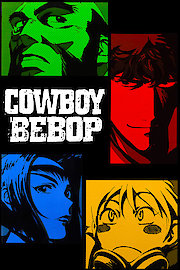 Cowboy Bebop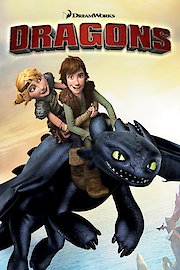 Dragons: Riders of Berk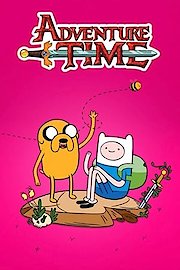 Adventure Time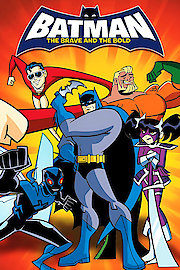 Batman: The Brave and The Bold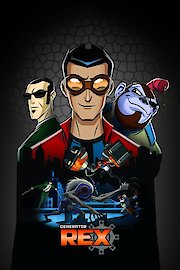 Generator Rex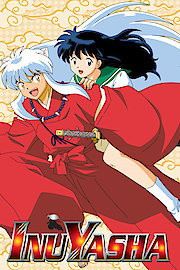 Inuyasha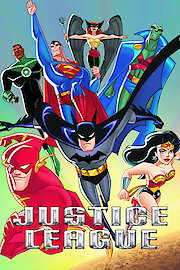 Justice League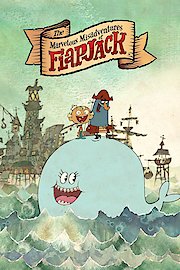 The Marvelous Misadventures of Flapjack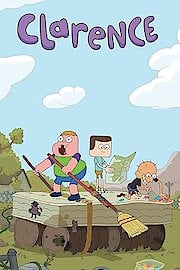 Clarence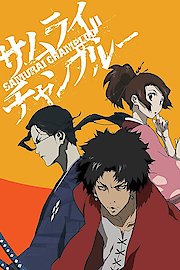 Samurai Champloo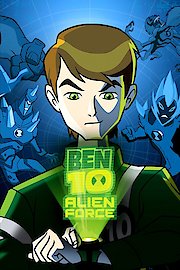 Ben 10: Alien Force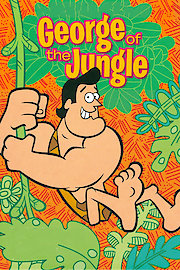 George of the Jungle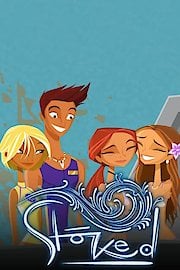 Stoked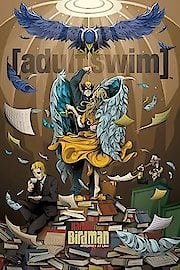 Harvey Birdman, Attorney at Law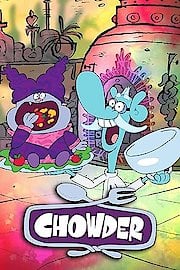 Chowder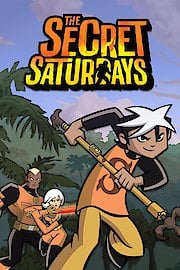 The Secret Saturdays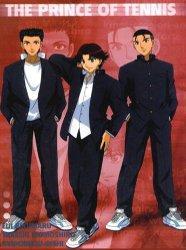 The Prince Of Tennis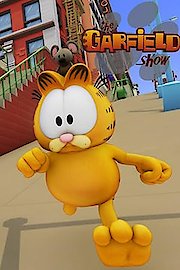 The Garfield Show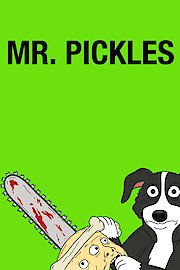 Mr. Pickles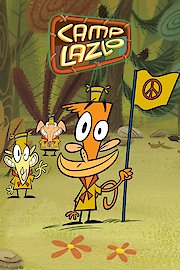 Camp Lazlo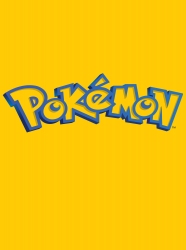 Pokemon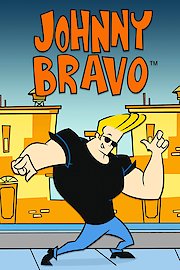 Johnny Bravo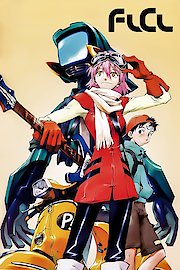 FLCL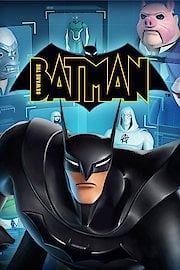 Beware The Batman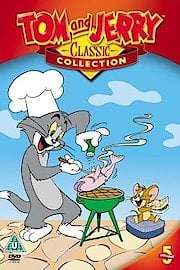 Tom and Jerry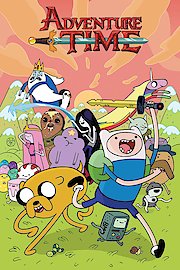 Adventure Time with Finn and Jake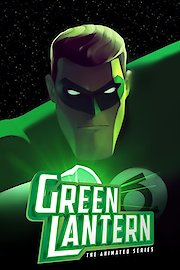 Green Lantern: The Animated Series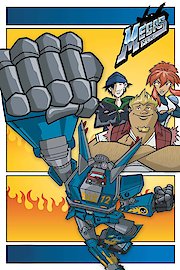 Megas XLR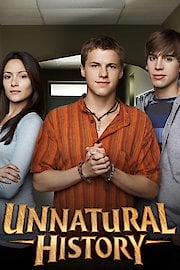 Unnatural History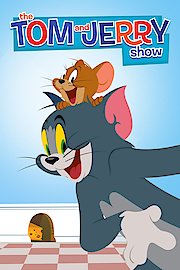 The Tom & Jerry Show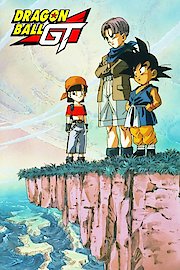 Dragon Ball GT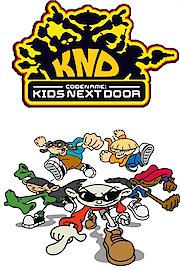 Codename: Kids Next Door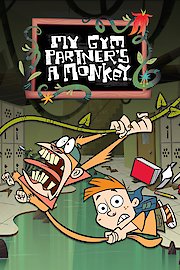 My Gym Partner's a Monkey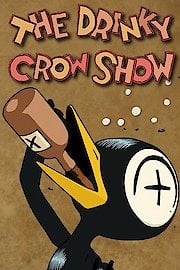 The Drinky Crow Show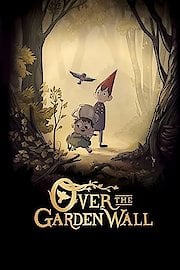 Over The Garden Wall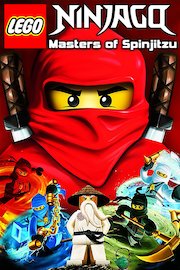 NinjaGo: Masters of Spinjitzu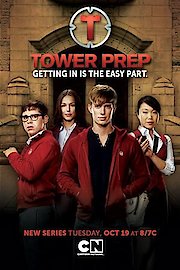 Tower Prep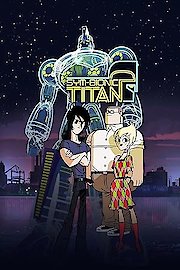 Sym-Bionic Titan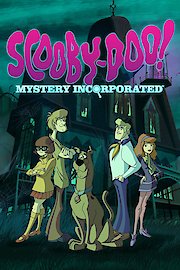 Scooby Doo Mystery, Inc.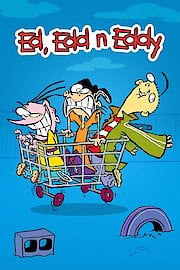 Ed, Edd n' Eddy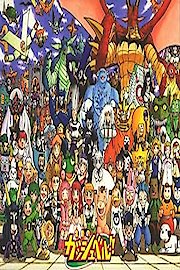 Zatch Bell!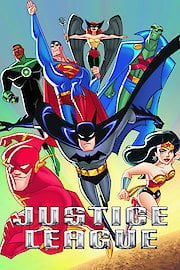 Justice League Unlimited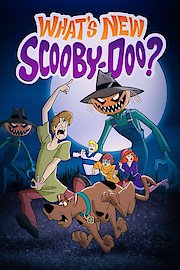 What's New Scooby-Doo?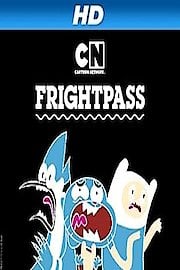 Cartoon Network: FRIGHTPASS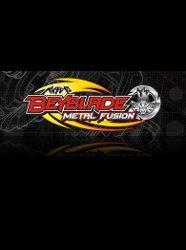 Beyblade Metal Fusion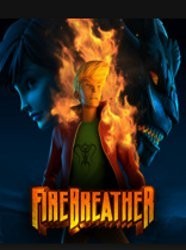 Firebreather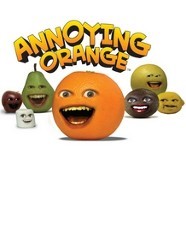 The Annoying Orange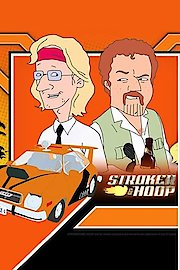 Stroker and Hoop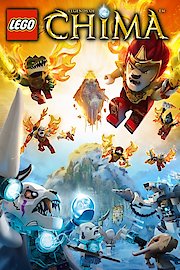 Legends of Chima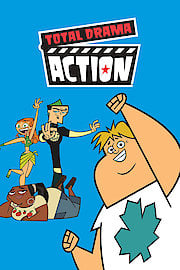 Total Drama Action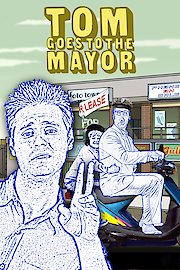 Tom Goes to the Mayor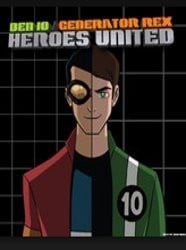 Ben 10 / Generator Rex: Heroes United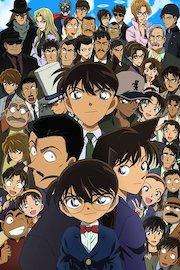 Case Closed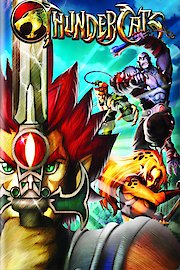 ThunderCats (2011)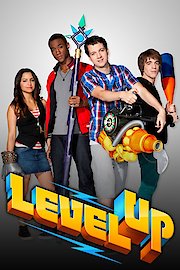 Level Up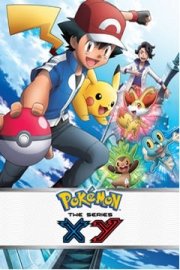 Pokemon the Series: XY Kalos Quest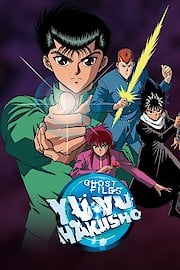 Yu Yu Hakusho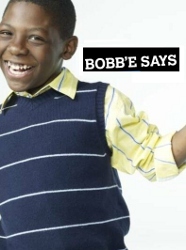 Bobb'e Says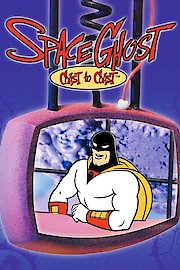 Space Ghost Coast to Coast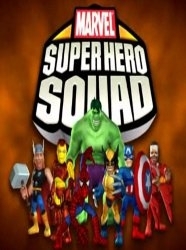 Marvel Super Hero Squad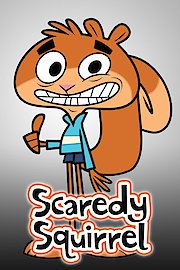 Scaredy Squirrel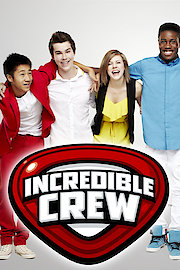 Incredible Crew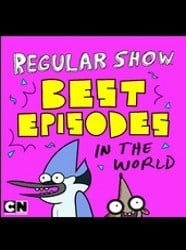 Regular Show, Best Episodes in the World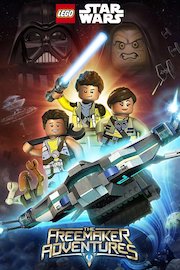 LEGO Star Wars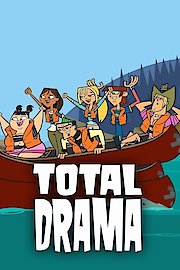 Total Drama Island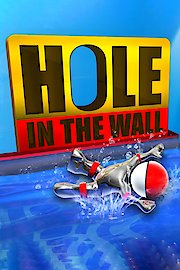 Hole in the Wall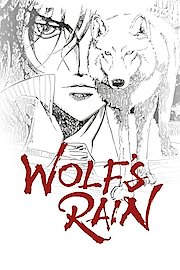 Wolf's Rain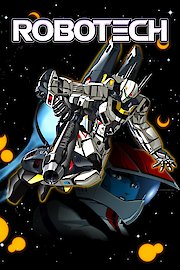 Robotech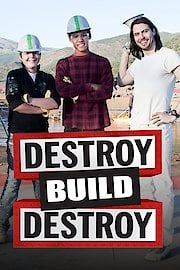 Destroy Build Destroy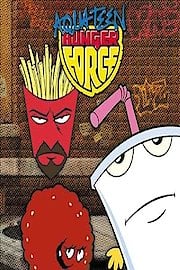 Aqua Teen Hunger Force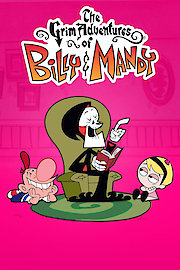 The Grim Adventures of Billy and Mandy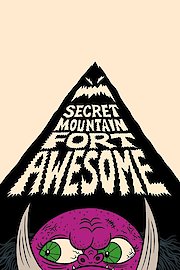 Secret Mountain Fort Awesome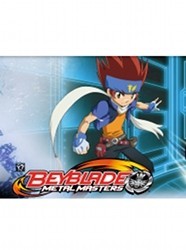 Beyblade: Metal Masters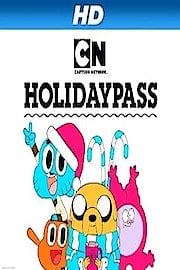 Cartoon Network: HOLIDAYPASS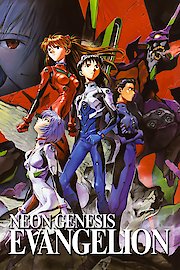 Neon Genesis Evangelion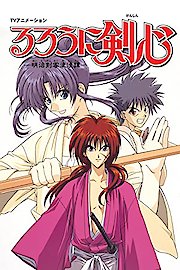 Rurouni Kenshin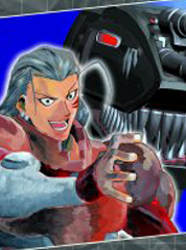 Zoids Chaotic Century