CBS TV Shows
About CBS
The Columbia Broadcasting System had its roots in early radio broadcasting, via the Chicago-based United Independent Broadcasters network, which went on the air in 1927. In those days, it made sense for radio broadcasting to be linked to the music industry, and when the UIB network was purchased by the owner of Columbia Records in 1928, the broadcast network was renamed the Columbia Broadcasting System, a name that was officially shortened to CBS, Inc. in 1974. Together with ABC and NBC, CBS was one of the "Big Three" American broadcast networks, and the trio of companies virtually controlled commercial television in America for most of the twentieth century.
CBS, which had gained the nickname "the Tiffany Network" in reference to the perceived quality of its programming, had the reputation through much of its reign among the Big Three as appealing primarily to a relatively older audience than its competitors. CBS periodically attempted to shift that reputation, and in the 1970s the network produced a number of hit shows-The Mary Tyler Moore Show, All in the Family and M*A*S*H among them-that managed to capture the attention of a younger demographic. In the 1980s, CBS remained a popular network, although many of its hit series-Murder, She Wrote; Dr. Quinn, Medicine Woman; Diagnosis: Murder, etc.-were once again attractive mostly to older viewers.
Like the other broadcast networks, CBS has developed a presence on the internet in order to cope with the shifting demands of viewers and the decreased influence of broadcast television. The network's full schedule of productions is represented on the company's website, and a selection of clips and a limited number of full episodes of most of the network's series are available there for on-demand viewing. Interestingly, however, CBS is the only one of the Big Three networks that is not a partner in Hulu, and many popular current CBS shows are not available on Hulu or Hulu Plus.
Survivor
The Big Bang Theory
Supergirl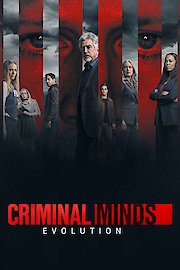 Criminal Minds
60 Minutes
The Price is Right
NCIS
The Ellen DeGeneres Show
The Amazing Race
Blue Bloods
Hawaii Five-0
The Good Wife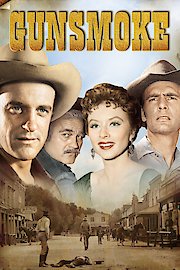 Gunsmoke
Madam Secretary
The Flash
The Talk
Scorpion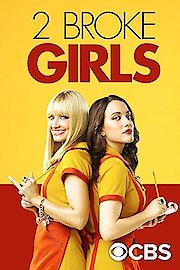 2 Broke Girls
Two and a Half Men
Let's Make A Deal
NCIS: Los Angeles
48 Hours Mystery
Mike & Molly
Elementary
Gilligan's Island
The Mentalist
Big Brother
The Twilight Zone
Perry Mason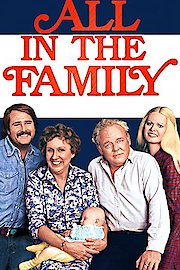 All in the Family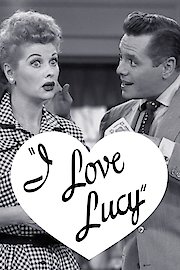 I Love Lucy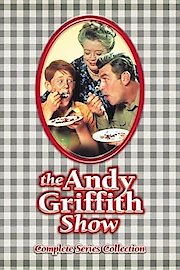 The Andy Griffith Show
Good Times
NCIS: New Orleans
Person of Interest
Mom
Limitless
How I Met Your Mother
Dallas
Green Acres
Criminal Minds: Beyond Borders
Magnum P.I.
Under the Dome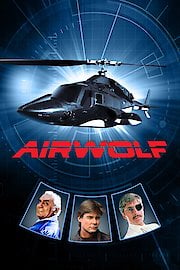 Airwolf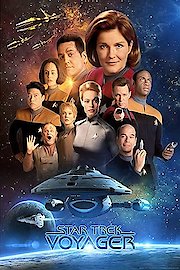 Star Trek: Voyager
The King of Queens
Code Black
Undercover Boss
Wonder Woman
CSI: Crime Scene Investigation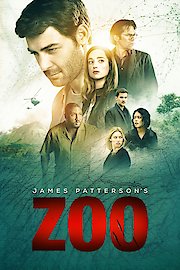 Zoo
Everybody Loves Raymond
Murder, She Wrote
JAG
Rush Hour
Dynasty
The Emmy Awards
The Unit
CSI: Miami
Lonesome Dove
3
The Big Bang Theory, Fan Favorites
Face The Nation
CSI: NY
The New Adventures of Old Christine
The Mary Tyler Moore Show
The Grammys
Flashpoint
Numb3rs
Ghost Whisperer
The Bridge
Mork and Mindy
Mister Ed
Medium
Scarlett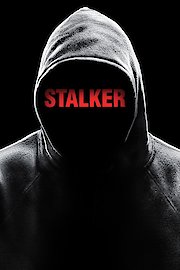 Stalker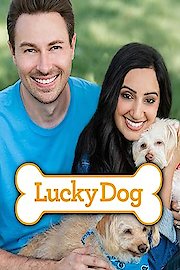 Lucky Dog
The Beverly Hillbillies
The Many Loves Of Dobie Gillis
One Day at a Time
Life in Pieces
The Munsters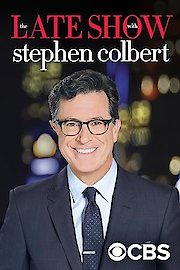 The Late Show with Stephen Colbert
Unforgettable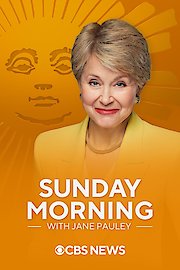 CBS Sunday Morning
CSI: Cyber
The Late Late Show with James Corden
Hawaii 5-0
Cagney & Lacey
Family Ties
Scarecrow and Mrs. King
The Odd Couple
Harper's Island
Pee-Wee's Playhouse
The White Shadow
M*A*S*H
WKRP in Cincinnati
Mission Impossible
Wiseguy
I Get That A Lot