CMT TV Shows
About CMT
Country Music Television was part of the wave music-video cable channels that came online early in the 1980s. The channel launched in 1983, three years after MTV and two days before competitor The Nashville Network went on the air. CMT's focus in the beginning was on music videos, in contrast to The Nashville Network, which included more non-performance lifestyle programming.
In 1991, CMT was purchased by Gaylord Entertainment, the parent company of Opryland USA, the Nashville-based country-music-themed amusement park. In 1997, Westinghouse, parent company of CBS, bought both CMT and The Nashville Network. In 1999, Viacom, the new owner of CBS, merged CMT and TNN with its MTV Network channels, completing the consolidation of the original music-video channels from the 1980s into a single entity.
The adoption of CMT into the MTV family brought programming changes that pulled the channel into line with the other MTV channels. Music videos became much less prominent, and the schedule expanded to include lifestyle series, reality series and movies. All of the programming, however, is targeted toward fans of mainstream country music.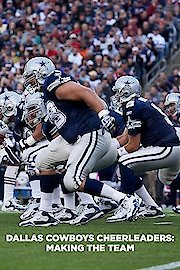 Dallas Cowboys Cheerleaders: Making the Team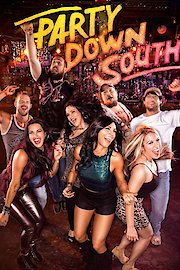 Party Down South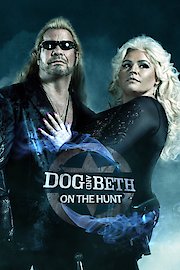 Dog and Beth: On the Hunt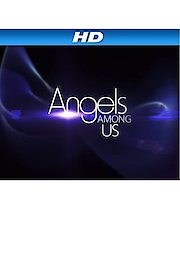 Angels Among Us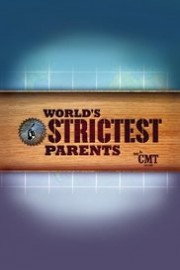 World's Strictest Parents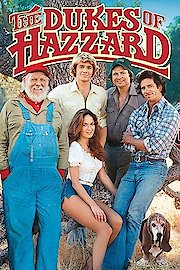 The Dukes of Hazzard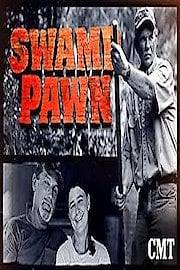 Swamp Pawn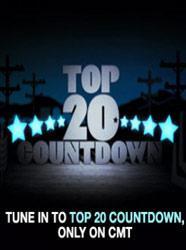 CMT Top 20 Countdown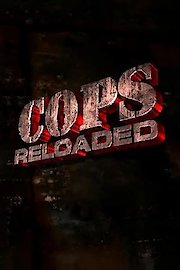 Cops Reloaded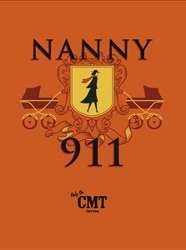 Nanny 911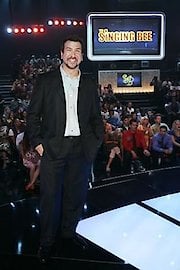 The Singing Bee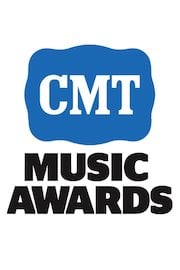 CMT Music Awards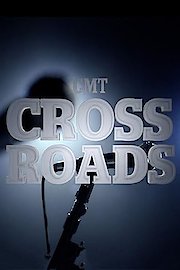 CMT Crossroads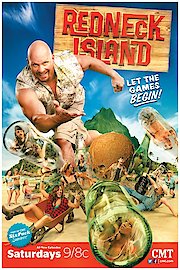 Redneck Island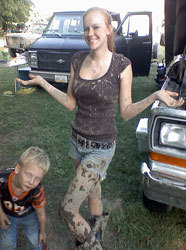 My Big Redneck Wedding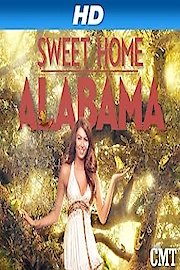 Sweet Home Alabama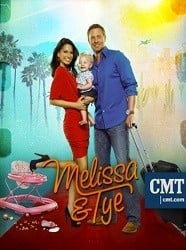 Melissa & Tye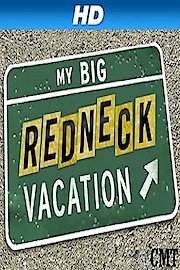 My Big Redneck Vacation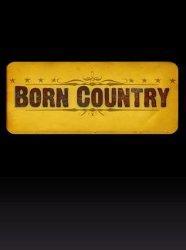 Born Country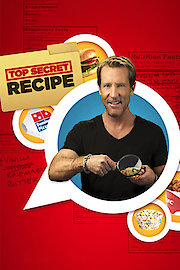 Top Secret Recipe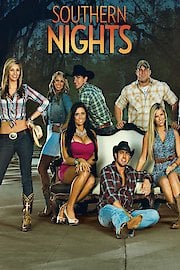 Southern Nights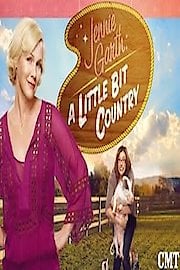 Jennie Garth: A Little Bit Country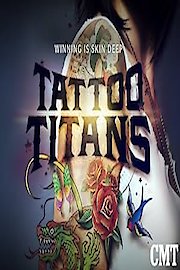 Tattoo Titans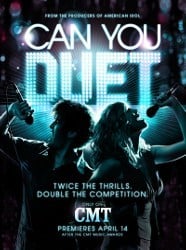 Can You Duet?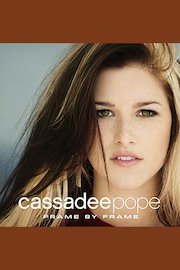 Cassadee Pope: Frame by Frame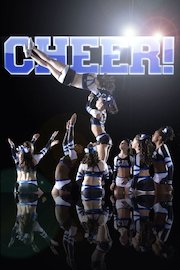 Cheer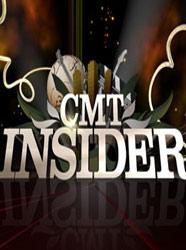 CMT Insider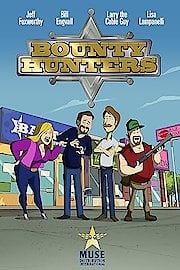 Bounty Hunters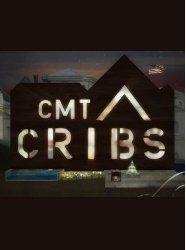 CMT Cribs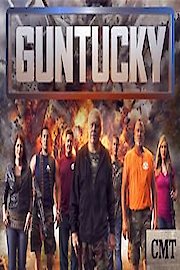 Guntucky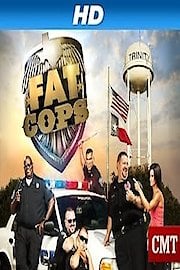 Fat Cops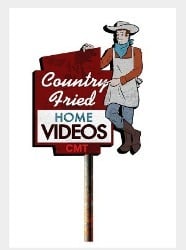 Country Fried Home Videos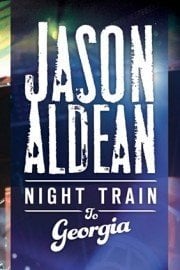 Jason Aldean: Night Train to Georgia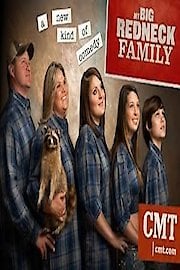 My Big Redneck Family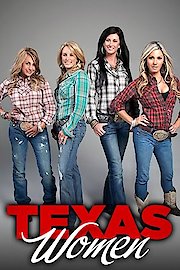 Texas Women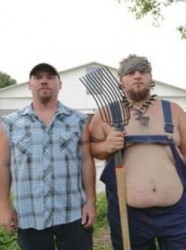 Hillbillies For Hire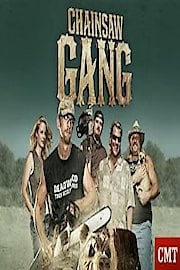 Chainsaw Gang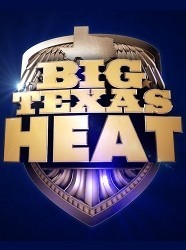 Big Texas Heat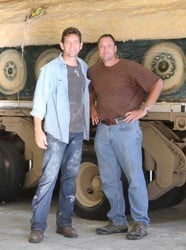 Big Food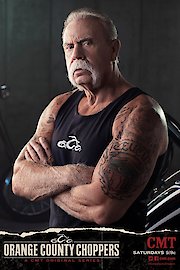 Orange County Choppers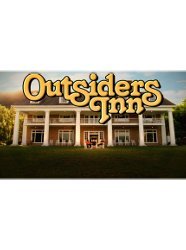 Outsiders Inn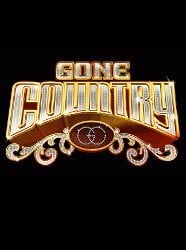 Gone Country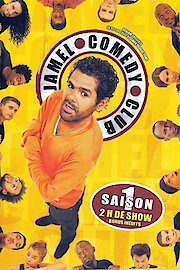 Comedy Club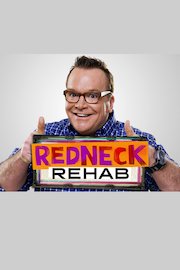 Redneck Rehab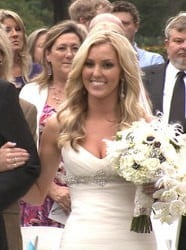 Dallas Cowboys Cheerleaders: Brides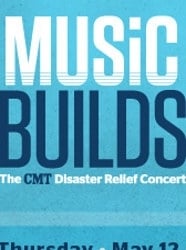 Music Builds: The CMT Disaster Relief Concert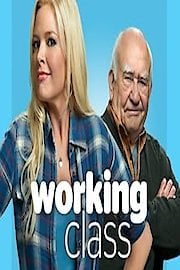 Working Class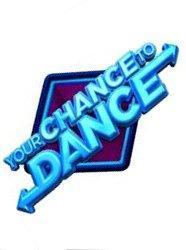 Your Chance to Dance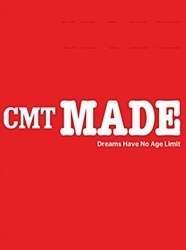 CMT Made
Bayou Billionaires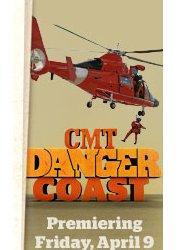 Danger Coast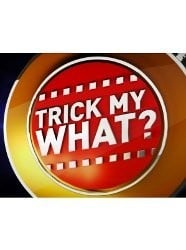 Trick My What?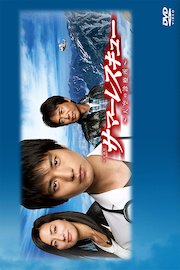 Summer Rental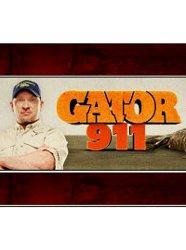 Gator 911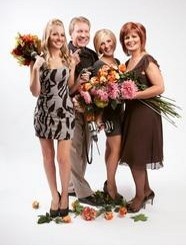 Swanderosa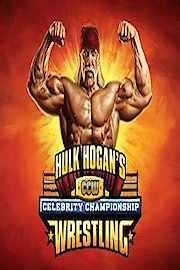 Hulk Hogan's Celebrity Championship Wrestling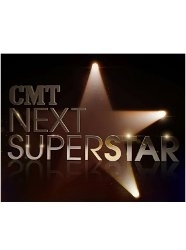 CMT's Next Superstar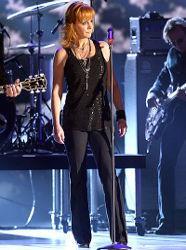 Invitation Only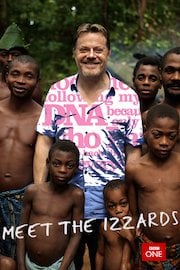 Meet the In-Laws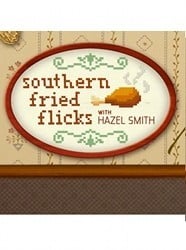 CMT's Southern Fried Flicks With Hazel Smith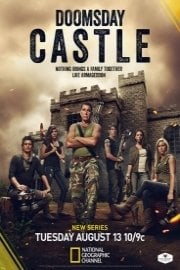 Doomsday Garage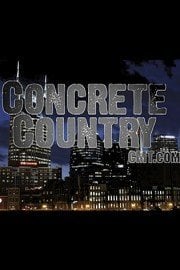 Concrete Country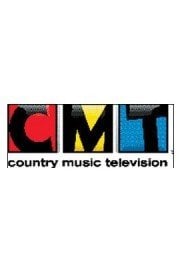 CMT Specials