Comedy Central TV Shows
About Comedy Central
The current Comedy Central cable channel grew out of the merger of two separate comedy-focused channels that launched around the beginning of the 1990s. HBO's The Comedy Channel debuted in 1989, and Viacom's Ha! premiered in 1990. The Comedy Channel's schedule included feature films that were introduced by on-air hosts, while Ha! featured more original series. Future staples of Comedy Central-including host Jon Stewart and cult favorite series "Mystery Science Theater 3000"-were introduced in the pre-merger days.
In 1991, Ha! and The Comedy Channel merged into a joint venture between HBO and Viacom, and the new channel was called Comedy Central. "Mystery Science Theater" continued on the new channel, and new series such as "Politically Incorrect" with Bill Maher and "The Daily Show" with Craig Kilborn made relatively big splashes with the channel's relatively small audience.
In the early 2000s, however, some of Comedy Central's original series began to draw much more attention. "South Park" used its irreverent, controversial style to attract respectable ratings, and Dave Chappelle's "Chappelle's Show" and "Reno 911!" also generated significant buzz. It was in the second decade of the century, though, that Comedy Central series really hit their stride, as "The Daily Show," now hosted by Jon Stewart, and "The Colbert Report" successfully merged comedy, satire and political reporting and became a much-talked-about part of American pop culture.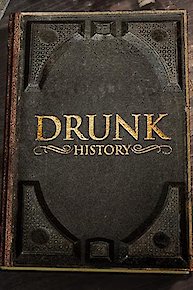 Drunk History
South Park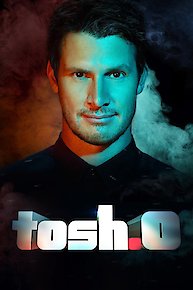 Tosh.0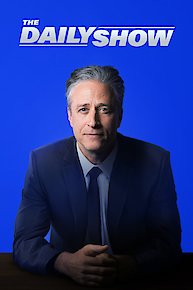 The Daily Show with Trevor Noah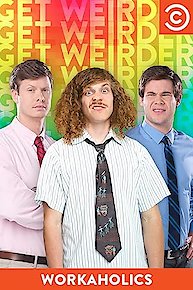 Workaholics
Comedy Central Roast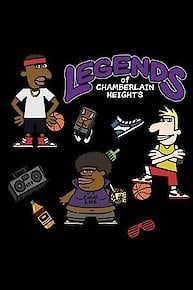 Legends of Chamberlain Heights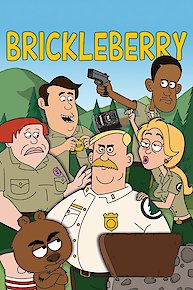 Brickleberry
The Jeff Dunham Show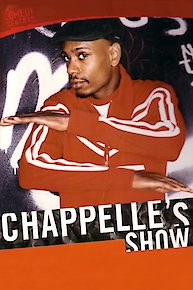 Chappelle's Show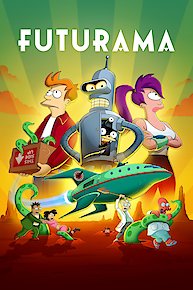 Futurama
Key & Peele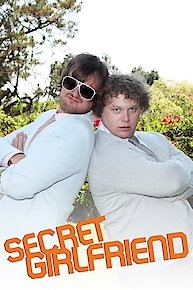 Secret Girlfriend
Inside Amy Schumer
Crank Yankers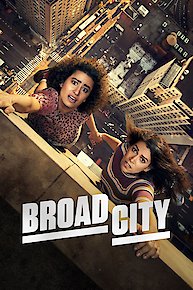 Broad City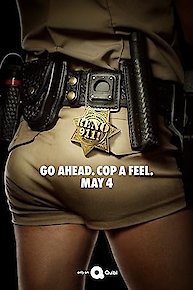 Reno 911!
Nathan For You
Drawn Together
Mind of Mencia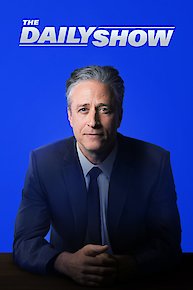 The Daily Show with Jon Stewart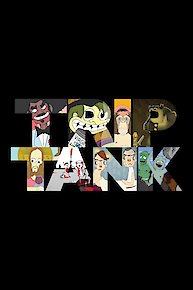 TripTank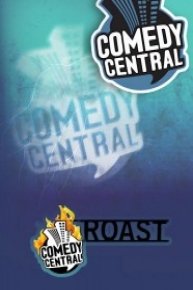 The Comedy Central Roast of Flavor Flav
@midnight
The Man Show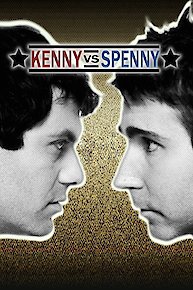 Kenny vs. Spenny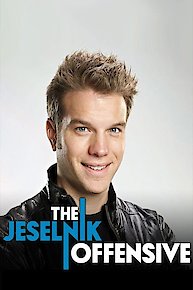 The Jeselnik Offensive
John Oliver's New York Stand-up Show
Upright Citizens Brigade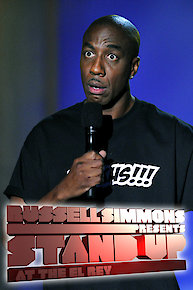 Russell Simmons Presents: Stand-Up at the El Rey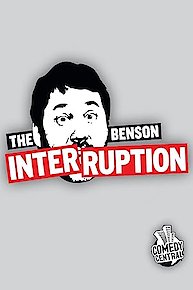 The Benson Interruption
Specials: CoSpecials: Comedy Central Stand-Up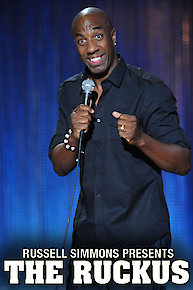 Russell Simmons Presents The Ruckus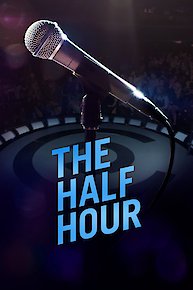 The Half Hour
Adam Devine's House Party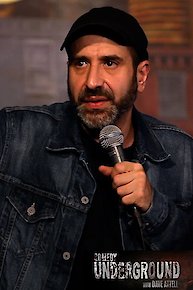 Comedy Underground with Dave Attell
The Meltdown with Jonah and Kumail
Jeff Ross Presents Roast Battle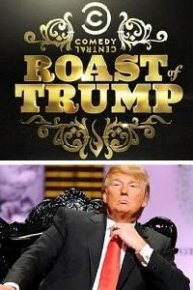 The Comedy Central Roast of Donald Trump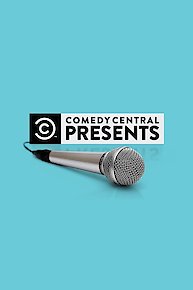 Comedy Central Presents
Stella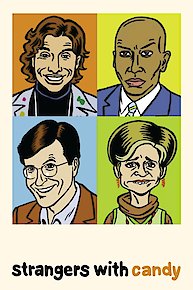 Strangers with Candy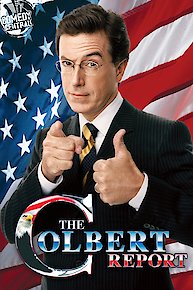 The Colbert Report
Comedians of Comedy
Between Two Ferns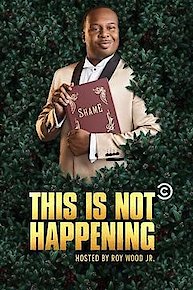 This Is Not Happening
The Sarah Silverman Program
Premium Blend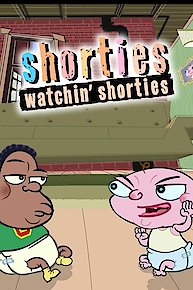 Shorties Watchin' Shorties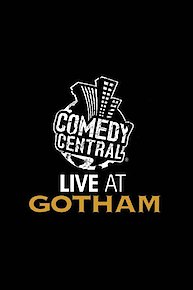 Live at Gotham
Freak Show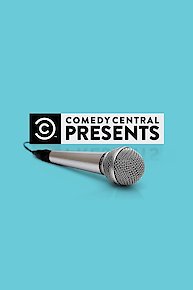 Comedy Central Presents: Stand-Up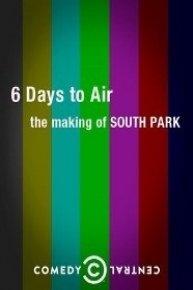 The Making of South Park: 6 Days to Air
Mash Up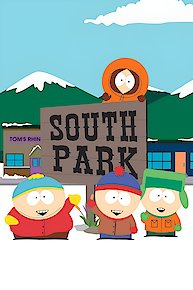 South Park en Espanol
Moonbeam City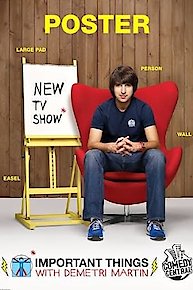 Important Things with Demetri Martin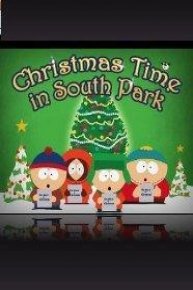 Christmas Time in South Park
Kroll Show
Big Time in Hollywood, FL
Another Period
The Daily Show: Jon's Final Week
Broad City Seasons 1 & 2
Time Traveling Bong
Dog Bites Man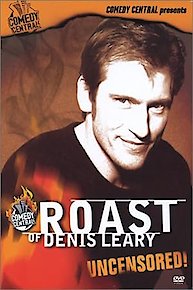 Roast of Flavor Flav
Halfway Home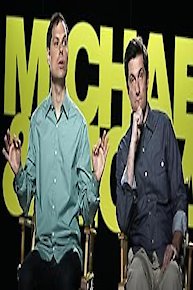 Michael and Michael Have Issues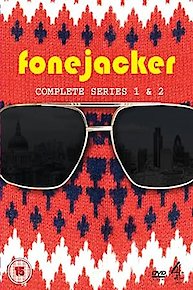 Fonejacker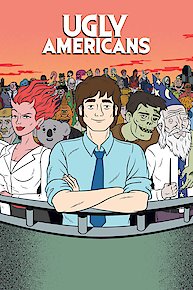 Ugly Americans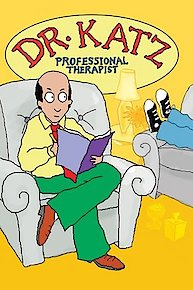 Dr. Katz, Professional Therapist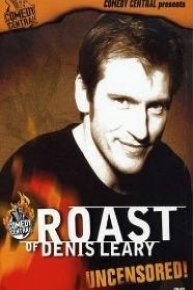 Roast of Denis Leary: Uncensored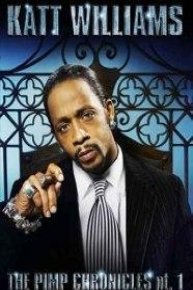 Katt Williams: The Pimp Chronicles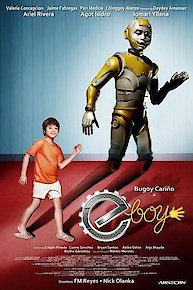 Atom TV
The Hollow Men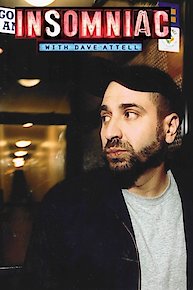 Insomniac with Dave Attell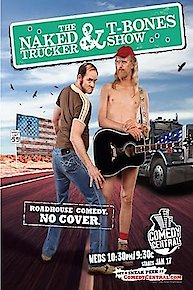 The Naked Trucker & T-Bones Show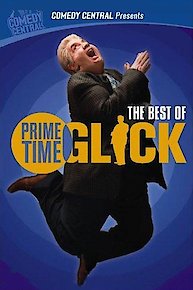 Primetime Glick
The Showbiz Show with David Spade
That's My Bush!
Krod Mandoon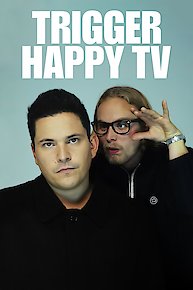 Trigger Happy TV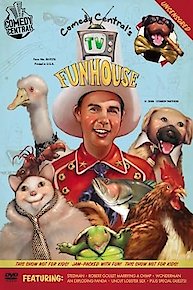 T.V. Funhouse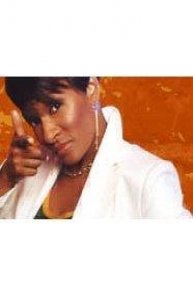 Wanda Does It
Last Laugh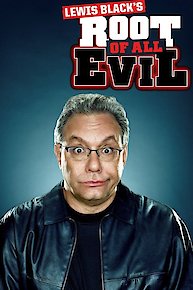 Lewis Black's Root of All Evil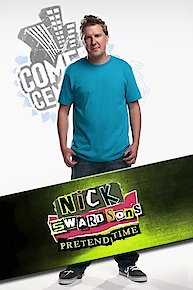 Nick Swardson's Pretend Time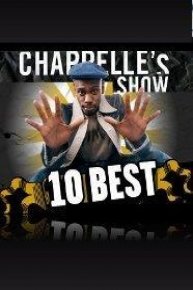 10 Best Collection of Chappelle's Show
Big Lake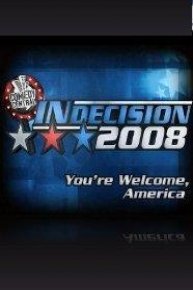 Indecision 2008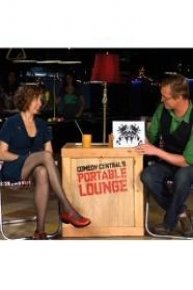 Portable Lounge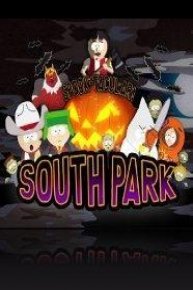 South Park Halloween
The Life
South Park: Matt and Trey's Top 10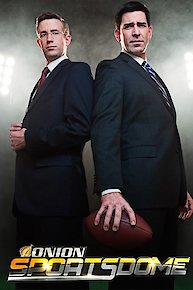 Onion SportsDome
The Comedy Awards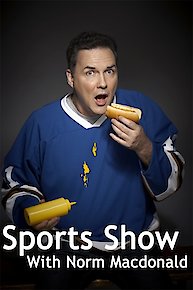 Sports Show with Norm Macdonald
Squirrel Boy
Jon Benjamin Has a Van
Nick Show Kroll