Discovery Channel TV Shows
About Discovery Channel
When it debuted in 1985 as a venture of the Cable Educational Network, The Discovery Channel was intended as a venue for educational programming, and its focus was primarily on science- and culture-related documentaries. The channel still relies mostly on non-scripted programming, but in the last decade its serious educational content has been replaced almost entirely by reality-TV programming and series that concentrate more on entertainment than on science.
As cable programming began to shift in the early 2000s from a wide variety of specialized channels in unique niches to more homogeneous reality programming across the dial, Discovery led the way by adding non-science reality shows like "American Chopper." Series such as "Mythbusters" retained the channel's original educational spirit but repackaged it in a more entertaining, mainstream-friendly format.
By the second decade of the twenty-first century, Discovery's schedule was filled almost entirely with reality series, with series such as "Deadliest Catch," "Dirty Jobs," "American Loggers," "Moonshiners," "Swamp Loggers," "Sons of Guns" and "Gold Rush" giving the channel a predominantly blue collar, male-oriented focus. Other reality niches covered by the channel include auto modification ("Desert Car Kings, "Fast N' Loud") and wilderness survival ("Man, Woman, Wild," "Dual Survival," "Naked and Afraid").
Discovery began its popular annual "Shark Week" programming in 1987, and the annual event continues, although it's been subject to criticism in recent years for an alleged descent into pseudo-science and sensationalism.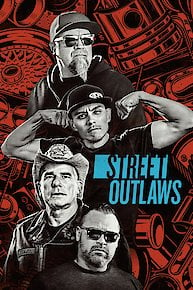 Street Outlaws
A Haunting
Alaskan Bush People
Gold Rush: Alaska
The FBI Files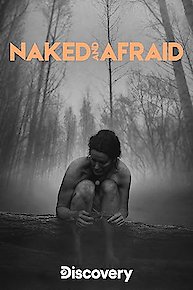 Naked and Afraid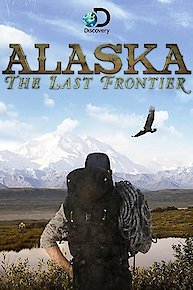 Alaska: The Last Frontier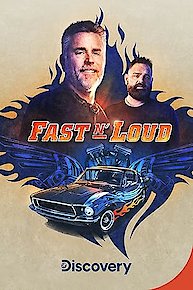 Fast N' Loud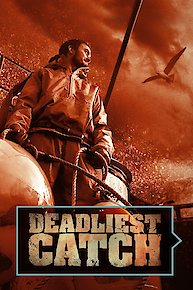 Deadliest Catch
Killing Fields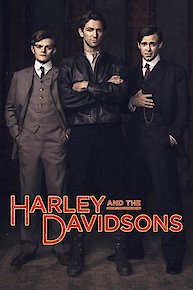 Harley and the Davidsons
Moonshiners
Highway Thru Hell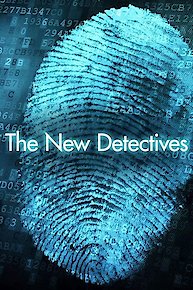 The New Detectives
MythBusters
The Colony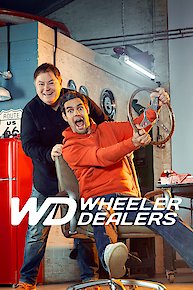 Wheeler Dealers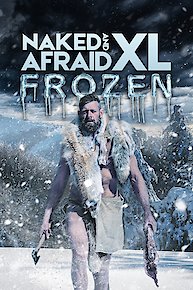 Naked and Afraid XL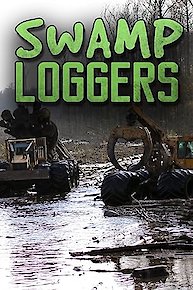 Swamp Loggers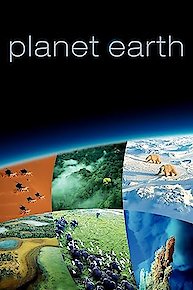 Planet Earth
Dirty Jobs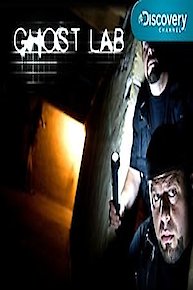 Ghost Lab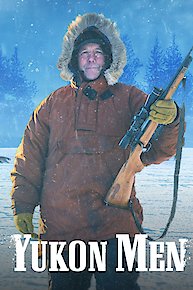 Yukon Men
Bering Sea Gold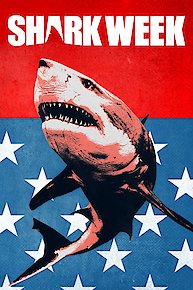 Shark Week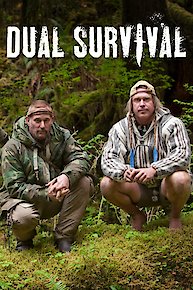 Dual Survival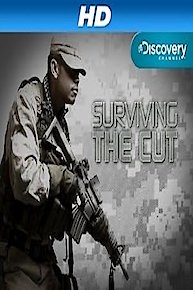 Surviving The Cut
Mighty Ships
Storm Chasers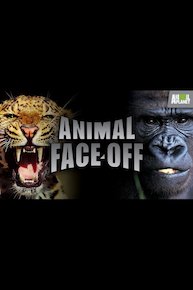 Animal Face-Off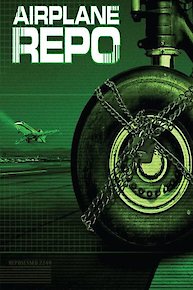 Airplane Repo
Porter Ridge
Vegas Rat Rods
Deadliest Catch: Dungeon Cove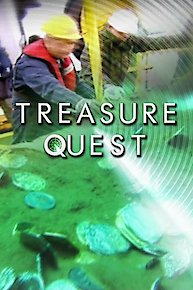 Treasure Quest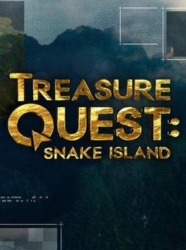 Treasure Quest Snake Island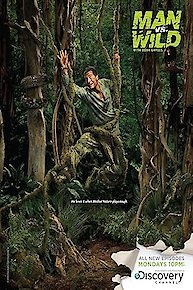 Man vs. Wild
Man, Woman, Wild
Paranormal Home Inspectors
The Devils Ride
Rusted Development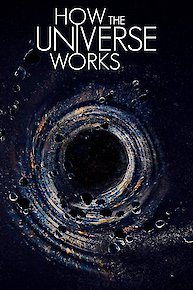 How the Universe Works
Edge of Alaska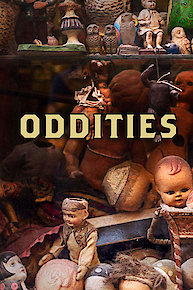 Oddities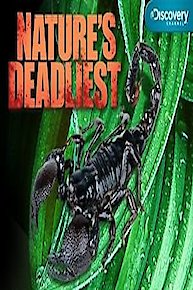 Nature's Deadliest
Monster Garage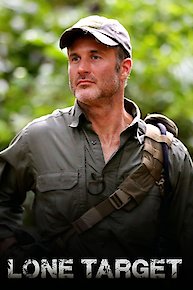 Lone Target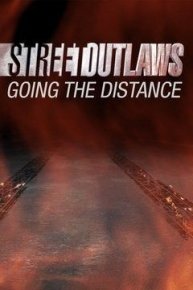 Street Outlaws: Going the Distance
Bermuda Triangle Exposed
Street Outlaws: The Great Pumpkin Smash
The Key of David
Still Alive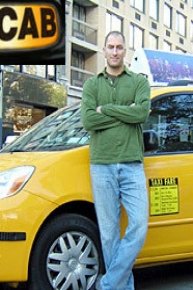 Cash Cab
Next World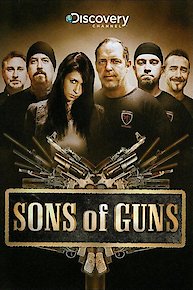 Sons of Guns
Warlocks Rising
Treasure Islands
Shark Gordon
Alaskan Bush People: Bush Engineering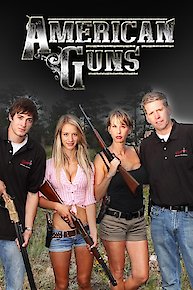 American Guns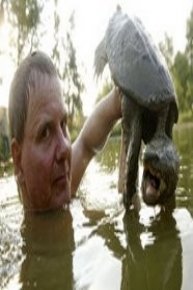 Turtle Man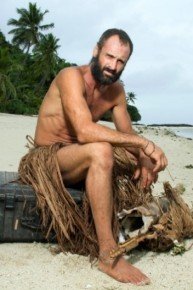 Naked Survivor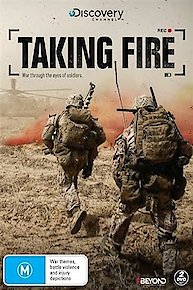 Taking Fire
Moonshiners: Art of the 'Shine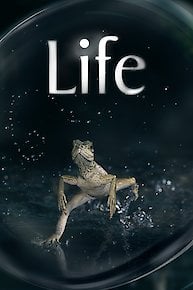 LIFE: Discovery Channel
Ultimate Car Build Off
South Beach Classics
Cake Boss Specials
Killing bin Laden
Street Outlaws: Full Throttle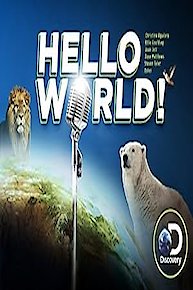 Hello World!
Gold Rush: Dirt to Riches
Homicide Hunter: The Kenda Files
Gold Fever
Mayday
Adrenaline Rush Hour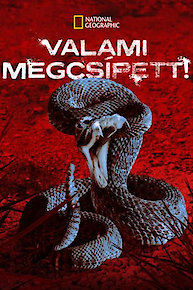 I Was Bitten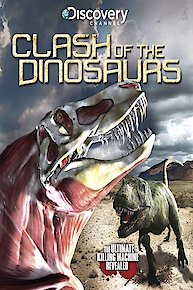 Clash of the Dinosaurs
Daily Planet
Everest: Beyond the Limit
Canada's Worst Driver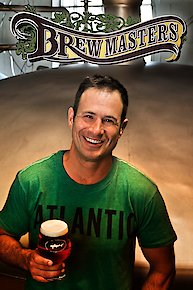 Brew Masters
Flying Wild Alaska
Toughest Race on Earth: Iditarod
Out Of The Wild: Venezuela
Swamp Brothers
Weed Wars
Animal Planet Extreme
Two Weeks in Hell
Best of Discovery Channel
Outlaw Empires
World War II In Colour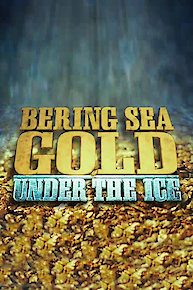 Bering Sea Gold: Under the Ice
The Big Brain Theory: Pure Genius
FBI's 10 Most Wanted
Gang Wars
American Hot Rod
Bear Attack!
Mayday! Bering Sea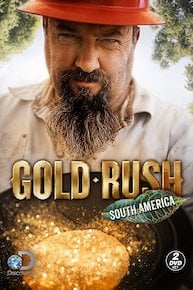 Gold Rush: South America