Discovery Channel TV Shows
About Discovery Channel
When it debuted in 1985 as a venture of the Cable Educational Network, The Discovery Channel was intended as a venue for educational programming, and its focus was primarily on science- and culture-related documentaries. The channel still relies mostly on non-scripted programming, but in the last decade its serious educational content has been replaced almost entirely by reality-TV programming and series that concentrate more on entertainment than on science.
As cable programming began to shift in the early 2000s from a wide variety of specialized channels in unique niches to more homogeneous reality programming across the dial, Discovery led the way by adding non-science reality shows like "American Chopper." Series such as "Mythbusters" retained the channel's original educational spirit but repackaged it in a more entertaining, mainstream-friendly format.
By the second decade of the twenty-first century, Discovery's schedule was filled almost entirely with reality series, with series such as "Deadliest Catch," "Dirty Jobs," "American Loggers," "Moonshiners," "Swamp Loggers," "Sons of Guns" and "Gold Rush" giving the channel a predominantly blue collar, male-oriented focus. Other reality niches covered by the channel include auto modification ("Desert Car Kings, "Fast N' Loud") and wilderness survival ("Man, Woman, Wild," "Dual Survival," "Naked and Afraid").
Discovery began its popular annual "Shark Week" programming in 1987, and the annual event continues, although it's been subject to criticism in recent years for an alleged descent into pseudo-science and sensationalism.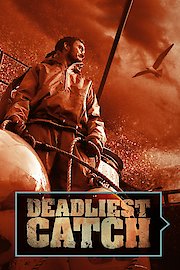 Deadliest Catch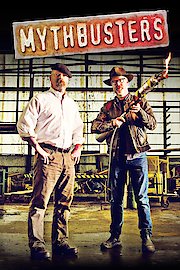 MythBusters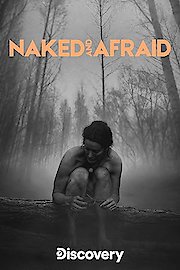 Naked and Afraid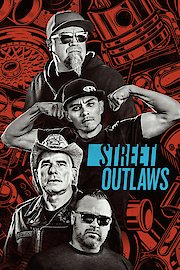 Street Outlaws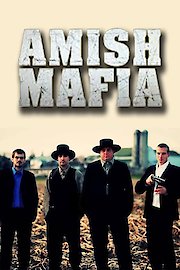 Amish Mafia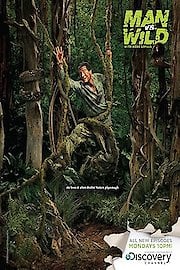 Man vs. Wild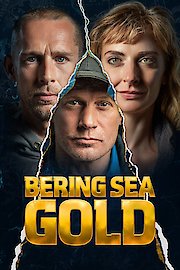 Bering Sea Gold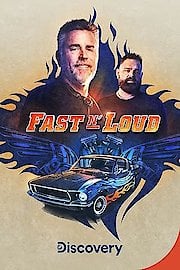 Fast N' Loud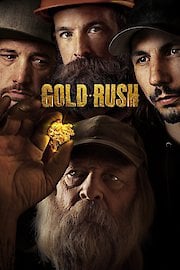 Gold Rush: Alaska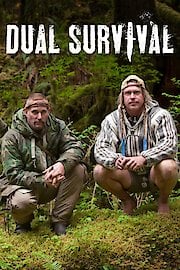 Dual Survival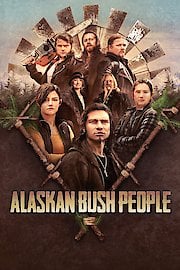 Alaskan Bush People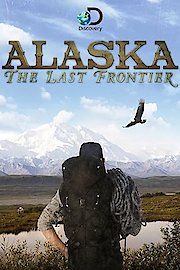 Alaska: The Last Frontier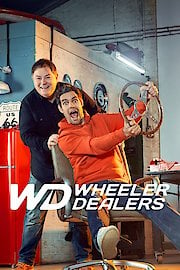 Wheeler Dealers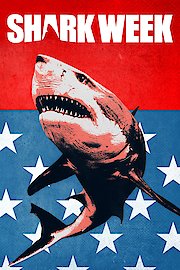 Shark Week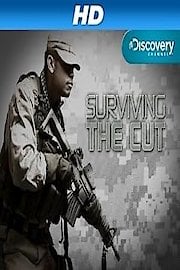 Surviving The Cut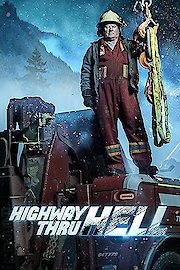 Highway Thru Hell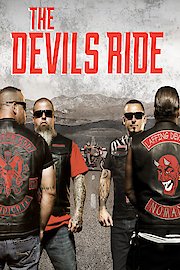 The Devils Ride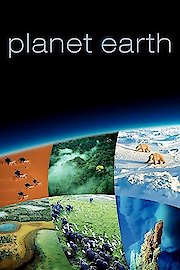 Planet Earth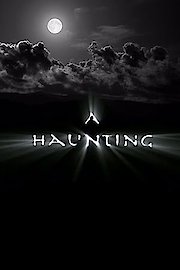 A Haunting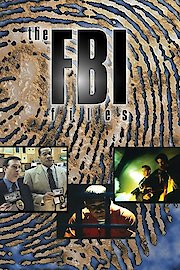 The FBI Files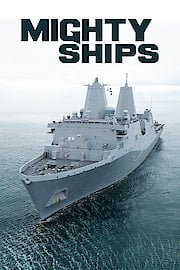 Mighty Ships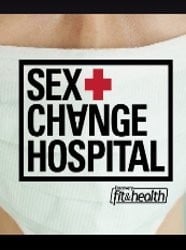 Sex Change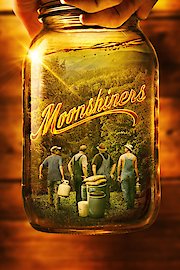 Moonshiners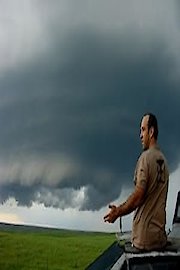 Storm Chasers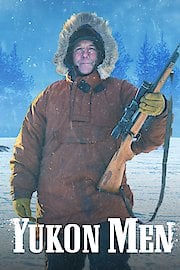 Yukon Men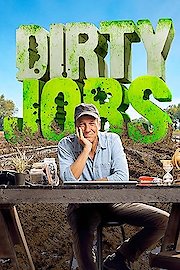 Dirty Jobs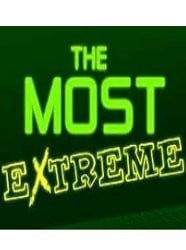 Animal Planet Extreme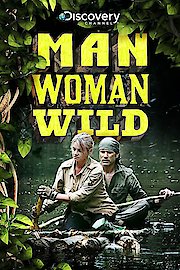 Man, Woman, Wild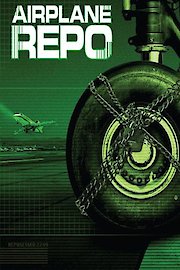 Airplane Repo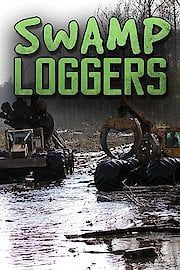 Swamp Loggers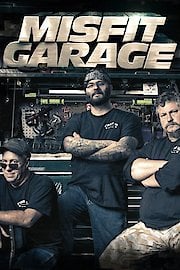 Misfit Garage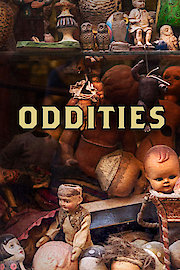 Oddities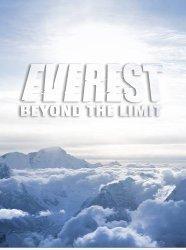 Everest: Beyond the Limit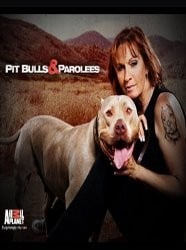 Pitbulls and Parolees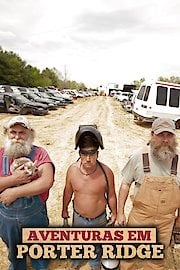 Porter Ridge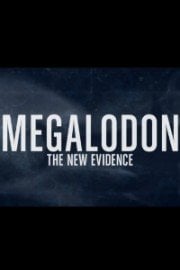 Megalodon: The New Evidence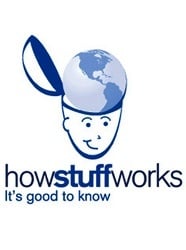 HowStuffWorks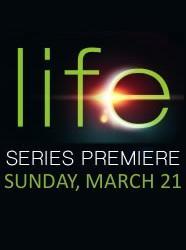 LIFE: Discovery Channel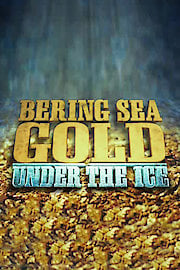 Bering Sea Gold: Under the Ice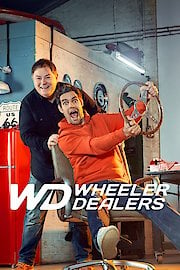 Wheeler Dealers: Trading Up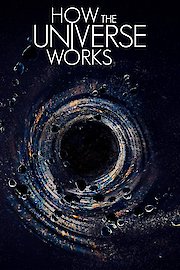 How the Universe Works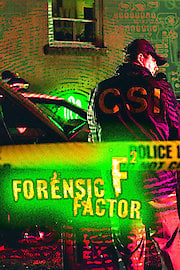 F2: Forensic Factor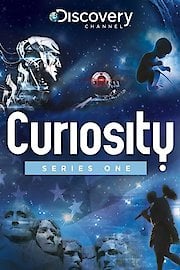 Curiosity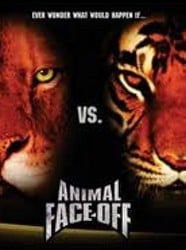 Animal Face-Off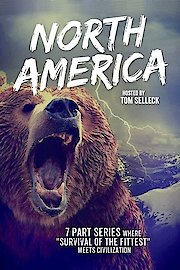 North America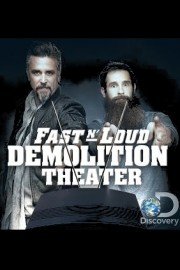 Fast N' Loud Demolition Theater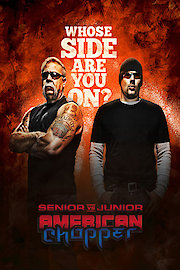 American Chopper: Senior vs. Junior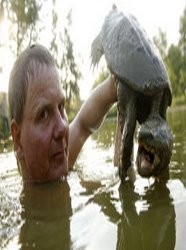 Turtle Man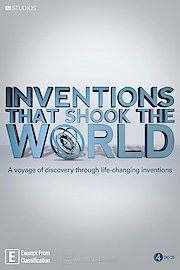 Inventions that Shook the World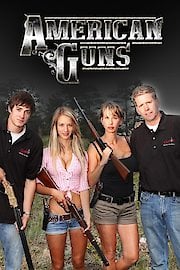 American Guns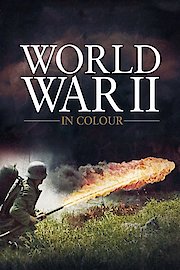 World War II In Colour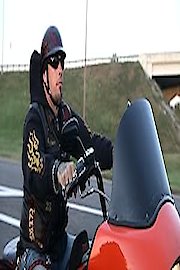 Warlocks Rising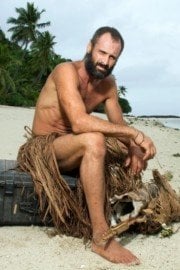 Naked Survivor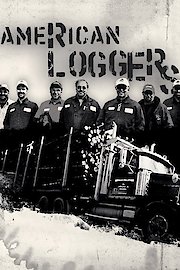 American Loggers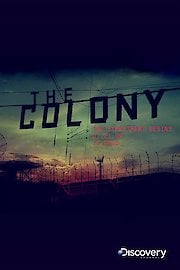 The Colony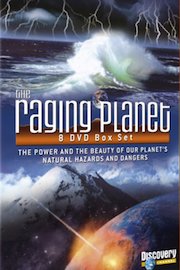 Raging Planet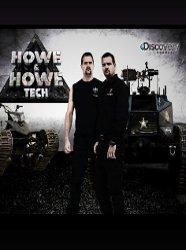 Black Ops Brothers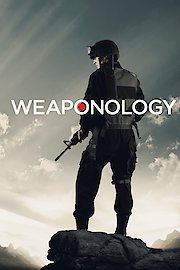 Weaponology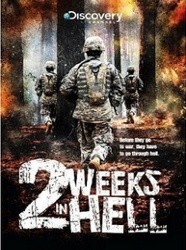 Two Weeks in Hell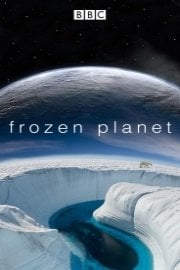 Frozen Planet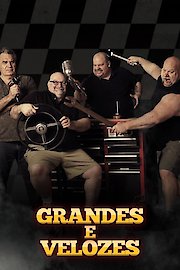 Fat N' Furious Rolling Thunder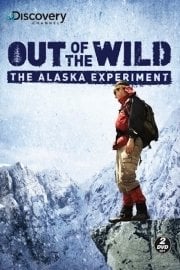 The Alaska Experiment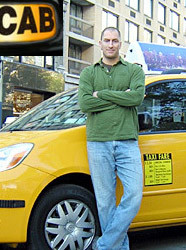 Cash Cab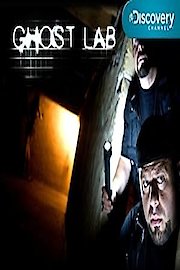 Ghost Lab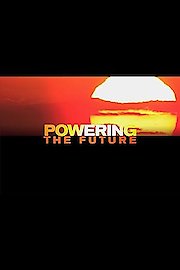 Powering the Future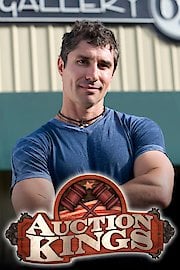 Auction Kings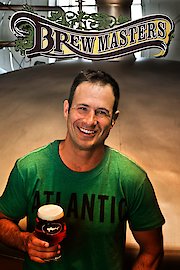 Brew Masters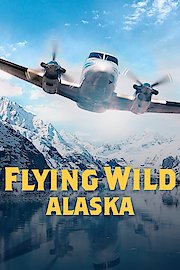 Flying Wild Alaska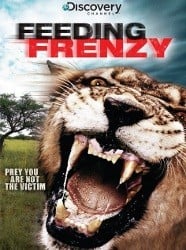 Feeding Frenzy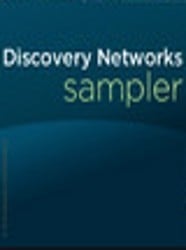 Discovery Networks Sampler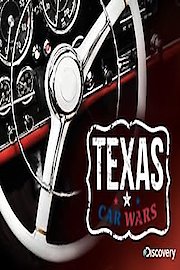 Texas Car Wars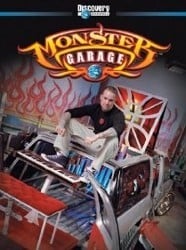 Monster Garage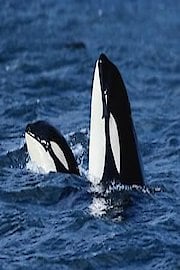 Killer Whales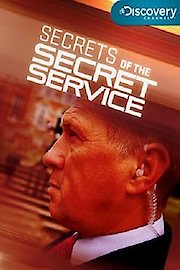 Secrets of the Secret Service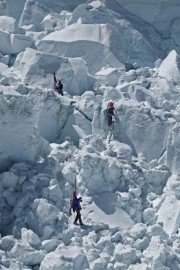 Everest Avalanche Tragedy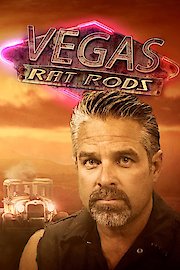 Vegas Rat Rods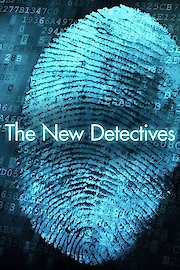 The New Detectives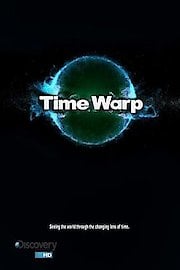 Time Warp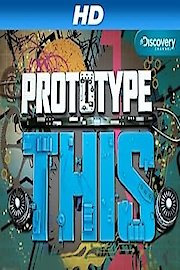 Prototype This!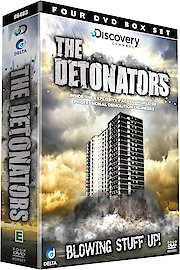 The Detonators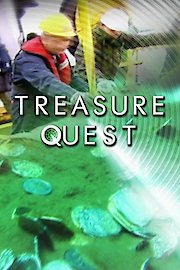 Treasure Quest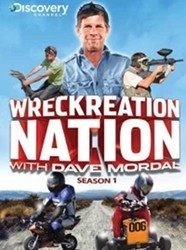 Wreckreation Nation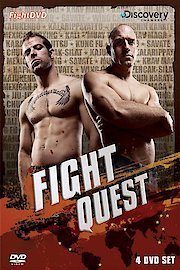 Fight Quest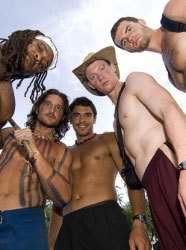 Last One Standing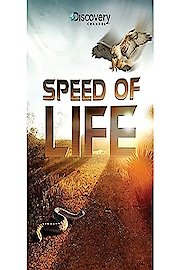 Speed of Life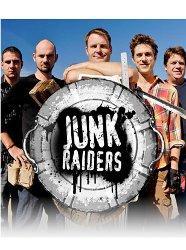 Junk Raiders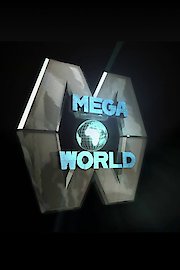 MegaWorld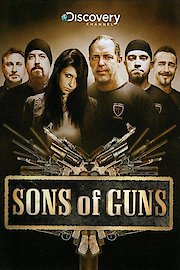 Sons of Guns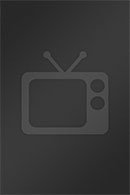 Hog Wild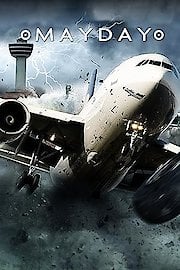 Mayday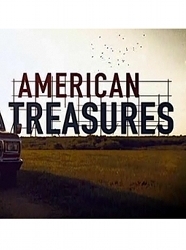 American Treasures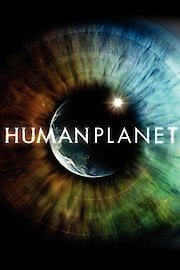 Human Planet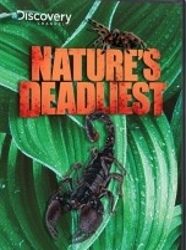 Nature's Deadliest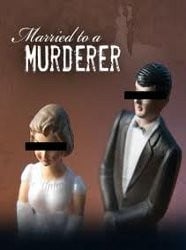 Married to a Murderer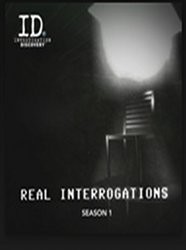 Real Interrogations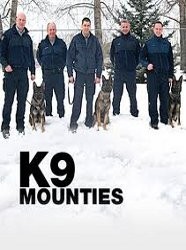 K9 Mounties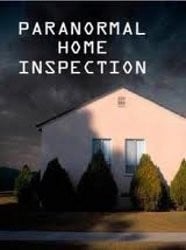 Paranormal Home Inspectors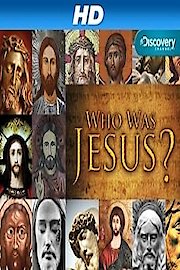 Who Was Jesus?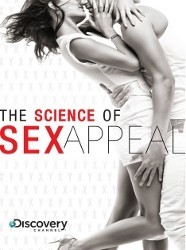 The Science of Sex Appeal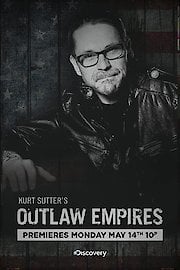 Outlaw Empires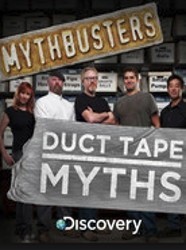 MythBusters, Duct Tape Myths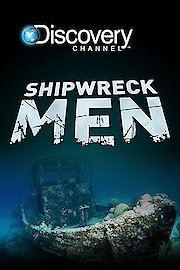 Shipwreck Men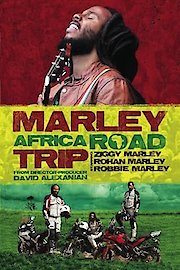 Marley Africa Road Trip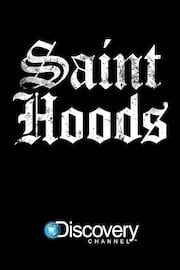 Saint Hoods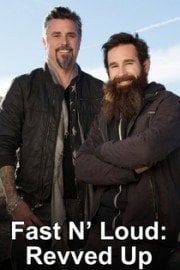 Fast N' Loud: Revved Up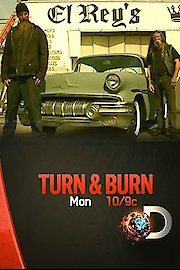 Turn & Burn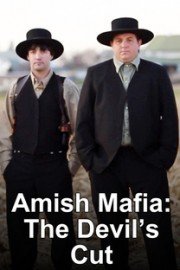 Amish Mafia: The Devil's Cut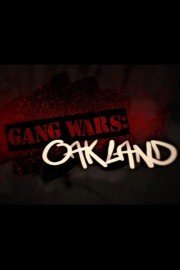 Gang Wars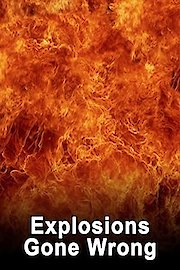 Explosions Gone Wrong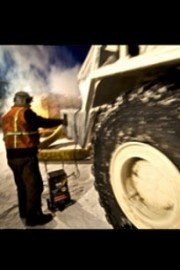 Arctic Roughnecks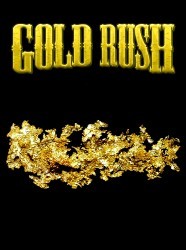 Gold Rush: South America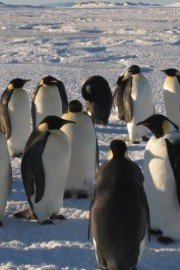 Penguins: Waddle All the Way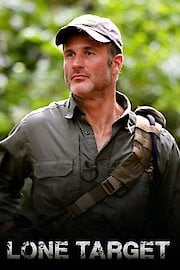 Lone Target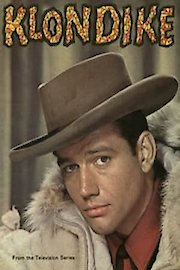 Klondike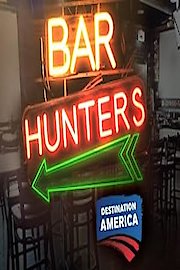 Bar Hunters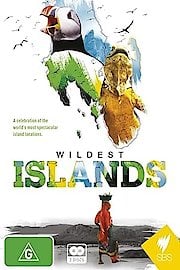 Wildest Islands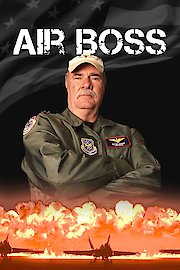 Air Boss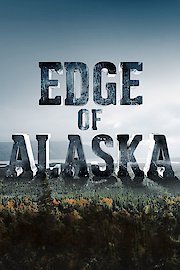 Edge of Alaska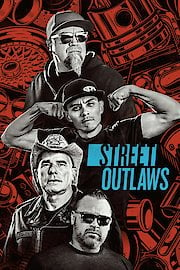 Street Outlaws: Full Throttle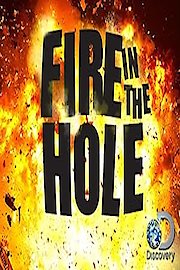 Fire in the Hole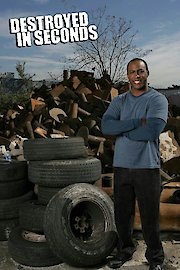 Destroyed in Seconds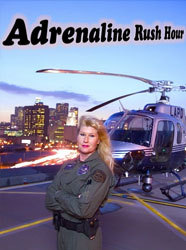 Adrenaline Rush Hour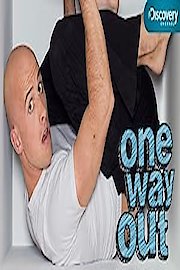 One Way Out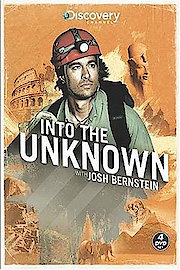 Into The Unknown With Josh Bernstein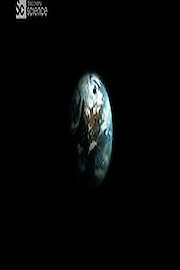 Discovery Project Earth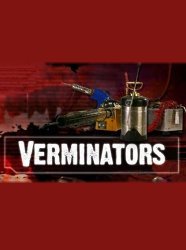 Verminators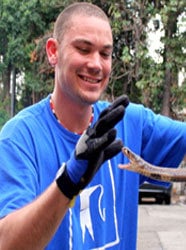 I Was Bitten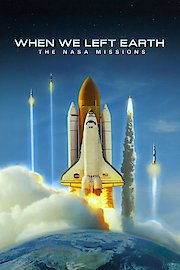 When We Left Earth: The NASA Missions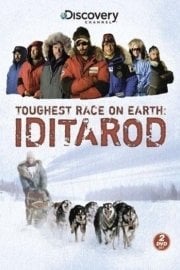 Iditarod: Toughest Race on Earth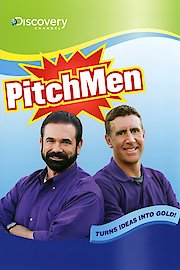 Pitchmen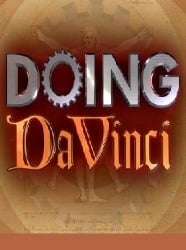 Doing Da Vinci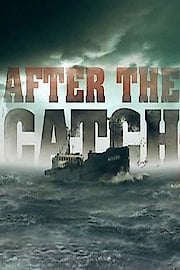 After The Catch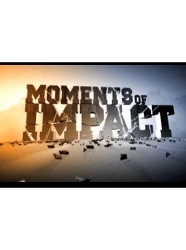 Moments of Impact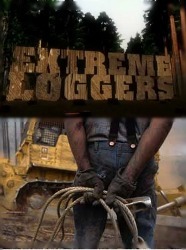 Extreme Loggers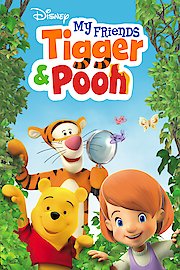 My Friends Tigger & Pooh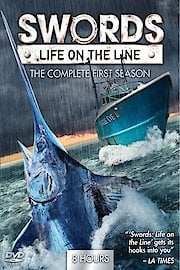 Swords: Life on the Line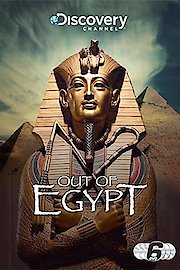 Out Of Egypt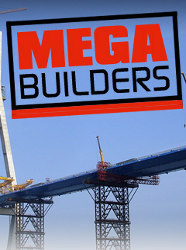 Megabuilders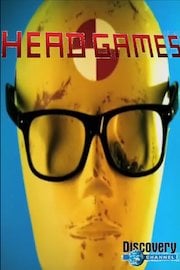 Head Games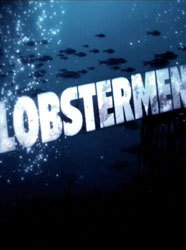 Lobstermen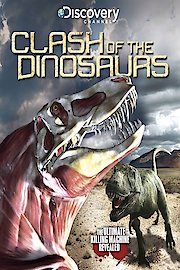 Clash of the Dinosaurs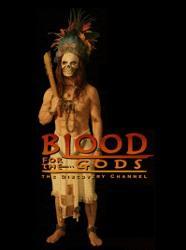 Blood for the Gods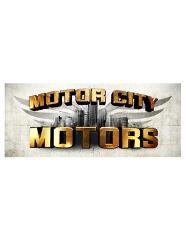 Motor City Motors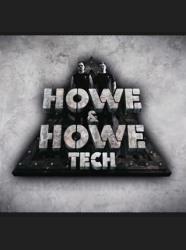 Howe & Howe Tech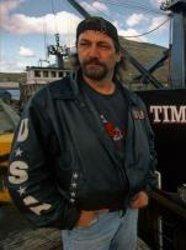 Bristol Bay Brawl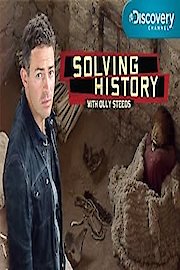 Solving History with Olly Steeds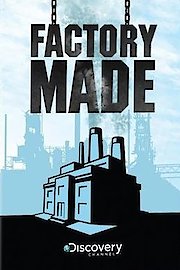 Factory Made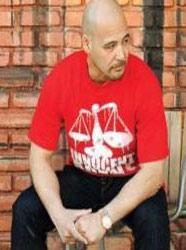 Flipped: A Mobster Tells All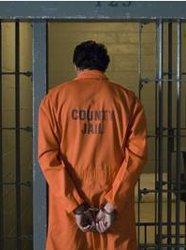 Behind Bars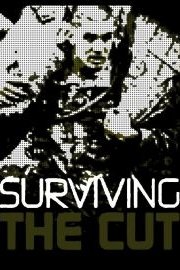 Surviving Death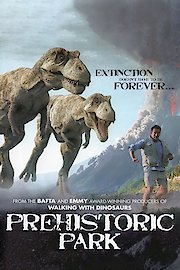 Prehistoric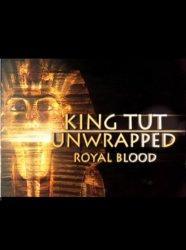 King Tut Unwrapped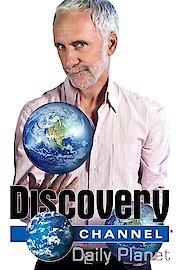 Daily Planet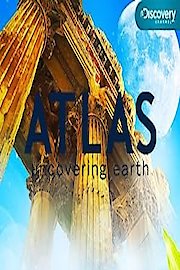 Atlas 4D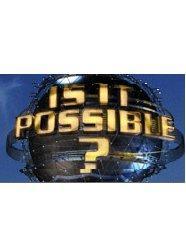 Is It Possible?
Cosmic Collisions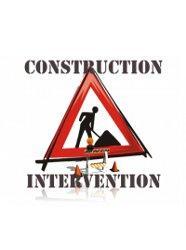 Construction Intervention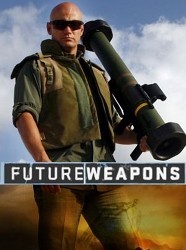 FutureWeapons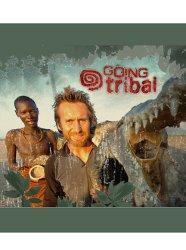 Going Tribal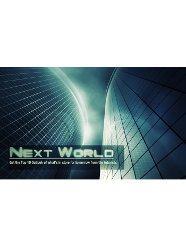 Next World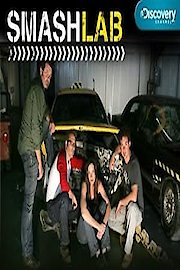 Smash Lab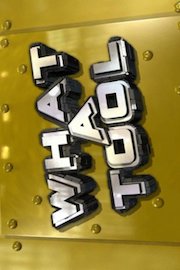 What a Tool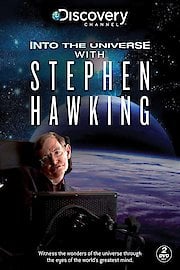 Into the Universe with Stephen Hawking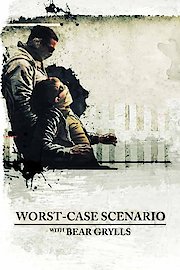 Worst Case Scenario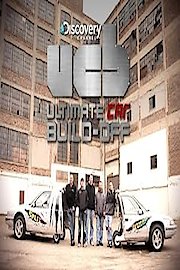 Ultimate Car Build Off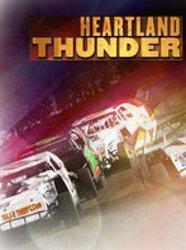 Heartland Thunder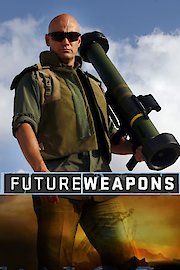 Future Weapons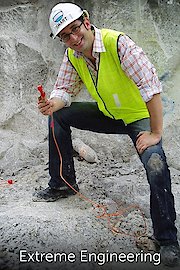 Extreme Engineering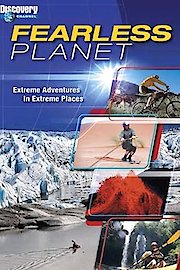 Fearless Planet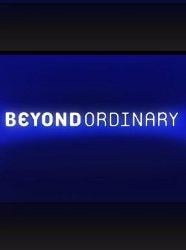 Beyond Ordinary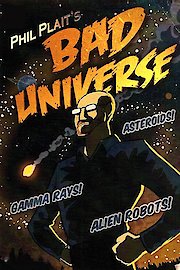 Bad Universe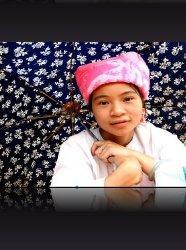 Discovery Atlas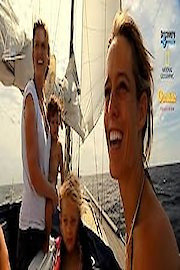 Sea Nation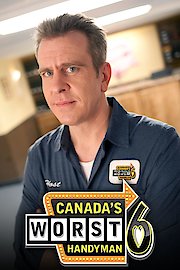 Canada's Worst Handyman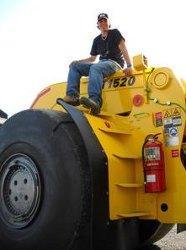 I Could Do That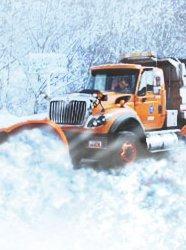 Snow Men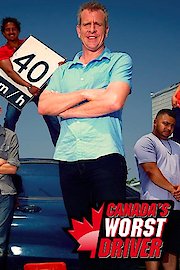 Canada's Worst Driver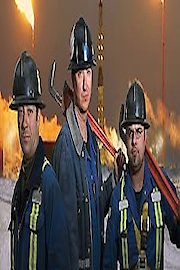 Licence to Drill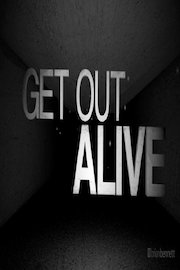 Get Out Alive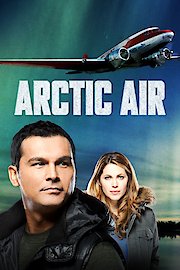 Arctic Air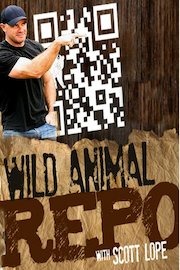 Wild Animal Repo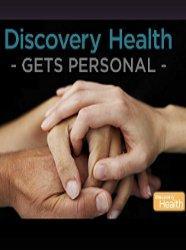 Health Gets Personal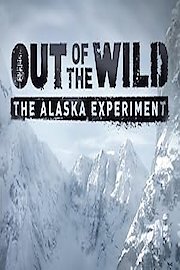 Out of the Wild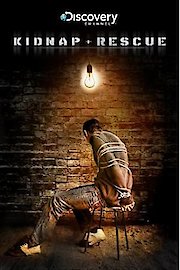 Kidnap & Rescue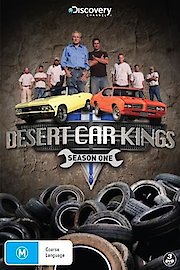 Desert Car Kings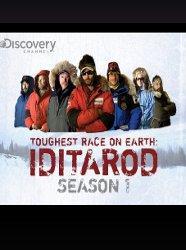 Toughest Race on Earth: Iditarod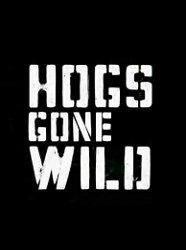 Hogs Gone Wild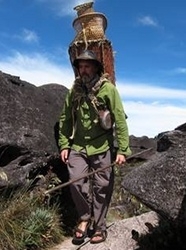 Out Of The Wild: Venezuela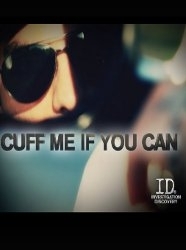 Cuff Me If You Can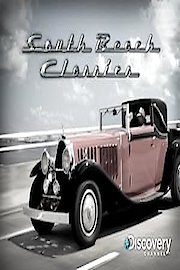 South Beach Classics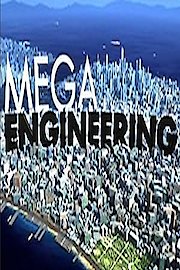 Mega Engineering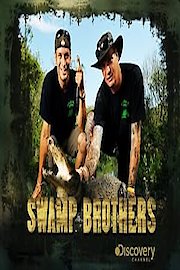 Swamp Brothers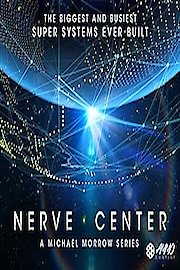 Nerve Center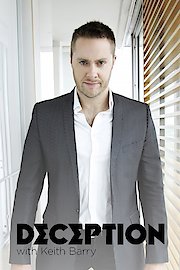 Deception with Keith Barry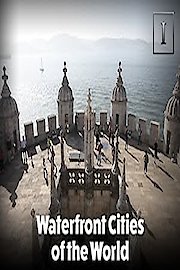 Waterfront Cities of the World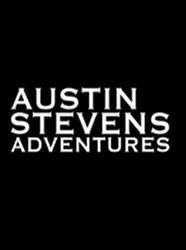 Austin Stevens Adventures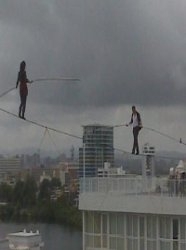 Life on a Wire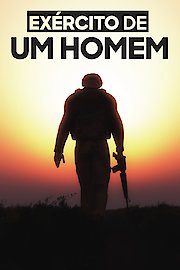 One Man Army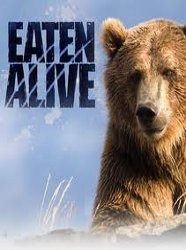 Eaten Alive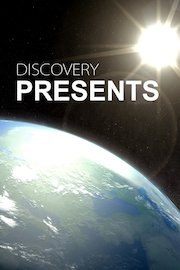 Discovery Presents