Disney XD TV Shows
About Disney XD
Disney XD is cable channel spin-off of the Disney Channel aimed mostly pre-teens and young teenagers. It features original series and movies, as well as rebroadcasts of series and movies that previously aired on the Disney Channel.
Disney XD debuted in 2009 as a replacement for the Toon Disney Channel. The new channel took its name from the kid-friendly social media offshoot of Disney's web site, a project called Disney Xtreme Digital, or Disney XD for short. By 2009, the XD website had been redesigned and rebranded, and the TV channel picked up the name, despite its being unrelated to the website and the "XD" initial standing for nothing in particular.
The channel's programming schedule includes both live-action and animated series, most of which feature themes of science fiction, adventure and action fantasy. Although the channel's marketing doesn't explicitly say so, the programming is largely geared toward the traditional tastes of young boys. A centerpiece of the schedule is a block of series featuring Marvel Comics characters, including the Avengers, Spider-Man and the Incredible Hulk.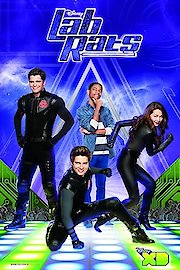 Lab Rats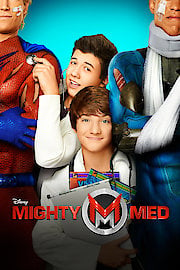 Mighty Med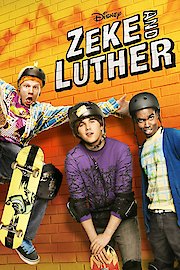 Zeke and Luther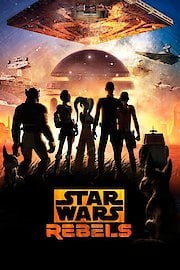 Star Wars Rebels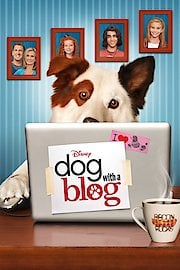 Dog with a Blog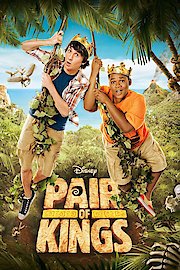 Pair of Kings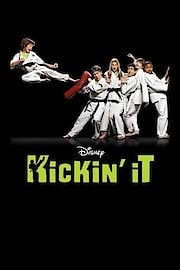 Kickin' It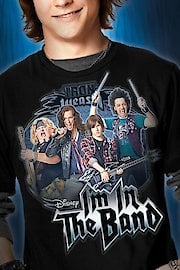 I'm In The Band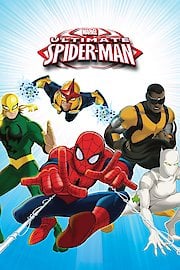 Ultimate Spider-Man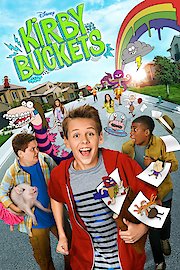 Kirby Buckets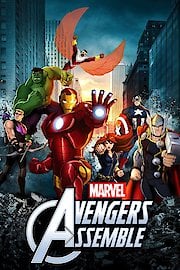 Marvel's Avengers Assemble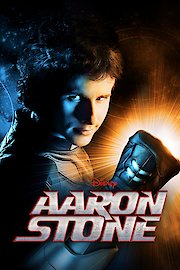 Aaron Stone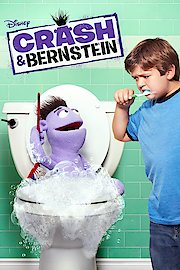 Crash & Bernstein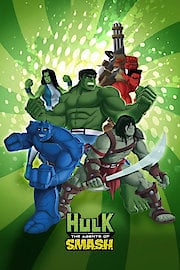 Marvel's Hulk and the Agents of S.M.A.S.H.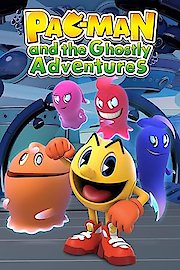 Pac-Man and the Ghostly Adventures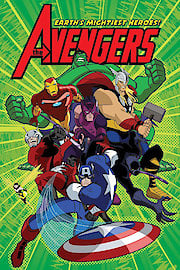 Avengers: Earth's Mightiest Heroes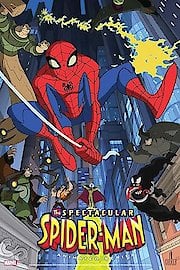 The Spectacular Spider-Man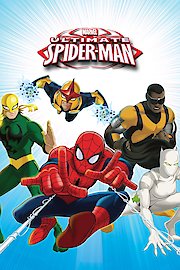 Ultimate Spider-Man: Web Warriors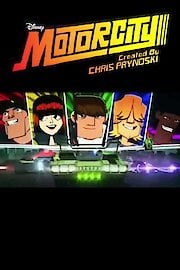 Motorcity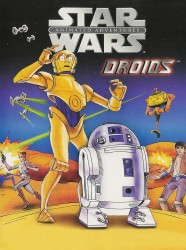 Star Wars: Droid Tales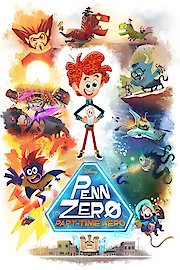 Penn Zero: Part-Time Hero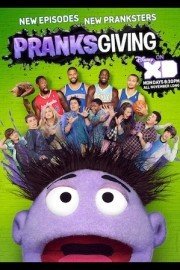 Disney XD Pranksgiving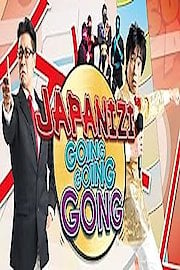 Japanizi: Going, Going, Gong!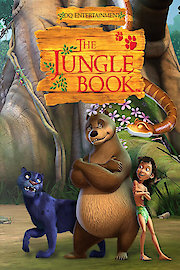 The Jungle Book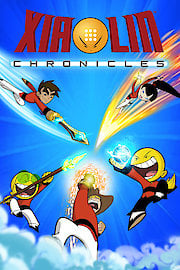 Xiaolin Chronicles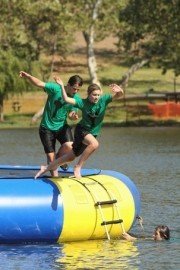 Disney TRYathlon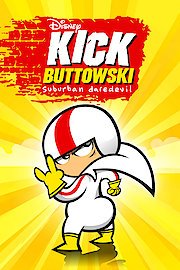 Kick Buttowski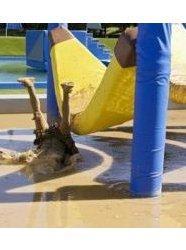 Wipeout Moments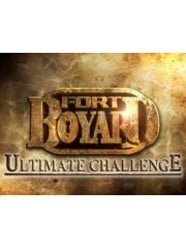 Fort Boyard - Ultimate Challenge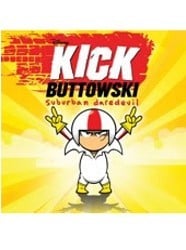 Kick Buttowski - Suburban Daredevil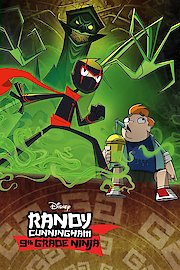 Randy Cunningham: 9th Grade Ninja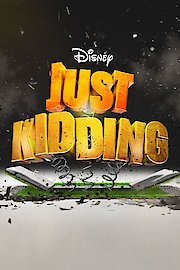 Just Kidding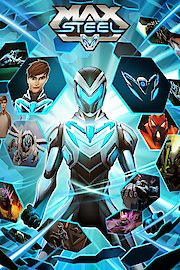 Max Steel (2013)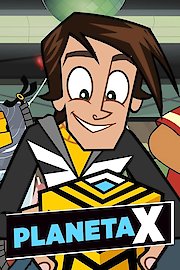 Packages from Planet X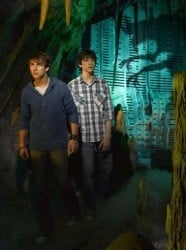 Skyrunners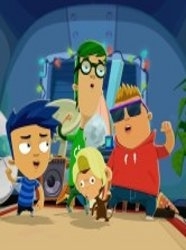 Rated A for Awesome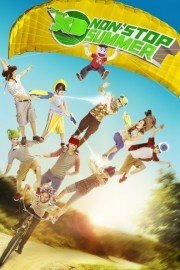 Disney XD Non-Stop Summer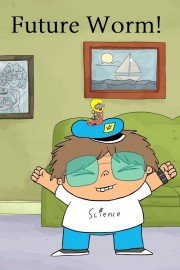 Future Worm!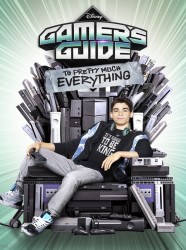 Gamer's Guide to Pretty Much Everything