FOX TV Shows
About FOX
The Fox Broadcasting Company got its start in the mid-1980s when Rupert Murdoch's News Corporation bought 20th Century Fox, a movie studio that had shown some interest in the television market, albeit with little success, since the 1950s. The new Fox network was intended to compete directly with ABC, CBS and NBC-the "Big Three" American broadcast networks. Despite some moderate success with its early programming, however, Fox wouldn't be a serious competitor as a fourth network until the 1990s.
But in the 1990s, thanks to innovative programming and a few shrewd business moves, Fox became a true contender in broadcast television. First of all, the network established itself as a force in sports broadcasting by winning, over CBS, a contract to broadcast National Football League games. Fox also launched a number of hour-long drama series targeted at younger viewers, and the success of shows such as Beverly Hills 90210, Melrose Place and The X-Files made it clear that the network could deliver ratings with its original programming.
Fox has been instrumental in pioneering many television genres that would eventually end up dominating television programming for years to come. The Simpsons paved the way for the adult-oriented animated comedies of the 1990s and 2000s, and the network produced series such as COPS, which would lay the groundwork for the boom in non-fiction reality TV. Fox can also be credited with introducing the performance-competition show to American audiences with American Idol, which debuted in 2000.
Like most other broadcast networks, Fox offers clips and selected episodes of its programming for on-demand viewing on its website, and Fox Broadcasting is also a partner in Hulu, the video streaming content provider, so much of Fox-produced content is available there, too; subscribers to Hulu Plus have access to an even larger catalog of episodes.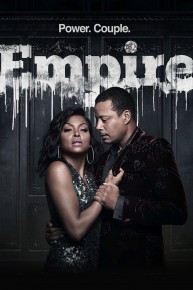 Empire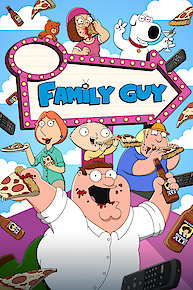 Family Guy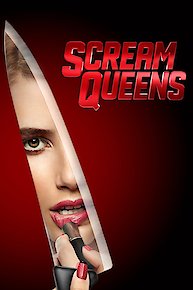 Scream Queens (2015)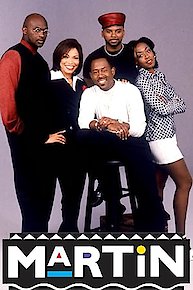 Martin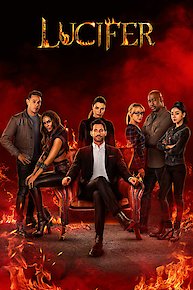 Lucifer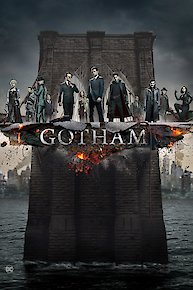 Gotham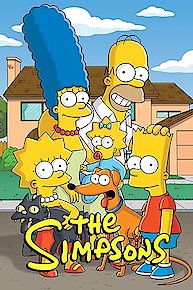 The Simpsons
New Girl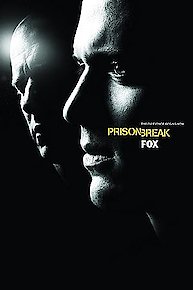 Prison Break
The Exorcist
Red Band Society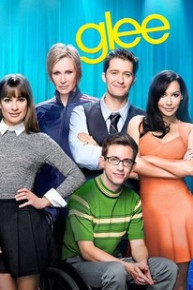 Glee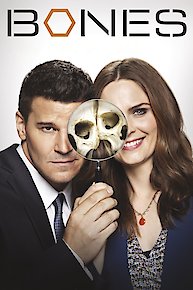 Bones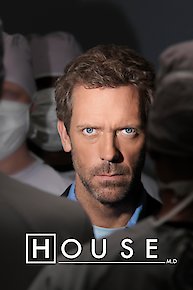 House
Pitch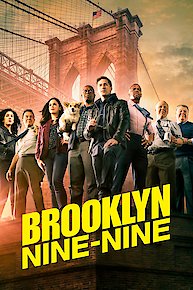 Brooklyn Nine-Nine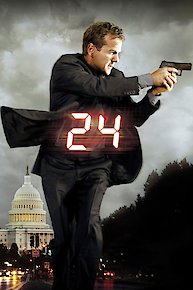 24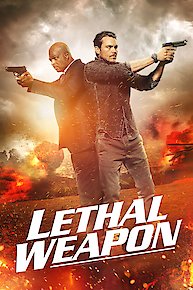 Lethal Weapon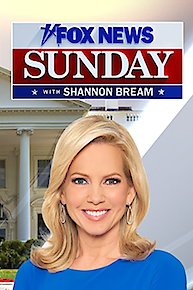 Fox News Sunday with Chris Wallace
Bob's Burgers
Rosewood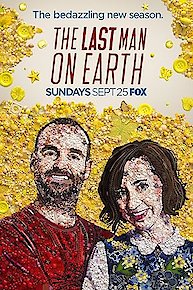 The Last Man On Earth
Beverly Hills 90210
Married...with Children
The X-Files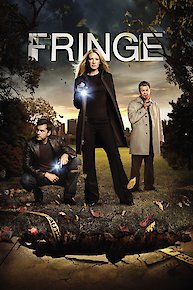 Fringe
Malcolm in the Middle
King Of The Hill
Hell's Kitchen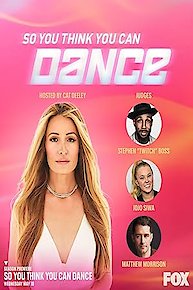 So You Think You Can Dance
Buffy The Vampire Slayer
American Idol
The Bernie Mac Show
Lost in Space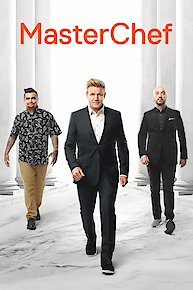 MasterChef
Sleepy Hollow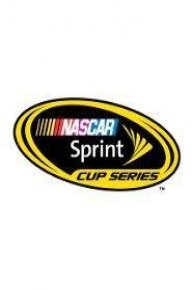 NASCAR Sprint Cup Series
Kitchen Nightmares
The Practice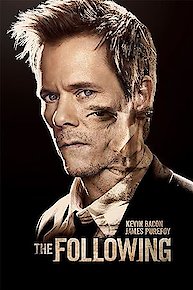 The Following
Blue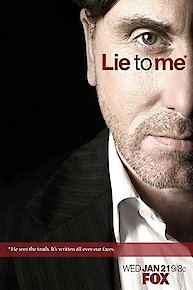 Lie To Me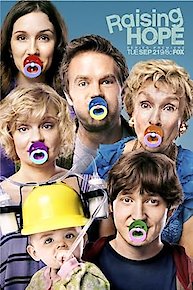 Raising Hope
Batman: The Animated Series
Wayward Pines
Son of Zorn
St. Elsewhere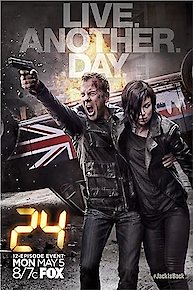 24: Live Another Day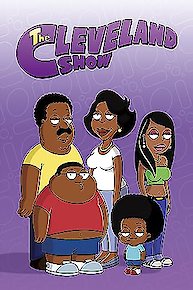 The Cleveland Show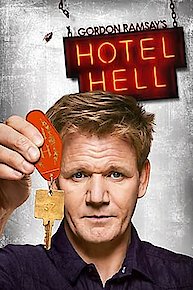 Hotel Hell
Cosmos: A Spacetime Odyssey
Ally McBeal
Spider-Man (1994)
Firefly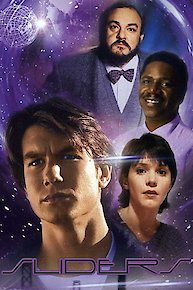 Sliders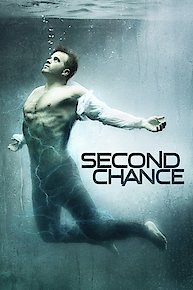 Second Chance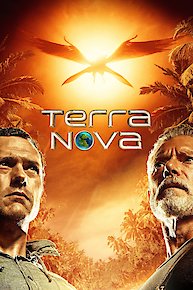 Terra Nova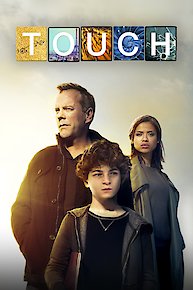 Touch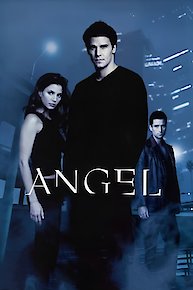 Angel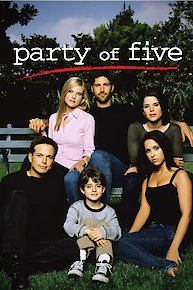 Party of Five
Terminator: The Sarah Connor Chronicles
Human Target
Grandfathered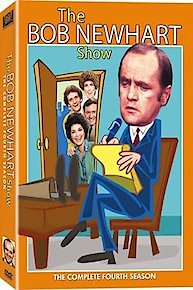 The Bob Newhart Show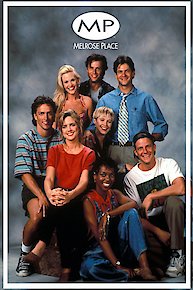 Melrose Place
Shark
Murder One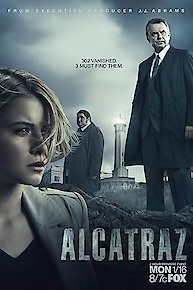 Alcatraz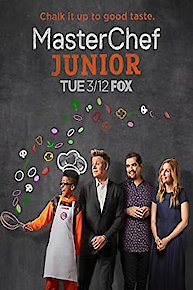 MasterChef Junior
Til Death
Houdini and Doyle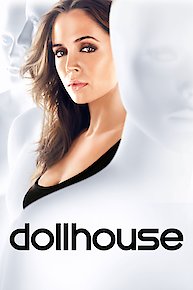 Dollhouse
The X Factor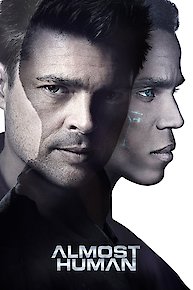 Almost Human
Picket Fences
Action
Gang Related
X-Men
Lucas Brothers Moving Co.
The Simpsons: Treehouse of Horror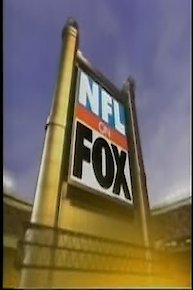 NFL On FOX
Christine
In Living Color
Napoleon Dynamite
The Wanda Sykes Show
NCAA Football
World's Funniest Fails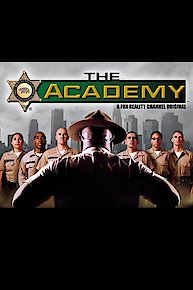 The Academy
New Amsterdam
The Tick
Don't Forget the Lyrics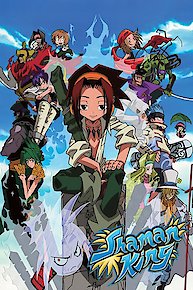 Shaman King
American Gladiators
Trading Spouses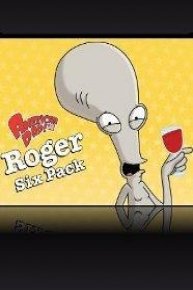 American Dad Six-Packs
Bobby's World
MLB All-Star Game
Surviving Jack
Are You Smarter Than A 5th Grader
John Doe