History Channel TV Shows
About History Channel
The History Channel debuted in 1995, and in the beginning the cable channel was true to its name. A rebranding in 2008, however, shortened the channel's name to simply "History," and a new programming focus came along with the new name. Since the rebranding, History's schedule has been filled primarily with reality programming, and the history-themed documentaries that were once a mainstay of the channel are aired much less often.
The History Channel launched as a joint venture between the Hearst Corporation and Disney, and it is part of the A&E network of cable channels. In its early years, History was, indeed, focused on programming that explored historical topics, especially documentaries about American military history. After the rebranding, History began to include entertainment-style documentaries in its schedule, and many of the new programs featured sensational topics - such as aliens, conspiracy theories, fantastical creatures and religion - and dubious factual content.
History's current schedule also relies heavily on lifestyle-type reality series that spotlight the jobs and personalities of their characters.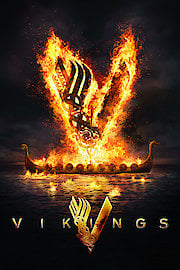 Vikings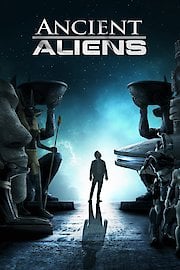 Ancient Aliens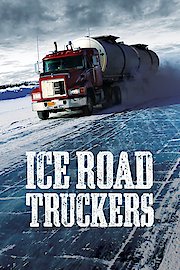 Ice Road Truckers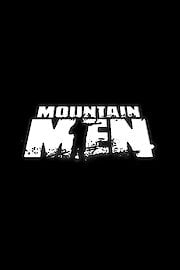 Mountain Men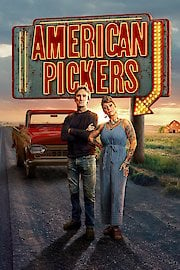 American Pickers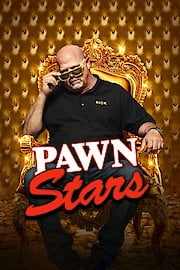 Pawn Stars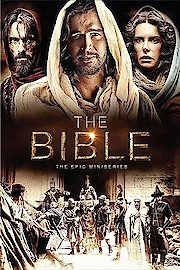 The Bible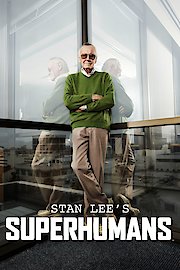 Stan Lee's SuperHumans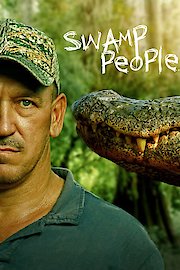 Swamp People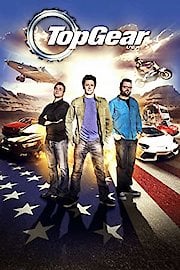 Top Gear (US)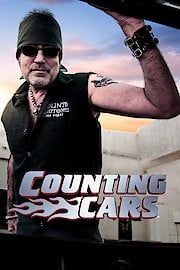 Counting Cars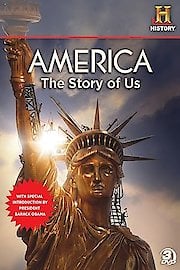 America The Story of Us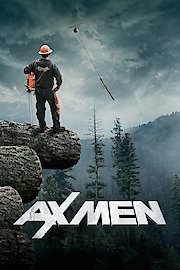 Ax Men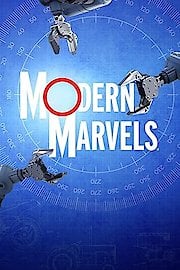 Modern Marvels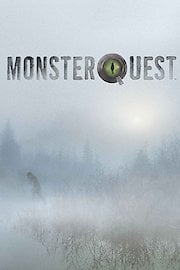 Monsterquest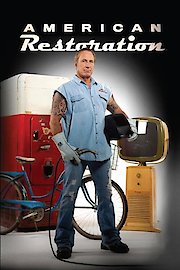 American Restoration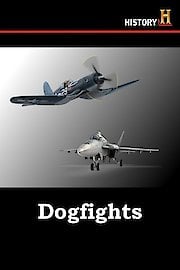 Dogfights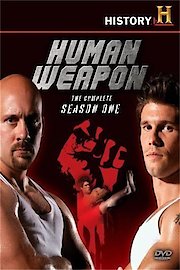 Human Weapon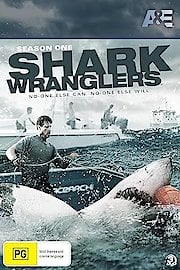 Shark Wranglers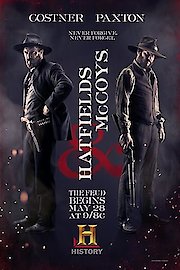 Hatfields & McCoys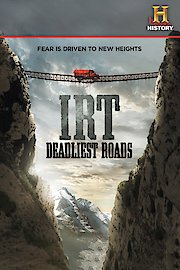 IRT Deadliest Roads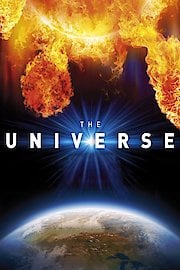 The Universe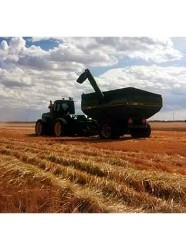 Harvest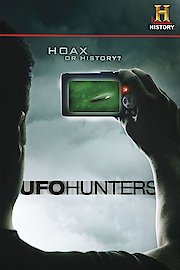 UFO Hunters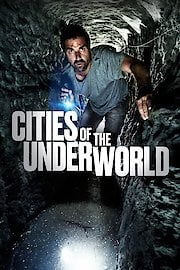 Cities of the Underworld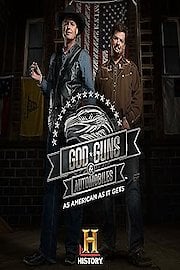 God, Guns & Automobiles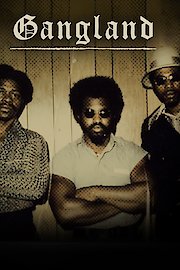 Gangland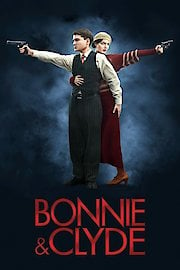 Bonnie and Clyde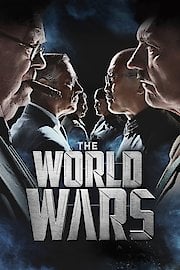 The World Wars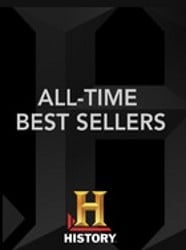 History Specials, All-Time Best Sellers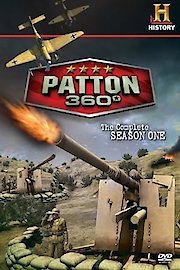 Patton 360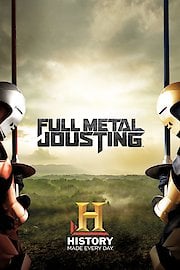 Full Metal Jousting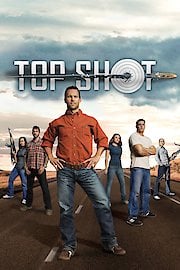 Top Shot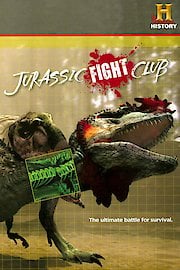 Jurassic Fight Club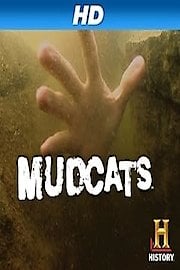 Mudcats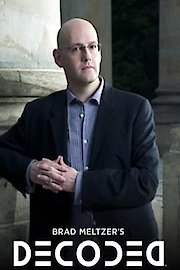 Brad Meltzer's Decoded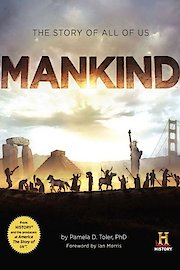 Mankind: The Story of All of Us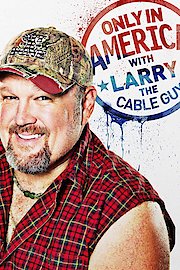 Only in America with Larry the Cable Guy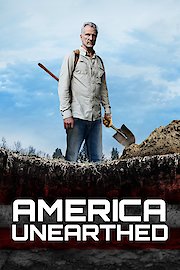 America Unearthed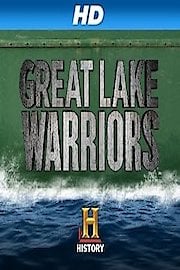 Great Lake Warriors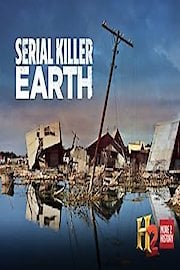 Serial Killer Earth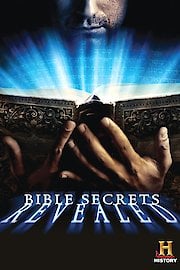 Bible Secrets Revealed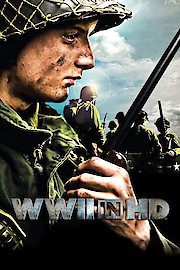 WWII in HD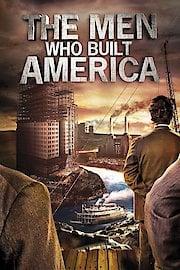 The Men Who Built America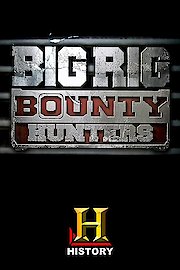 Big Rig Bounty Hunters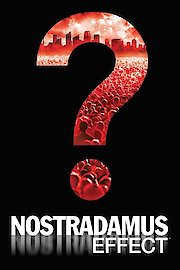 Nostradamus Effect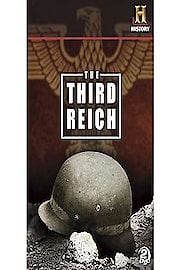 Third Reich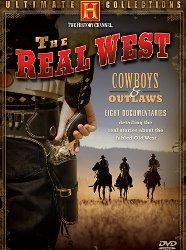 Cowboys & Outlaws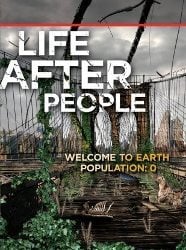 Life After People: The Series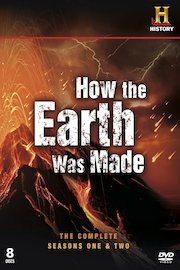 How the Earth Was Made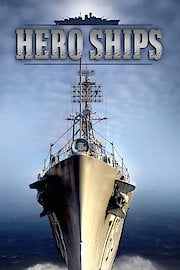 Hero Ships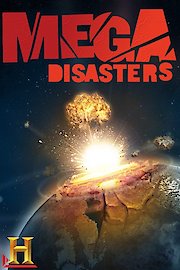 Mega Disasters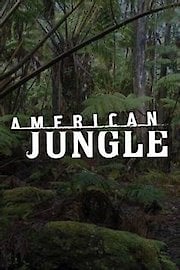 American Jungle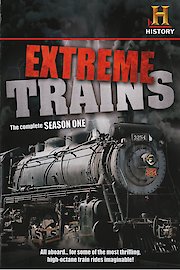 Extreme Trains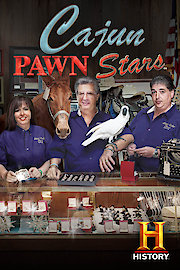 Cajun Pawn Stars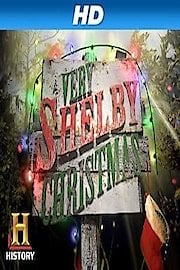 The Legend of Shelby the Swamp Man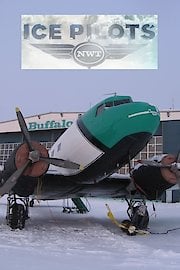 Ice Pilots: NWT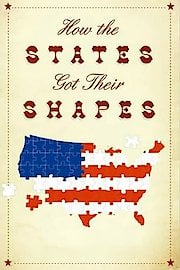 How The States Got Their Shapes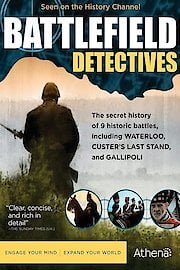 Battlefield Detectives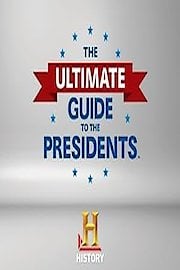 The Ultimate Guide to the Presidents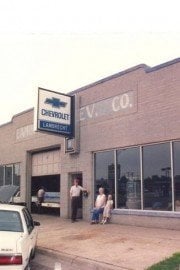 History Made Now: Wheels of Fortune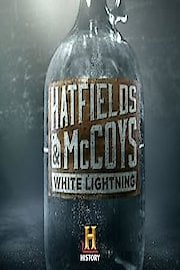 Hatfields & McCoys: White Lightning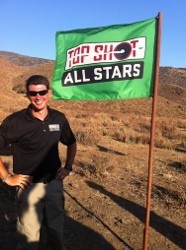 Top Shot: All-Stars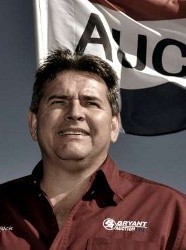 Sold!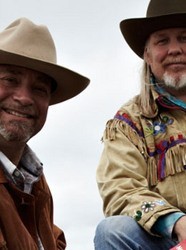 Cash Cowboys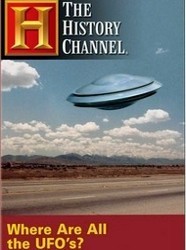 Where Are All the UFOs?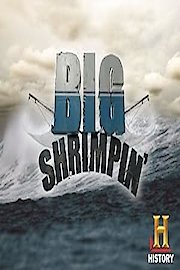 Big Shrimpin'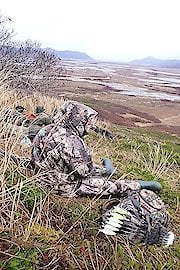 The Hunt (2014)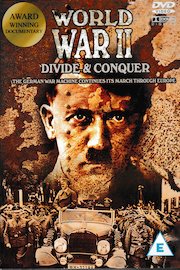 World War II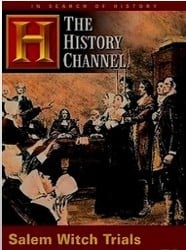 In Search of History: Salem Witch Trials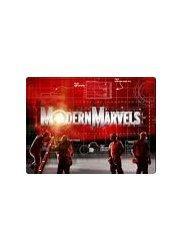 Modern Marvels Essentials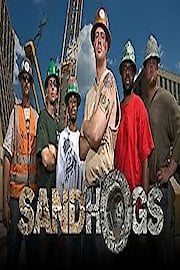 Sandhogs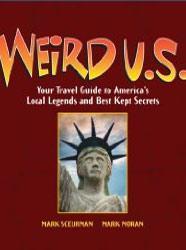 Weird U.S.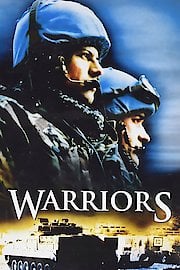 Warriors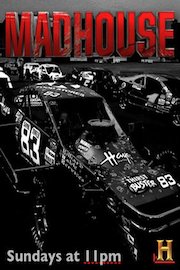 Madhouse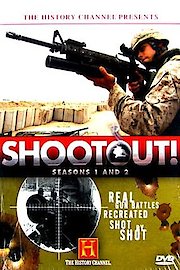 Shootout!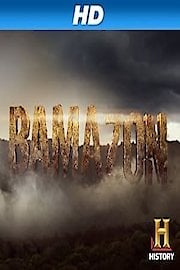 Bamazon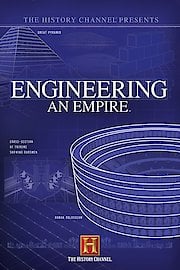 Engineering an Empire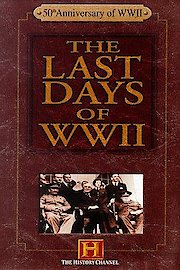 The Last Days of World War II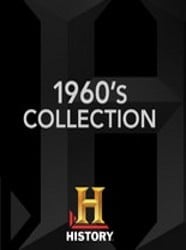 History Specials, 1960's Collection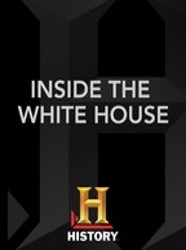 History Specials, Inside the White House Collection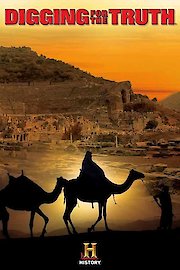 Digging for the Truth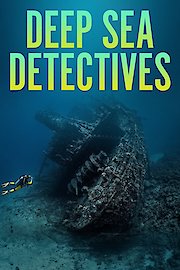 Deep Sea Detectives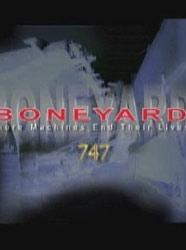 Boneyard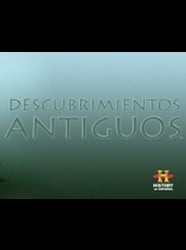 Antiguos Descubrimientos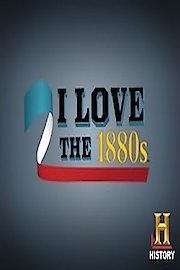 I Love The 1880s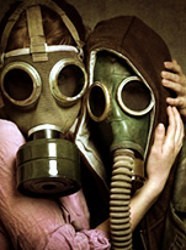 Countdown to Apocalypse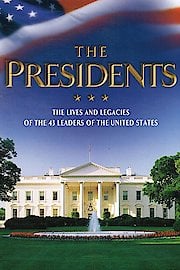 The Presidents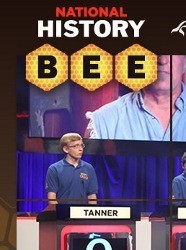 History Bee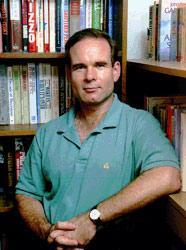 Our Generation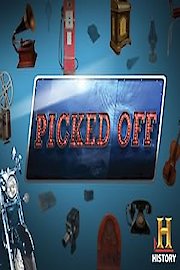 Picked Off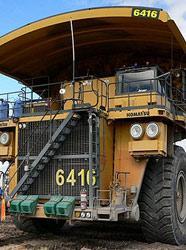 Mega Movers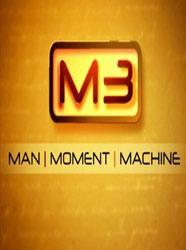 Man, Moment, Machine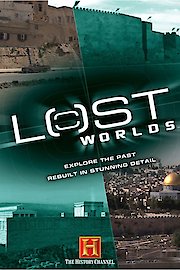 Lost Worlds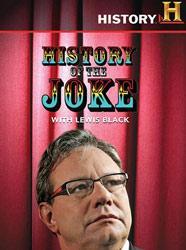 History of the Joke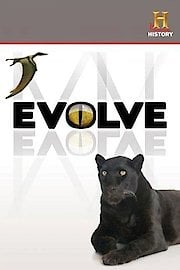 Evolve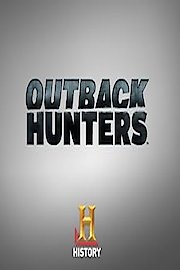 Outback Hunters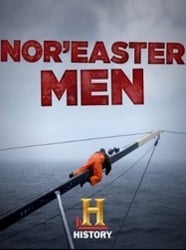 Nor' Easter Men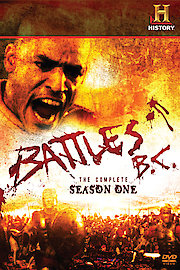 Battles BC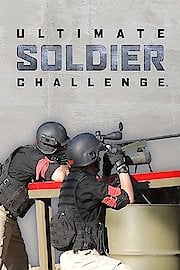 Ultimate Soldier Challenge