Investigation Discovery TV Shows
About Investigation Discovery
Investigation Discovery is a popular channel on American television. The channel typically airs shows and episodes about criminal investigations. Most shows on this network appear as documentaries. Investigation Discovery is owned and operated by Discovery Communications. They are the same company that owns Animal Planet, Discovery Channel and many other popular networks. Investigation Discovery started in 2002 using the name Discovery Civilization Channel, but it has since been rebranded, and in 2006 the channel started using the name Investigation Discovery. There are several international versions including Investigation Discovery (Canada), Investigation Discovery Europe and Investigation Discovery (Latin America).
The shows on Investigation Discovery are typically filmed as documentaries. They show real life crime stories as investigators unravel clues and search for answers to crimes. Most crimes featured on Investigation Discovery are murders or homicides. The criminal investigations on this network's shows cover a wide range of forensic techniques. The documentaries delve deeply into what technology and resources police detectives use during their pursuits.
Many shows on Investigation Discovery feature profiles of criminals. Shows like Cuff Me If You Can and Deadly Women discuss the intentions of criminals, their motives and some of their perspectives. Shows often bring on special guests, professional experts in their fields, including doctors and detectives. Investigation Discovery also has their own version of the popular current events shows 20/20 and 48 Hours.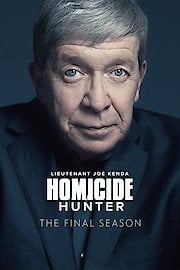 Homicide Hunter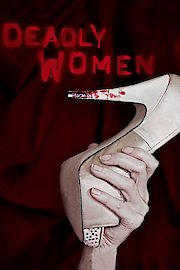 Deadly Women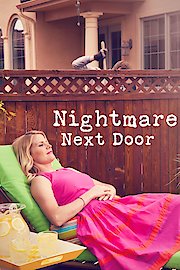 Nightmare Next Door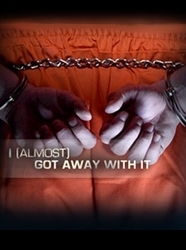 I Almost Got Away with It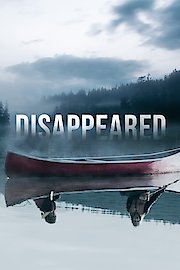 Disappeared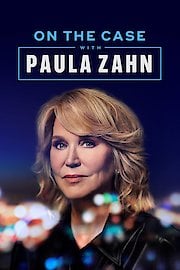 On The Case With Paula Zahn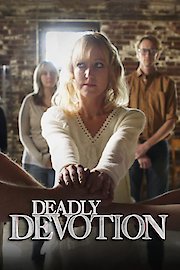 Deadly Devotion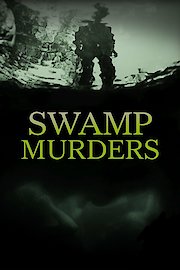 Swamp Murders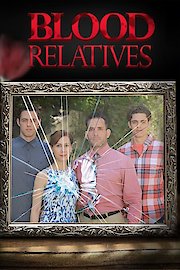 Blood Relatives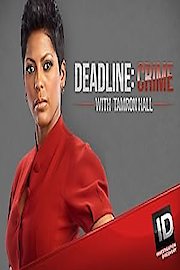 Deadline: Crime with Tamron Hall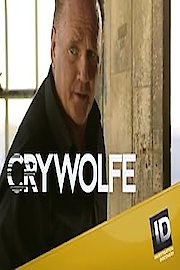 Cry Wolfe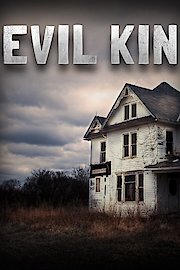 Evil Kin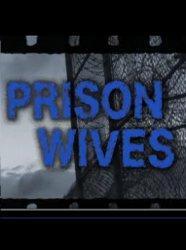 Prison Wives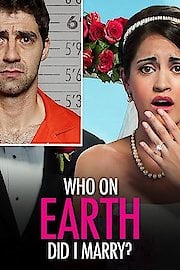 Who The (Bleep) Did I Marry?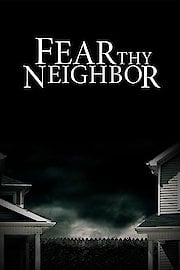 Fear Thy Neighbor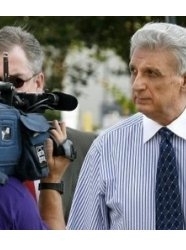 Sins & Secrets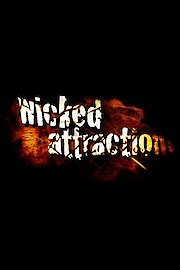 Wicked Attraction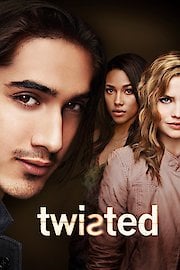 Twisted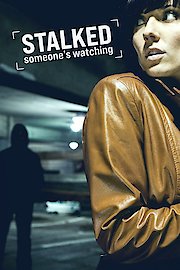 Stalked: Someone's Watching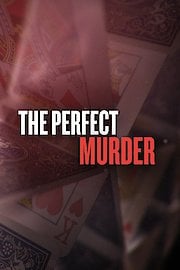 The Perfect Murder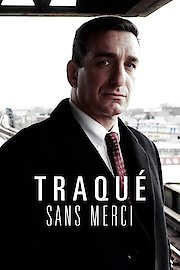 Nowhere To Hide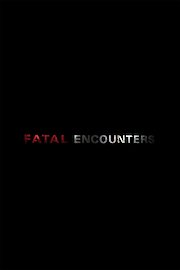 Fatal Encounters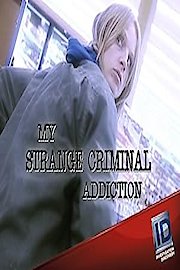 My Strange Criminal Addiction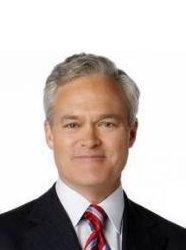 60 Minutes on ID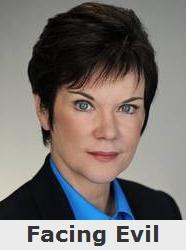 Facing Evil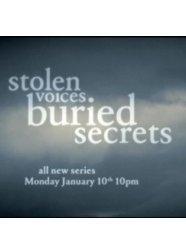 Stolen Voices, Buried Secrets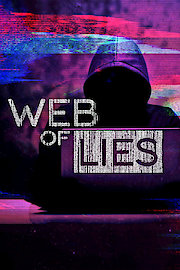 Web of Lies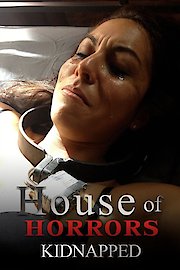 House of Horrors: Kidnapped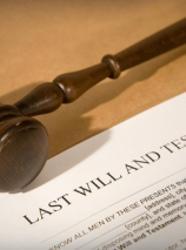 The Will: Family Secrets Revealed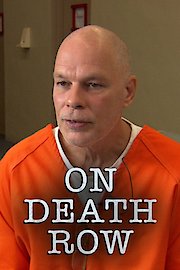 On Death Row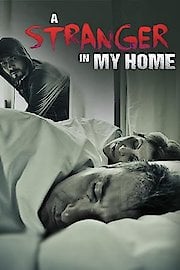 A Stranger in My Home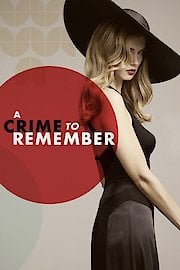 A Crime to Remember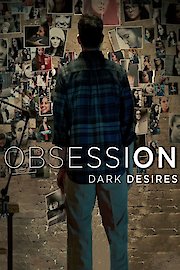 Obsession: Dark Desires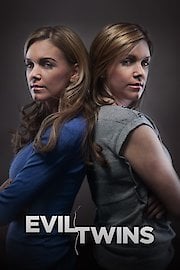 Evil Twins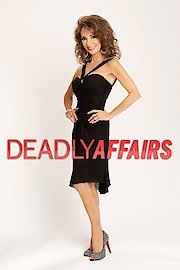 Deadly Affairs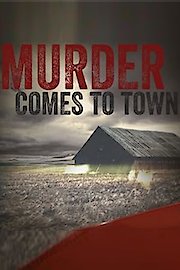 Murder Comes to Town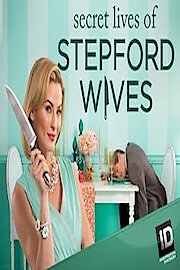 Secret Lives of Stepford Wives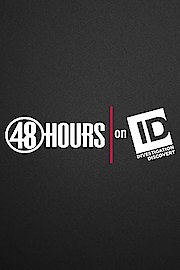 48 Hours on ID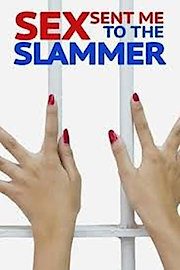 Sex Sent Me to the Slammer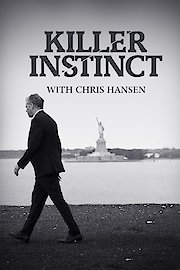 Killer Instinct with Chris Hansen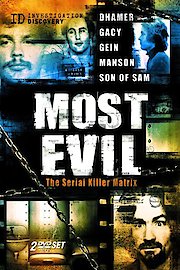 Most Evil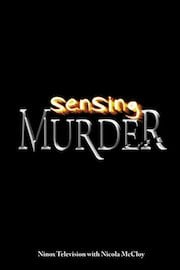 Sensing Murder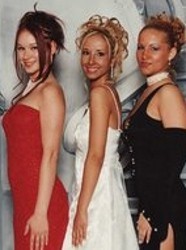 Frenemies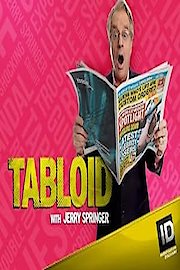 Tabloid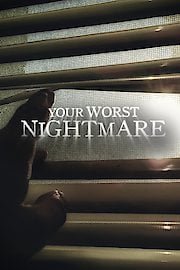 Your Worst Nightmare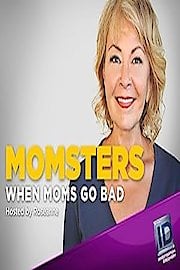 Momsters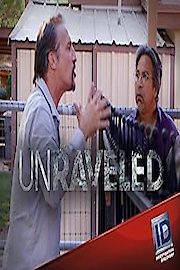 Unraveled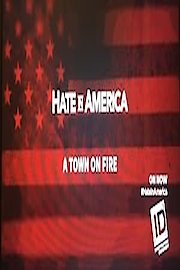 Hate in America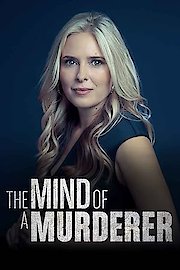 The Mind of a Murderer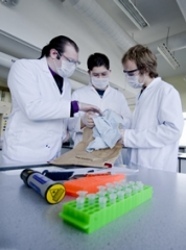 Forensics: You Decide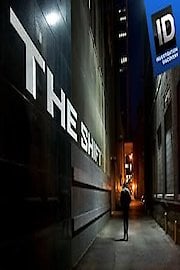 The Shift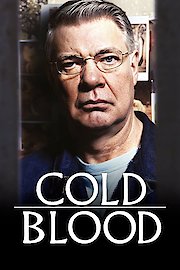 Cold Blood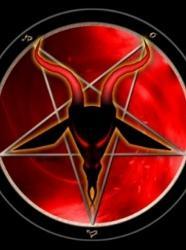 American Occult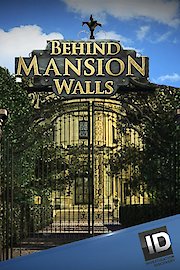 Behind Mansion Walls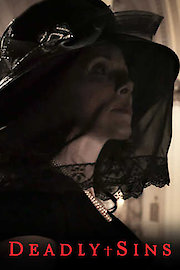 Deadly Sins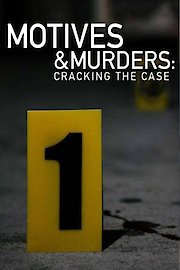 Motives and Murder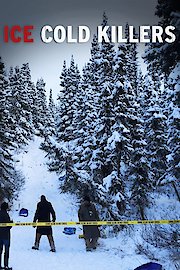 Alaska: Ice Cold Killers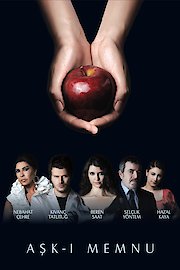 Forbidden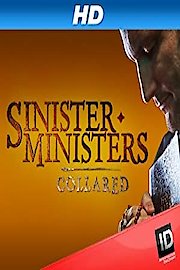 Sinister Ministers: Collared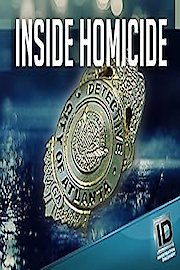 Inside Homicide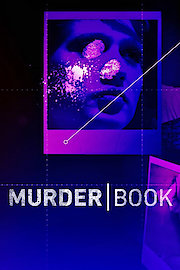 Murder Book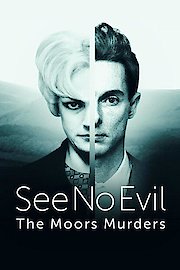 See No Evil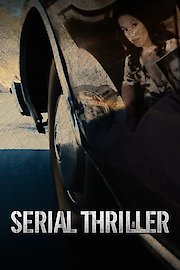 Serial Thriller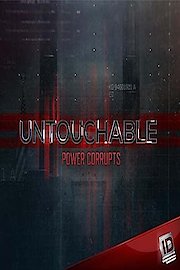 Untouchable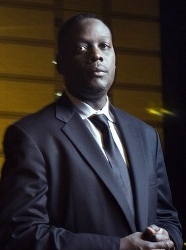 Dallas DNA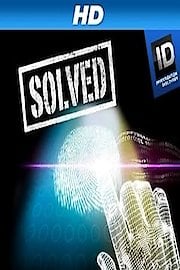 Solved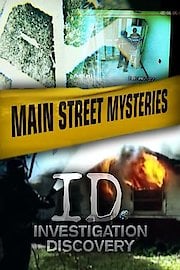 Main Street Mysteries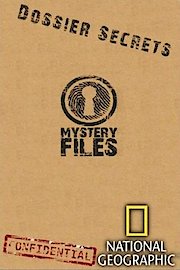 Mystery Files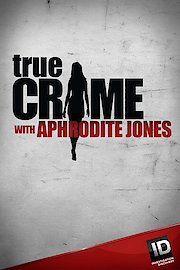 True Crime with Aphrodite Jones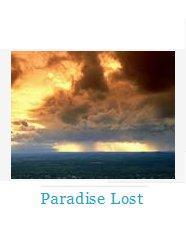 Paradise Lost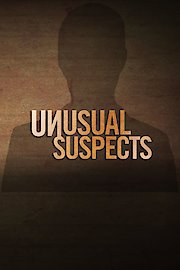 Unusual Suspects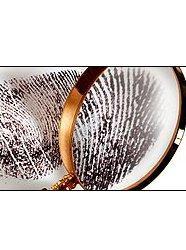 Extreme Forensics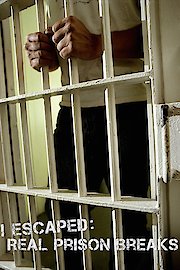 I Escaped: Real Prison Breaks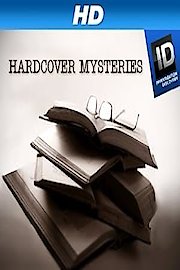 Hardcover Mysteries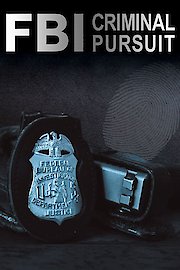 FBI: Criminal Pursuit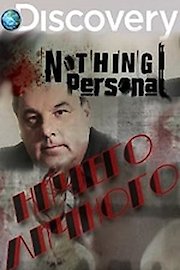 Nothing Personal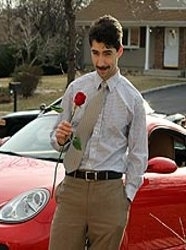 I Married a Mobster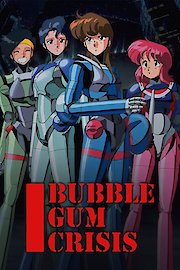 Born To Kill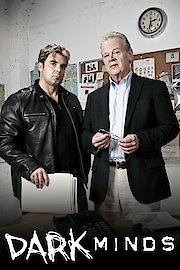 Dark Minds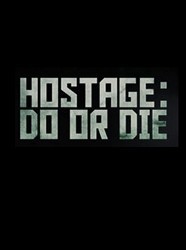 Hostage: Do or Die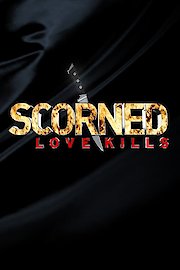 Scorned: Love Kills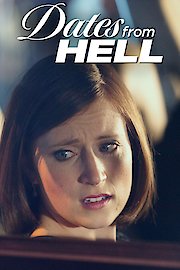 Dates from Hell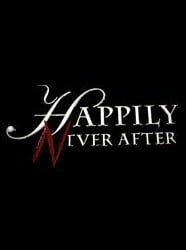 Happily Never After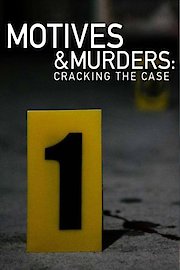 Motives & Murders: Cracking the Case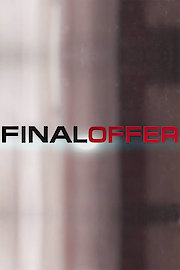 Final Cut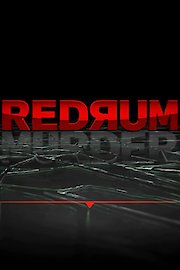 Redrum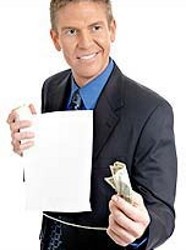 Desperate Measures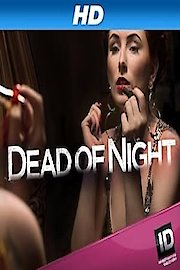 Dead Of Night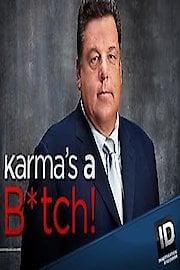 Karma's a B*tch!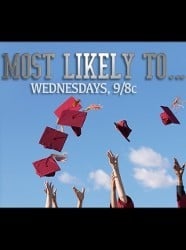 Most Likely to...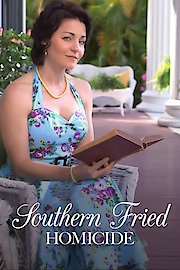 Southern Fried Homicide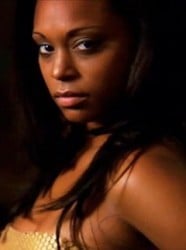 Pretty Dangerous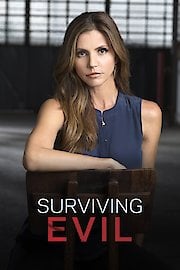 Surviving Evil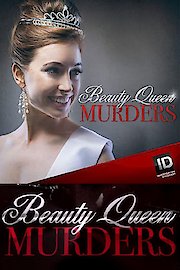 Beauty Queen Murders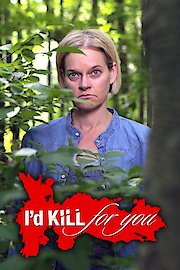 I'd Kill For You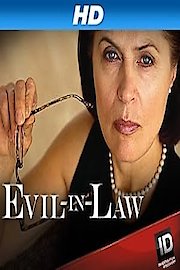 Evil-In-Law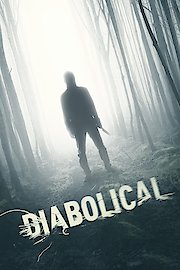 Diabolical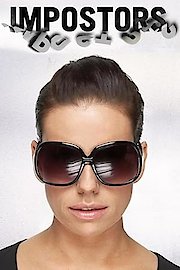 Impostors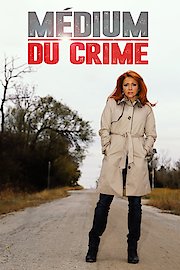 Cell Block Psychic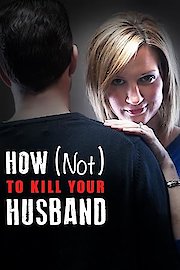 How (Not) to Kill Your Husband