MTV TV Shows
About MTV
If there is a single cable channel that could be given credit for revolutionizing the television industry, that channel would probably be MTV. When Music Television began airing in 1981, it was entirely unique, and it helped to fuel unprecedented public enthusiasm for cable programming and drove the expansion of cable TV into all corners of the American market.
In its original incarnation, MTV was essentially a televised version of a radio station, with VJs ("video jockeys") who presented music videos in much the same way that DJs ("disc jockeys") presented popular songs on radio. The format popularized the music video concept and significantly changed not just the cable TV industry, but the recording industry as well.
The channel's focus on music remained through the 1980s, but in the 1990s, MTV began slowly branching out into other programming niches. "MTV News" segments began to establish the channel as an advocate of youth-oriented social issues, game shows like "Singled Out" echoed the resurgence of the genre on TV, and "The Real World" was one of the earliest examples of the reality-TV genre.
Since the turn of the century, MTV's music programming has been a minority of its schedule. The channel focuses instead on reality TV, animation, original scripted series and other youth-oriented programming.
Teen Mom 2
Awkward.
Teen Wolf
Are You The One?
Catfish: The TV Show
Faking It
Nick Cannon Presents: Wild 'N Out
Ex On The Beach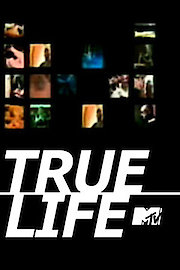 True Life
Finding Carter
Jersey Shore
16 and Pregnant
Laguna Beach
Teen Mom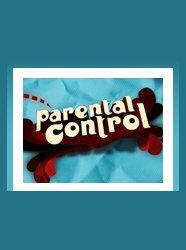 Parental Control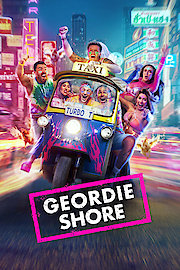 Geordie Shore
The Real World
My Super Sweet 16
Scream: The TV Series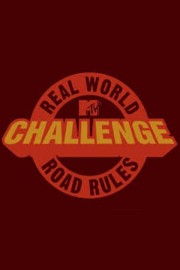 The Real World/Road Rules Challenge
Ridiculousness
Girl Code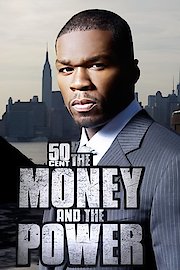 50 Cent: The Money and The Power
The Andy Milonakis Show
Teen Mom 3
Run's House
The Hills
Snooki & JWOWW
Rob Dyrdek's Fantasy Factory
MTV Video Music Awards
Viva La Bam
America's Best Dance Crew
Silent Library
Buckwild
Rob & Big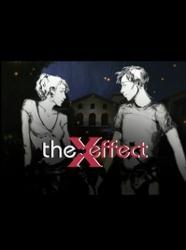 The X Effect
Yo Momma
Zach Stone Is Gonna Be Famous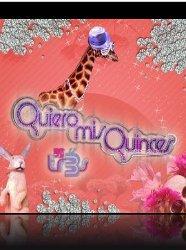 Quiero Mis Quinces
Newport Harbor: The Real Orange County
Beavis and Butt-Head
Life of Ryan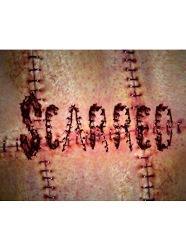 Scarred
One Bad Choice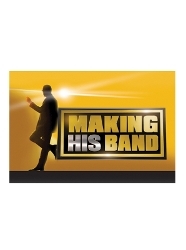 Making His Band
The Hard Times of RJ Berger
Room Raiders 2.0
Warren the Ape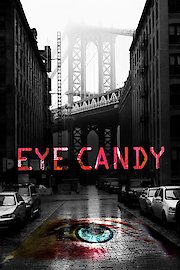 Eye Candy
Wait 'Til Next Year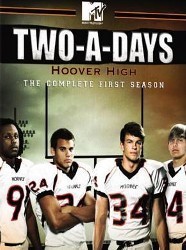 Two-A-Days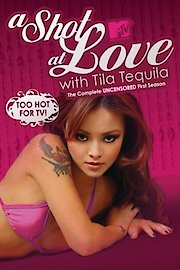 A Shot at Love with Tila Tequila
The City
Daria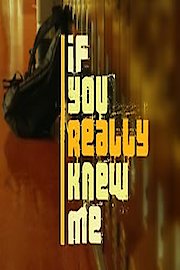 If You Really Knew Me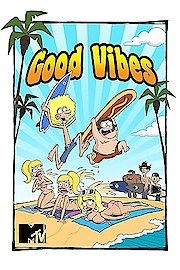 Good Vibes
Todrick
Punk'd
Wildboyz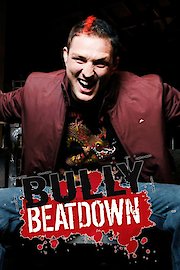 Bully Beatdown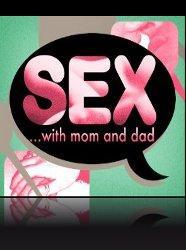 Sex...with Mom and Dad
The Buried Life
Friendzone
Pimp My Ride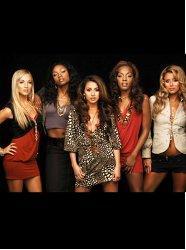 Making the Band 3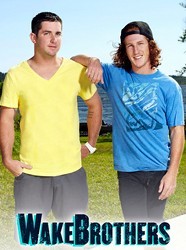 WakeBrothers
Washington Heights
Next
Teen Cribs
World of Jenks
Made
The Maxx
Failosophy
Skins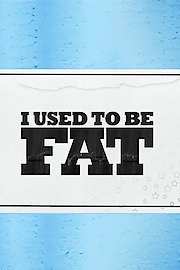 I Used To Be Fat
Big Tips Texas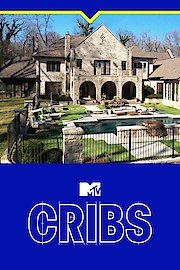 Cribs
Nitro Circus
Maui Fever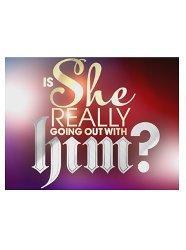 Is She Really Going Out with Him?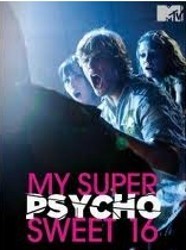 My Super Psycho Sweet 16
The Pauly D Project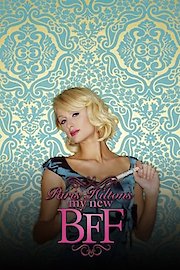 Paris Hilton's My New BFF
A Double Shot at Love
MTV Movie Awards
Death Valley
Underemployed
Generation Cryo
Snack-Off
The Osbournes
Scrubbing In
Celebrity Deathmatch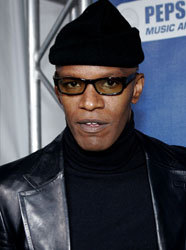 From G's to Gents
Valemont
Bam's Unholy Union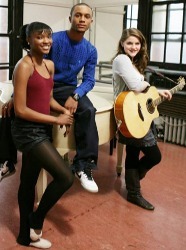 Taking the Stage
Human Giant
Road Rules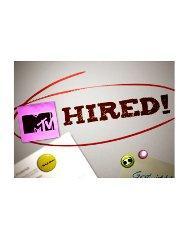 MTV Hired
MTV News