National Geographic TV Shows
About National Geographic
The National Geographic Channel is a well-known digital cable and satellite TV channel. The television channel is a sector of both 21st Century Fox (Fox Cable Networks) and the National Geographic Society. The channel often is referred to simply as "Nat Geo." it has been in existence since early September of 1997.
Nat Geo Wild is a highly established international sister network of the National Geographic Channel. Nat Geo Wild generally concentrates on airing programs that involve animals and wildlife. Nat Geo Wild was the network behind Dog Whisperer With Cesar Milan. The hit show was centered around Cesar Milan, a dog trainer who worked to assist difficult and destructive dogs in improving their troublesome behavioral patterns.
The primary focus at National Geographic Channel is non-fiction TV. They often air documentaries that pertain to subjects such as nature, history and science. Their programs delve deep into diverse topics such as Alaska state troopers, past decades, survival amidst tough environmental conditions, large-scale ecological dilemmas and adventure in general.
Some of the noteworthy television programs that are part of the National Geographic Television roster include Are You Tougher Than a Boy Scout?, The Legend of Mick Dodge, Crowd Control, Wicked Tuna, Border Control, Science of Stupid, Locked Up Abroad, Eat: The Story of Food, Yukon Gold, Ultimate Survival Alaska, Seconds From Disaster, Remote Survival and Life Below Zero.
The National Geographic Channel gets to more than 84 million American households that pay for television, according to data from the late summer of 2013.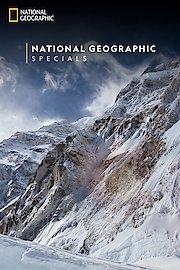 National Geographic Channel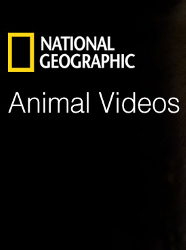 National Geographic Animals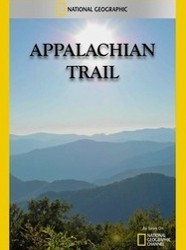 Appalachian Trail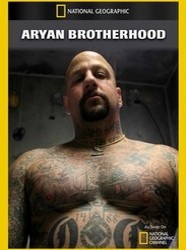 Aryan Brotherhood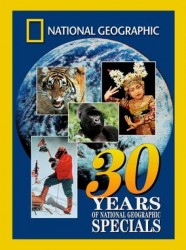 National Geographic Specials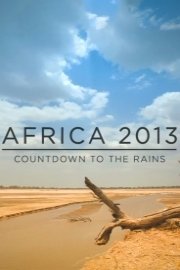 Africa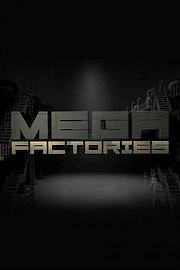 Ultimate Factories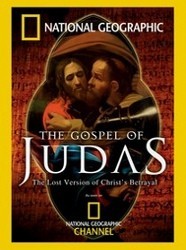 The Gospel of Judas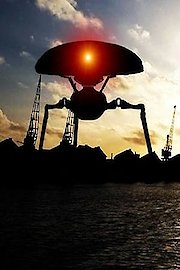 When Aliens Attack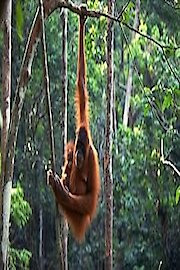 Really Wild Animals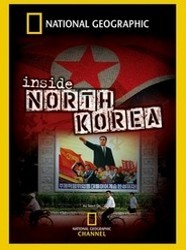 Inside North Korea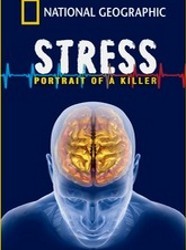 Stress: Portrait of a Killer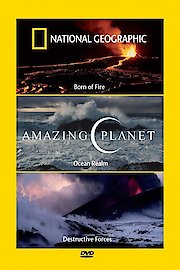 Amazing Planet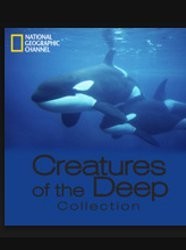 Creatures of the Deep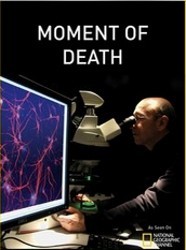 Moment of Death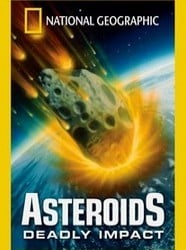 Asteroids: Deadly Impact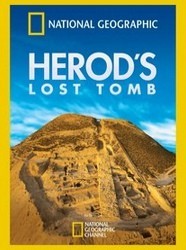 Herod's Lost Tomb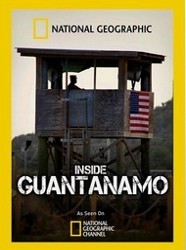 Inside Guantanamo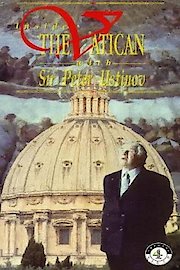 Inside the Vatican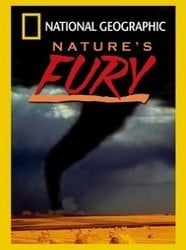 Nature's Fury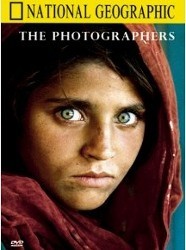 The Photographers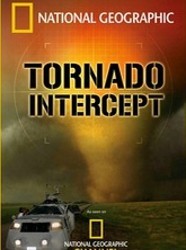 Tornado Intercept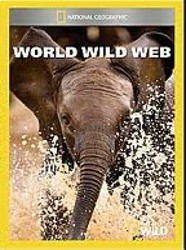 World Wild Web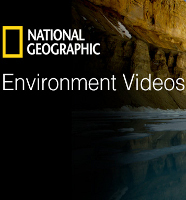 National Geographic Environment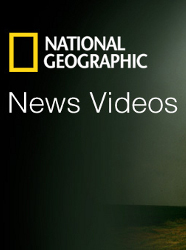 National Geographic News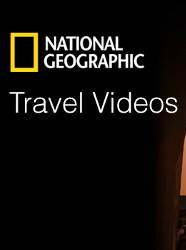 National Geographic Travel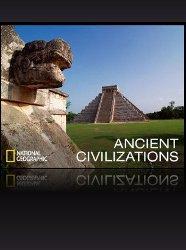 Ancient Civilizations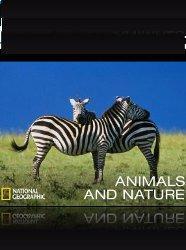 Animals & Nature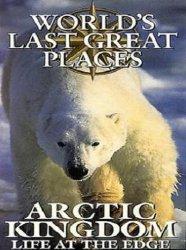 Arctic Kingdom: Life at the Edge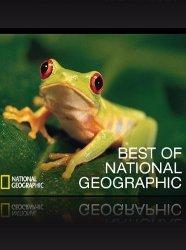 Best of National Geographic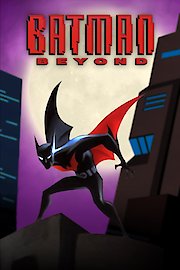 Beyond the Movie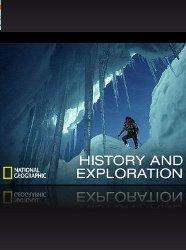 History & Exploration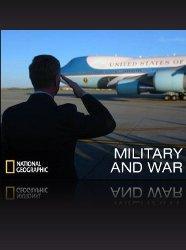 Military & War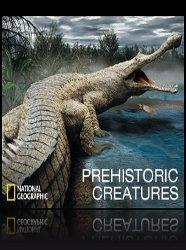 Prehistoric Creatures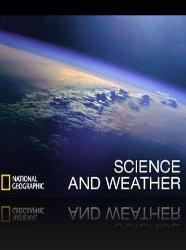 Science & Weather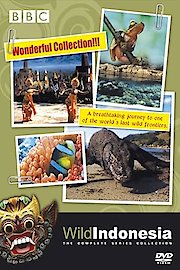 Wild Indonesia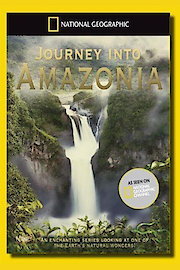 Journey Into Amazonia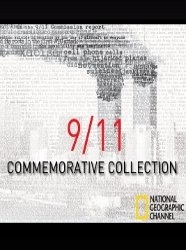 9/11 Commemorative Collection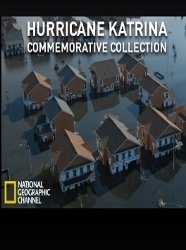 Hurricane Katrina Commemorative Collection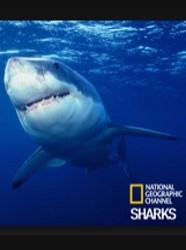 National Geographic Sharks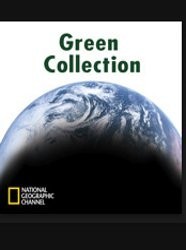 Green Collection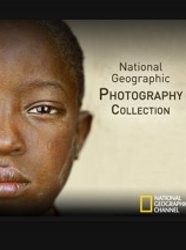 National Geographic Photography Collection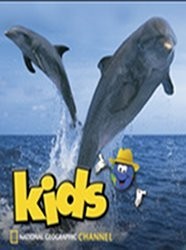 National Geographic Channel: Kids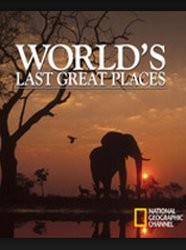 World's Last Great Places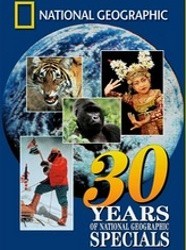 30 Years of National Geographic Specials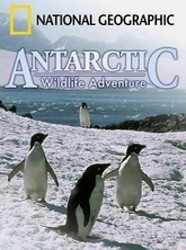 Antarctic Wildlife Adventure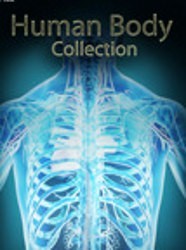 Human Body Collection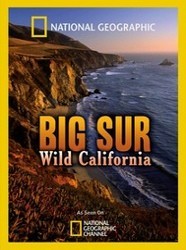 Big Sur: Wild California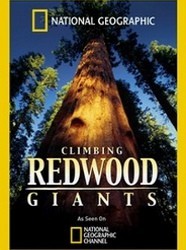 Climbing Redwood Giants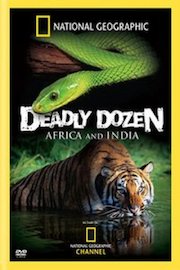 Deadly Dozen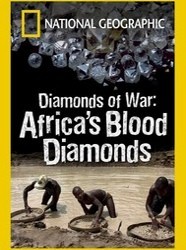 Diamonds of War: Africa's Blood Diamonds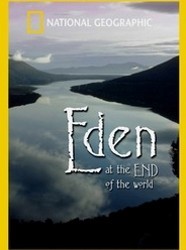 Eden at the End of the World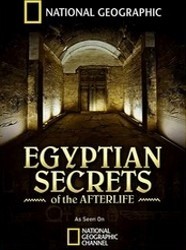 Egyptian Secrets of the Afterlife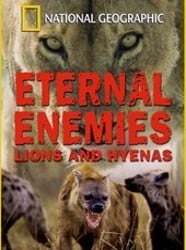 Eternal Enemies: Lions and Hyenas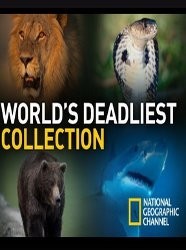 World's Deadliest Collection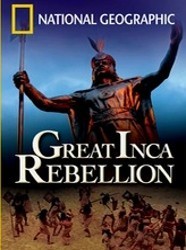 The Great Inca Rebellion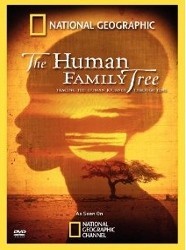 The Human Family Tree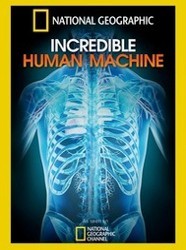 Incredible Human Machine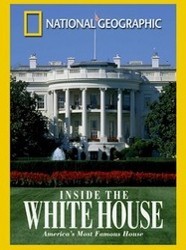 National Geographic: Inside the White House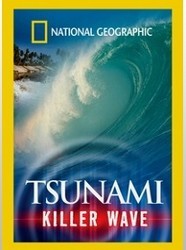 Killer Wave: Power of the Tsunami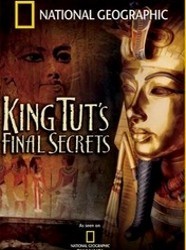 King Tut's Final Secrets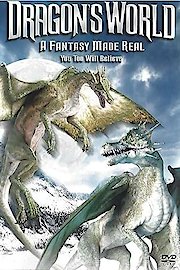 The Last Royals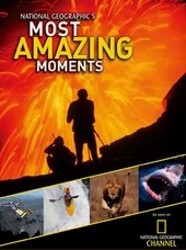 Most Amazing Moments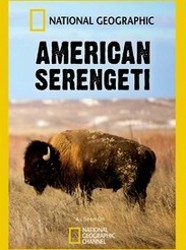 American Serengeti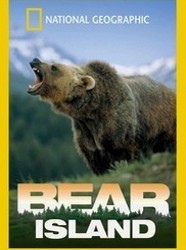 Bear Island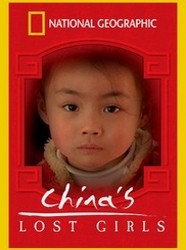 China's Lost Girls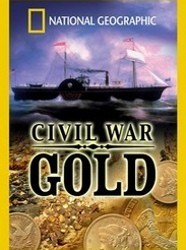 Civil War Gold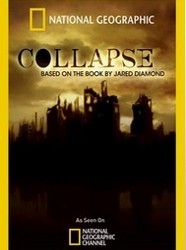 Collapse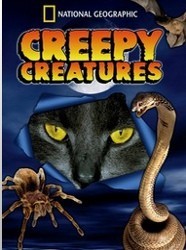 Creepy Creatures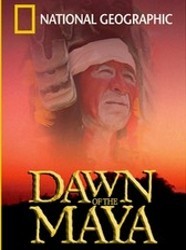 Dawn of the Maya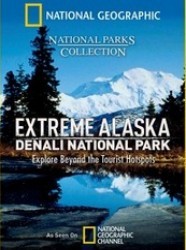 Extreme Alaska: Denali National Park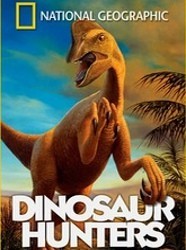 Dinosaur Hunters: Secrets of the Gobi Desert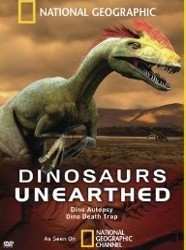 Dinosaurs Unearthed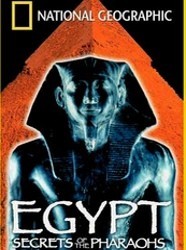 Egypt: Secrets of the Pharaohs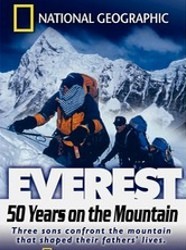 Everest: 50 Years on the Mountain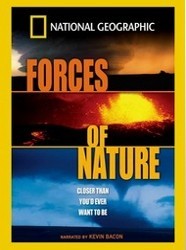 Forces of Nature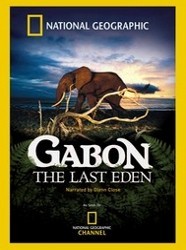 Gabon: The Last Eden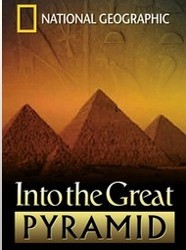 Into the Great Pyramid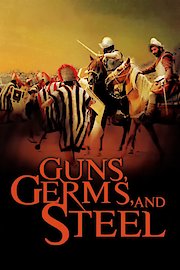 Guns, Germs and Steel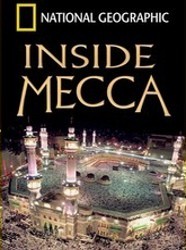 Inside Mecca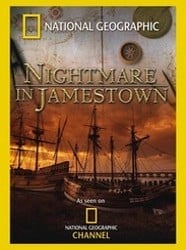 Nightmare in Jamestown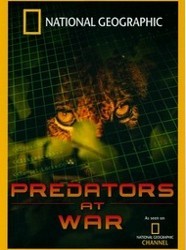 Predators at War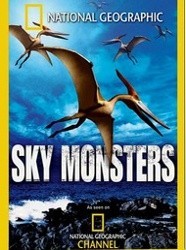 Sky Monsters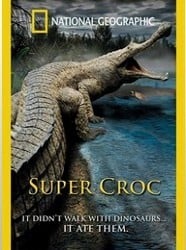 Super Croc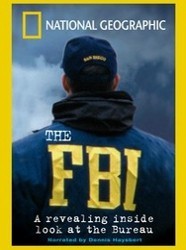 National Geographic: The FBI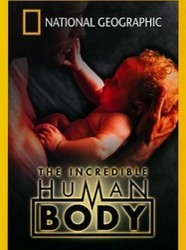 The Incredible Human Body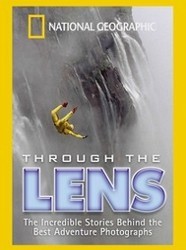 Through the Lens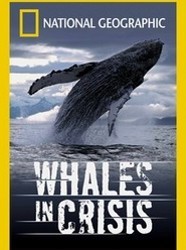 Whales in Crisis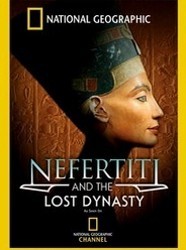 Nefertiti and the Lost Dynasty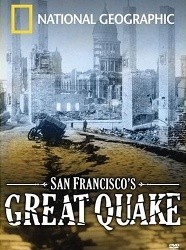 San Francisco's Great Quake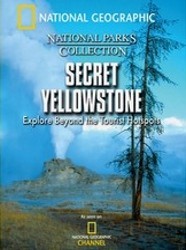 Secret Yellowstone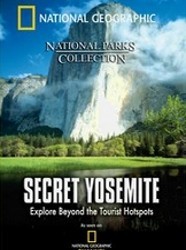 Secret Yosemite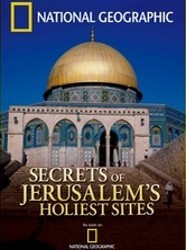 Secrets of Jerusalem's Holiest Sites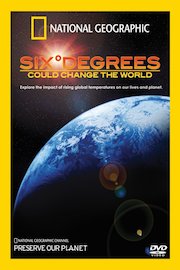 Six Degrees Could Change the World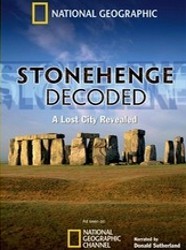 Stonehenge Decoded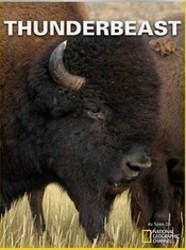 Thunderbeast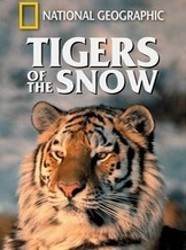 Tigers of the Snow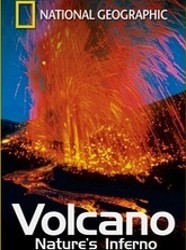 Volcano: Nature's Inferno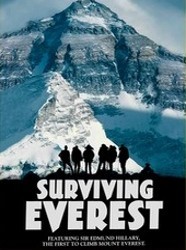 Return to Everest/Surviving Everest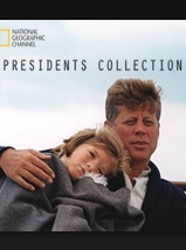 Presidents Collection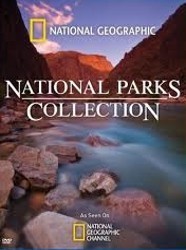 National Parks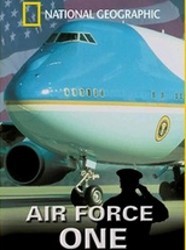 Inside American Power: Air Force One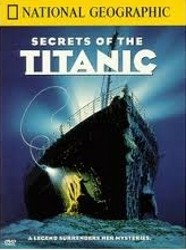 Secrets of the Titanic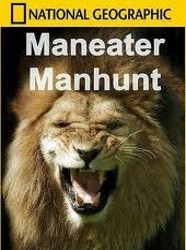 Maneater Manhunt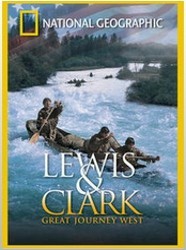 Lewis and Clark: Great Journey West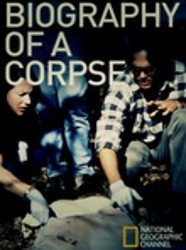 Biography of a Corpse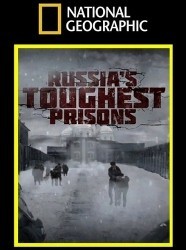 Russia's Toughest Prisons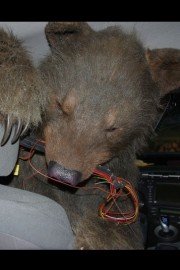 An Animal #$*% My Vacation!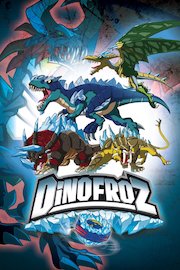 DinoFish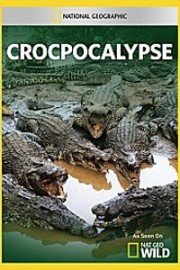 Crocpocalypse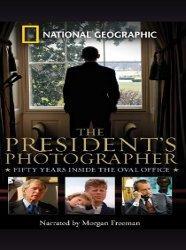 The President's Photographer: Fifty Years Inside the Oval Office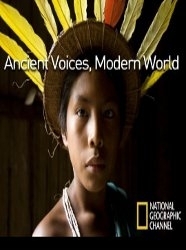 Ancient Voices Modern World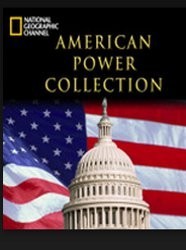 American Power Collection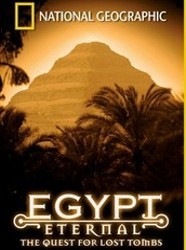 Egypt Eternal: The Quest for Lost Tombs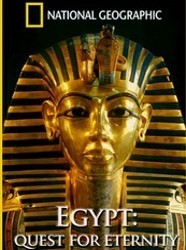 Egypt: Quest for Eternity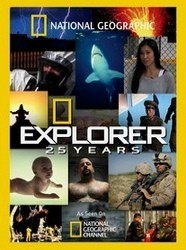 Explorer: 25 Years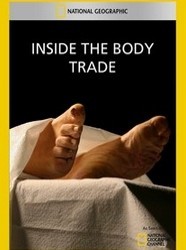 Inside the Body Trade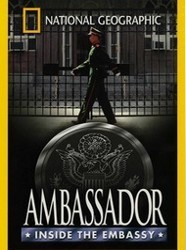 Ambassador: Inside the Embassy