Nickelodeon TV Shows
About Nickelodeon
Nickelodeon is one of the oldest basic cable channels, having begun under the name Pinwheel on the Warner Cable system in 1977. Unlike most other first-generation cable channels, Nickelodeon has remained largely true to its original focus, producing programming for children, from pre-schoolers through tween and young adolescents. It has remained one of the most successful producers of children's programming, and several of its series have had huge ratings success with young viewers.
Nickelodeon's kid-oriented programming includes animated series such as the break-out hit "SpongeBob SquarePants," live-action series and game/reality series. Its morning block of programming targeting preschoolers includes series such as the popular "Dora the Explorer."
In 1985, Nickelodeon programmers realized that their young target audience had an early bedtime, so the channel introduced its "Nick at Nite" programming line-up. During the night-time hours, the channel aired reruns of classic TV comedy series - first series from 1950s and 60s such as "Mr. Ed," then later series such as "The Cosby Show." The programming proved to be extremely popular, and it has continued into the twenty-first century and has eventually added some original programming. Although night-time programming of Nick at Nite airs on the same channel as the day-time programming of Nickelodeon, the two programming blocks are treated as separate channels for ratings purposes by the Nielsen company.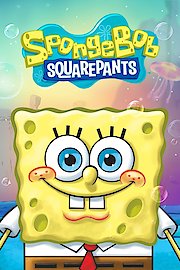 SpongeBob SquarePants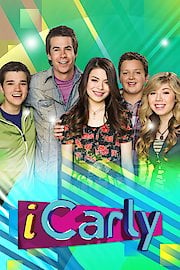 iCarly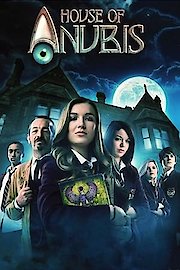 House of Anubis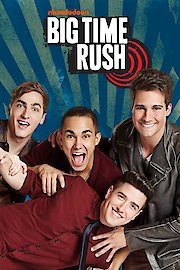 Big Time Rush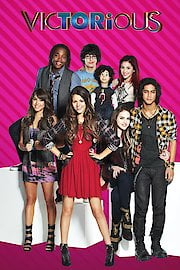 Victorious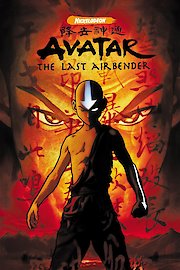 Avatar: The Last Airbender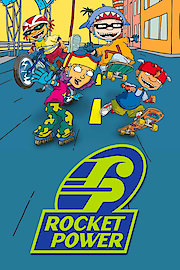 Rocket Power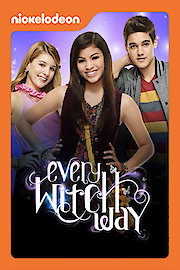 Every Witch Way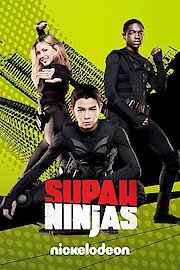 Supah Ninjas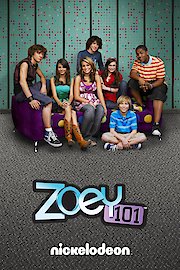 Zoey 101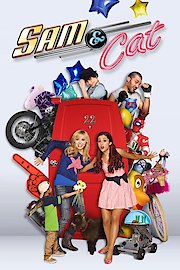 Sam & Cat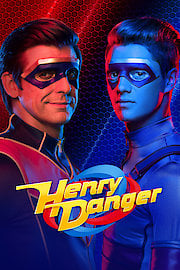 Henry Danger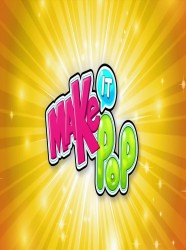 Make It Pop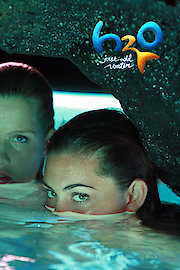 H2O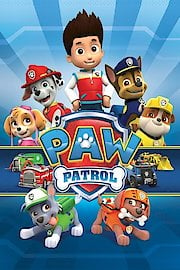 Paw Patrol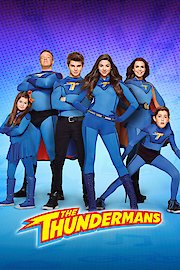 The Thundermans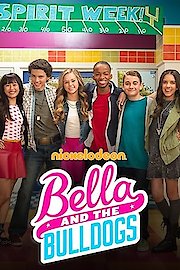 Bella and the Bulldogs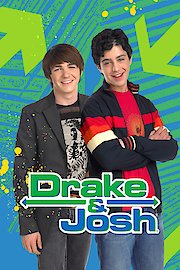 Drake & Josh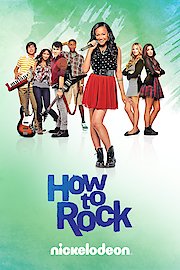 How to Rock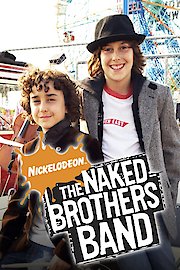 The Naked Brothers Band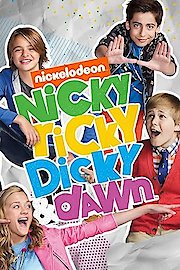 Nicky, Ricky, Dicky & Dawn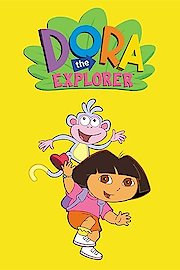 Dora the Explorer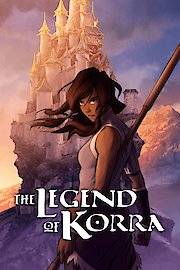 The Legend of Korra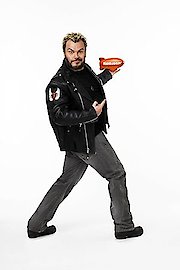 Kids' Choice Awards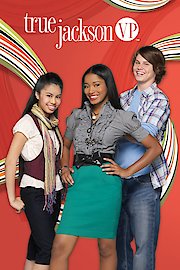 True Jackson, VP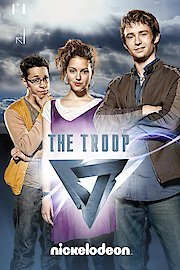 The Troop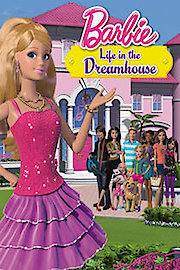 Barbie: Life in the Dreamhouse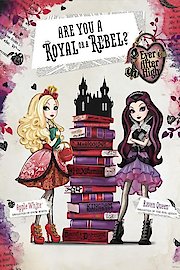 Ever After High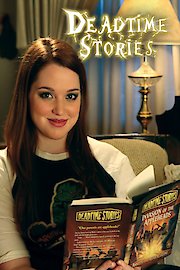 Deadtime Stories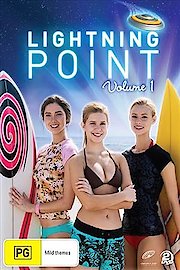 Alien Surf Girls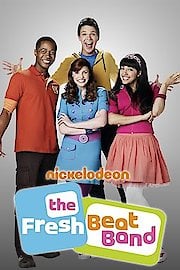 The Fresh Beat Band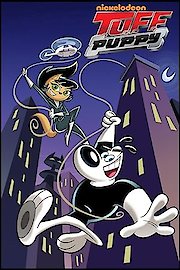 T.U.F.F. Puppy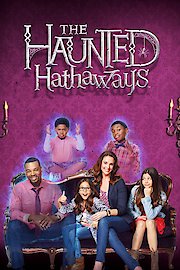 The Haunted Hathaways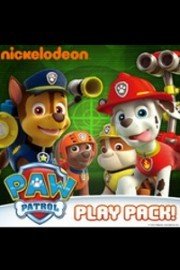 PAW Patrol, Play Pack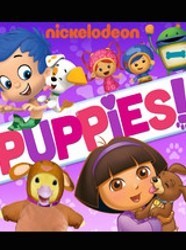 Nick Jr.: Puppy Play Date!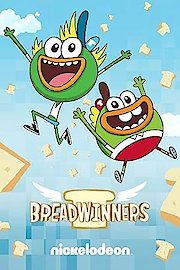 Breadwinners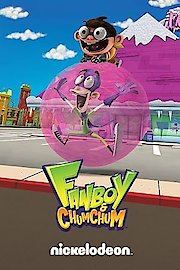 Fanboy and Chum Chum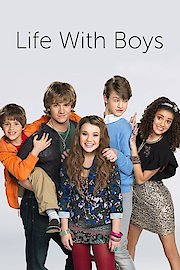 Life with Boys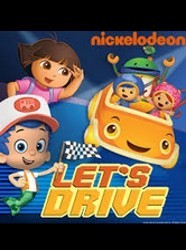 Nick Jr.: Let's Drive!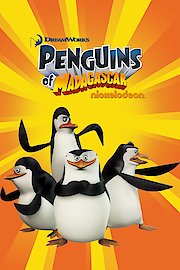 The Penguins of Madagascar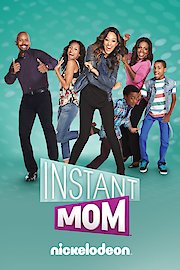 Instant Mom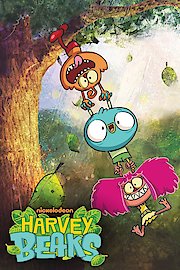 Harvey Beaks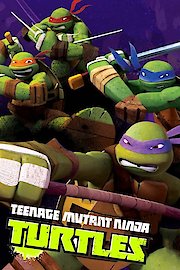 Teenage Mutant Ninja Turtles (2012)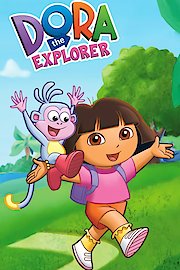 Dora The Explorer: It's Time for Summer!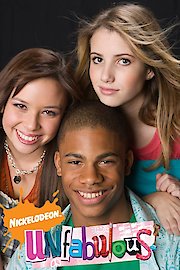 Unfabulous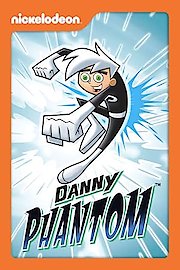 Danny Phantom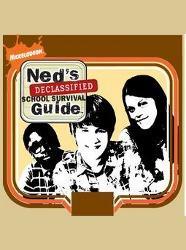 Ned's Declassified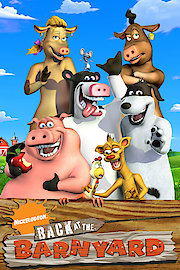 Back at the Barnyard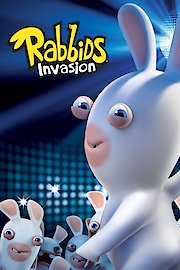 Rabbids Invasion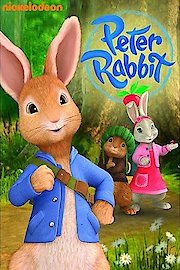 Peter Rabbit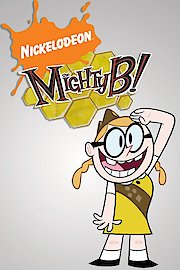 The Mighty B!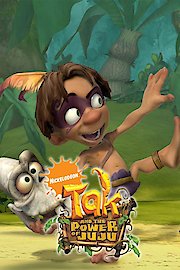 Tak and the Power of JuJu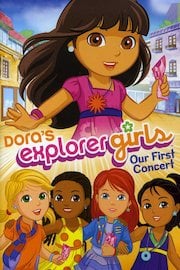 Dora's Explorer Girls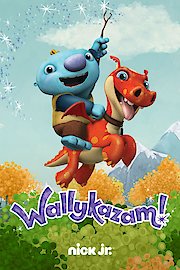 Wallykazam!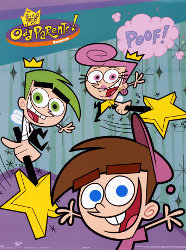 The Fairly Odd Parents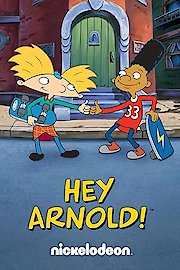 Hey Arnold!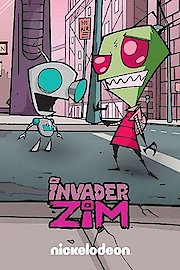 Invader Zim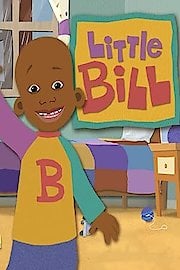 Little Bill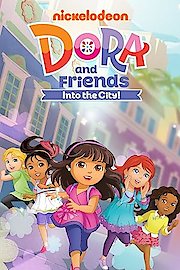 Dora and Friends: Into the City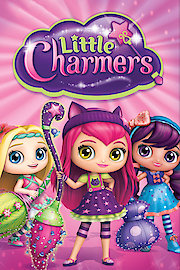 Little Charmers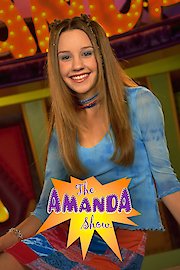 The Amanda Show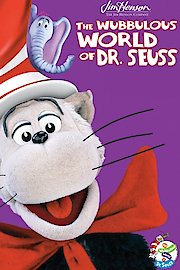 The Wubbulous World of Dr. Seuss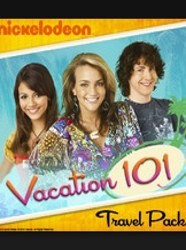 Zoey 101, Vacation 101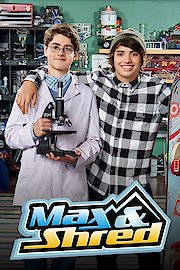 Max and Shred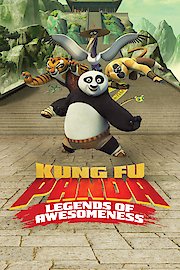 Kung Fu Panda: Legends of Awesomeness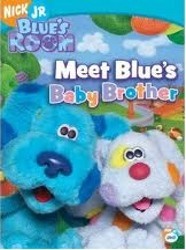 Meet Blue's Baby Brother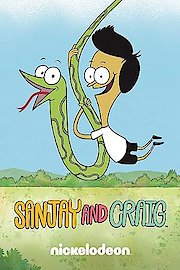 Sanjay and Craig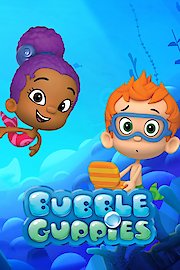 Bubble Guppies: Fin-tastic Field Trips!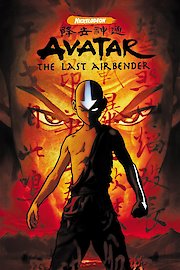 Avatar: The Last Airbender, Extras - Book 1: Water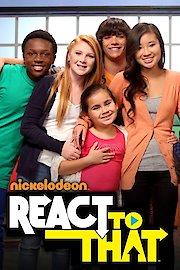 React To That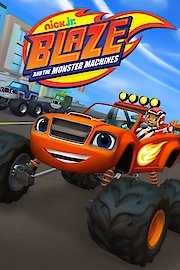 Blaze and the Monster Machines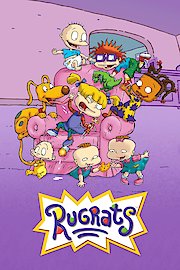 Rugrats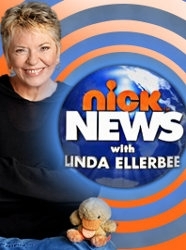 Nick News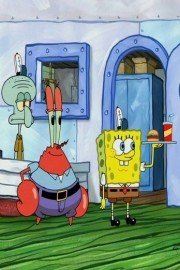 SpongeBob SquarePants: Get to Work!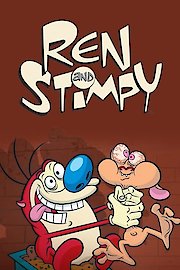 The Ren & Stimpy Show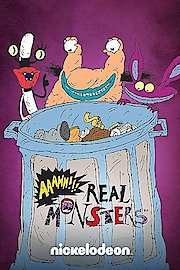 AAAHH!!! Real Monsters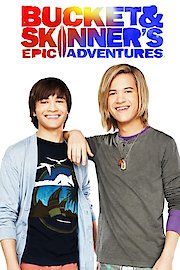 Bucket & Skinner's Epic Adventures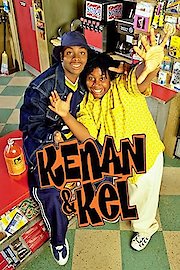 Kenan & Kel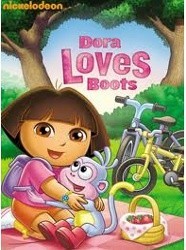 Dora Loves Boots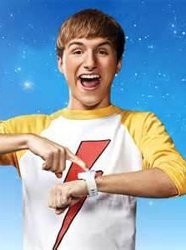 Marvin, Marvin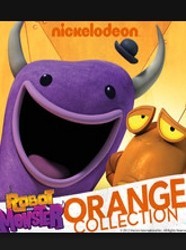 Robot and Monster, Orange Collection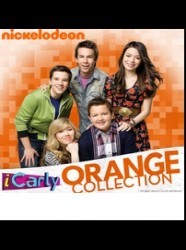 iCarly, Orange Collection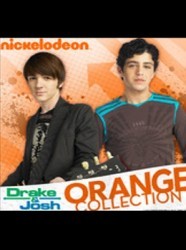 Drake & Josh, Orange Collection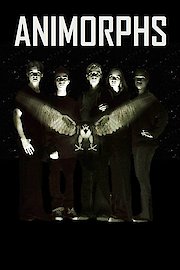 Animorphs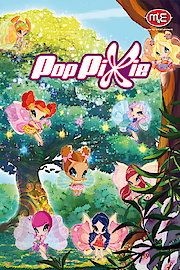 PopPixie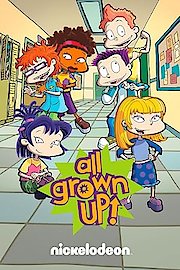 All Grown Up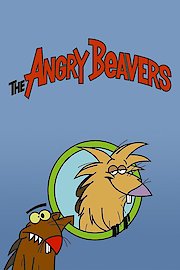 The Angry Beavers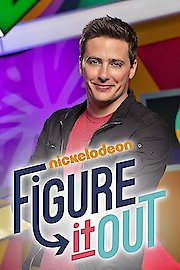 Figure It Out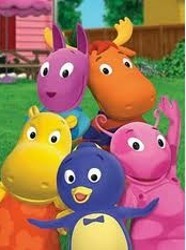 The Backyardigans, Play Pack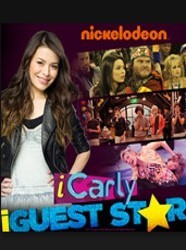 iCarly, iGuest Star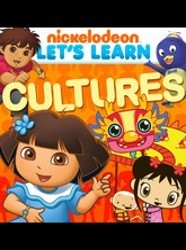 Let's Learn: Cultures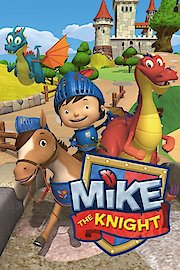 Mike the Knight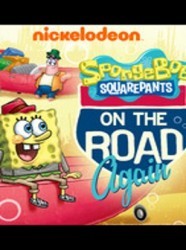 SpongeBob SquarePants: On the Road Again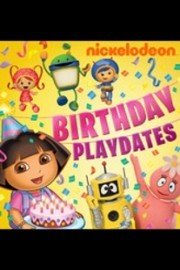 Nick Jr. Birthday Play Dates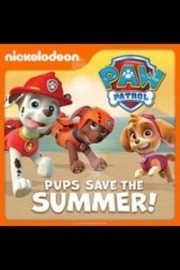 PAW Patrol, Pups Save the Summer!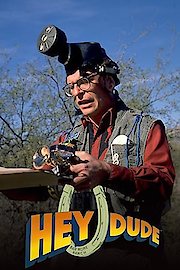 Hey Dude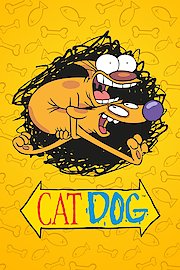 CatDog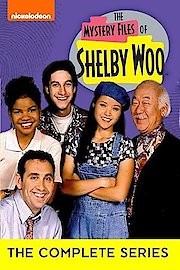 The Mystery Files of Shelby Woo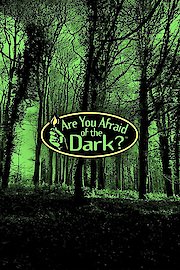 Are You Afraid of the Dark?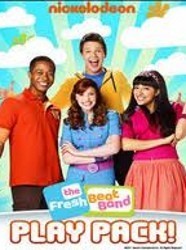 The Fresh Beat Band, Play Pack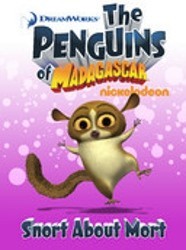 The Penguins of Madagascar, Snort About Mort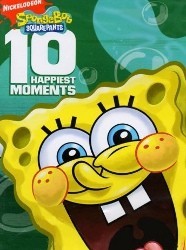 SpongeBob Squarepants, 10 Happiest Moments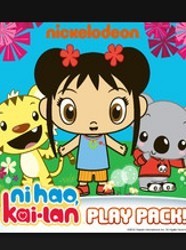 Ni Hao, Kai-Lan, Play Pack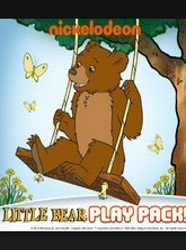 Little Bear, Play Pack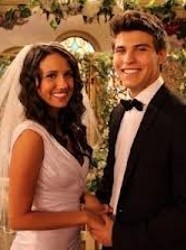 Degrassi: Las Vegas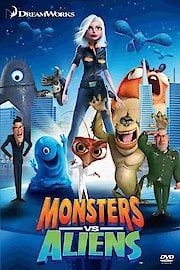 Monsters vs. Aliens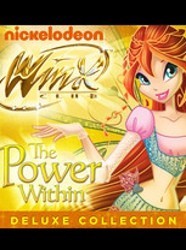 Winx Club: The Power Within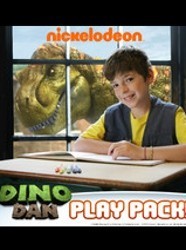 Dino Dan, Play Pack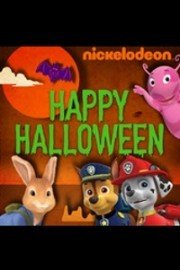 Nick Jr.: Happy Halloween!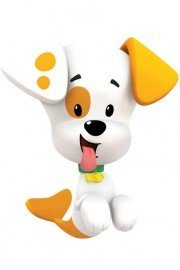 Bubble Guppies: All About Bubble Puppy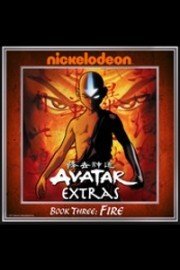 Avatar: The Last Airbender, Extras - Book 3: Fire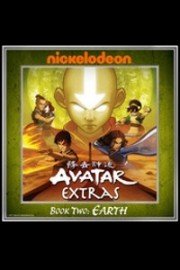 Avatar: The Last Airbender, Extras - Book 2: Earth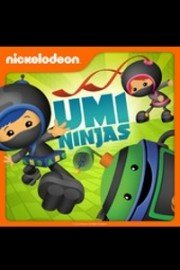 Team Umizoomi: Umi Ninjas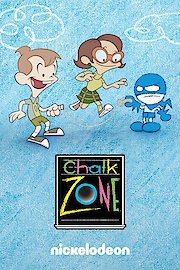 ChalkZone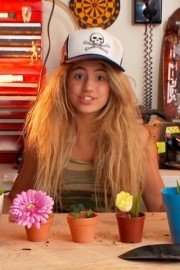 Terry the Tomboy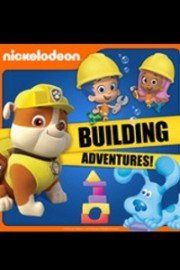 Nick Jr. Building Adventures!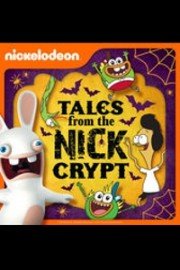 Tales from the Nick Crypt (Nickelodeon Halloween)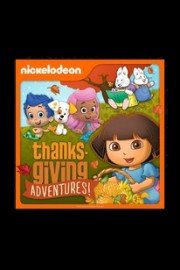 Nick Jr. Thanksgiving Adventures!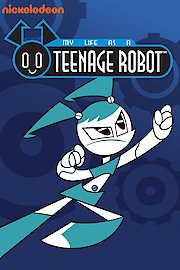 My Life As A Teenage Robot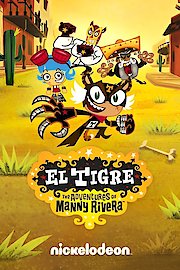 El Tigre: The Adventures of Manny Rivera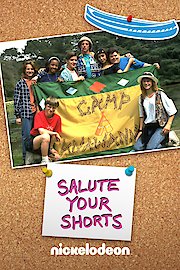 Salute Your Shorts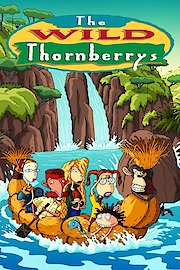 The Wild Thornberrys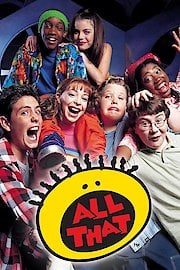 All That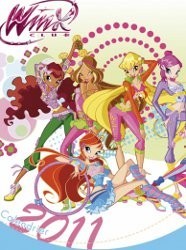 Winx Club (2011)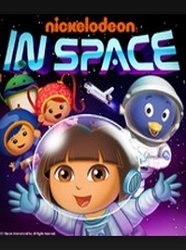 Nickelodeon in Space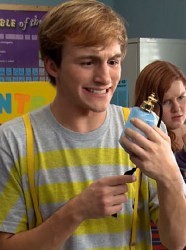 Fred: The Show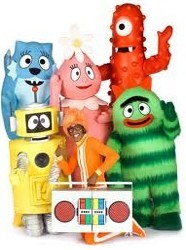 Yo Gabba Gabba, Play Pack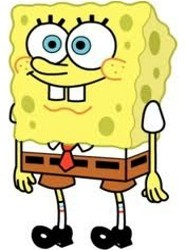 SpongeBob SquarePants, High Tides and Wild Rides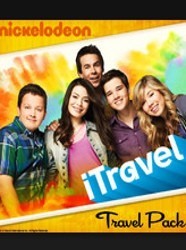 iCarly, iTravel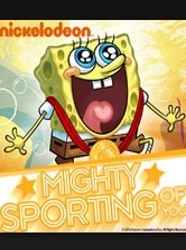 SpongeBob SquarePants, Mighty Sporting of You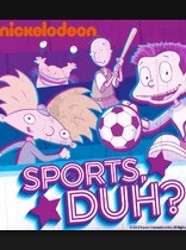 Nick Rewind, Sports, Duh?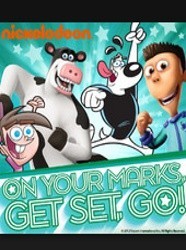 On Your Marks, Get Set, Go!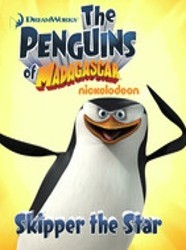 The Penguins of Madagascar, Skipper the Star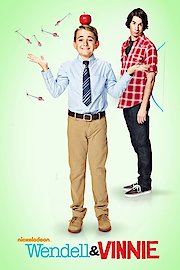 Wendell & Vinnie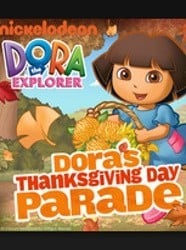 Dora the Explorer, Dora's Thanksgiving Day Parade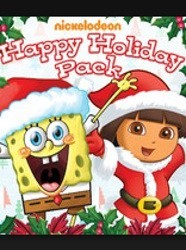 Nickelodeon's Happy Holiday Pack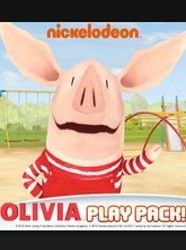 Olivia, Play Pack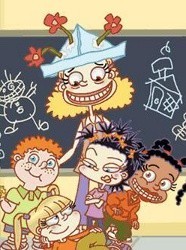 Angelica and Susie's Preschool Daze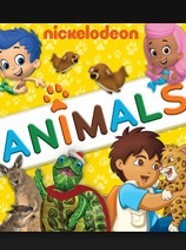 Nick Jr.: Animals, Animals, Everywhere!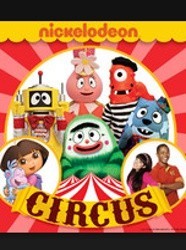 Nick Jr.: It's Time for the Circus!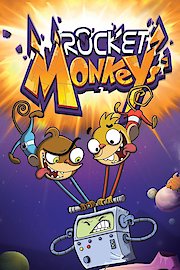 Rocket Monkeys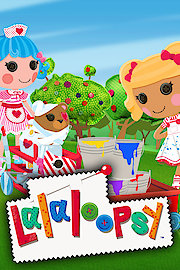 Lalaloopsy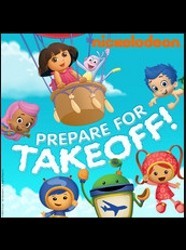 Nick Jr.: Prepare for Takeoff!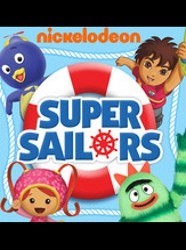 Nick Jr.: Super Sailors!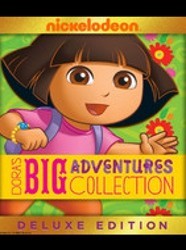 Dora's Big Adventures Collection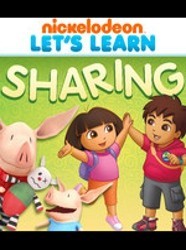 Let's Learn: Sharing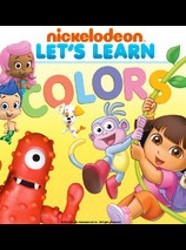 Let's Learn: Colors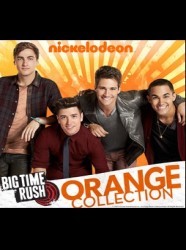 Big Time Rush, Orange Collection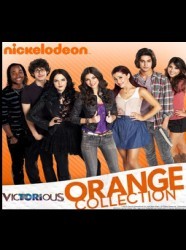 Victorious, Orange Collection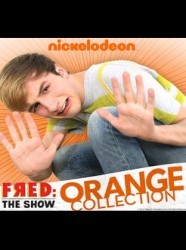 Fred: The Show, Orange Collection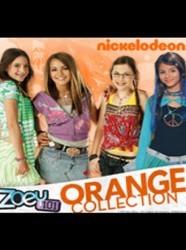 Zoey 101, Orange Collection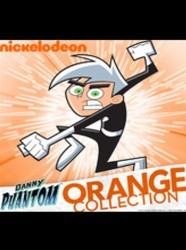 Danny Phantom, Orange Collection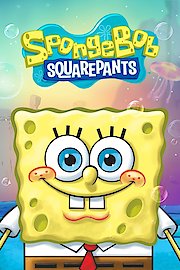 SpongeBob SquarePants: The Fine Arts Collection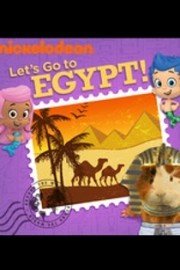 Nick Jr. Around the World, Let's Go to Egypt!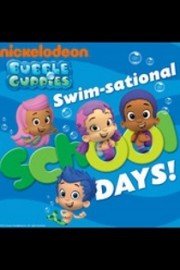 Bubble Guppies: Swim-sational School Days!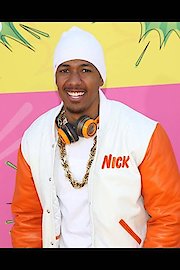 The Nick Cannon Show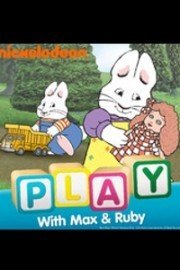 Play With Max & Ruby!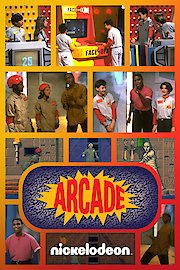 Nickelodeon Mushfest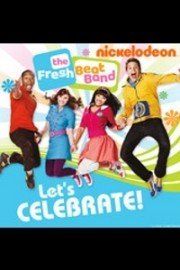 The Fresh Beat Band: Let's Celebrate!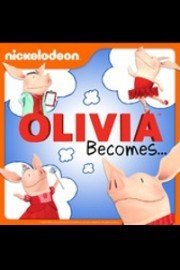 Olivia Becomes...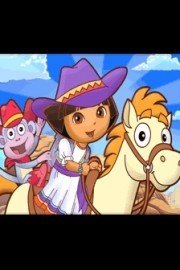 Dora the Explorer, Dora's Pony Adventures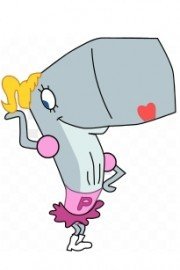 SpongeBob SquarePants, Tales of a Teenage Whale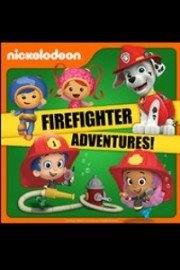 Nick Jr. Firefighter Adventures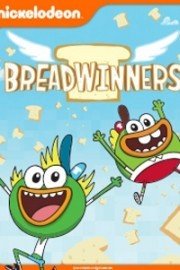 Breadwinners, Laugh Pack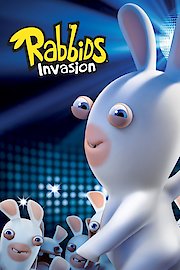 Rabbids Invasion, Laugh Pack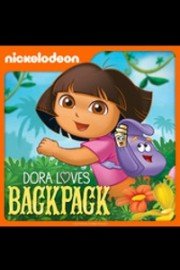 Dora Loves Backpack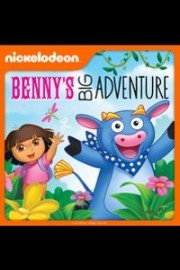 Dora the Explorer, Benny's Big Adventure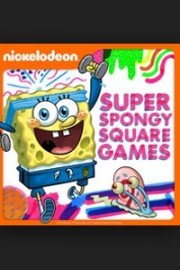 SpongeBob SquarePants, Super Spongy Square Games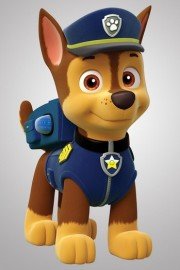 PAW Patrol, Chase On the Case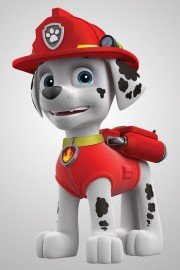 PAW Patrol, Fired Up With Marshall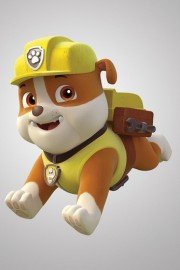 PAW Patrol, Rubble On the Double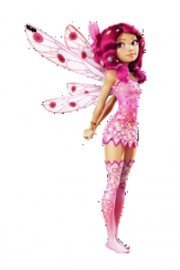 Mia and Me, Play Pack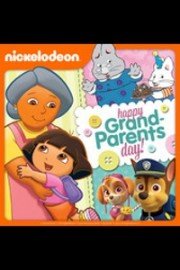 Nick Jr.: Happy Grandparents Day!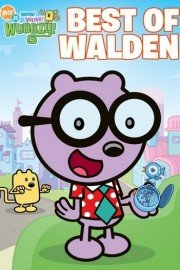 Wow! Wow! Wubbzy!, The Best of Walden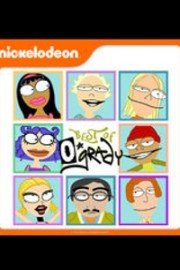 O'Grady, The Best of O'Grady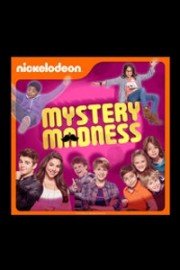 Nickelodeon Mystery Madness!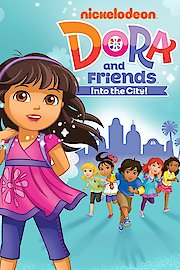 Dora and Friends, Play Pack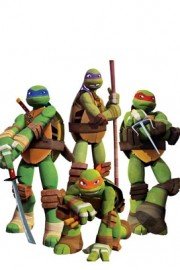 Teenage Mutant Ninja Turtles, Villains Unleashed!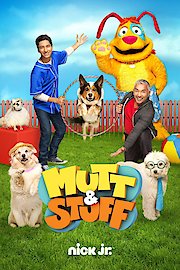 Mutt & Stuff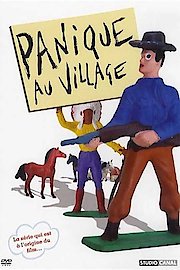 A Town Called Panic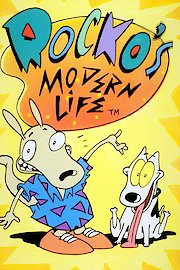 Rocko's Modern Life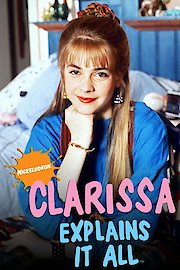 The Best of Clarissa Explains It All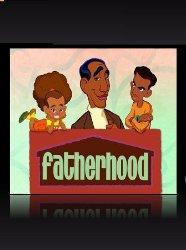 Fatherhood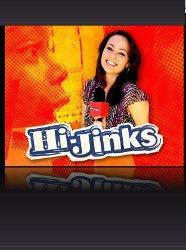 Hi-Jinks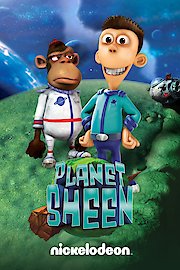 Planet Sheen
Maggie and the Ferocious Beast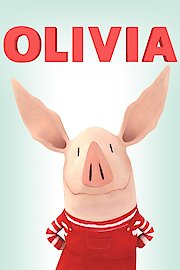 Olivia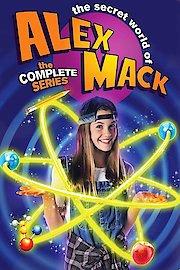 The Secret World of Alex Mack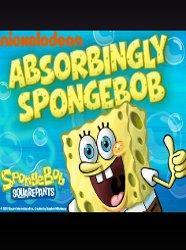 SpongeBob Squarepants Specials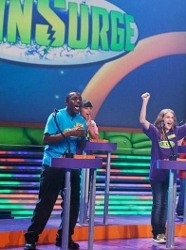 BrainSurge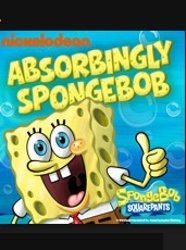 Absorbingly SpongeBob
XOXO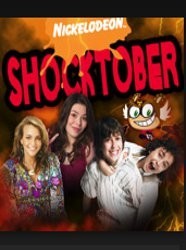 Shocktober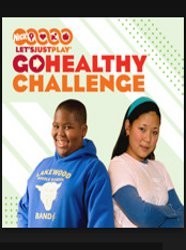 Let's Just Play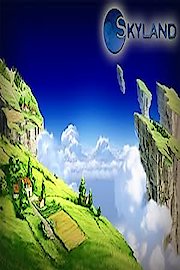 Skyland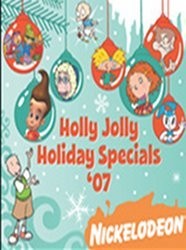 Holly Jolly Holiday Specials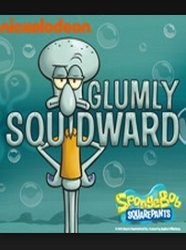 Glumly Squidward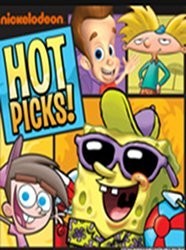 Nickelodeon Hot Picks!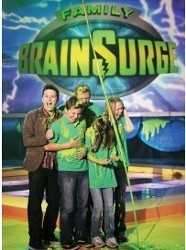 Family BrainSurge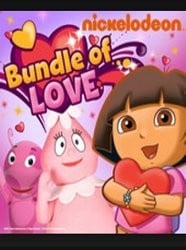 Bundle of Love