Oxygen TV Shows
About Oxygen
When the Oxygen channel hit the air in 2000, its intent was to take advantage of the interactive nature of the internet by allowing viewers to take part in the viewing experience by visiting the channel's website. Soon, though, the channel left its interactive origins behind and became a conventional basic cable channel featuring some original programming augmented with reruns of series and movies originally produced for other networks. Oxygen's target audience has always been young females, and its programming schedule consists mostly of syndicated comedies and dramas, talk shows and reality series.
The channel was originally an independent venture founded by Oprah Winfrey, producers Marcy Carsey and Tom Werner, and TV exec Geraldine Laybourne. Years later, Oxygen shifted around under various corporate umbrellas. The channel was acquired by NBC Universal in 2007, and after the purchase, NBC gave the channel a rebranding and a new logo. In 2011, Oxygen became part of Comcast when the cable giant acquired NBC Universal from General Electric. In 2013, Oxygen picked up some programming from the NBC Universal's Style Network; that channel had undergone a male-centric rebranding, becoming the Esquire Network, and shed some of its female-focused programming to Oxygen.
The Bad Girls Club
Snapped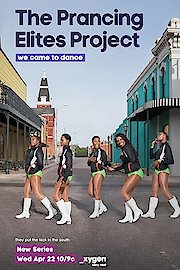 The Prancing Elites Project
Preachers of L.A.
Preachers of Atlanta
Bad Girls All Star Battle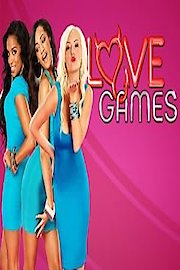 Love Games: Bad Girls Need Love Too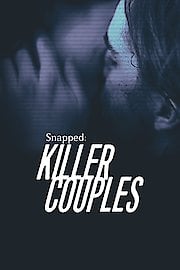 Snapped: Killer Couples
Rich in Faith
Preachers of Detroit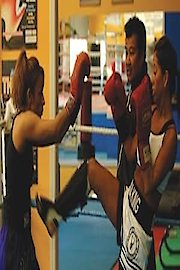 Fight Girls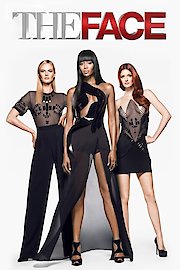 The Face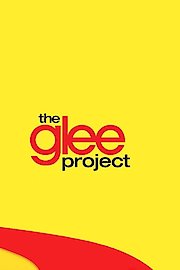 The Glee Project
Tori & Dean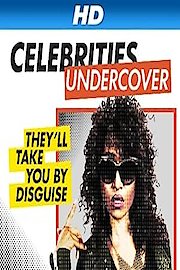 Celebrities Undercover
Nail'd It
I'm Having Their Baby
Player Gets Played
Too Young To Marry?
Tanisha Gets Married
Best Ink
Sisterhood of Hip Hop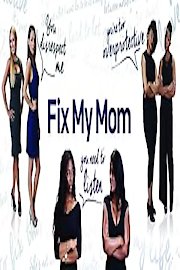 Fix My Mom
Find Me My Man
#killerpost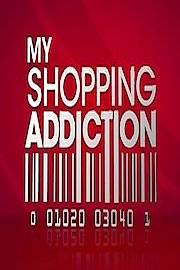 My Shopping Addiction
Boss Nails
Snapped: She Made Me Do It
Finding My Father
Running Russell Simmons
Jersey Couture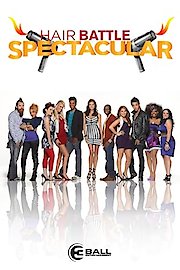 Hair Battle Spectacular
Fix My Choir
Coolio's Rules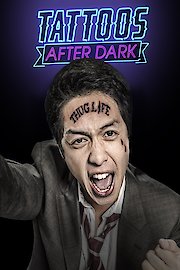 Tattoos After Dark
My Crazy Love
Deion & Pilar: Prime Time Love
Brooklyn 11223
My Big Fat Revenge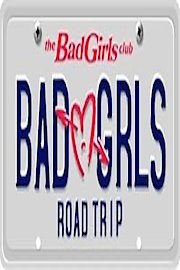 Bad Girls Road Trip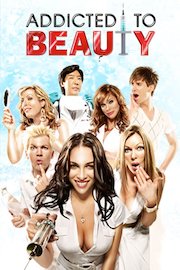 Addicted to Beauty
Captured
Pretty. Strong.
It Takes a Sister
The Janice Dickinson Modeling Agency
Worst.Post.Ever: With Frankie Grande
Pretty Wicked
Girlfriend Confidential: LA
Dance Your Ass Off
The Naughty Kitchen
Street Art Throwdown
All the Right Moves
Hollywood Unzipped: Stylist Wars
Tori & Dean: sTORIbook Weddings
Bad Girls Club: Afterparty
All About Aubrey
The World According to Paris
Bachelorette Party: Las Vegas
House of Glam
Chasing Maria Menounos
Oxygen's 25iest
The Next Big Thing: NY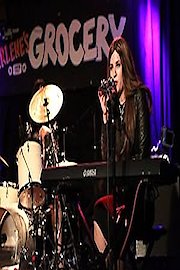 Living Different