PBS TV Shows
About PBS
The Public Broadcasting Service in 1970 as a project of the Corporation for Public Broadcasting, an entity created in 1967 by the federal government of the United States. PBS is a broadcast television network, but it operates differently than commercial broadcast networks. PBS member stations, which are often run by local non-profit organizations or universities, purchase the right to broadcast programming that is distributed by PBS, and local stations supplement that programming with locally produced content and shows produced by third parties.
PBS programming has traditionally focused much more on the arts, education, news and informational programming than have the commercial broadcast networks. Popular science programs such as "Nova" and "Nature," performance programs such as "Austin City Limits" and "Soundstage," news programs such as "NewsHour" and "Frontline," and dramatic productions like "Masterpiece Theatre" have long been the mainstays of PBS programming. Other programs like "Antiques Roadshow" and the period drama series "Downton Abbey" have found wide mainstream success that rivals the popularity of commercial programs.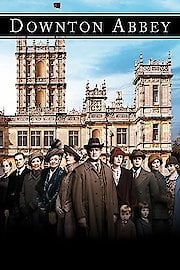 Downton Abbey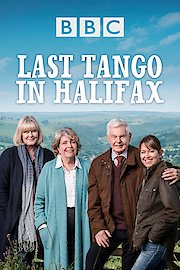 Last Tango in Halifax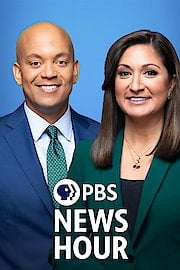 PBS Newshour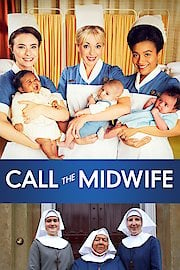 Call the Midwife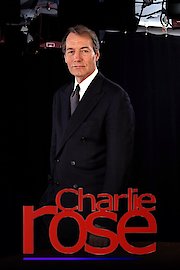 Charlie Rose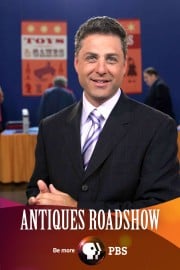 Antiques Roadshow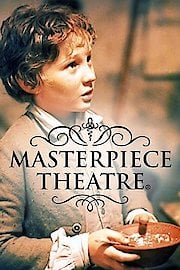 Masterpiece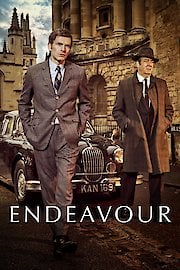 Endeavour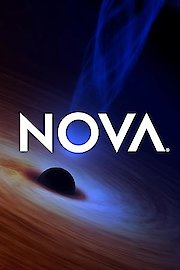 NOVA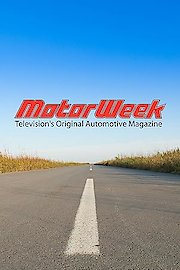 Motorweek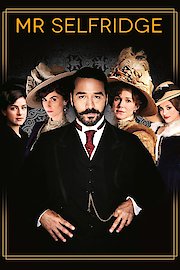 Mr. Selfridge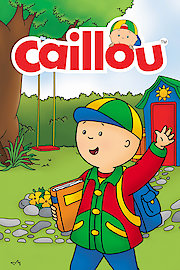 Caillou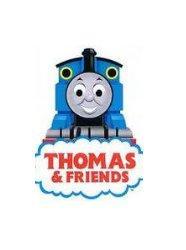 Thomas & Friends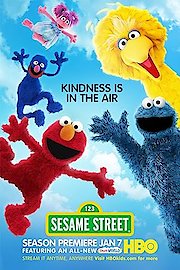 Sesame Street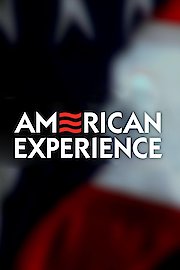 American Experience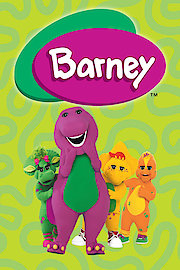 Barney & Friends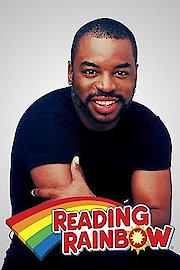 Reading Rainbow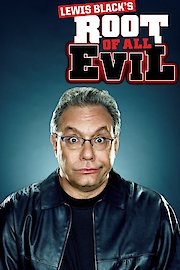 Masterpiece: Inspector Lewis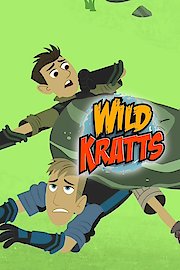 Wild Kratts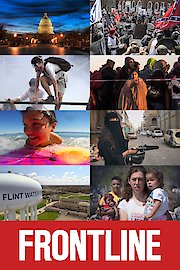 Frontline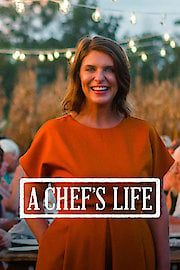 A Chef's Life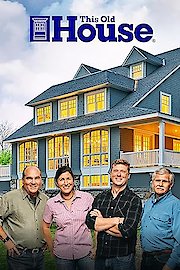 This Old House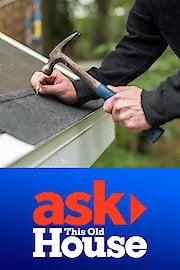 Ask This Old House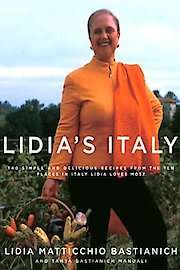 Lidia's Italy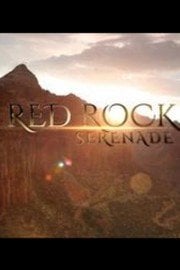 Red Rock Serenade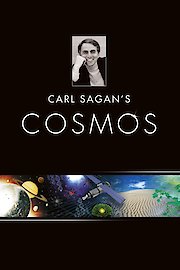 Cosmos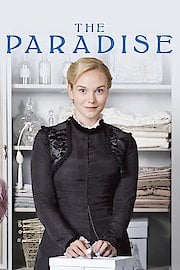 The Paradise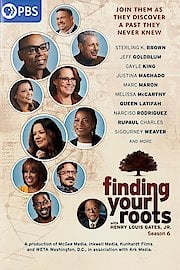 Finding Your Roots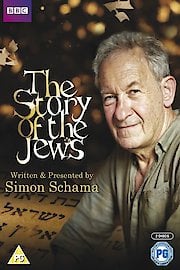 The Story Of The Jews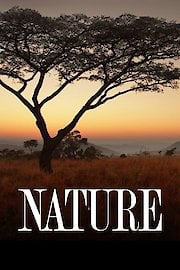 Nature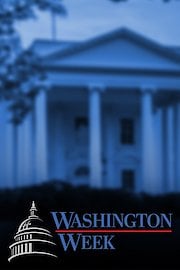 Washington Week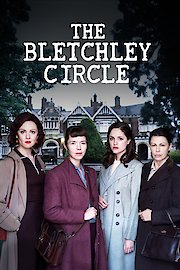 The Bletchley Circle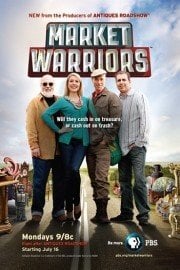 Market Warriors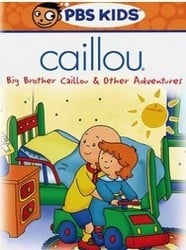 Caillou: Big Brother Caillou and Other Adventures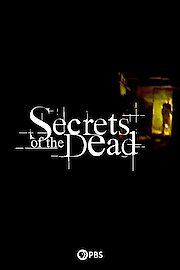 Secrets of the Dead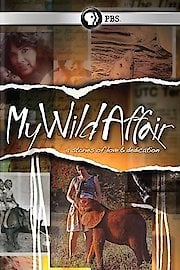 My Wild Affair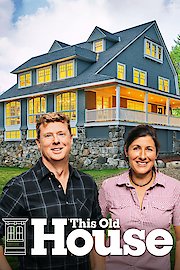 This Old House Hour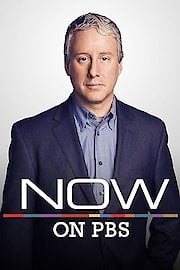 NOW on PBS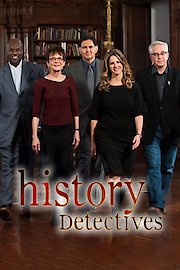 History Detectives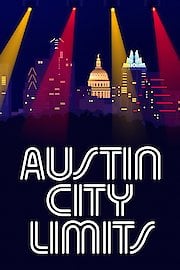 Austin City Limits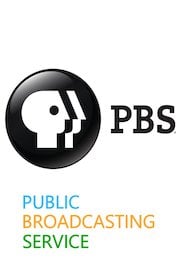 PBS Specials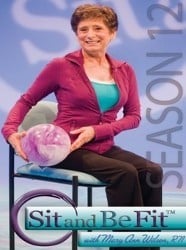 Sit and Be Fit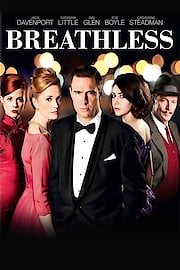 Breathless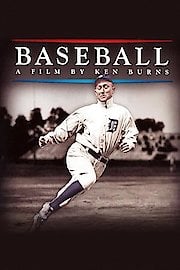 Baseball: A Film by Ken Burns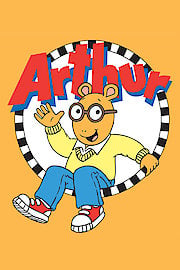 Arthur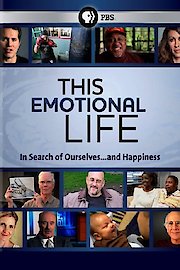 This Emotional Life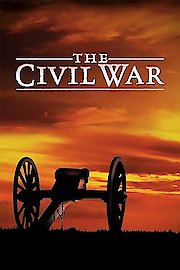 The Civil War: A Film By Ken Burns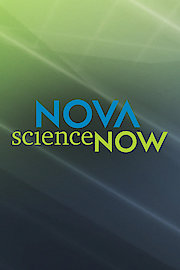 NOVA scienceNOW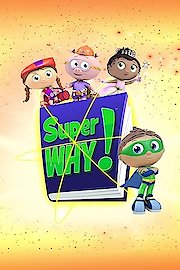 Super Why!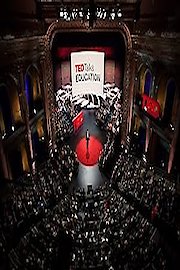 TED Talks Education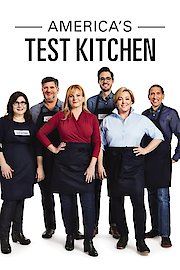 America's Test Kitchen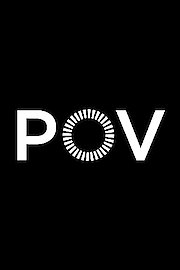 POV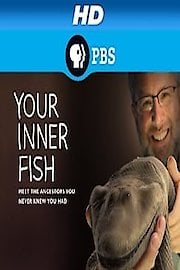 Your Inner Fish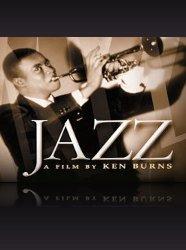 Ken Burns: Jazz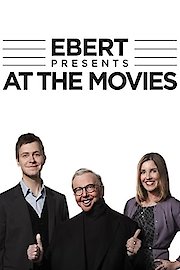 At the Movies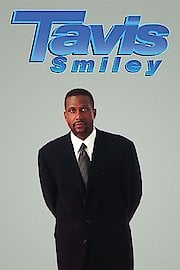 Tavis Smiley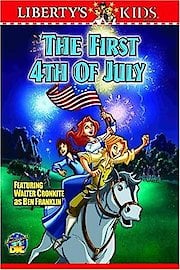 Liberty's Kids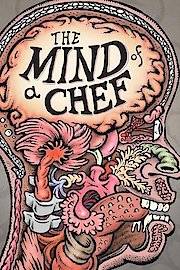 The Mind of a Chef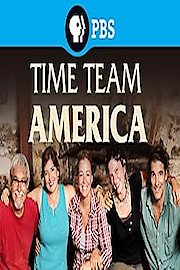 Time Team America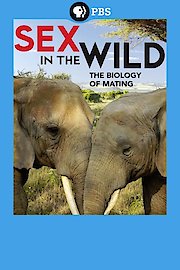 Sex in the Wild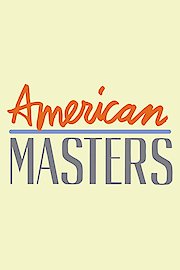 American Masters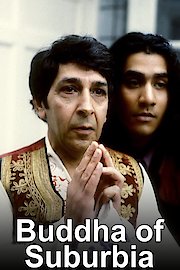 The Buddha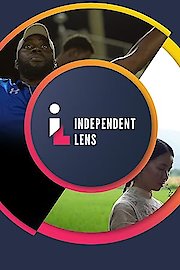 Independent Lens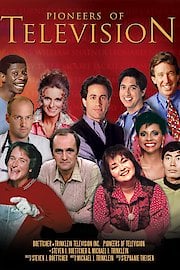 Pioneers of Television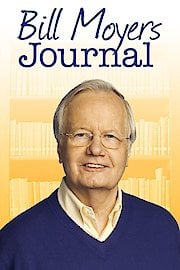 Bill Moyers Journal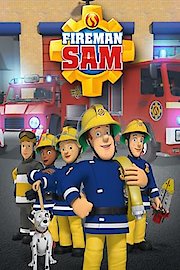 Fireman Sam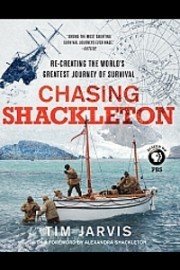 Chasing Shackleton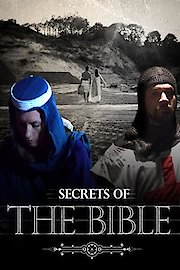 Secrets of London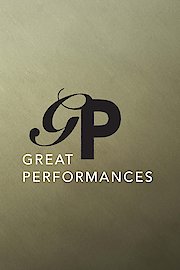 Great Performances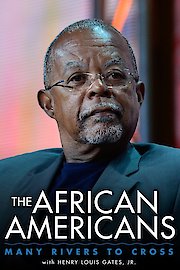 The African Americans: Many Rivers to Cross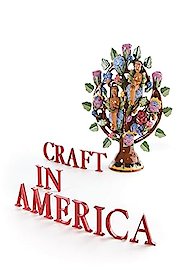 Craft In America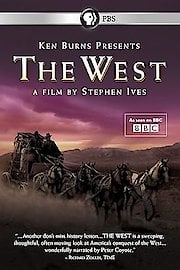 Ken Burns' The West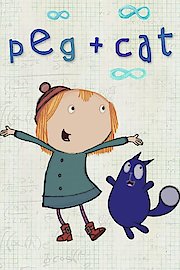 Peg + Cat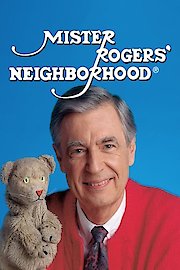 Mister Rogers' Neighborhood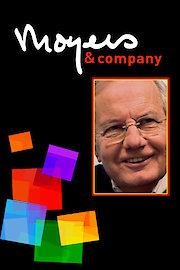 Moyers & Company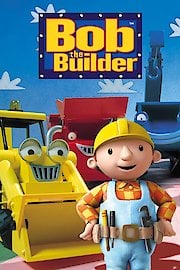 Bob the Builder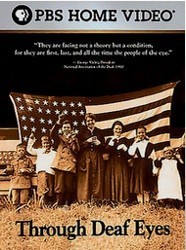 Through Deaf Eyes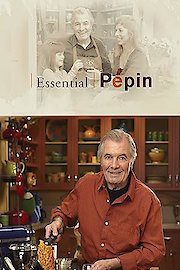 Essential Pepin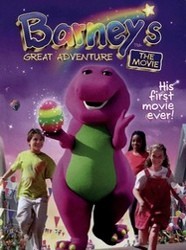 Barney's Great Adventure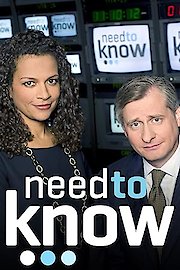 Need to Know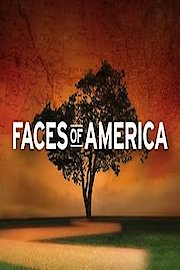 Faces of America with Henry Louis Gates Jr.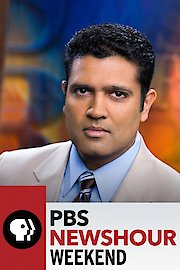 PBS NewsHour Weekend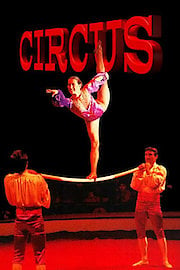 Circus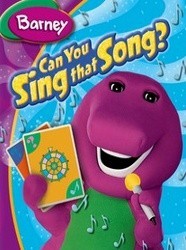 Barney: Can You Sing That Song?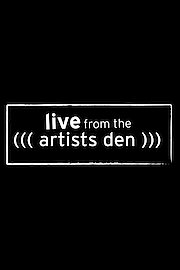 Live From the Artists Den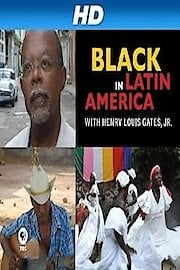 Black in Latin America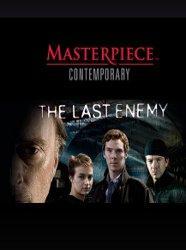 Masterpiece Contemporary: The Last Enemy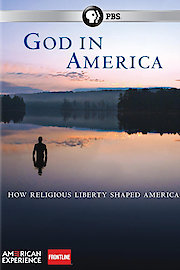 God in America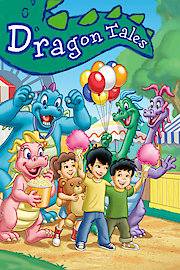 Dragon Tales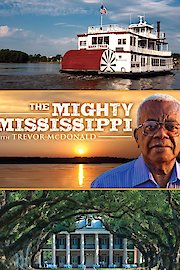 The Mighty Mississippi with Trevor McDonald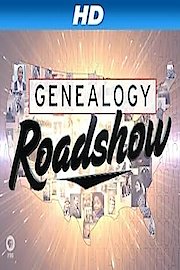 Genealogy Roadshow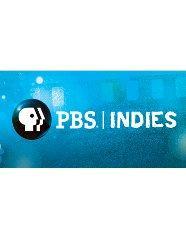 PBS Indies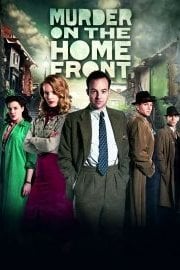 Murder on the Home Front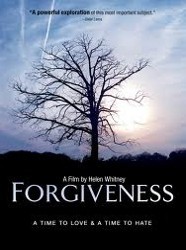 Forgiveness: A Time to Love & A Time to Hate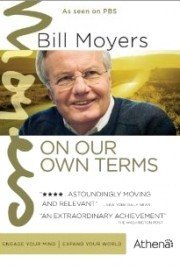 Bill Moyers: On Our Own Terms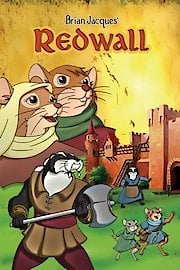 Redwall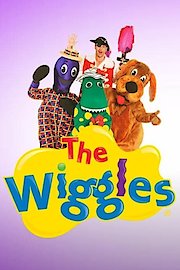 The Wiggles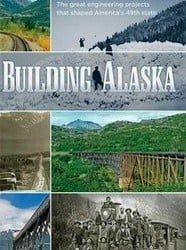 Building Alaska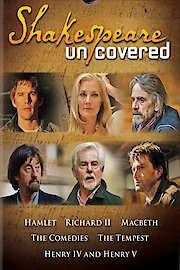 Shakespeare Uncovered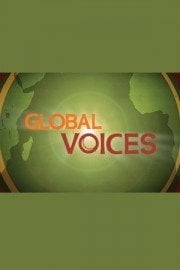 Global Voices