PBS TV Shows
About PBS
The Public Broadcasting Service in 1970 as a project of the Corporation for Public Broadcasting, an entity created in 1967 by the federal government of the United States. PBS is a broadcast television network, but it operates differently than commercial broadcast networks. PBS member stations, which are often run by local non-profit organizations or universities, purchase the right to broadcast programming that is distributed by PBS, and local stations supplement that programming with locally produced content and shows produced by third parties.
PBS programming has traditionally focused much more on the arts, education, news and informational programming than have the commercial broadcast networks. Popular science programs such as "Nova" and "Nature," performance programs such as "Austin City Limits" and "Soundstage," news programs such as "NewsHour" and "Frontline," and dramatic productions like "Masterpiece Theatre" have long been the mainstays of PBS programming. Other programs like "Antiques Roadshow" and the period drama series "Downton Abbey" have found wide mainstream success that rivals the popularity of commercial programs.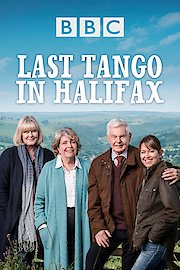 Last Tango in Halifax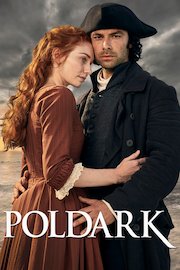 Poldark (2015)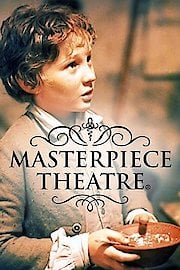 Masterpiece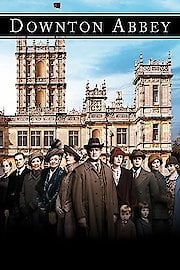 Downton Abbey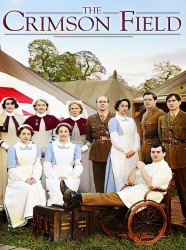 The Crimson Field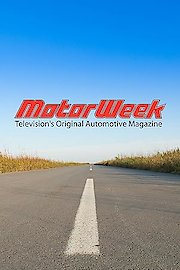 Motorweek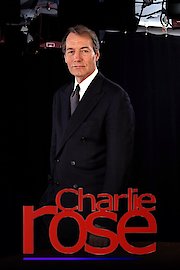 Charlie Rose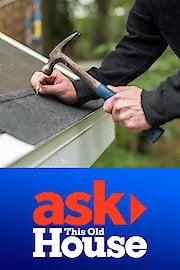 Ask This Old House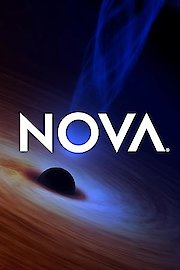 NOVA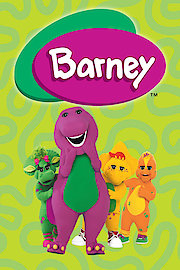 Barney & Friends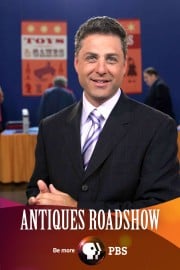 Antiques Roadshow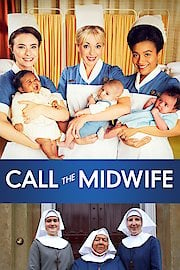 Call the Midwife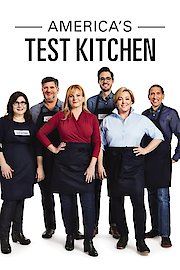 America's Test Kitchen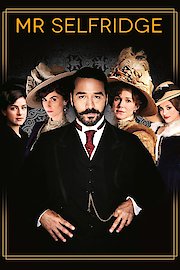 Mr. Selfridge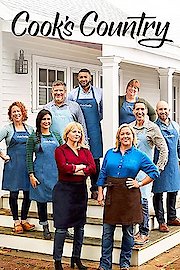 Cook's Country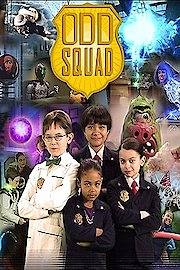 Odd Squad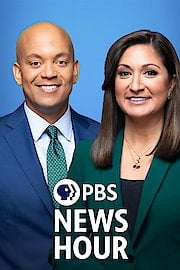 PBS Newshour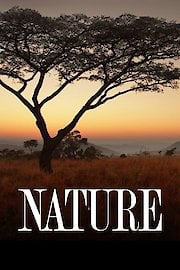 Nature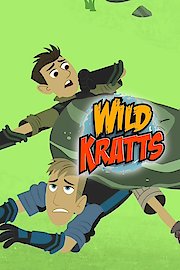 Wild Kratts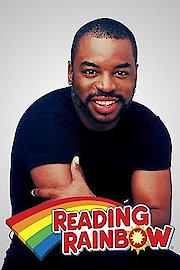 Reading Rainbow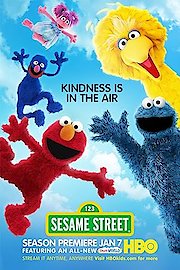 Sesame Street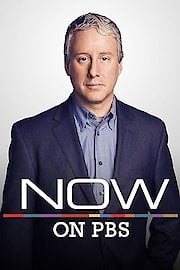 NOW on PBS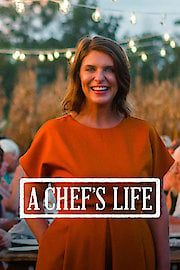 A Chef's Life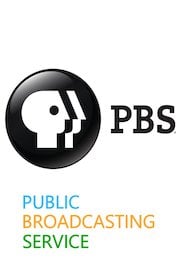 PBS Specials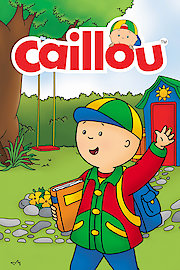 Caillou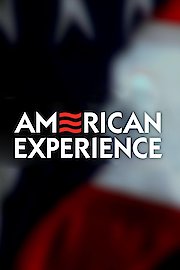 American Experience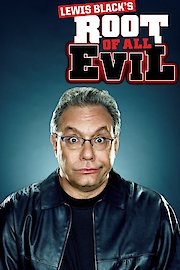 Masterpiece: Inspector Lewis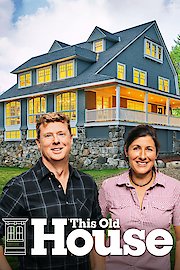 This Old House Hour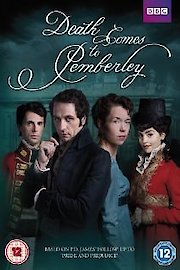 Death Comes to Pemberley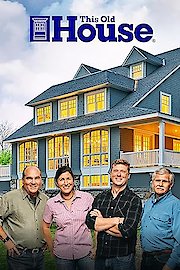 This Old House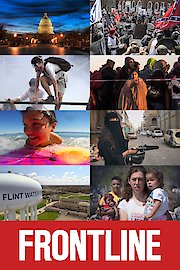 Frontline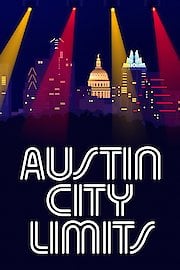 Austin City Limits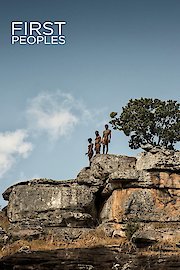 First Peoples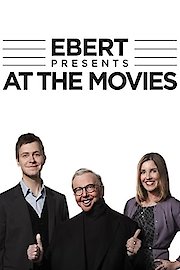 At the Movies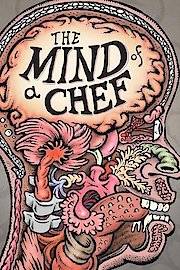 The Mind of a Chef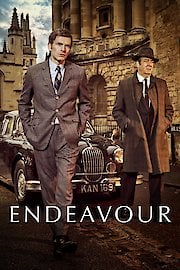 Endeavour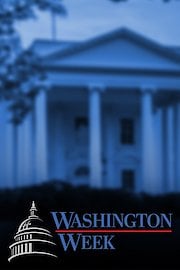 Washington Week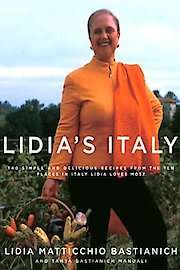 Lidia's Italy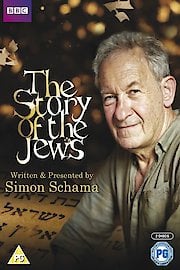 The Story Of The Jews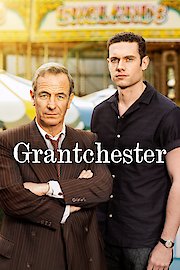 Grantchester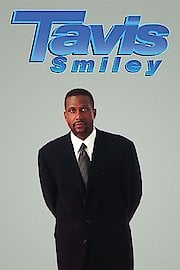 Tavis Smiley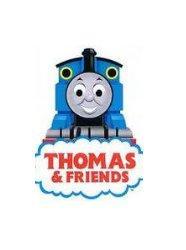 Thomas & Friends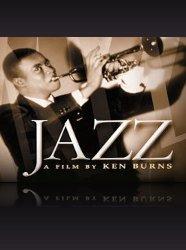 Ken Burns: Jazz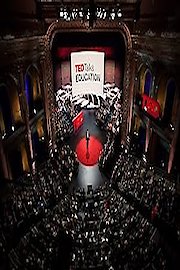 TED Talks Education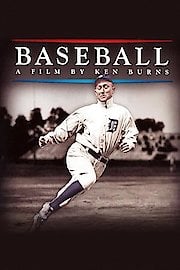 Baseball: A Film by Ken Burns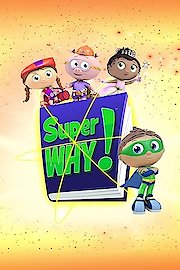 Super Why!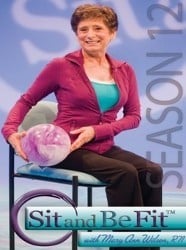 Sit and Be Fit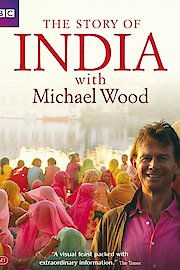 The Story of India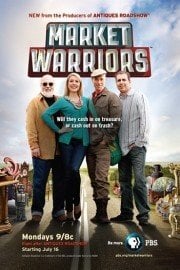 Market Warriors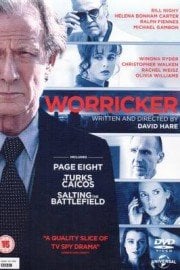 The Worricker Trilogy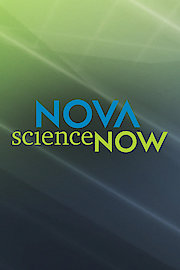 NOVA scienceNOW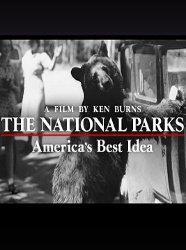 Ken Burns: The National Parks - America's Best Idea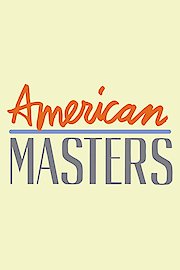 American Masters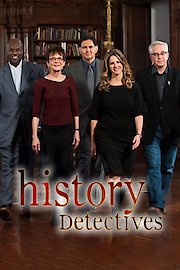 History Detectives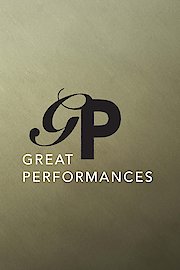 Great Performances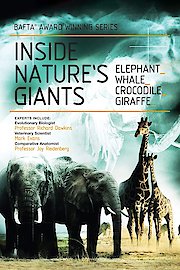 Inside Nature's Giants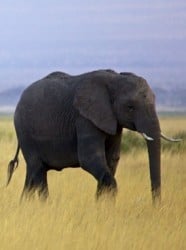 Battle for the Elephants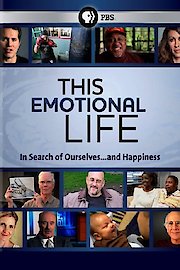 This Emotional Life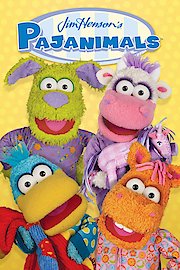 Pajanimals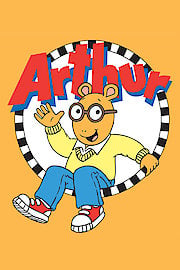 Arthur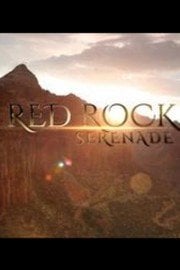 Red Rock Serenade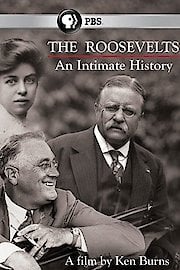 The Roosevelts: An Intimate History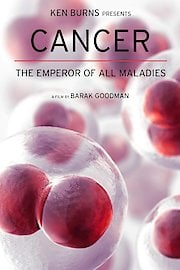 Cancer: The Emperor of All Maladies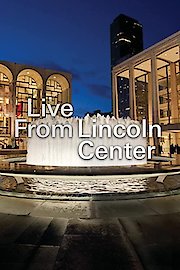 Live From Lincoln Center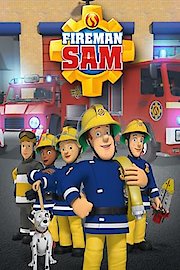 Fireman Sam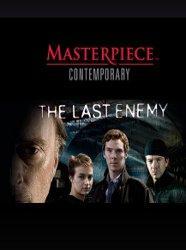 Masterpiece Contemporary: The Last Enemy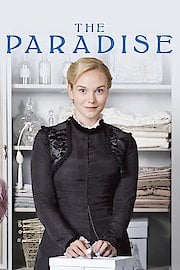 The Paradise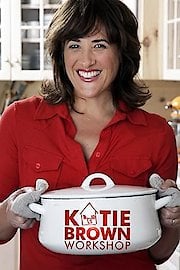 Katie Brown Workshop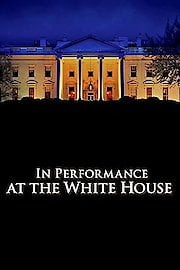 In Performance at The White House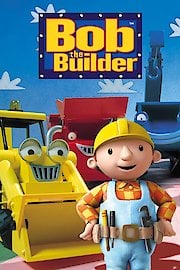 Bob the Builder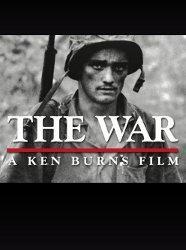 The War: A Ken Burns Film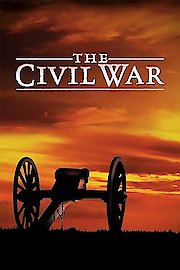 The Civil War: A Film By Ken Burns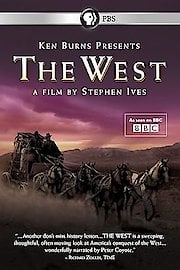 Ken Burns' The West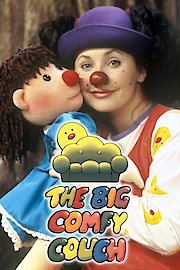 The Big Comfy Couch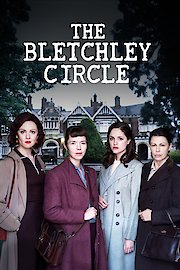 The Bletchley Circle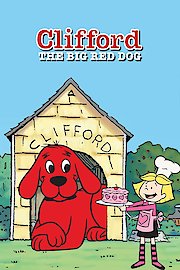 Clifford the Big Red Dog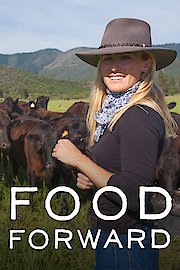 Food Forward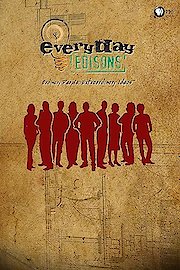 Everyday Edisons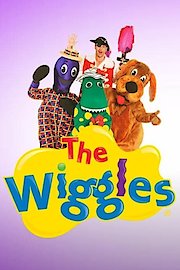 The Wiggles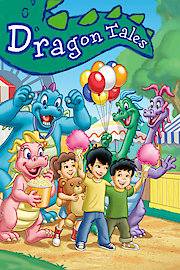 Dragon Tales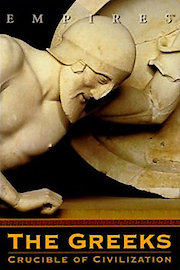 Empires Theater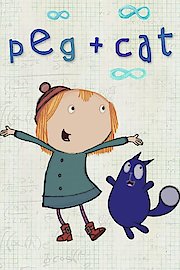 Peg + Cat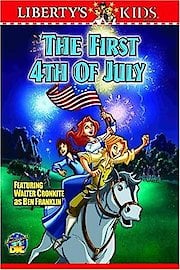 Liberty's Kids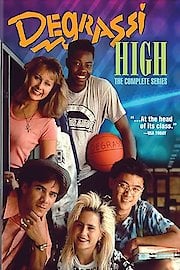 Degrassi High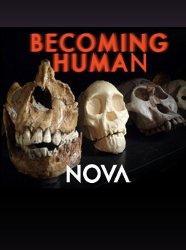 NOVA: Becoming Human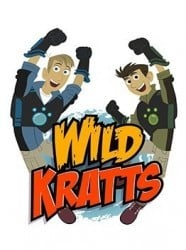 Wild Kratts: Bugs!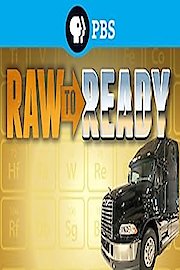 Raw to Ready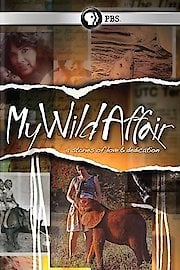 My Wild Affair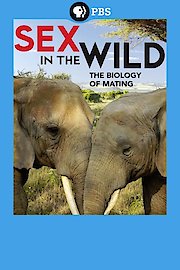 Sex in the Wild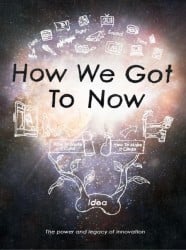 How We Got To Now with Steven Johnson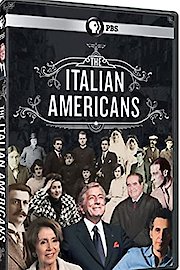 The Italian Americans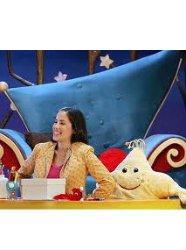 The Good Night Show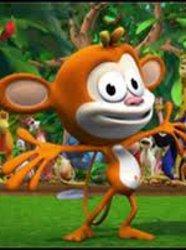 Monkey See Monkey Do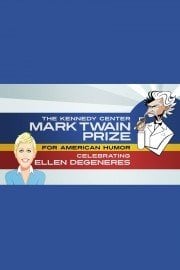 The Mark Twain Prize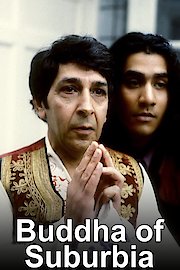 The Buddha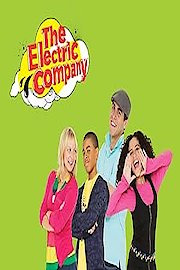 The Electric Company (2009)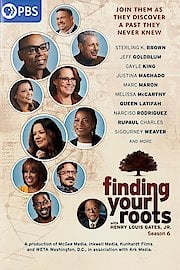 Finding Your Roots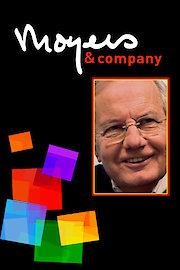 Moyers & Company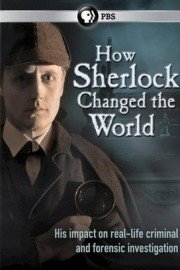 How Sherlock Changed the World