Syndicated TV Shows
About Syndicated
In the context of American television, the term "syndication" refers to series that are sold directly to individuals TV stations, groups of stations or cable channels for broadcast, rather than being developed for and broadcast by a broadcast network. Much syndicated programming consists of re-runs of series that originally aired on broadcast networks, but original programming produced specifically for syndication is also common.
On broadcast stations, syndicated programming often runs outside of the prime weekday evening hours when network programming isn't available. These off-peak times include the daytime hours on weekdays, late-night and weekends. An especially common slot for syndicated programming is in the hour between 7:00 and 8:00 pm, just before network primetime programming begins.
Re-runs of network sitcoms are popular on both broadcast stations and cable channels, while network drama series run in syndication more often on cable. Some genres, such as talk shows and game shows, are commonly produced for first-run syndication.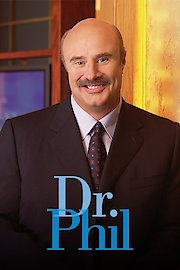 Dr. Phil Show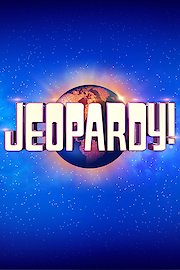 Jeopardy!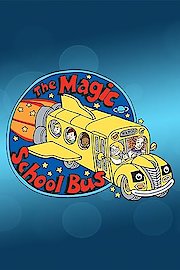 The Magic School Bus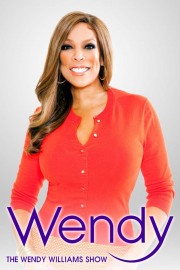 The Wendy Williams Show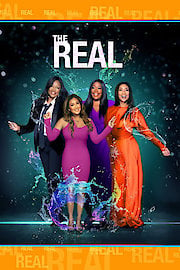 The Real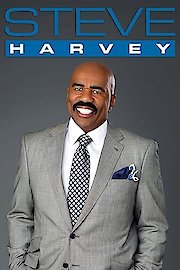 Steve Harvey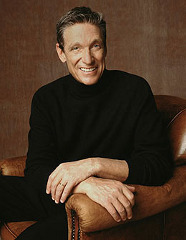 Maury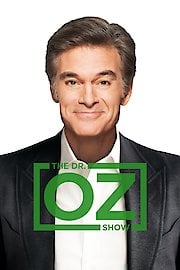 The Dr. Oz Show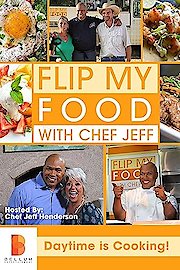 Flip My Food with Chef Jeff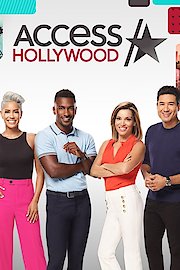 Access Hollywood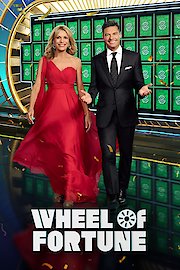 Wheel of Fortune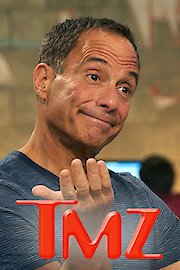 TMZ on TV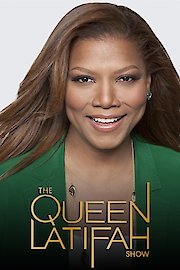 The Queen Latifah Show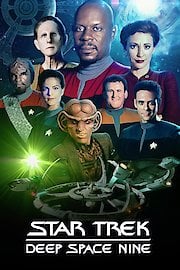 Star Trek: Deep Space Nine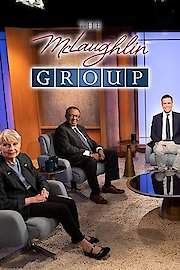 The McLaughlin Group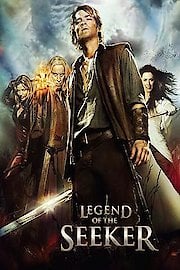 Legend of the Seeker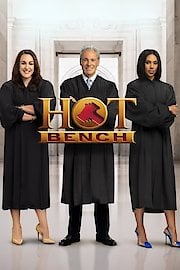 Hot Bench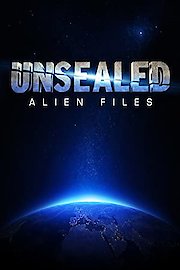 Unsealed: Alien Files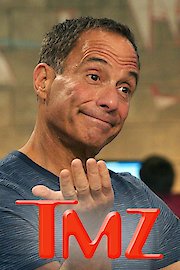 TMZ Live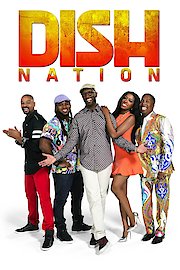 Dish Nation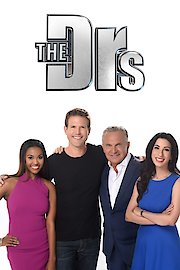 The Doctors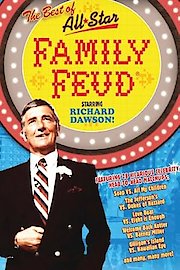 Family Feud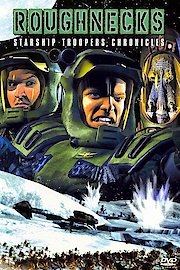 Roughnecks: Starship Troopers Chronicles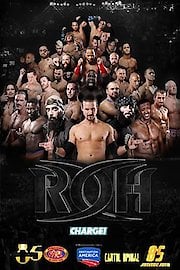 Ring of Honor Wrestling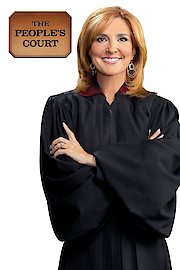 The People's Court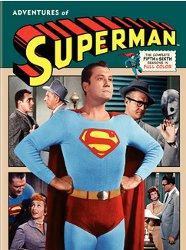 The Adventures of Superman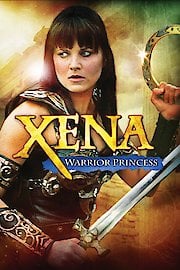 Xena: Warrior Princess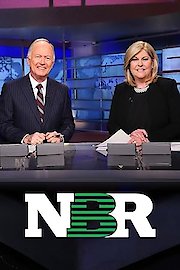 Nightly Business Report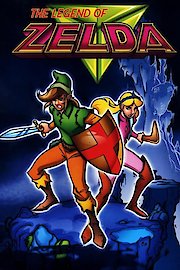 The Legend of Zelda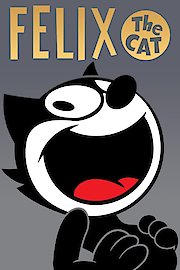 Felix the Cat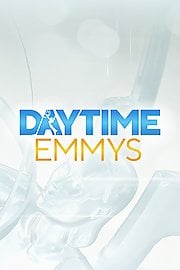 The Daytime Emmy Awards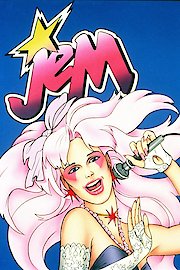 Jem and the Holograms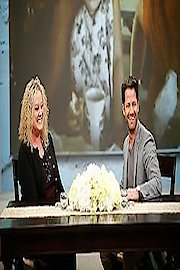 The Nate Berkus Show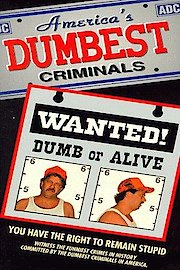 America's Dumbest Criminals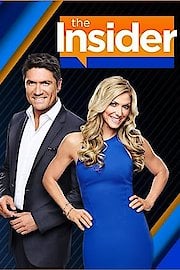 The Insider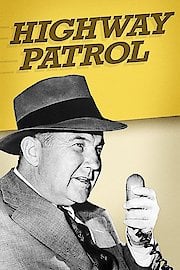 Highway Patrol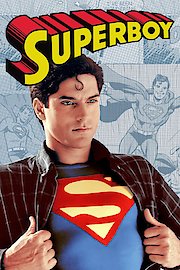 Superboy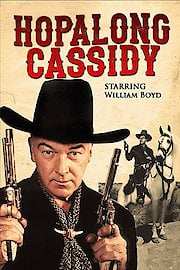 Hopalong Cassidy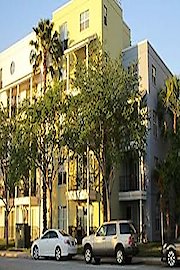 America Now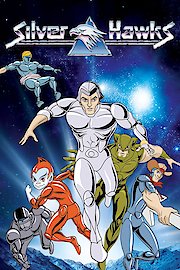 SilverHawks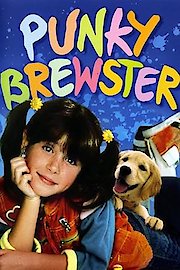 Punky Brewster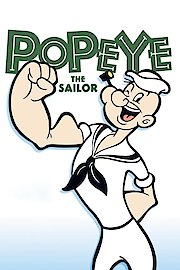 Popeye the Sailor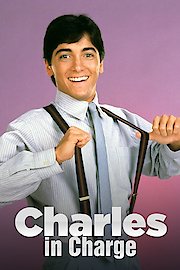 Charles in Charge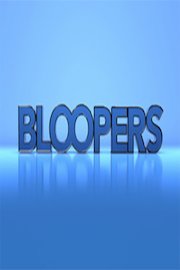 Bloopers!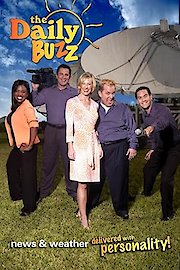 The Daily Buzz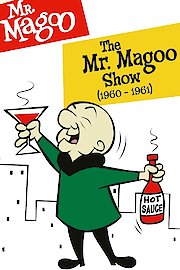 Mr. Magoo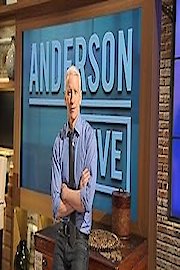 Anderson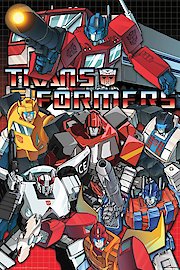 Transformers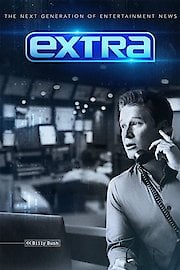 Extra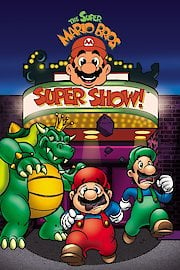 The Super Mario Bros. Super Show!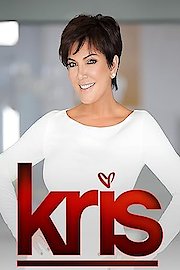 Kris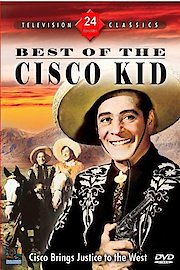 The Cisco Kid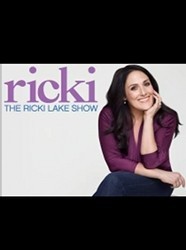 The Ricki Lake Show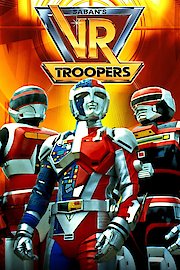 VR Troopers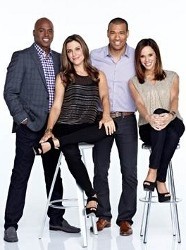 omg! Insider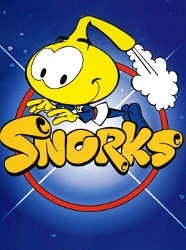 The Snorks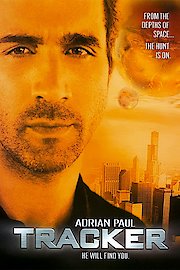 Tracker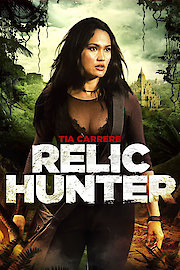 Relic Hunter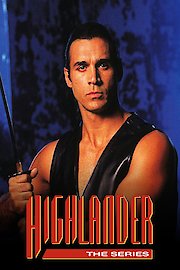 Highlander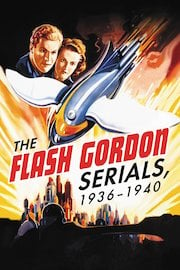 Flash Gordon (1936)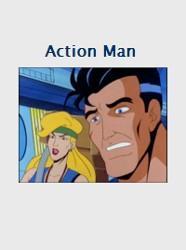 Action Man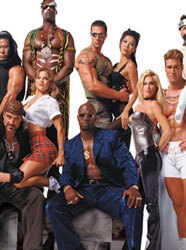 Battle Dome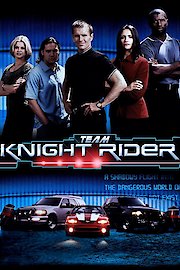 Team Knight Rider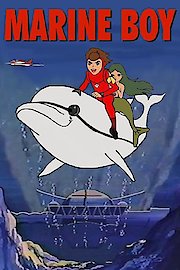 Marine Boy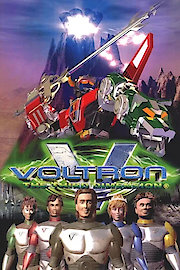 Voltron: The Third Dimension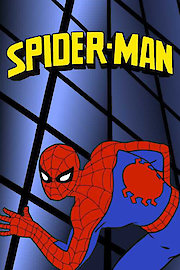 Spider-Man (1981)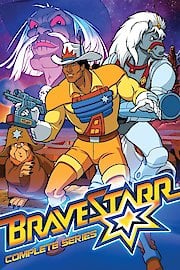 BraveStarr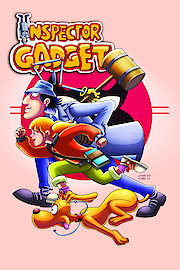 Inspector Gadget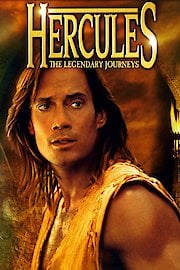 Hercules: The Legendary Journeys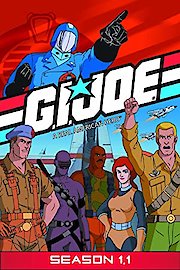 G.I. Joe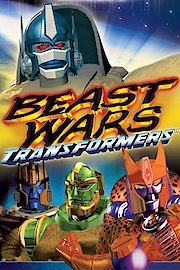 Beast Wars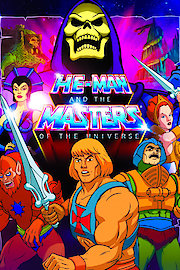 He-Man and the Masters of the Universe (1983)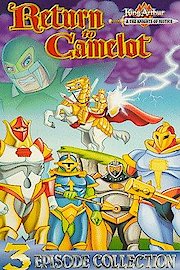 King Arthur and the Knights of Justice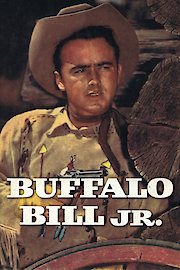 Buffalo Bill Jr.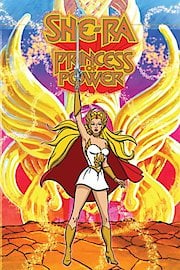 She-Ra: Princess of Power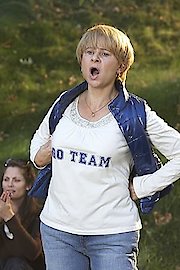 State of the Union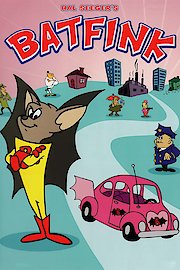 Batfink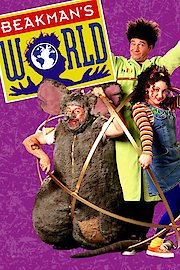 Beakman's World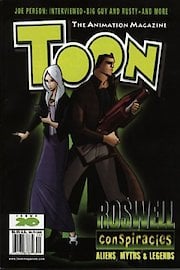 Roswell Conspiracies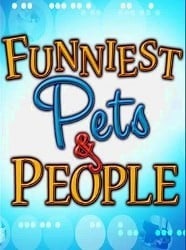 Funniest Pets & People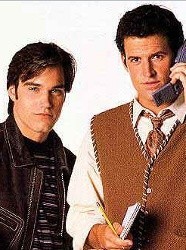 Hardy Boys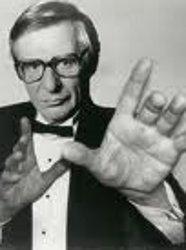 The Amazing World Of Kreskin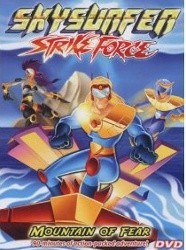 Skysurfer Strike Force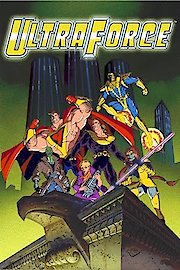 UltraForce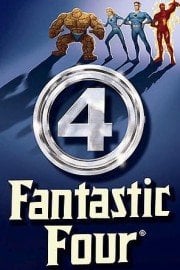 The Marvel Action Hour: Fantastic Four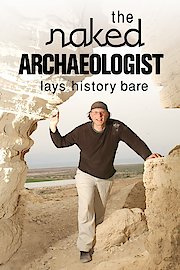 The Naked Archaeologist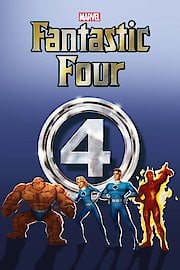 The Fantastic Four (1994)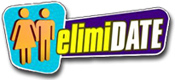 ElimiDate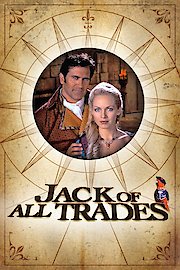 Jack of All Trades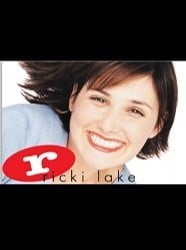 Ricki Lake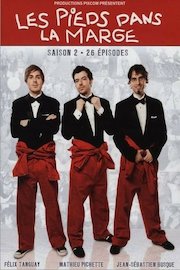 Bethenny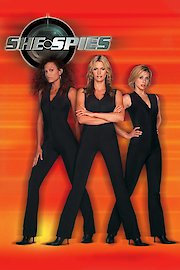 She Spies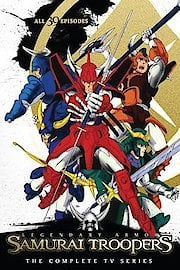 Ronin Warriors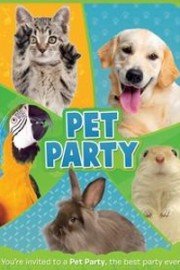 Animal Atlas: Pet Party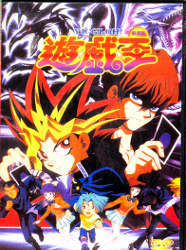 Battle Of The Planets! G-Force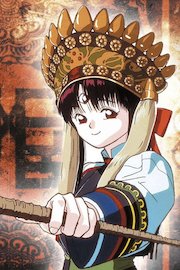 3x3 Eyes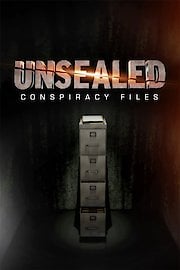 Unsealed: Conspiracy Files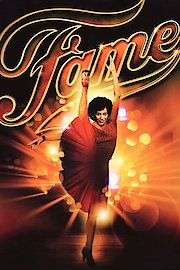 Fame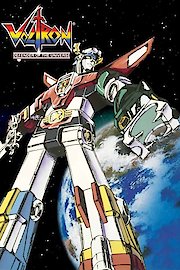 Voltron: Defender of the Universe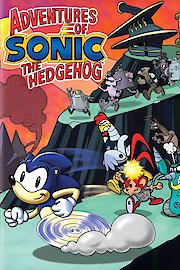 The Adventures of Sonic the Hedgehog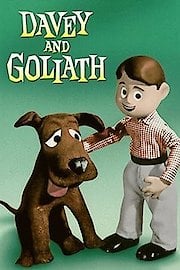 Davey and Goliath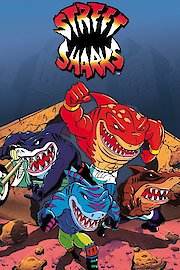 Street Sharks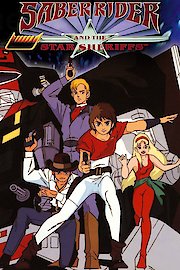 Saber Rider and the Star Sheriffs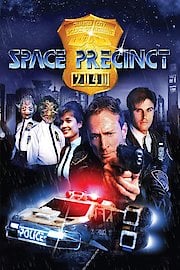 Space Precinct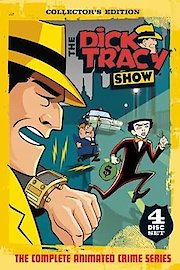 The Dick Tracy Show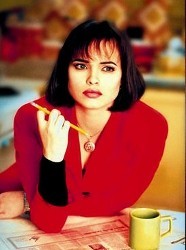 Nancy Drew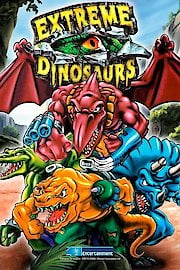 Extreme Dinosaurs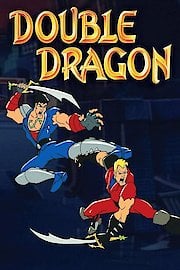 Double Dragon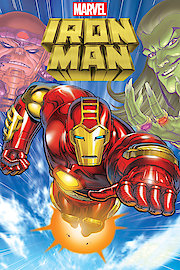 Iron Man (1994)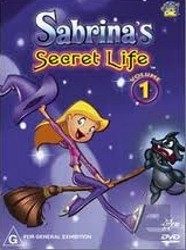 Sabrina's Secret Life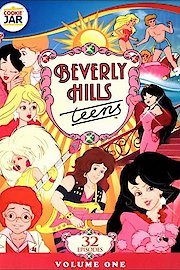 Beverly Hills Teens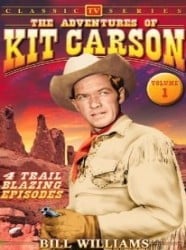 The Adventures of Kit Carson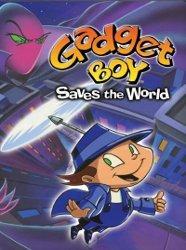 Gadget Boy and Heather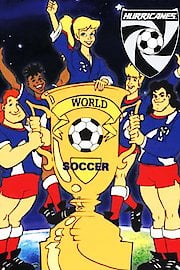 Hurricanes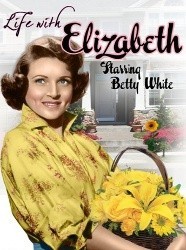 Life with Elizabeth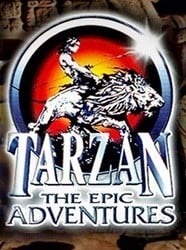 Tarzan: The Epic Adventures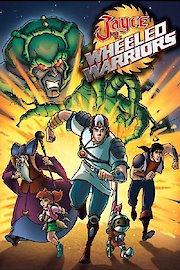 Jayce and the Wheeled Warriors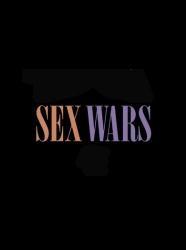 Sex Wars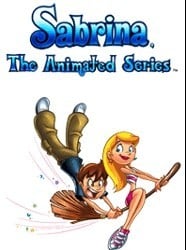 Sabrina, the Animated Series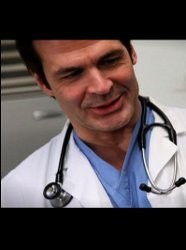 Dr. Steve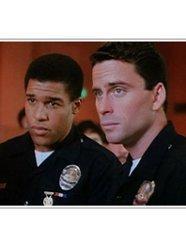 Adam 12 (1990-1992)