Travel Channel TV Shows
About Travel Channel
This network is absolutely perfect for people who love to travel, but may simply not have the time or resources available to see the globe. For years, the Travel Channel has prided itself on providing audiences with high quality entertainment. Shows take audiences to cities and countries all over the globe, both the widely popular tourist attractions, and the little know places that people would never have known about, otherwise.
Anthony Bourdain is a world renowned chef and author, and Travel Channel boasts two of his shows, No Reservations, and The Layover. In No Reservations, Bourdain takes audiences along with him on a journey to a different location, with each episode. From Los Angeles to Tokyo, and from Lisbon to the Congo, Bourdain portrays amazing cultures that get little to no exposure on popular television. In The Layover, Bourdain takes guests to different international locations, with a specific time limit of 48 hours in each location.
Bizarre Foods is a show hosted by the endearing and very charismatic host, Andrew Zimmern. Zimmern is a chef and television personality with a big heart and equally big mind for food. In each episode of Bizarre Foods, Zimmern takes audiences to a different to showcase foods that might be considered repulsive to Westerners. No food is off limits for him.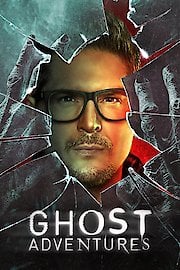 Ghost Adventures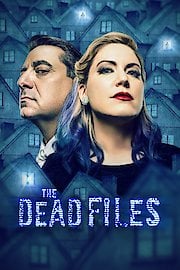 The Dead Files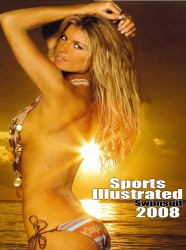 Sports Illustrated Swimsuit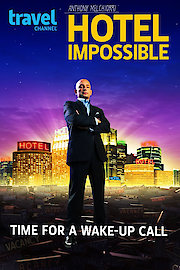 Hotel Impossible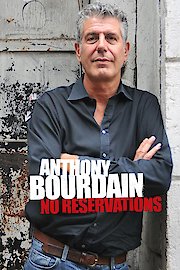 Anthony Bourdain: No Reservations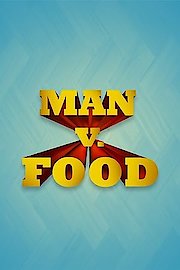 Man v. Food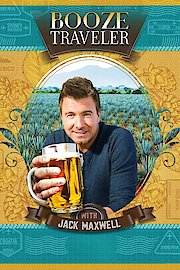 Booze Traveler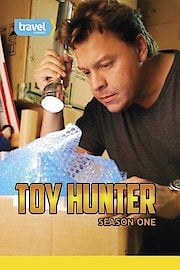 Toy Hunters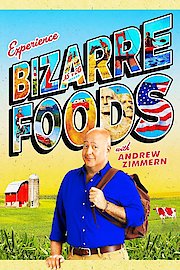 Bizarre Foods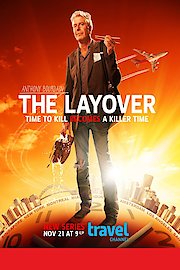 The Layover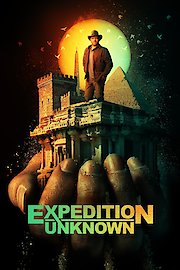 Expedition Unknown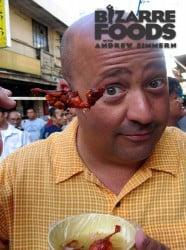 Bizarre Foods with Andrew Zimmern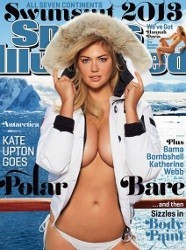 Sports Illustrated: The Making of Swimsuit '13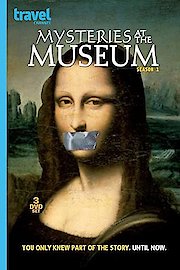 Mysteries at the Museum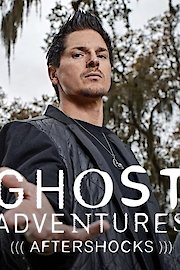 Ghost Adventures Aftershocks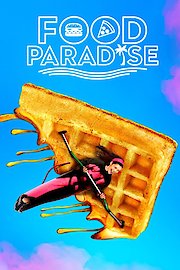 Food Paradise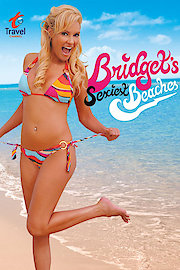 Bridget's Sexiest Beaches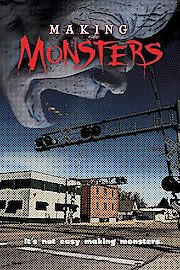 Making Monsters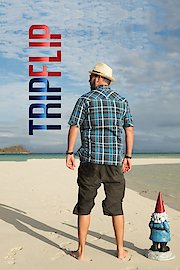 Trip Flip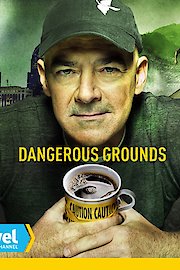 Dangerous Grounds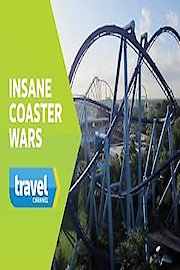 Insane Coaster Wars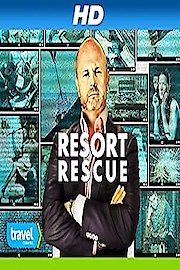 Resort Rescue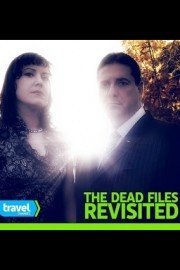 The Dead Files Revisited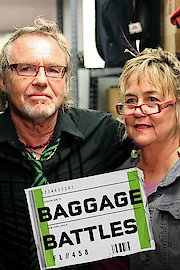 Baggage Battles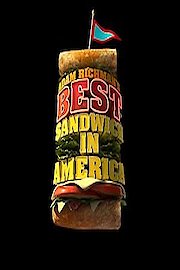 Adam Richman's Best Sandwich in America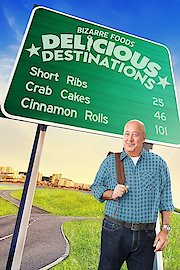 Bizarre Foods: Delicious Destinations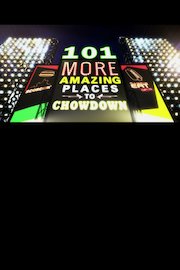 101 More Amazing Places to Chowdown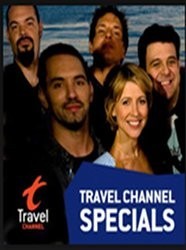 Travel Channel Specials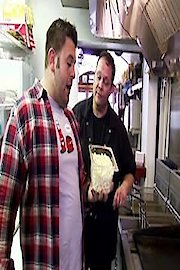 Man v. Food Nation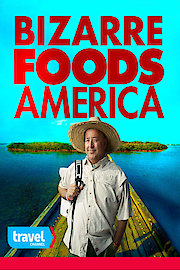 Bizarre Foods America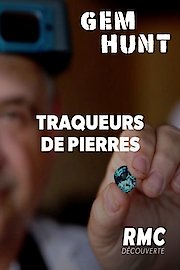 Gem Hunt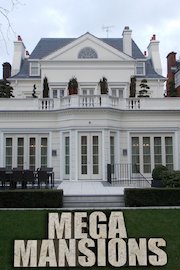 Mega Mansions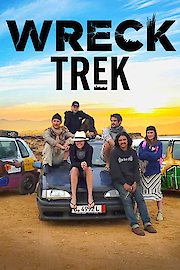 Wreck Trek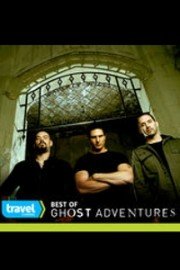 Best of Ghost Adventures - Fan Favorites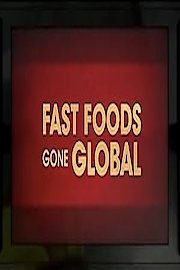 Fast Foods Gone Global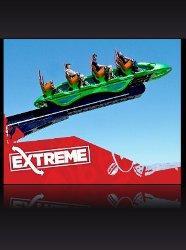 Extreme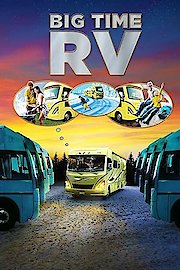 Big Time RV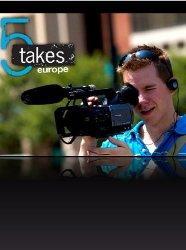 5 Takes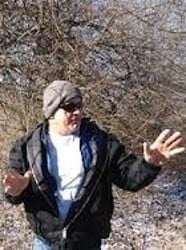 Legends of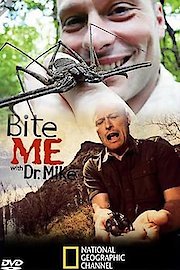 Bite Me With Dr. Mike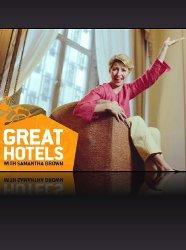 Great Hotels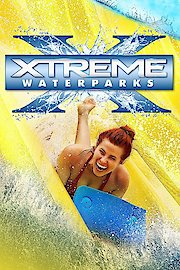 Xtreme Waterparks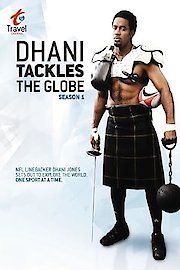 Dhani Tackles The Globe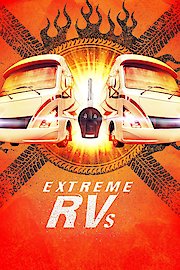 Extreme RVs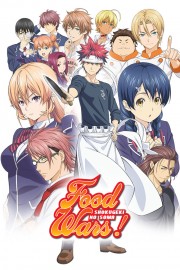 Food Wars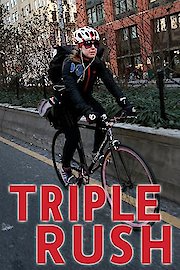 Triple Rush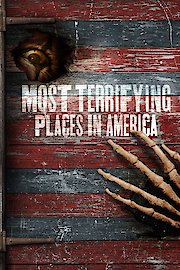 Most Terrifying Places in America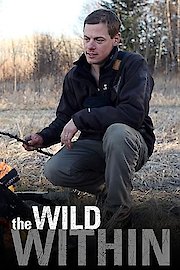 The Wild Within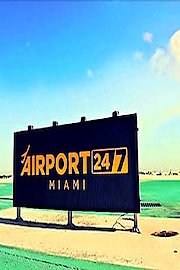 Airport 24/7: Miami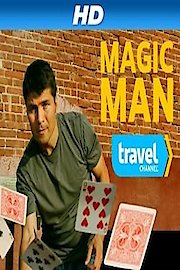 Magic Man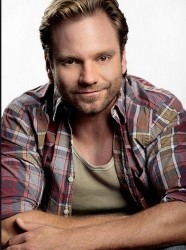 Red, White and New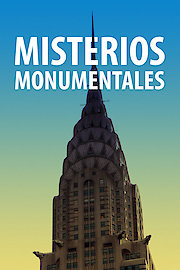 Monumental Mysteries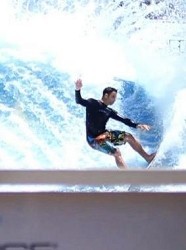 Destination Showdown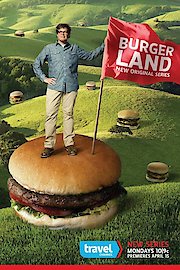 Burger Land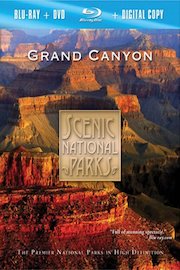 Scenic National Parks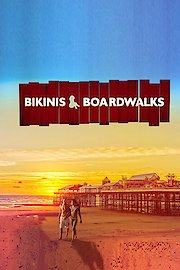 Bikinis & Boardwalks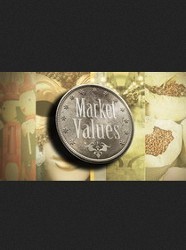 Market Values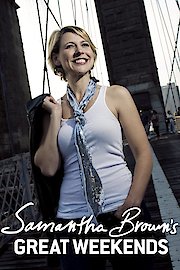 Samantha Brown's Great Weekends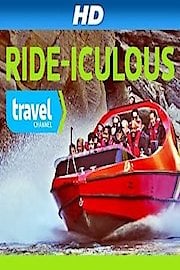 Ride-iculous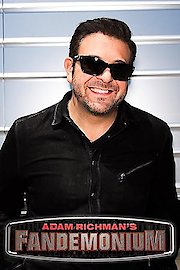 Adam Richman's Fandemonium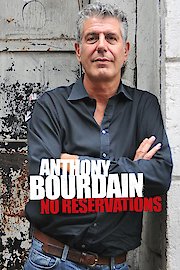 No Reservations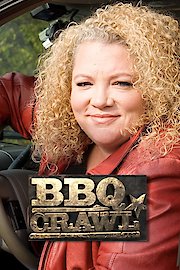 BBQ Crawl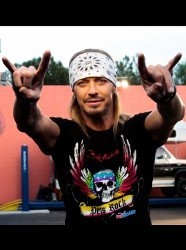 Rock My RV with Bret Michaels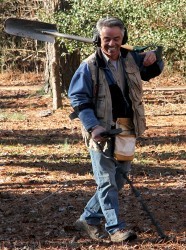 Dig Wars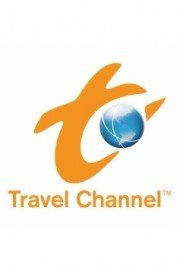 Travel Channel Special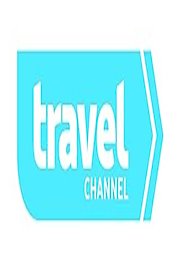 Game On, America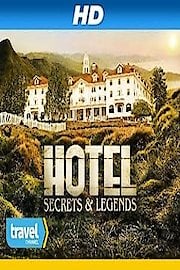 Hotel Secrets & Legends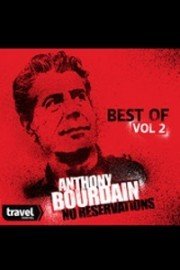 Anthony Bourdain - No Reservations, Best of Bourdain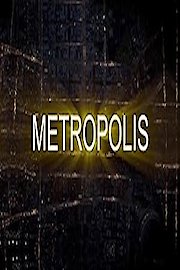 Metropolis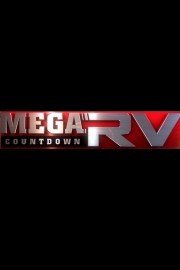 Mega RV Countdown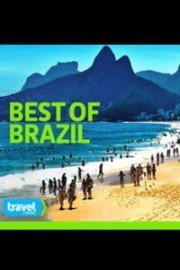 Travel Channel's Best of Brazil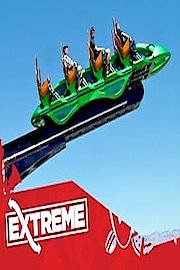 Travel Channel Beaches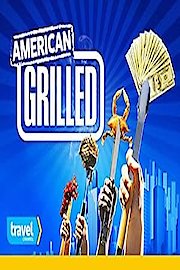 American Grilled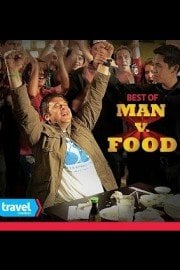 The Best of Man v Food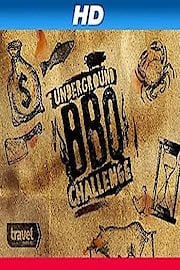 Underground BBQ Challenge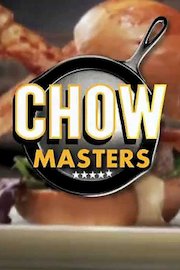 Chow Masters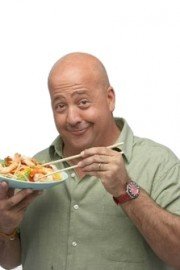 Andrew Zimmern's Big Departure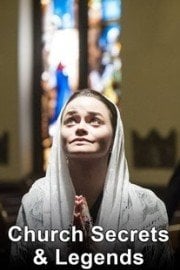 Church Secrets & Legends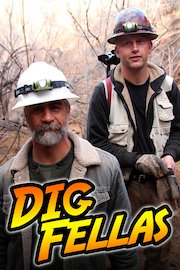 Digfellas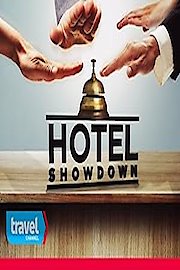 Hotel Showdown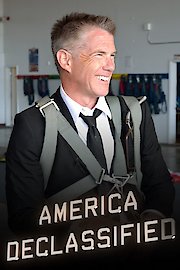 America Declassified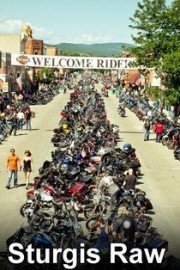 Sturgis Raw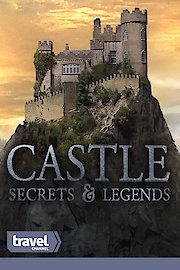 Castle Secrets & Legends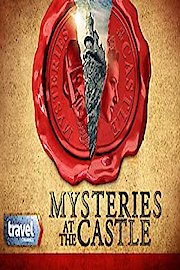 Mysteries at the Castle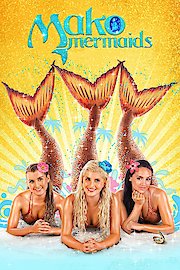 Island Secrets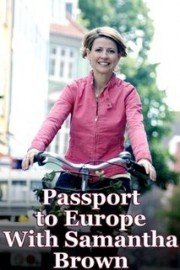 Passport to Europe with Samantha Brown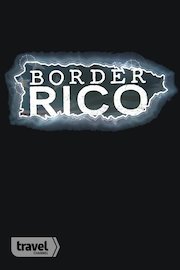 Border Rico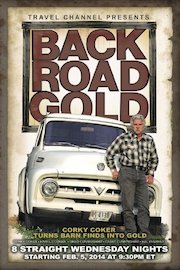 Backroad Gold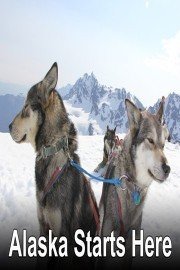 Alaska Starts Here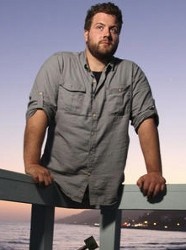 Armed & Ready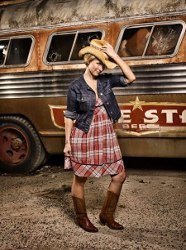 Samantha Brown: Passport to Great Weekends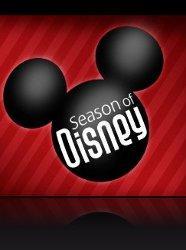 Season of Disney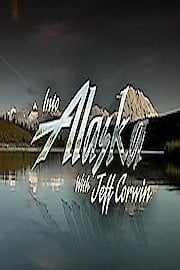 Into Alaska With Jeff Corwin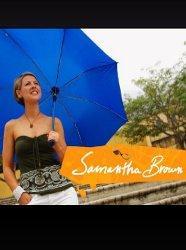 Samantha Brown's 10th Anniversary Specials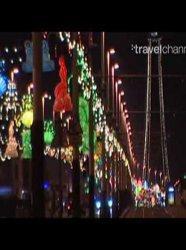 Travel Channel Destination Guides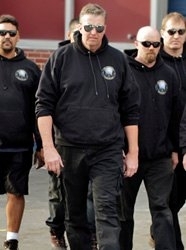 Deathwish Movers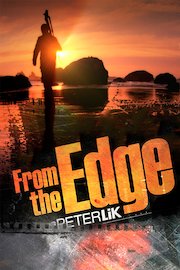 From the Edge with Peter Lik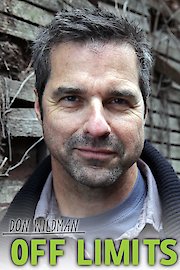 Off Limits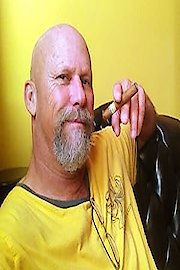 Sand Masters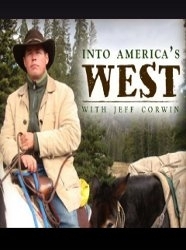 Into America's West with Jeff Corwin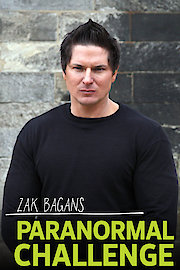 Paranormal Challenge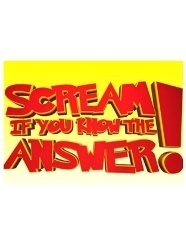 Scream if You Know The Answer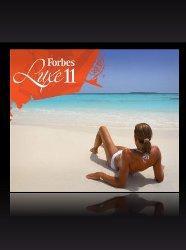 Forbes Luxe 11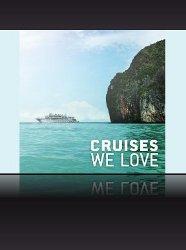 Cruises We Love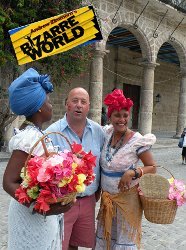 Andrew Zimmern's Bizarre World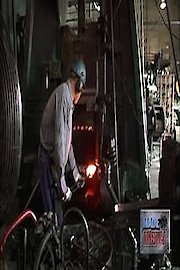 Made In America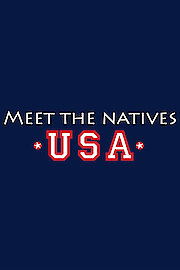 Meet the Natives: USA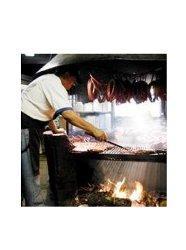 Man v. Food Presents Carnivore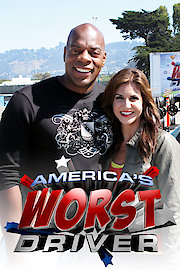 America's Worst Driver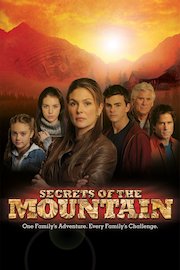 Secrets of the Tribe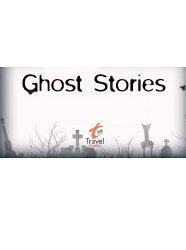 Ghost Stories (2009)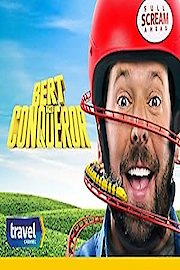 Bert the Conqueror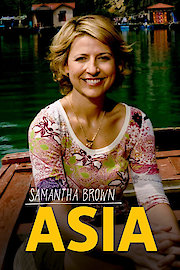 Samantha Brown's Asia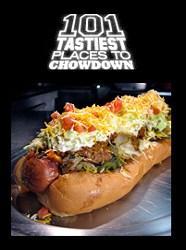 Chowdown Countdown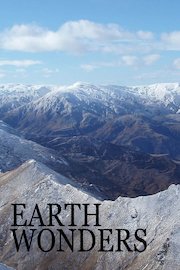 Earth Wonders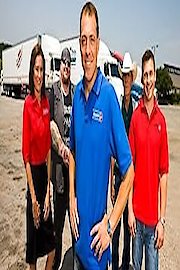 Truck Stop Missouri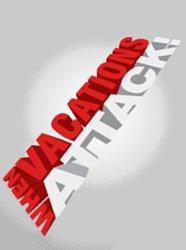 When Vacations Attack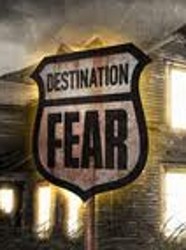 Destination Fear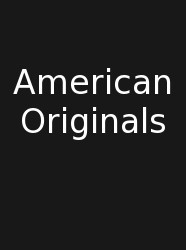 American Originals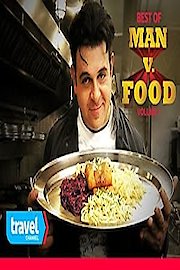 Amazing Eats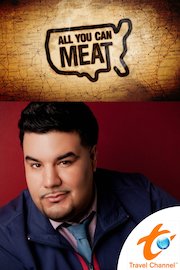 All You Can Meat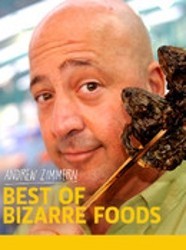 Best of Bizarre Foods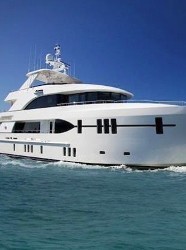 Extreme Yachts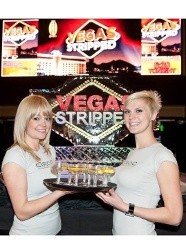 Vegas Stripped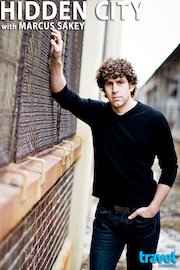 Hidden City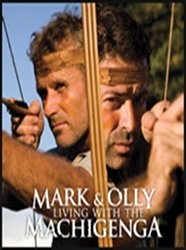 Living With the Machigenga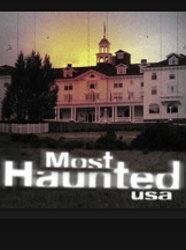 Most Haunted USA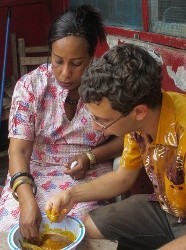 Street Eats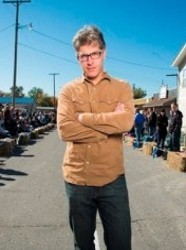 Edge of America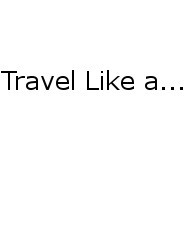 Travel Like a...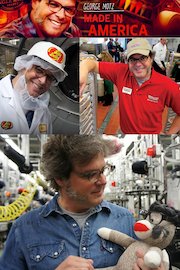 Made In America (2011)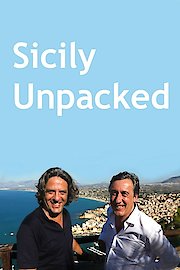 Unpacked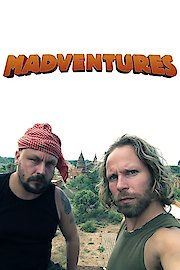 Madventures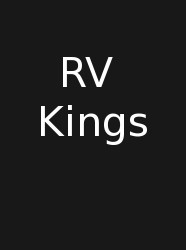 RV Kings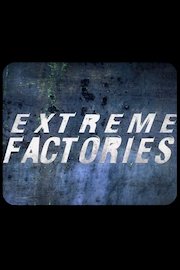 Extreme Factories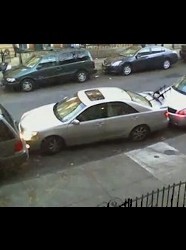 Extreme Parking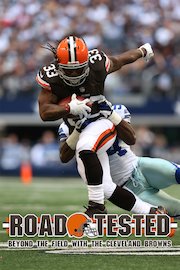 NFL Road Tested: The Cleveland Browns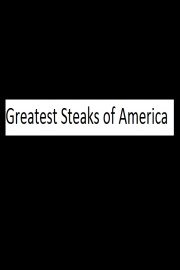 Greatest Steaks of America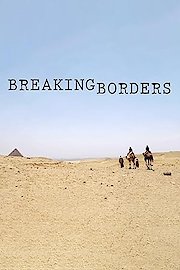 Breaking Borders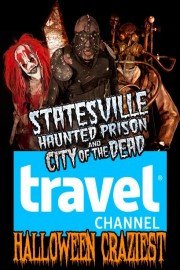 Halloween Craziest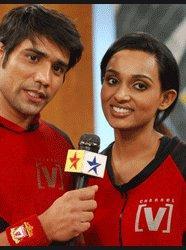 World's Wackiest Game Shows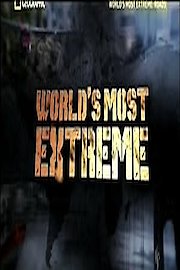 World's Most Extreme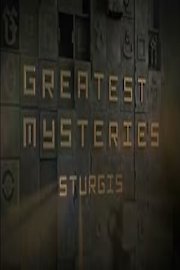 Greatest Mysteries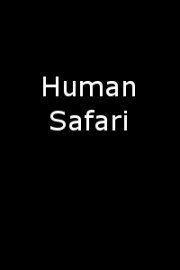 Human Safari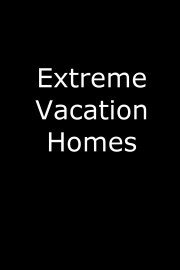 Extreme Vacation Homes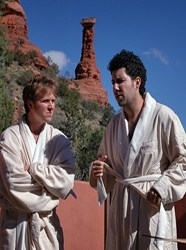 Mancations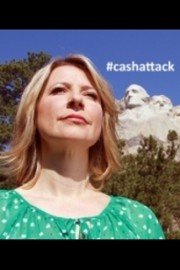 Samantha Brown's Cash Attack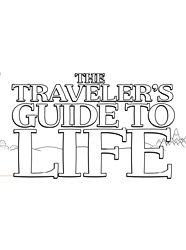 The Traveler's Guide to Life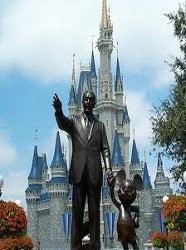 Park Secrets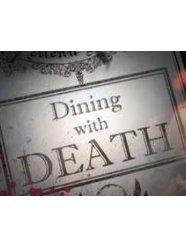 Dining With Death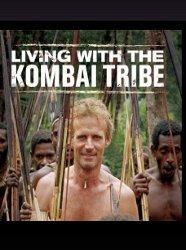 Living with the Tribes: The Adventures of Mark and Olly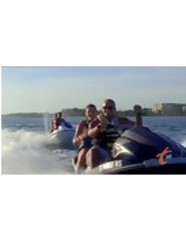 Ultimate Travel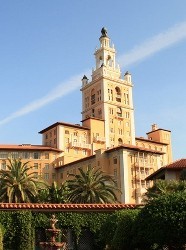 Top Spot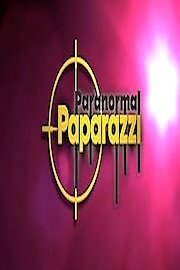 Paranormal Paparazzi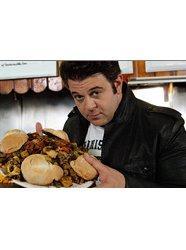 Best Places I've Ever Been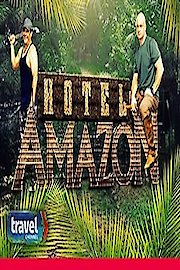 Hotel Amazon