TV One TV Shows
About TV One
Launched on January 19, 2004, TV One is a mix between a satellite and digital cable network that primarily targets the African American demographic. They offer a wide variety of shows, concerts and sitcoms and movies ranging back clear to 1970. On August, 2013, TV One was available to over 57 million households.
TV One was originally launched to compete with Black Entertainment Television. In 2008, the CEO of TV One Johnathan Rodgers announced that they would be providing exclusive coverage of the Democratic National Convention and not of the Republican National Convention.
Rodgers stated that the audience his network served was 93% black and he wanted to please the audience, so exclusively covering Barack Obama during his campaign was what the viewers wanted. The co-owner of TV One Comcast acquired NBCUniversal in 2011. During this merger, they integrated a numerous amount of Comcast channels into NBCUniversal.
The network launched their first ever one hour live show called "News One Now" on November 4, 2013. The network offers over 30 acquired programs and a numerous number of original programs as well.
During 2012, the network updated their brand logo and updated their on-air production look as well. The new shift in focus was to tell the story about African American life and it wanted to do it in a way that competitors were not currently doing.
UnSung
Deceived
Fatal Attraction
The Next :15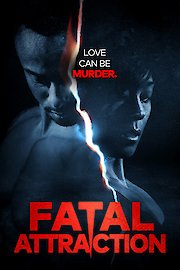 Fatal Attraction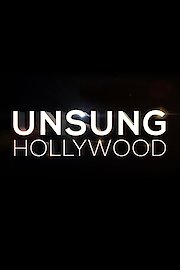 Unsung Hollywood
The Rickey Smiley Show
R&B Divas
Life After
The Ultimate Merger
K-Ci & JoJo...Come Clean
Washington Watch With Roland Martin
LisaRaye: The Real McCoy
Here We Go Again
Love Addiction
Celebrity Crime Files
Find Our Missing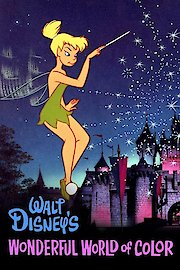 Color TV
Way Black When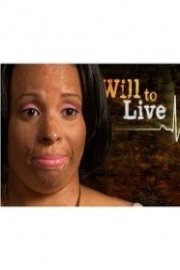 Will to Live
Born Again Virgin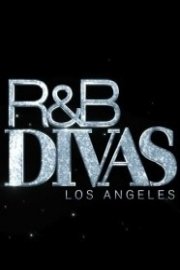 R&B Divas: LA
Fatal Attraction Reloaded
Hollywood Divas
Short Poppies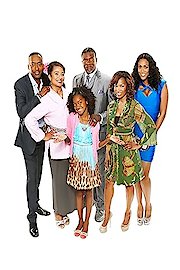 Belle's
Save My Son
Love That Girl!
Bill Bellamy's Who's Got Jokes
The Funny Spot
The Color Purple: The Color of Success
I Married a Baller
George Willborn: I Don't Want to Be No Star
My Momma Throws Down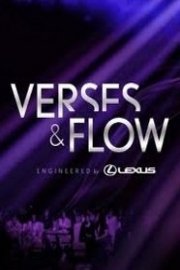 Verses and Flow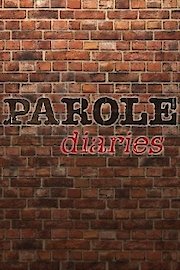 Parole Diaries
Who's Got Jokes?