TV Tokyo TV Shows
About TV Tokyo
TV Tokyo has a long history in Japanese television broadcasting. Originally founded in 1951 as a venture of the Japanese Science Promotion Foundation, the channel went on the air in 1964 as broadcaster of educational programming. After a change of ownership in the late 1960s, the channel was rebranded in 1973 as "Tokyo 12 Channel," and it changed its programming focus from education to mainstream entertainment. The channel's name change to TV Tokyo happened in 1983.
Although TV Tokyo has continued to broadcast public affairs, news and documentary programming, its primary is on entertainment, drama and music, and its programming schedule is especially rich in anime series and programming aimed at children. This programming focus, combined with TV Tokyo's availability via satellite around the world, make the channel one of the most popular sources of anime programming in markets outside Japan.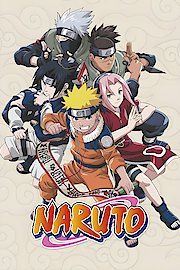 Naruto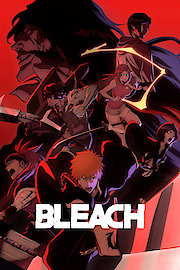 Bleach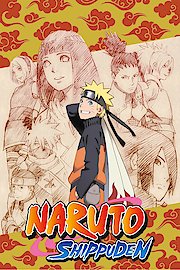 Naruto Shippuden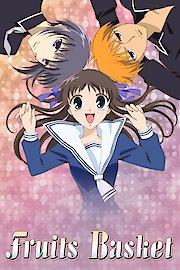 Fruits Basket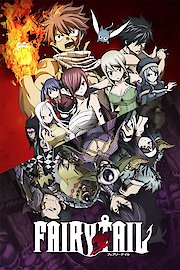 Fairy Tail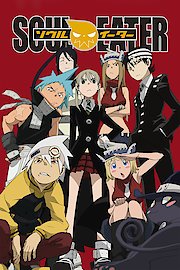 Soul Eater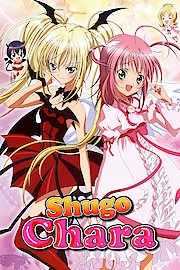 Shugo Chara!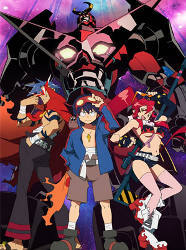 Tengen Toppa Gurren Lagann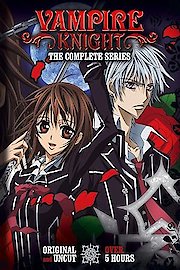 Vampire Knight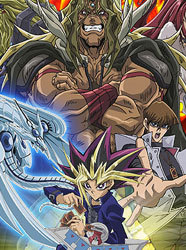 Yu-Gi-Oh Duel Monsters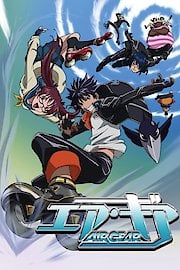 Air Gear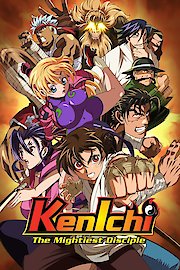 Kenichi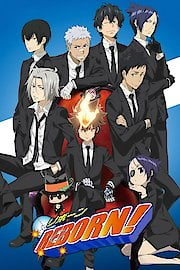 REBORN!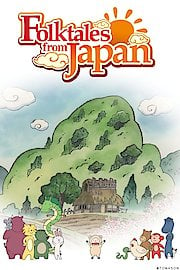 Folktales from Japan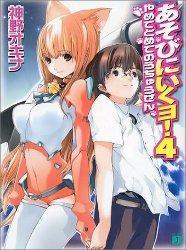 Asobi ni Ikuyo: Bombshells from the Sky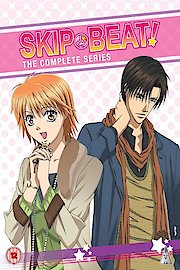 Skip Beat!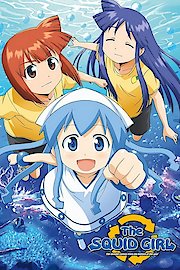 Squid Girl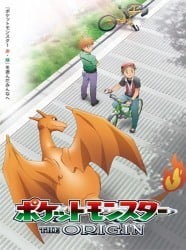 Pokemon Origins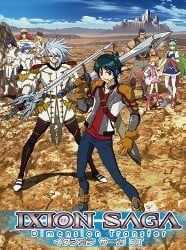 Ixion Saga DT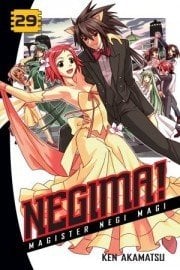 Negima! Magister Negi Magi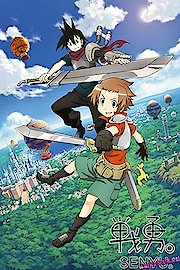 Senyu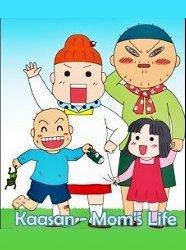 Kaasan - Mom's Life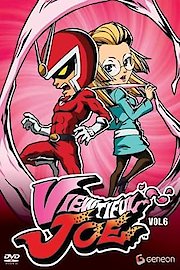 Viewtiful Joe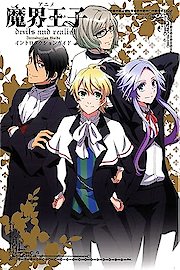 Makai Ouji: Devils and Realist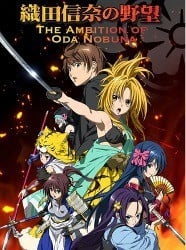 The Ambition of Oda Nobuna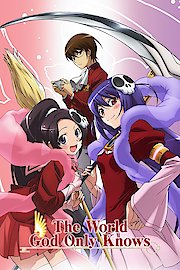 The World God Only Knows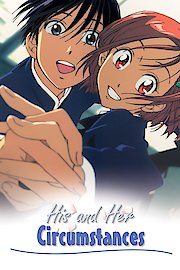 His And Her Circumstances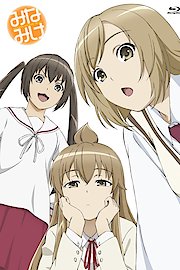 Minami-ke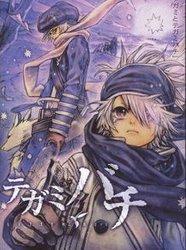 Tegami Bachi: Letter Bee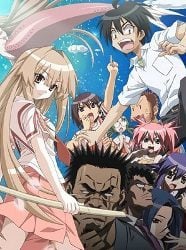 Seto no Hanayome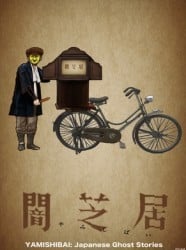 Yamishibai: Japanese Ghost Stories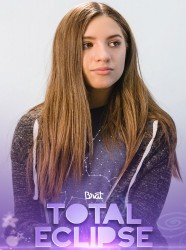 Total Eclipse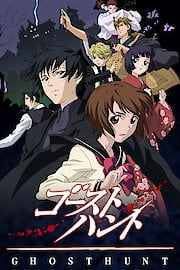 Ghost Hunt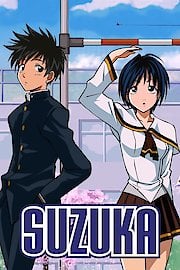 Suzuka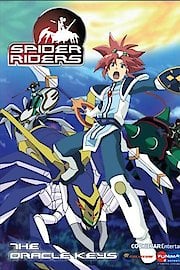 Spider Riders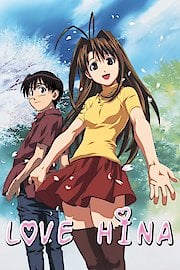 Love Hina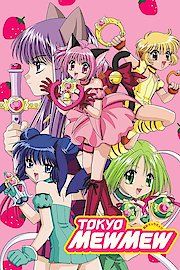 Tokyo Mew Mew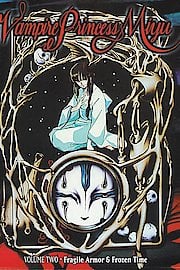 Vampire Princess Miyu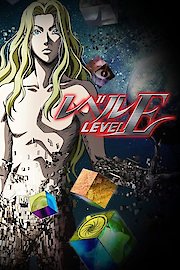 Level E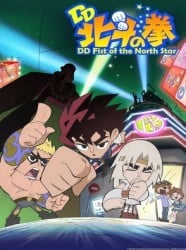 DD Fist of the North Star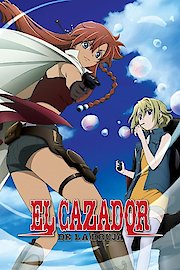 El Cazador de la Bruja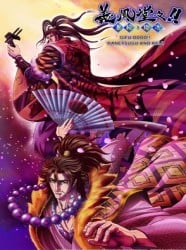 Gifu Dodo!! Kanetsugu and Keiji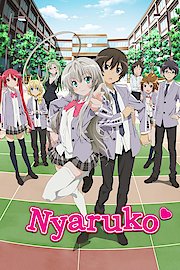 Nyarko-san: Another Crawling Chaos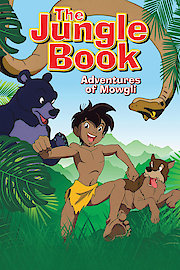 The Jungle Book: Adventures of Mowgli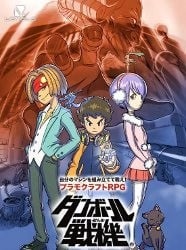 Danball Senki: Cardboard Chronicles W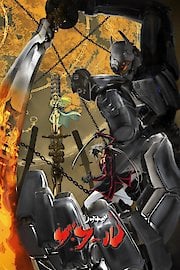 Nobunaga the Fool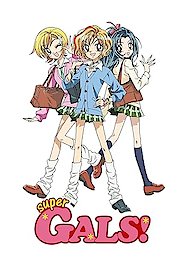 SuperGALS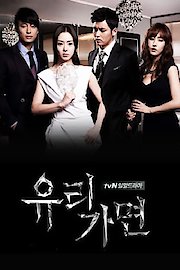 Glass Mask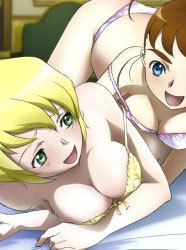 My-Otome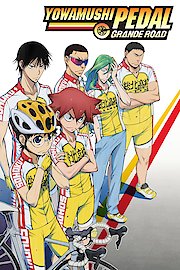 Yowamushi Pedal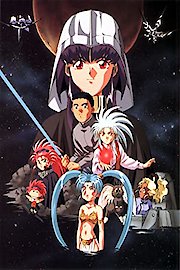 Tenchi In Tokyo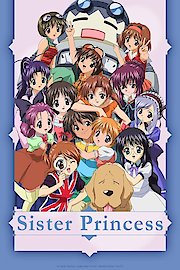 Sister Princess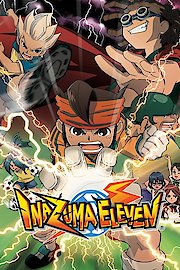 Inazuma Eleven (Espanol)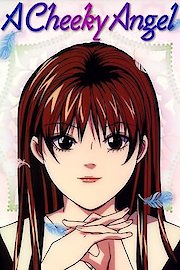 Tenshi Na Konamaiki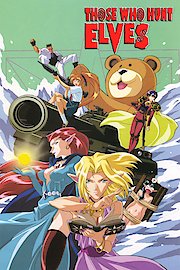 Those Who Hunt Elves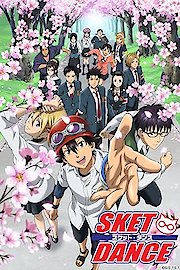 SKET Dance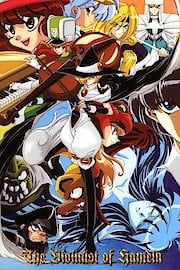 Violinist Of Hamelin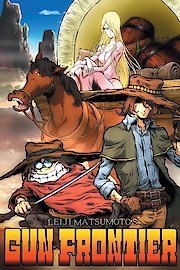 Gun Frontier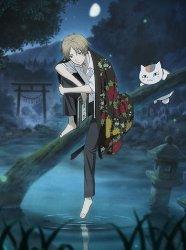 Natsume Yujincho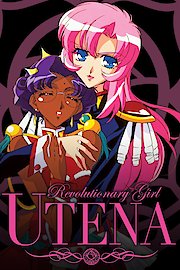 Revolutionary Girl Utena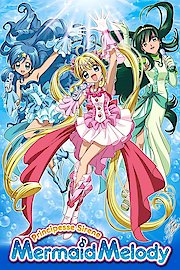 Mermaid Melody: Pichi Pichi Pitch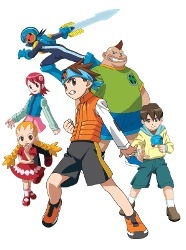 MegaMan NT Warrior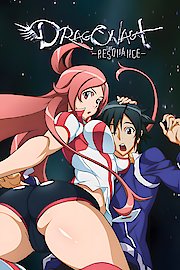 Dragonaut - The Resonance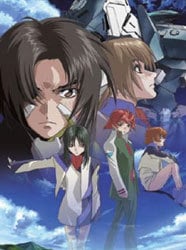 Fafner In The Azure: Dead Aggressor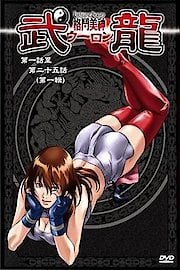 Fighting Beauty Wulong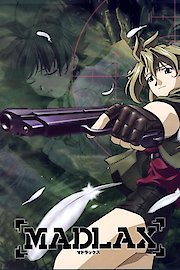 Madlax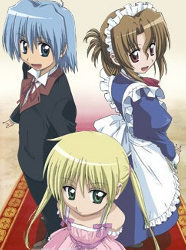 Hayate no Gotoku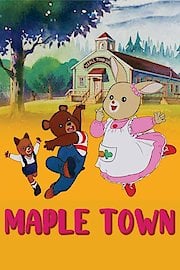 Maple Story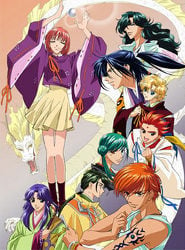 Harukanaru Toki No Naka De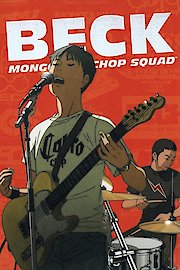 Beck: Mongolian Chop Squad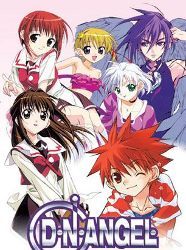 DN Angel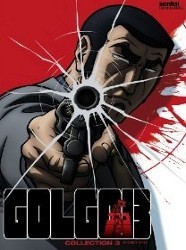 Golgo 13 Collection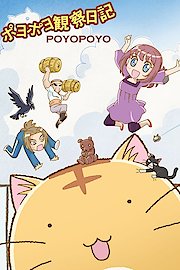 Poyopoyo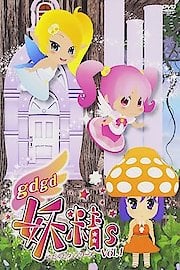 gdgd Fairies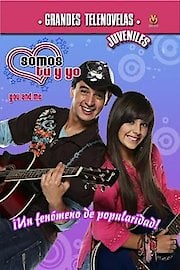 You and Me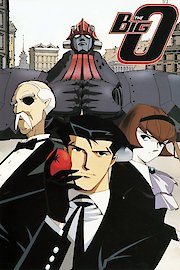 The Big O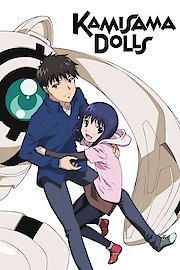 Kamisama Dolls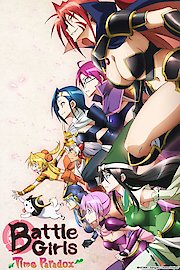 Battle Girls - Time Paradox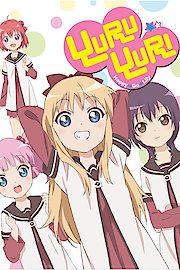 YuruYuri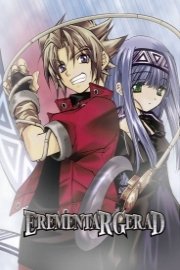 Erementar Gerad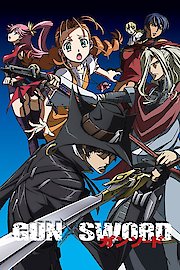 Gun X Sword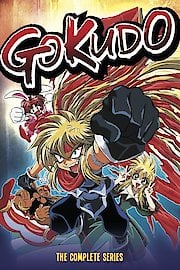 Gokudo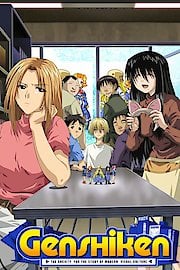 Genshiken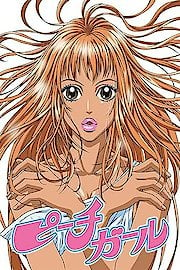 Peach Girl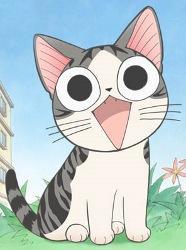 Chi's Sweet Home - Chi's New Address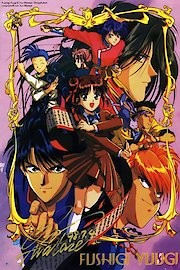 Fushigi Yuugi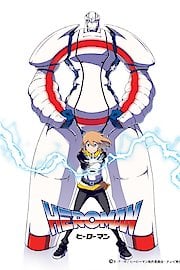 HEROMAN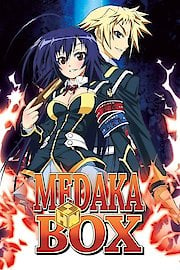 Medaka Box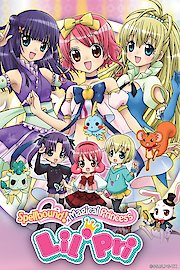 Lilpri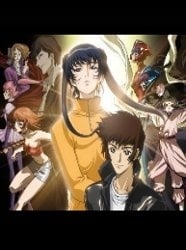 Aquarian Age - Sign for Evolution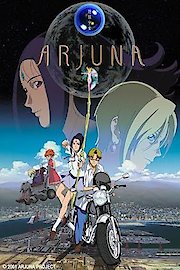 Arjuna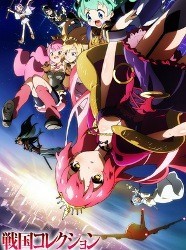 Sengoku Collection (Parallel World Samurai)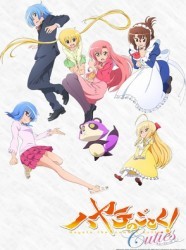 Hayate the Combat Butler! Cuties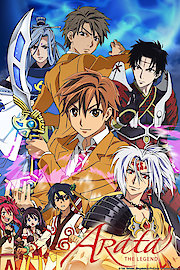 Arata the Legend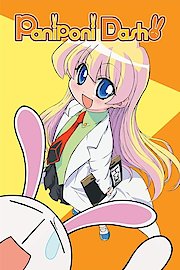 Pani Poni Dash!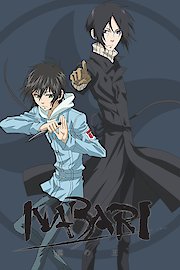 Nabari No Ou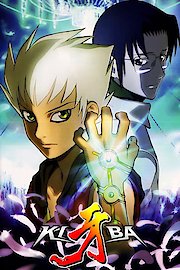 Kiba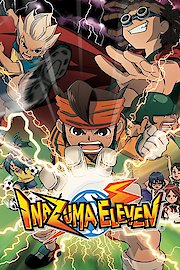 Inazuma Eleven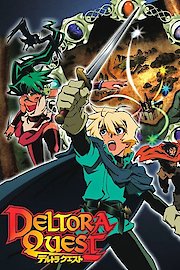 Deltora Quest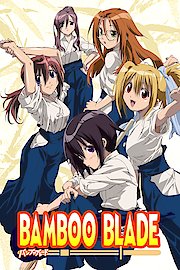 Bamboo Blade