USA TV Shows
About USA
The USA Network is one of the first-generation cable channels that has managed to stay afloat since the 1970s thanks to a series of re-inventions, but unlike the channels that underwent makeovers during the reality-TV tidal wave of the late 90s and early 2000s, USA began to change its focus way back in the mid-1980s. Originally a sports network, USA became first a home for nostalgia-tinged reruns and then a producer of popular original programming.
USA got its start in 1971, when it was known as the Madison Square Garden Network. The channel's original programming focused on relatively low-profile sporting events, but by 1979, when it changed its name to the USA Network, the channel was also airing non-sports programs during the daytime hours. In the 1980s, a programming shift filled the schedule with reruns of old game shows, music videos and B movies.
In the 2000s, after the channel was acquired by NBCUniversal, USA put more resources into original programming, including new episodes of NBC's "Law & Order: Criminal Intent," which moved to USA in 2007. Now a subsidiary of Comcast, USA continues to produce original series, with an emphasis on action/drama series such as "Psych," "Burn Notice" and "White Collar."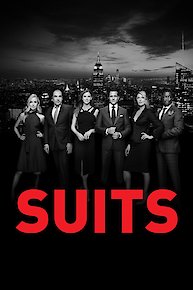 Suits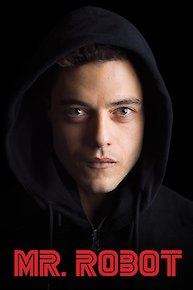 Mr. Robot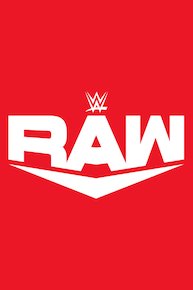 WWE Raw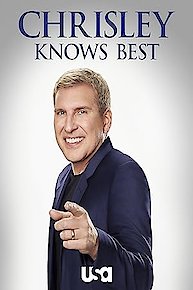 Chrisley Knows Best
Monk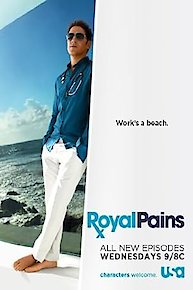 Royal Pains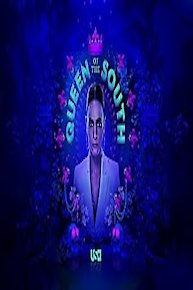 Queen of the South
White Collar
Psych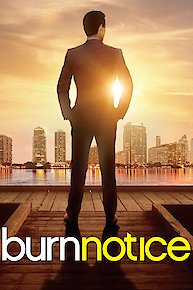 Burn Notice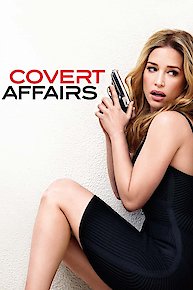 Covert Affairs
La Femme Nikita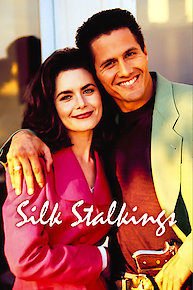 Silk Stalkings
Political Animals
Graceland
In Plain Sight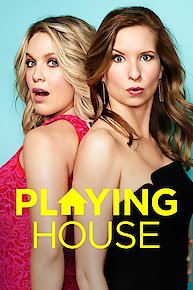 Playing House
Vanderbilt MDs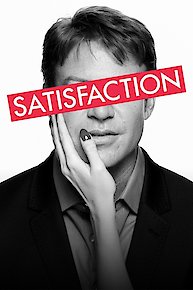 Satisfaction (US)
The 4400
Sirens
Dead Zone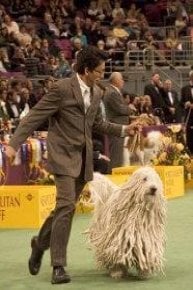 Westminster Kennel Club Dog Show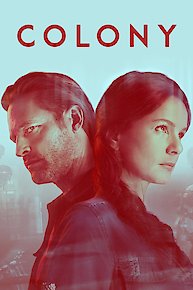 Colony
Partners in Crime
Benched
Common Law
Necessary Roughness
Complications
The Starter Wife
WWE Tough Enough
Swamp Thing
Summer Camp
Fairly Legal
Dig
Rush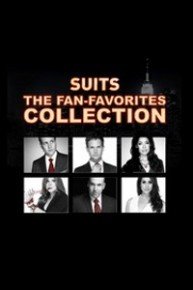 Suits, The Fan-Favorites Collection
Donny!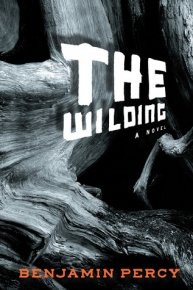 The Wilding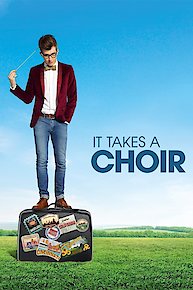 It Takes a Choir
Cover Me
To Love & Die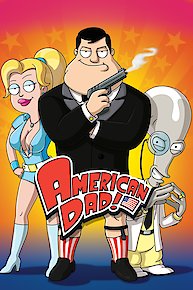 American Character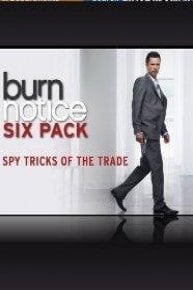 Burn Notice Six-Packs
WWE: Tribute To The Troops
Characters Unite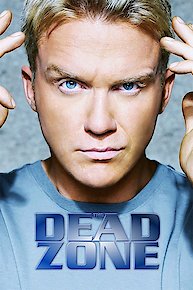 The Dead Zone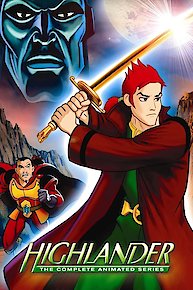 Highlander: The Animated Series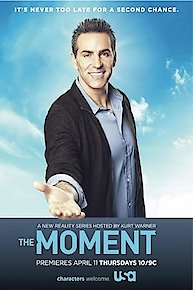 The Moment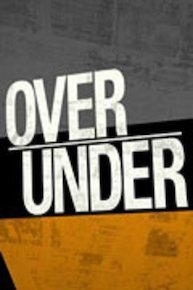 Over/Under
Psych: James and Dule's Top 20
Dr. Steve-O