Watch Amazon TV Shows
About Amazon TV Shows
Amazon Instant Video allows on-demand streaming of thousands of television programs and episodes, many of them in HD. Programming in the catalog includes examples of nearly all genres, including comedies, dramas, game shows, reality TV and documentaries.
The Amazon catalog includes many current TV series, and the most recent episodes of the series are typically available, along with complete current and past seasons. Viewers can watch individual episodes for a one-time fee, or they can purchase an entire season for a single flat fee. Viewers may also purchase a pass that allows them access to past episodes from a series' current season as well as future episodes as they become available; the cost of a season pass is less than the cost of buying all episodes individually.
Amazon Prime members have access to some content at no additional charge. Prime membership involves a yearly fee that gives members free shipping on many products purchased through Amazon, along with access to free on-demand streaming of a catalog of movies and television programs. The Prime Instant Video catalog is more limited than the full Instant Video catalog, but the programming is offered free of advertisement, and there is no limit on the amount of video that members are allowed to stream.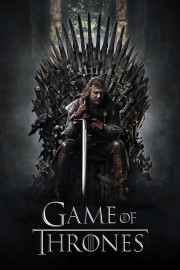 Game of Thrones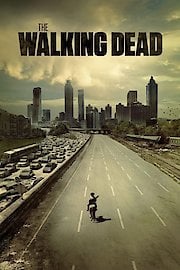 The Walking Dead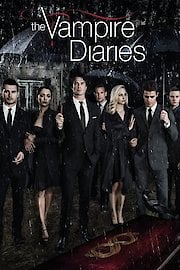 The Vampire Diaries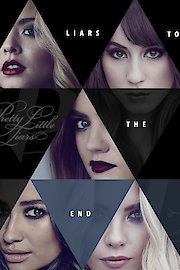 Pretty Little Liars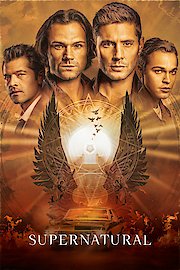 Supernatural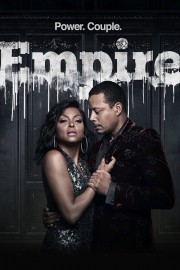 Empire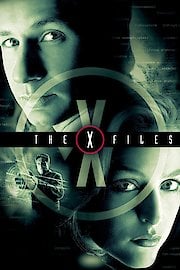 The X-Files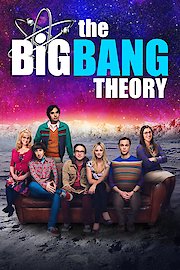 The Big Bang Theory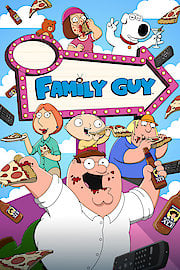 Family Guy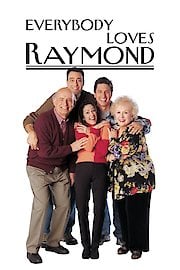 Everybody Loves Raymond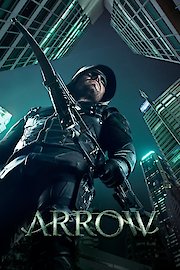 Arrow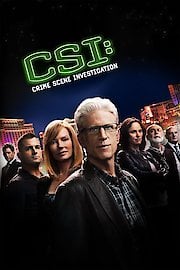 CSI: Crime Scene Investigation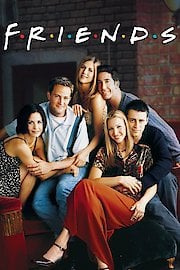 Friends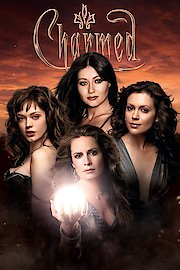 Charmed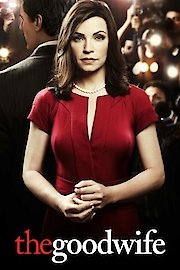 The Good Wife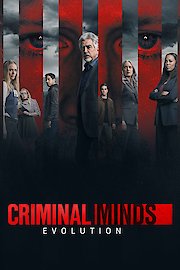 Criminal Minds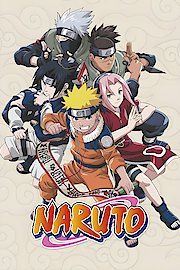 Naruto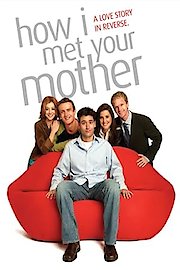 How I Met Your Mother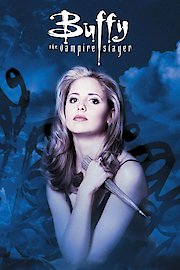 Buffy The Vampire Slayer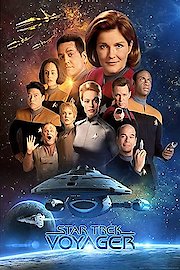 Star Trek: Voyager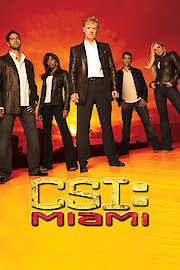 CSI: Miami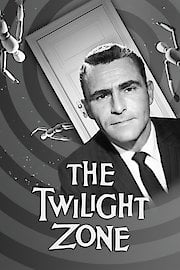 The Twilight Zone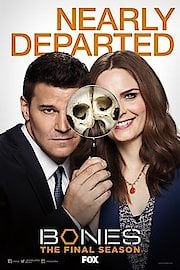 Bones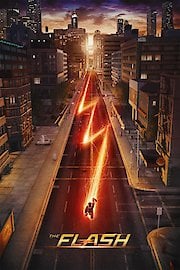 The Flash (2014)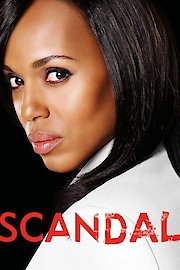 Scandal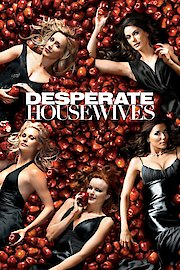 Desperate Housewives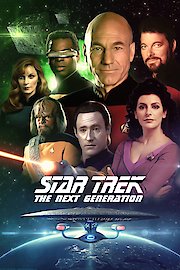 Star Trek: The Next Generation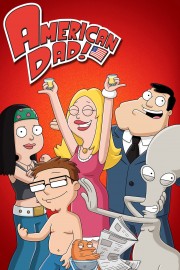 American Dad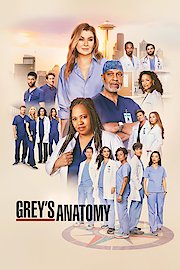 Grey's Anatomy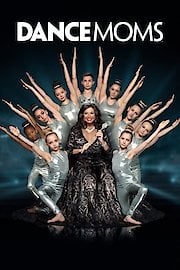 Dance Moms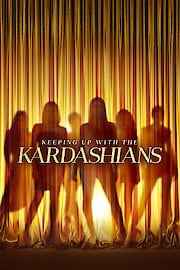 Keeping Up with The Kardashians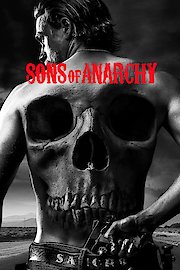 Sons of Anarchy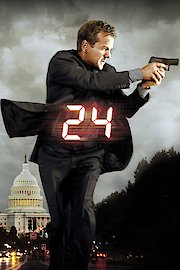 24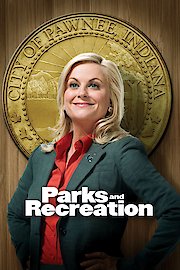 Parks & Recreation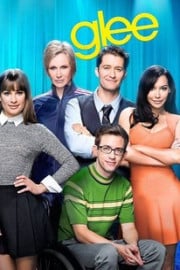 Glee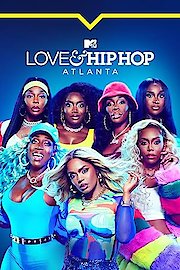 Love & Hip Hop: Atlanta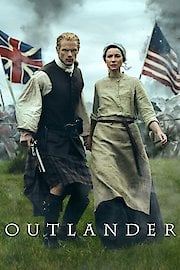 Outlander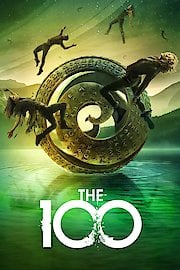 The 100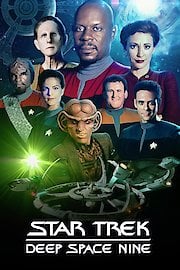 Star Trek: Deep Space Nine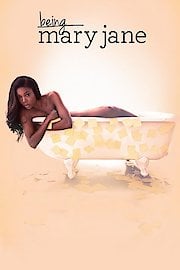 Being Mary Jane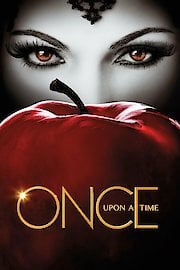 Once Upon a Time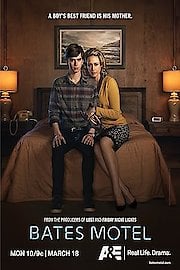 Bates Motel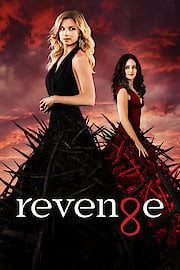 Revenge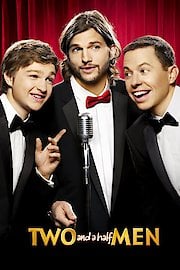 Two and a Half Men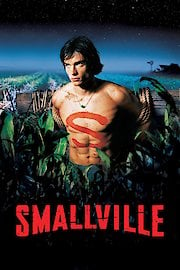 Smallville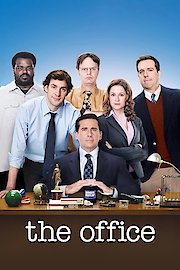 The Office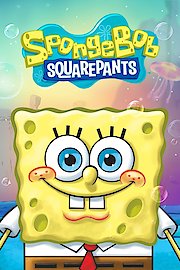 SpongeBob SquarePants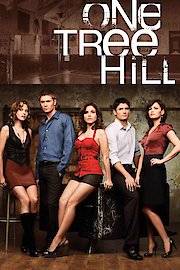 One Tree Hill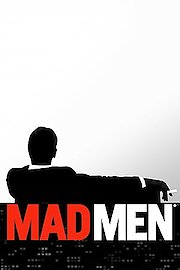 Mad Men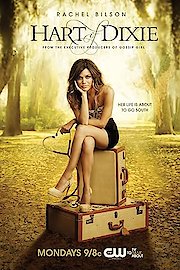 Hart of Dixie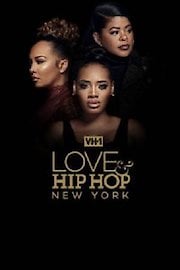 Love & Hip Hop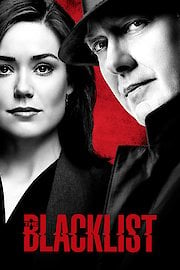 The Blacklist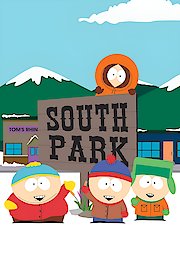 South Park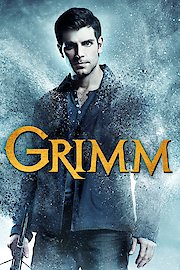 Grimm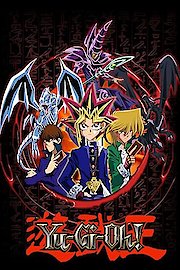 Yu-Gi-Oh!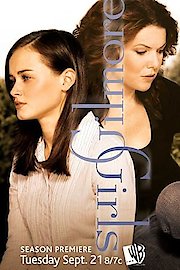 Gilmore Girls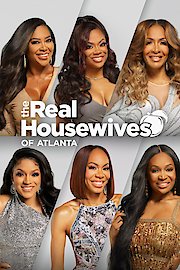 The Real Housewives of Atlanta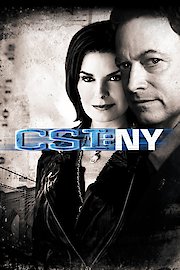 CSI: NY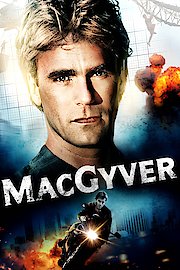 MacGyver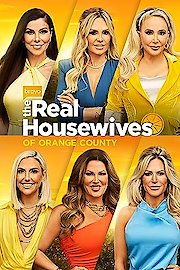 The Real Housewives of Orange County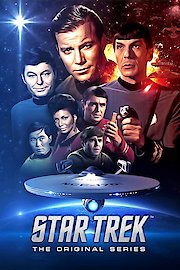 Star Trek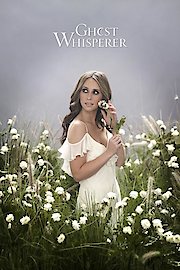 Ghost Whisperer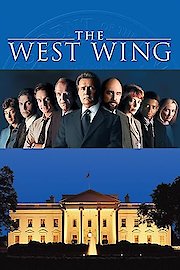 The West Wing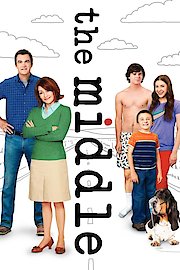 The Middle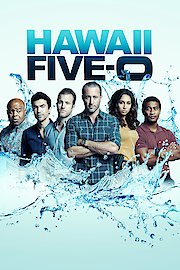 Hawaii Five-0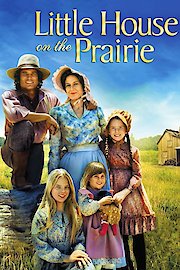 Little House on the Prairie (1974)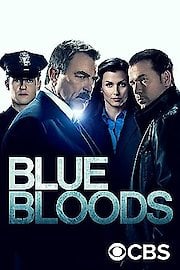 Blue Bloods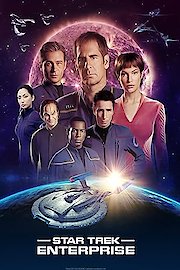 Star Trek: Enterprise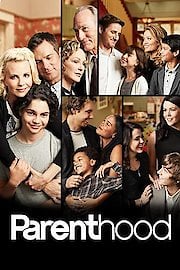 Parenthood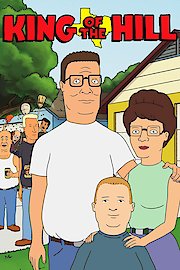 King Of The Hill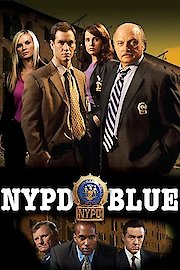 NYPD Blue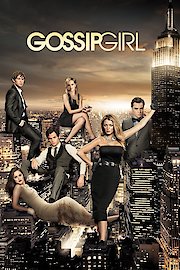 Gossip Girl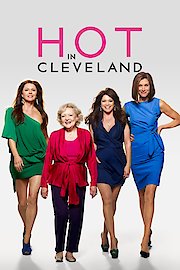 Hot In Cleveland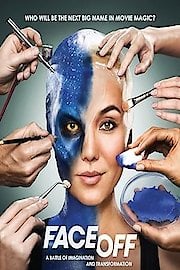 Face Off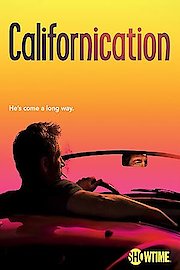 Californication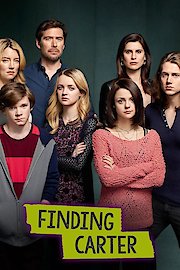 Finding Carter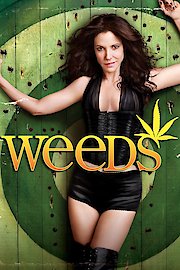 Weeds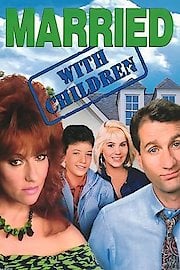 Married...with Children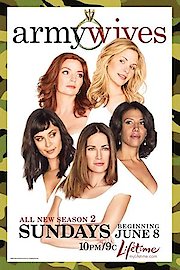 Army Wives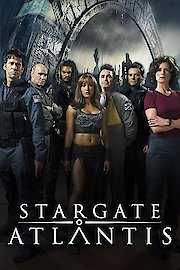 Stargate Atlantis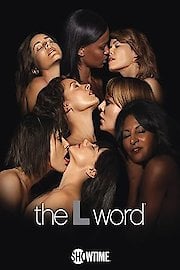 The L Word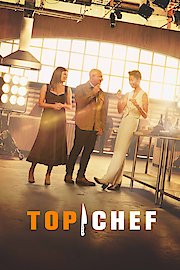 Top Chef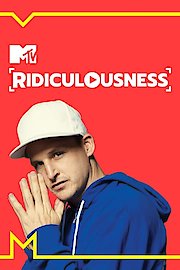 Ridiculousness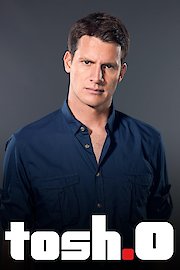 Tosh.0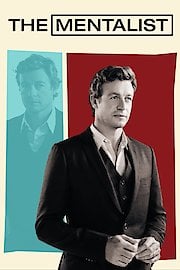 The Mentalist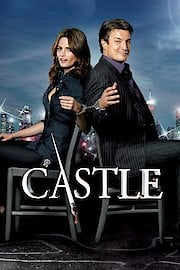 Castle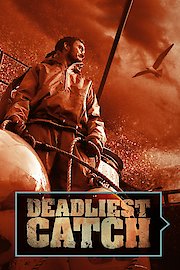 Deadliest Catch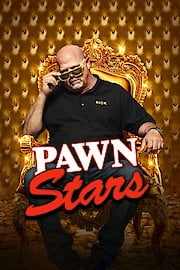 Pawn Stars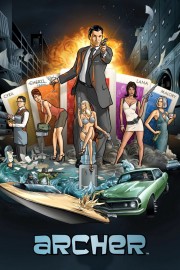 Archer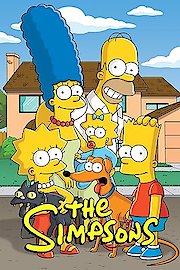 The Simpsons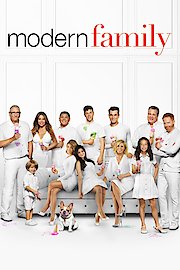 Modern Family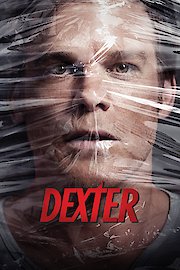 Dexter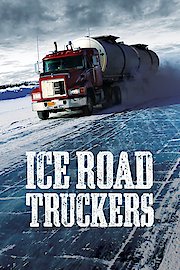 Ice Road Truckers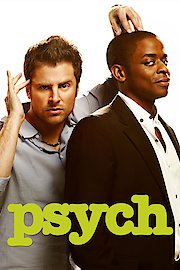 Psych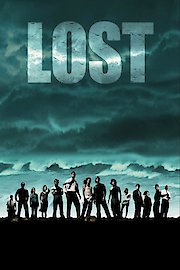 Lost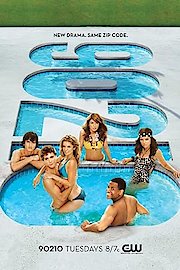 90210
Boy Meets World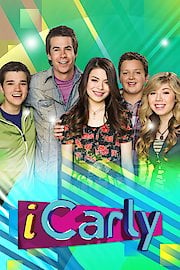 iCarly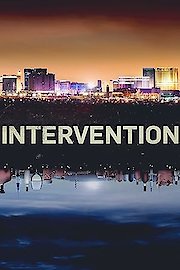 Intervention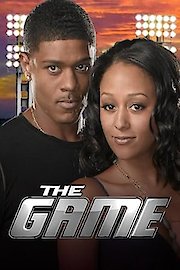 The Game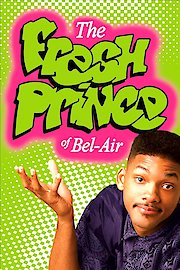 The Fresh Prince of Bel-Air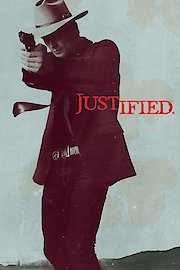 Justified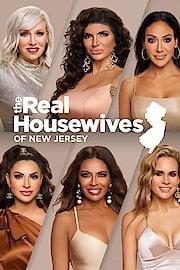 The Real Housewives of New Jersey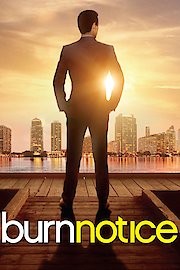 Burn Notice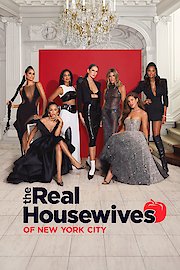 The Real Housewives of New York City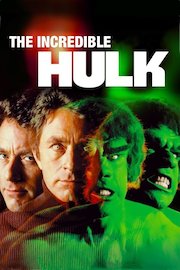 The Incredible Hulk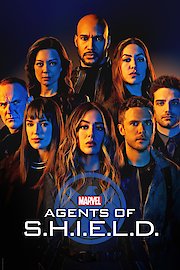 Marvel's Agents of S.H.I.E.L.D.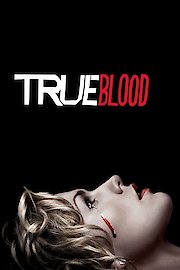 True Blood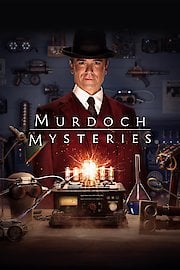 Murdoch Mysteries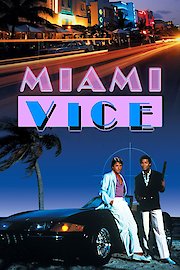 Miami Vice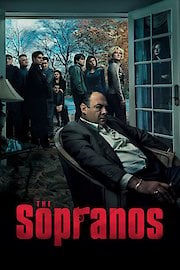 The Sopranos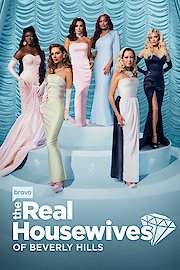 The Real Housewives of Beverly Hills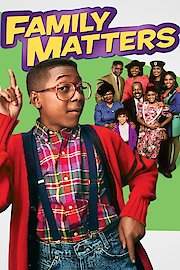 Family Matters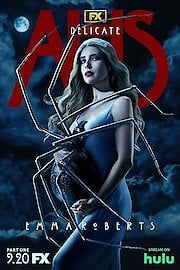 American Horror Story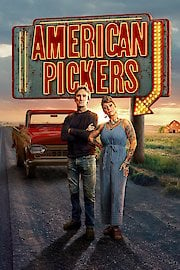 American Pickers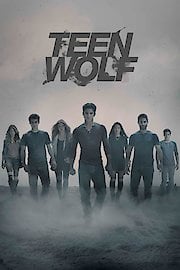 Teen Wolf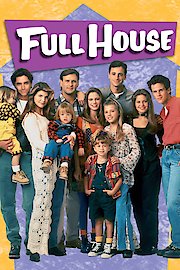 Full House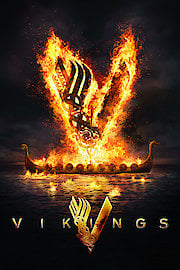 Vikings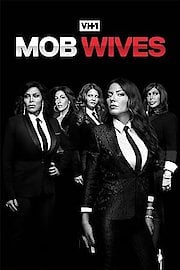 Mob Wives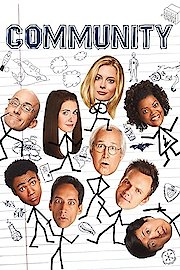 Community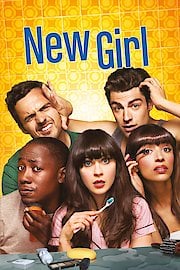 New Girl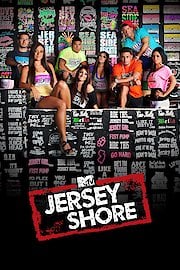 Jersey Shore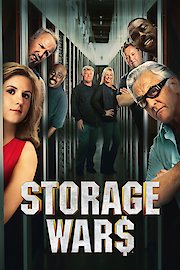 Storage Wars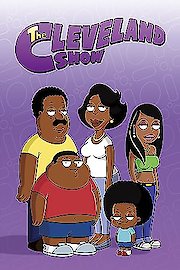 The Cleveland Show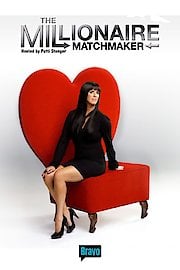 The Millionaire Matchmaker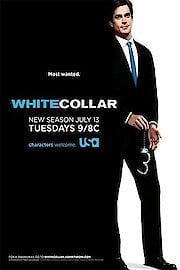 White Collar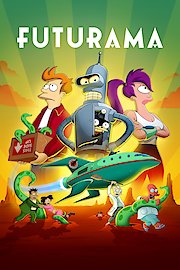 Futurama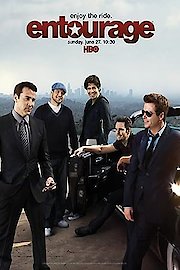 Entourage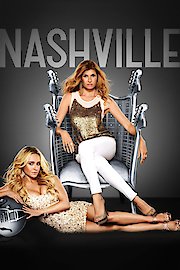 Nashville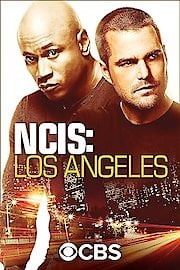 NCIS: Los Angeles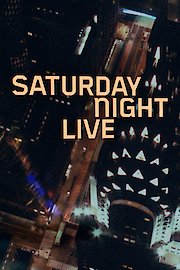 Saturday Night Live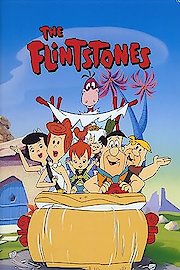 The Flintstones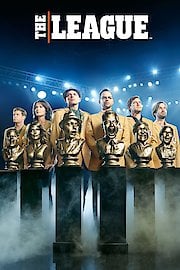 The League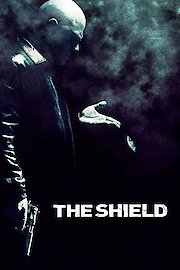 The Shield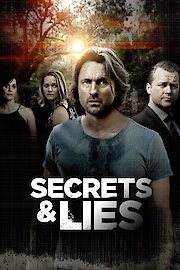 Secrets and Lies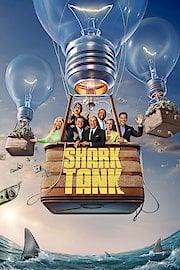 Shark Tank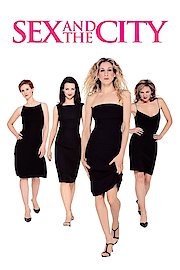 Sex and the City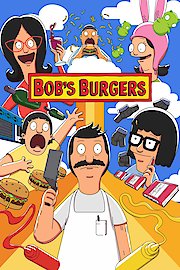 Bob's Burgers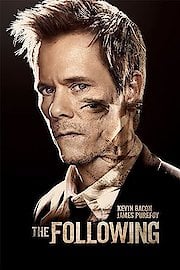 The Following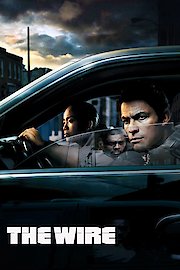 The Wire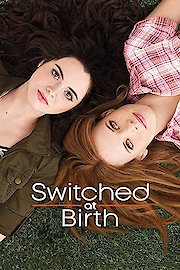 Switched at Birth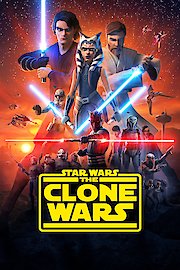 Star Wars: The Clone Wars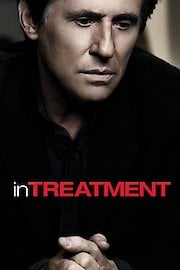 In Treatment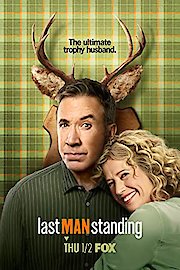 Last Man Standing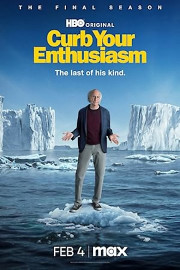 Curb Your Enthusiasm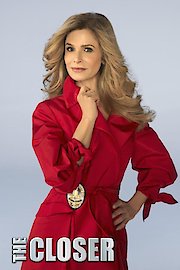 The Closer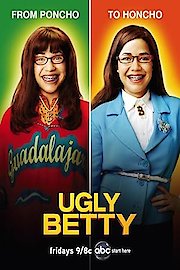 Ugly Betty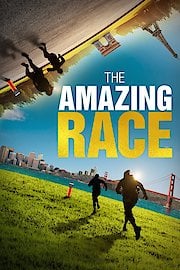 The Amazing Race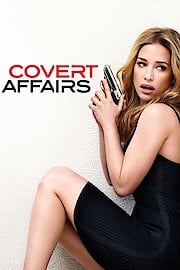 Covert Affairs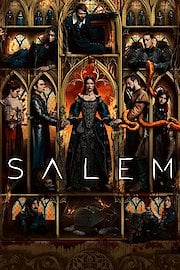 Salem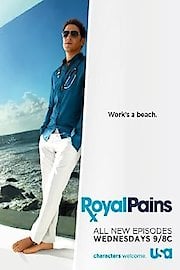 Royal Pains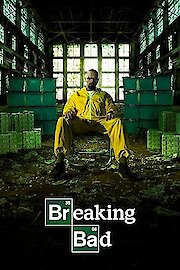 Breaking Bad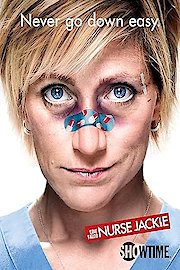 Nurse Jackie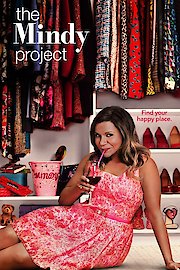 The Mindy Project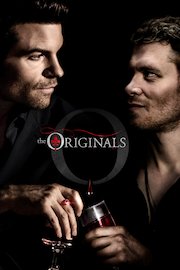 The Originals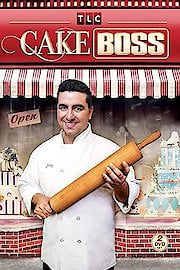 Cake Boss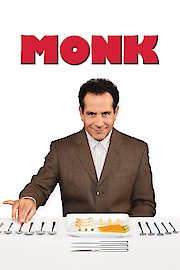 Monk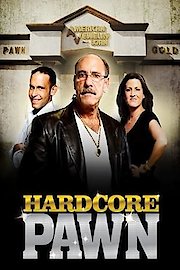 Hardcore Pawn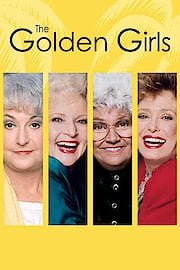 The Golden Girls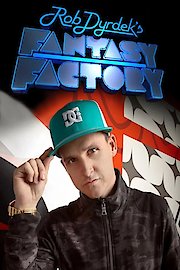 Rob Dyrdek's Fantasy Factory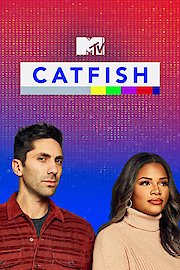 Catfish: The TV Show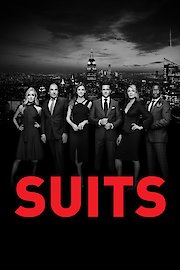 Suits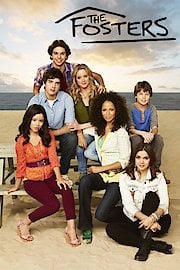 The Fosters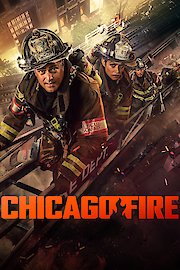 Chicago Fire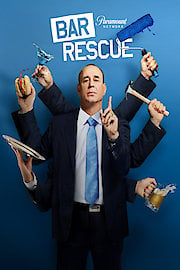 Bar Rescue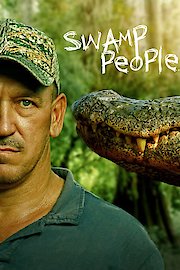 Swamp People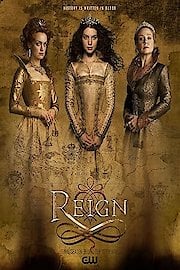 Reign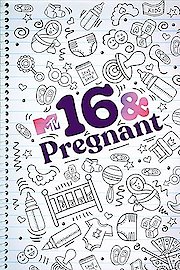 16 and Pregnant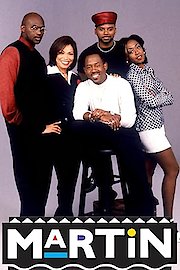 Martin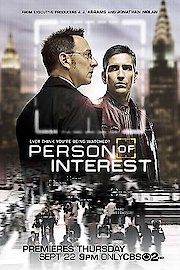 Person of Interest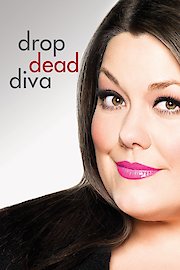 Drop Dead Diva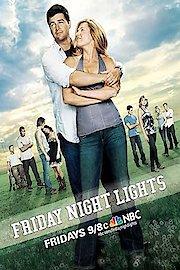 Friday Night Lights
Babylon 5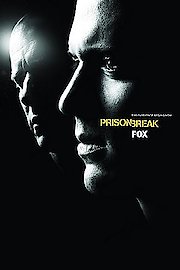 Prison Break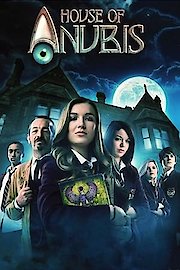 House of Anubis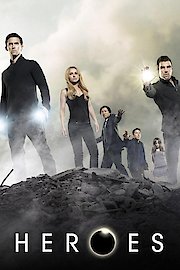 Heroes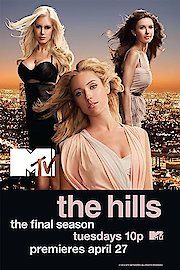 The Hills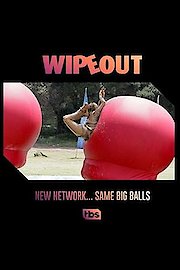 Wipeout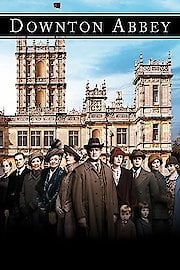 Downton Abbey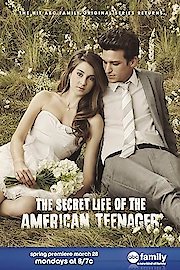 The Secret Life of the American Teenager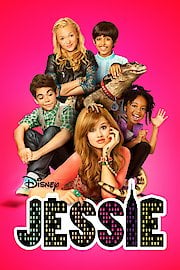 Jessie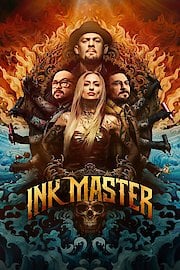 Ink Master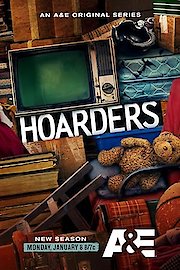 Hoarders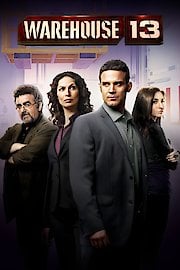 Warehouse 13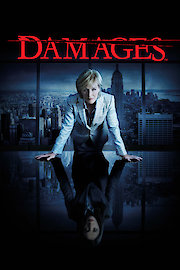 Damages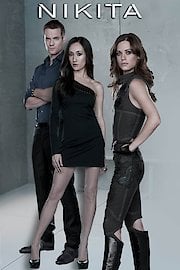 Nikita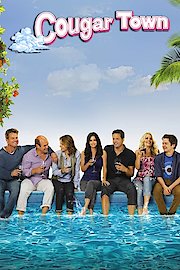 Cougar Town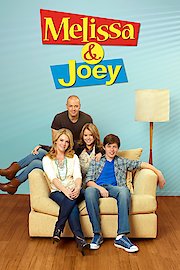 Melissa & Joey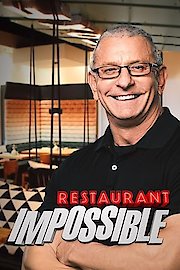 Restaurant: Impossible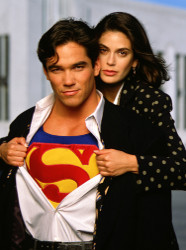 Lois & Clark: The New Adventures of Superman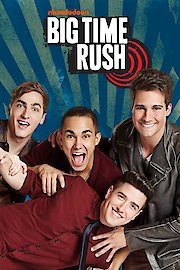 Big Time Rush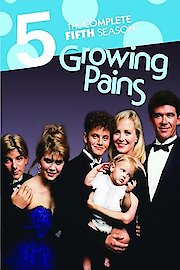 Growing Pains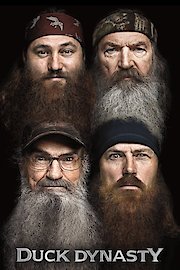 Duck Dynasty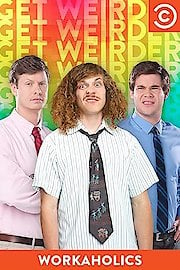 Workaholics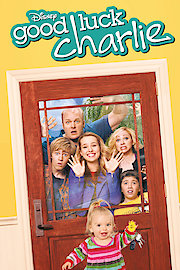 Good Luck Charlie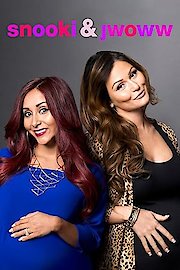 Snooki & JWOWW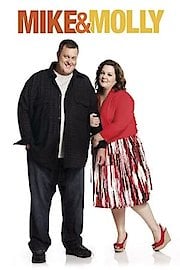 Mike & Molly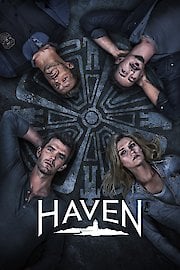 Haven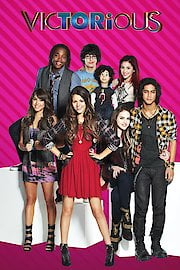 Victorious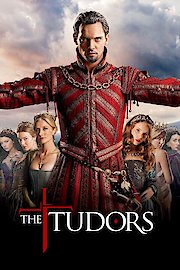 The Tudors