Watch Amazon TV Shows
About Amazon TV Shows
Amazon Instant Video allows on-demand streaming of thousands of television programs and episodes, many of them in HD. Programming in the catalog includes examples of nearly all genres, including comedies, dramas, game shows, reality TV and documentaries.
The Amazon catalog includes many current TV series, and the most recent episodes of the series are typically available, along with complete current and past seasons. Viewers can watch individual episodes for a one-time fee, or they can purchase an entire season for a single flat fee. Viewers may also purchase a pass that allows them access to past episodes from a series' current season as well as future episodes as they become available; the cost of a season pass is less than the cost of buying all episodes individually.
Amazon Prime members have access to some content at no additional charge. Prime membership involves a yearly fee that gives members free shipping on many products purchased through Amazon, along with access to free on-demand streaming of a catalog of movies and television programs. The Prime Instant Video catalog is more limited than the full Instant Video catalog, but the programming is offered free of advertisement, and there is no limit on the amount of video that members are allowed to stream.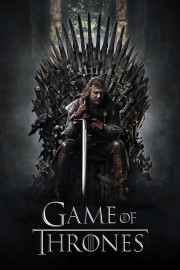 Game of Thrones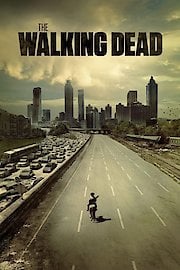 The Walking Dead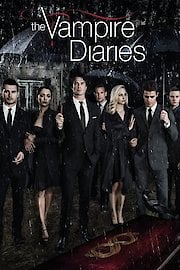 The Vampire Diaries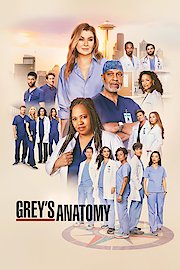 Grey's Anatomy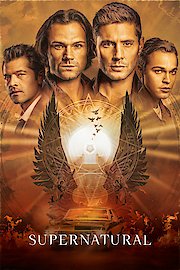 Supernatural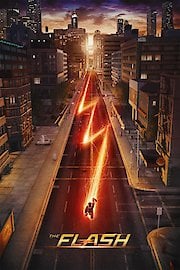 The Flash (2014)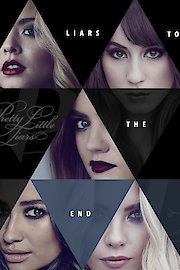 Pretty Little Liars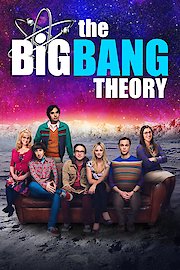 The Big Bang Theory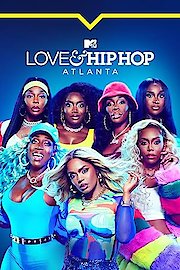 Love & Hip Hop: Atlanta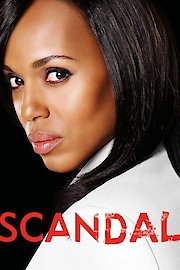 Scandal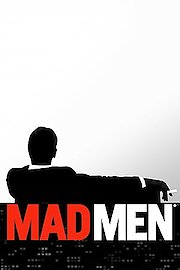 Mad Men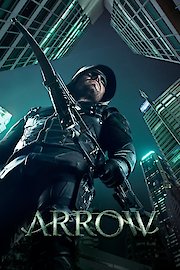 Arrow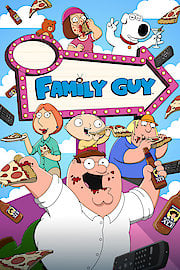 Family Guy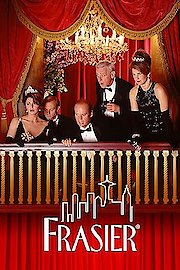 Frasier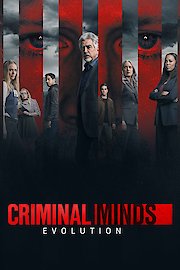 Criminal Minds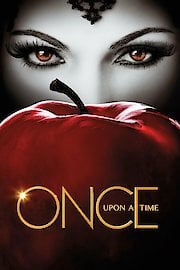 Once Upon a Time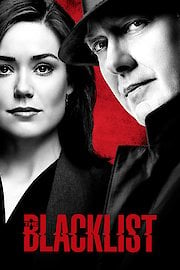 The Blacklist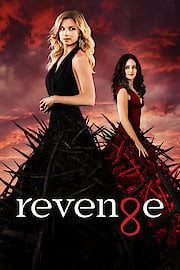 Revenge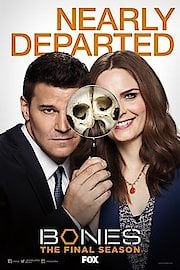 Bones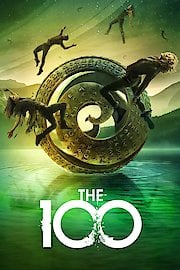 The 100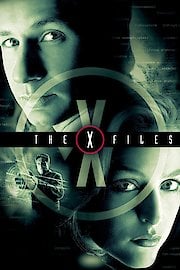 The X-Files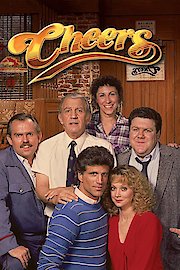 Cheers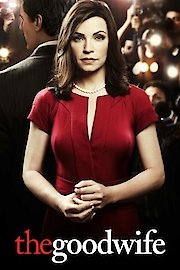 The Good Wife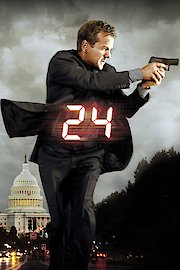 24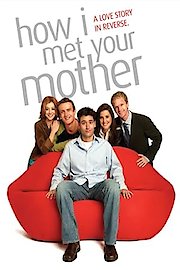 How I Met Your Mother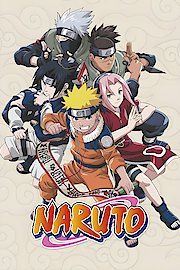 Naruto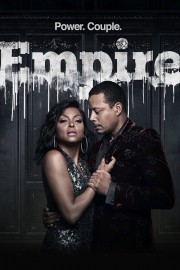 Empire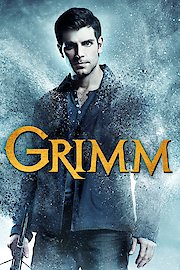 Grimm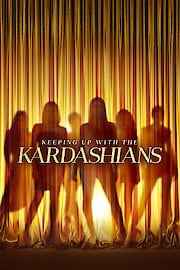 Keeping Up with The Kardashians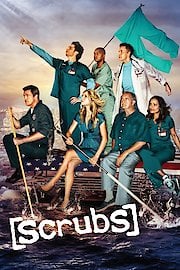 Scrubs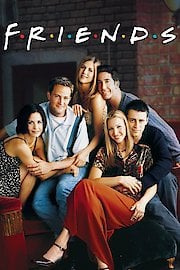 Friends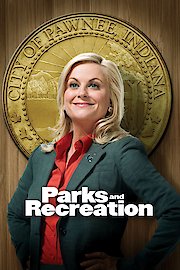 Parks & Recreation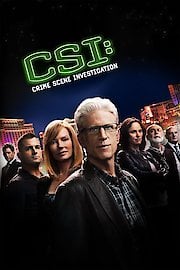 CSI: Crime Scene Investigation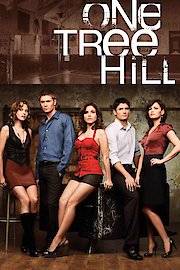 One Tree Hill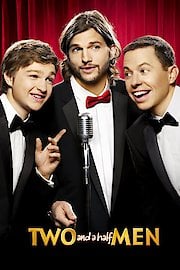 Two and a Half Men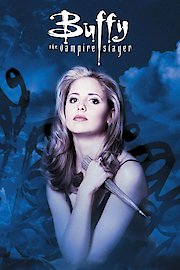 Buffy The Vampire Slayer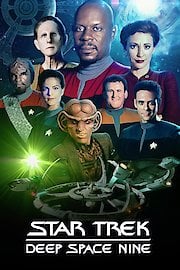 Star Trek: Deep Space Nine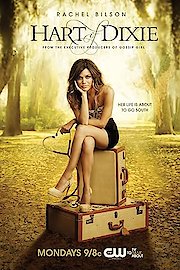 Hart of Dixie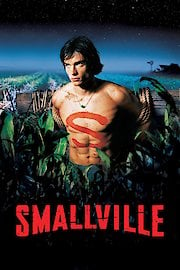 Smallville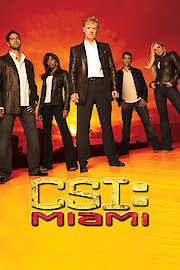 CSI: Miami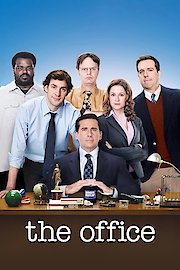 The Office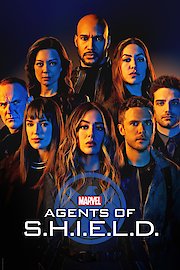 Marvel's Agents of S.H.I.E.L.D.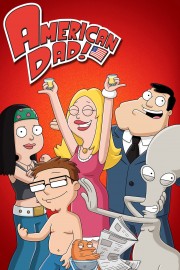 American Dad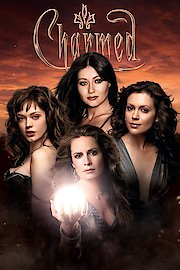 Charmed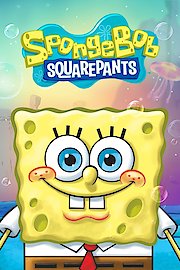 SpongeBob SquarePants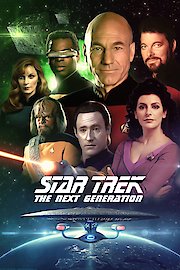 Star Trek: The Next Generation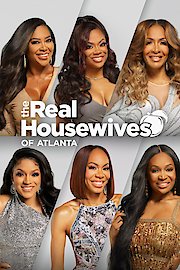 The Real Housewives of Atlanta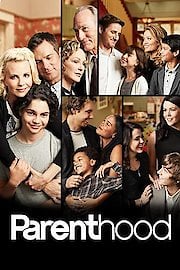 Parenthood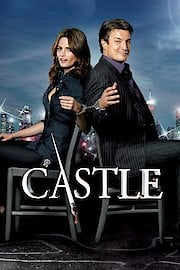 Castle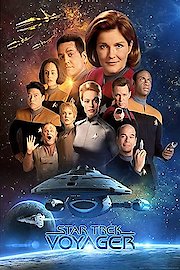 Star Trek: Voyager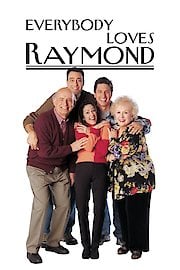 Everybody Loves Raymond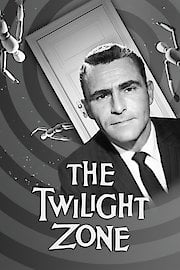 The Twilight Zone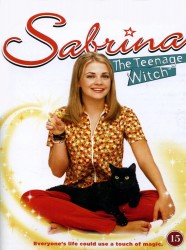 Sabrina, the Teenage Witch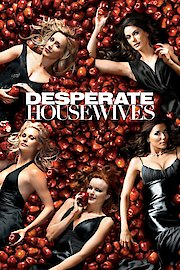 Desperate Housewives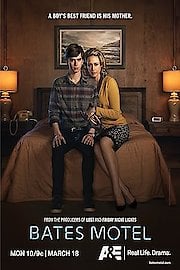 Bates Motel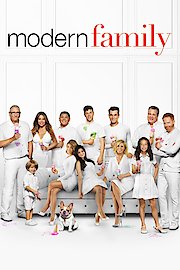 Modern Family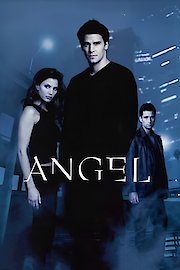 Angel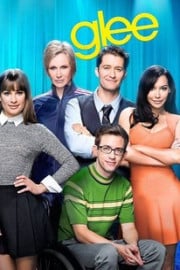 Glee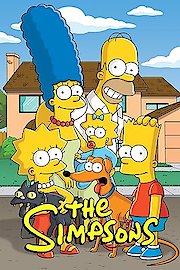 The Simpsons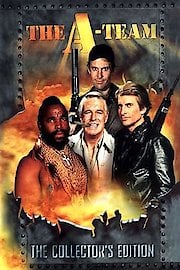 The A-Team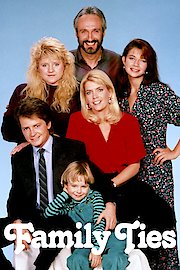 Family Ties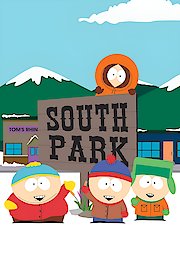 South Park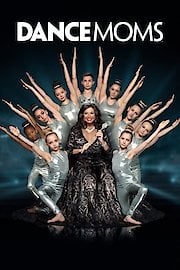 Dance Moms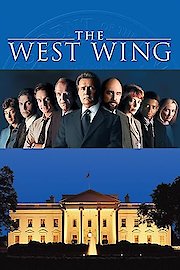 The West Wing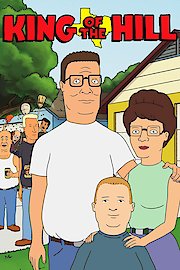 King Of The Hill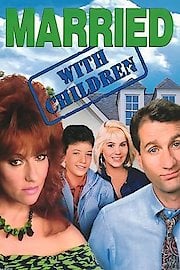 Married...with Children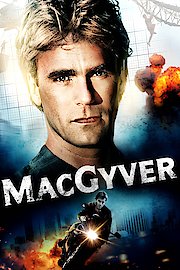 MacGyver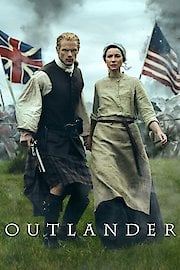 Outlander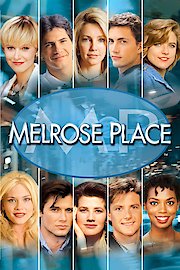 Melrose Place (1992)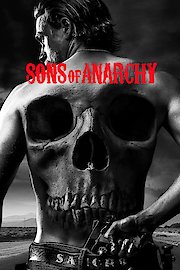 Sons of Anarchy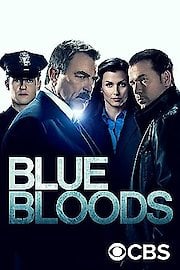 Blue Bloods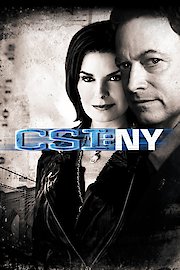 CSI: NY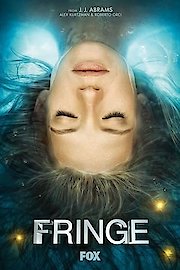 Fringe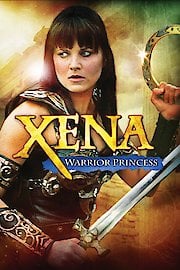 Xena: Warrior Princess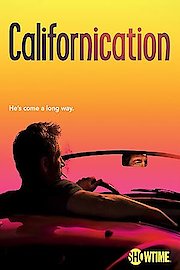 Californication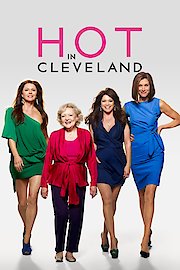 Hot In Cleveland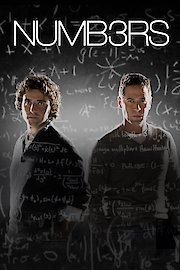 Numb3rs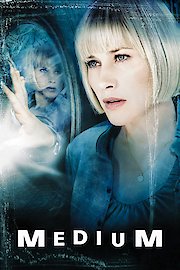 Medium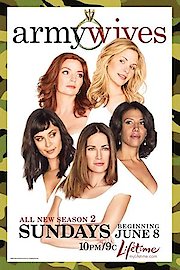 Army Wives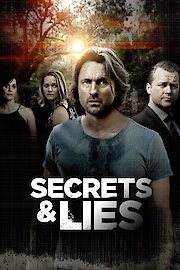 Secrets and Lies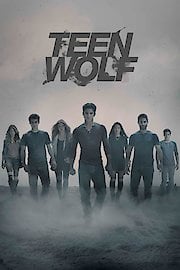 Teen Wolf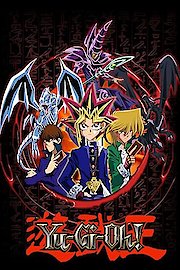 Yu-Gi-Oh!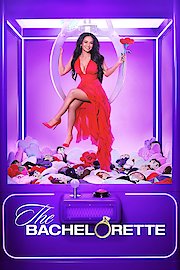 The Bachelorette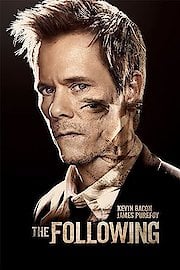 The Following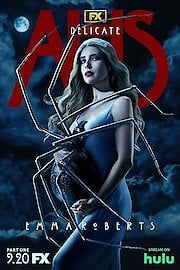 American Horror Story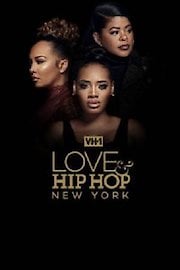 Love & Hip Hop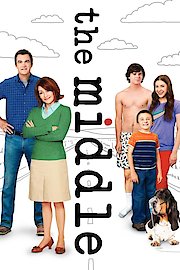 The Middle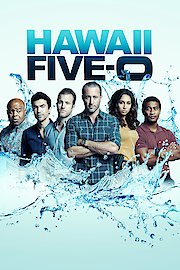 Hawaii Five-0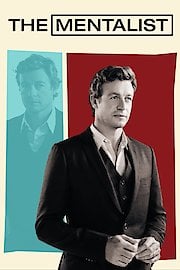 The Mentalist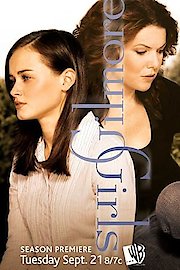 Gilmore Girls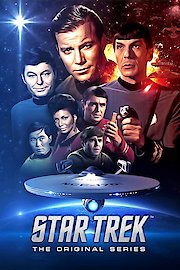 Star Trek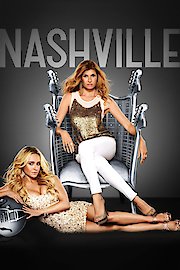 Nashville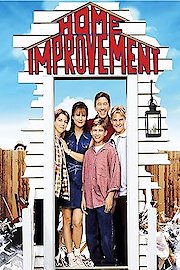 Home Improvement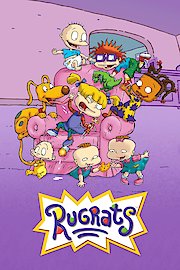 Rugrats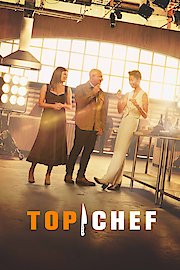 Top Chef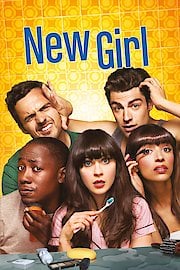 New Girl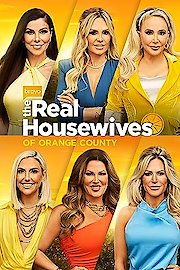 The Real Housewives of Orange County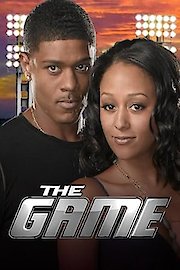 The Game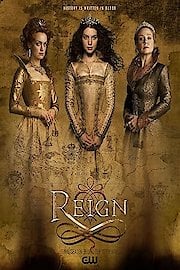 Reign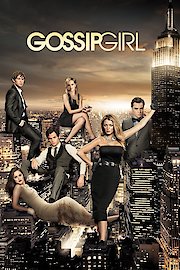 Gossip Girl