Watch Netflix TV Shows
About Netflix TV Shows
The extensive catalog of video content available on Netflix includes thousands of television series episodes, all of them available for on-demand online streaming. Netflix offers television from a wide variety of eras and genres, including sitcoms, dramas, documentaries and reality TV programs. Classic TV programs that aired decades ago are well-represented in the Netflix catalog, and many popular current series are available as well.
Streaming video via Netflix isn't free. Subscribers pay a monthly fee that allows them access to all the content in the Netflix catalog, and they can stream as much video as they want without paying extra fees or being subjected to usage limits. In addition to its online content, Netflix also maintains a DVD catalog that subscribers must pay an additional monthly fee to get access to; some TV programs include content that is only available on DVD, and subscribers must subscribe to the mail-order DVD service in order to get it.
In most cases, Netflix offers complete seasons of the series in its catalog, and in the case of current series, the catalog is typically updated to include episodes from the season before the season that is currently airing. In the case of older series that are no longer airing, Netflix usually offers the complete series for on-demand streaming.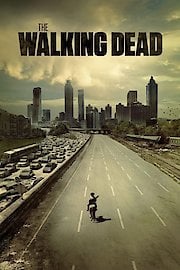 The Walking Dead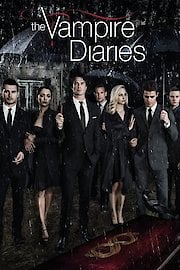 The Vampire Diaries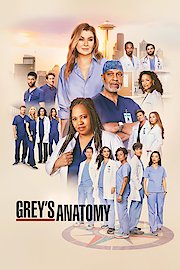 Grey's Anatomy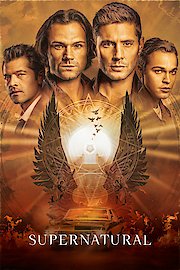 Supernatural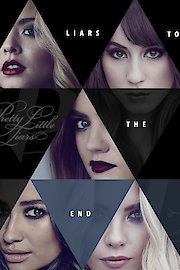 Pretty Little Liars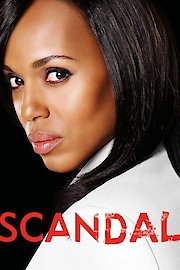 Scandal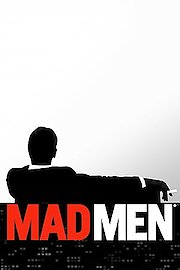 Mad Men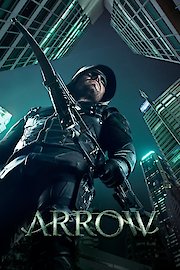 Arrow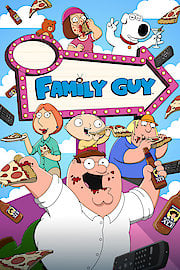 Family Guy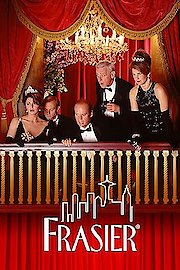 Frasier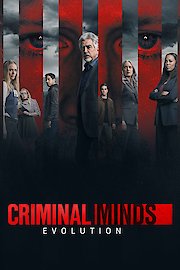 Criminal Minds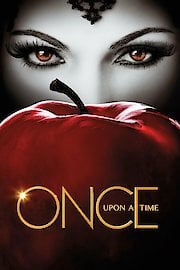 Once Upon a Time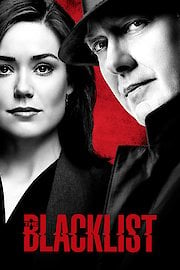 The Blacklist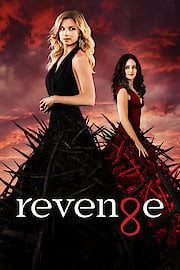 Revenge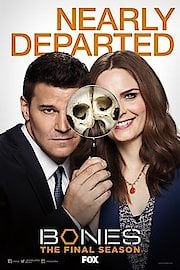 Bones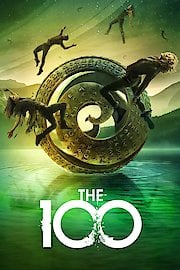 The 100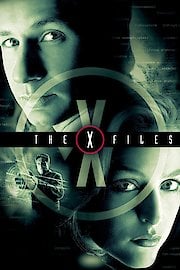 The X-Files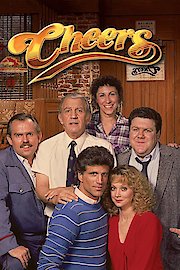 Cheers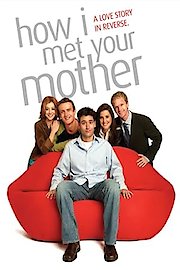 How I Met Your Mother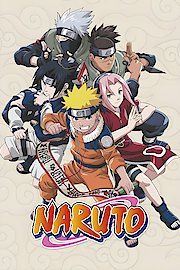 Naruto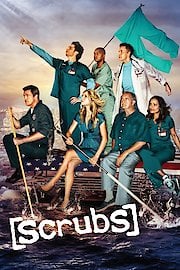 Scrubs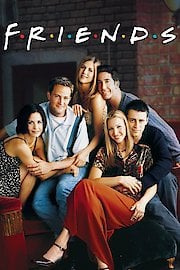 Friends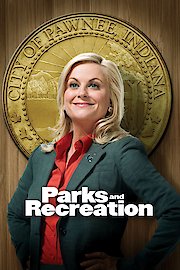 Parks & Recreation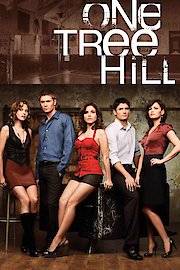 One Tree Hill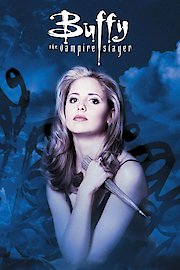 Buffy The Vampire Slayer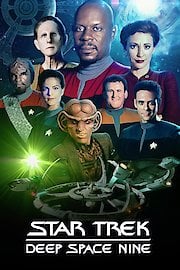 Star Trek: Deep Space Nine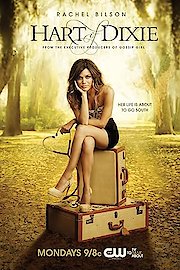 Hart of Dixie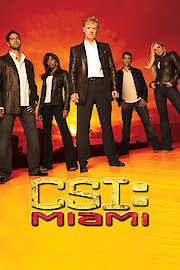 CSI: Miami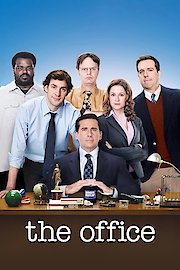 The Office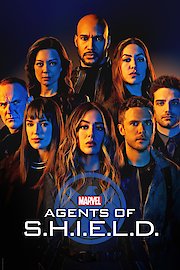 Marvel's Agents of S.H.I.E.L.D.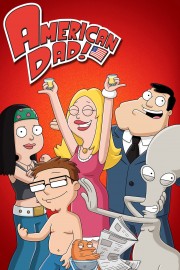 American Dad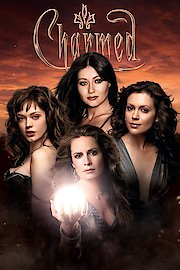 Charmed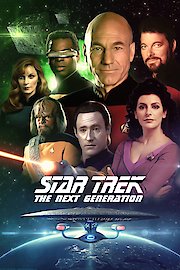 Star Trek: The Next Generation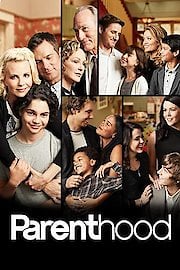 Parenthood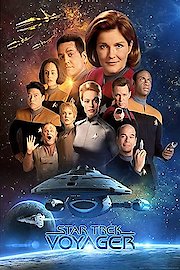 Star Trek: Voyager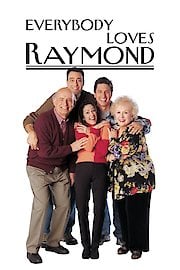 Everybody Loves Raymond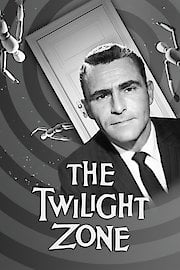 The Twilight Zone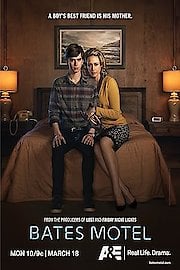 Bates Motel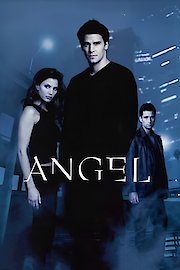 Angel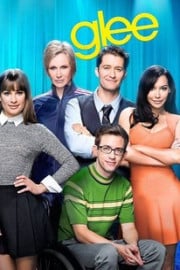 Glee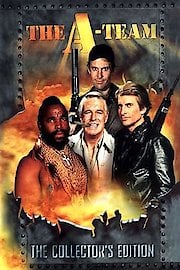 The A-Team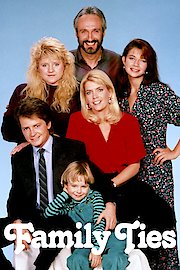 Family Ties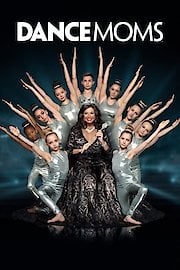 Dance Moms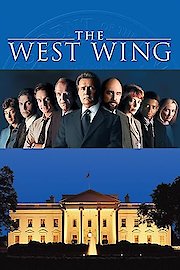 The West Wing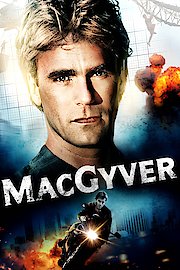 MacGyver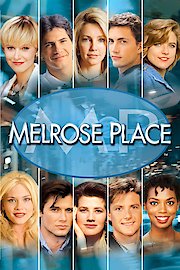 Melrose Place (1992)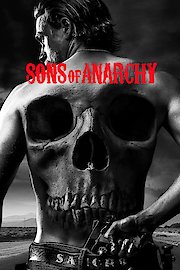 Sons of Anarchy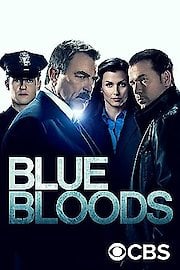 Blue Bloods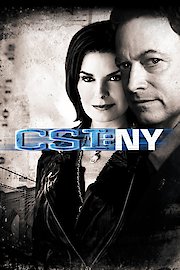 CSI: NY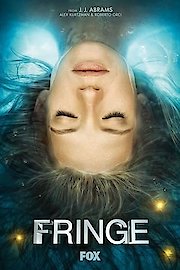 Fringe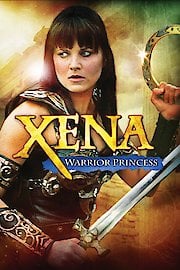 Xena: Warrior Princess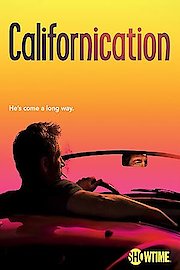 Californication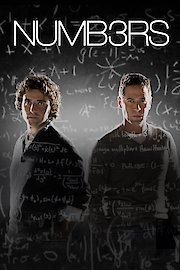 Numb3rs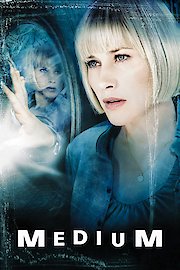 Medium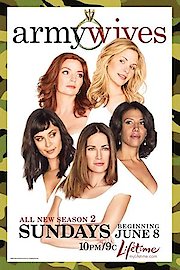 Army Wives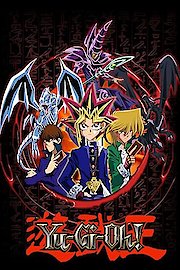 Yu-Gi-Oh!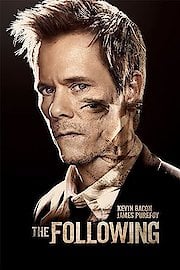 The Following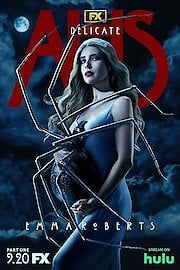 American Horror Story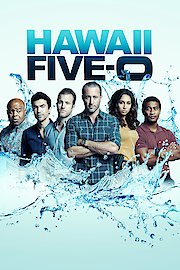 Hawaii Five-0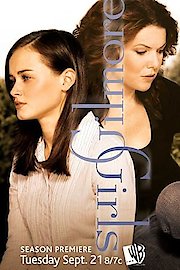 Gilmore Girls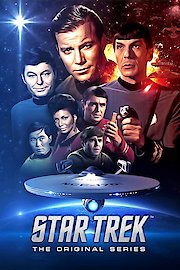 Star Trek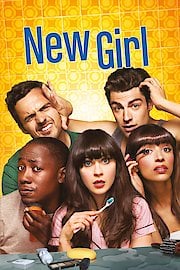 New Girl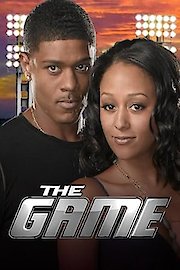 The Game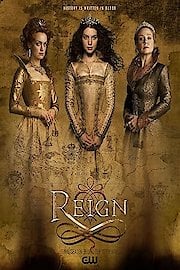 Reign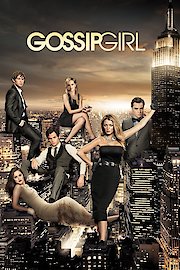 Gossip Girl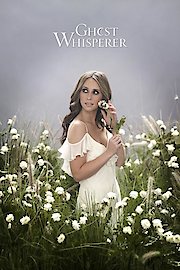 Ghost Whisperer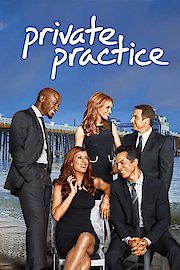 Private Practice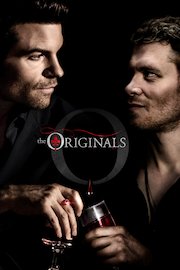 The Originals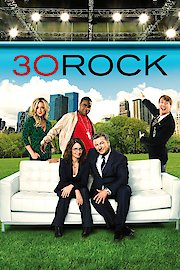 30 Rock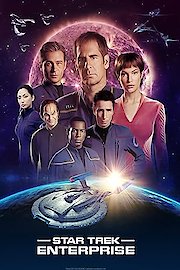 Star Trek: Enterprise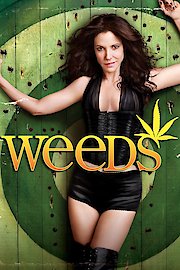 Weeds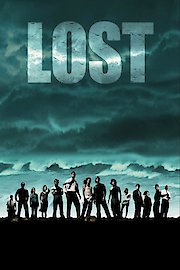 Lost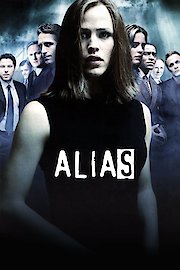 Alias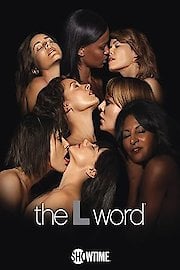 The L Word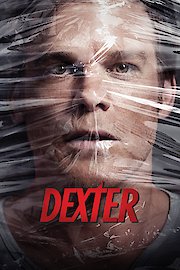 Dexter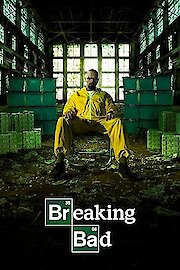 Breaking Bad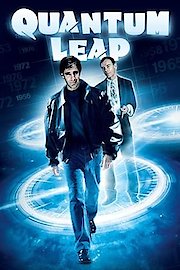 Quantum Leap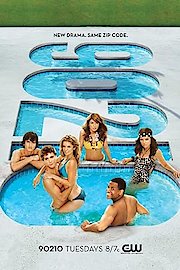 90210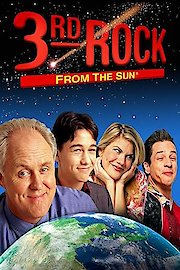 3rd Rock from the Sun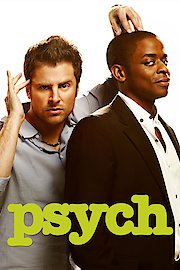 Psych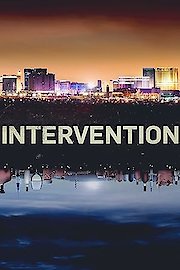 Intervention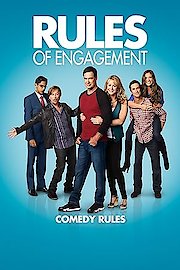 Rules of Engagement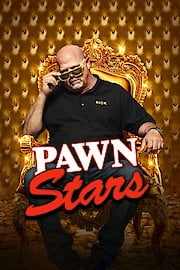 Pawn Stars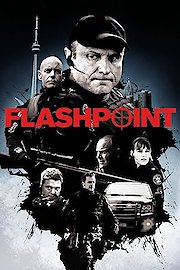 Flashpoint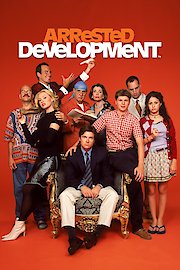 Arrested Development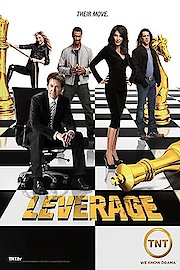 Leverage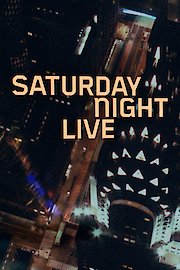 Saturday Night Live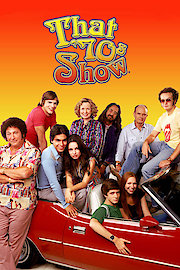 That 70's Show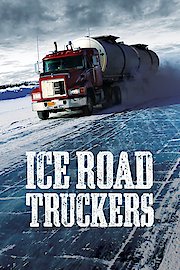 Ice Road Truckers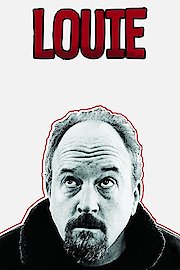 Louie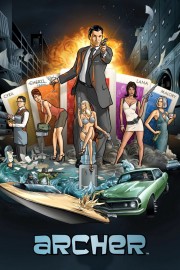 Archer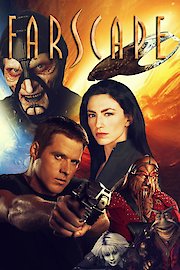 Farscape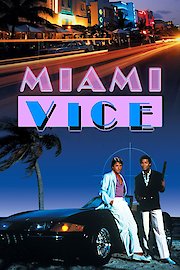 Miami Vice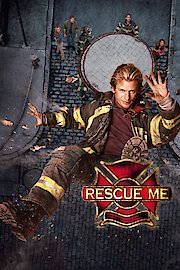 Rescue Me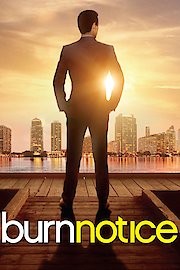 Burn Notice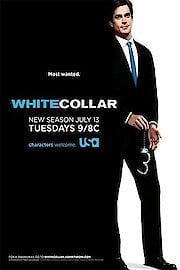 White Collar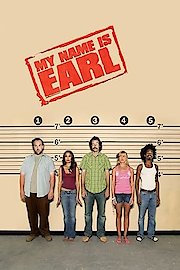 My Name is Earl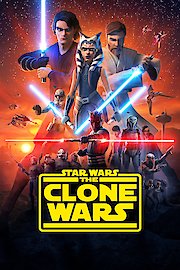 Star Wars: The Clone Wars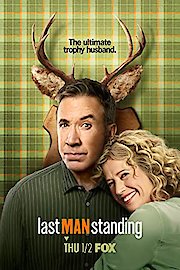 Last Man Standing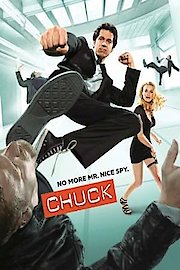 Chuck