Watch Netflix TV Shows
About Netflix TV Shows
The extensive catalog of video content available on Netflix includes thousands of television series episodes, all of them available for on-demand online streaming. Netflix offers television from a wide variety of eras and genres, including sitcoms, dramas, documentaries and reality TV programs. Classic TV programs that aired decades ago are well-represented in the Netflix catalog, and many popular current series are available as well.
Streaming video via Netflix isn't free. Subscribers pay a monthly fee that allows them access to all the content in the Netflix catalog, and they can stream as much video as they want without paying extra fees or being subjected to usage limits. In addition to its online content, Netflix also maintains a DVD catalog that subscribers must pay an additional monthly fee to get access to; some TV programs include content that is only available on DVD, and subscribers must subscribe to the mail-order DVD service in order to get it.
In most cases, Netflix offers complete seasons of the series in its catalog, and in the case of current series, the catalog is typically updated to include episodes from the season before the season that is currently airing. In the case of older series that are no longer airing, Netflix usually offers the complete series for on-demand streaming.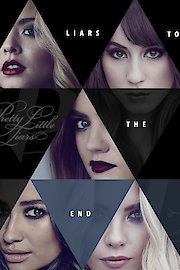 Pretty Little Liars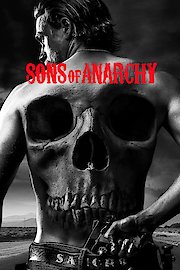 Sons of Anarchy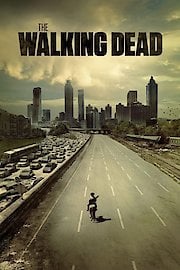 The Walking Dead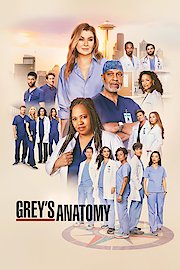 Grey's Anatomy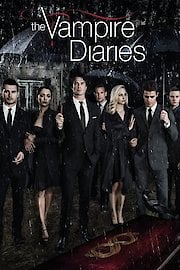 The Vampire Diaries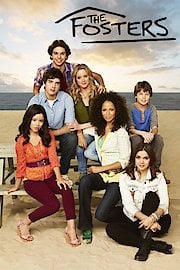 The Fosters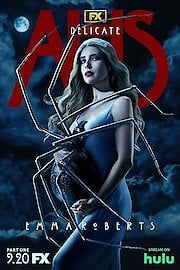 American Horror Story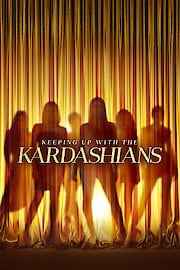 Keeping Up with The Kardashians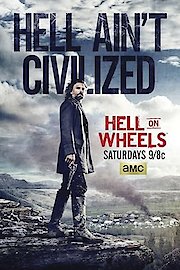 Hell on Wheels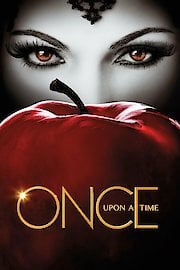 Once Upon a Time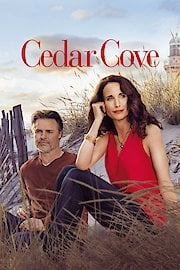 Cedar Cove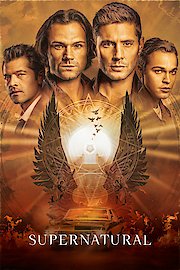 Supernatural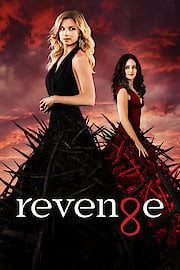 Revenge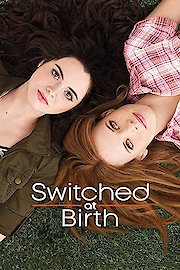 Switched at Birth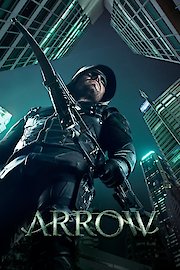 Arrow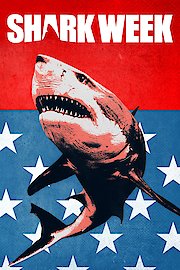 Shark Week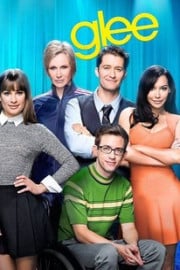 Glee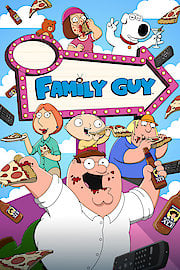 Family Guy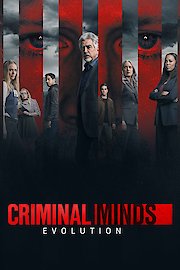 Criminal Minds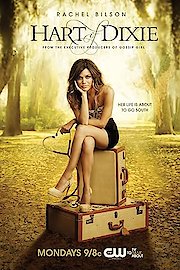 Hart of Dixie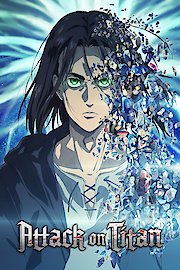 Attack on Titan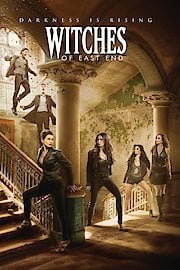 Witches of East End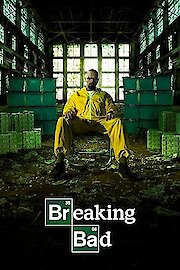 Breaking Bad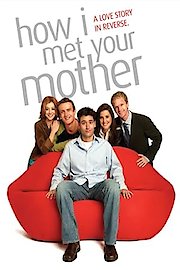 How I Met Your Mother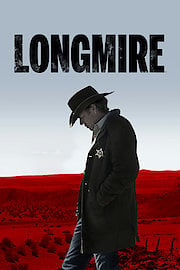 Longmire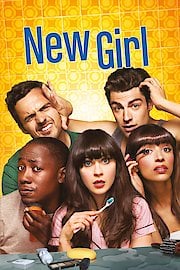 New Girl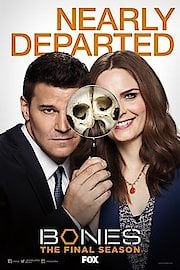 Bones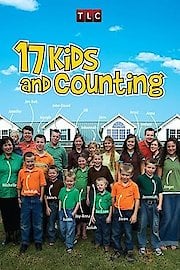 19 Kids and Counting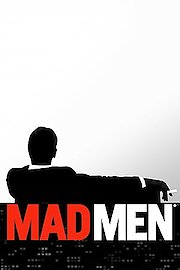 Mad Men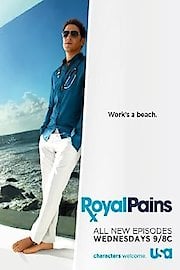 Royal Pains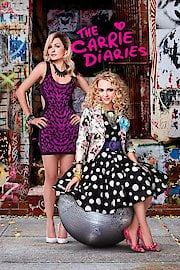 The Carrie Diaries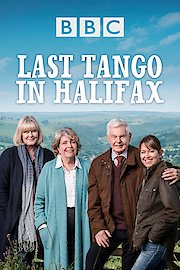 Last Tango in Halifax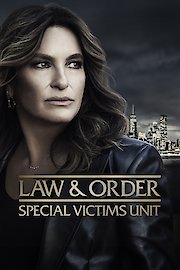 Law & Order: Special Victims Unit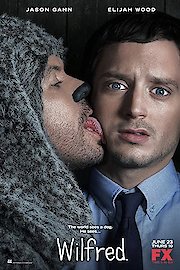 Wilfred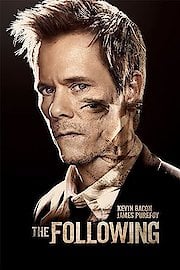 The Following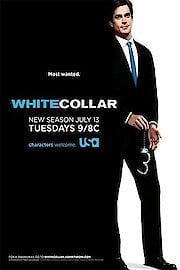 White Collar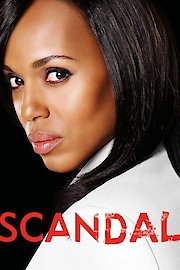 Scandal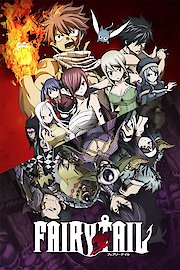 Fairy Tail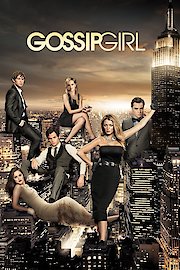 Gossip Girl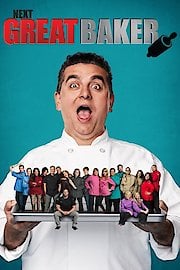 Next Great Baker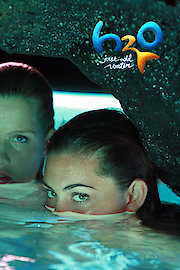 H2O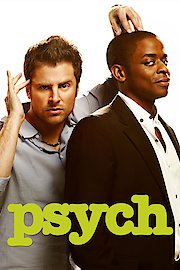 Psych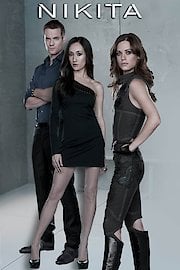 Nikita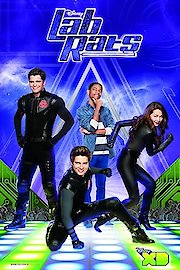 Lab Rats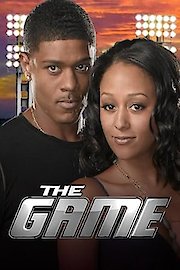 The Game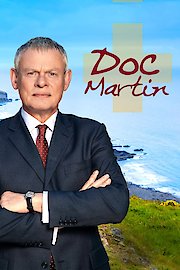 Doc Martin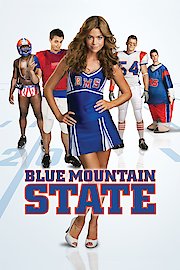 Blue Mountain State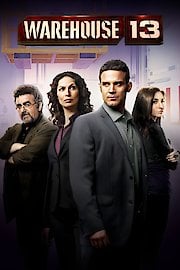 Warehouse 13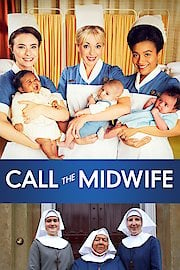 Call the Midwife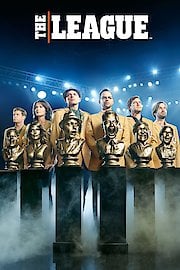 The League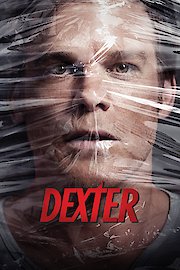 Dexter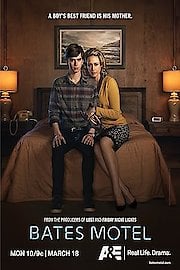 Bates Motel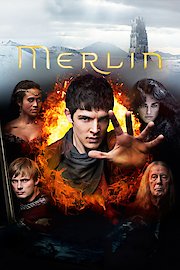 Merlin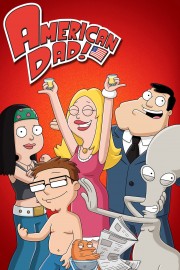 American Dad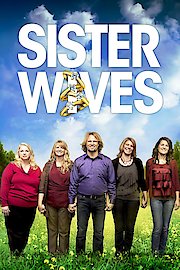 Sister Wives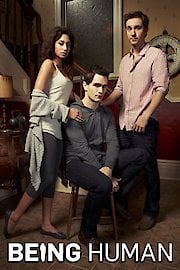 Being Human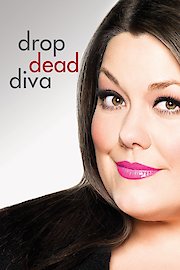 Drop Dead Diva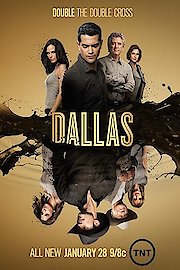 Dallas (2012)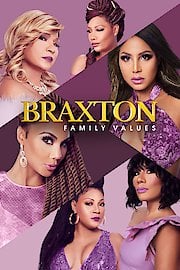 Braxton Family Values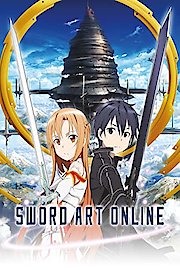 Sword Art Online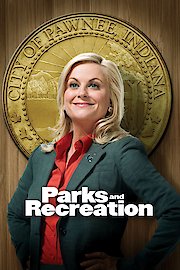 Parks & Recreation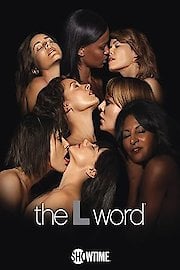 The L Word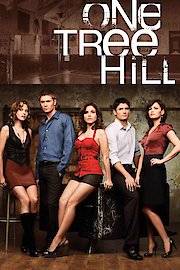 One Tree Hill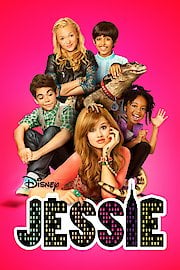 Jessie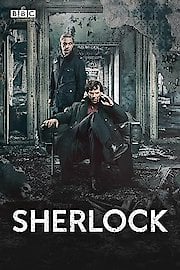 Sherlock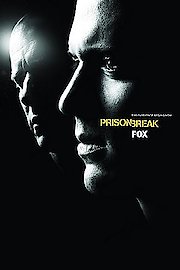 Prison Break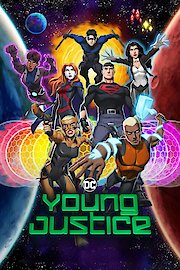 Young Justice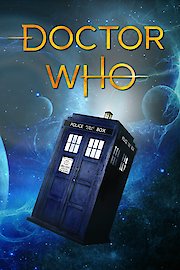 Doctor Who (2005)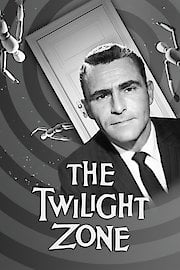 The Twilight Zone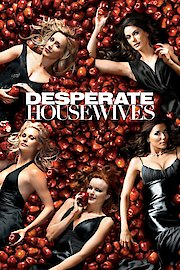 Desperate Housewives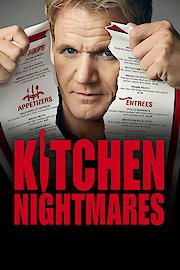 Kitchen Nightmares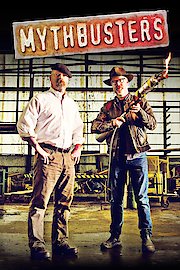 MythBusters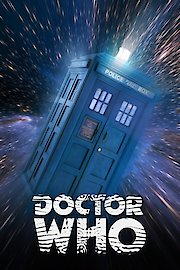 Doctor Who (Classic)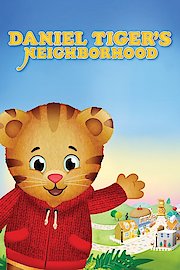 Daniel Tiger's Neighborhood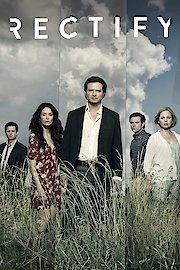 Rectify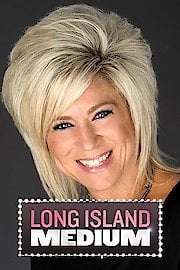 Long Island Medium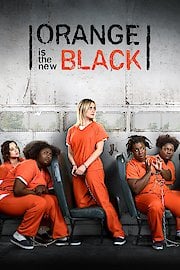 Orange is the New Black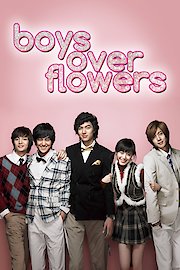 Boys over flowers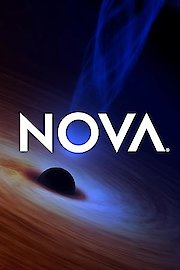 NOVA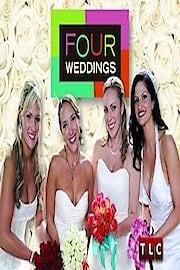 Four Weddings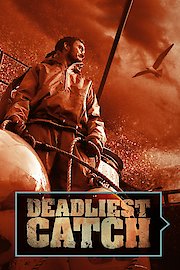 Deadliest Catch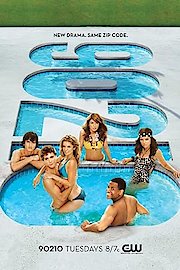 90210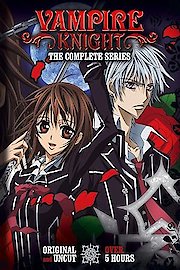 Vampire Knight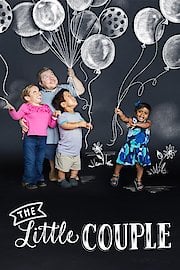 The Little Couple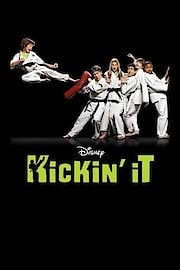 Kickin' It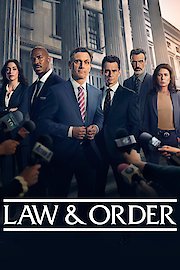 Law & Order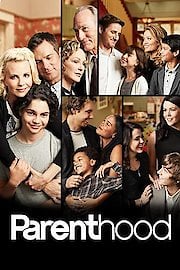 Parenthood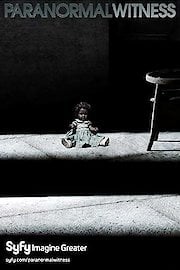 Paranormal Witness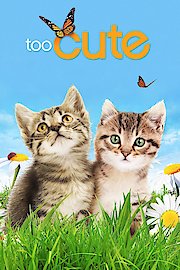 Too Cute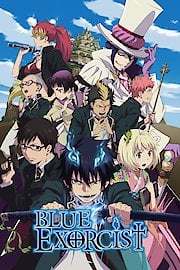 Blue Exorcist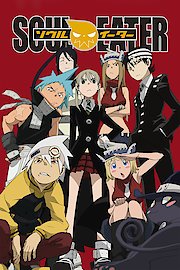 Soul Eater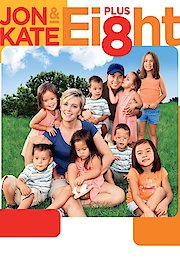 Kate Plus 8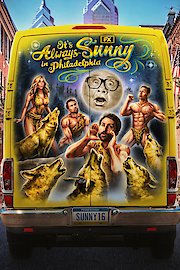 It's Always Sunny in Philadelphia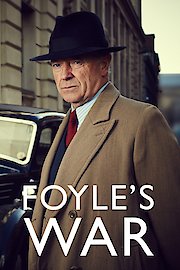 Foyle's War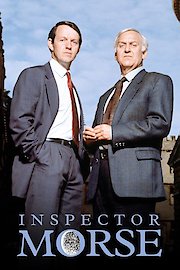 Inspector Morse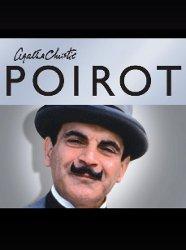 Poirot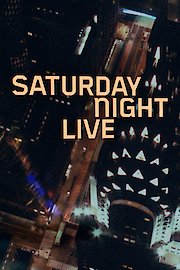 Saturday Night Live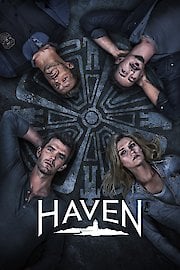 Haven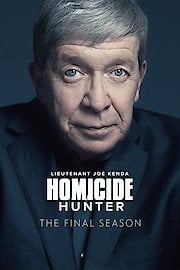 Homicide Hunter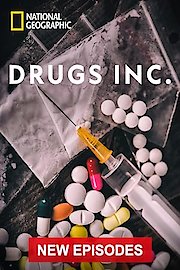 Drugs, Inc.