Watch Netflix TV Shows
About Netflix TV Shows
The extensive catalog of video content available on Netflix includes thousands of television series episodes, all of them available for on-demand online streaming. Netflix offers television from a wide variety of eras and genres, including sitcoms, dramas, documentaries and reality TV programs. Classic TV programs that aired decades ago are well-represented in the Netflix catalog, and many popular current series are available as well.
Streaming video via Netflix isn't free. Subscribers pay a monthly fee that allows them access to all the content in the Netflix catalog, and they can stream as much video as they want without paying extra fees or being subjected to usage limits. In addition to its online content, Netflix also maintains a DVD catalog that subscribers must pay an additional monthly fee to get access to; some TV programs include content that is only available on DVD, and subscribers must subscribe to the mail-order DVD service in order to get it.
In most cases, Netflix offers complete seasons of the series in its catalog, and in the case of current series, the catalog is typically updated to include episodes from the season before the season that is currently airing. In the case of older series that are no longer airing, Netflix usually offers the complete series for on-demand streaming.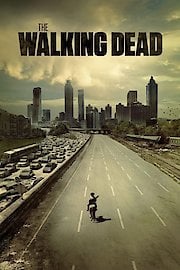 The Walking Dead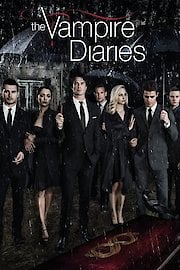 The Vampire Diaries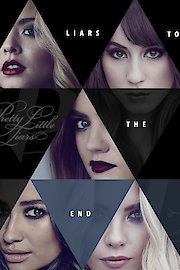 Pretty Little Liars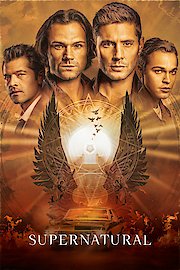 Supernatural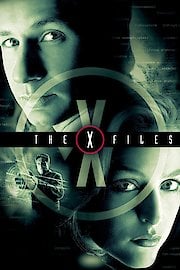 The X-Files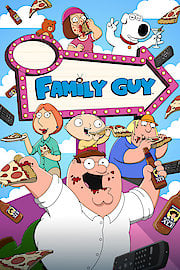 Family Guy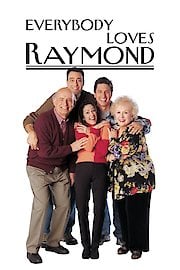 Everybody Loves Raymond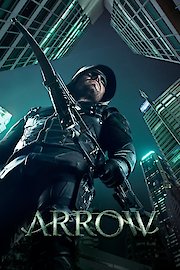 Arrow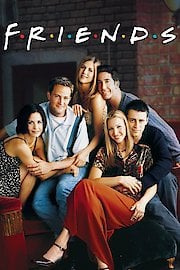 Friends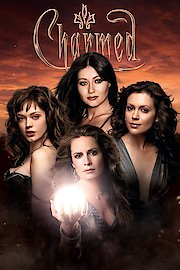 Charmed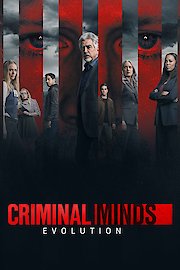 Criminal Minds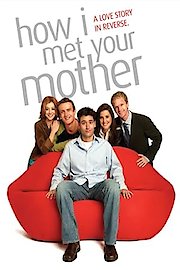 How I Met Your Mother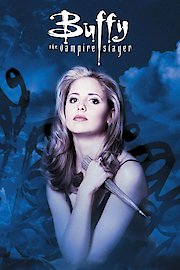 Buffy The Vampire Slayer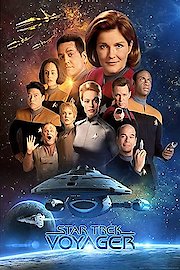 Star Trek: Voyager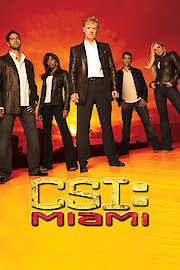 CSI: Miami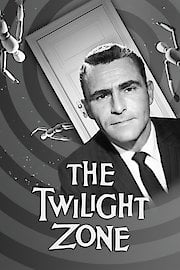 The Twilight Zone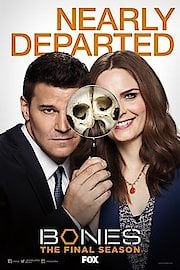 Bones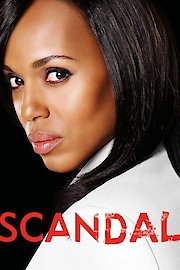 Scandal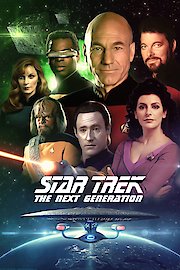 Star Trek: The Next Generation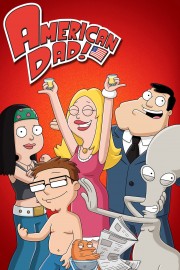 American Dad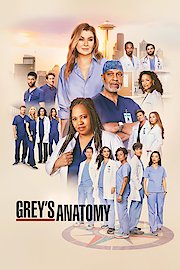 Grey's Anatomy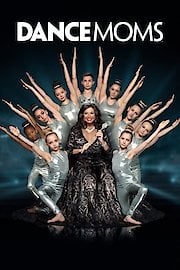 Dance Moms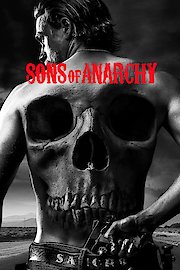 Sons of Anarchy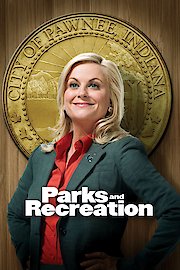 Parks & Recreation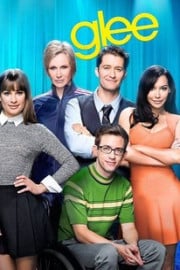 Glee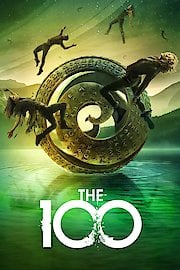 The 100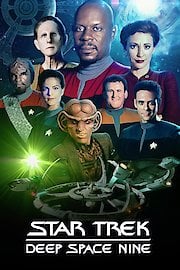 Star Trek: Deep Space Nine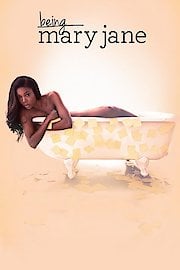 Being Mary Jane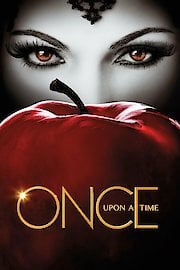 Once Upon a Time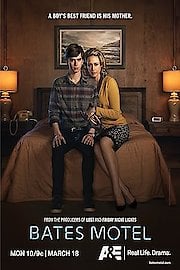 Bates Motel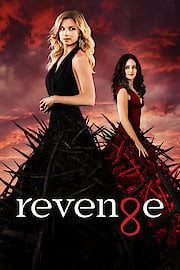 Revenge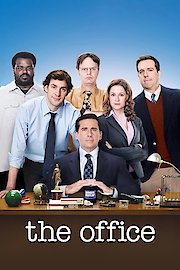 The Office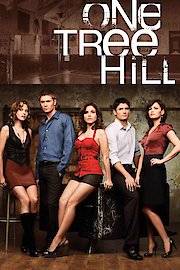 One Tree Hill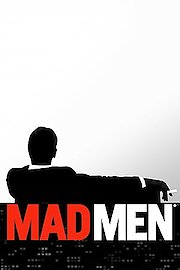 Mad Men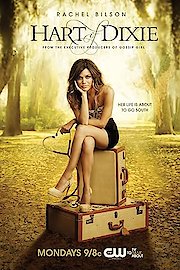 Hart of Dixie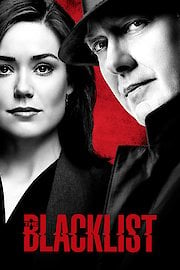 The Blacklist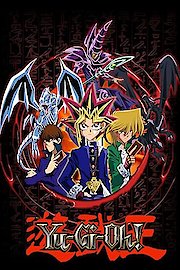 Yu-Gi-Oh!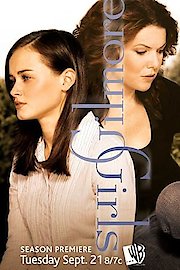 Gilmore Girls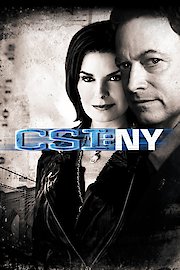 CSI: NY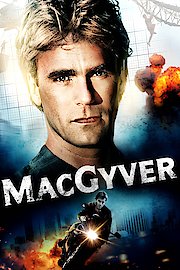 MacGyver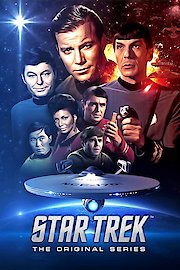 Star Trek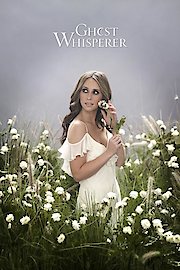 Ghost Whisperer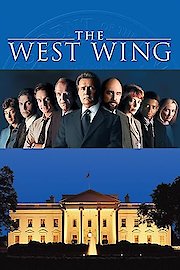 The West Wing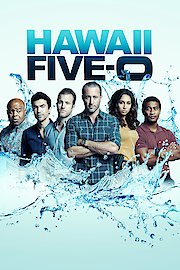 Hawaii Five-0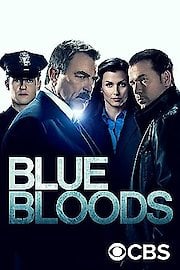 Blue Bloods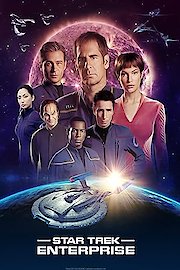 Star Trek: Enterprise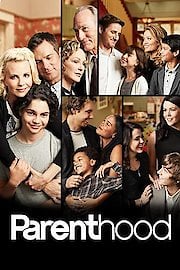 Parenthood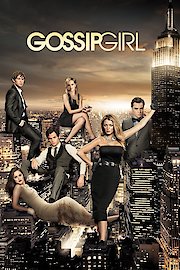 Gossip Girl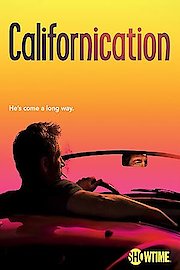 Californication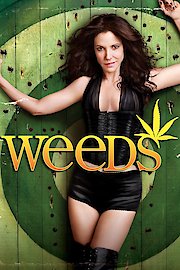 Weeds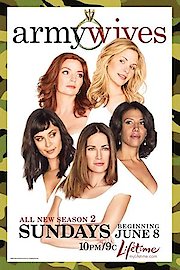 Army Wives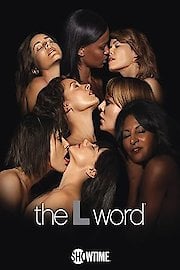 The L Word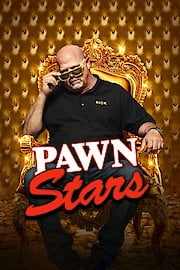 Pawn Stars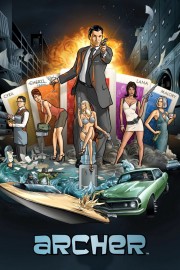 Archer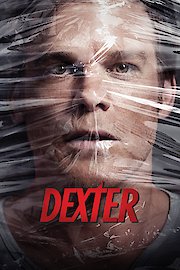 Dexter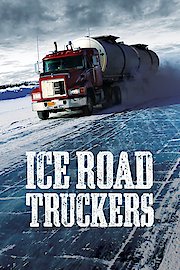 Ice Road Truckers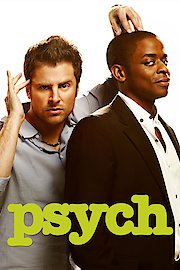 Psych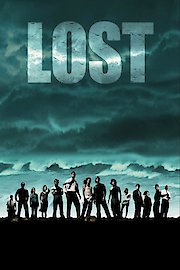 Lost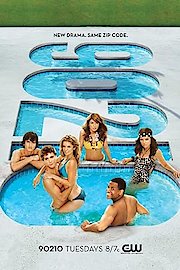 90210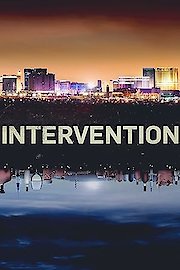 Intervention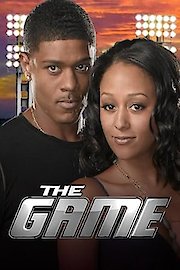 The Game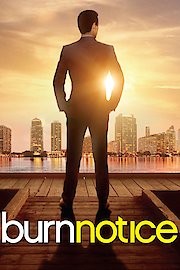 Burn Notice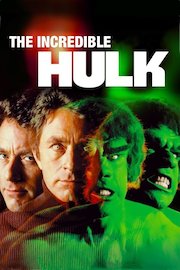 The Incredible Hulk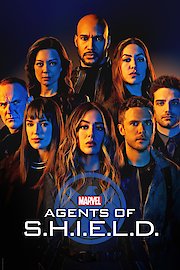 Marvel's Agents of S.H.I.E.L.D.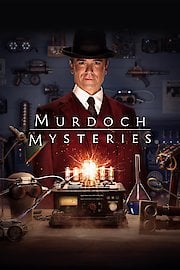 Murdoch Mysteries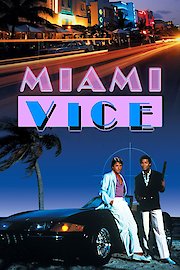 Miami Vice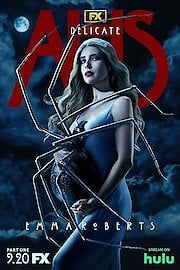 American Horror Story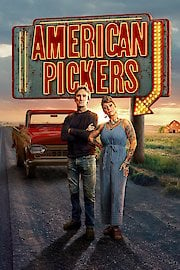 American Pickers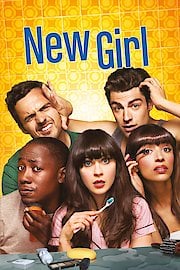 New Girl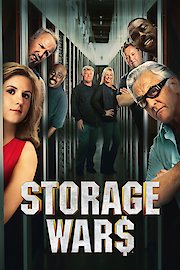 Storage Wars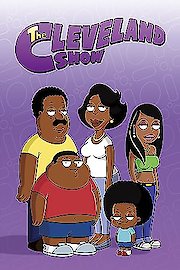 The Cleveland Show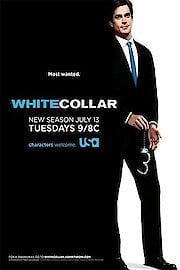 White Collar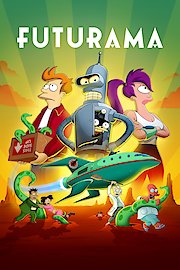 Futurama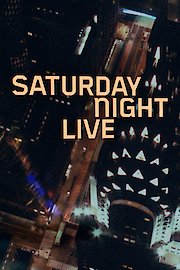 Saturday Night Live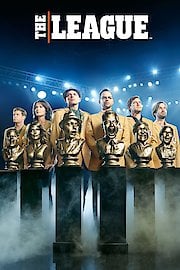 The League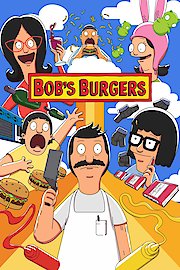 Bob's Burgers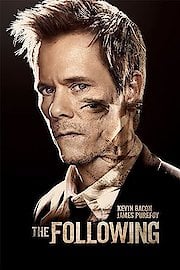 The Following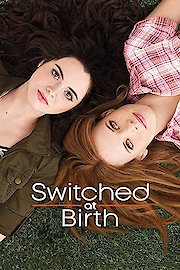 Switched at Birth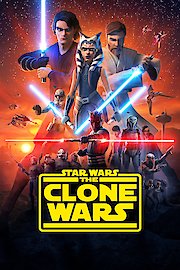 Star Wars: The Clone Wars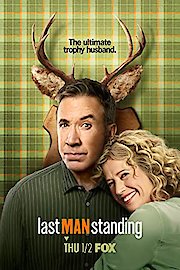 Last Man Standing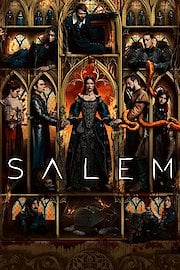 Salem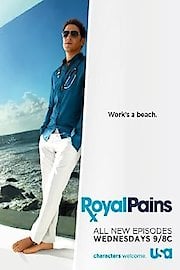 Royal Pains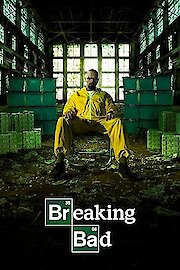 Breaking Bad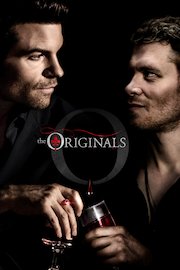 The Originals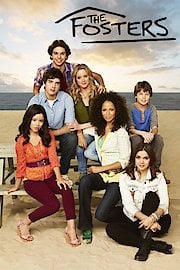 The Fosters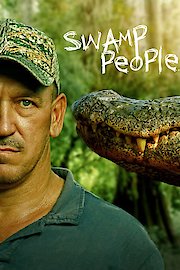 Swamp People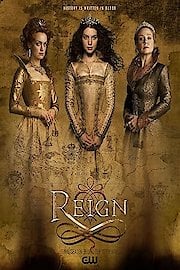 Reign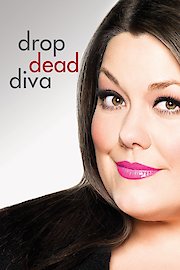 Drop Dead Diva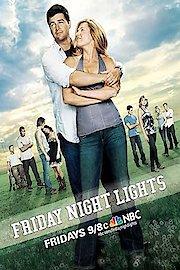 Friday Night Lights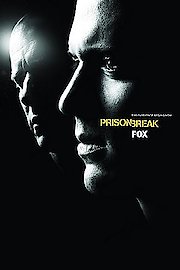 Prison Break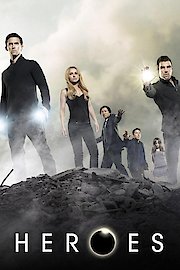 Heroes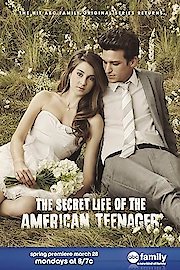 The Secret Life of the American Teenager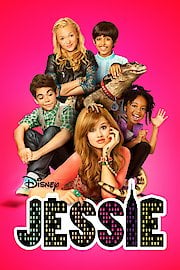 Jessie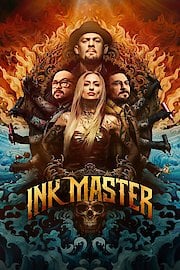 Ink Master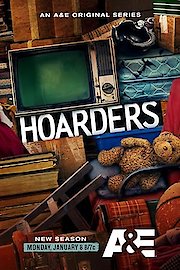 Hoarders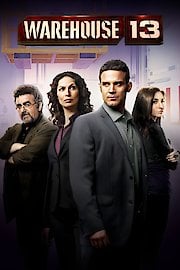 Warehouse 13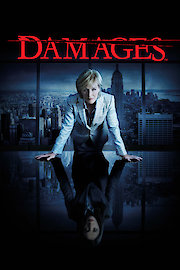 Damages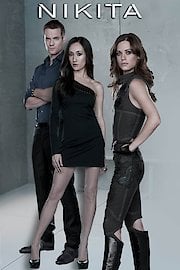 Nikita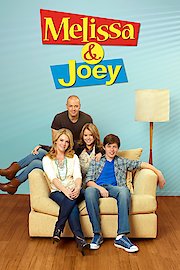 Melissa & Joey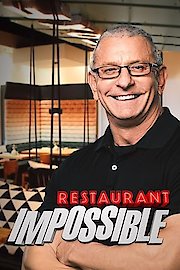 Restaurant: Impossible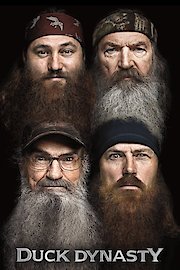 Duck Dynasty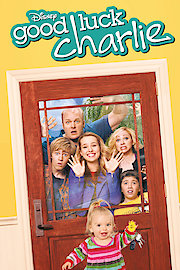 Good Luck Charlie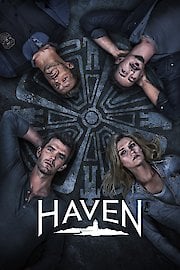 Haven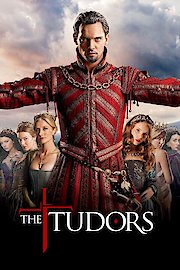 The Tudors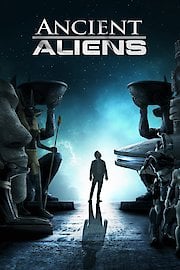 Ancient Aliens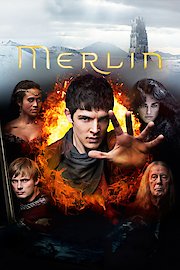 Merlin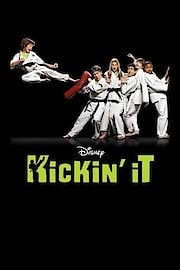 Kickin' It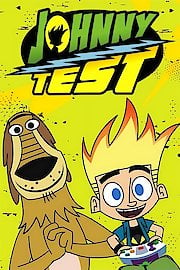 Johnny Test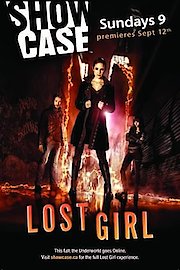 Lost Girl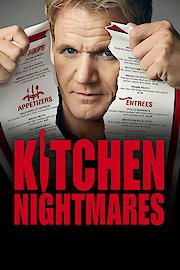 Kitchen Nightmares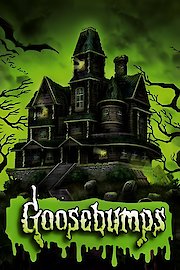 Goosebumps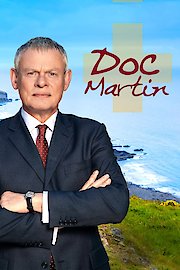 Doc Martin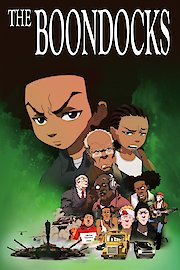 The Boondocks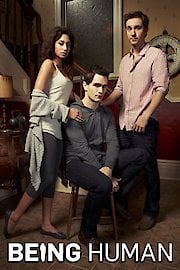 Being Human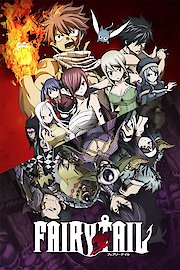 Fairy Tail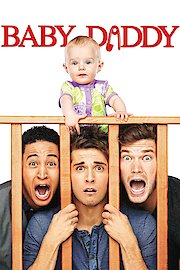 Baby Daddy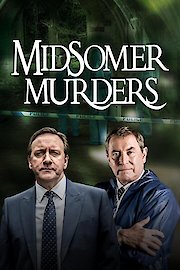 Midsomer Murders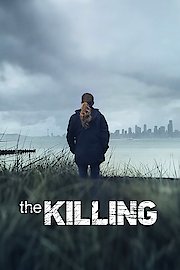 The Killing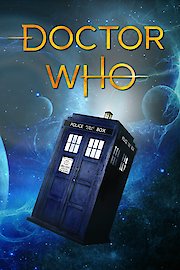 Doctor Who (2005)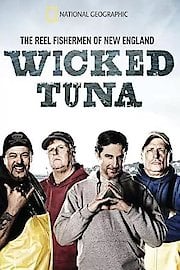 Wicked Tuna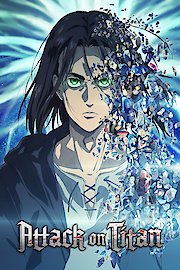 Attack on Titan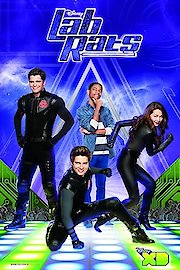 Lab Rats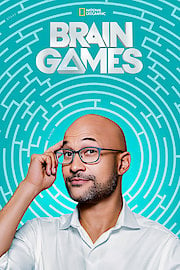 Brain Games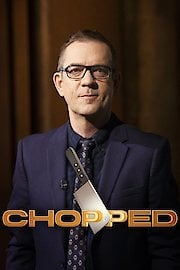 Chopped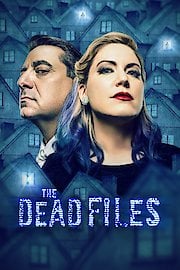 The Dead Files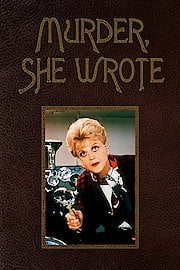 Murder, She Wrote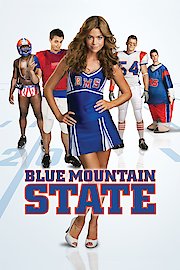 Blue Mountain State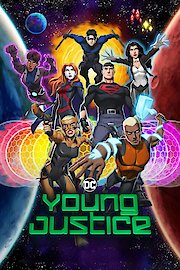 Young Justice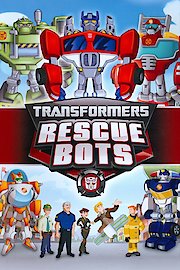 Transformers: Rescue Bots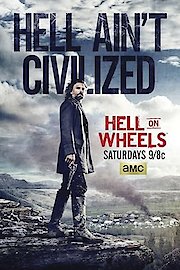 Hell on Wheels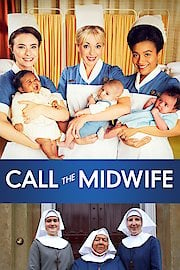 Call the Midwife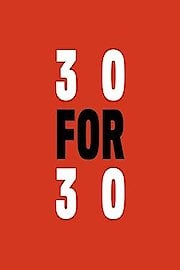 30 For 30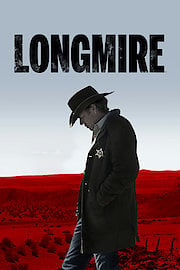 Longmire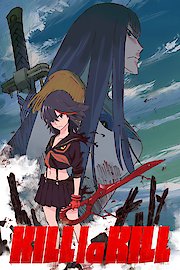 Kill la Kill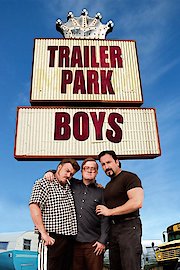 Trailer Park Boys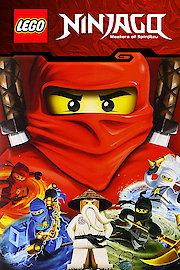 LEGO NinjaGo: Masters of Spinjitzu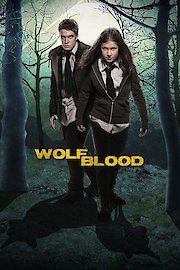 Wolfblood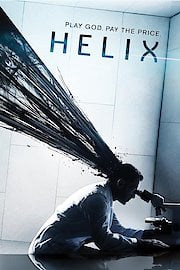 Helix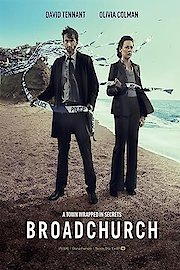 Broadchurch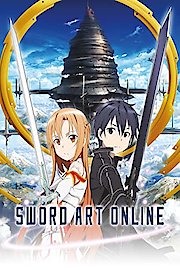 Sword Art Online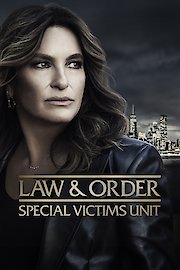 Law & Order: Special Victims Unit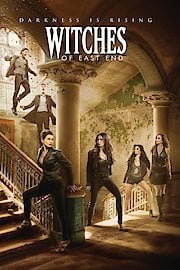 Witches of East End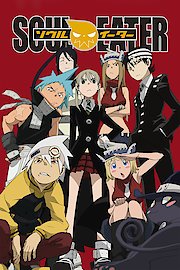 Soul Eater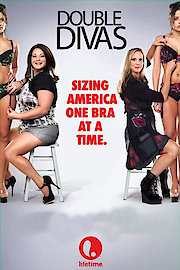 Double Divas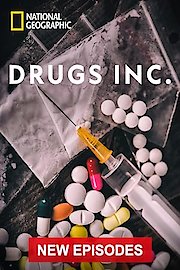 Drugs, Inc.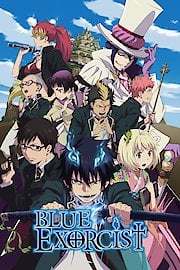 Blue Exorcist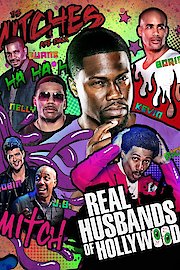 Real Husbands of Hollywood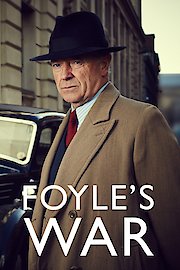 Foyle's War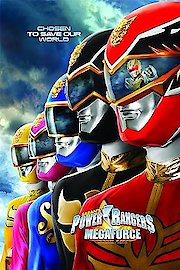 Power Rangers Megaforce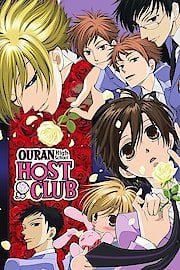 Ouran High School Host Club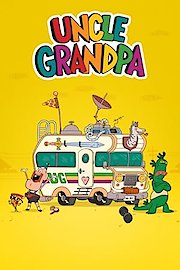 Uncle Grandpa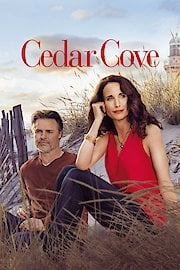 Cedar Cove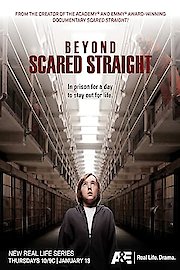 Beyond Scared Straight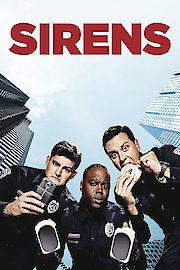 Sirens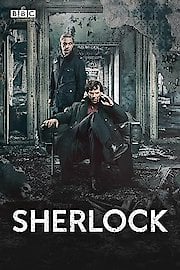 Sherlock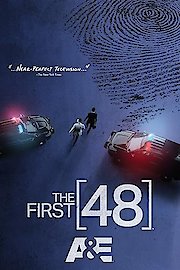 The First 48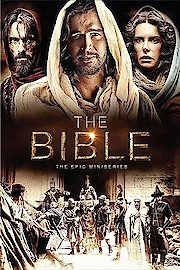 The Bible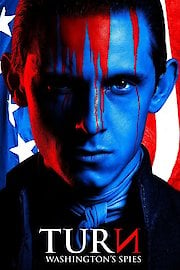 Turn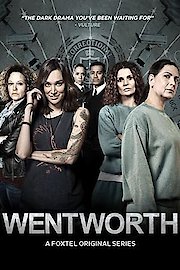 Wentworth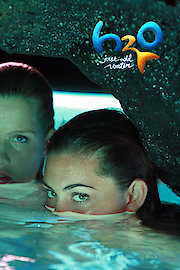 H2O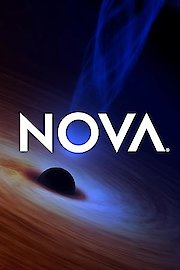 NOVA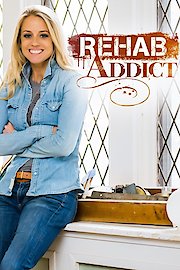 Rehab Addict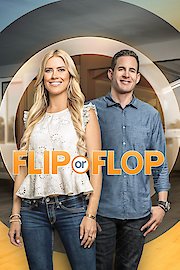 Flip or Flop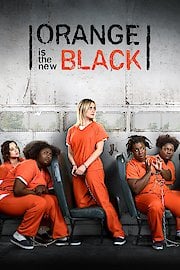 Orange is the New Black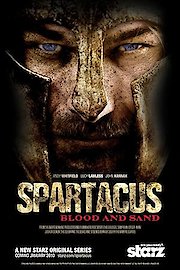 Spartacus: Blood and Sand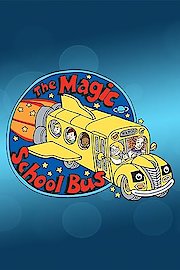 The Magic School Bus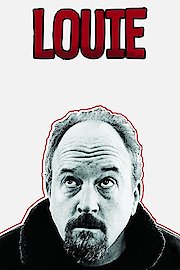 Louie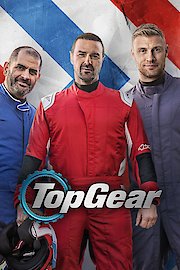 Top Gear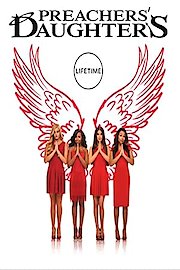 Preachers' Daughters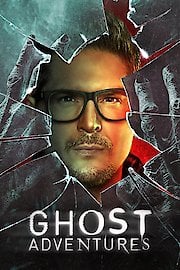 Ghost Adventures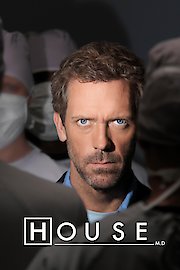 House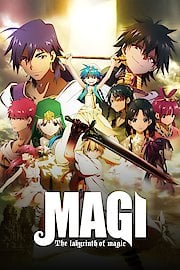 Magi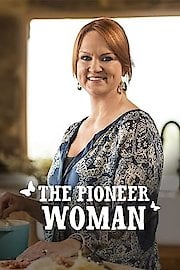 The Pioneer Woman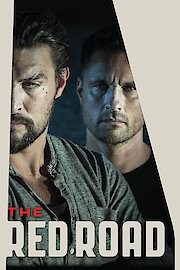 The Red Road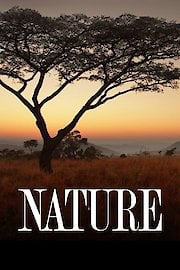 Nature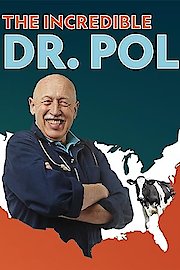 The Incredible Dr. Pol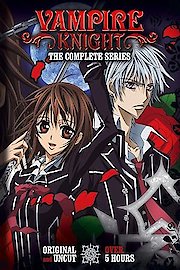 Vampire Knight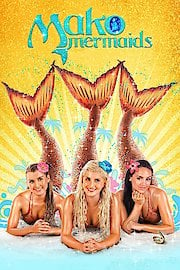 Mako Mermaids: An H2O Adventure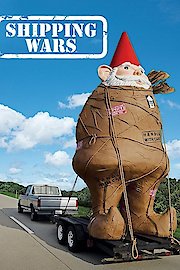 Shipping Wars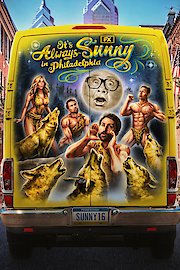 It's Always Sunny in Philadelphia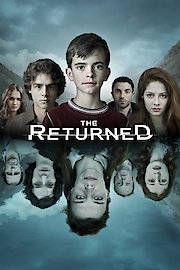 The Returned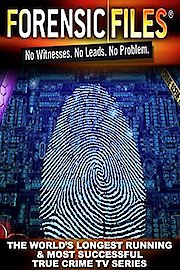 Forensic Files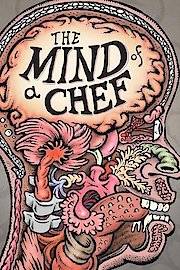 The Mind of a Chef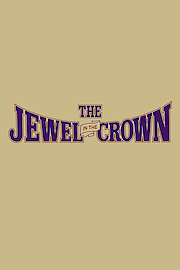 Jewel in the Crown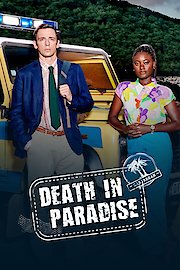 Death in Paradise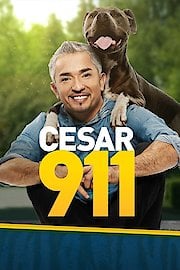 Cesar 911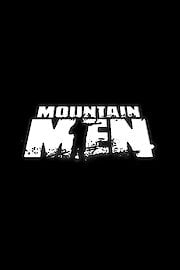 Mountain Men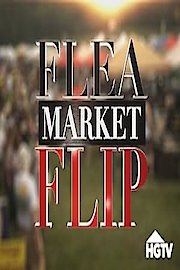 Flea Market Flip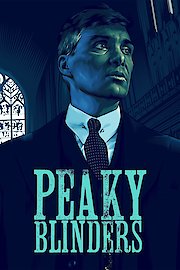 Peaky Blinders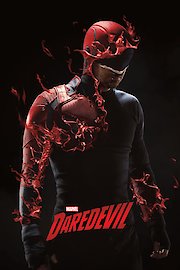 Marvel's Daredevil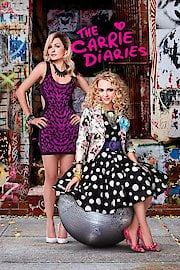 The Carrie Diaries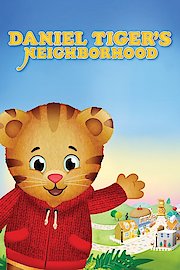 Daniel Tiger's Neighborhood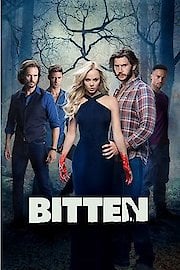 Bitten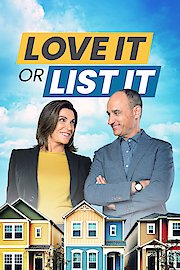 Love It or List It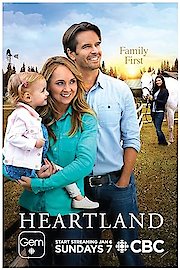 Heartland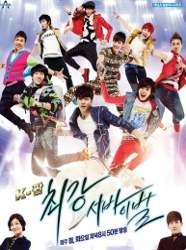 K-Pop Extreme Survival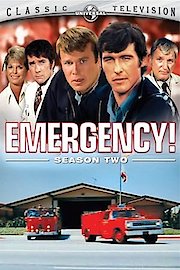 Emergency!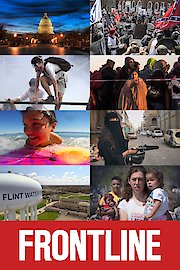 Frontline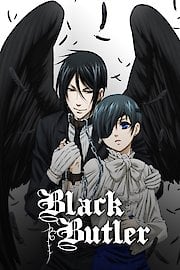 Black Butler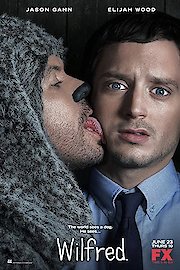 Wilfred