Watch Best of Brock Lesnar
Brock Lesner is a mixed martial artist who is also a world renown wrestler. He was born in Webster, South Dakota on a dairy farm and started wrestling in high school where he went undefeated his senior year. Brock continued his amateur wrestling career at the University of Minnesota before he started his professional wrestling career. He made a name for himself taking out famous wrestlers like The Rock and Kurt Angle during the time he was in the WWE (World Wrestling Entertainment}. He is currently still working with the WWE where he is the face of wrestling entertainment.
Zuffa LLC

1 Season,

5

Episodes

February 14, 2011

Sports
Watch Full Episodes of Best of Brock Lesnar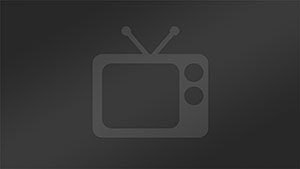 Season 1, Episode 4
Brock Lesnar vs Rand...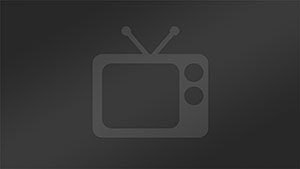 Season 1, Episode 3
Brock Lesnar vs Heat...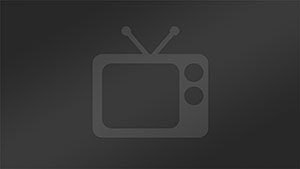 Season 1, Episode 2
Brock Lesnar vs Shan...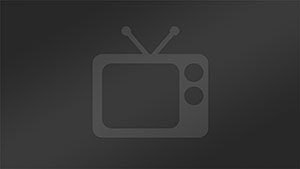 Season 1, Episode 1
Brock Lesnar vs Fran...

Best of Brock Lesnar

Full Episode Guide
Episode

5

-

Brock Lesnar Bonus Feature

An extraordinary physical specimen, Brock Lesnar's size and athletic ability allowed him to quickly transition to an elite competitor in the heavyweight division. See what it takes to be one of the most intimidating figures in the sport.

Episode

4

-

Brock Lesnar vs Randy Couture UFC 91

Randy Couture is a UFC legend and the Heavyweight Champion. Brock Lesnar is a former WWE star with a combination of freakish size and athleticism. The veteran will have to use all his skills and experience to defend his crown.

Episode

3

-

Brock Lesnar vs Heath Herring UFC 87

After a loss to Frank Mir in his UFC debut, former professional wrestler, Brock Lesnar looks to repave his road to the heavyweight championship. In this fight. Lesnar takes on an experienced PRIDE and UFC fighter in Heath Herring.

Episode

2

-

Brock Lesnar vs Shane Carwin UFC 116

Never before were there two men with such massive size, strength, and athleticism in the same Octagonâ"¢. UFC 116 featured a colossal heavyweight title matchup between two gigantic gladiators: Brock Lesnar and Shane Carwin.

Episode

1

-

Brock Lesnar vs Frank Mir UFC 100