Watch Embarrassing Bodies (US) Online - Full Episodes
Series Length:
1 Seasons,

12

Episodes
Description:
Embarrassing Bodies takes an in depth look at the medical conditions most consider to be embarrassing. From body hair, to warts, to rotten teeth, to scaly ears, people with these conditions are examined to hopefully find a cure.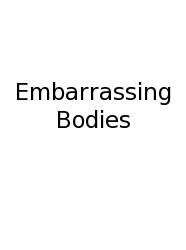 If You Like Embarrassing Bodies (US), Then Try...