Watch FLDetours
Experience the latest models, features and technologies in Fast Lane Daily's weekly car review.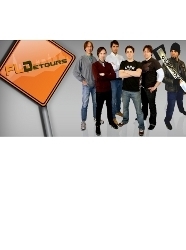 FLDetours

Full Episode Guide
Episode 0 - 2010 Volkswagen GTI Review

The re-styled, redesigned 2010 Volkswagen GTI is the latest hatchback from Germany. What do these changes mean for brand? How does it feel? Lets find out.