Watch Making a Spoof
Series Length:
1 Season,

1

Episode
Description:
A behind the scenes look at movies.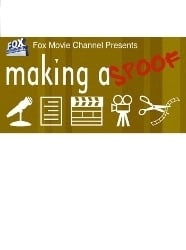 View More Clips & Extras

Making a Spoof

Full Episode Guide
Season 0
(9 clips available)
An in-depth look at Fred Willard's career, from GONE WITH THE WIND to rap concerts. Contains some "mature language."