Watch Your Worst Animal Nightmares
An Animal Planet show, which aired on The Discovery Channel, "Your Worst Animal Nightmares" tells scary and horrific stories about animal attacks and the people who encounter them. This 2009 series features news footage, interviews and re-enactments depicting real events. Most episodes take place in Australia, as survivors retell terrifying experiences with animals, including crocodiles, sharks and snakes.
1 Season,

10

Episodes

December 31, 1969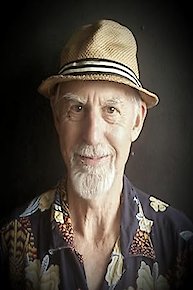 Your Worst Animal Nightmares

Full Episode Guide
Episode

10

-

Fatal Crossing

Episode

8

-

Horror Down Under

Tourists in Australia had no idea that they are swimming with crocodiles.

A great white shark pulls a fisherman into the ocean.

Episode

4

-

Trial by Venom

Episode

1

-

Pilot: Camp Terror
If You Like Your Worst Animal Nightmares, Then Try...