Action TV Shows
About Action
TV action and adventure series usually prioritize thrilling situations over complex or original plot lines or character development. In a typical action or adventure plot, a hero, heroine or group of heroes works to achieve a goal while being beset by obstacles and enemies. With that basic formula in mind, the subject matter of an action or adventure program can be practically anything from realistic crime or military stories to fantasy or science fiction tales.
Although the most well-known action and adventure series are fictional in nature, some docuseries, such as those that focus on the jobs of law enforcement officers, medical professionals or others in potentially dangerous occupations can fall into the action and adventure genres, too.
Krypton
Take Two
WWE Monday Night Raw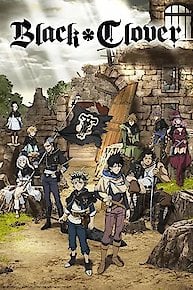 Black Clover
Condor
Crisis on Earth-X
Gomorra
Marvel's Runaways
Knightfall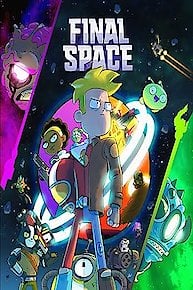 Final Space
Beyblade
Caribbean Pirate Treasure
Record of Grancrest War
The Bachelor Winter Games
The Amazing Extraordinary Friends
Navy SEALs: America's Secret Warriors
Hook'd
I Was Prey
The Six Million Dollar Man
Fate/Apocrypha
Devils' Line
MORTAL KOMBAT: CONQUEST
School
Mobile
Centennial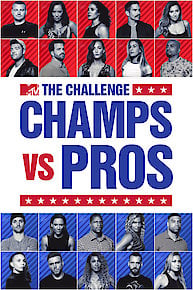 The Challenge: Champs Vs. Pros
Ezel
The Holidays
WWE Mae Young Classic
Nowhere Boys
The Long Road Home
Bad Guys
Street Outlaws: Going the Distance
Dies Irae
Blokesworld
Fate/EXTRA Last Encore
Noah's Ark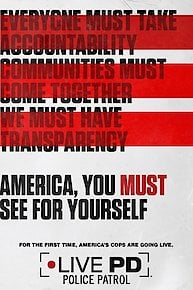 Live PD: Police Patrol
NWSL Soccer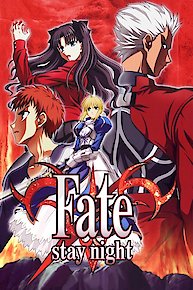 Fate/stay night
Slaphouse
SERVAMP
Daily Bread
Four Seasons in Havana
Moribito: Guardian of the Spirit
20 Minutes
SOS: How to Survive
Route 35
Omega
Sword Art Online Alternative: Gun Gale Online
FBI
Football Town
The Disguiser
BFFs
La Femme Musketeer
Guns & Talks
Tong: Memories
Wolfpack
When a Snail Falls in Love
Invasion! DC Crossover TV Event
Super Dimension Fortress Macross (English Subtitled)
Lion Kingdom
The First 48: The Detective Speaks
The Last Shot
NBA 3X All-Star Challenge
ROAD ROVERS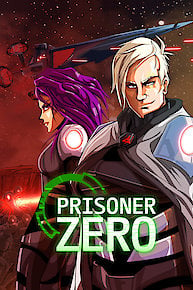 Prisoner Zero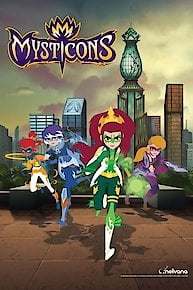 Mysticons
Trauma Doctors
Mega Disaster
Amazon Riders
Too Many Crocketts
Michael Play's Minecraft Skyrim Edition
Walking The Nile
Secret Agent X-9 (1945)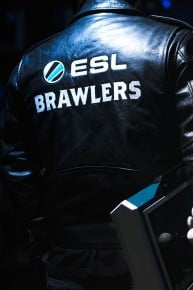 ESL Brawlers
Heroes of the Storm
PERSONA5 the Animation
WWE: Seth Rollins: Building the Architect
The Union Series
OMG!
Bana: Heart of Darkness
Pit Bulls & Parolees: Back to the Beginning
Alderamin on the Sky
Behzat C
Professional Fighters League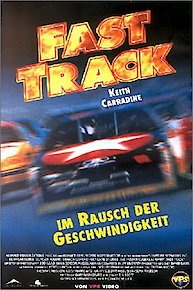 Fast Track
Blood Feuds
Magnum P.I.
GameHQ: Roblox
Ultimate Match Fishing
American Vice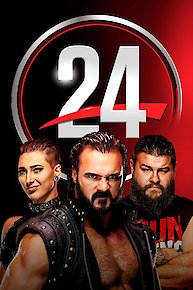 WWE 24
Filinta
WWE Monday Night Raw Winter 2012
Motorclub
The Triangle
Softball Bases Loaded
Political Assassination: History Forever Changed
Man to Man