Action TV Shows
TV action and adventure series usually prioritize thrilling situations over complex or original plot lines or character development. In a typical action or adventure plot, a hero, heroine or group of heroes works to achieve a goal while being beset by obstacles and enemies. The subject matter of an action or adventure program can be practically anything from realistic crime or military stories to fantasy or science fiction tales.
Although the most well-known action and adventure series are fictional in nature, some docuseries can fall into the action and adventure genres, too.
The Mandalorian
Batwoman
Marvel's Runaways
Watchmen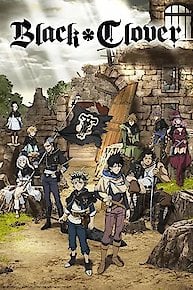 Black Clover
WWE Monday Night Raw
Al Hayba
FBI
Star Wars Resistance
Deadly Class
Magnum P.I.
Primal
Crash Landing on You
Beyblade
Grisse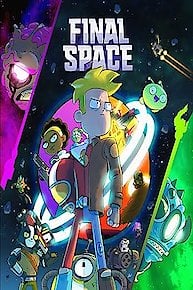 Final Space
The Six Million Dollar Man
Devils' Line
Crisis on Earth-X
Krypton
Ezel
The Passage
SERVAMP
Fire Force
Condor
Knightfall
Power Rangers Beast Morphers
Wu Assassins
Vagabond
Nowhere Boys
Centennial
MORTAL KOMBAT: CONQUEST
The Long Road Home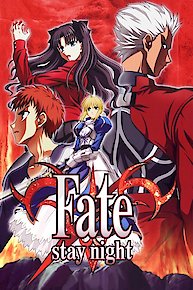 Fate/stay night
I Was Prey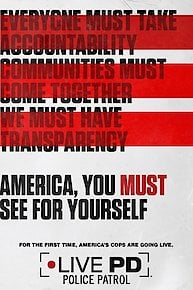 Live PD: Police Patrol
PERSONA5 the Animation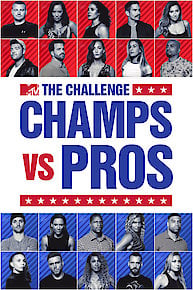 The Challenge: Champs Vs. Pros
Kabaneri of the Iron Fortress: The Battle of Unato
Blinded by the Lights
Gomorra
Fate/Apocrypha
Das Boot
Saint Seiya: Knights of the Zodiac
Moribito: Guardian of the Spirit
Wise Man's Grandchild
Arifureta: From Commonplace to World's Strongest
Tango
Level Up: The Movie
Take Two
Walking The Nile
The Amazing Extraordinary Friends
Cells at Work!
Alderamin on the Sky
A Fist Within Four Walls
The Last Shot
Invasion! DC Crossover TV Event
The Adulterer
Levius
Demon Lord, Retry!
Star Trek: Picard
Napoleon
Beyblade Burst Evolution
Blood Feuds
Black Money Love
McCloud
Falco
Filinta
Daily Bread
School
Sword Art Online Alternative: Gun Gale Online
The Holidays
The Bachelor Winter Games
Noah's Ark
20 Minutes
Mobile
Professional Fighters League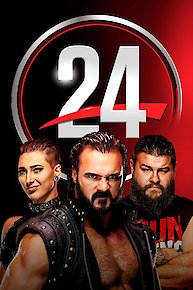 WWE 24
Record of Grancrest War
WWE Monday Night Raw Winter 2012
ACE
Transitions
Lion Kingdom
Four Seasons in Havana
Phantom
Navy SEALs: America's Secret Warriors
Astra Lost in Space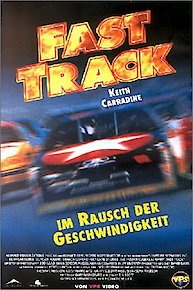 Fast Track
Tong: Memories
Gargoyles
The Unholy Alliance
Plunderer
Saint Seiya Saintia Sho
Get Ready for Mayweather vs McGregor
The Untamed
Gold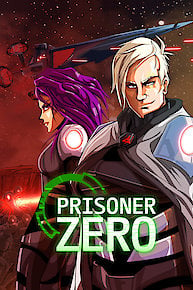 Prisoner Zero
Kacak
Flint
Success