Action & Adventure TV Shows for Free
About Action & Adventure For Free TV Shows
for Free is constantly adding new Action & Adventure shows to their library of content. for Free currently offers 100 Action & Adventure TV shows and 6055 episodes to watch online.
Check back regularly to find new Action & Adventure shows that are available on for Free watch or stream from their library.
Street Outlaws
The Challenge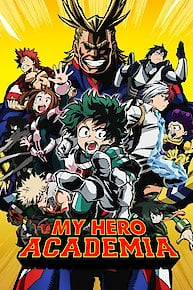 My Hero Academia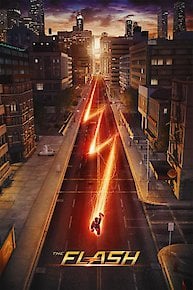 The Flash (2014)
Gotham
The Outpost
Arrow
The Blacklist
Attack on Titan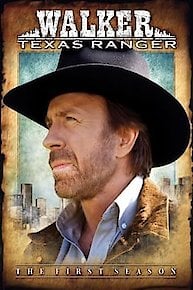 Walker, Texas Ranger
Dragon Ball Super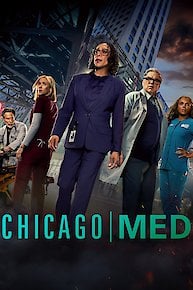 Chicago Med
Supergirl
The Incredible Dr. Pol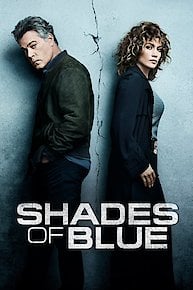 Shades of Blue
Blindspot
Marvel's Cloak and Dagger
Miami Vice
Sekirei
The Gifted
Knight Rider Classic
Black Lightning
Snatch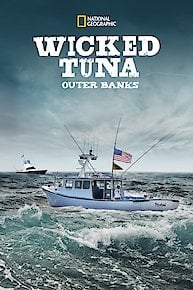 Wicked Tuna: Outer Banks
Alaska: The Last Frontier
The Venture Bros.
Marvel's Agents of S.H.I.E.L.D.
DC's Legends of Tomorrow
Taken
Knight Rider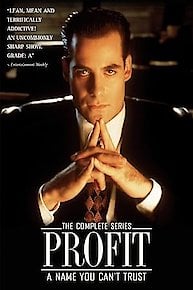 The Profit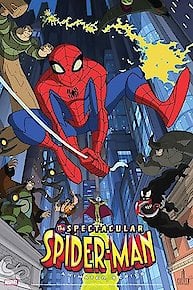 The Spectacular Spider-Man
Lethal Weapon
Yu-Gi-Oh! GX
Saint Seiya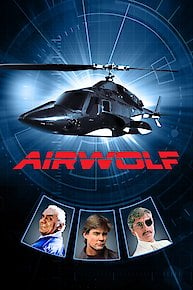 Airwolf
FLCL
Buckwild
The Big Valley
Timeless
The Incredible Hulk
Appalachian Outlaws
Sailor Moon
Man vs. Wild
Quick Draw
Apollo Gauntlet
Legend of the Seeker
Quantum Leap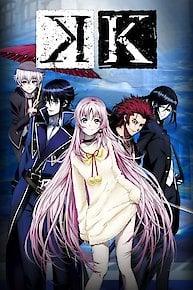 K
Kojak
Beyond (2017)
The Brave
Mike Tyson Mysteries
Kampfer
Blade Anime
The Blacklist: Redemption
Alias Smith And Jones
Infinite Stratos
Shark
The Time Tunnel
Standoff
Rurouni Kenshin
Mob Psycho 100
Slednecks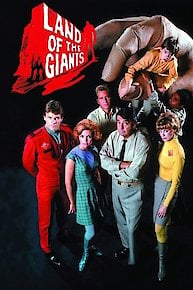 Land of the Giants
Valor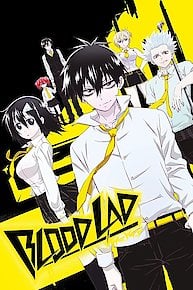 Blood Lad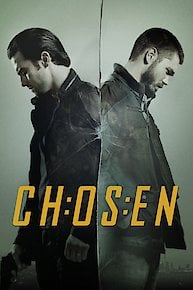 Chosen
Grimgar of Fantasy and Ash
Commander In Chief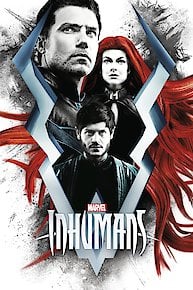 Marvel's Inhumans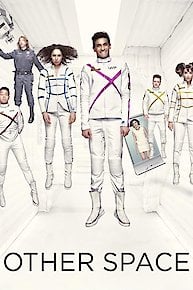 Other Space
NY Med
The Oath (2018)
Voyage to the Bottom of the Sea
Poseidon
Route 66
Sequestered
Guilty Crown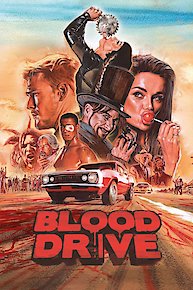 Blood Drive
Zero No Tsukaima
Vanished
Shakugan No Shana
Beelzebub
Charlie's Angels
Underground Railroad
Undefeated Bahamut Chronicle
Lupin the Third Part 1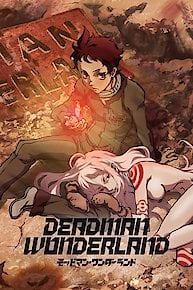 Deadman Wonderland
The Future Diary
Inuyasha
MI-5
Psycho-Pass
Kill la Kill
In An Instant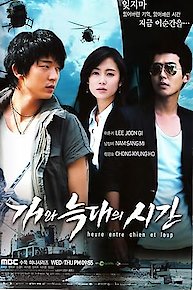 The Time in Between
No.6
God Eater
Thief
Robin of Sherwood